Amazon's Alexa is a virtual assistant in the same breath as Apple's Siri and Window's Cortana. And even though Alexa was first introduced in Amazon smart speakers like the Echo and Echo Dot for the home, you can now integrate Alexa in your car. the best part is you can do so without buying a new vehicle with standard Alexa integration.
Who is Alexa?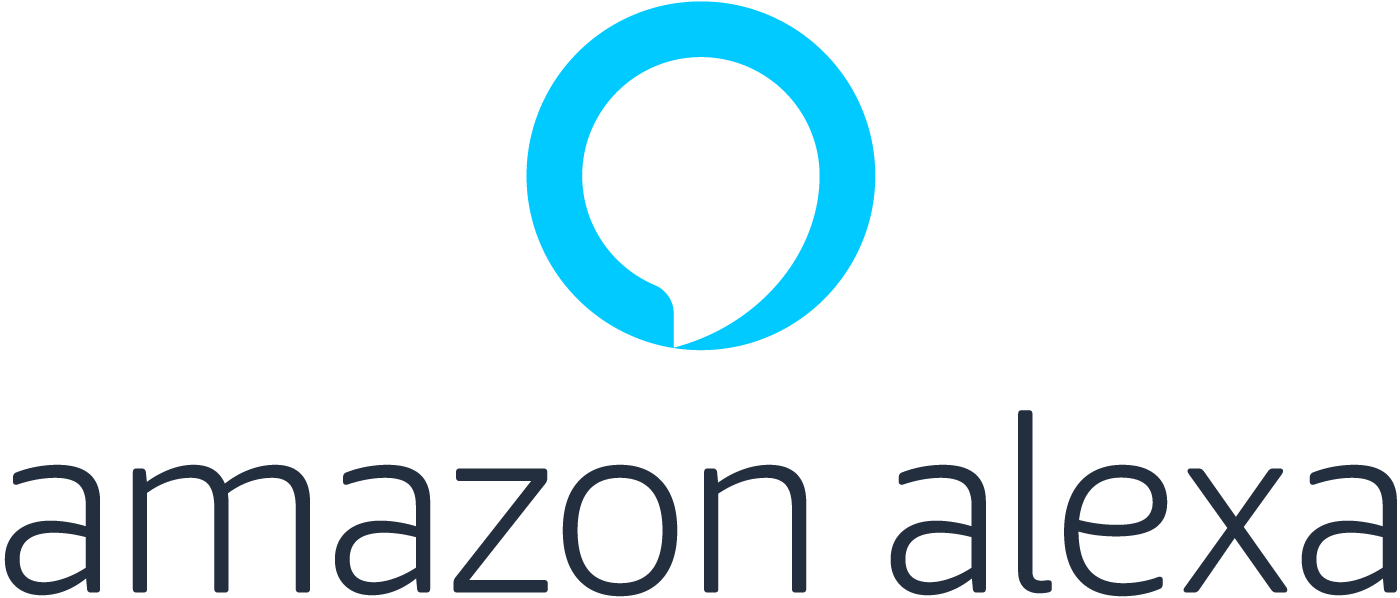 You can think of Alexa as your personal virtual assistant. Alexa responds to voice commands and allows you to stream music, receive or initiate phone calls, or ask anything under the sun. With Alexa in the car, you can ask for directions, weather reports, or access the news while driving, and you can do it all without taking your hands off the tiller. However, Alexa requires an internet connection to perform all her (Alexa has a female voice, you know?) amazing tricks.
Here's a fun fact: did you know Alexa was inspired by the computer voice of Star Trek computer in the Starship Enterprise? Honestly, we didn't find that hard to believe. And if you're tech-savvy enough to get Alexa in the car, you can act like Captain James T. Kirk on the way to the grocery!
How can I get Amazon Alexa in my car?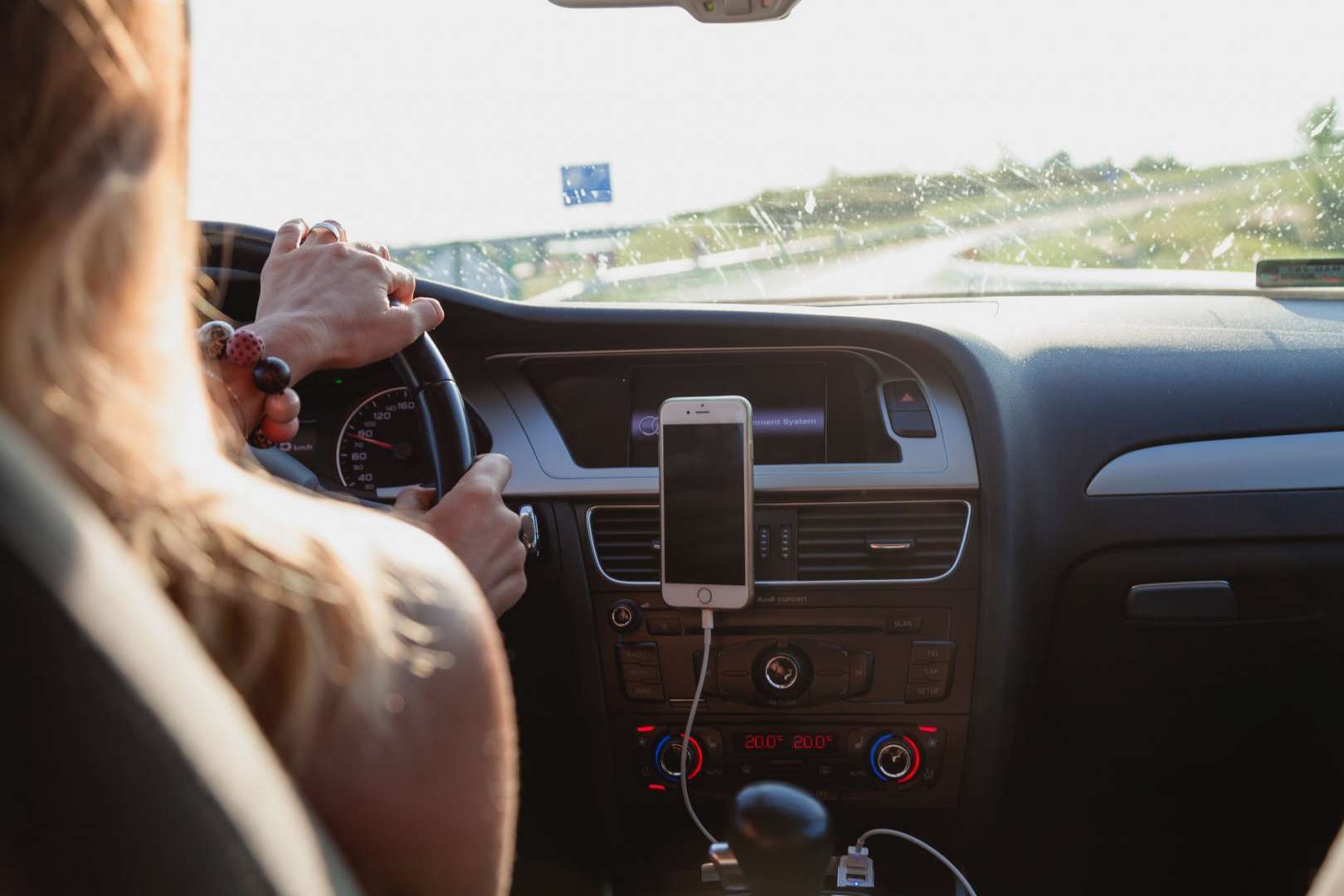 The good news is there are many ways to get Alexa in your vehicle. Let's look at the many ways to integrate your Alexa voice-assistant without spending enormous dough.
Amazon Echo Dot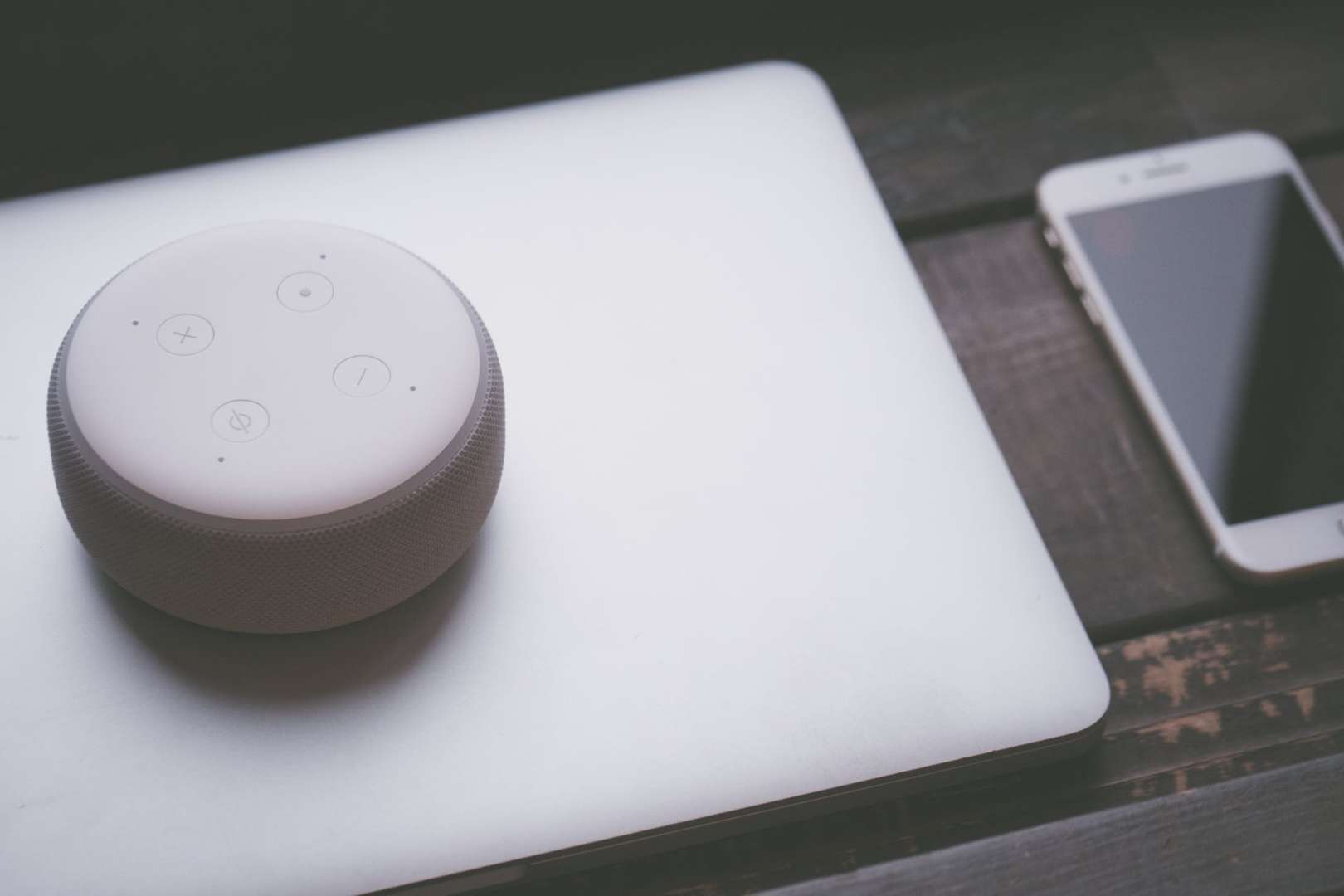 If you already have Amazon Echo Dot, it's the easiest way to try having Alexa in the car. And if for some reason you don't like it (which you will), remove it from the vehicle and everything's back to normal.
You'll need two things to get this right: an active internet connection and a 12V USB adapter (which is sold separately). Power up your Echo Dot by plugging the adapter in the cigarette lighter socket, connect the speaker to a Wi-Fi hotspot using your smartphone, and you're ready to roll!
Meanwhile, Amazon Echo Dot is not the only smart speaker with Alexa integration. You can essentially use any Bluetooth speaker with Alexa integration. The same holds true for navigation devices with Alexa integration like the Garmin Speak.
Any Android or Apple smartphone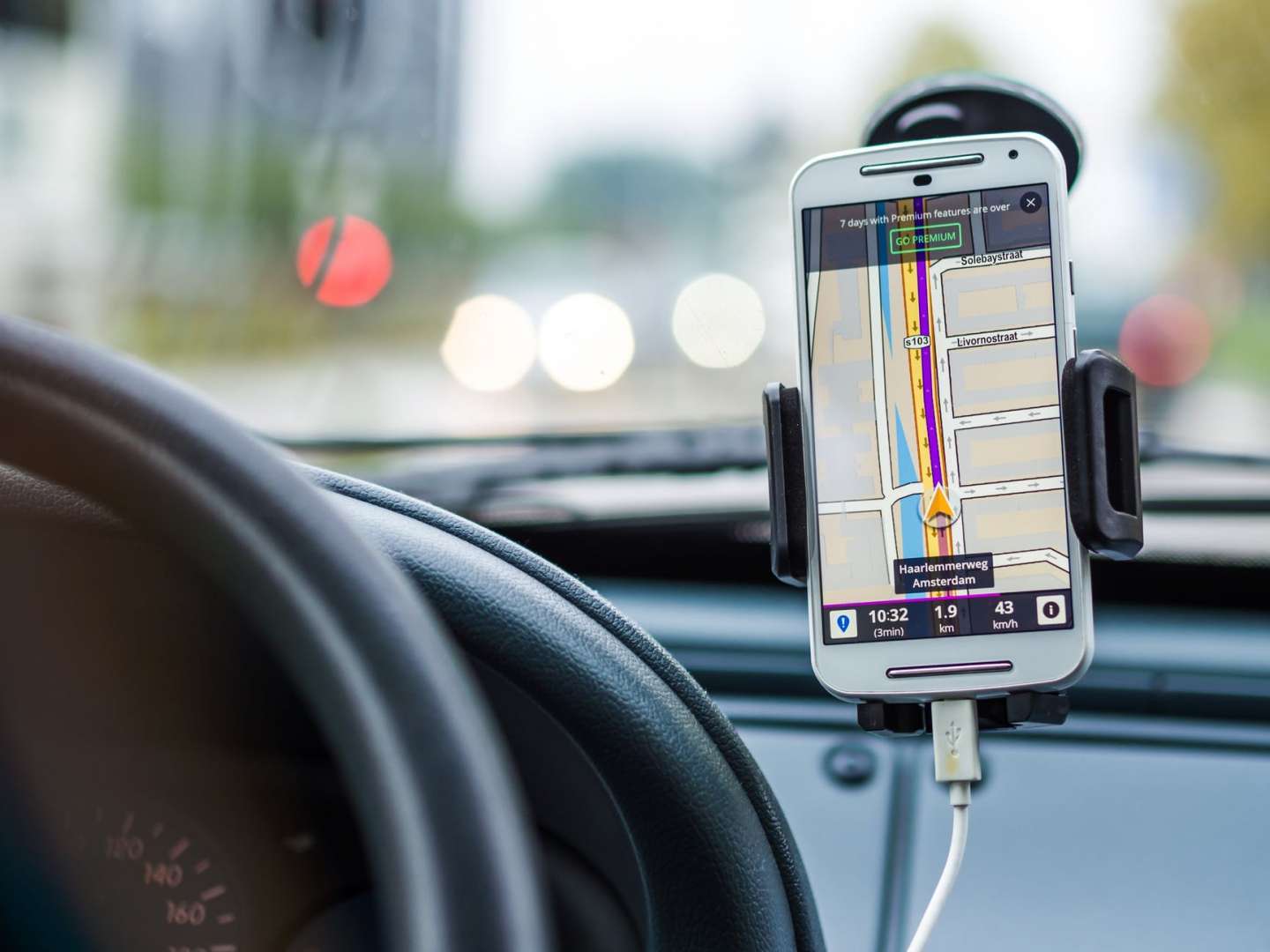 Don't have Amazon Echo Dot? Don't fret. You can still have Alexa in the car by using your smartphone. The process is as simple as downloading the Alexa app on your iOS or Android smartphone, fire up the app, and that's it!
But there's a small catch: there is no hands-free option. However, Alexa still responds to voice commands, but you'll need to physically tap the ring icon in the app to start talking to Alexa. Of course, you can use Google Assistant to open the Alexa app, but you'll still need to tap the ring icon with your finger to start issuing commands.
While tapping the screen is no big deal, it still constitutes distracted driving, which is dangerous, irresponsible, and highly illegal. But still, this is the easiest and most cost-effective solution to have Alexa in your car.
Amazon Echo Auto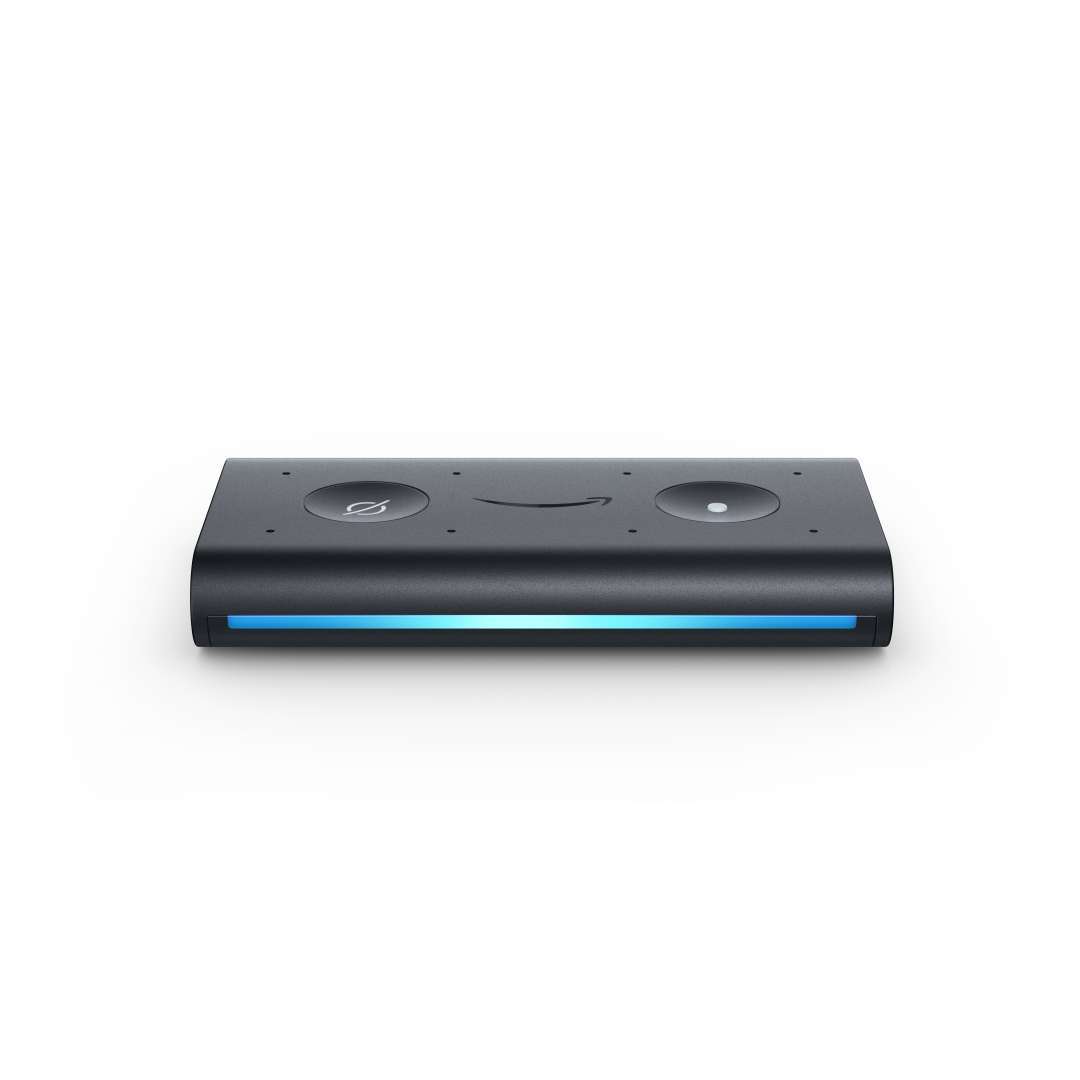 Amazon's Echo Auto is basically an Echo or Echo Dot designed specifically for in-car use. It's a small device that connects to the Alexa app on your smartphone. It plays music using the built-in audio system in your vehicle, and you do it wirelessly via Bluetooth or using an auxiliary input.
It's not only good for playing music or answering questions. Amazon Echo Dot allows you to play audible audiobooks, Spotify, or listen to radio stations like iHeartRadio and TuneIn. It can also find the nearest gas station or charging points and manage your calendar.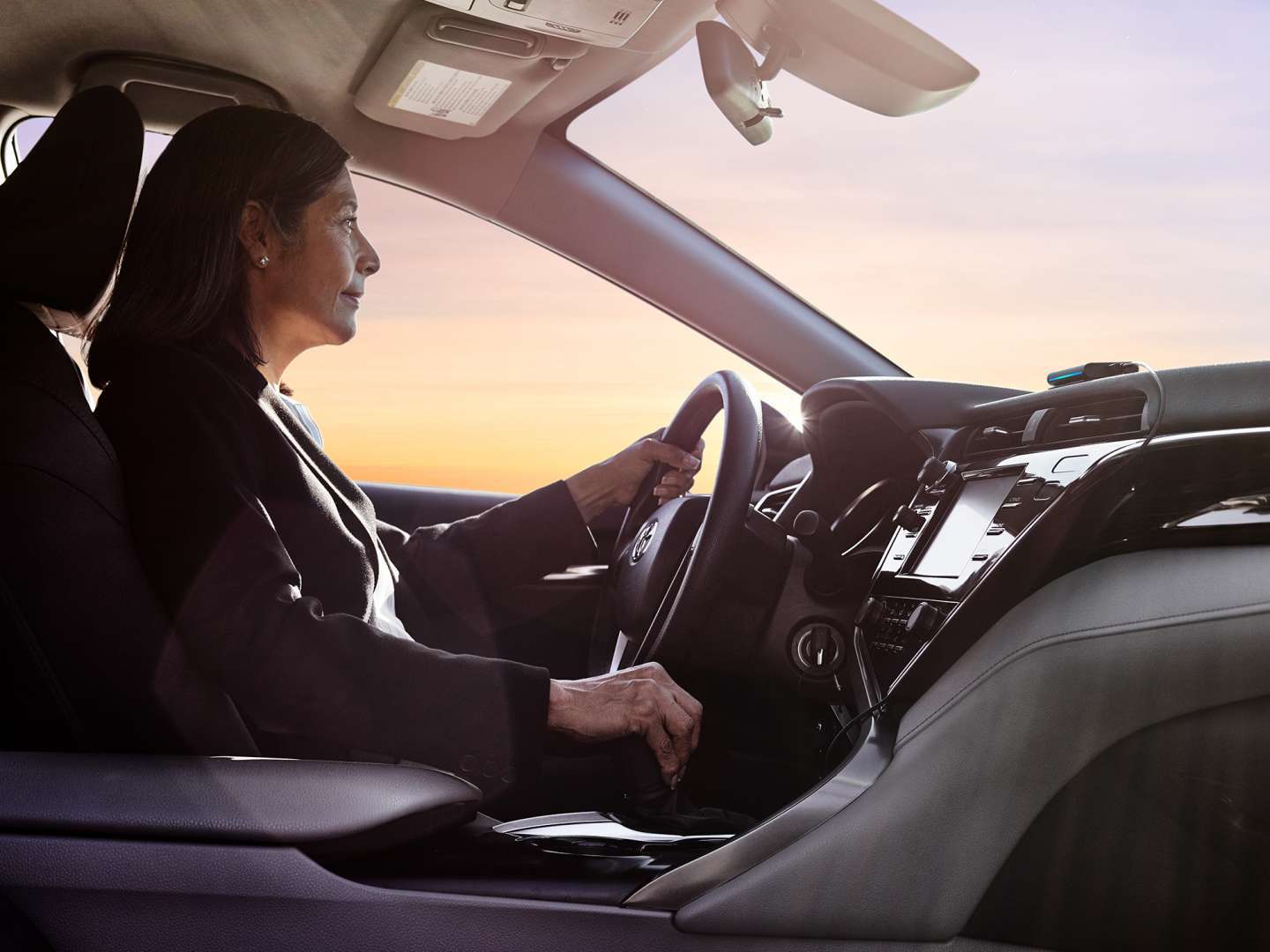 Amazon Echo Auto won't cost much and is easy to set-up. It still needs the Alexa app in your smartphone, and it also requires an active internet connection. This nifty gadget is equipped with eight microphones so it can hear your voice commands over loud music or road noise. But the best part is the microphone off button. Pressing it electronically disconnects the microphone for some much-deserved privacy.
OEM infotainment systems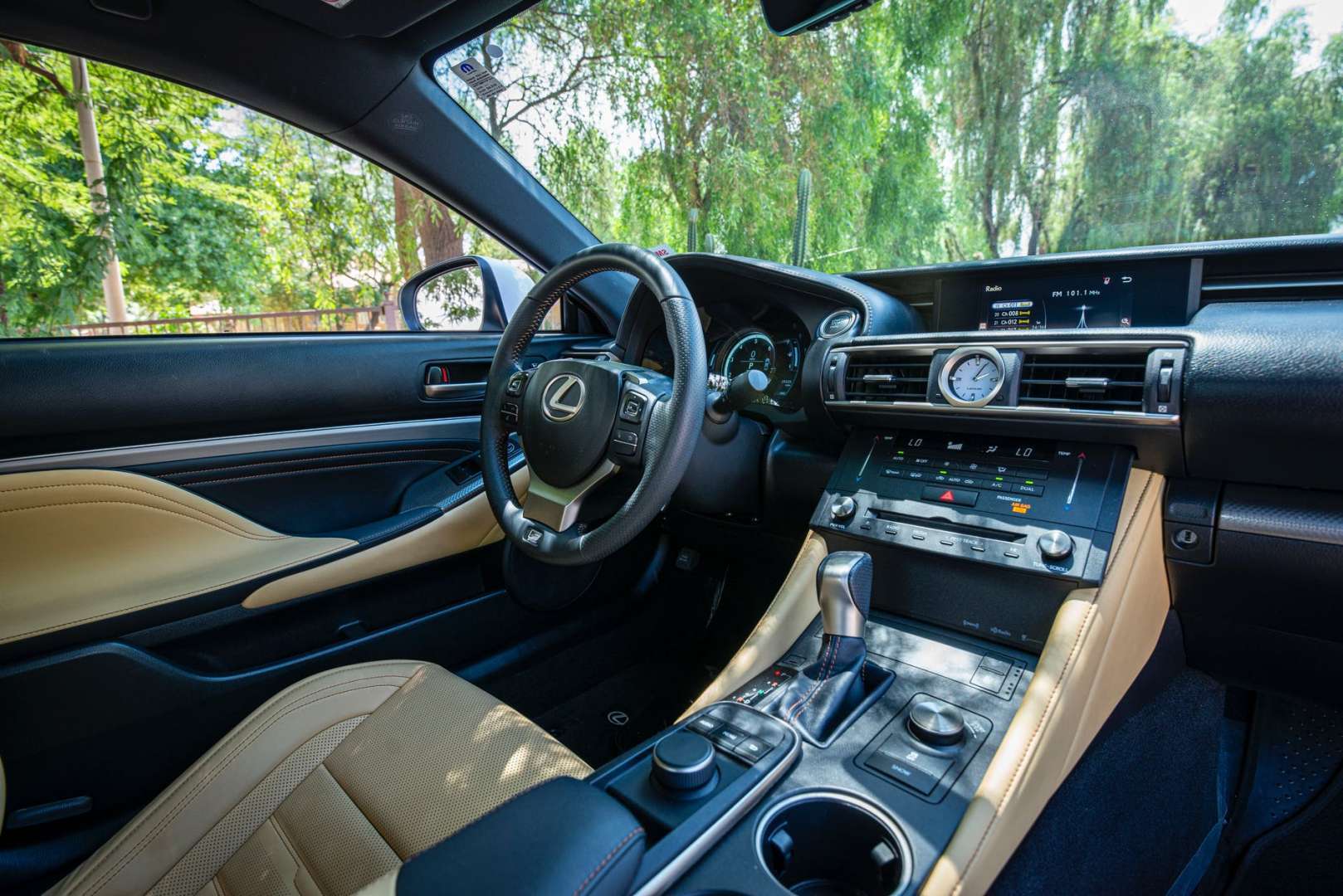 Planning to buy/lease a new car or SUV? If you really want to have Alexa, why not choose a vehicle with built-in Alexa Auto integration? Buying a vehicle that includes Alexa is the easiest way to experience a virtual assistant in your vehicle. This is also the easiest to use since you don't need to mess with auxiliary wires or separate 12V adapters.
With Alexa Auto, you can literally drop-in your home using an Echo or Echo Dot smart speaker. In this way, you can ask Alexa if the front door is locked or turn off the smart plug in your coffee maker – all while behind the wheel.
Which new cars have standard Amazon Alexa?
The team of engineers at Alexa Auto division are tirelessly working with domestic and foreign carmakers to bring Alexa to more vehicles as we speak. American automakers like Ford and Lincoln have been offering Alexa in their lineup of vehicles since 2016. This includes 2019 models of the Ford Edge, Expedition, Explorer, F-150, Mustang, Fusion, and Focus. The Lincoln Navigator, MKZ, MKX, MKT, and Continental are also equipped with Alexa integration as standard.
Lexus is also bringing Alexa integration to 2019 models of the ES, LS, UX, RC, and RC-F. Toyota is on the same boat as Lexus and is currently offering Alexa in the Avalon, Camry, Sienna, RAV4, and Corolla Hatchback.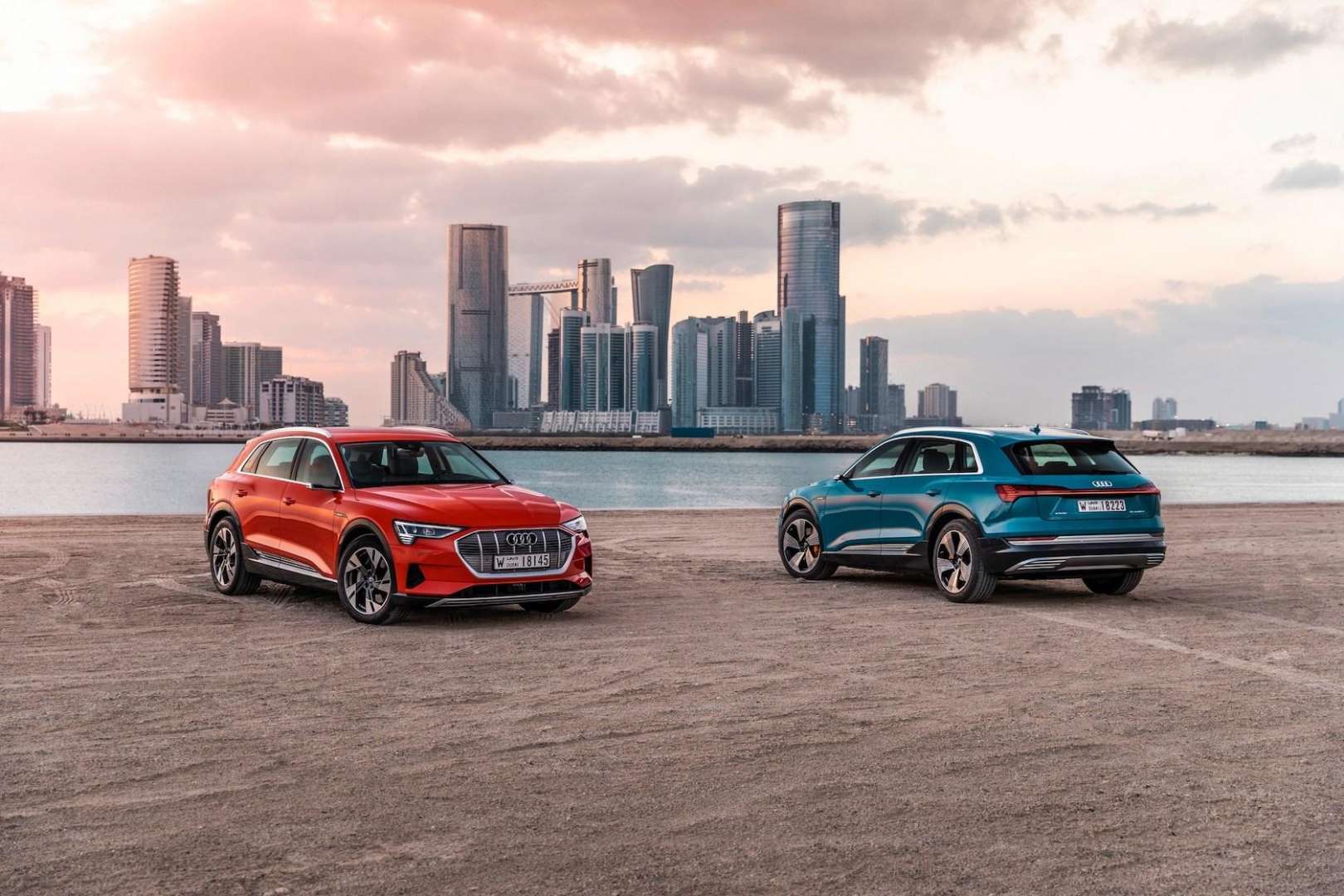 On the other hand, the Germans are joining the fray. Audi is among the first to have Alexa in the 2019 e-tron electric SUV. BMW toyed around with Alexa integration in the 2018 i3 electric car. However, the company demonstrated an in-house voice assistant in early 2019. It's the same case with Mercedes-Benz. Both German cars have a voice-activated assistant that responds by saying 'Hey BMW!' or 'Hey Mercedes!'.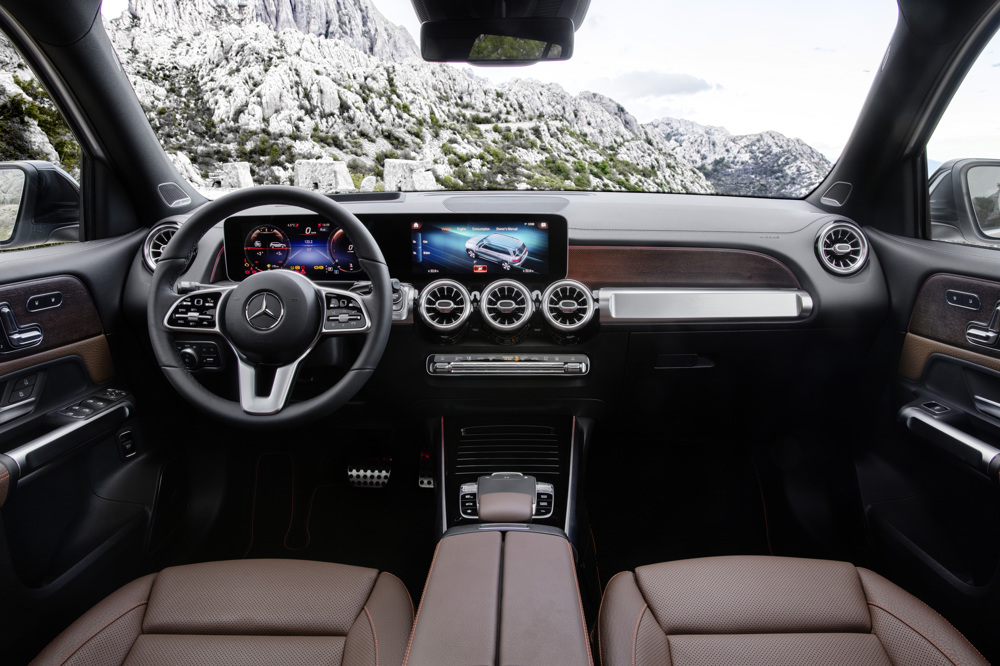 Some vehicles have built-in Alexa skills rather than have full Alexa integration. Using the skills, you can check if the car windows are closed or if the doors are locked, or maybe ask the car if it still has enough gas. The system works without having an actual Alexa voice responding to your commands.