Apple fans are diehard to say the least and they love all things Apple. So why should that stop short of having the new Apple Credit Card too? There was a lot of fanfare over the spring announcement of the impending Apple credit card. An Apple credit card pairs nicely with an Apple Wallet and is the perfect combo for buying more Apple products! Doing so, and in this way, you'll earn Apple Cash. The Apple Credit Card offers are tantalizing: enhanced security, zero fees, and rewards that deposit straight into your Apple Cash account. Not to mention that signing up is a cinch. But, before you do it is best to understand the fine print. So, why don't you grab an apple, fix a cup of warm apple tea, and prepare, to read on about having a very Apple lifestyle with the new Apple Credit Card.
The Apple Card is not a stand-alone apple experience, but the culmination of a partnership with Goldman Sachs and Mastercard. This is Goldman Sachs' first venture into the credit card sphere, and thus, somewhat of an experiment for the company. Understand that both Goldman Sachs and Mastercard will have an effect on how your Apple Credit Card is used.
It is necessary to have an iPad or iPhone
Unfortunately, the Apple Card is not an inclusive club. Android device owners and users will not be able to own an Apple Card. This is because each digital card must be maintained with a required Apple device. The card will be able to be managed with Goldman Sachs by phone, email or snail mail. Moreover, Goldman Sachs requires an iOS or IPadOS device that runs an OS compatible (12.4 or higher) for the Apple Card. Thus, knocking Android devices out of the Apple Card club.
It is also important to note that unless you have Apple Wallet, the physical titanium card itself is pretty much useless. So, beware if you sign up for the Apple Card with an iPad or iPhone that you stop using and get rid of. The physical card itself is basically a symbolic 'member' paraphernalia. And Goldman Sachs reserves the right to close your account if you don't have the proper device required – in which case you'll only be able to make payments.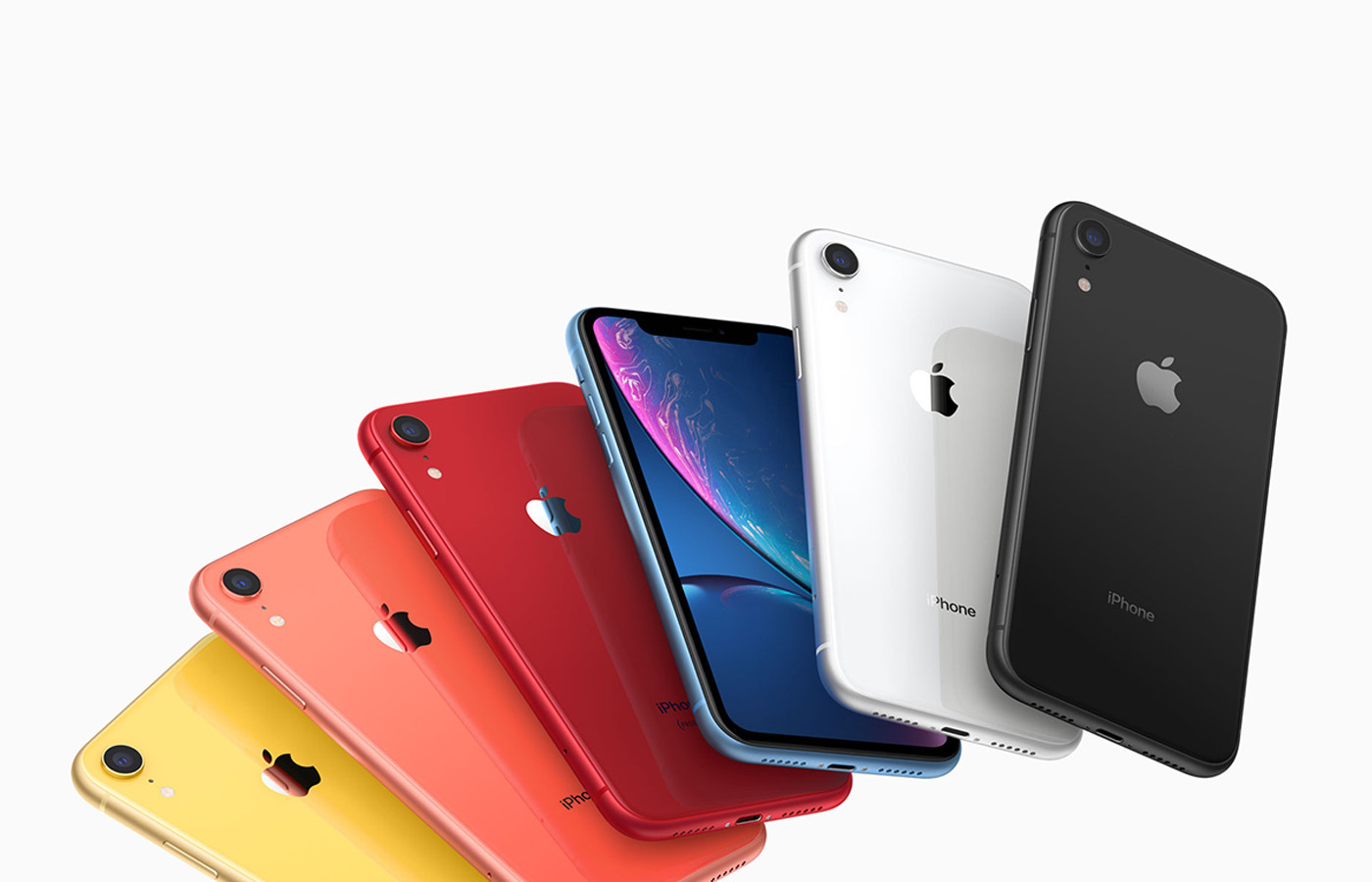 No jailbreak allowed
Goldman Sachs has explicitly laid out in its Terms & Conditions that if unauthorized modifications are made to the required device "such as by disabling hardware or software controls" (often referred to as "jailbreaking"), then you may lose the right to manage your account or access it entirely.
If you're intent on maintaining your Apple Card then don't violate the terms in the agreement laid out by Goldman Sachs. Therefore, the simple advice given is don't be jailbreaking your eligible phone. Should you feel the need to jailbreak, then it's better to find an additional device to run your fun on.
Two-factor Authentication (2FA) needs to be enabled
Two-factor authentication (2FA) might seem like a nuisance at first, but the value of it in terms of security is quickly realized. Your Apple ID will need to have two-factor authentication set up prior to you setting up an account with Goldman Sachs for the Apple Card.
The Goldman Sachs fine print states "To be eligible for and to maintain an Account, you must … have Apple's two-factor authentication turned on for your Apple ID that is associated with your iCloud account."
Perhaps you've been using two-factor authentication for some time now, and that's great. But if you don't already, and you've got your sights set on an Apple card, then snap to it and install 2FA. Help with how to set up 2FA on your iPhone can be found here.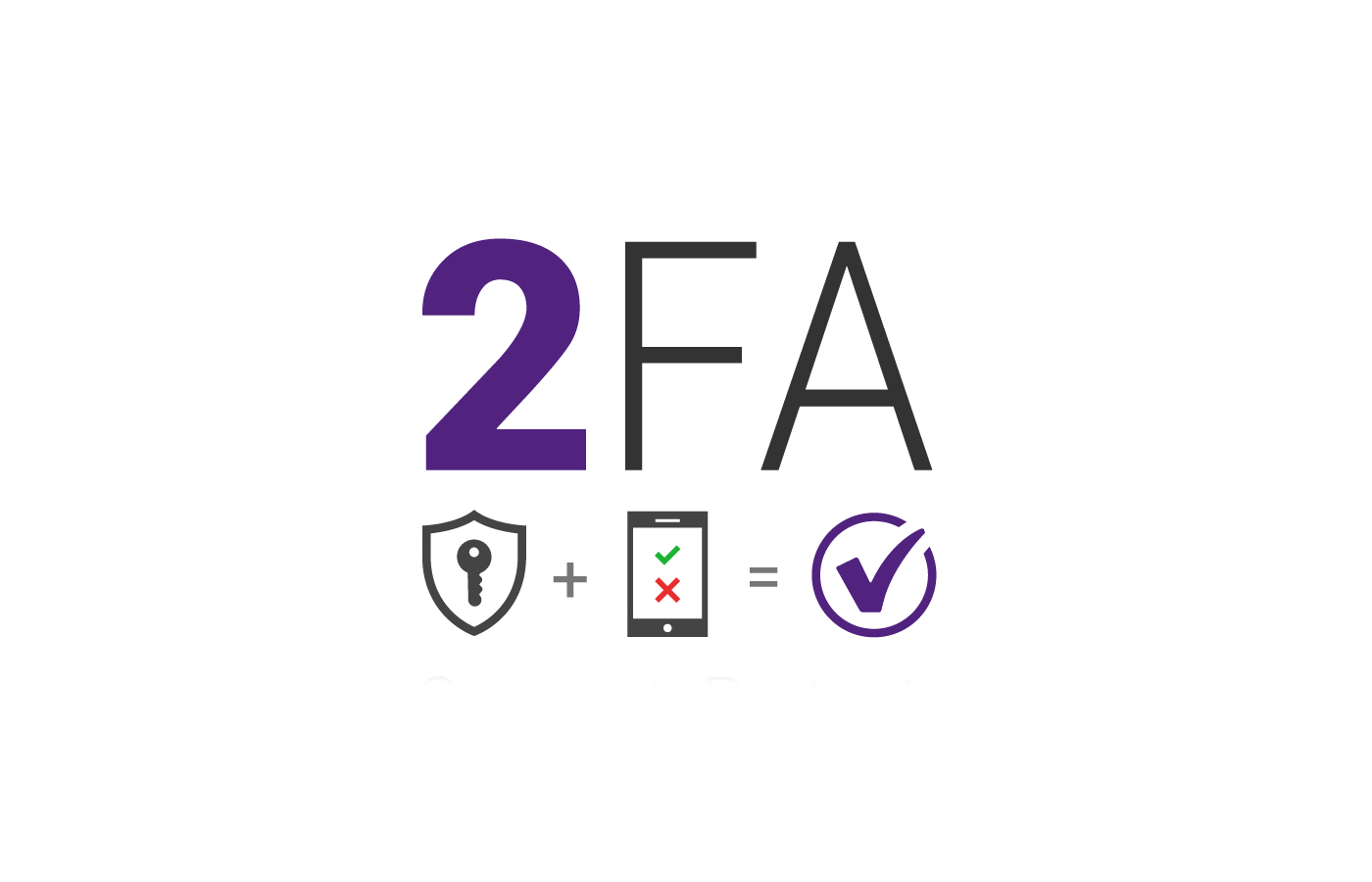 The Apple Card is only available for US customers, at the moment
If you live outside of the US and had your heart set on an Apple Card, then grab a box of tissues to wipe your tears. Perhaps that will change in the future, but for now, the Apple Card will be available to US customers only, i.e., available only to citizens or lawful residents of the United States with a US address (P.O. Boxes are NOT eligible). You also must be at least 18 years of age or older to get the card (depending on your state of residence).
The fine print reads that "To get the Apple Card, you must be 18 years or older, depending on the state you live in" and "Be a U.S. citizen or a lawful U.S. resident with a U.S. residential address that is not a P.O. Box. If you're a U.S. citizen, you can also use a military address."
Goldman Sachs reserves the right to modify or end 'Daily Cash' at will
'Daily Cash' is a super shiny reason to get your hands on an Apple Card. You can earn 3% cash-back on Apple purchases made through the stores, online, App Store, and apps (for 3% back you must make direct purchases from Apple). You will get 2% cash-back when you buy "Apple" from Amazon or any other third-party retailer using Apple Pay and 1% cash-back for all other purchases (Unfortunately, 2% and 1% applies to Apple authorized resellers).
But there's nothing like standing on a nice carpet, only to have it pulled out from under your feet. While no one is saying that's going to happen, the fact is that Goldman Sachs can change or end the 'Daily Cash' program at any time and for any reason. That being said, the change could go one of two ways of course: for better or for worse.
If you get the card, then be sure to take advantage of the scheme while possible. With no 'Daily Cash' roadmap in place and for customers to see, it's hard to know what to expect.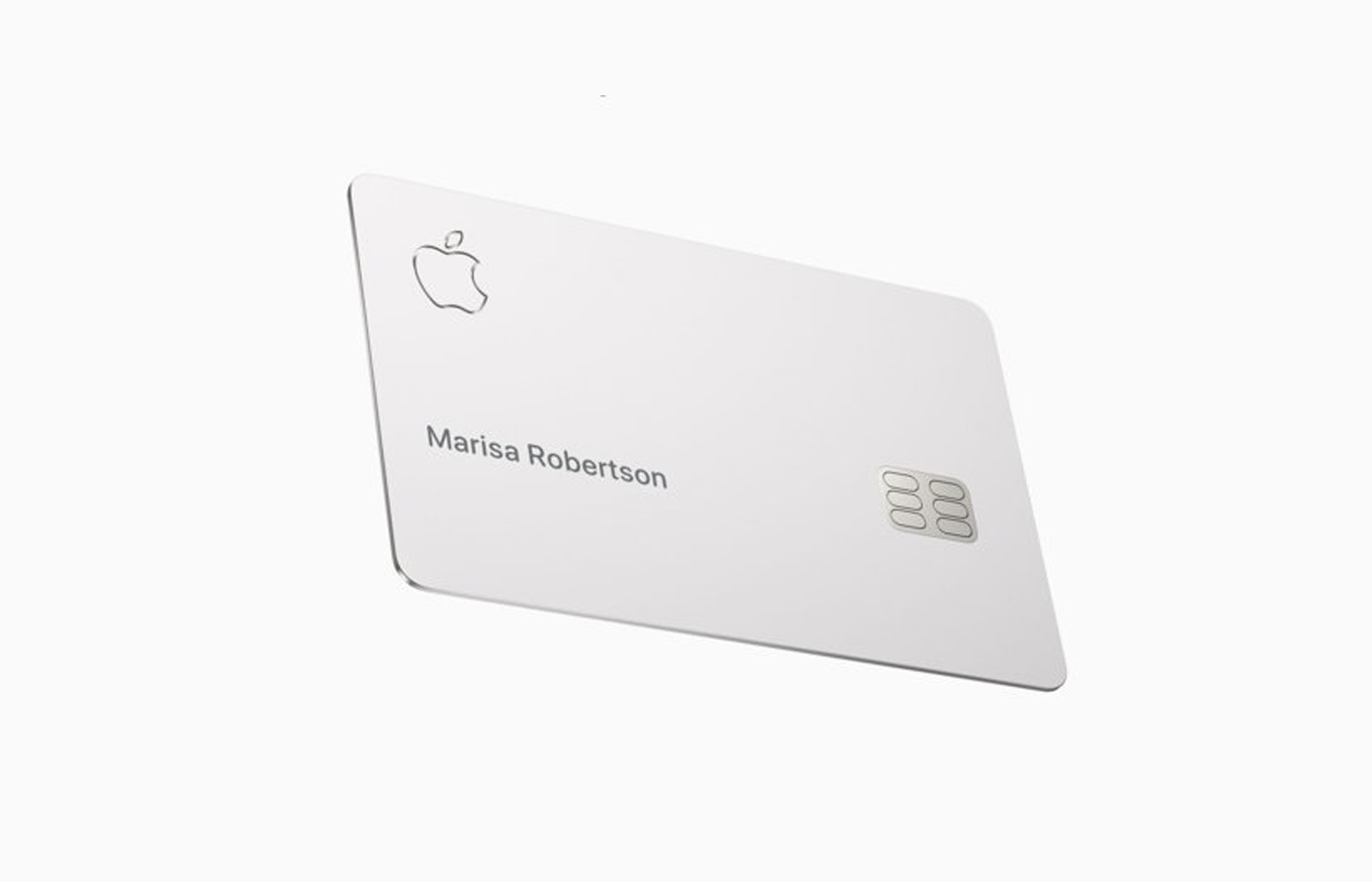 You need an Apple Cash card account to spend your Daily Cash
In order to spend all that hard-won Daily Cash, you will need an Apple Cash card account. However, there is nothing requiring you to have one in which case you can put your Daily Cash to good use as "payments" on your Apple Card account. Take note that payments done with Daily Cash must be made manually.
If you do have an Apple Cash card account and Daily Cash balance goes unredeemed at the time of account closing, Goldman Sachs will automatically apply the balance as a credit to your account, unless it is prohibited by law whereby you'll be sent the sum by check or electronic funds.
Your credit limit can be changed at any time
Goldman Sachs may adjust your credit limit at any time, period. Usually, banks will raise the credit limits of customer in good standing, with the reverse being true, and this is probably the way Goldman Sachs will operate here. However, the legal script gives it the right to change your limit at will.
It goes without saying that if a transaction is authorized even though you've exceeded your credit limit, the responsibility lays on your shoulders to pay the amount.
A transaction can be denied at any time by Goldman
Goldman Sachs has the power to decline a transaction at any time and for any reason. We are speaking for 24 hours a day and 7 days per week. This is most likely to be done if one of the agreements has been violated or when the credit limit has been surpassed, but there's no language to guarantee that only under the latter circumstances, that this is true.
Thou shalt not buy Cryptocurrencies
If you fancy Cryptocurrencies such as Bitcoin, Ethereum, Litecoin, and others, you'll have to do it with something other than your Apple Card.
The terms state "You may use your Account to make Transactions. You may not use or permit your Account to be used for … Cash Advances and Cash Equivalents … [meaning] means any cash advance and other cash-like transaction, including purchases of cash equivalents such as travelers checks, foreign currency, or cryptocurrency; money orders; peer to peer transfers, wire transfers or similar cash-like transactions; lottery tickets, casino gaming chips (whether physical or digital), or race track wagers or similar betting transactions."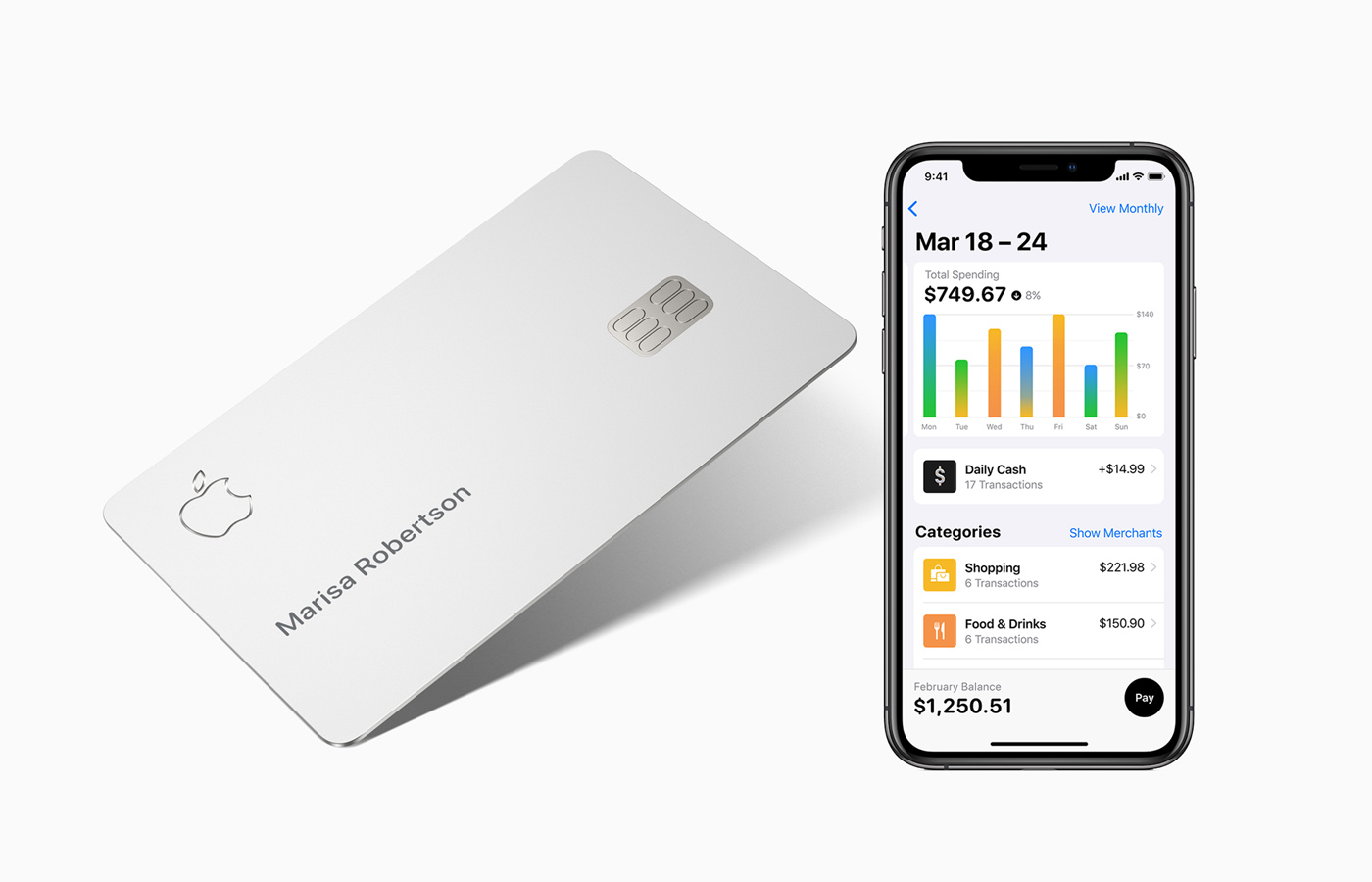 There are no fees on foreign purchases
Here's some good news … if you use your Apple Card while abroad (meaning outside of your home country), there will be no foreign exchange rate fees on purchases. How this works is that Goldman Sachs converts the price of the item into U.S. dollars. The only bad news might be is that this part of the operation is performed by Mastercard International, who has its own rules regarding the conversion.
Mastercard International will convert the figures on whatever day the transaction is processed – which, according to the contract "may differ from the rate of the Transaction date or the date the Transaction is posted on your Account."
The Apple Card has a Variable APR
When we say variable APR, we mean variable APR. A fixed APR uses the same percentage every month to calculate the interest you owe. But your Apple Card will have a variable APR that can change each month. Moreover, Goldman Sachs can give you a different APR even from purchase to purchase.
Apple says they want to provide some of the lowest interest rates in the industry, but in reality, you'll be offered a rate between 12.99% and 23.99% APR based on your credit history. Also, the APR will change accordingly to the Prime Rate that is determined daily in the Wall Street Journal.
Payments can be split between an Apple Cash and bank account
Here's an option to pay off your credit card bill. A payment can be split between your Apple Cash balance and a bank account. If there isn't enough Apple Cash necessary to cover an entire payment, Goldman Sachs will pull money from another bank account of your choosing to make the payment.
"You can choose to "split" your electronic payment between your Apple Cash account and your bank account. If you elect to do so, funds will first be taken from your Apple Cash available balance, and if such funds are insufficient to pay off the full payment amount that you have authorized, then [Goldman Sachs] will withdraw the remaining funds from your designated bank account."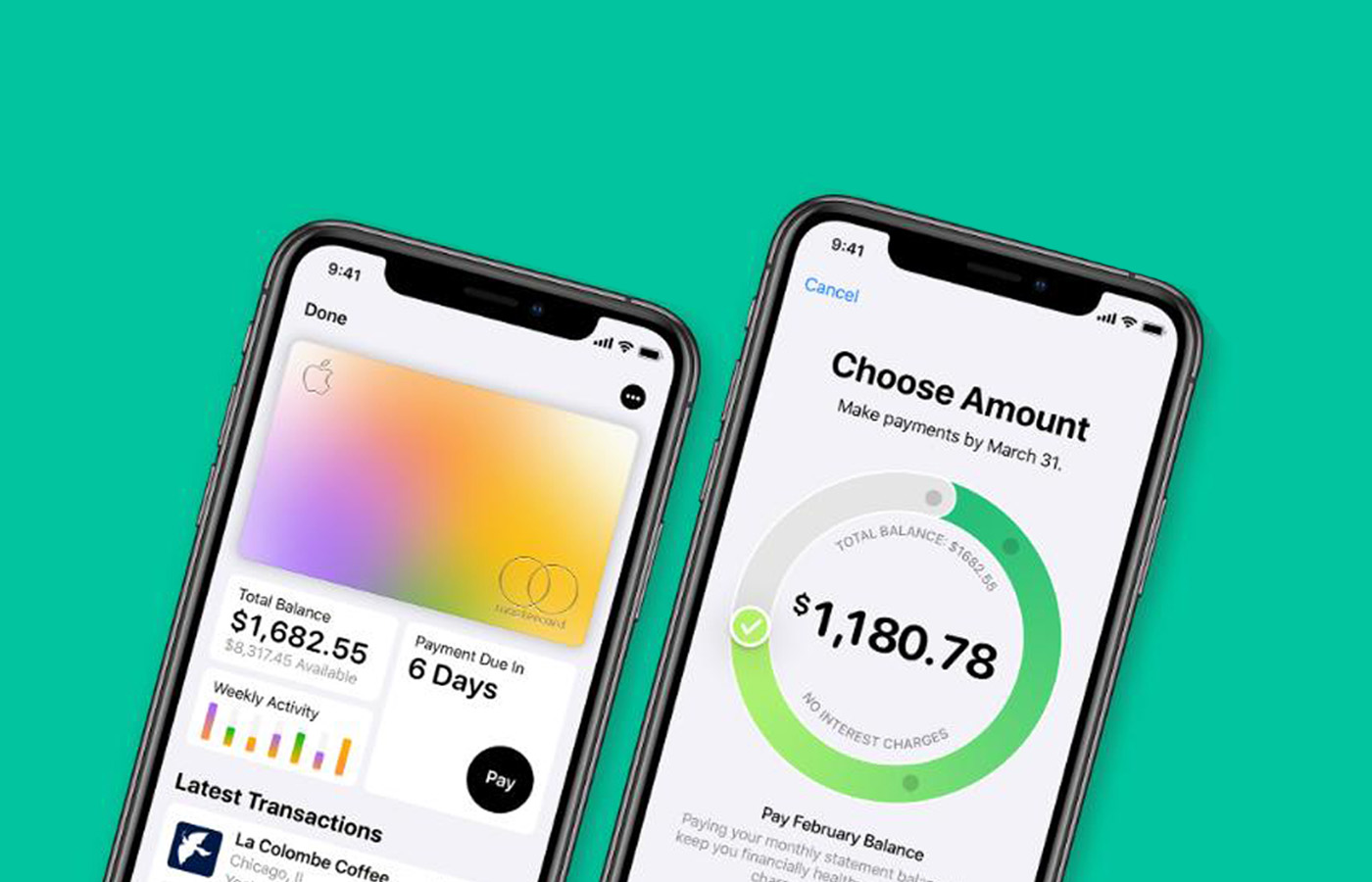 You are not permitted to buy anything illegal
Do not try to use your Apple Card to buy anything illegal as the agreement expressly prohibits the purchase of such items. It states, "You may not use or permit your Account to be used for … any illegal purpose, including in connection with unlawful domestic or international gambling websites or to purchase illegal goods or services."
Just stick to the law and regular old products and services and you won't go wrong when it comes to this one.