Navigating through the bustling streets of a city can prove to be quite a challenge, especially with the incessant gridlocks and cacophonous honking of cars. Fortunately, personal transportation devices are available to alleviate these predicaments. Among these devices, the electric unicycle stands out as a favored option. It boasts impressive efficiency and a trendy, personalized flair that particularly appeals to the younger generation.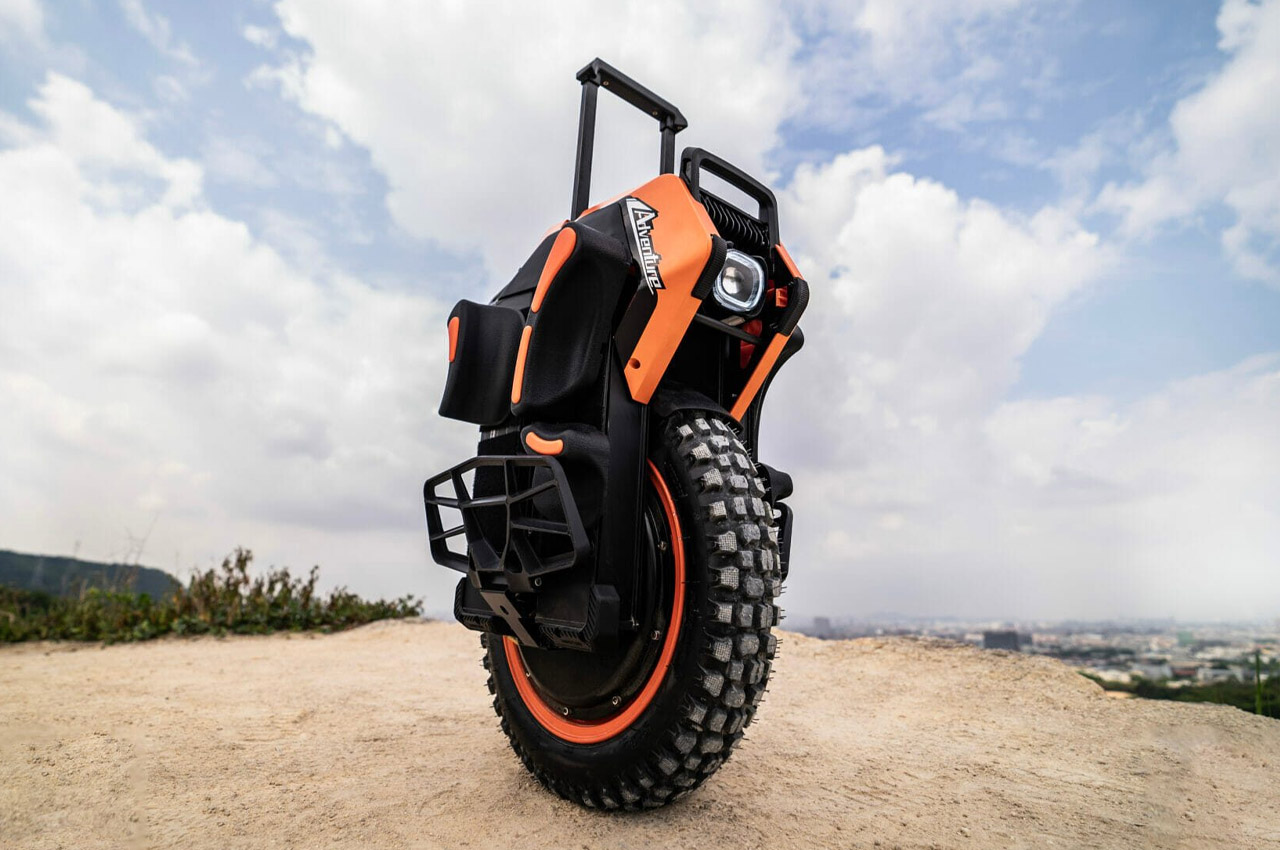 In the realm of electric mobility, InMotion, a highly-regarded Chinese brand, has recently unveiled its newest innovation – the 'Adventure' electric unicycle. This cutting-edge product is projected to transform the market, offering users an unparalleled experience in terms of efficiency, speed, and safety. With its state-of-the-art technology and sleek design, the 'Adventure' is poised to become a game-changer in the world of electric transportation.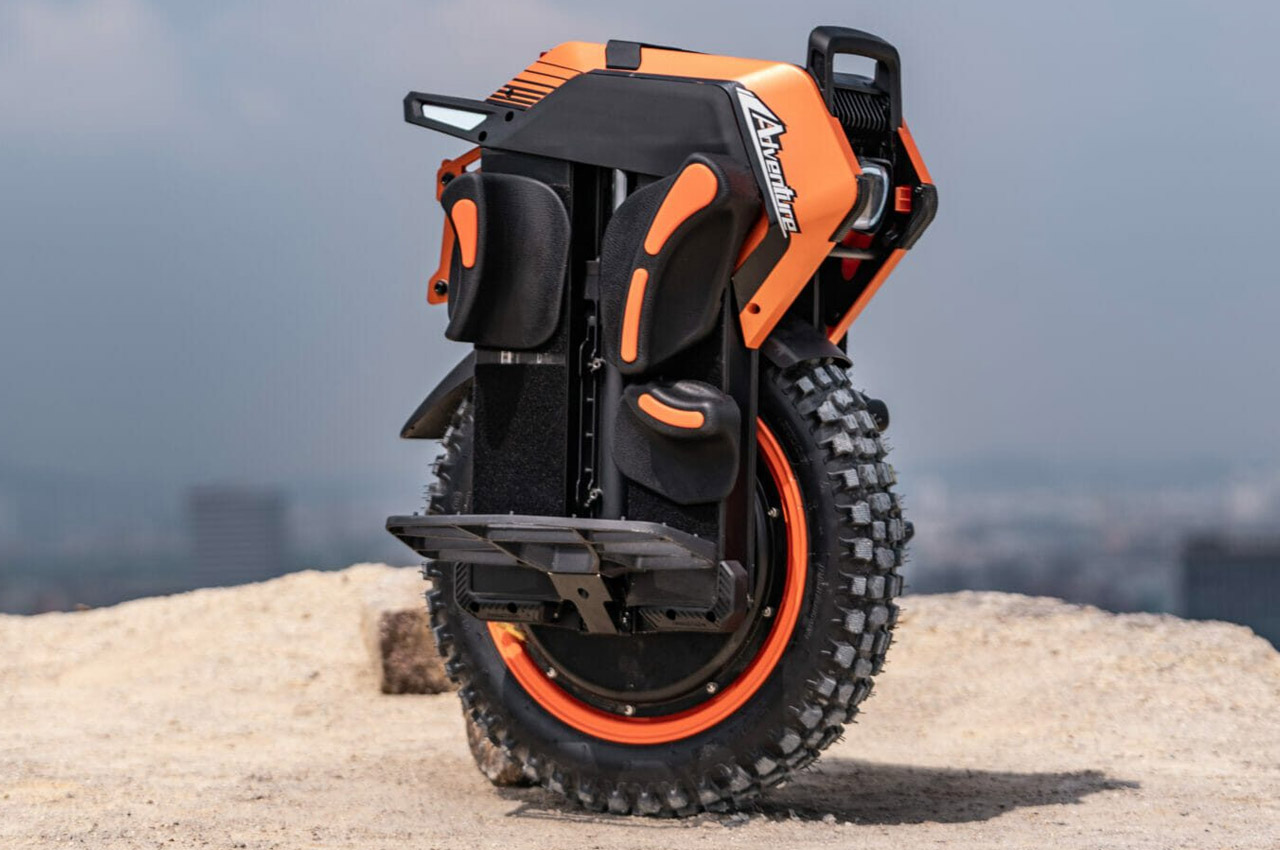 Adventure is a powerful unicycle designed for those who are bold enough to explore challenging terrains. It can tackle steep city streets and rugged paths with ease. Its strength lies in its sturdy motor, which enables it to accelerate from a standstill to 50 km/h in just 2.5 seconds. For thrill-seekers, it can even reach speeds of up to 110 km/h. However, caution should be exercised when modifying the motor for those who enjoy tinkering.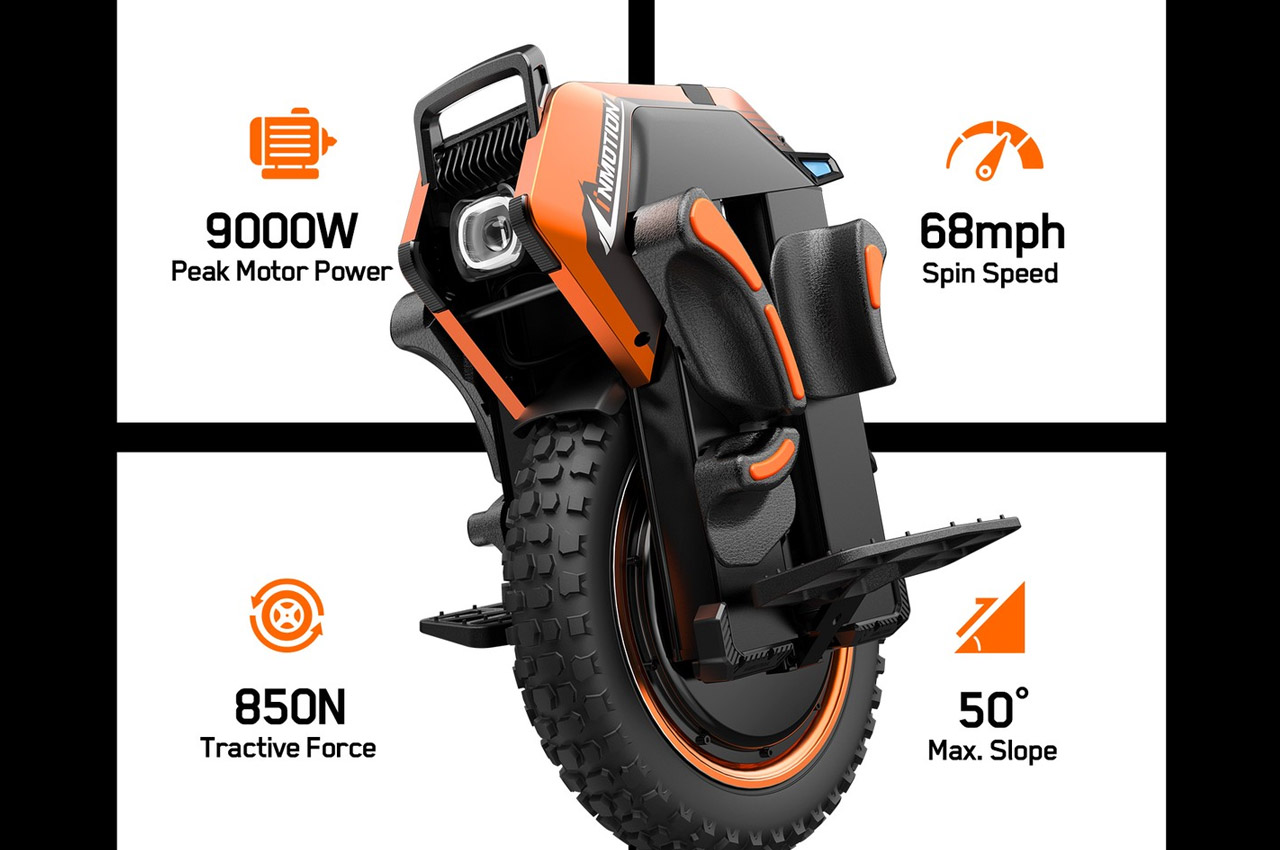 One might wonder if such power compromises its longevity, but InMotion has that sorted, too. Adventure's sophisticated battery setup ensures that riders can journey up to 120 kilometers before scrounging for a power outlet. And when it's time to refuel, the fast-charge capability ensures that the unicycle is up and running at 80% in just an hour.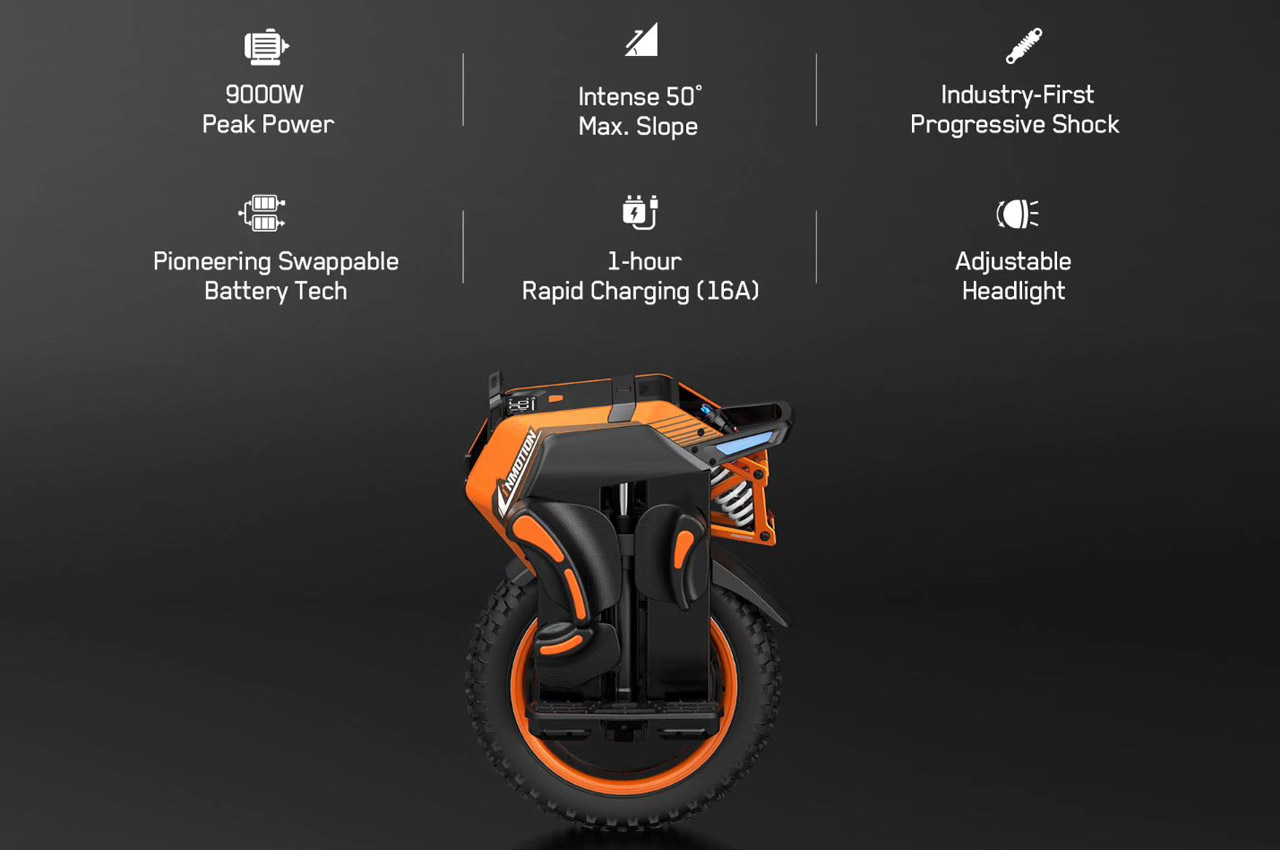 Beyond its performance metrics, Adventure is designed to be a reliable companion for all weather conditions. Its sturdy wheels are well-equipped to handle a rainy forecast, ensuring that riders aren't stranded during unexpected showers. Moreover, the unicycle's versatility extends to its suspension system, allowing riders to adjust and customize their riding experience. The bright, adjustable headlight, spacious platforms for feet, and eye-catching tail lights are thoughtful additions that marry functionality with style.
Off-Roading with the InMotion Adventure
Venture beyond the beaten path with the InMotion Adventure off-roader. Designed with the avid explorer in mind, this beast is set to conquer any terrain thrown its way. At its core is a robust 16-inch wheel, dressed with aggressive 3-inch-wide tires, ensuring a grip on even the most challenging surfaces.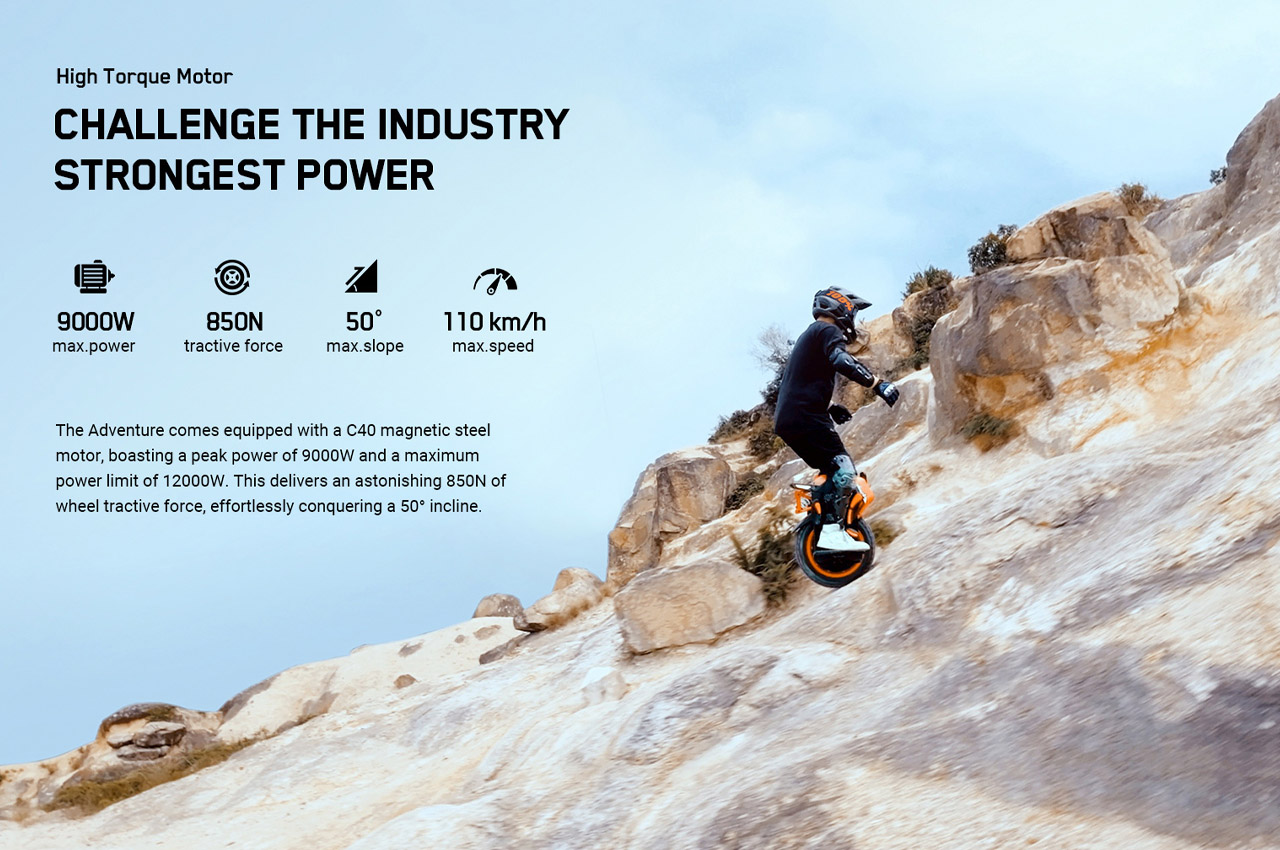 But it's not just about treads and trails. We know adventures are unpredictable – and sometimes, that means encountering nature's liquid surprises. That's why we've fortified the wheel assembly to be waterproof to IPX6 standards. Whether you're riding through shallow streams or muddied paths, you'll find that water is no obstacle. And, should you face an unexpected rain shower? Rest easy because the battery comes sealed to an IPX7 standard. This means it's protected against short durations of water immersion. So, go ahead and make a splash because the InMotion Adventure is built to handle both the dry and the wet, letting your off-roading dreams set the limits.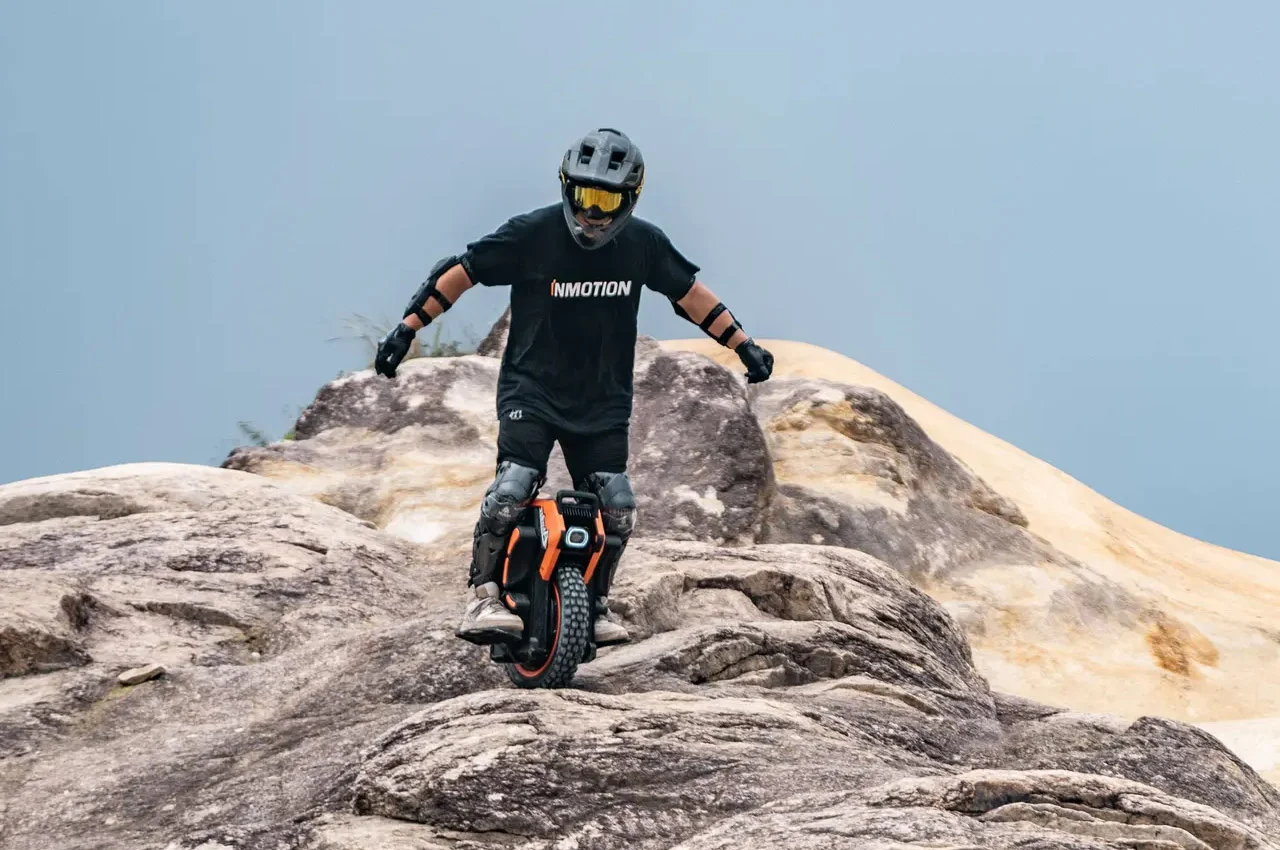 InMotion has announced an early bird price of $3,299 for their modern marvel, but the official release date is still unknown.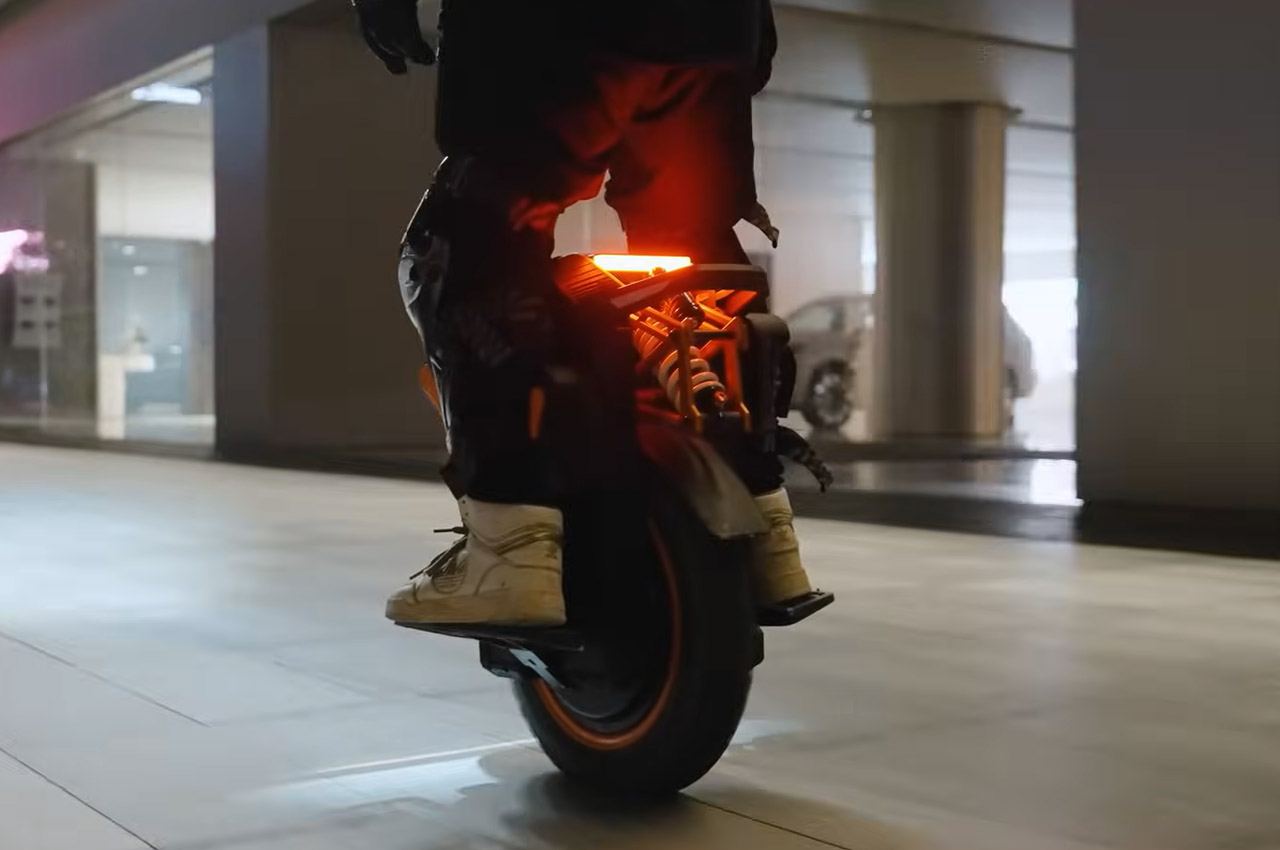 In a nutshell, InMotion's Adventure is not just a transport device but a statement, potentially reshaping urban commutes and adventures.