Hong Kong is usually seen as a shopping mecca, from its various street night markets (Temple Street, Ladies Market) to the higher end Rodeo Drive-like Central district, to flea markets where next to no English is spoken but transactions are made. But there's so much more to this city than just spending your hard-earned money on clothes, trinkets, and stuff that you absolutely need to have (but you won't use). So here is your non-shopping guide to the "Pearl of the Orient".
Victoria Peak / The Peak
If you want to get a bird's eye view of the entire city, this is probably the best vantage point you'll have. You'll get to see the wondrous harbor, the majestic skyline, an overview of the hustle and bustle of Hong Kong. You can even learn the history of this proud city by getting one of the audio tour devices while staring at the view. The ride on the Peak Tram from Garden Road isn't bad either. However, the lines and the crowd get a bit crazy during the day, so if you hate that kind of thing, you better get a ride as early as you can, then just take a walk around the various nature trails around The Peak while waiting for The Sky Terrace 428 to open (10AM on weekdays, 8AM on weekends and public holidays). The whole package (tram ride and ticket to the terrace) costs HK$83.
Madame Tussaud's
While you're at Victoria Peak, why not drop by Madamme Tussaud's Wax Museum as well, if you're into that sort of thing. And by that thing we mean taking pictures of and with life-like wax figures of celebrities and personalities. Just be warned that around half of those celebrities may be unknown to you if you're not familiar with HK, Chinese, or Asian pop culture. If you buy your tickets online, it is just HK$135 and if you buy at the venue itself, it's HK$240.
Kowloon Park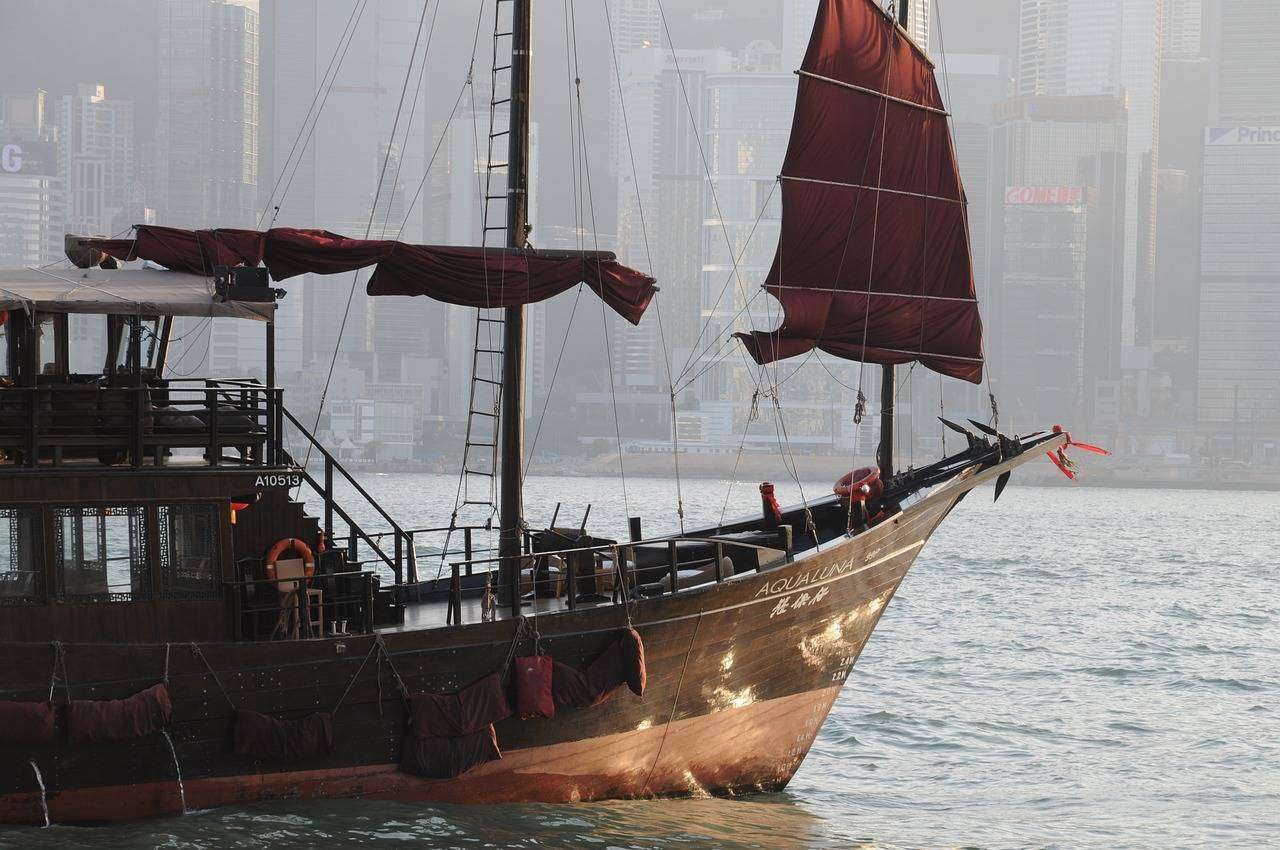 In the middle of the very busy Tsim Sha Tsui shopping district, if you need to escape from the noise and the shops, the Kowloon Park is just there waiting for you. Finding this oasis in the middle of the city can be a pleasant surprise if you didn't know it was actually there. There is an "Avenue of Comic Stars" where there are larger than life figurines of famous HK/Chinese comic book characters. There is a Bird Lake and Aviary where over 100 species can be found and where bird lovers can just hang out and stare (and take pictures of course). Of course there are gardens, mini-museums, and even sports facilities inside the park.
Disneyland
If you live in a country where Disneyland seems like a fairy tale only, then if you're going to Hong Kong and if you have kids (or not), then you probably need to include this in your itinerary. It is not as large as the other Disney theme parks, but it does have its own charm. They have incorporated some aspects of Chinese culture in the park, and announcements and programs are made in Cantonese, Mandarin, and English. If you want to avoid long lines, don't go during weekends and go as early as you can. And to get cheaper tickets, you can also buy online rather than on the site itself. Don't forget to stay for the fireworks at the end! If you're not a Disney fan, then you can also head on over to the other famous and largest theme park in Hong Kong, Ocean Park.
Hong Kong Museum of Art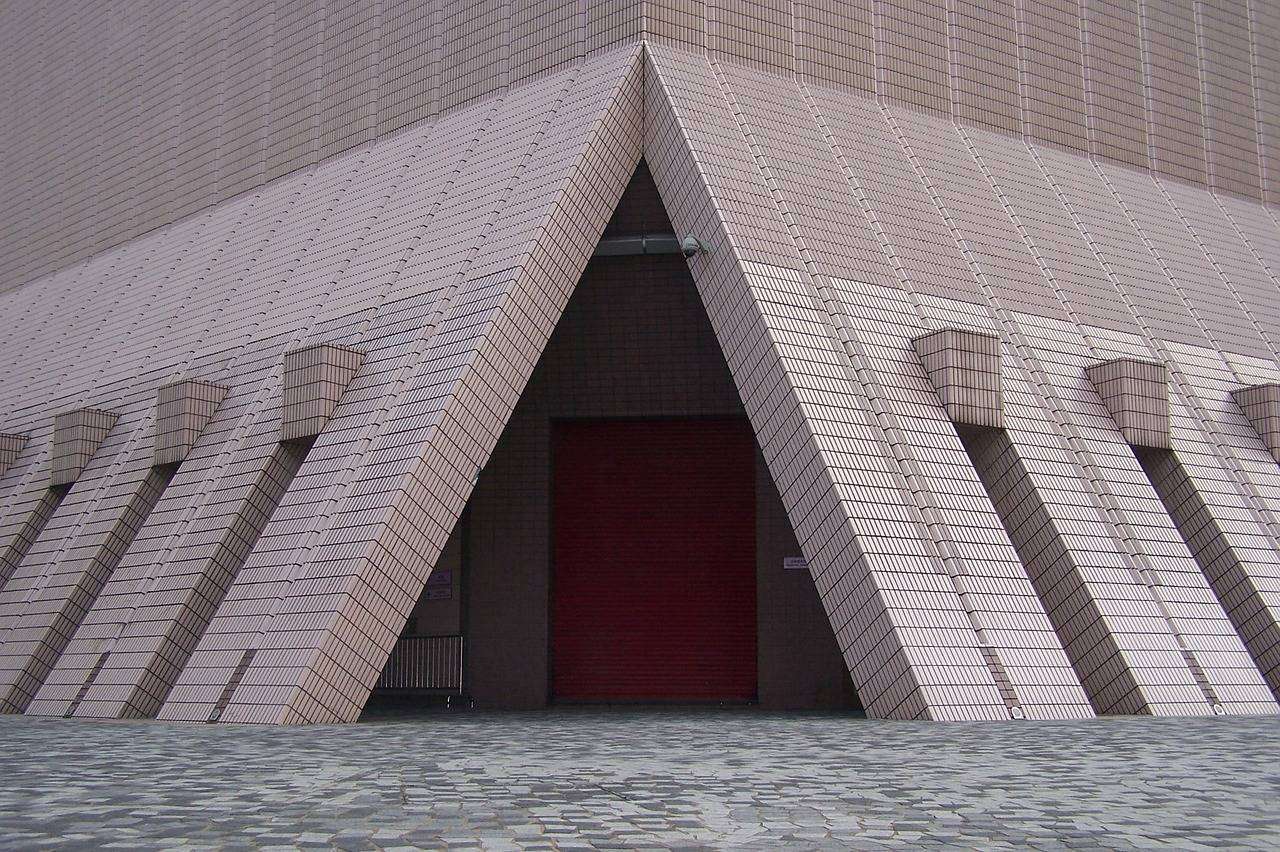 For art lovers, there is no better way to understand the art and culture of this city than to visit this museum. The exhibitions change every few weeks, so you better visit their website first to check if what they're showing will appeal to you. But mostly, they showcase calligraphy, paintings, sculpture and multi-media art from Hong Kong, China, and other Asian countries, and cross-cultural exchanges as well. Hong Kong has a ton of other museums as well, including Hong Kong Museum of History, Hong Kong Heritage Museum, Hong Kong Space Museum, and even a Hong Kong Railway Museum. You can visit all or choose the ones that appeal to you.
Avenue of Stars and Light Show
If Hollywood has its Walk of Fame, then Hong Kong has its own version of Avenue of Stars, since, after all, it is the Hollywood of the East. But don't expect to see the likes of Lady Gaga or Tom Hanks or any of those Western celebrities. This is all about the stars who made Hong Kong a pop culture, movie, TV, and music haven for Asia. You have commemorative plaques, the usual celebrity handprints, movie memorabilia, and even a history of Hong Kong cinema. The most popular attraction? Of course a life-size statue of Bruce Lee!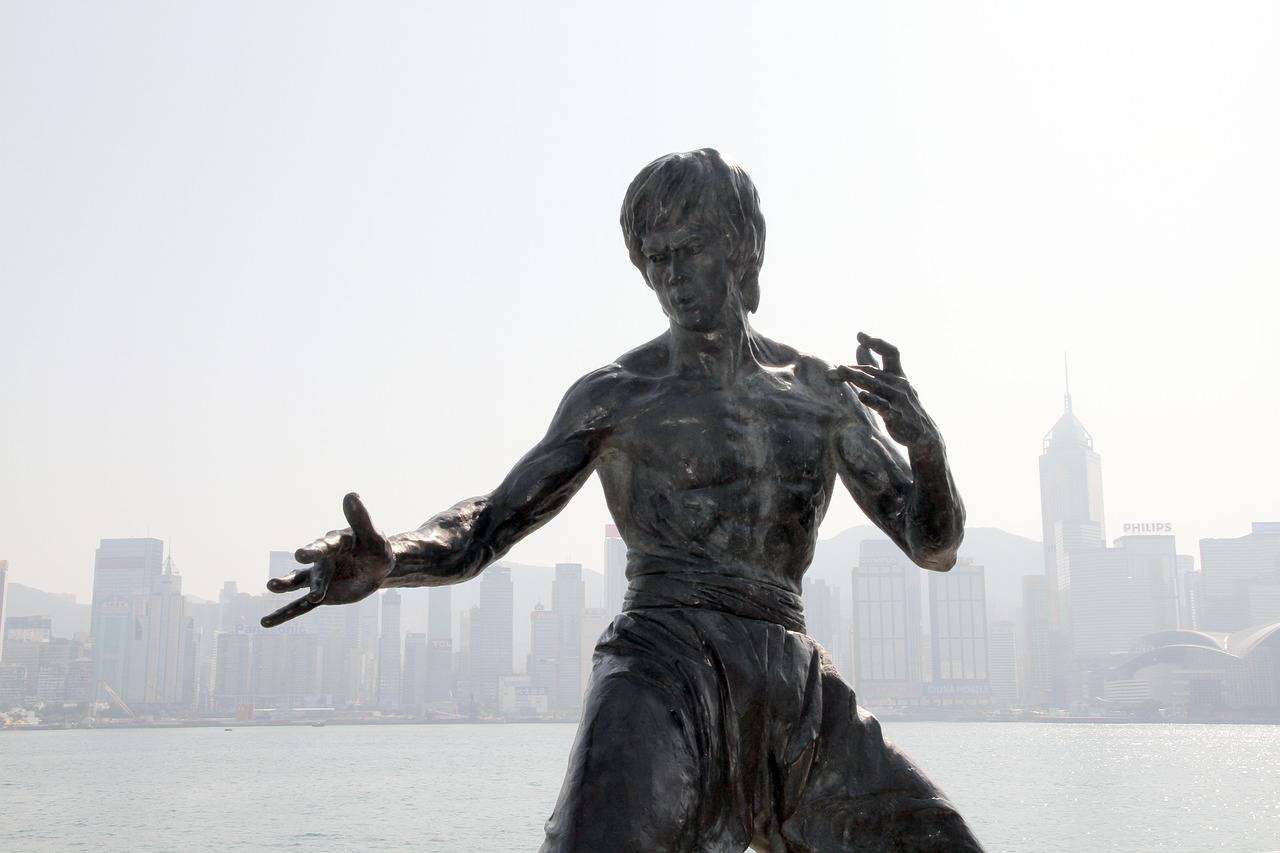 And at the end of the evening, you have to stay for A Symphony of Lights, the famous light and sound show held every night, "starring" more than 40 buildings on both sides of the harbor. It is free to the public but you need to find a spot to watch it from, somewhere along the Avenue of Stars.
Chinese Temples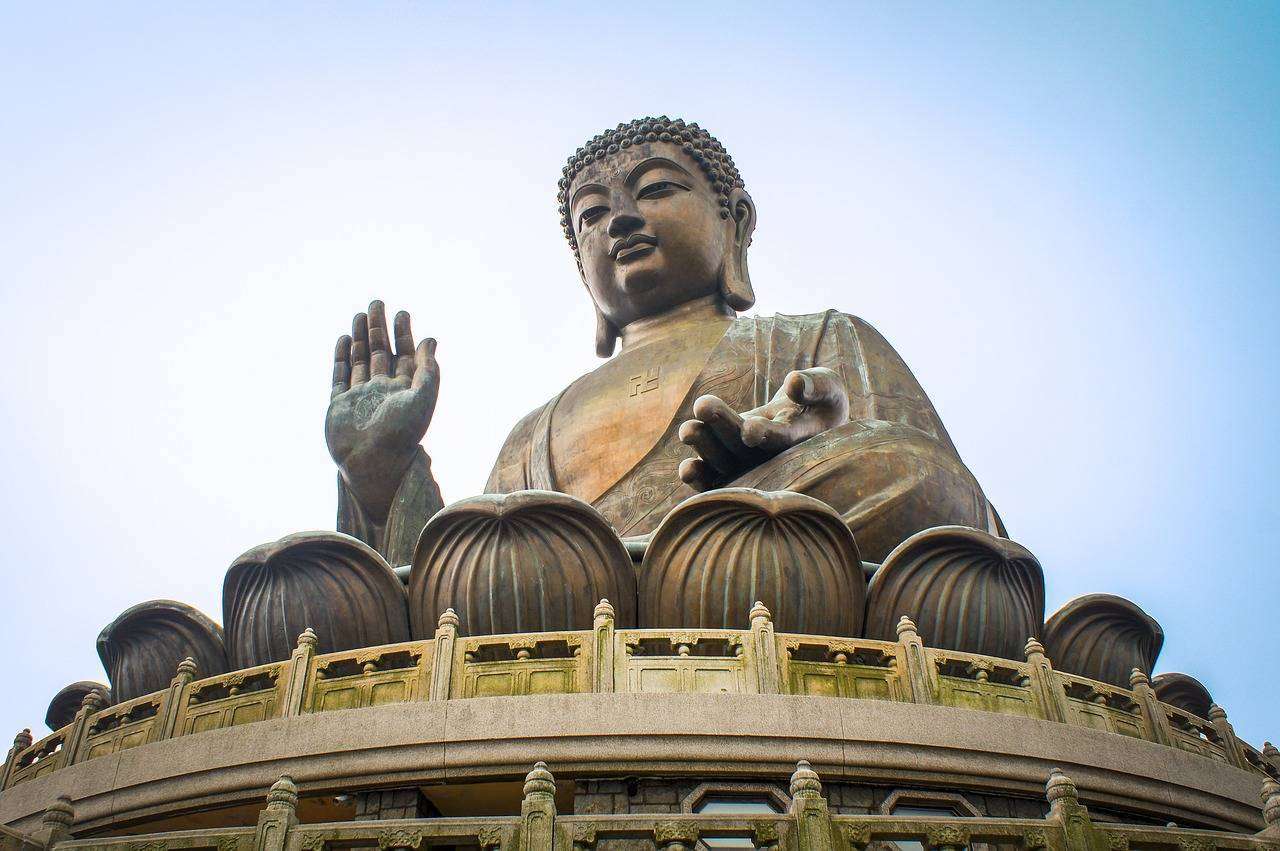 Of course a visit to Hong Kong would not be complete if you don't go to at least one of their famous temples. The Man Mo Temple is probably the most famous one, and it is an active temple dedicated to the God of Literature (Man) and the God of War (Mo). The Wong Tai Sin is where devout worshipers troop to pay their respects and have their prayers answered. The Po Lin Monastery houses the 34 meter tall Tian Tan Buddha (Big Buddha) which is the largest of its kind in the world. There is also a six-tonne bell that rings 108 times a day. The monastery is a little far, out in Lantau Island, but if you have time to spare, it is indeed a sight to behold.
So after going to all these places, then yes, you should have time for shopping and eating, which may be the subject of another post.