Have you seen those memes where the grandparents are standing at the door, holding out a tray and the family walks in, setting down their phones, before sitting down for a meal? It's the age of texting, sexting, emoticons and emojis. A time where FaceTime is more important than going out with friends or catching up with your family – face-to-face. Many reams of paper have been spent writing about how technology has turned out to be a boon as well a burden.
My daughter currently studies at college and to know about how her day went, I follow her Snap story and Instagram updates – a sad situation – I'd much rather hear about her day. The delight in her voice upon scoring the Vans she wanted or how hurt she feels when her BFF fights with her – status updates don't cut it for me.
Which gets me to the point about using apps to communicate and how safe are they. Let's get WhatsApp under the scanner since it's one of the most popular apps. Recent reports of how easy it is for a hacker to breach your WhatsApp account spy on your conversation and the threat of malware via infected links or files are wreaking havoc.
Someone's Listening
For example, quite recently the malware 'Agent Smith' hit many Asian WhatsApp users. Once downloaded, the malware replaced installed apps like WhatsApp, with malicious versions without you even figuring out that something was amiss. For now, this malware doesn't steal data, but instead displays advertisements.
However, it won't be long before someone cracks the code and misuses the purpose of the app. I concur its easier to use the web version of WhatsApp and you stay in control, if you keep your phone in the vicinity of your laptop. My personal experience is that the web version works even when my phone is in my bedroom and at a distance and the laptop in the living room at my work desk.
The purpose of encryption fails with the web version, if I use this scenario at work – I'm at work and chatting with a friend and bitching about my boss, I get called for a minute by a co-worker to help them with some numbers, and I move over to their desk – without closing my laptop or taking my phone, and my other coworker takes this opportunity to snoop around.
It is a very plausible scenario. And while no data is stolen or a faceless agency screening my conversations, just a person can cause damage to my reputation can get access to my talks. You may blame the whole fiasco on human error but the point I'm trying to make is that it is by far safer to have sensitive conversation in-person than through text.
Another point about encryption is that, the data that is backed up by WhatsApp users, is not encrypted when stored on Google Drive. Meaning your backup is not encrypted and if breached, all of your chats can be seen by the person with access.  
I See You and So Does the World
Couples often find Snap Chat the safest way to send enticing photos of themselves to each other given that a photo disappears within a set timeframe. This was until people became aware of some using a second phone to grab an image of the Snap without the senders consent.
My talk with my daughter on this topic lead me to understand why many teens just don't care about how their data is being used. Which is why, me explaining how hackers can alter photos and videos thanks to a security flaw in WhatsApp, fell on deaf ears. Surprisingly, it looks as if we parents are more concerned about data protection and personal violations than our children.
Imagine this, a Hacker can tap into the vulnerability stemming from how media files are stored in WhatsApp. The Media File Jacking threat is a reality and it doesn't help to know that IM Apps are immune to content manipulation and privacy risks.
It's All Fake Dear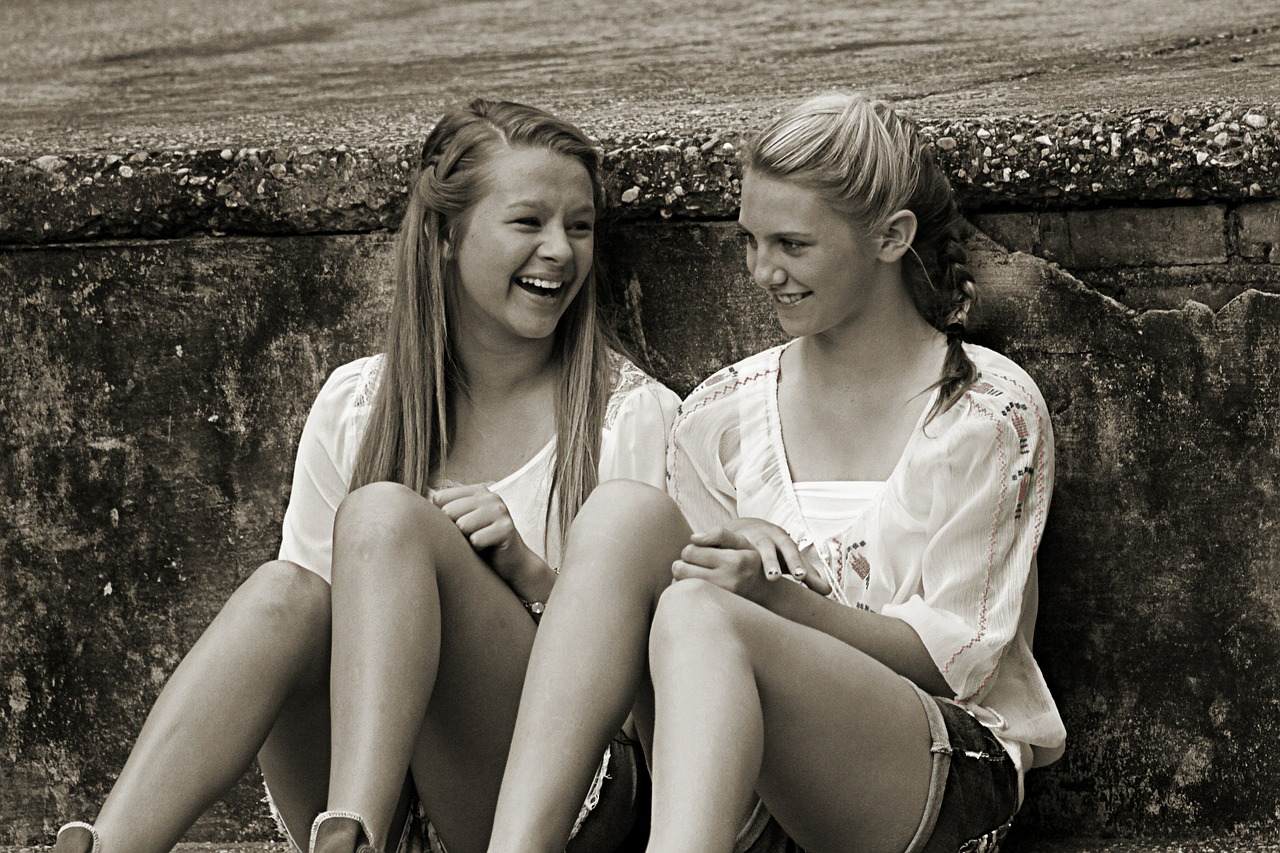 One of my biggest concerns about WhatsApp is the reach of the WhatsApp status. This functionality, although borrowed from Instagram, feels very unsafe and is visible to everyone. Yes, everyone in your contact list can view your update. The possibility of you restricting who can view is there, but seriously, who has the time to sift through the 2000+ contacts in your list and block them from viewing the status update.
Not updating the status is also an option, but it defeats the purpose of the functionality. Speaking about updates, spreading rumors and fake news is such a big problem with WhatsApp. The situation is unreal! It is so bad, that I personally have to double check the forwards in groups, to ensure what has been communicated is real.
One of the features that has been implemented, is restricting the forwards to only five people. For the moment, Facebook thinks this is the quick fix, but what most people are forgetting – or deliberately not addressing, is that you can make a group of many people and forward the fake news at once.
Group admins can restrict people from sharing messages in groups, it's very rare that it doesn't happen. This is one reason why I believe gossiping should be done face to face, the body language, the visual cues, all give you an indication of how much truth is in the conversation.
Other than technological reasons, I feel there is a breakdown of communication, when we rely on text messages to convey emotions. Just the other day, my son's friend got dumped by her boyfriend via a text message. Many a times we don't understand the frame of mind in which the other person is reading our messages and, and our reaction to them is also based on our mood. When all is said and done, meeting over a cuppa coffee for a chat is safer, more entertaining, and better mood enhancer than texting.