The holiday season is usually the time when airlines offer the biggest promos. While the cheapskates watch out for them, there are people who look out for what the top airlines will offer best. It may be improvements in the first or business class accommodations or maybe upgrades to the already available luxurious experiences.
Those who frequently ride British Airways will be happy to know the airline is updating the menu for flights commencing from London Gatwick. Such flights will offer the "reimagined and improved" menu that includes caviar, ale-braised beef, and seared cod.
Latest Menu from any Long-Haul Flight from London Gatwick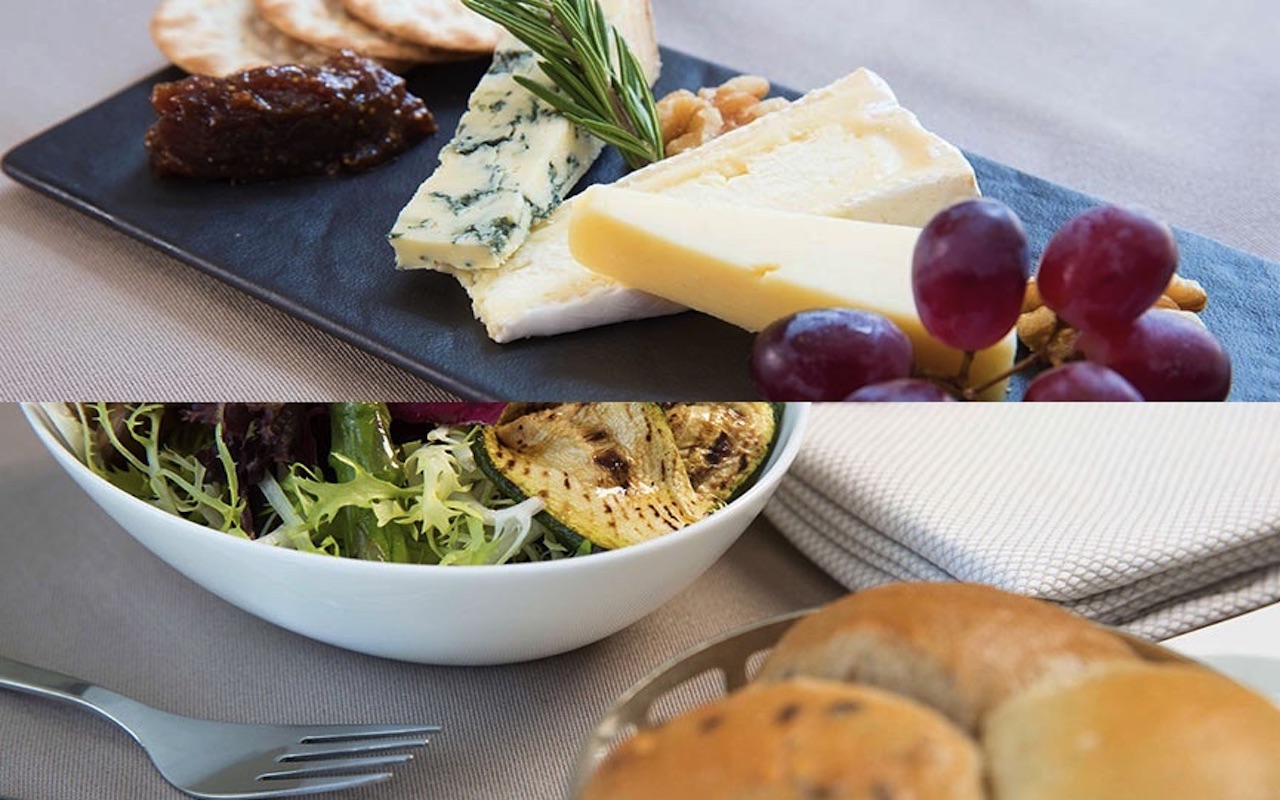 The updated menu will be offered only from long-haul flights coming from Gatwick. Short flights will also offer the new menu but only for those in business class aka Club Europe. The usual Marks & Spencer products will still be ready for sale to passengers in the economy class.
According to British Airways, the change is worth multi-million-pounds because of the deluxe food that will be offered. The airline said Newrest, the new provider, wants to focus on provenance and so suppliers all over south England are being tapped for supplies.
Simply Savory and Satisfying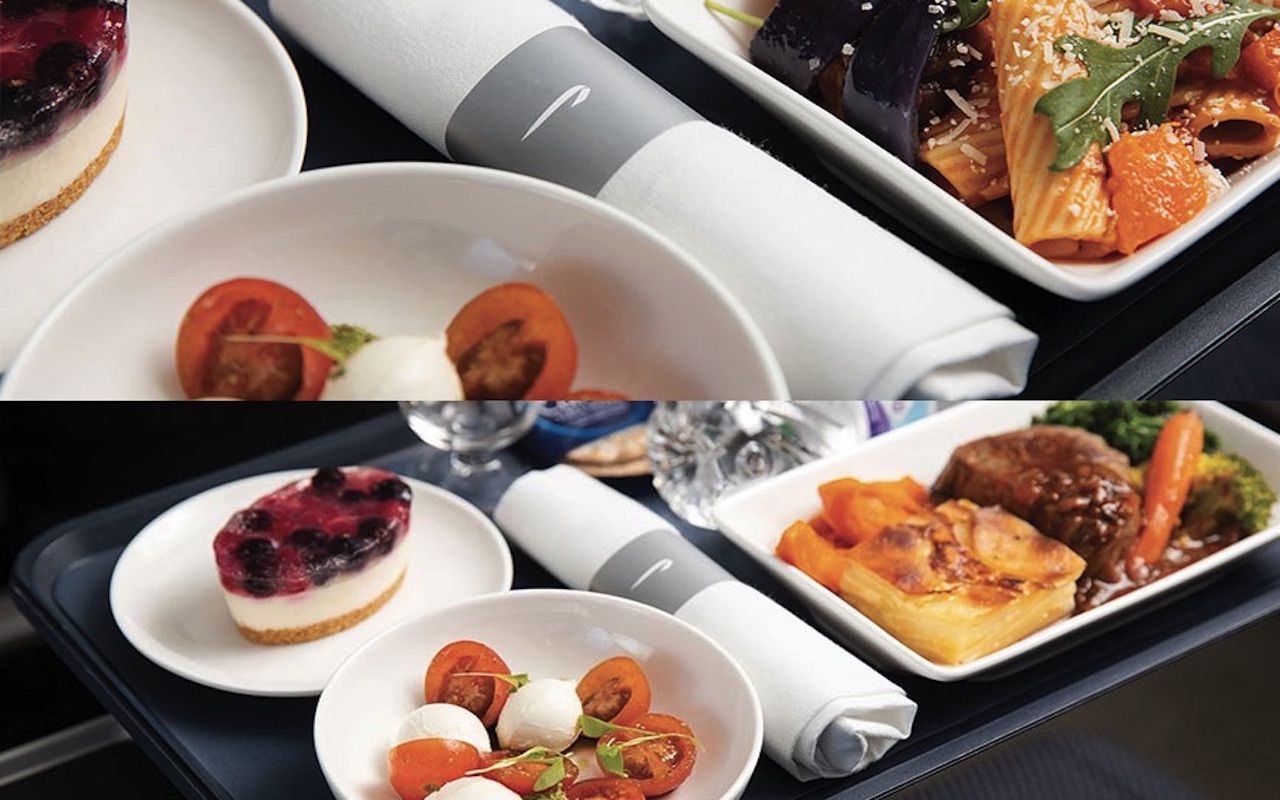 The new menu looks really exciting. Just by looking at the mouth-watering photos, we know passengers will enjoy their meals in flight. They won't be the standard meals because there is more effort put into preparation, cooking, and presentation.
Whether you're in First Class, Business, Premium Economy (World Traveller Plus), or Economy (World Traveller), you can enjoy the new menu on those long-haul flights. If you're about to book a flight, make sure to watch out for the enhanced food menu. You deserve the best in the world after all the hard work so go on, indulge while in-flight. No one is stopping you.