I have used the running app Runtastic on my phone, but never indulged in a pure GPS Running Watch, that hopes to help one track their fitness goals as well keeping them on the right path. I've grown up in an era when asking directions was a man's job – which he never did – and then often got lost while trying to get to new places.
Technology has advanced much and we saw that phase move into pagers, cellphones and then GPS navigation systems. My family often took road trips with my father and I remember the time when all used to get excited, trying to use the GPS navigator to look up directions to the nearest mall, when we arrived at a new town. The experience of a device giving us turn by turn directions was just too surreal.
Till about twenty years ago, we never had GPS running watches, and today almost every information is available on your wrist. The new-age watches help us mind our steps, water intake, heart rate and heart beats per minute and even track your running route for you.
The last bit is possible thanks to the integration of GPS into your gear. Global Positioning System was the brainchild of the U.S. military and goes back to the 1970s. It is currently being looked after and updated by the U.S. Air Force. We need to thank President Bill Clinton's administration for dropping selective availability that was enforced and giving us access to a more accurate GPS navigation system.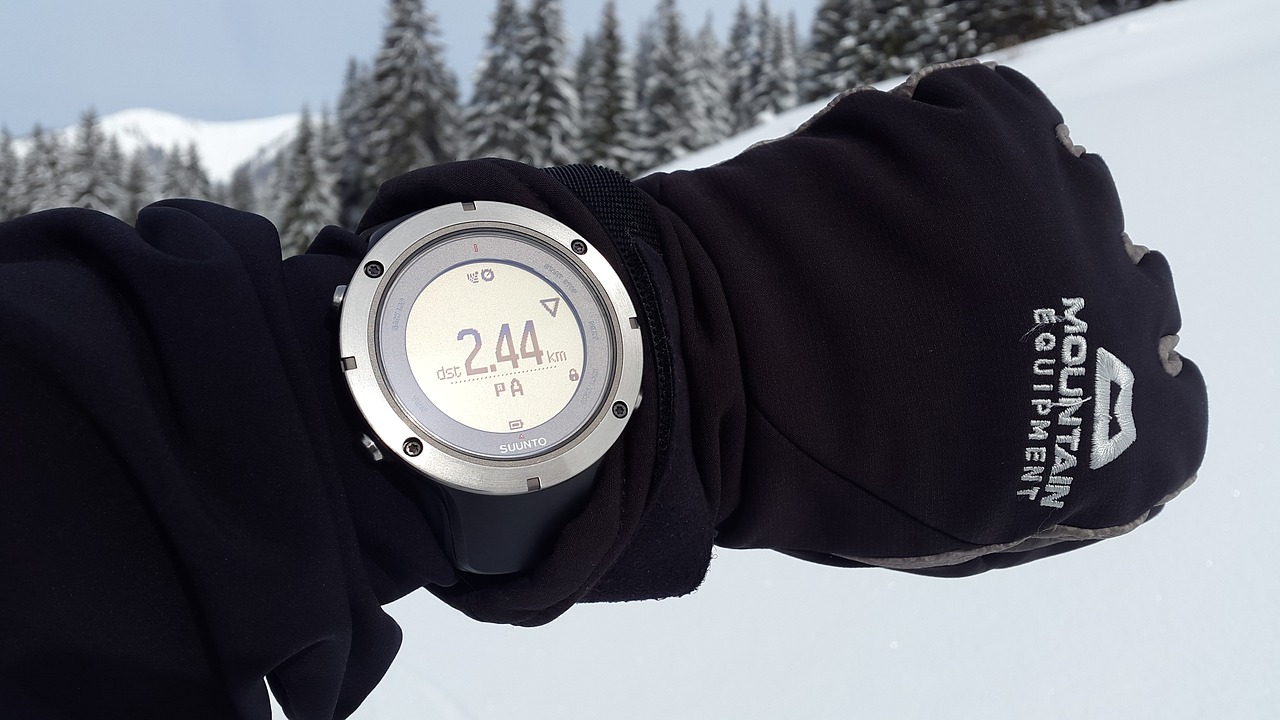 For those who don't know it, the accuracy of GPS services is thanks to the 24 operational satellites that span across the 12,550 miles from earth and of these, four satellites are in communication with your device via radio signals. Basically the receiver in your watch 'talks' to the satellite and thus helps with the positioning etc.
A few years after the service was opened for all, tech firms started noticing the value GPS could bring to the public and the first GPS running watches like the Garmin Forerunner 101 saw the light of day. The ease that GPS has brought into our daily lives is quite incomprehensible. From being a hand-held device that primarily used GPS for locating your hotel in a strange town, to making payments, helping you order food and also tracking your run, the functionality of GPS has expanded quite a bit.
Terms of Use
With so many buzz words around, it's very easy to mix up words and make wrong inferences. When we talk about GPS Watches, we typically stick to the following list: The most obvious is GPS – Global Positioning System, which is a satellite-based radio navigation system. This of course is owned by the U.S. government and it gives us the geolocation and time information.
The number of steps you take per minute is termed as Cadence and this metric is very important for you, if you are a serious runner. It basically showcases the impact of your run – a faster cadence means you're running faster, however a shorter stride means less risk of injury and lesser impact.
One of the most advertised USP of a GPS Running watch and is spoken about, is the Heart Rate – which basically captures the number of times heart beats per minute and your pulse. It also factors in the amount of blood pumped to supply oxygen for your body. Imagine what fancy tech can do for you in a jiffy!
Common terms like – Stride Length – distance traveled with each step; Training Load – the total volume of training for a time frame and Vertical Oscillation – distance traveled vertically with each step – all of these are important data that you can use to improve your run.
Information Overload
With the use of GPS Running Watches, one of the tendencies is to get overwhelmed with the data that you collect. It is very common that many people don't even know how the tracking features of their watch work and what benefits they can get from deciphering their data. Running coaches can be of help, but one needs to be self-sufficient in knowing their progress.
I can understand why many people will not go beyond a few set data points that they understand easily. For example, I typically stick to the distance, stride, heart rate, calories burnt, distance run and the route I have run. These data points are easy for me to understand, and even though I'm a serious runner and like to participate in marathons locally, I rarely use the insights that my GPS Watch gives me.
The Good Stuff – Let's take a look at some of the best GPS Running Watches of our time.
The Polar M430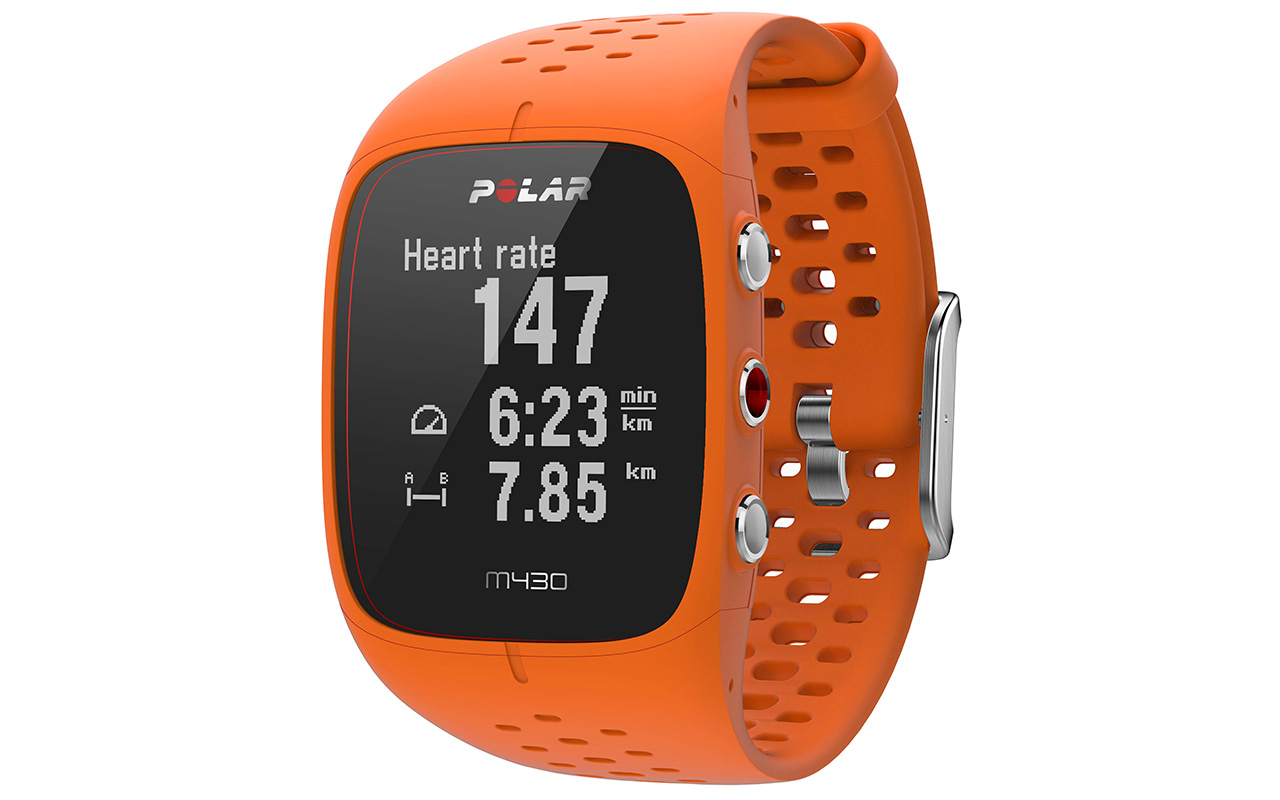 Features: designed for athletes, intuitive, syncs with Polar Flow app, helps build out structured workouts and download a training plan into the watch. The fitness test measures your VO2 and the watch also has continuous monitoring, accelerometer.
Apple Watch 4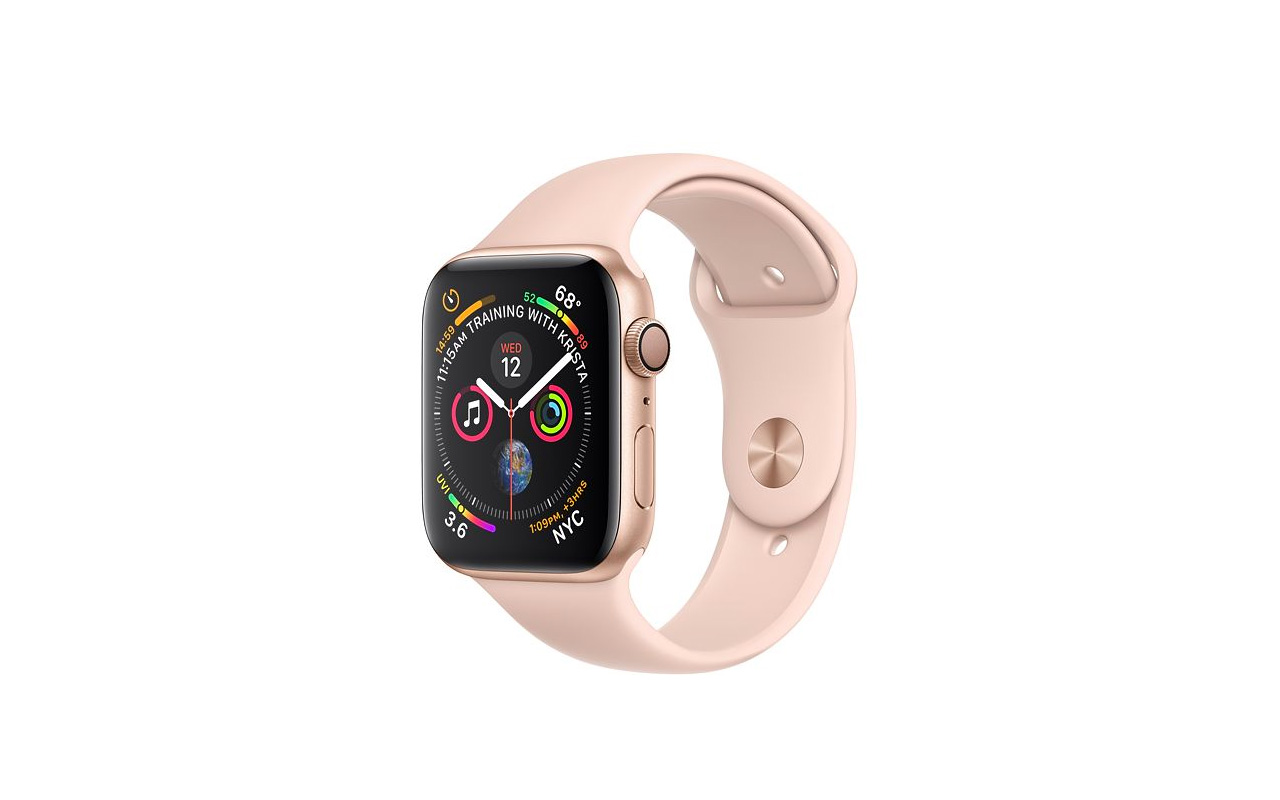 Features: comes with native activity, workout, and heart rate apps and the data from this syncs with the Health app on your phone. The battery of this watch lasts up to 18 hours. If you use third party apps with this watch, then you can sync and get more insights and efficient data that helps you track your progress.
Garmin Forerunner 935 GPS Running Watch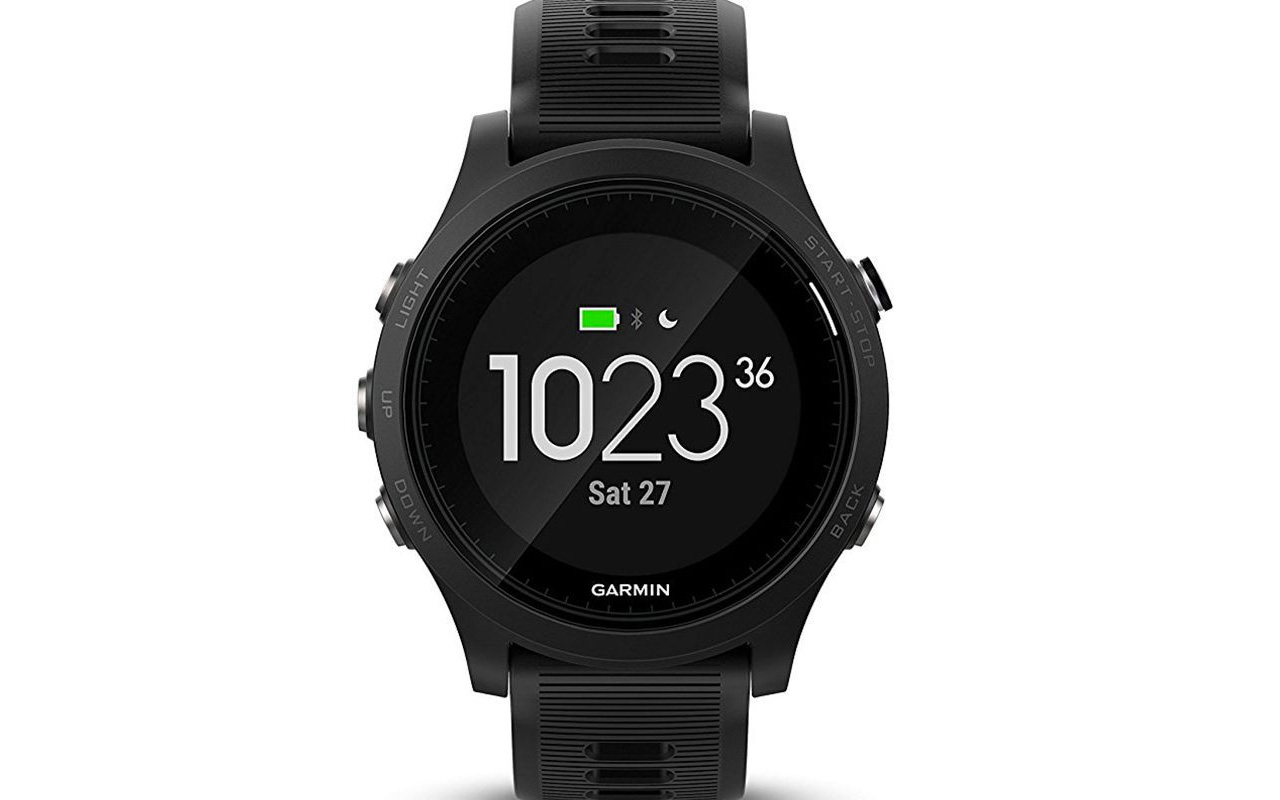 Features: 24-hour battery life (up to 60 hours in low-power mode), Garmin Connect, heart rate sensor, multisport tracking features, smart notifications. Transition between activities, like biking to running to swimming and still keep a tab on your activities.
Garmin Fenix 5X Plus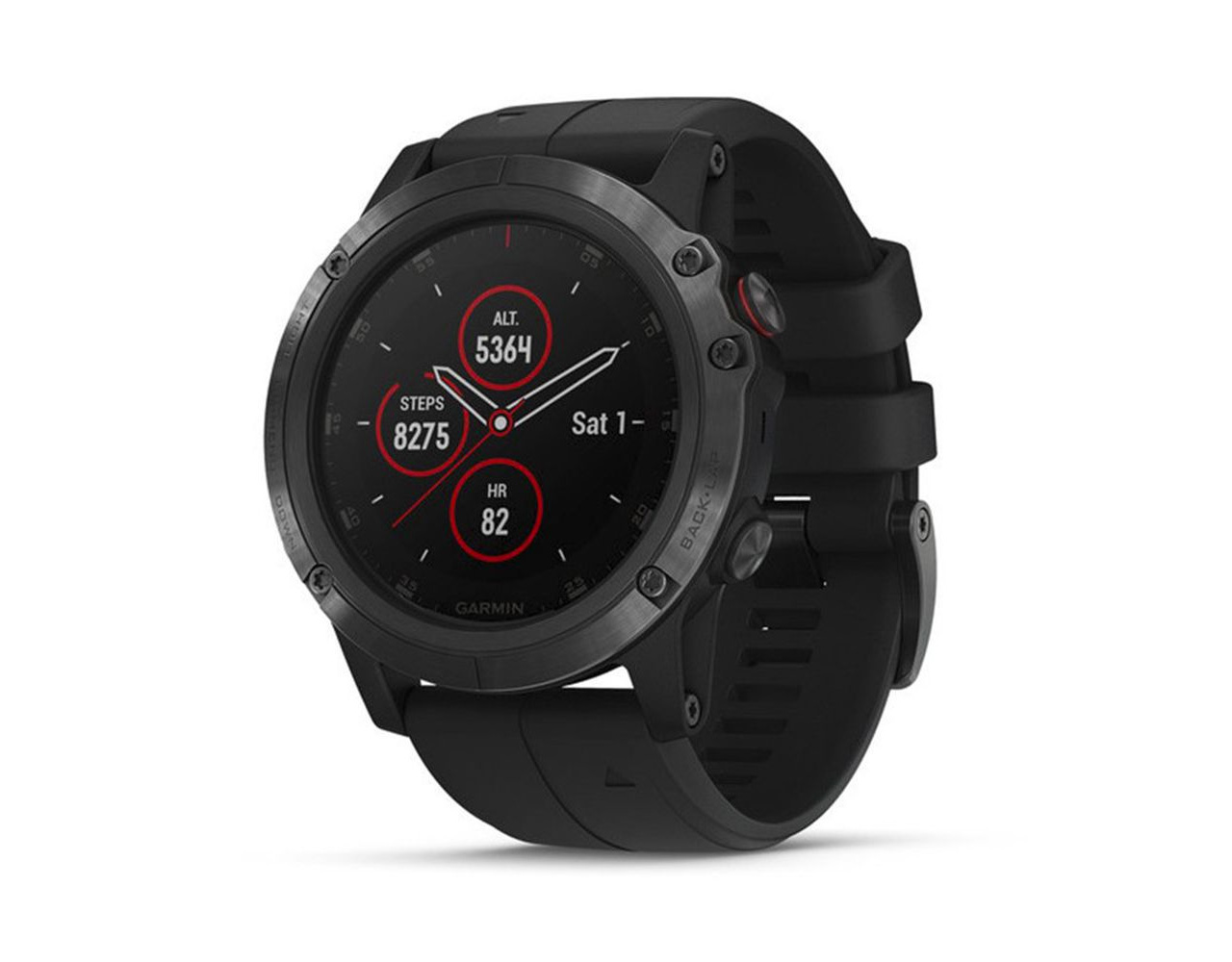 Features: 70-hour battery life with GPS off (33 hours of GPS tracking), music-streaming support, multi-sport features, pulse oximeter, three satellite tracking systems
Before we wrap up this piece, let me tell you about the two most important things to be kept in mind when buying a GPS Running Watch – battery life and apps support when synced with your smartphone. The most effective way to use your GPS Running Watch, is to understand its features and shortlist the ones that match your requirements the most.