While Imelda Marcos was glad that the raiding party only found shoes and not skeletons in her closet, a lot can be said about her personality by the kind of shoes she wore. Why, Coco Chanel very wittily sums it up that – A woman with shoes is never ugly! However, the same may not apply to men.
We have come a long way from the era of tying bear hides and rags to our feet for protection. If we travel back in time, the early 1900s saw very little of women's feet; legs were rarely shown and one could only catch a glimpse of what was underneath those voluminous petticoats, when they adjusted their posture while sitting.
This was the time when affluent women wore dark colored silk stockings teamed with handmade shoes or boots. The styling was more of shoes with pointed toes and a two or three-inch heel.
Cutting the chase to the 70s, shoes were accessories that matched the flower power of that generation. We are talking about high heels, platforms, wedges, clogs, flats and stilettos; basically anything kitsch worked. Like most radical changes that took place in the 80s, the shoe industry also underwent some transformation.
The styles, textures, colors and heels, all underwent some changes. The 80s was also responsible for giving us 'serious business shoes', ones that meant to showcase personality and power. Ankle boots and pointed shoes were a fad.
Today, wearing shoes is more about vanity than necessity. The present times have brought about a new kind of sensibilities in design and shoe fashion. New materials are being explored as well as new techniques in manufacturing shoes.
With the advent of 3-D printing, we see quite a bit of experimentation with shoe design. However, the technology has not yet spilled onto mainstream designing, we can certainly expect some influence in the future.
This gets us to the purpose of today's list – a compilation of brands that are a must-have for the elitist. You know you have arrived, if you own at least five or more of these … Take a look.
Louis Vuitton
Synonymous with luggage, handbags and purses, Louis Vuitton is a brand that diversified into various fashion fields, including shoes. Claim-to-fame, the $10,000 Manhattan Richelieu shoe for men is probably the most expensive shoe we have come across.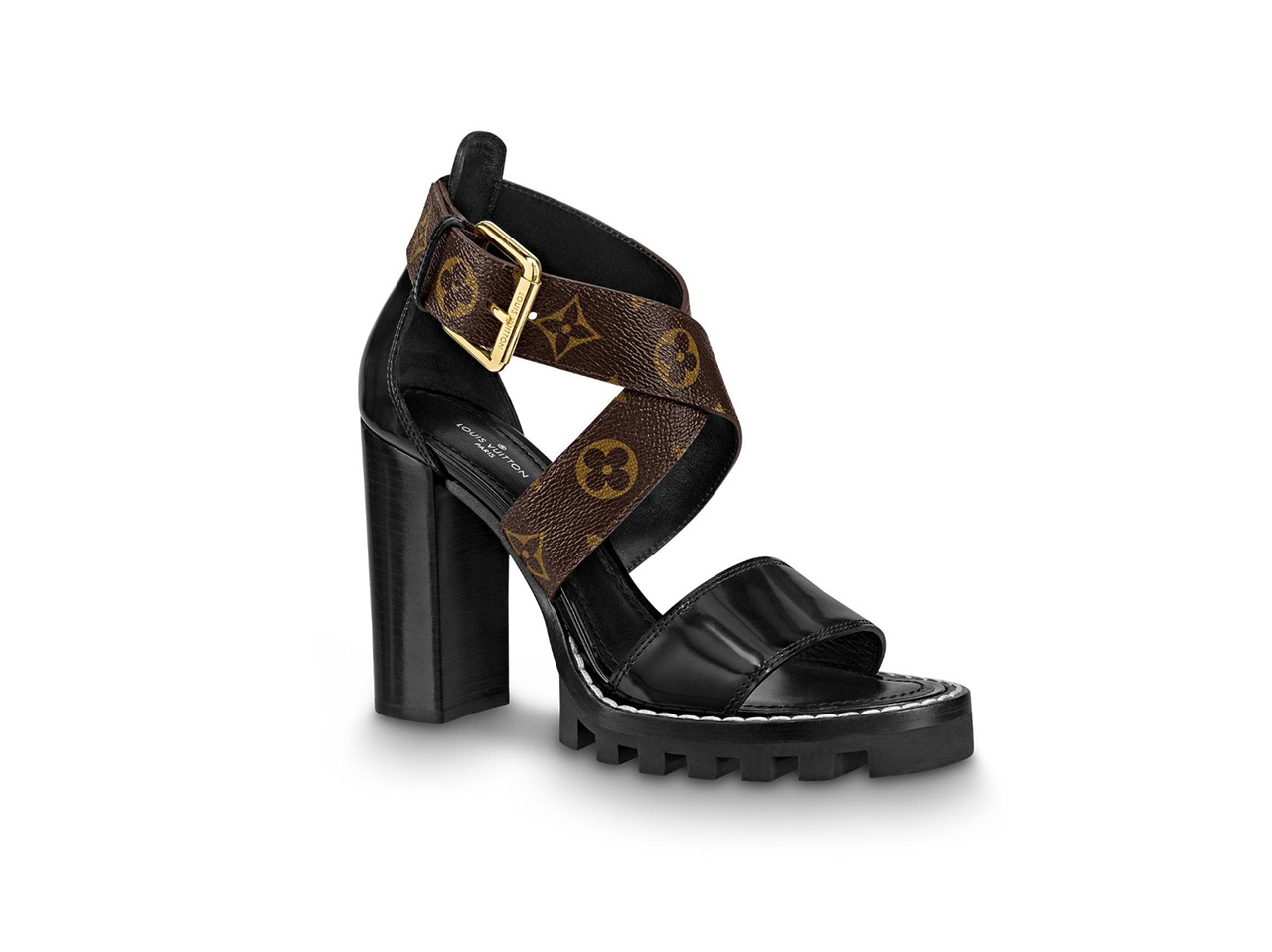 Crafted from waxed alligator skin with the trademark LV cues and complicated stitching, they outdo the four-and-a-half-thousand dollar Vienna Minimalisa High Boots for women. The latter is crafted from ostrich skin and sports a four-and-a-half-inch heel.
Jimmy Choo
Living legend Jimmy Choo is a charismatic man who comes from the humble roots of being a cobbler's son. His claim-to-fame was an eight-page photo shoot for the Vogue Magazine, back in the 80's. His handcrafted creations graced the feet of Lady Diana who wore swore by his designs.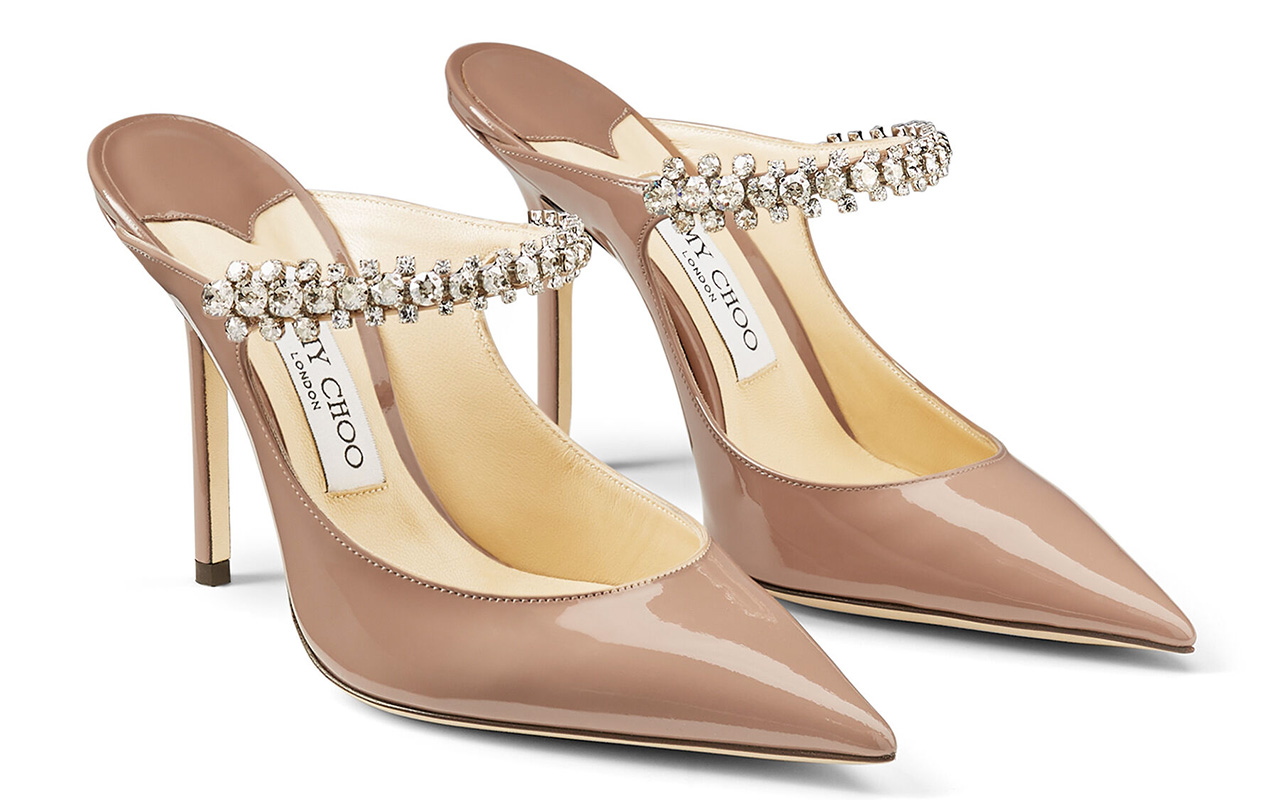 For the movie Legally Blond 2, sixty-three pairs of shoes were commissioned and made from animal-friendly materials. Choo now focuses his energies on the exclusive Jimmy Choo Couture line, where he has gone back to hand-making his shoes instead of the mass-produced factory line found at the retail outlets.
Christian Louboutin
For some, the school of life provides more education than the formal structure of schools and teachers. Christian Louboutin is one such person, who after being expelled from school at the age of 16, moved on to follow his passion in shoe making. The trademark red sole is the outcome of observations – his secretary was painting her nails red thus leading to the red manicure for his shoes.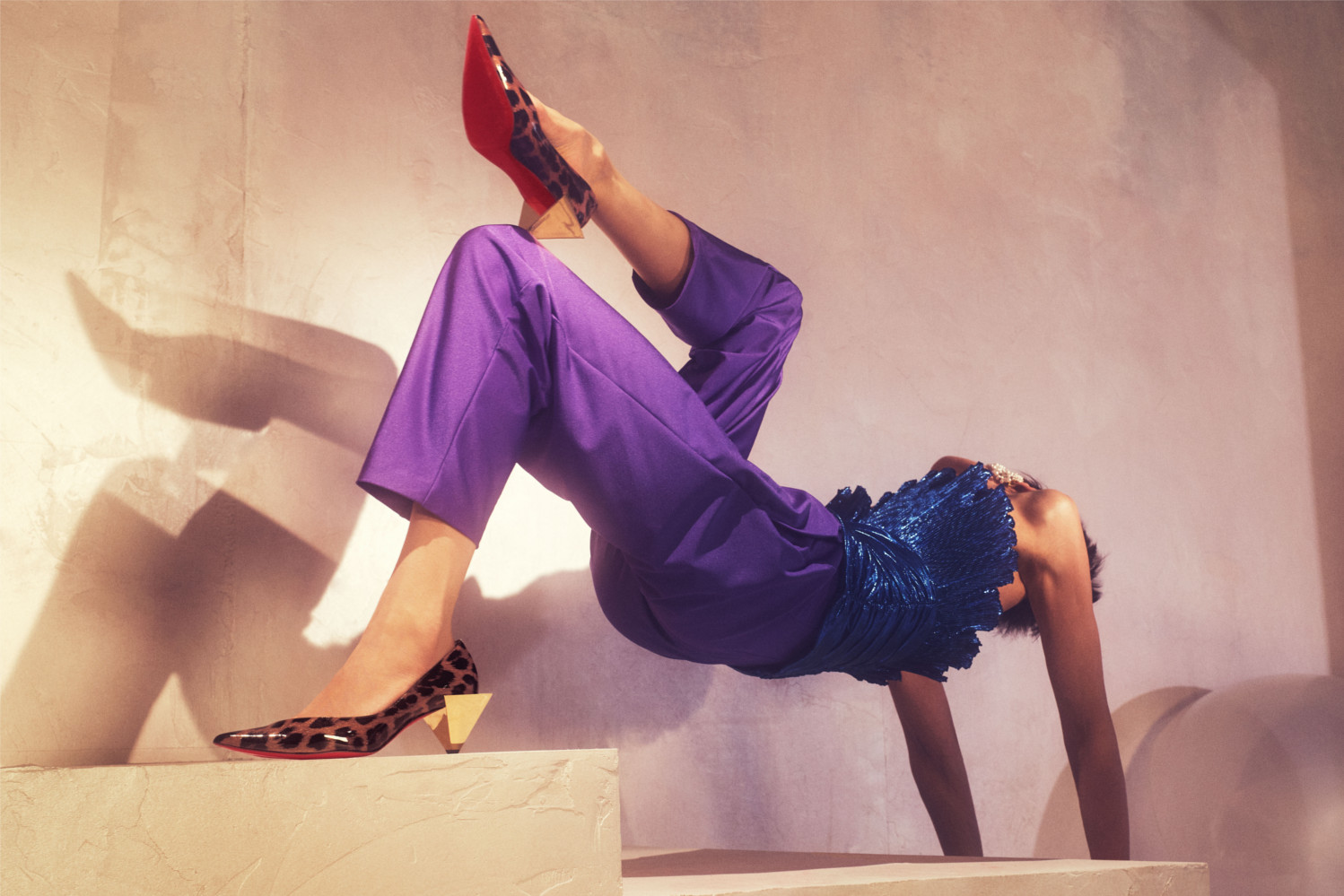 For a very brief period, his shoes were offered with 'Blue Soles', living up to the tradition of something blue for the bride. In one of her early videos, Madonna wore a pair of Christian Louboutin shoes and brought them to the limelight. Really high-end shoes can tip the scales at $6000, and come with the signature red.
Alexander McQueen
A favorite of celebrities like Björk and Lady Gaga, designer Lee Alexander McQueen started off with humble beginnings as an apprentice on London's Savile Row. He dressed the likes of David Bowie, Kate Winslet, Gisele Bundchen and even sewed the phrase 'I am a c**t' into the lining of a suit for Prince Charles; on the flipside dared to provoke the sinister side of fashion by making double amputee Aimee Mullins, a former Paralympian, strut the runway in a special pair of boots (read legs) crafted from ash wood.
The boots cost him more than £4000 to make, but the impact of that showcase was lasting. The legacy that McQueen has left behind after his tragic death is carried on by his successor with equal grace and eccentric styling that he was famous for.
Miu Miu
The brainchild of Miuccia Prada, this young fashion house offers kitsch shoes that younglings can wear and get away with. We are talking about cerise patent leather platforms featuring carved wood soles worn to work! Yeah, even Madonna wore custom Miu Miu heels for her Reinvention tour, so that says a lot.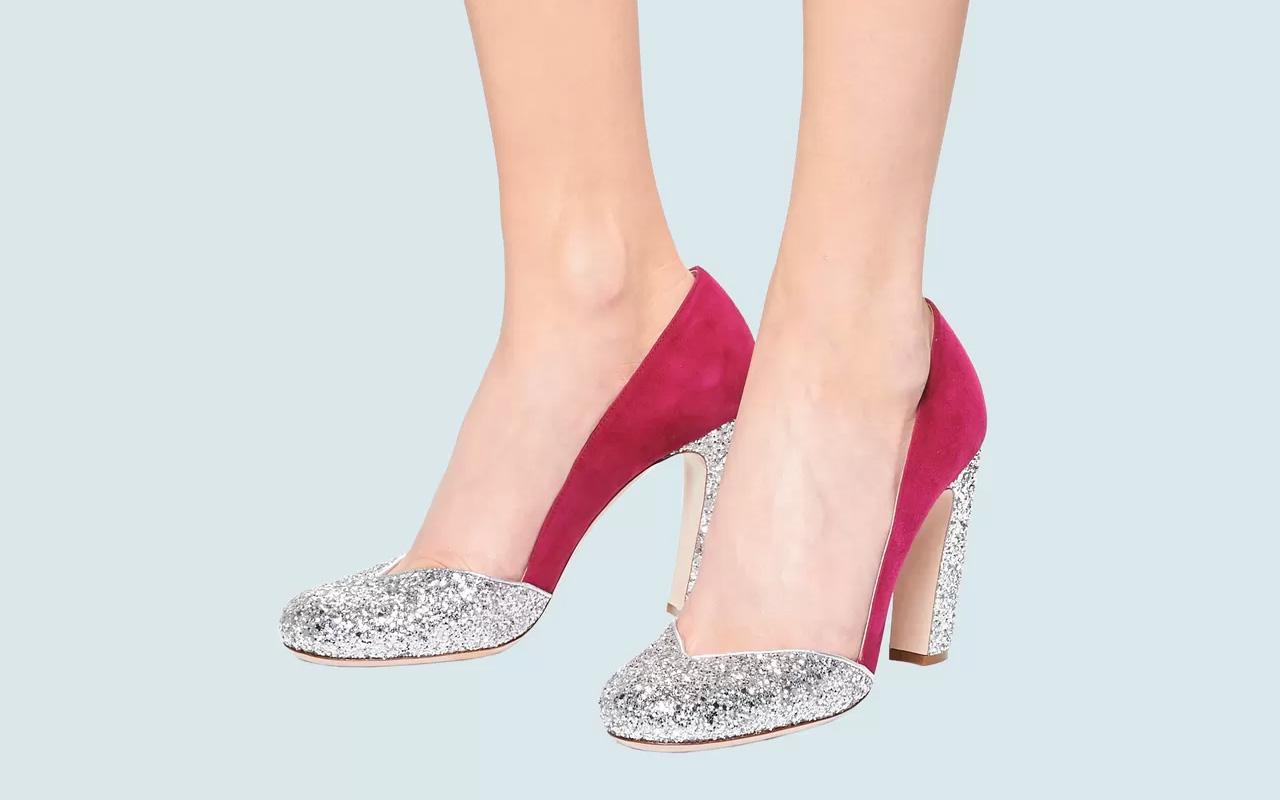 Dancing shoes aside, this is a label that appeals to teenagers like Hailee Steinfeld to mature celebs like Guinevere van Seenus. It's hard to resist the youthful charm, impeccable quality and styling that the brand brings forth.
Stuart Weitzman
'A little obsessed with shoes' is an understatement and when it comes to Stuart Weitzman. We all know that this is a designer who loves using innovative materials like cork, vinyl, wallpaper, 24-karat gold and Lucite in his creations. Perhaps this is one label ready to experiment with 3D Technology.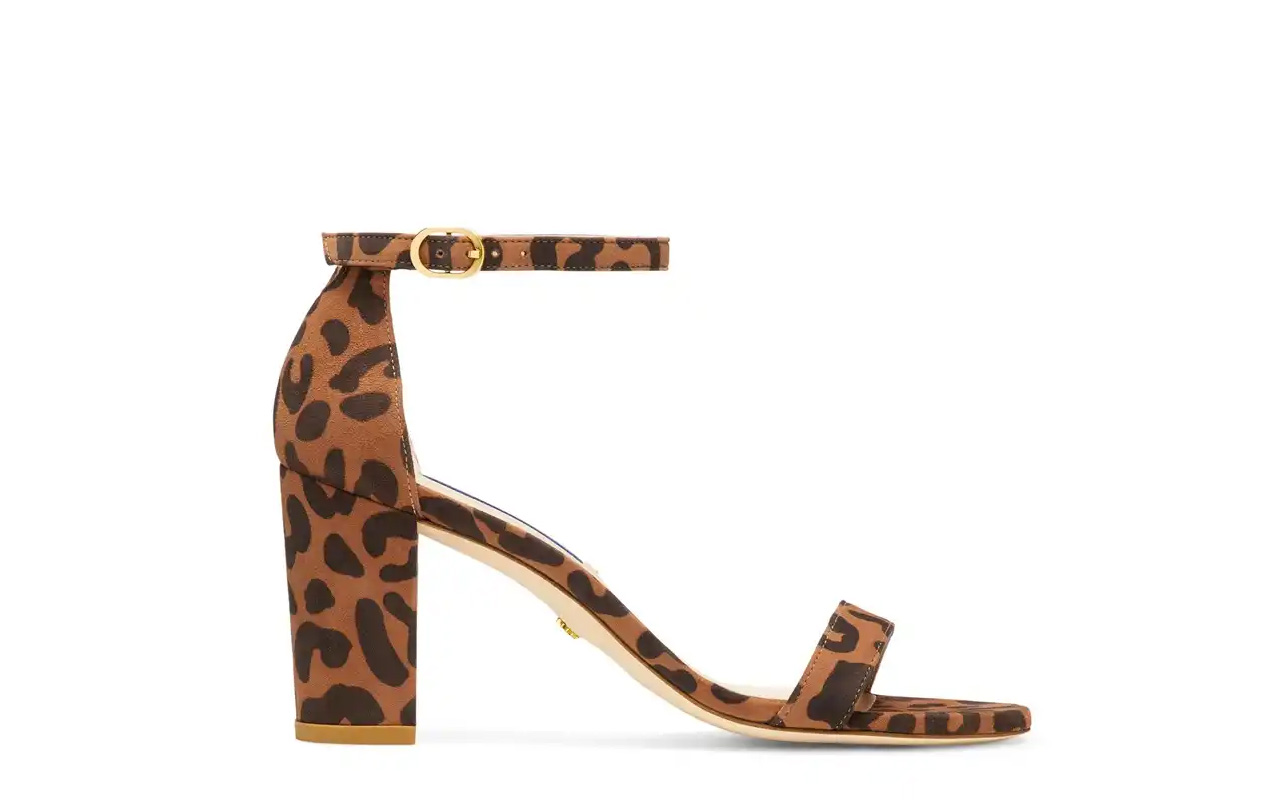 One of the well known facts about the design house is that they provide their shoes to a nominee of the annual Academy Awards. This red carpet gesture ran into a bit of controversy in 2007, when the nominee picked by Weitzman declined to wear his shoes. Well, you win some and lose some, don't you!
Manolo Blahnik
Often referred to as the 'Mozart of shoemakers', Manolo is a designer that conceives a story for each shoe that he designs. As a little boy he used to fashion shoes out of sweets wrappers for the lizards that he caught. Moving onto grander scale in later years, Manolo was steered into the world of shoes by Diana Vreeland (editor-in-chief of U.S Vogue), back in the 70s.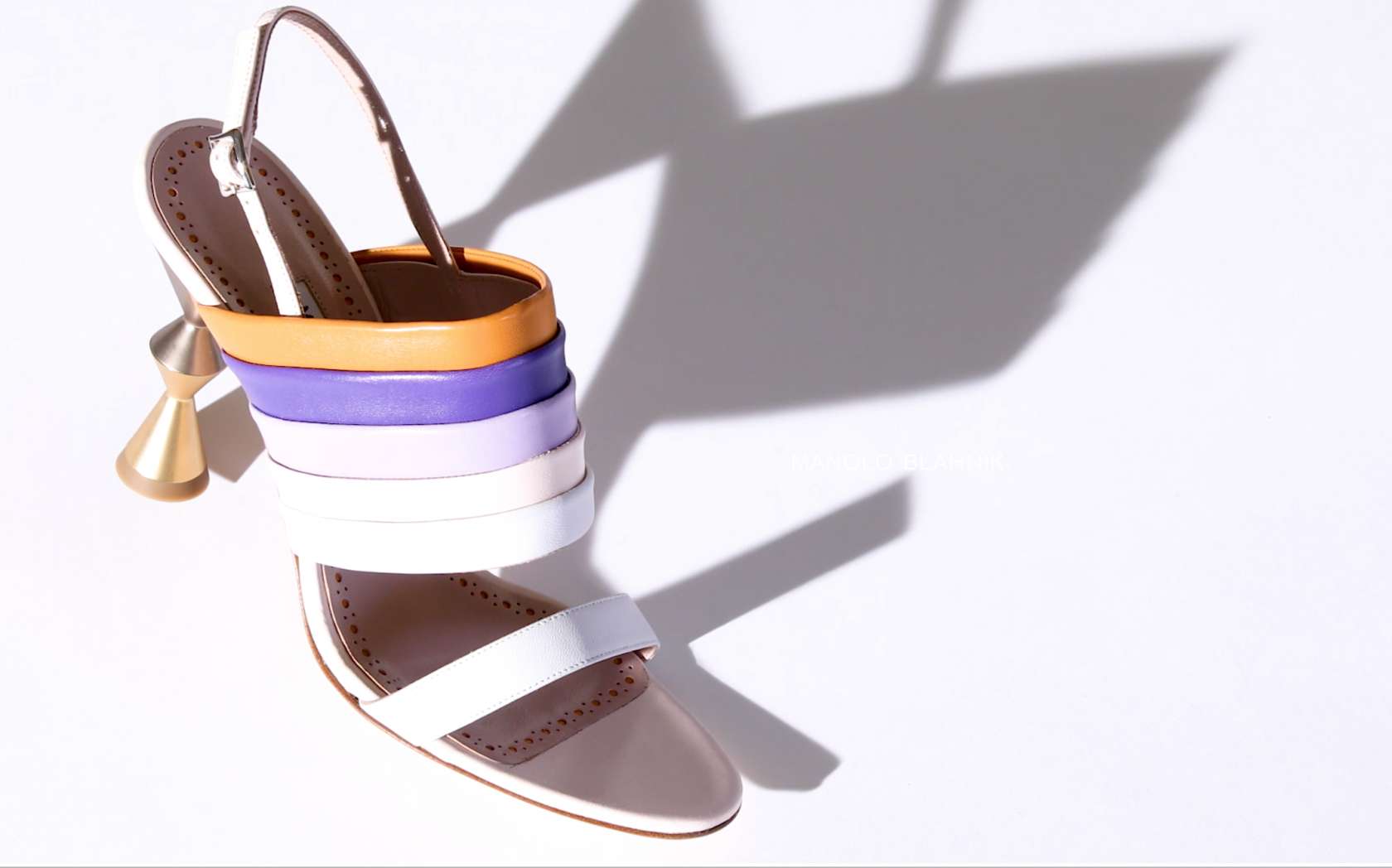 Acting upon her advice, Manolo started visiting shoe factories to gather as much knowledge that he could about shoes. One of the epic fails that he suffered was during the Ossie Clark fashion show, where the rubber heels that he had crafted for the shoes, started to melt in the scorching heat.
With the simple philosophy that even a 12-centimeter heel should feel secure for the wearer, Manolo personally carves the prototype heel, which is then replicated by the craftsmen. He is also the one who revived the sleek stiletto heels in the 70s.
Walter Steiger
Walter Steiger was founded in 1932 by Walter senior, however it was Walter junior who brought the brand to the world. Collaborations with legendary fashion designers like Nina Ricci, Maison Chloé, Calvin Klein, and Karl Lagerfeld brought about a major revolution in shoe design. The distinct curvy heels of the shoes are iconic and hard to mimic.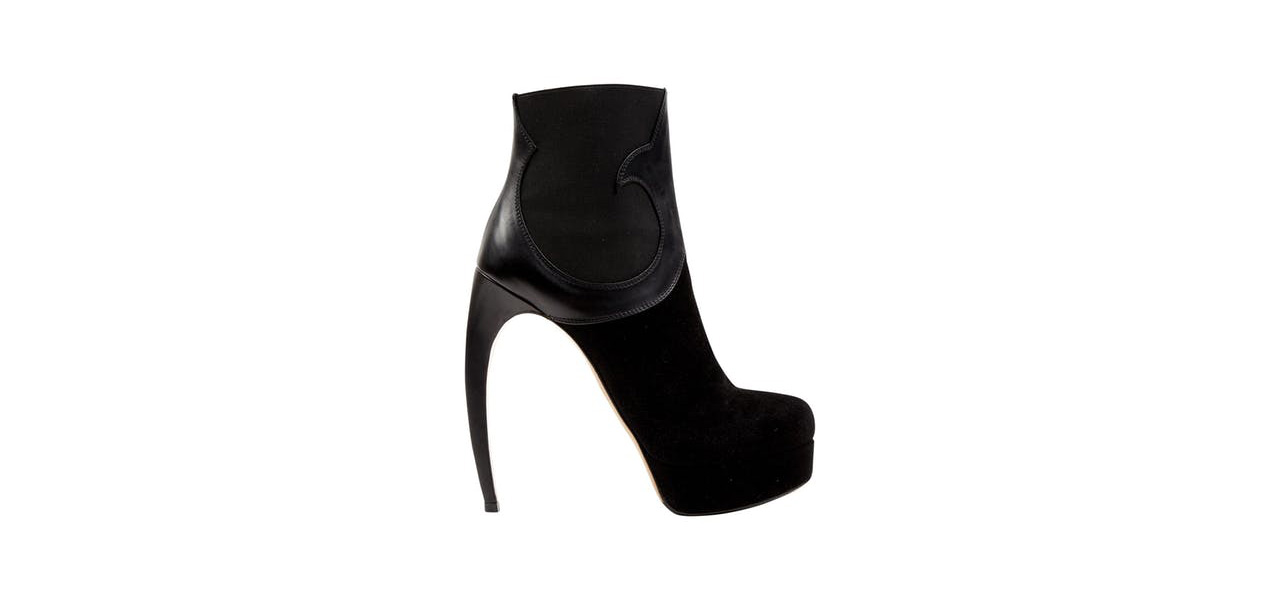 Some of the innovations brought in by Walter Steiger's designs include the use of fluorescent leather, transparent plastic. The credit for the first high-heeled riding boot, a selection of new heel shapes, boots designed as gloves and sandals with zippers on the back can be taken by this design house.
To sum it up, you don't really need to walk a mile in someone's shoes to know them. All you need to do is check the brand label and that will tell you all.