The technology industry is constantly progressing, and finding a balance between high performance and mobility is crucial. Lenovo, a leading company in technology, is known for producing robust business laptops. However, they have recently introduced the Legion Go, indicating their focus on dominating the portable gaming market. This not only marks a new launch but also signifies a remarkable advancement toward the future of gaming.
A Look into Lenovo's Gaming Ambitions
When thinking about Lenovo, people often associate the brand with business laptops known for their reliability. However, with the introduction of the Legion Go, it's clear that Lenovo's dedication extends beyond the boardroom and into the virtual battlefield of gaming. The brand is now focused on delivering an unmatched gaming experience for enthusiasts worldwide by utilizing their innovative expertise.
Design Philosophy: More Than Just a Pretty Face
The Legion Go catches the eye with its sophisticated and modern design. However, Lenovo recognizes that gamers need more than just looks. They desire a device that is both practical and comfortable. The ergonomic design of the Legion Go is a testament to this understanding. Whether you're spending hours pursuing achievements or just playing a quick game on the go, the Legion Go ensures comfort. With a textured back, you don't have to worry about accidental slips during intense gaming moments.
Performance Metrics: Small Device, Monumental Impact
The performance of a gaming device is crucial, regardless of its design or ergonomics. The Legion Go excels in this area. Equipped with the Lenovo PureSight Gaming Display and powered by the AMD Ryzen Z1 Extreme processor, it is a powerful device. Running on Windows 11, the 8.8-inch QHD+ screen is not only large but also intelligent. It can adjust brightness, resolution, and refresh rate according to individual gamer's preferences. Our hands-on experience showed that games ran smoothly, providing an unparalleled gaming experience.
The Touch Experience: Gaming at Your Fingertips
Touch interfaces are prevalent in today's digital age, but the Legion Go stands out from the rest. With precise and intuitive controls and haptic feedback, it provides a tactile experience that can rival or surpass traditional console controllers. This means gamers can enjoy a level of interaction that was previously unavailable, bridging the gap between console and handheld gaming.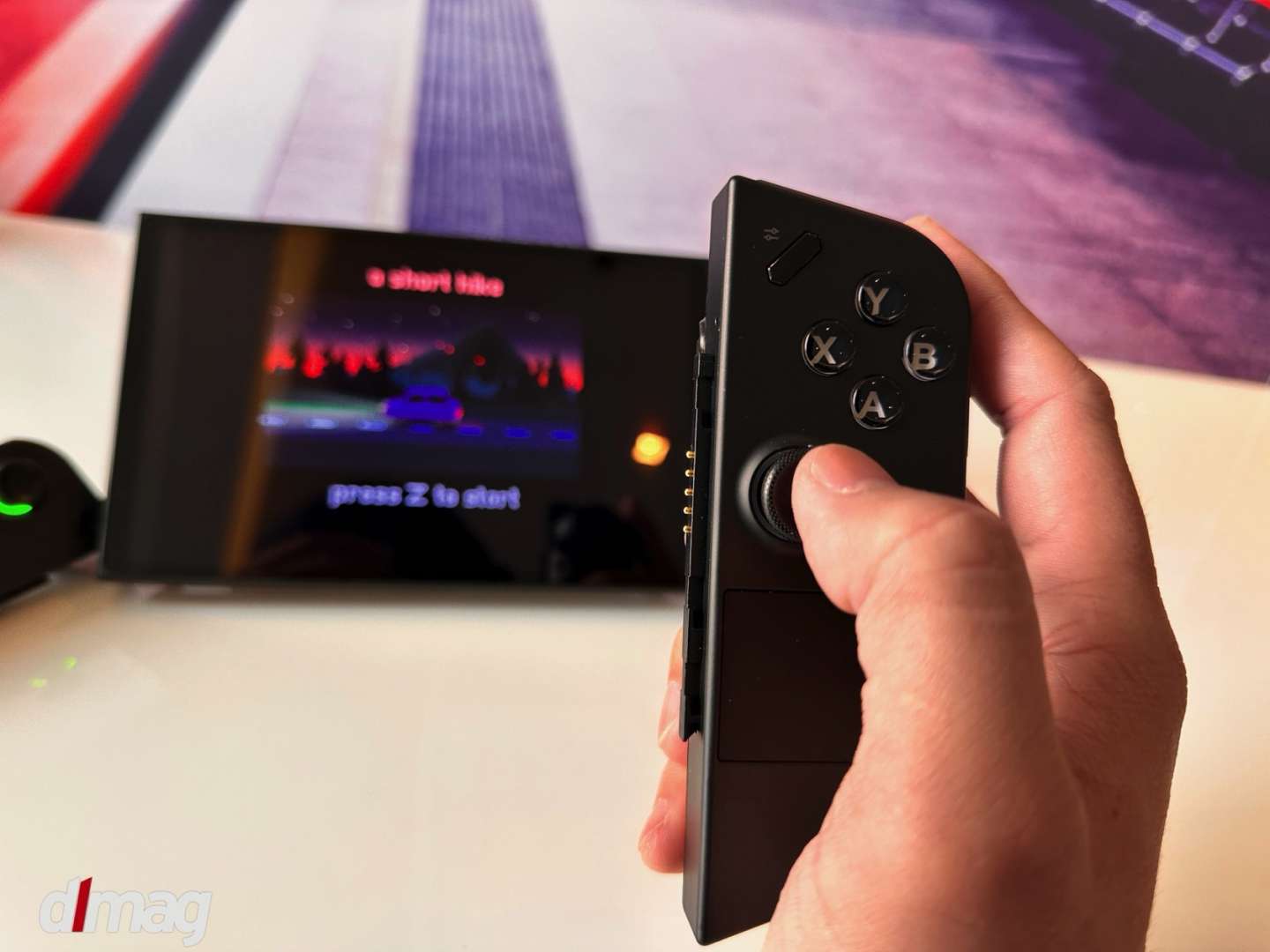 Controller Innovation: Not Just an Add-On, but an Experience
When it comes to gaming, controllers are often viewed as just add-ons. However, Lenovo is determined to change this perspective. The detachable controllers on their Legion Go are impressive in their own right. With a magnetic attachment mechanism and responsive buttons, they elevate every game. No matter the genre – FPS, strategy, or sports – the controllers provide a more immersive and satisfying experience. To top it off, the RGB lighting on the controllers adds an extra level of excitement to your gaming sessions.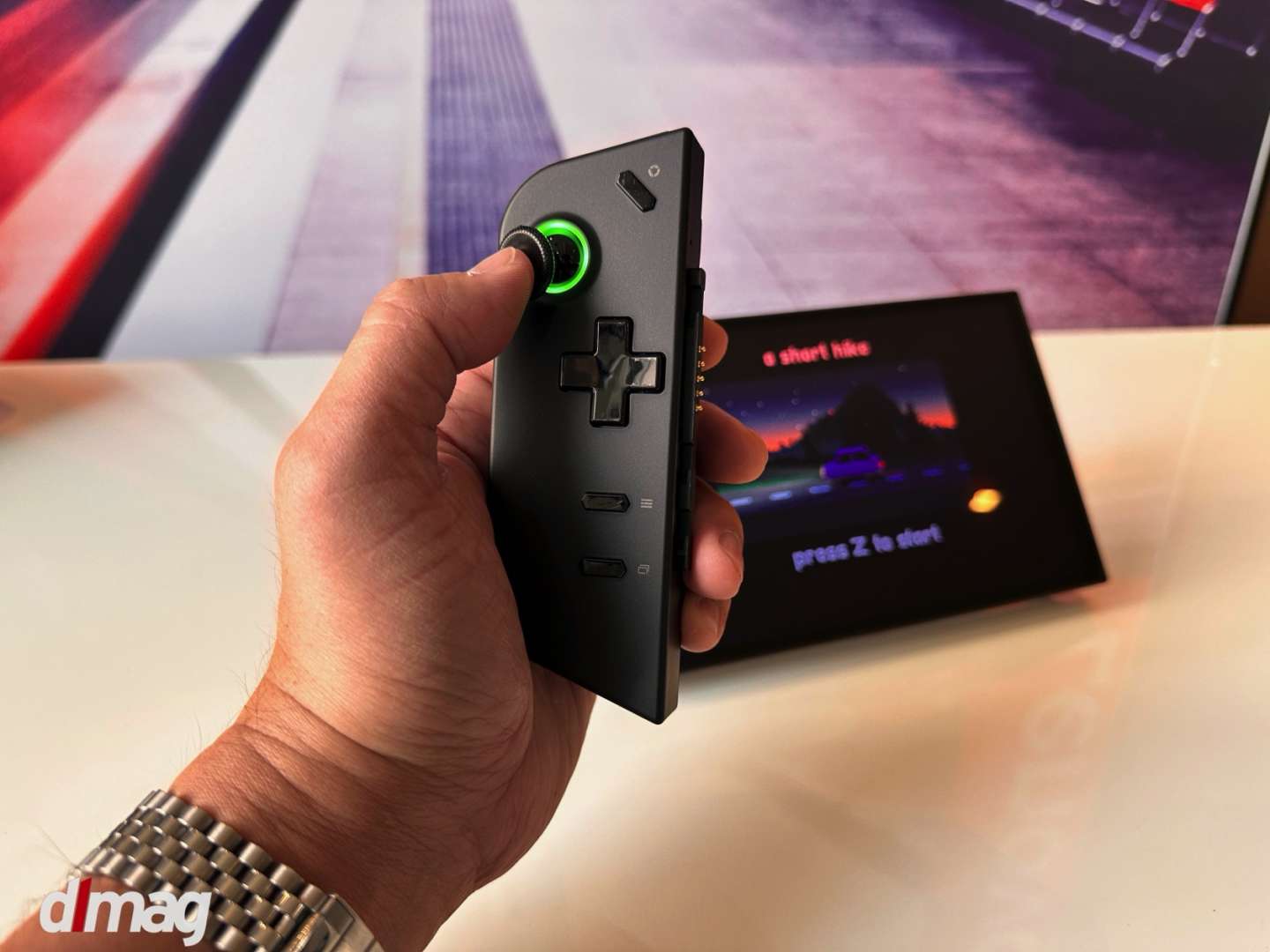 The Virtual World through Lenovo Legion Glasses
Virtual Reality (VR) and Augmented Reality (AR) have been around for a while but have mostly been regarded as just fun gimmicks. However, Lenovo is changing that perception with their Legion Glasses. The glasses transport you to a virtual world that provides an unparalleled immersive experience when used with the Legion Go. It's not just playing a game; it's living it.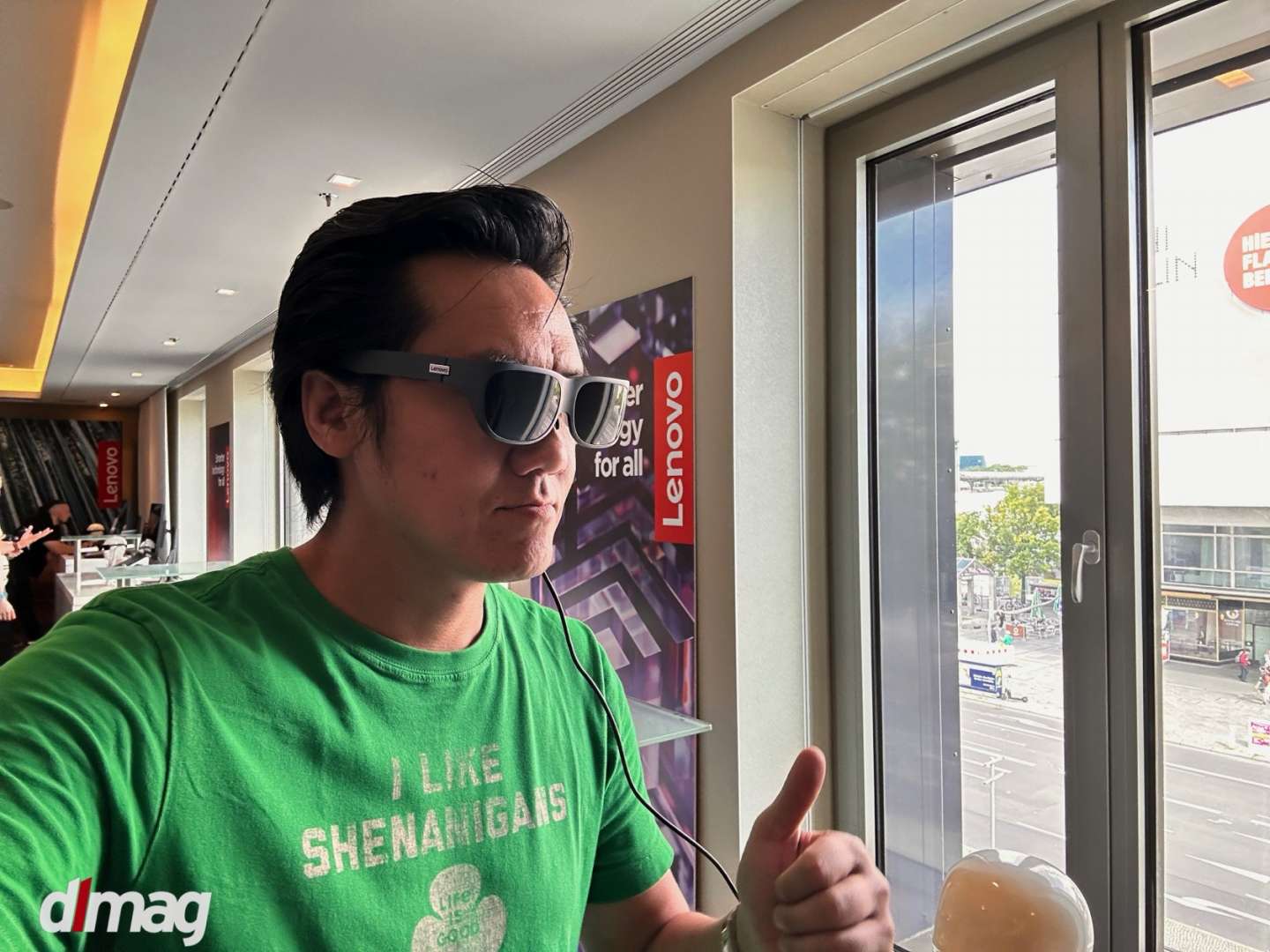 Auditory Excellence with the Lenovo Legion E510 Headphones
Experience a sonic wonderland with the Lenovo Legion E510 headphones. Every sound, from gunshots to whispers, is captured with unparalleled clarity.
Software Synergy with Legion Space
The Legion Space is not just a feature, but it's also the glue that binds the entire Legion Go ecosystem together. It serves as a one-stop hub for game launchers, settings, offers, and more. With this cohesive platform, gamers can easily dive into their adventures without any unnecessary detours.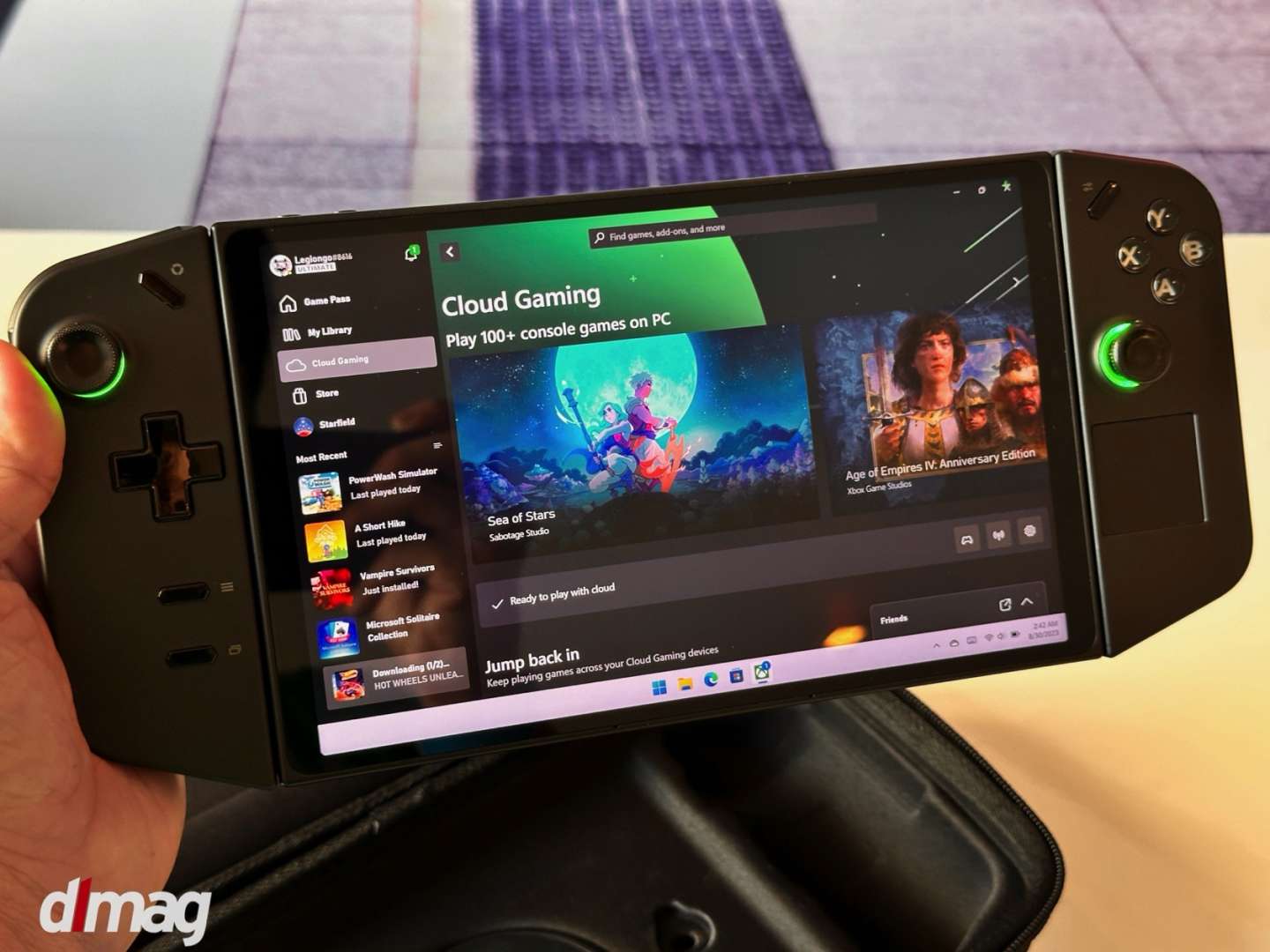 Final Words: A Glimpse into Tomorrow's Gaming Landscape
The Lenovo Legion Go sets a new standard in the world of gaming. It showcases Lenovo's dedication to innovation and progress in the gaming industry. Its impressive combination of power, portability, design, and functionality points towards the future of portable gaming. As the release date of October 2023 draws near, the gaming community eagerly anticipates its arrival. With a competitive price of $699 for the Legion Go, $329 for the Legion Glasses, and just $49.99 for the E510 headphones, Lenovo is ushering in a new era for both the company and gamers worldwide.