Austrian Audio has launched the MiCreator Studio, a small recording system with an attractive design, sturdy construction, and high-quality audio that aims to assist artists and podcasters in their creative pursuits.
Hailing from Vienna, Austrian Audio is no stranger to the high-fidelity audio equipment realm. The MiCreator Studio, their latest brainchild, encapsulates the brand's hallmark of delivering top-notch audio performance in a stunningly designed, ultra-flexible, and robust body. This pocket marvel is a testament to Austrian Audio's dedication to nurturing creativity by providing a seamless recording experience anytime, anywhere.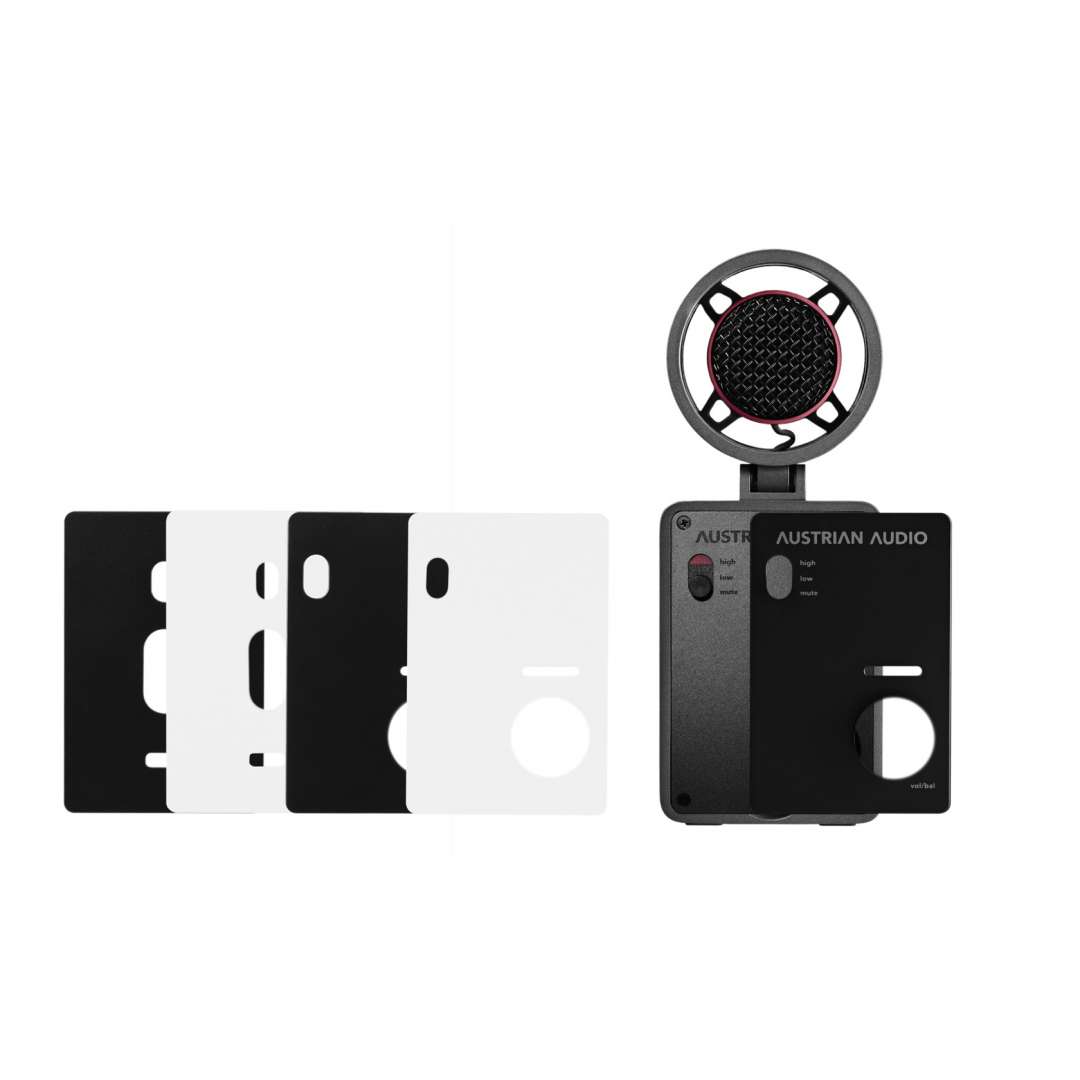 The heart of the MiCreator Studio lies in its high-caliber condenser microphone coupled with a user-friendly USB-C audio interface. This compact powerhouse is meticulously housed in a rugged, all-metal casing primed for on-the-go recordings. Whether you're sketching out music demos at home, jamming with your band, or conducting on-field interviews, the MiCreator Studio is engineered to capture every nuance with pristine clarity.
Control is at the core of the MiCreator Studio, offering intuitive on-board controls and a selection among three different microphone sensitivity options, including a 'Low Gain' setting to handle robust sound levels up to 130 dB SPL. The additional line input unlocks multi-tracking capabilities, and the optional stereo recording feature further amplifies its versatility.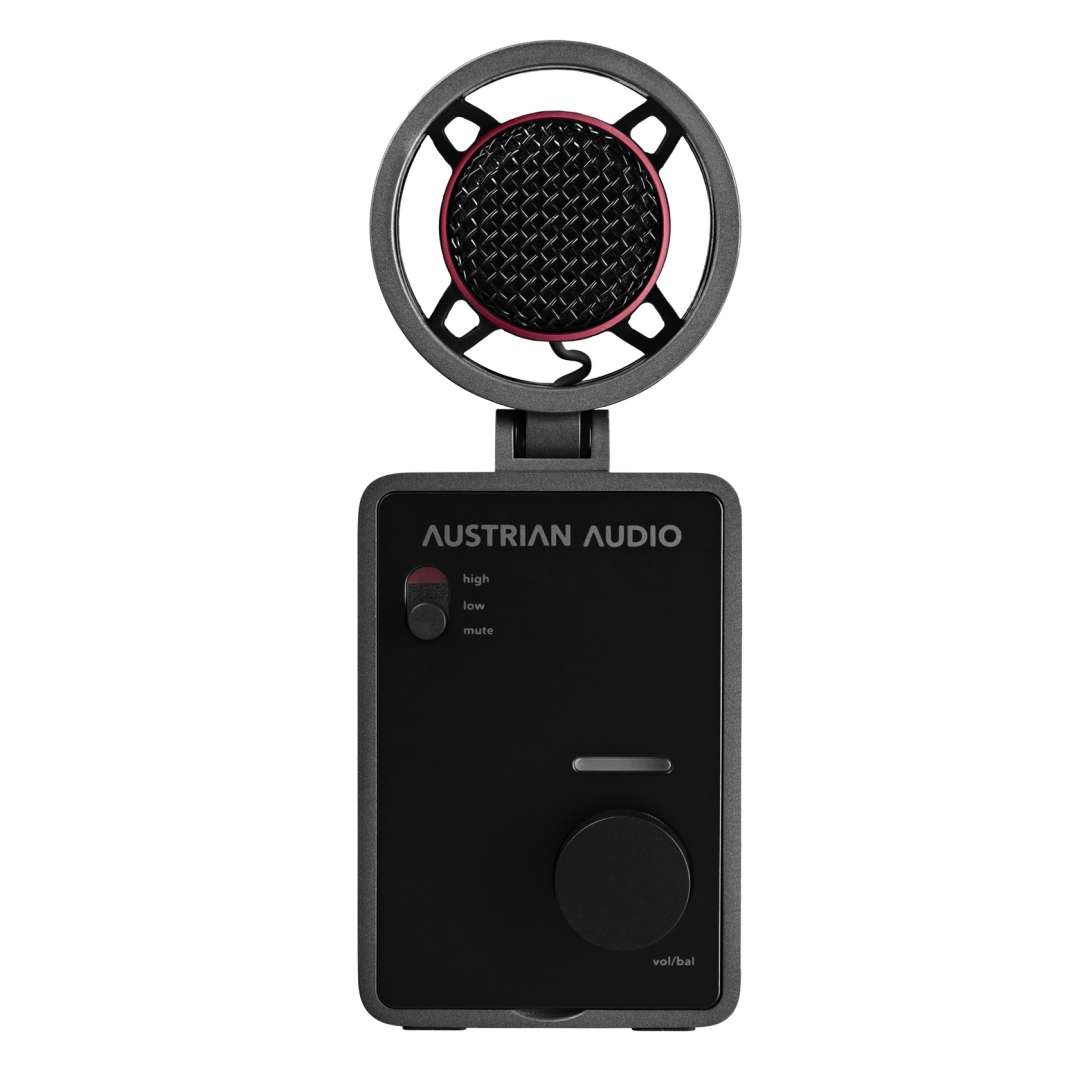 Priced at a modest $199, the MiCreator Studio encompasses a single microphone/interface unit, presenting a compact yet flexible solution to a broad spectrum of users. The system boasts a line input, onboard controls, and a range of expansion options, all snugly encased in a robust metal housing, ready to tackle your next project.
The MiCreator System Set is a formidable choice for those seeking an expanded recording setup. Including the MiCreator Studio and a satellite MiCreator microphone, this set facilitates capturing high-fidelity audio in stereo, with perfect mic placement ensured by the included MiniBar stereo bar.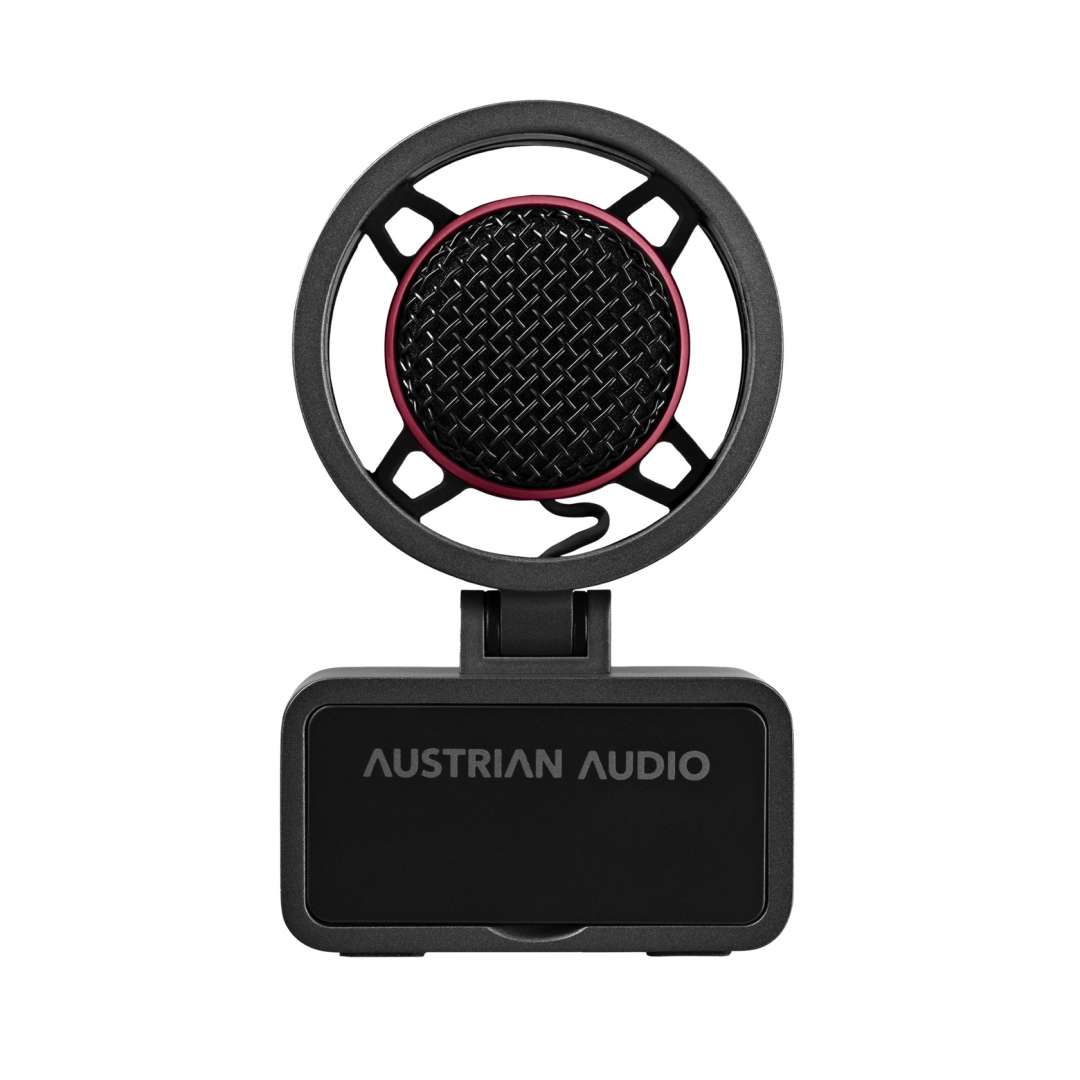 The MiCreator universe doesn't stop here; a variety of accessories are at your disposal. The MiCreator Satellite and MiCreator Y-Lav Lavalier microphone, priced at $99, are available for separate purchases. These additions transform the MiCreator system into a mobile content creation behemoth, enabling recording from two simultaneous sources and direct latency-free monitoring.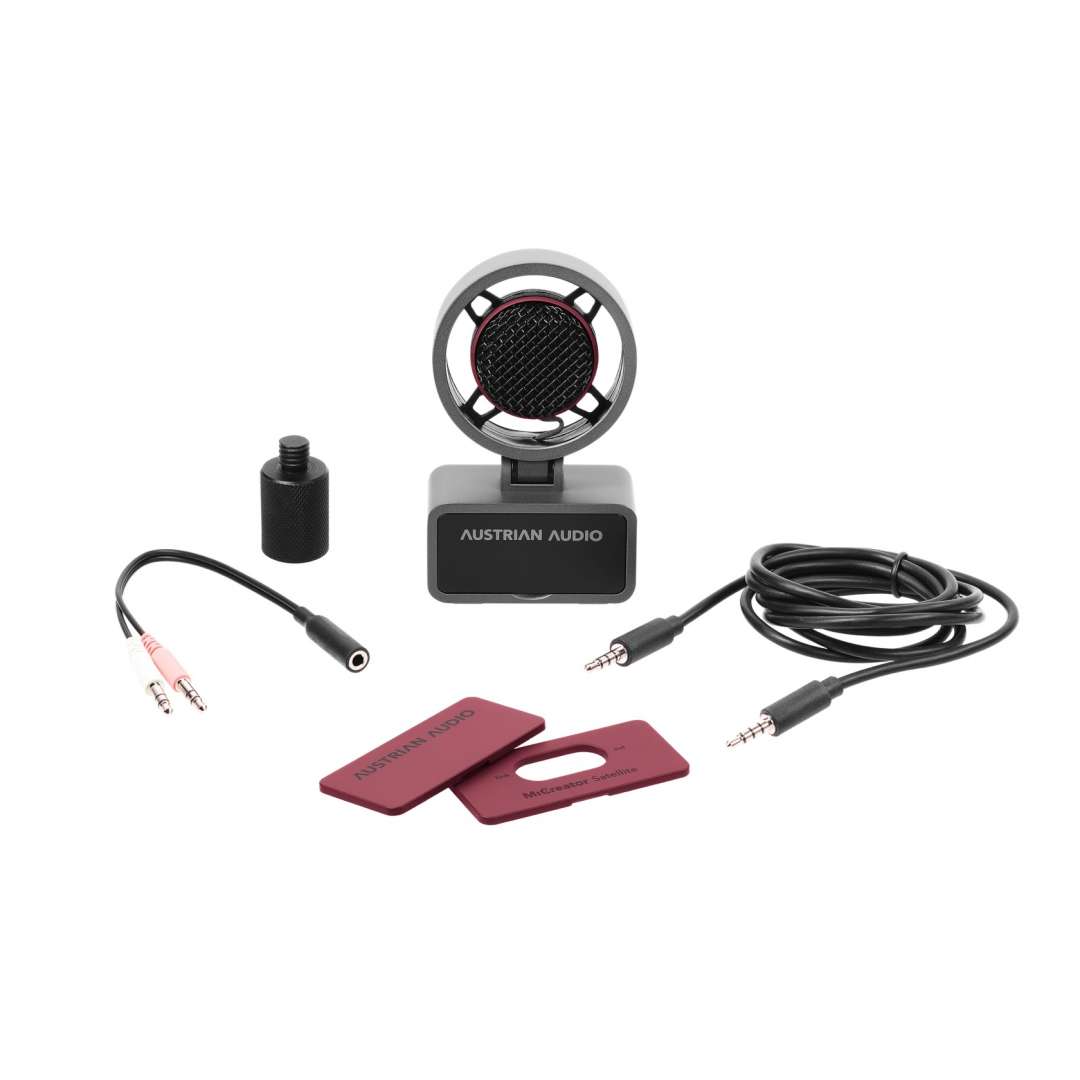 With a plug-and-play USB-C microphone and audio interface, two gain settings, and a one-knob jog wheel for effortless volume control, the MiCreator Studio is a quintessence of user-centric design. The "FlexTilt" feature allows for vertical adjustment of the mic head, ensuring ideal positioning, while the rugged metal housing with changeable faceplates offers a slice of personalization, reflecting the user's unique style.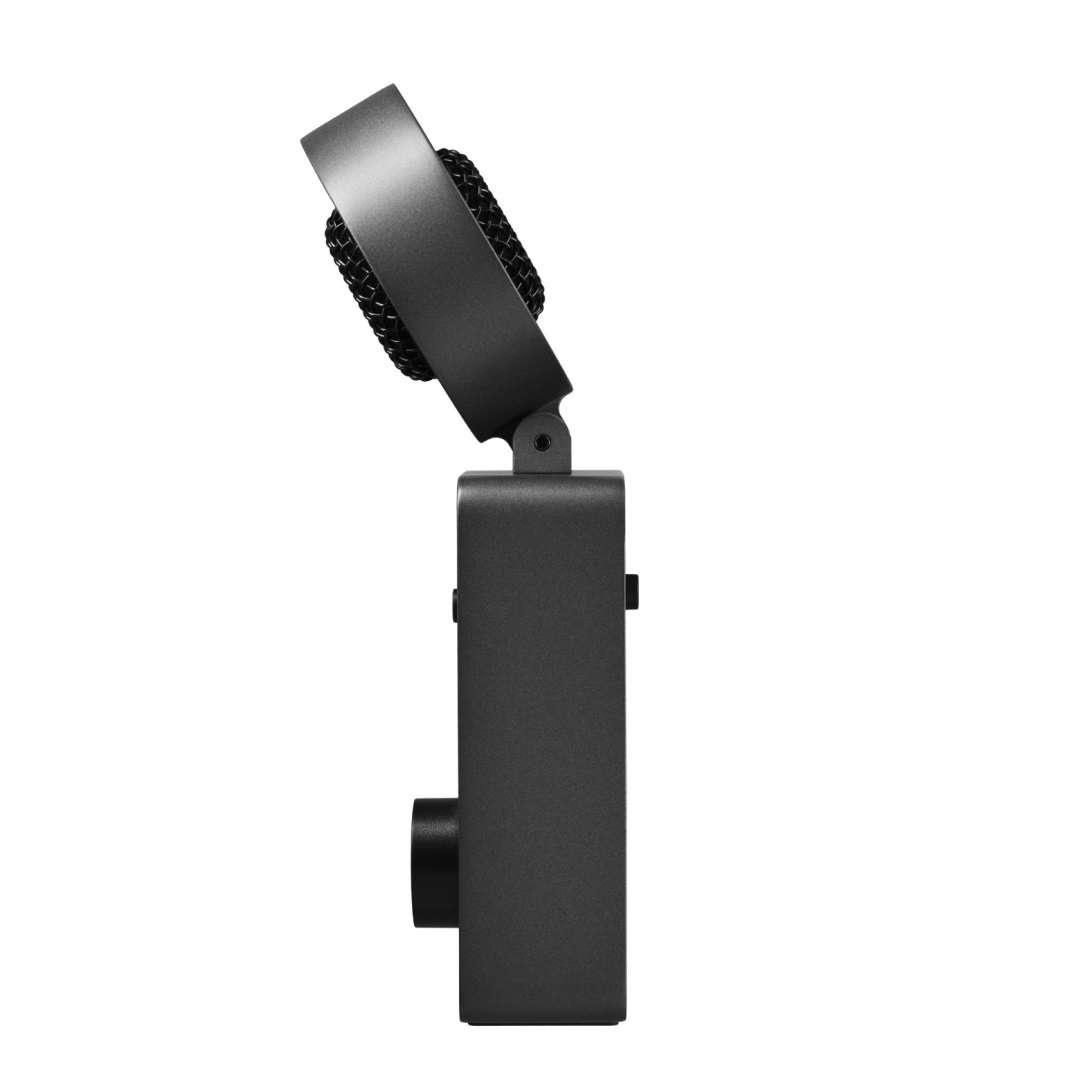 Austrian Audio CEO Martin Seidl, encapsulated the essence of MiCreator Studio, stating, "Many times a quick riff, a scratch vocal, or unplanned content creation is the best performance, so why not capture everything with studio quality sound. Whether you're at home or on the go, MiCreator Studio always keeps Austrian Audio recording quality within reach."
Bryan Bradley, President of Group One Limited, Austrian Audio's US distributor, echoed Seidl's sentiment, expressing excitement about this new venture that places a high-quality microphone in the hands of musicians, songwriters, and content creators, facilitating premium audio recording anytime, anywhere inspiration strikes.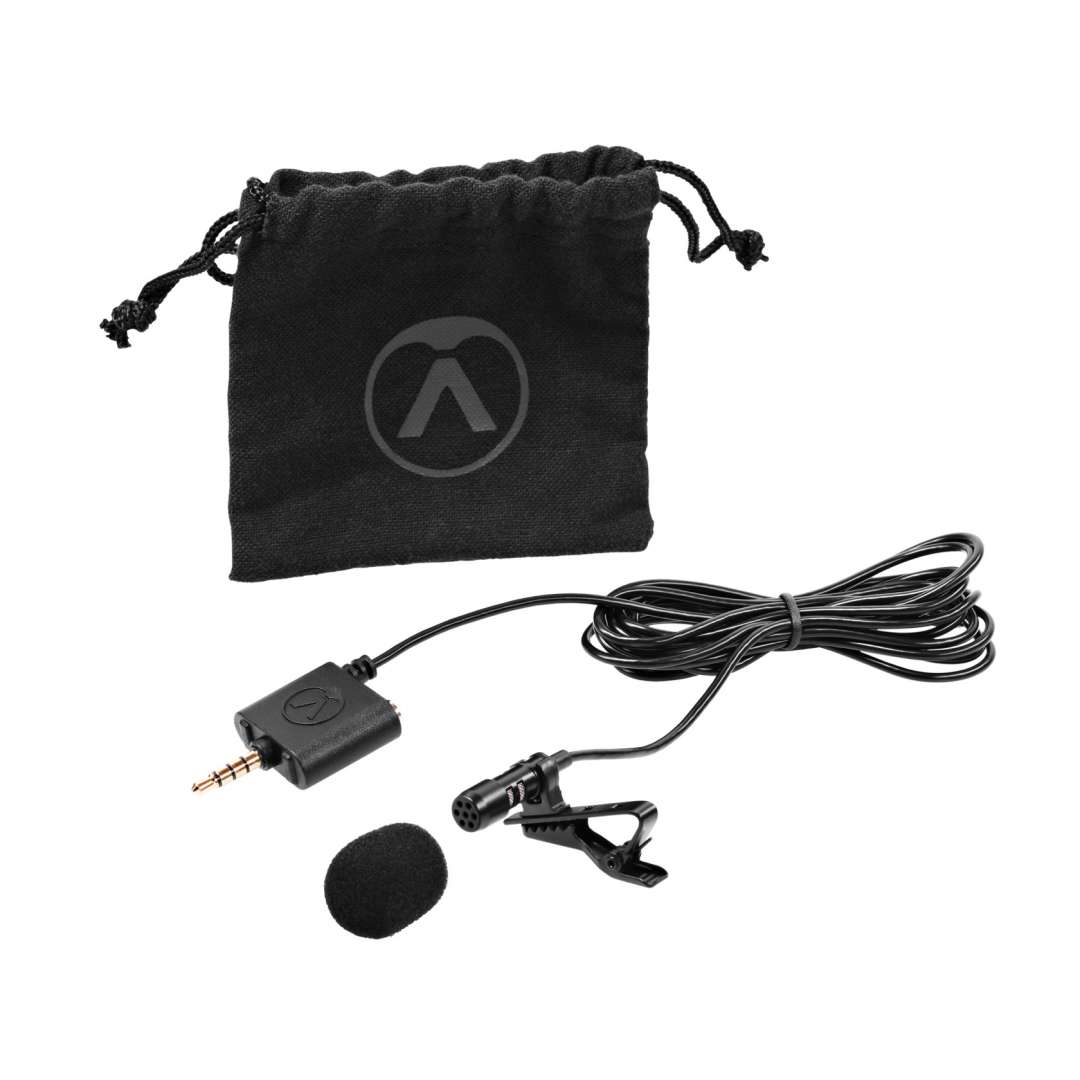 In conclusion, the MiCreator Studio is not merely a recording device; it's a companion for every creator who thrives on capturing spontaneous moments of inspiration with uncompromised audio quality. The Austrian Audio MiCreator Studio is a stellar investment for anyone looking to meld portability with superior sound capture in a sleek, durable design.