Our life's journey, with all its intricacies and nuances, unravels like a grand tapestry, where every thread encapsulates memories and emotions that weave our unique narrative. In today's fast-paced digital lifestyle, where moments can be captured with a mere click, PITAKA, in a commendable collaboration with Jonathan James, seeks to immortalize these fleeting experiences. This endeavor brings to life the StarPeak MagEZ Case 4 for iPhone 15 Pro and Pro Max, a product that is a testament to the Weaving+ Moment Series.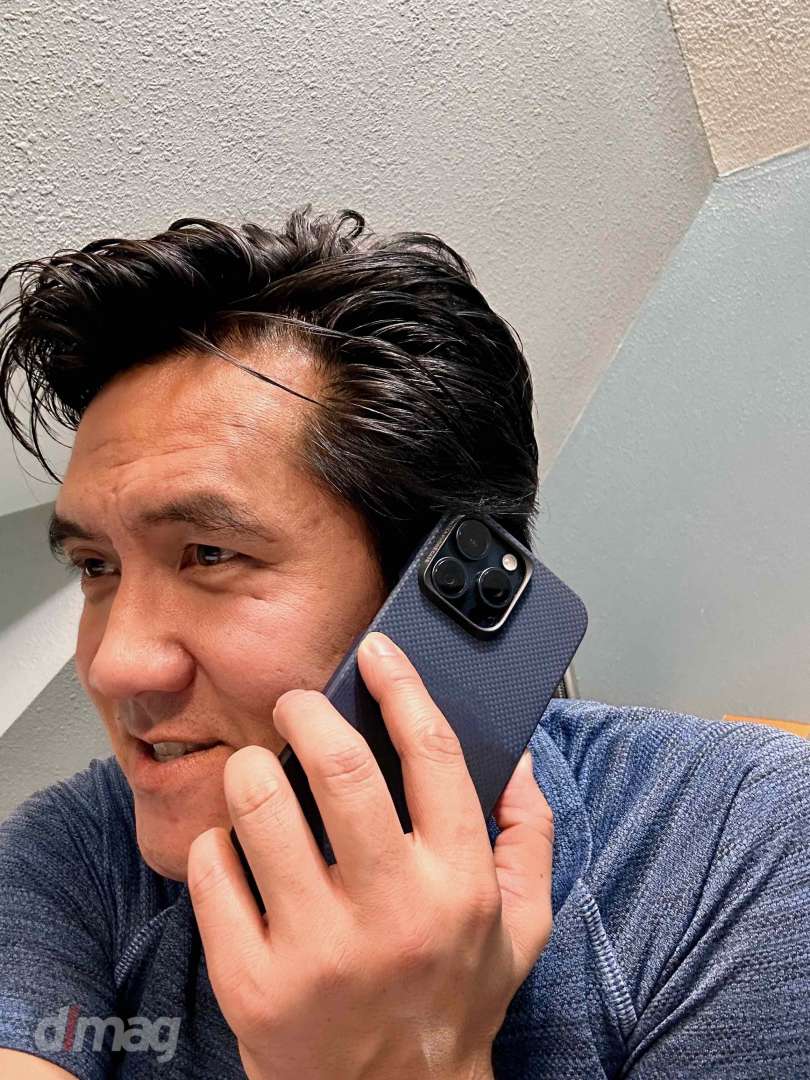 Jonathan James, an illustrious name in the fashion milieu, having sculpted his legacy with powerhouses like Hermès and Christian Dior, infuses a profoundly personal touch with his mantra, "Stand Higher, Stars Closer." This philosophy, a reflection of his voyages into the unknown, be it the enigmatic expanses beyond mountains or the stars' entrancing spell, becomes the essence of the StarPeak MagEZ Case 4.
The case, masterfully crafted using advanced Fusion Weaving techniques, presents more than mere protection for the iPhone. It is a canvas that captures expansive cosmic landscapes and is all-encompassed within an ultra-minimalist design, a visual symphony that strikes an aesthetic chord.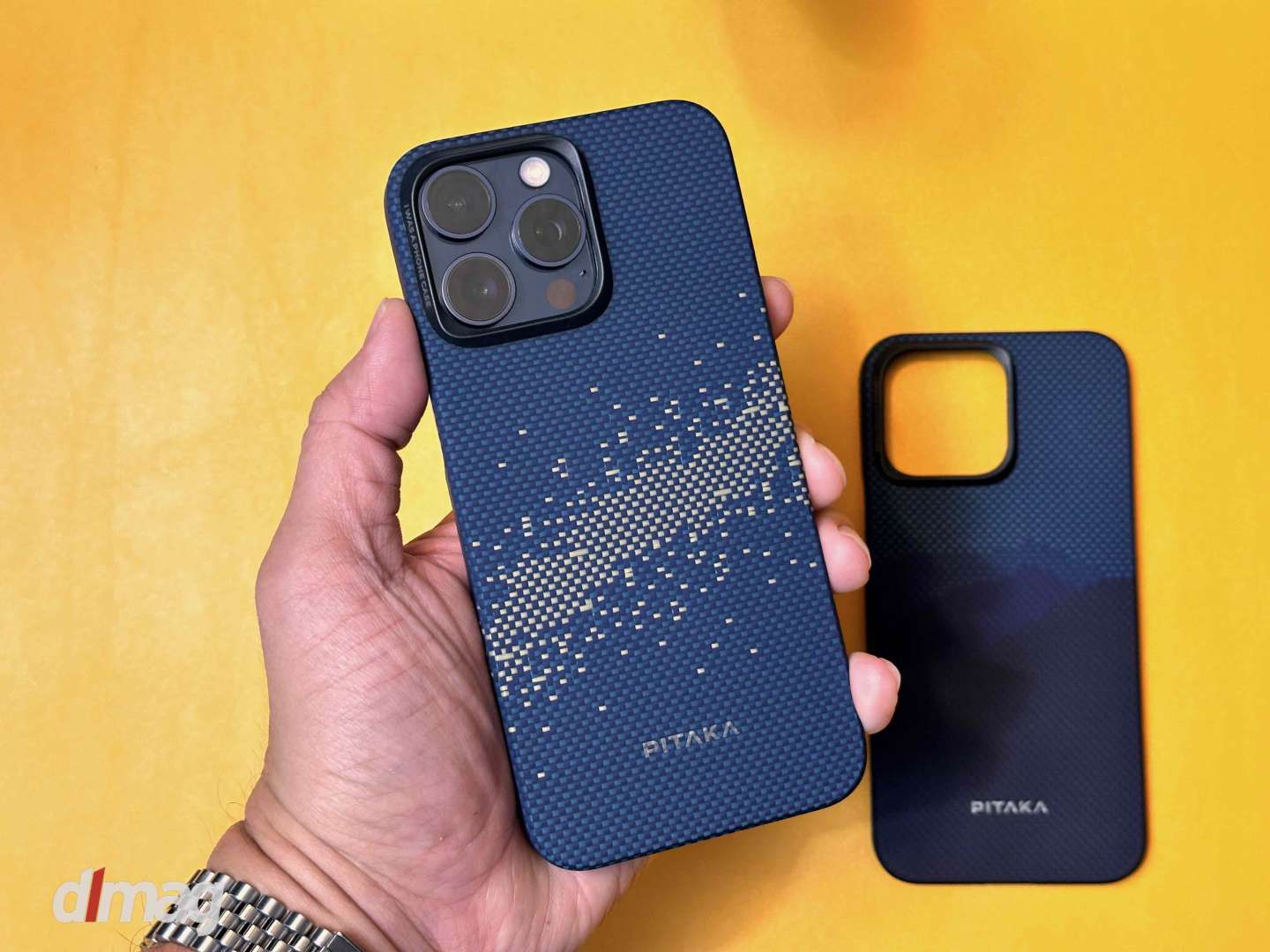 While crafting a carbon fiber case is within many's reach, what sets this one apart for me is the tactile sensation of its 3D texture. For a device as elegant as the iPhone, any case I choose needs to do more than offer protection; it should enhance its aesthetic appeal.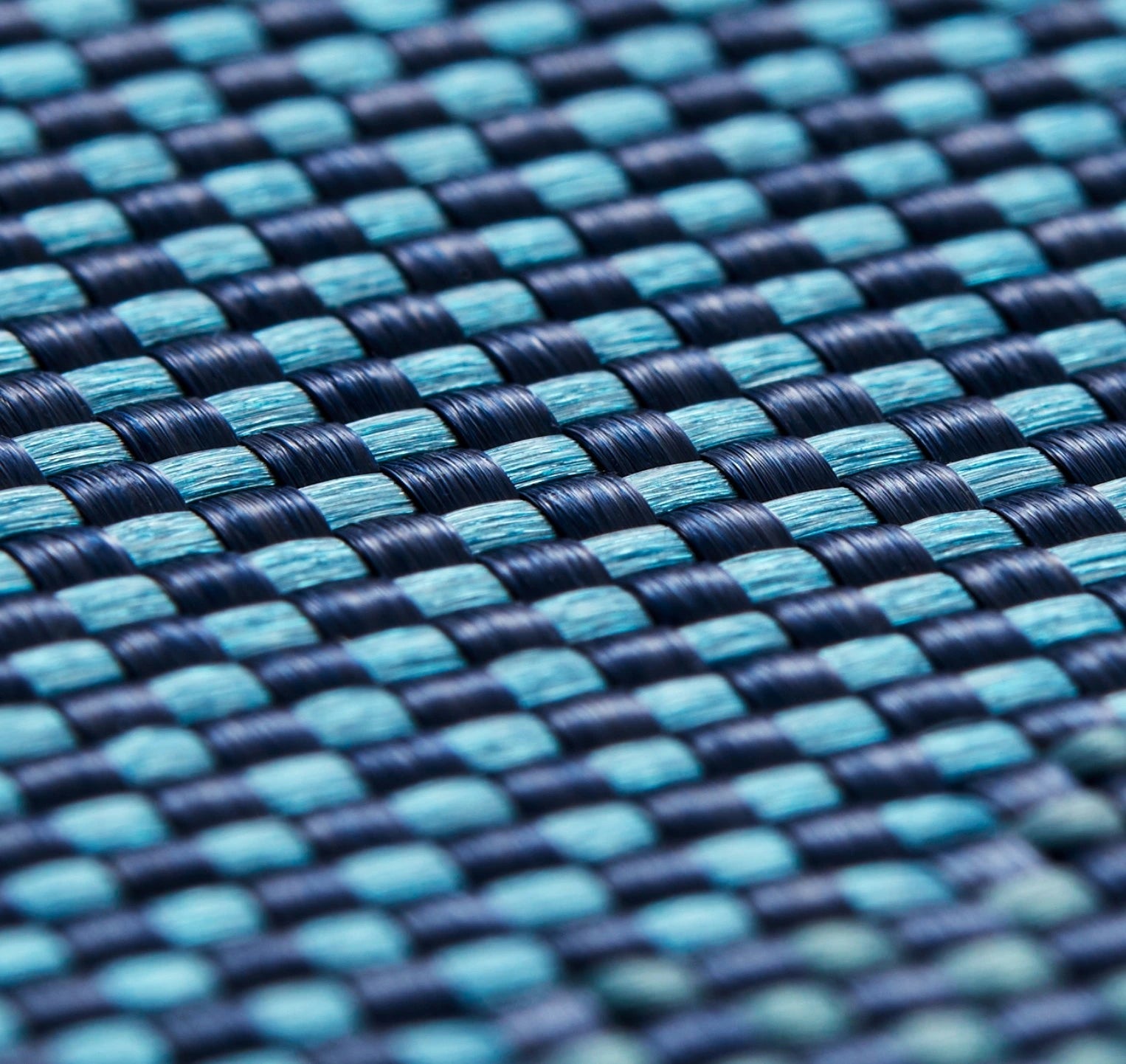 This is why I'm thoroughly impressed by the PITAKA StarPeak MagEZ Case 4. Its unique design and functionality are truly remarkable. What sets this case apart is its exclusive MagSafe Slimboard technology, making it incredibly slim at only 0.95mm thick and weighing just 19g. It provides a comfortable grip that feels like holding the phone without a case, making it an excellent fit for my iPhone 15 Pro Max. The aesthetics and ergonomics of this case are simply stunning, creating an exceptional experience for me.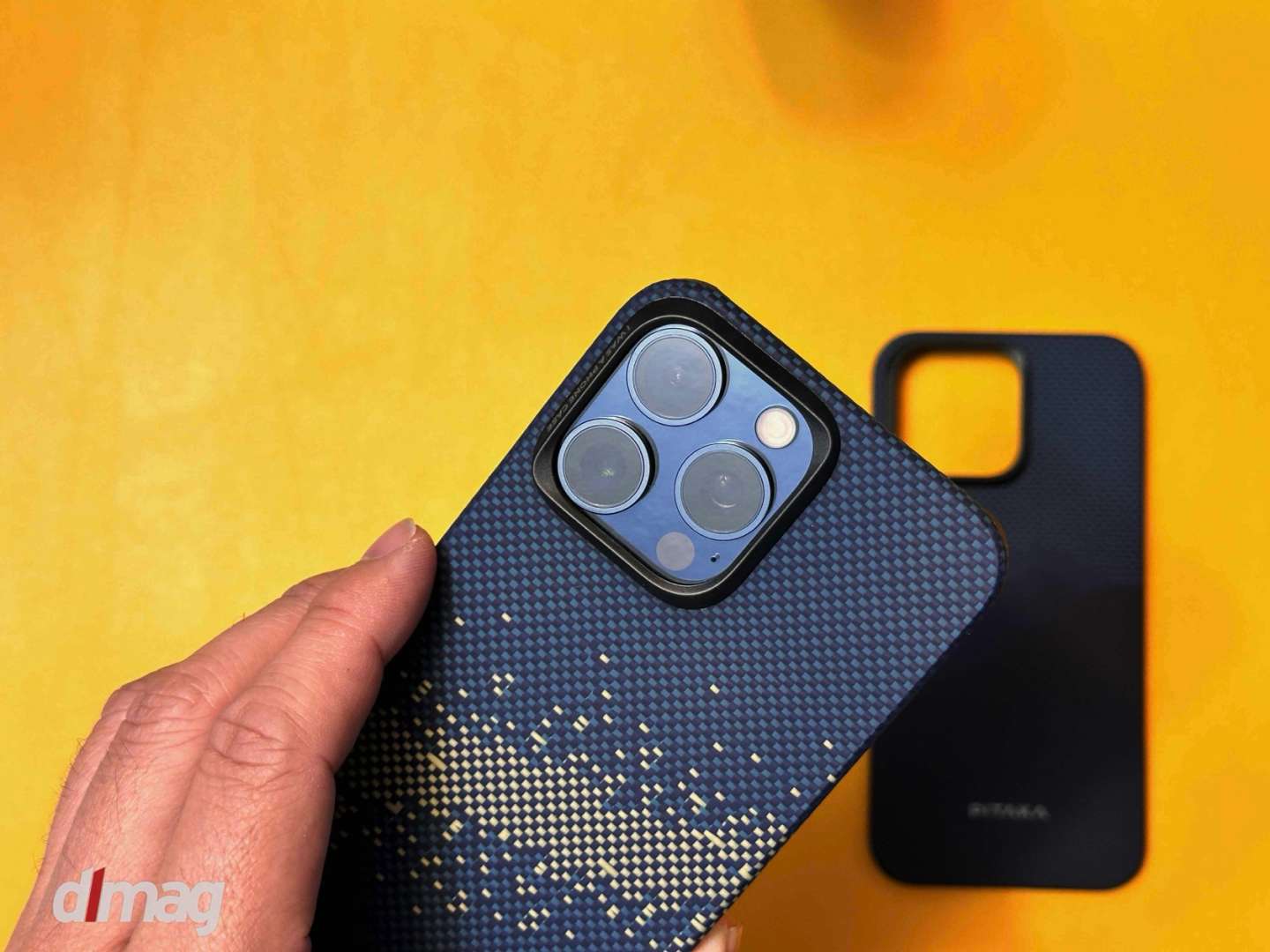 Like every Pitaka slim and lightweight iPhone case, I appreciate the designer's thoughtful approach. The way some edges on the top, bottom, and sides are exposed is commendable. It provides essential protection while ensuring users can still appreciate and feel the exquisite finishes of the iPhone.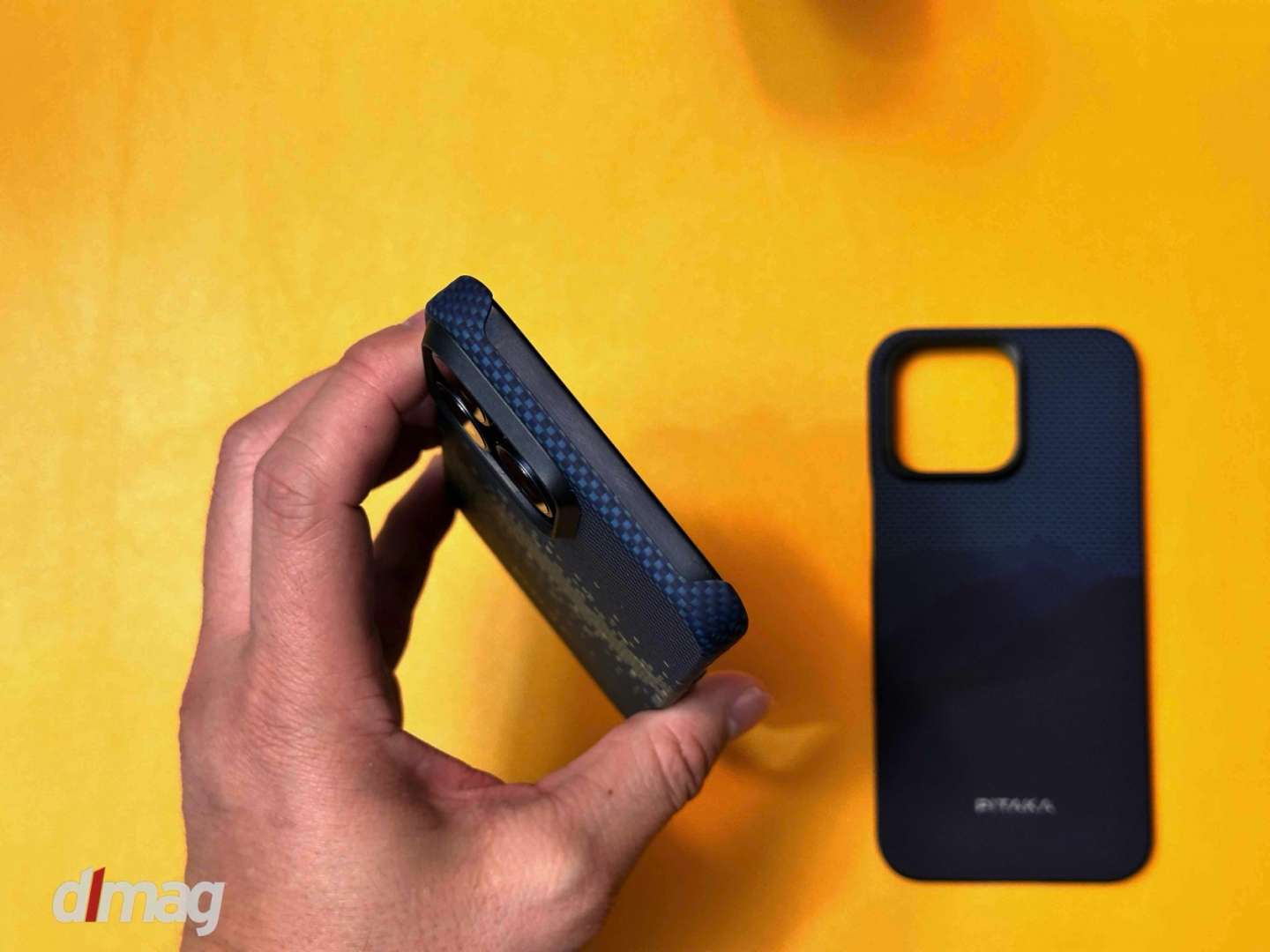 Complementing its design and ergonomic considerations, PITAKA's commitment to sustainability shines with the inclusion of the Recycled Aramid Fiber Camera Lip. By repurposing leftover aramid fibers, the protective lens ring of the iPhone 15 case marries environmental consciousness with aesthetic brilliance.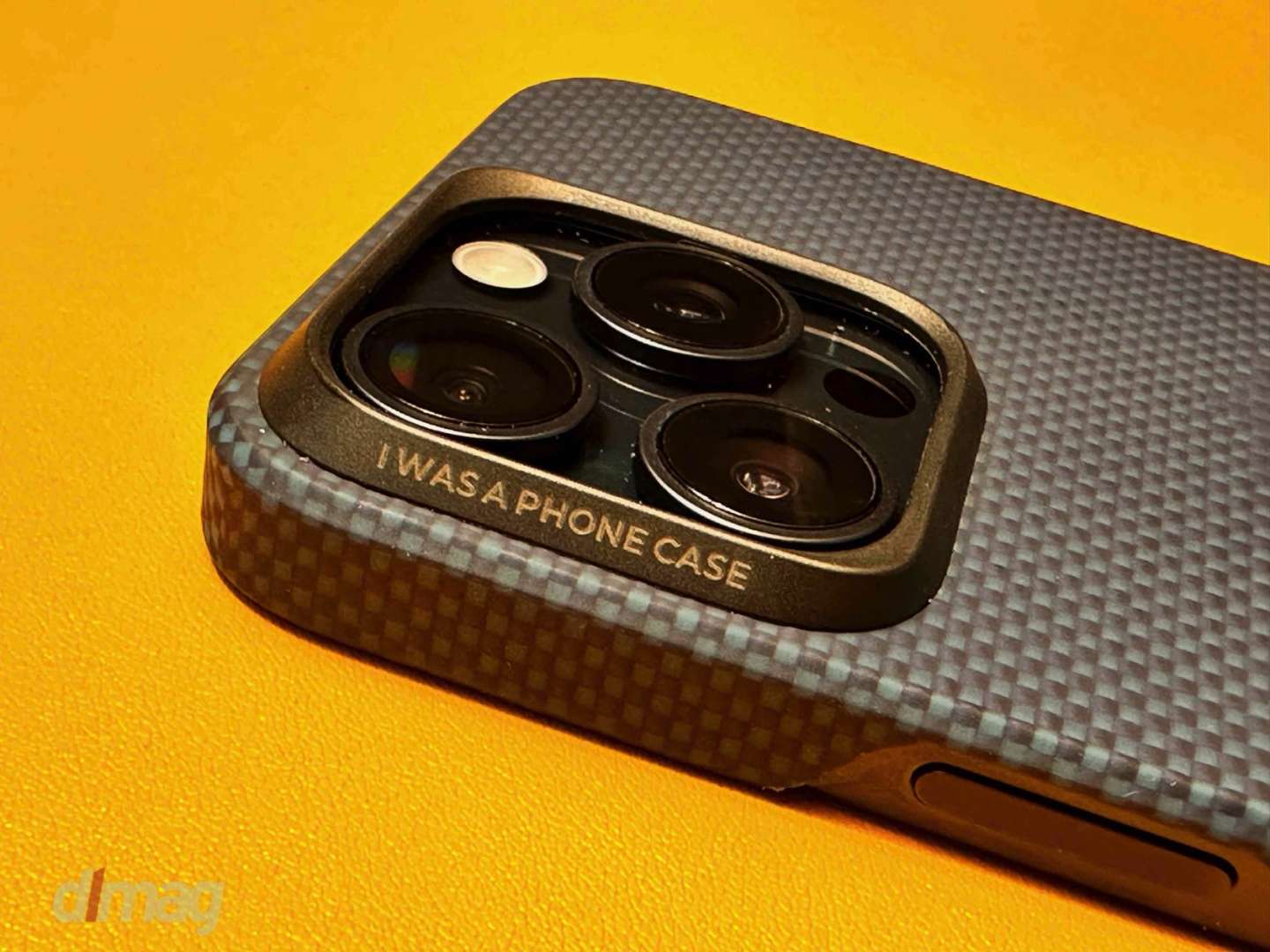 Not stopping there, PITAKA embeds state-of-the-art NFC chips into the case, enabling users with NFC-enabled phones to tap and verify the authenticity of their case. This simple gesture also unveils digital delights from PitaStudio, from immersive games and enthralling wallpapers to melodious music, adding layers to the user experience.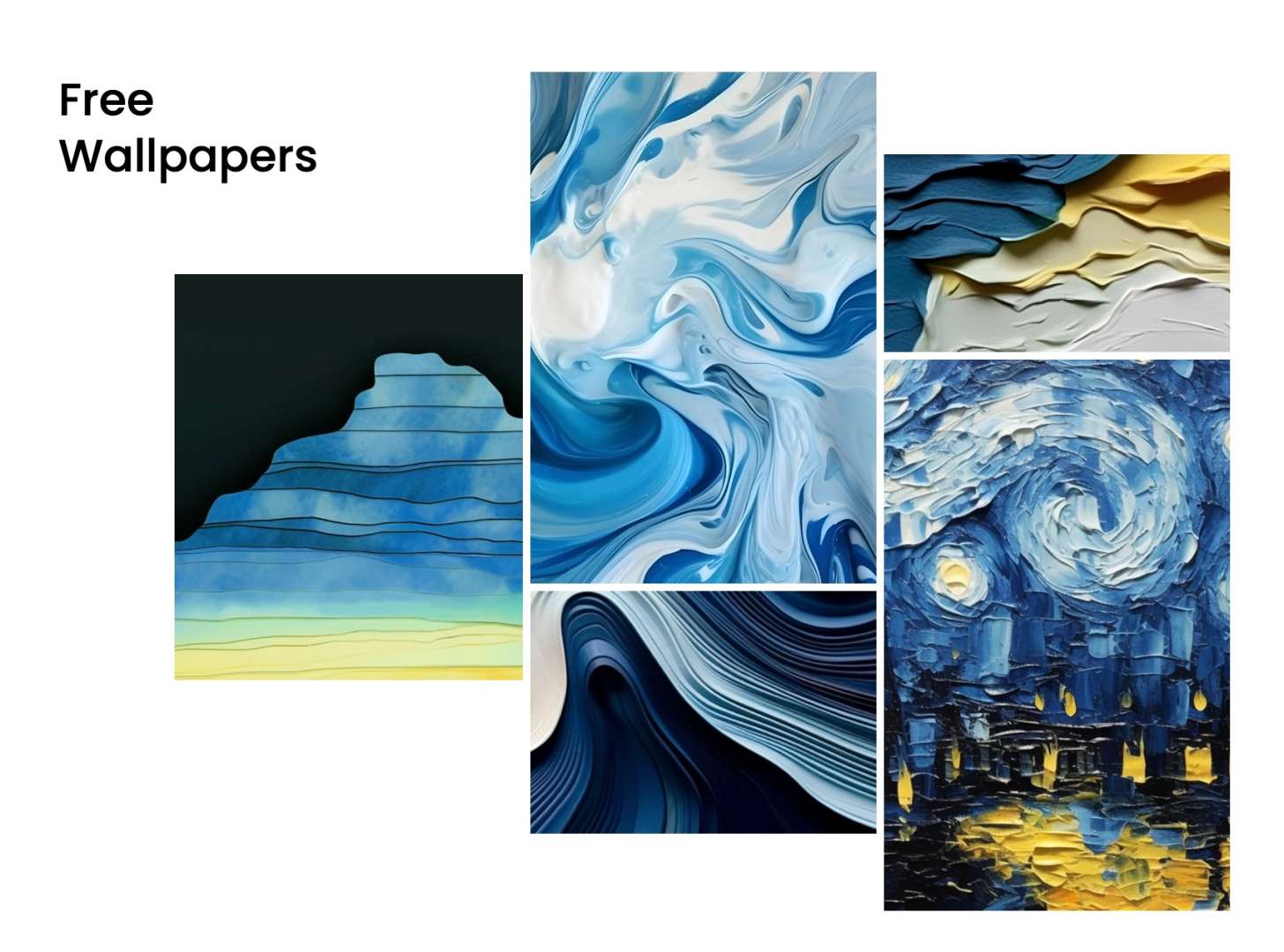 The Weaving+ Moment Series, spearheaded by the StarPeak MagEZ Case 4, stands at the intersection of art, technology, and eco-consciousness. With Jonathan James' artistic acumen and PITAKA's technological brilliance converging, this case is more than a protective accessory – it's a narrative, a celebration of life's fleeting moments, the boundless wonders of the cosmos, and the essence of sustainable and intuitive design.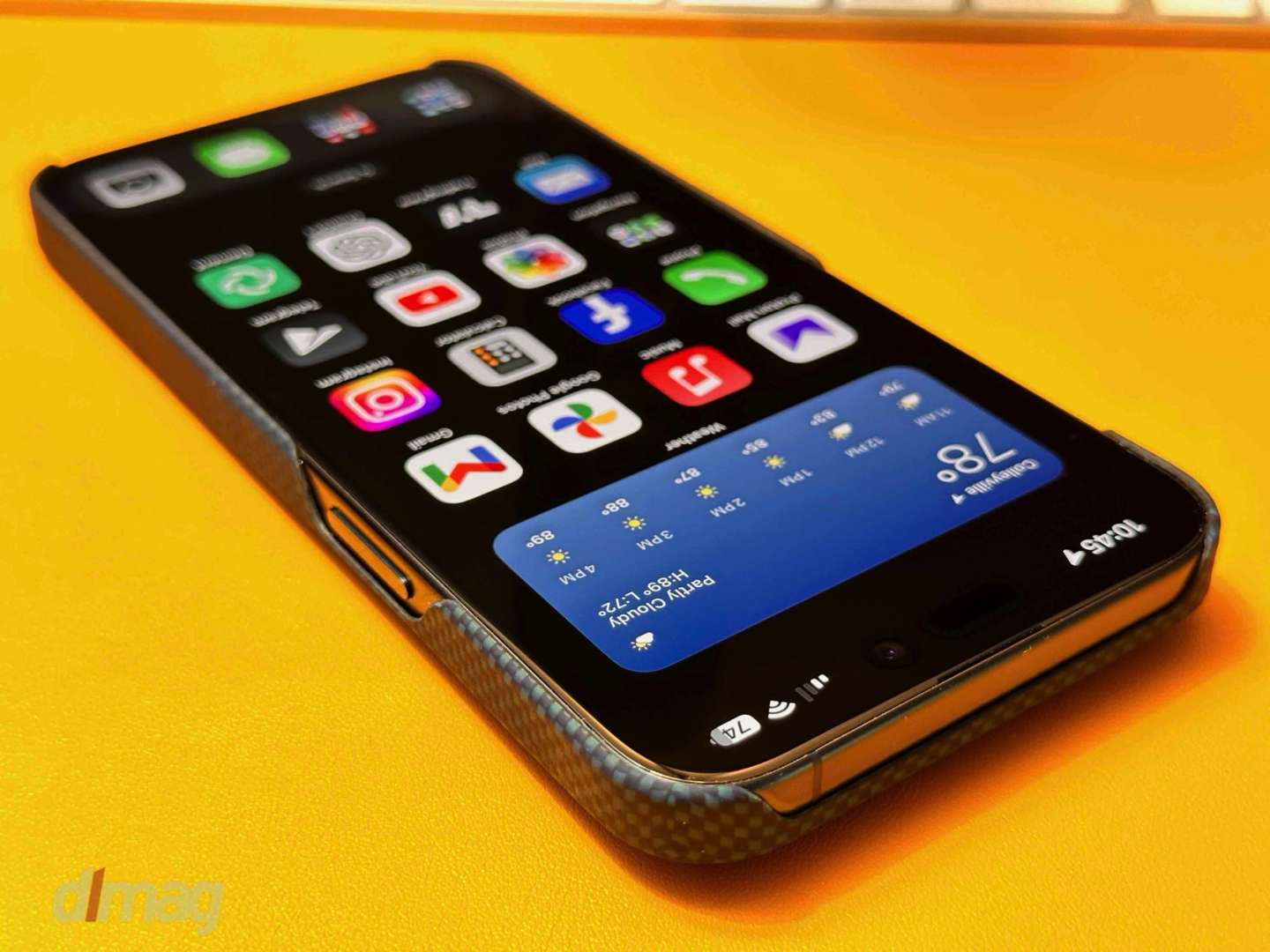 The titanium blue hue of my iPhone 15 Pro Max harmoniously pairs with both the Stand Higher and Stars Closer cases. Among the two, the Stars Closer resonates deeply with me, primarily due to the vivid yellow streaks accentuating its blue-sky backdrop. This is more than just an accessory; it's a daily luxury I'd cherish using each day.
The StarPeak MagEZ Case 4 is priced at $69.99 and is open for pre-order. Shipping is set to start on September 27, 2023.