Ray-Ban and Meta have teamed up to create the world's first smart sunglasses with built-in Meta AI, representing a major technological advancement since the 1950s. This impressive innovation is the product of a lengthy collaboration between the Facebook parent company and the iconic eyewear brand, ushering in an exciting new era of stylish and intelligent eyewear.
A Voice-Activated Assistant at Your Service
Meta has integrated AI technology that enables users to enjoy a hands-free experience while on the go. By simply saying "Hey Meta," users can interact with Meta's advanced conversational assistant to unleash their creativity, gather information, and control features through voice commands. While currently only available in beta in the US, Meta AI is poised to revolutionize the way users interact with smart glasses.
Capture and Stream with Ease
The sunglasses have seen a significant camera upgrade, boasting an ultrawide 12-MP unit from the previous 5-MP, capable of capturing high-quality photos and 1080p videos in portrait orientation. This feature is a boon for streamers, allowing a hands-free switch between their glasses and phone camera to post on Instagram or Facebook Live, all orchestrated by the AI voice assistant.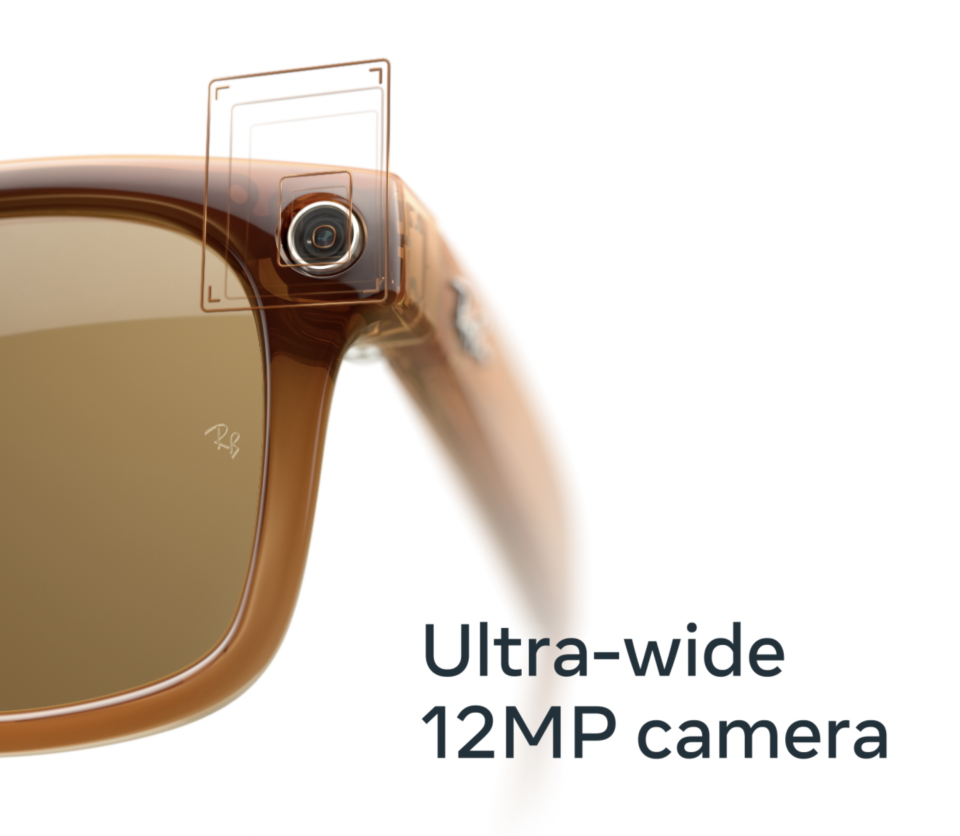 Enhanced Audio Experience
The new collection comes with discreet open-ear speakers, boasting increased bass response and noise suppression while ensuring wearers are still attuned to their environment's ambient sounds. The inclusion of five built-in microphones facilitates an effortless switch between music and calls, enriching the auditory experience.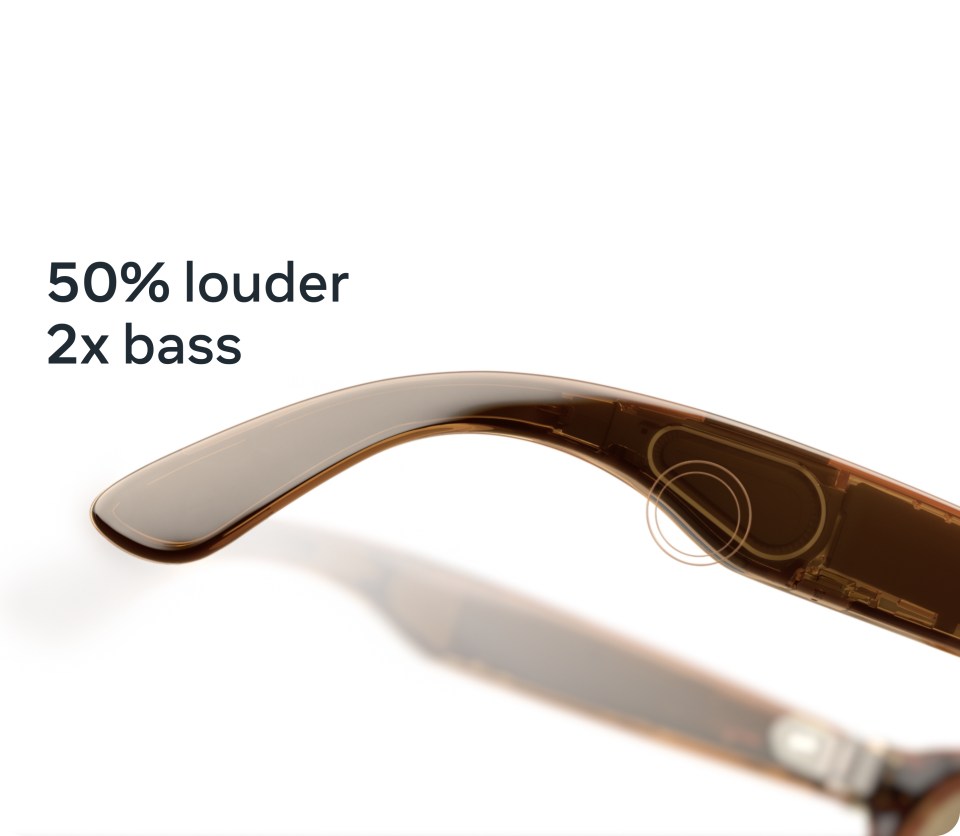 Timelessly Cool Frames Meet Smart Tech
This collection's adherence to Ray-Ban's timeless frame designs sets it apart from other smart glasses. Offering 21 styles across the Wayfarer, Wayfarer Large, and the new Headliner silhouette, this range provides various colors and lens options, including prescription, sun, clear, polarized, and transitional lenses, catering to a broad spectrum of preferences.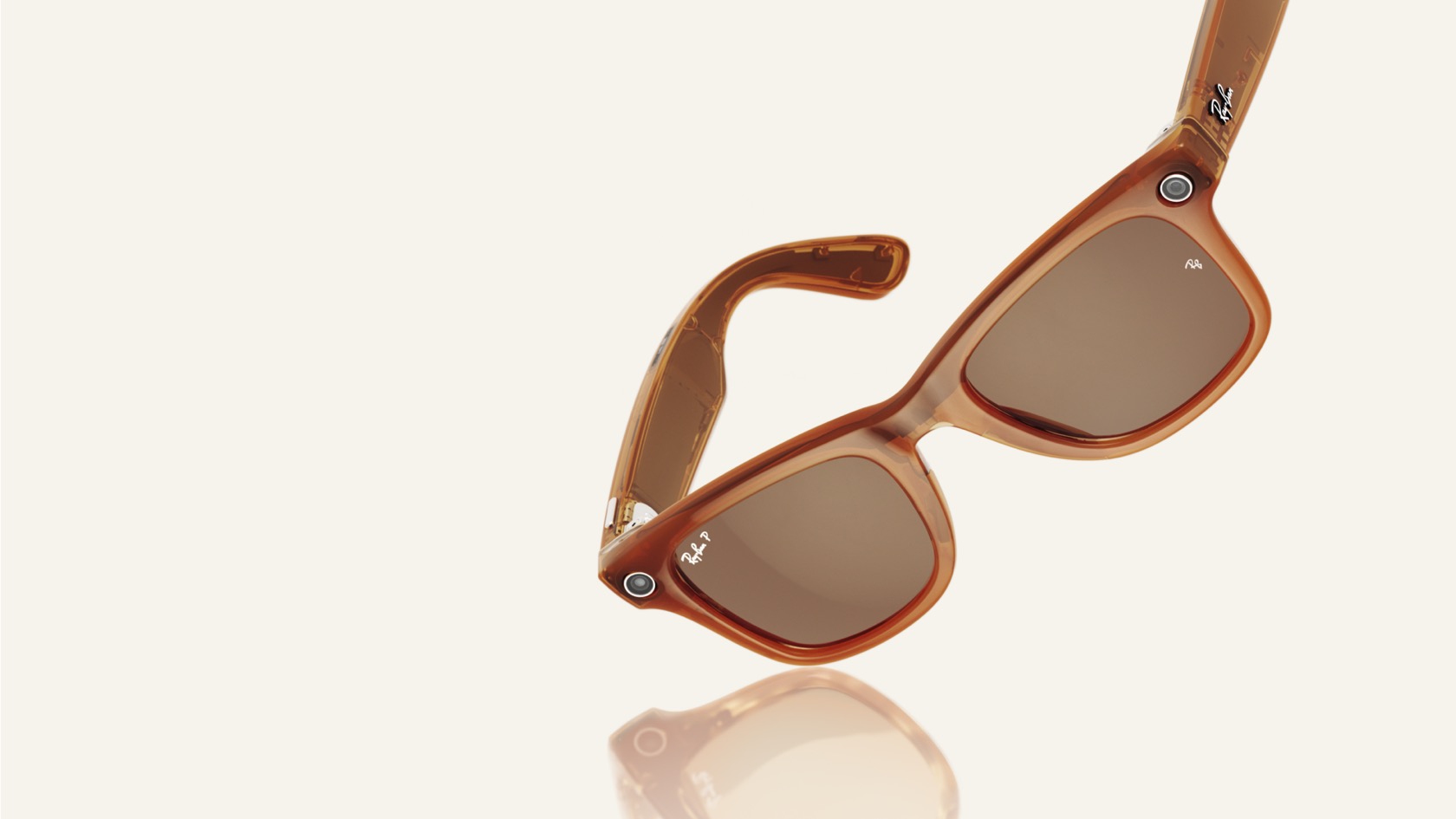 A League of Its Own
Rocco Basilico, Chief Wearables Officer for EssilorLuxottica, Ray-Ban's parent company, lauded the new Ray-Ban Meta collection for housing features never before seen in a pair of glasses. The combination of Meta AI, live streaming capabilities, and superior audio and calling features, all packed in a hands-free, stylish frame, sets a new standard in wearable technology.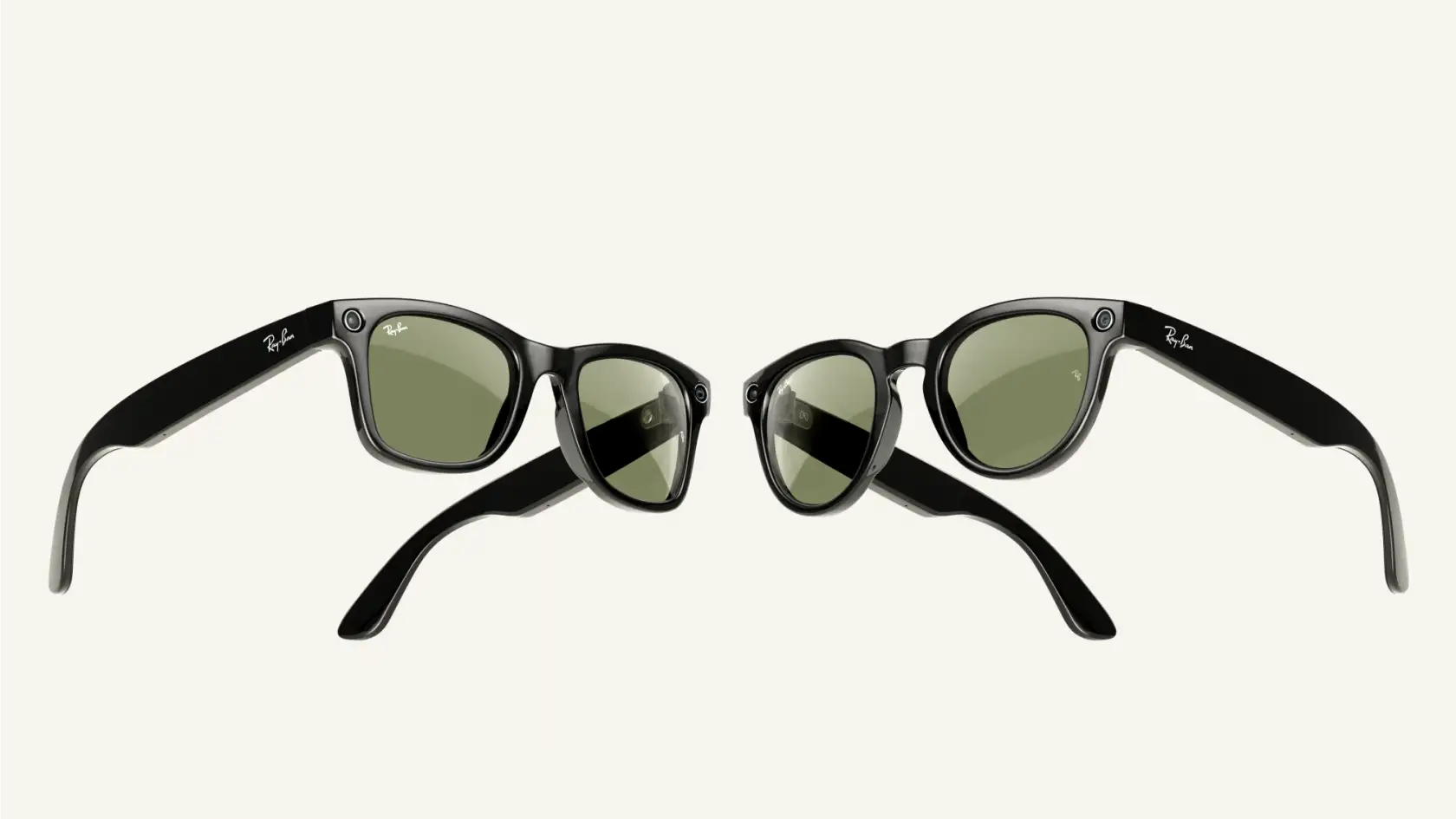 The release of the Ray-Ban Meta Smart Glasses is a remarkable achievement for the wearable technology industry. It showcases the potential of smart eyewear and reflects a trend towards technology products that are fashion-forward. This collaboration could revolutionize the way we perceive and engage with technology, bridging the gap between the digital and physical worlds while respecting individual style and privacy.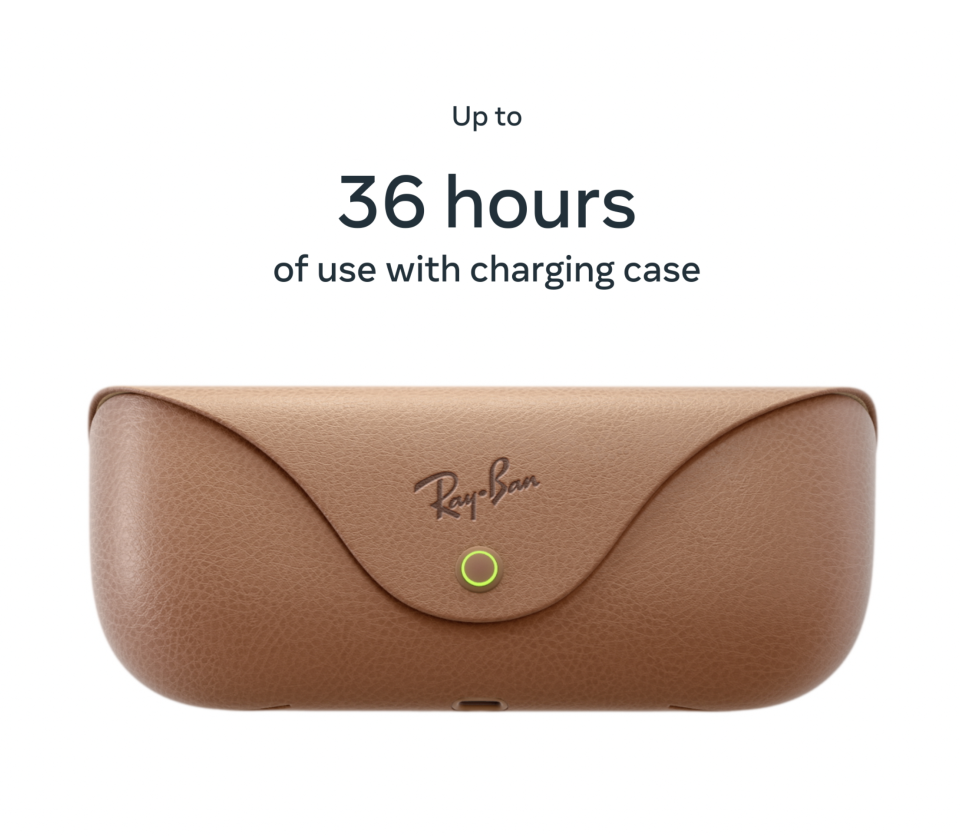 Starting at a modest price of $299, the Ray-Ban Meta collection is currently available for pre-order, marking a significant stride in merging fashion with smart technology. This collaboration encapsulates a vision of wearable, digital life-enhancing technology that is functional and a style statement, promising a future where eyewear is a gateway to a technologically enriched interaction with the world.