Any list that may be floating around the web may be questioned but everyone has reasons for their choices. Many things can be argued but we all need to agree to disagree. Here on dlmag, we have discussions over what is best or worst depending on a topic at hand.
Fall has just begun and this means new seasons of your favorite TV shows. We understand you've been anticipating to know what will happen after that unforgettable finale. Is he really dead? Is the villain gone for good? Some may still be asking: is the show really over? And why is this show not canceled yet again?!
Reasons Why Cable Service Will Be Obsolete
Endless questions abound even in this time when TV sales or cable subscriptions are going down. Not many households own televisions these days. People forego satellite or cable TV plans because there is the Internet. As long as you have a smartphone, laptop, or tablet, you can watch TV—anytime, anywhere.
TV as a medium has significantly evolved in the past two decades but one thing hasn't changed—the world loves to be entertained. For some, watching YouTube videos may be enough but there is still a loyal percentage of the world that takes delight in TV shows.
The 2010s have been defined by the ever-changing and rapidly developing technology. The Internet has changed the course of society in terms of communication, education, development, and entertainment. Focusing on entertainment, we thank Hollywood for bringing us great movies and TV shows.
We have picked 10 we believe are Most Powerful TV Shows in the last decade. We say they are powerful because each has its own strength, influence, and mission.
Game of Thrones (2011-2019)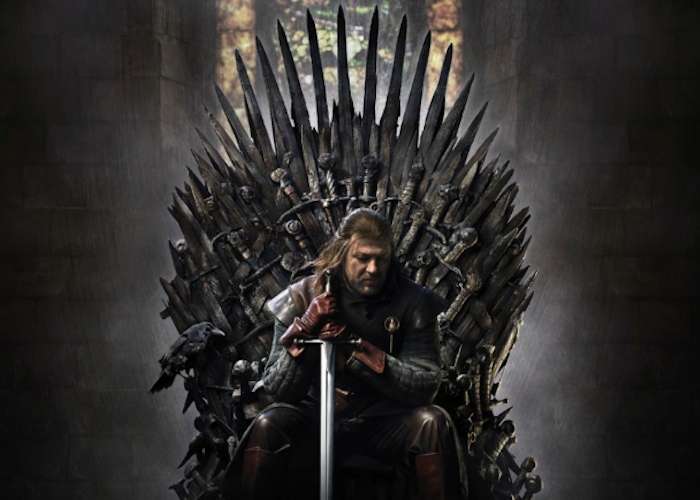 Never mind the final season of Game of Thrones but admit it, all eight seasons had you hooked from the very beginning. I remember watching it the first time. I didn't like it but dragged myself to finishing the Pilot Episode. The result? I binge-watched the whole weekend. It wasn't ideal because of all the gore and carnage but hey, the show had that kind of pull because of the unpredictability. Killing the main character had always been heartbreaking but nevertheless people didn't stop watching.
Breaking Bad (2008-2013)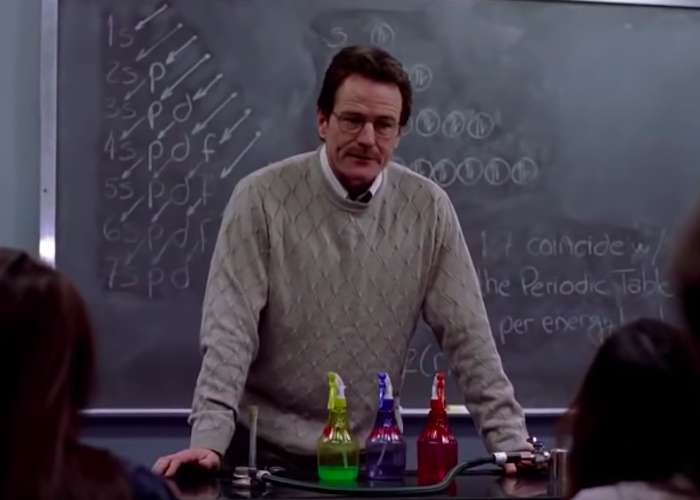 Breaking Bad was one dark and tense drama series that tackled the struggle of a high school teacher who then turned into a life of crime just to secure the future of his family. The show was artistically made combined with superb acting and performance not only of the protagonist but almost the whole cast. People easily empathize with Walter White, played by Emmy Award winner Bryan Cranston.
Mad Men (2007-2015)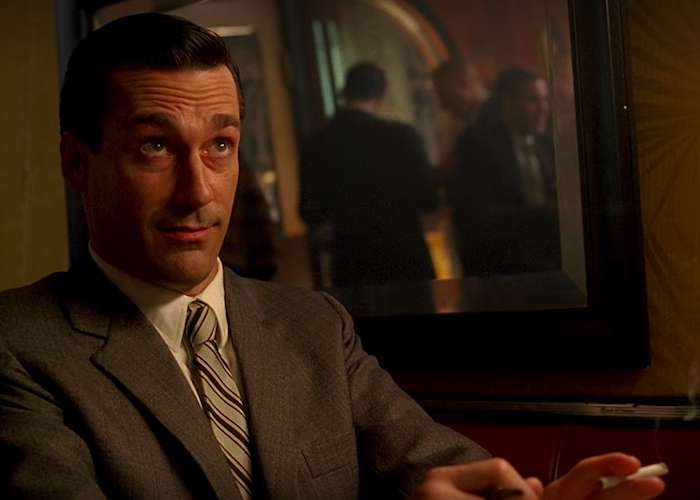 Mad Men wasn't just all about the luxuries of the past. It showed us America through the 1960s. It has received several Emmys and Golden Globes plus dozens of nominations. Its power resides in its historical authenticity and its coverage of many important themes from identity to gender and sexuality to alcoholism and racism.
The Walking Dead (2010-present)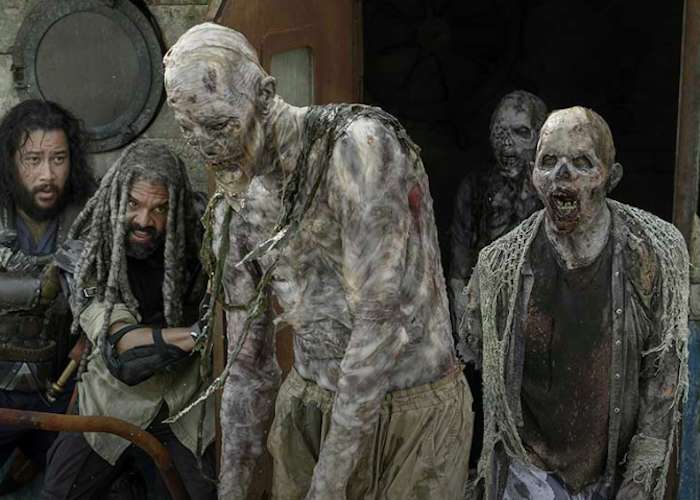 This post-apocalyptic horror series has got you imagining "what ifs". Nobody likes zombies but you gotta do what you gotta do to stay alive. The TV show is a nice glimpse into the future of what could be the condition of our society once humanity falls.
Stranger Things (2016-present)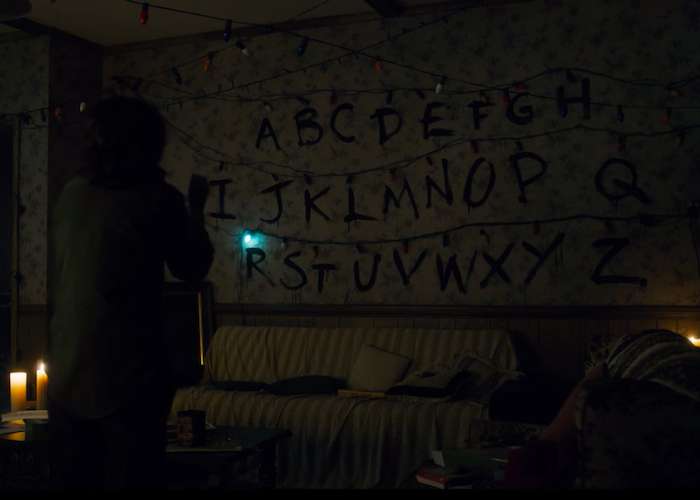 Stranger Things doesn't just take you back to the nostalgia of the '80s. It has given the child actors careers. Well, that's not exactly the power of the show but its sci-fi horror charm surrounding events we know nothing about.
This is Us (2016-present)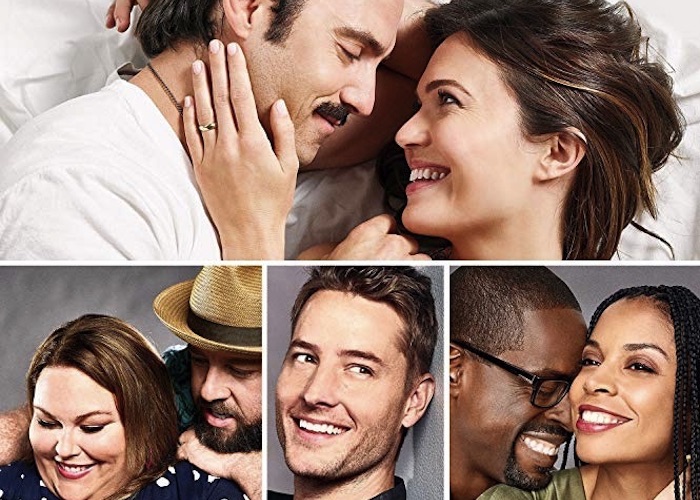 This one is powerful but only if you dare. Not everyone likes drama but This is Us has dropped plenty of mysteries. What we like about the show is that it tackles many important issues of insecurities, difficult-to-talk about challenges, unspoken truths, and several problems revolving adoption, being Black, success, health, and more. Talk to anyone who follows the show and they will tell you to remember one thing every time you watch an episode: Prepare the Kleenex.
The Big Bang Theory (2007-2019)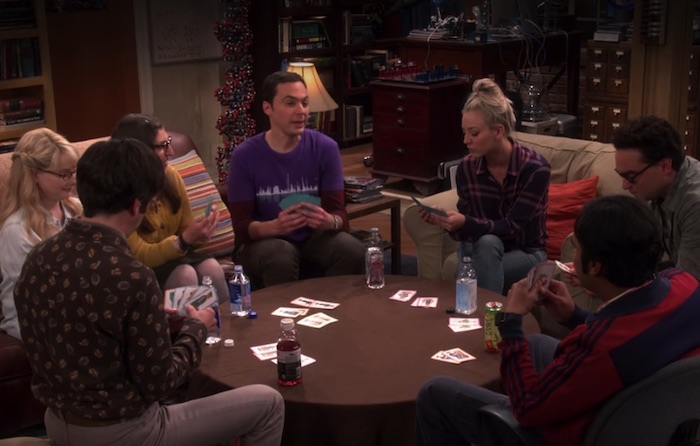 If 'Friends' dominated the 90s and early 2000s, the 2010s have The Big Bang Theory. The very successful American sitcom was powerful. Every episode got the audience laughing with them all while thinking what if you have Sheldon Cooper for a friend. It wouldn't reach 12 seasons if the show didn't have a pull. The finale episode got me bawling my eyes out because it was like having to say goodbye to a group of friends.
Orange is the New Black (2013-2019)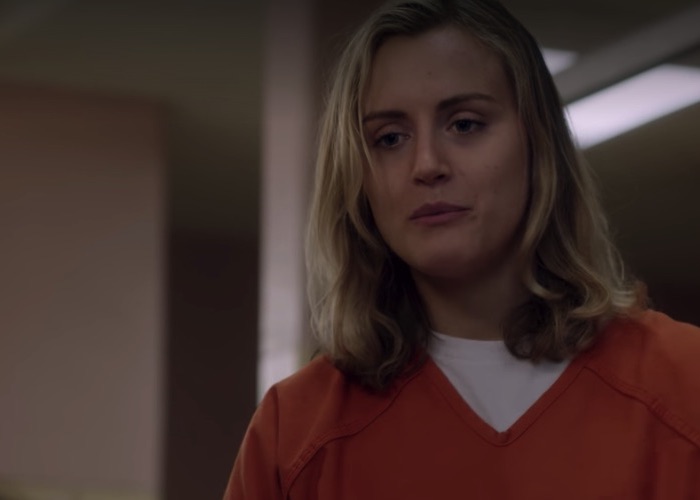 The series weirded me out at first but I have grown to love it for its mix of comedy and drama. This was no Prison Break but the similarity of the environment takes us to a nostalgic trip. 'Orange is the New Black' has shown diversity and life issues in funny yet touching ways. Life in prison is no joke so several issues and wounds have made an impact on every character.
The Handmaid's Tale (2017-present)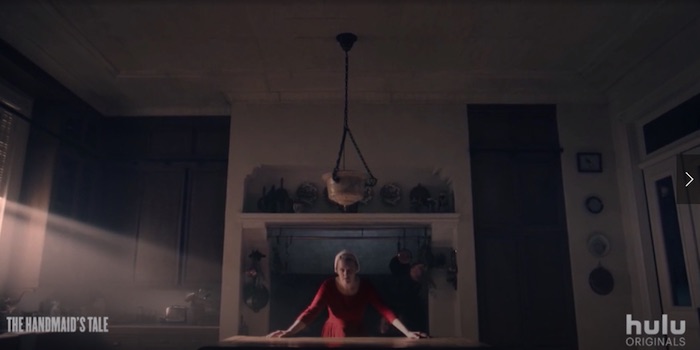 The Handmaid's Tale has got that Orwellian thought. The idea is old but relevant today because of the several topics it covers. It may not be happening outright but there is still slavery within the society. It's eerie but it gets many people talking about women's rights not only in the US but also in other countries. Certain groups hate the show simply because it speaks the truth—truths no one ever really wants to talk about.
Modern Family (2009-present)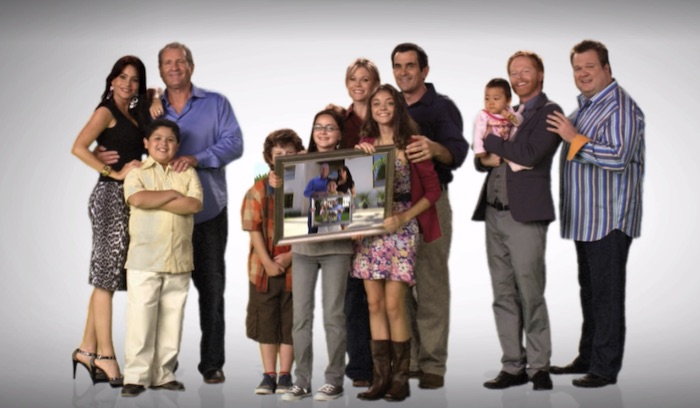 Hands down. Modern Family is another one of the funniest sitcoms of all time. It's a perfect picture of how modern families are especially in America. It's reality: mixed families. The mockumentary style of the show is effective because of that "reality TV" factor but we all know everything is scripted. The topics tackled in the show are also diverse. Every family is complex but the Pritchetts, Dunphys, and Tucker-Pritchetts bring their uniqueness, charm, and love to everyone.