We all know that cars are depreciating assets. In other words, cars have a tendency to lose their value over time. But there are exceptions. Some classic vehicles have stood the test of time, while others are slowly rising in value due to their inherent desirability. Here are the 5 best vintage cars that have risen insanely in value over the past 5 years.
1990-1998 Lamborghini Diablo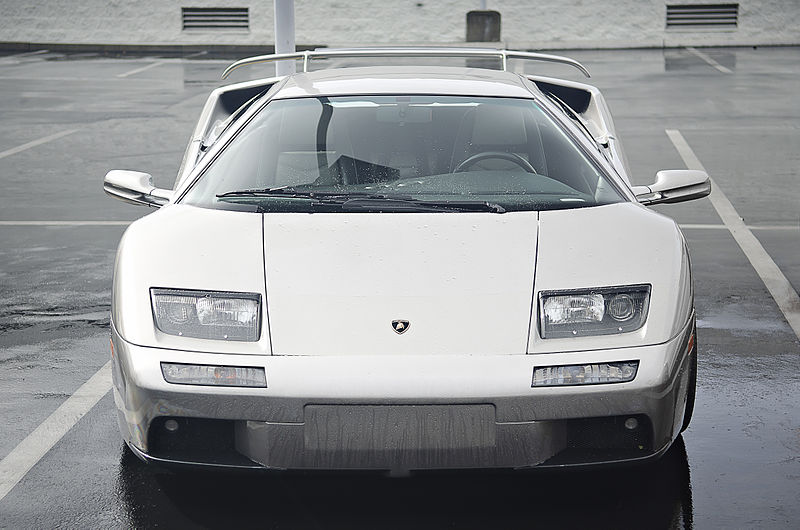 Lambo fans are quick to point out the Diablo is the last 'real', authentic', or 'genuine' Lamborghini before the VW Group came into the fray in 1998. This makes the 1990-1998 Lamborghini Diablo one of the most desirable vintage Lamborghinis you can buy today.
The Diablo is the first production Lamborghini to reach a top speed of 200 mph. It came equipped with 5.7-liters of naturally-aspirated V12 goodness for a total output of 485-horsepower and 427 pound-feet of torque. It runs from 0 to 60 mph in 4.5-seconds, which is ludicrous for a sports car from the 90s.
The 1990-1998 Lamborghini Diablo was fetching an average of $179,000 in 2013. Now, prices have risen to around $270,000 for a Diablo in Concours condition. This is a huge amount if you consider the fact a brand new 2019 Lamborghini Huracan Evo is priced around $262,000. The Lamborghini Diablo is truly a special vintage car.
1996 Chevrolet Corvette Grand Sport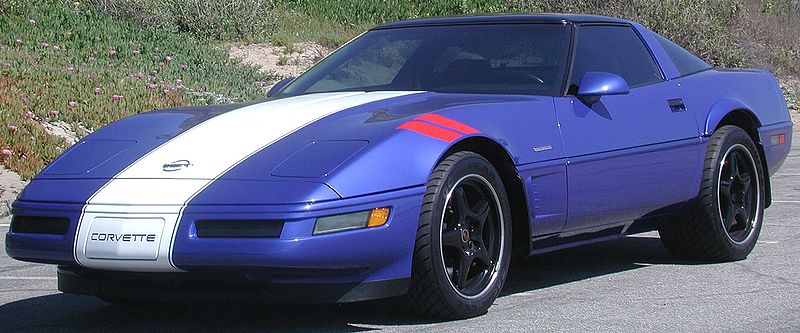 Back in the heyday of the original Sony PlayStation, every kid in my neighborhood was busy tuning their Mitsubishi Lancer Evos in Gran Turismo. I did the same, but I had a special weapon in my garage: the 1996 Chevrolet Corvette Grand Sport. And for those who know, the Corvette Grand Sport is not as agile but it packs a higher top speed of 168 mph.
But what makes the 1996 Chevrolet Corvette Grand Sport extra special? It was the last of the C4 generation Corvette and Chevrolet only built 1,000 examples of the Grand Sport. All came equipped with the venerable 5.7-liter LT4 V8 with 330-horsepower and 340 pound-feet of torque. It also came with that delicious Admiral blue paint job with white racing stripes and the twin red hash marks in the left front fender. But it's not all show and no go, because this 'Vette hits 0 to 60 mph in 5.2-seconds.
How much? The 1996 Chevrolet Corvette fetches around $36,000 to $50,000. And since only 1,000 units were built, almost all of them were treated by their lucky owner's as rare collectibles.
1965-1989 Porsche 911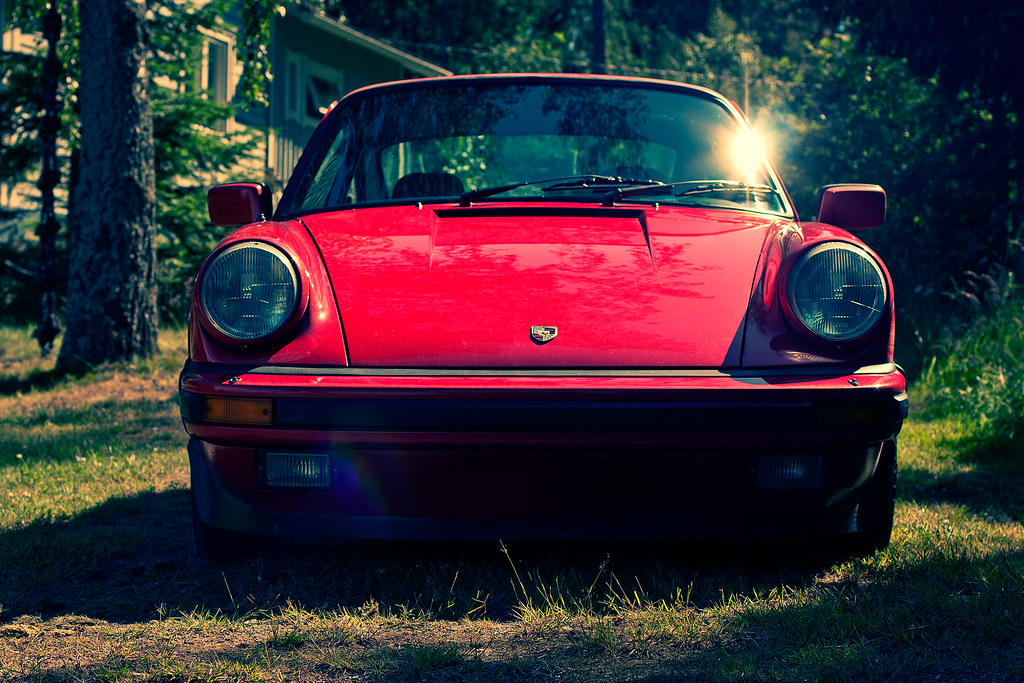 Without question, vintage Porsche 911s are among the best cars that have risen in value. The original Porsche 911 is considered by many to be the first real supercar. The air-cooled and rear-mounted motor may not be for everyone. But for those who know how to handle the idiosyncrasies of the Porsche 911, it gave the vehicle a fantastic driving feel.
The Porsche 911 is also known as the most successful competition car in the racing world. Early models came with a 2.0-liter flat-six that produced 130-horsepower. Porsche came with a more powerful 160-horsepower version in 1967. It doesn't matter if you have an original vintage 911 or 1973 911 Carrera RS. All Porsche 911s are creeping up in value over the past five years.
And if you're interested in the analog driving feel of older model Porsche 911s, prepare to spend $50,000 upwards for a Concours quality example.
2004-2007 Subaru Impreza WRX STI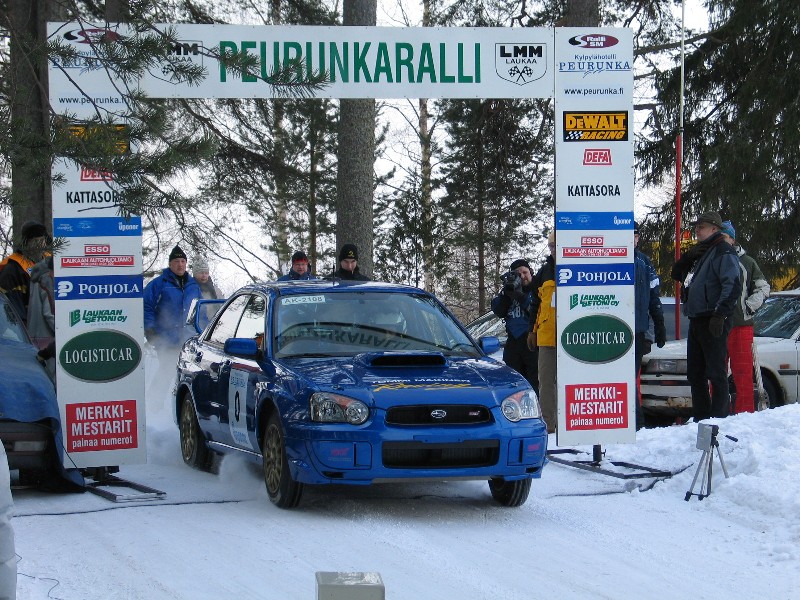 Pardon me for another PlayStation reference, but who remembers the Colin McRae Rally? Subaru loves to go rallying, and the Subaru Impreza WRX STI is proof of that. Granted the rally game used older cars than our post-millennial Scooby, the car we're talking about here is the 2004-2007 WRX STI. To be specific, it's the facelifted second-generation that follows the bug-eye sedan. Also included is the second facelift of the WRX sedan in 2006.
And I totally understand why the 2004-2007 Subaru Impreza WRX STI is rising in value. Besides acting as the formidable rival to the mystic Lancer Evolution series, the WRX STI came with two engines. Earlier models came equipped with an EJ20 turbocharged boxer four, while 2005 and later models got a larger EJ25 2.5-liter turbocharged mill.
Subaru made sure the STI version stood out from the regular Impreza and WRX. The STI is fitted with bigger bronze wheels, asymmetrical all-wheel drive, a sport-tuned suspension, and 300-horsepower along with 300 pound-feet of torque. Best of all, the Impreza WRX STI rushes from 0 to 60 mph in 4.9-seconds. The bad news is these Subaru STIs are very hard to find, particularly in Concours or mint condition. And if you do, prices will hover from $26,000 to $35,000.
1955-1958 Ferrari 410 Superamerica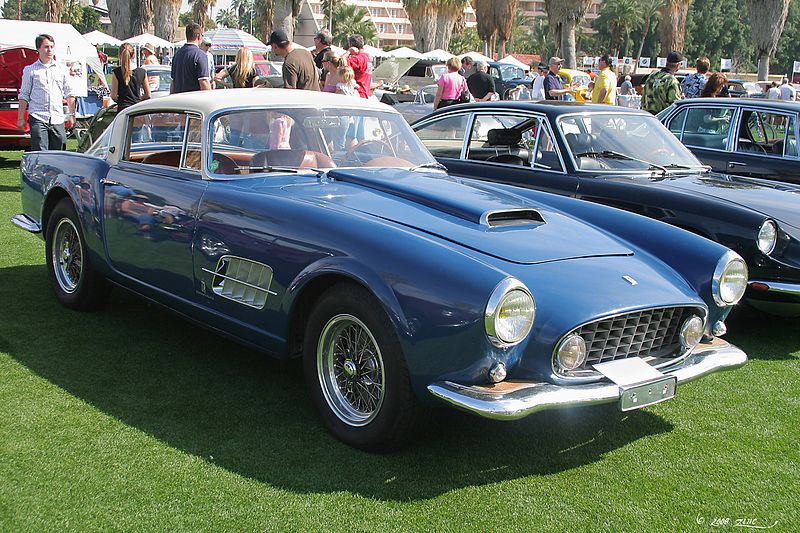 The 1955 Ferrari 410 Superamerica was known as the most powerful road-going Ferrari of the decade. The Ferrari 410 Superamerica is categorized as Series I, II, and Series III. Back in the day, this car sold for $17,000. But we're talking about the 50s here. That type of money is reserved for glamorous movie stars, heads of royalty, and wealthy industrialists.
Depending on the year model, the Ferrari 410 Superamerica came equipped with luscious coachwork from Pininfarina, Boano, or Ghia. It came with a 5.0-liter V12 that produces 300-horsepower and a top speed of 160 mph. Less than three dozen 410 Superamericas were made before it was replaced by the Ferrari 400 in 1959.
This type of prestige doesn't come cheap. In fact, prices for the 1955-1958 Ferrari 410 Superamerica reached $1.1 million in 2013. But now, a Concours quality example fetches around $2,750,000 in the auction block, but average prices are $2.1 to $2.5 million depending on the condition of the vehicle.
What factors affect the price of classic & vintage cars?
Similar to buying a conventional used car, there are many factors to consider when purchasing a vintage classic. The amount of original equipment in the vehicle and the mileage are one of the main factors to consider. The age, condition, and authenticity of the vehicle should also be considered.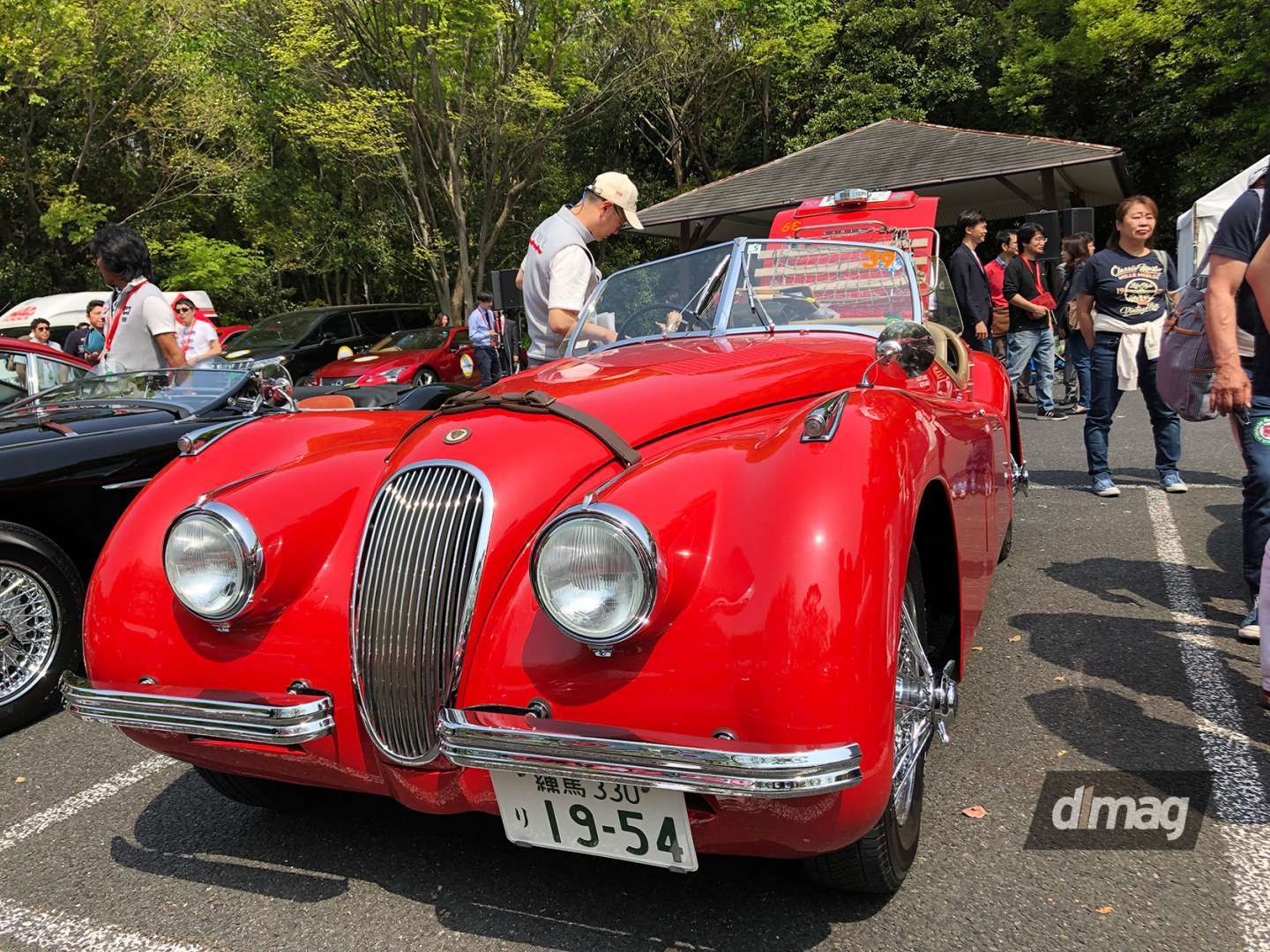 But the most tangible factors that affect the value of classic cars are scarcity and demand. Vintage cars with limited production numbers demand a higher price. This also holds true if the car was one of the most popular, fastest, most advanced, or had a racing pedigree during its time.
The demand for a particular vehicle is also an important factor that affects classic car prices. If there's a huge demand for a limited-production vehicle, expect the prices to go nowhere but up.