As horologists and watch aficionados will testify, luxury watches are well in demand when it comes to investments. People are increasingly looking for fresh avenues in which to invest their hard-earned money, no doubt hoping that it doubles or triples in value by the time they have need of it. One of these avenues is luxury watches– from Rolex to Audemars Piguet and Patek Philippe.
What is an investment watch and what makes it different from a regular watch? A regular watch is one that usually depreciates in value over time due to lack of demand and affinity towards the brand.
An investment watch, on the other hand, is quite like a luxe property in that it either retains its value over time or even increases in value. Naturally, this makes it a great draw for watch collectors and those wanted to invest in something other than property, shares or gold.
However, do luxury watches actually make good investments or are they just surrounded by hype and rose-tinted glasses? Here's weighing in on the cons of investing in luxury watches:
It's all in the name – certain names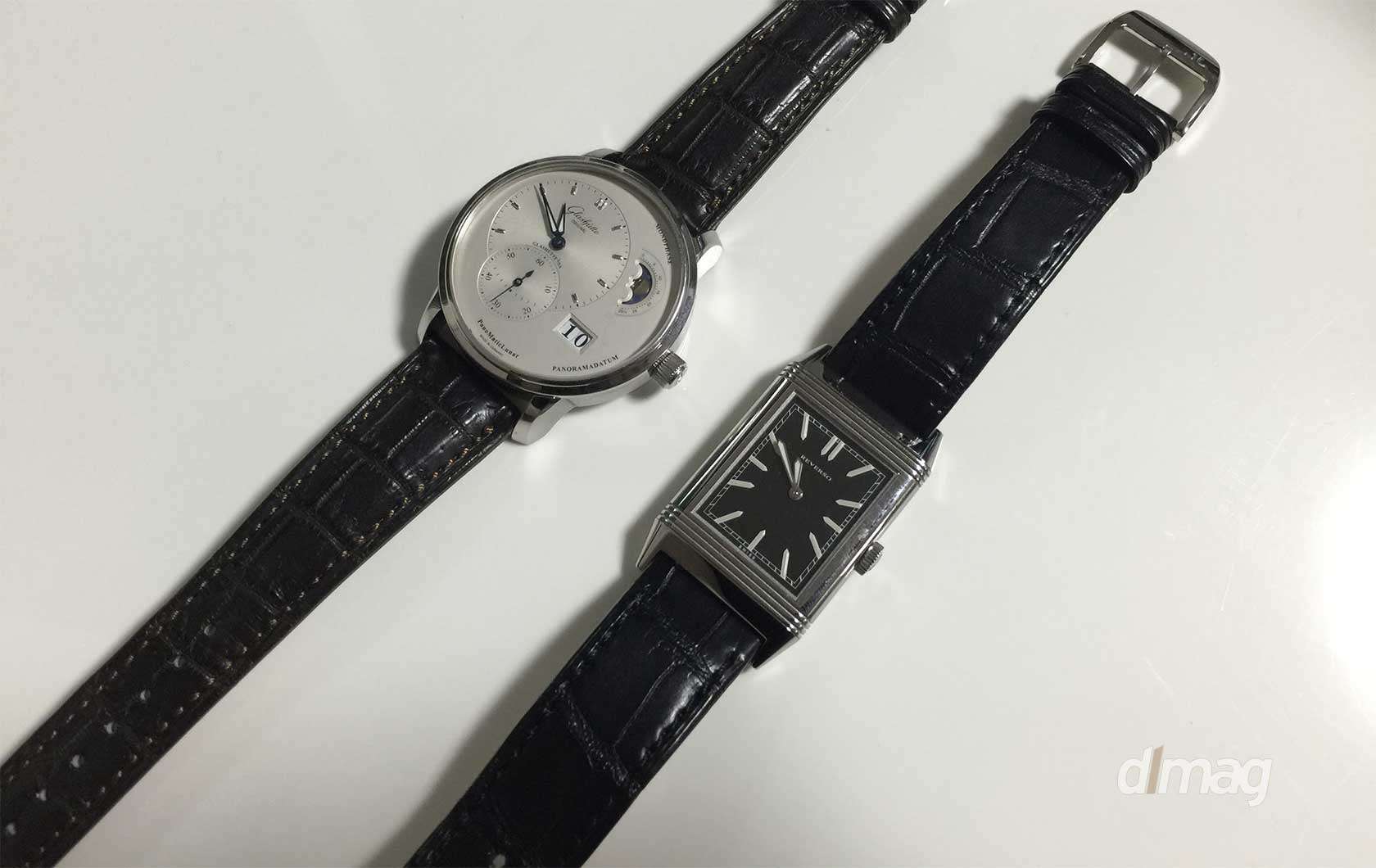 Sure, luxury watches are rarefied air, a class of their own. But even within this class, there's an even more cloistered niche – that of the biggest names of the bunch.
It's not enough that your luxury watch has the 'luxury' peg– to command rising value over the years, it inevitably has to be from a brand that has an easy association with the upscale and consumer affinity.
This is something brand like Rolex can boast about, as can Patek Philippe, Audemars Piguet, and some highly sought after brands from independent watchmakers such as Philippe Dufour. There lies the caveat with the luxury watch investment market– its value wholly depends on its name and unique references/models.
Not all models appreciate over time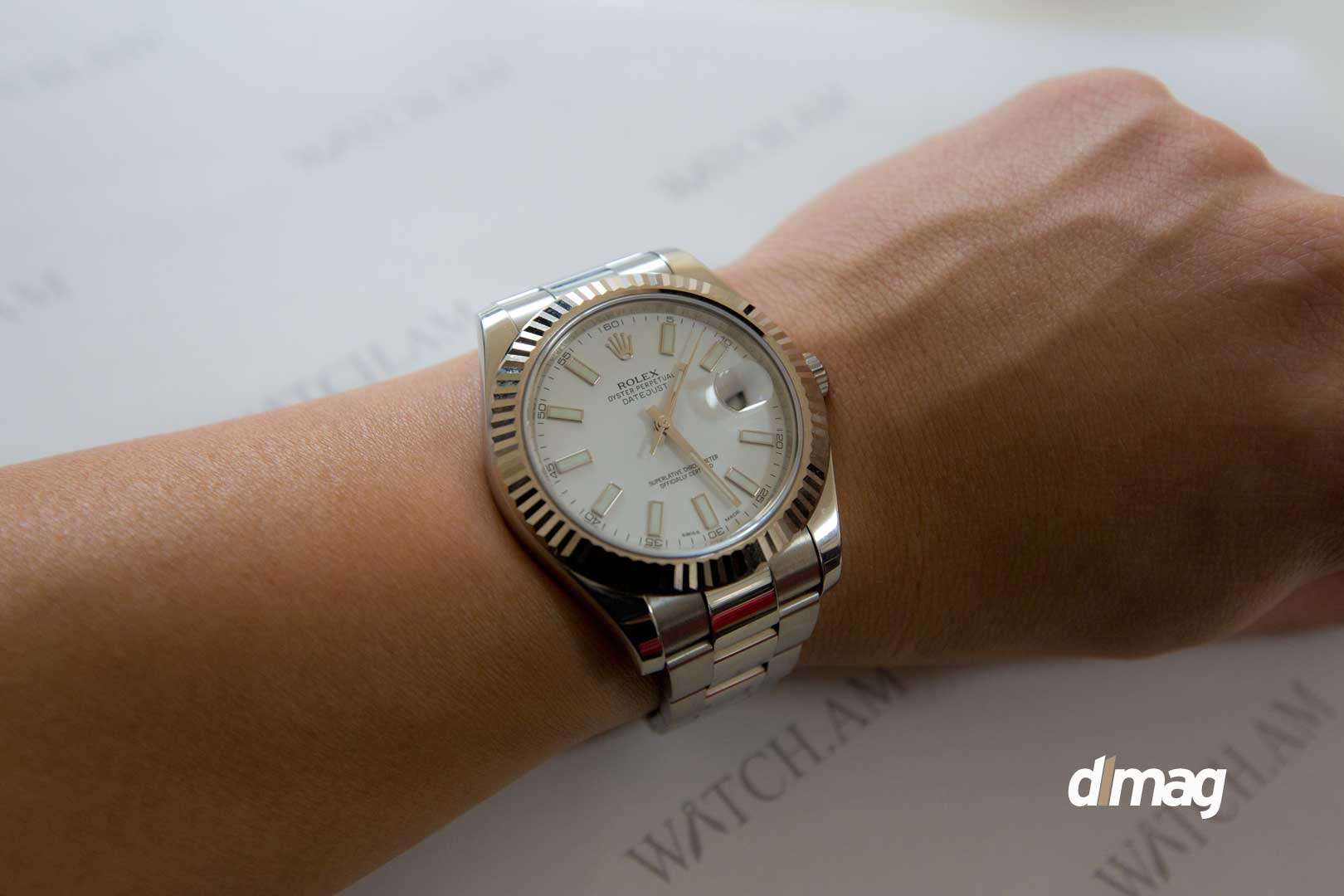 The luxury watch market is a finicky one, where value and appreciation are dictated by the times, the trends and the supply. Sometimes, even for the same model with a different reference numbers, can hike the price by a few cool thousands.
Within high-value brands such as Rolex and Patek Philippe, some models fall flat on their faces over time while others take over as veritable titans of the watch investment world.
Therefore, watch investments are as much a gamble with fate as a well-thought-out decision – and you will need to understand more than just buying into the "brand".
Buyers also feed into well-known brands
Another factor that limits the market to a set number of brands is that buyers are also gravitating towards them in the interest of resale value. It's quite the vicious circle because this in turn partially dictates what has value in the long run. This circle inevitably sidelines obscure brands, which means the big guns dominate the resale market.
If you're buying a steel vintage Rolex GMT-Master, with the original box and papers to boot, then chances are you'll have to shell out a lot more than what the retail price was back in the day.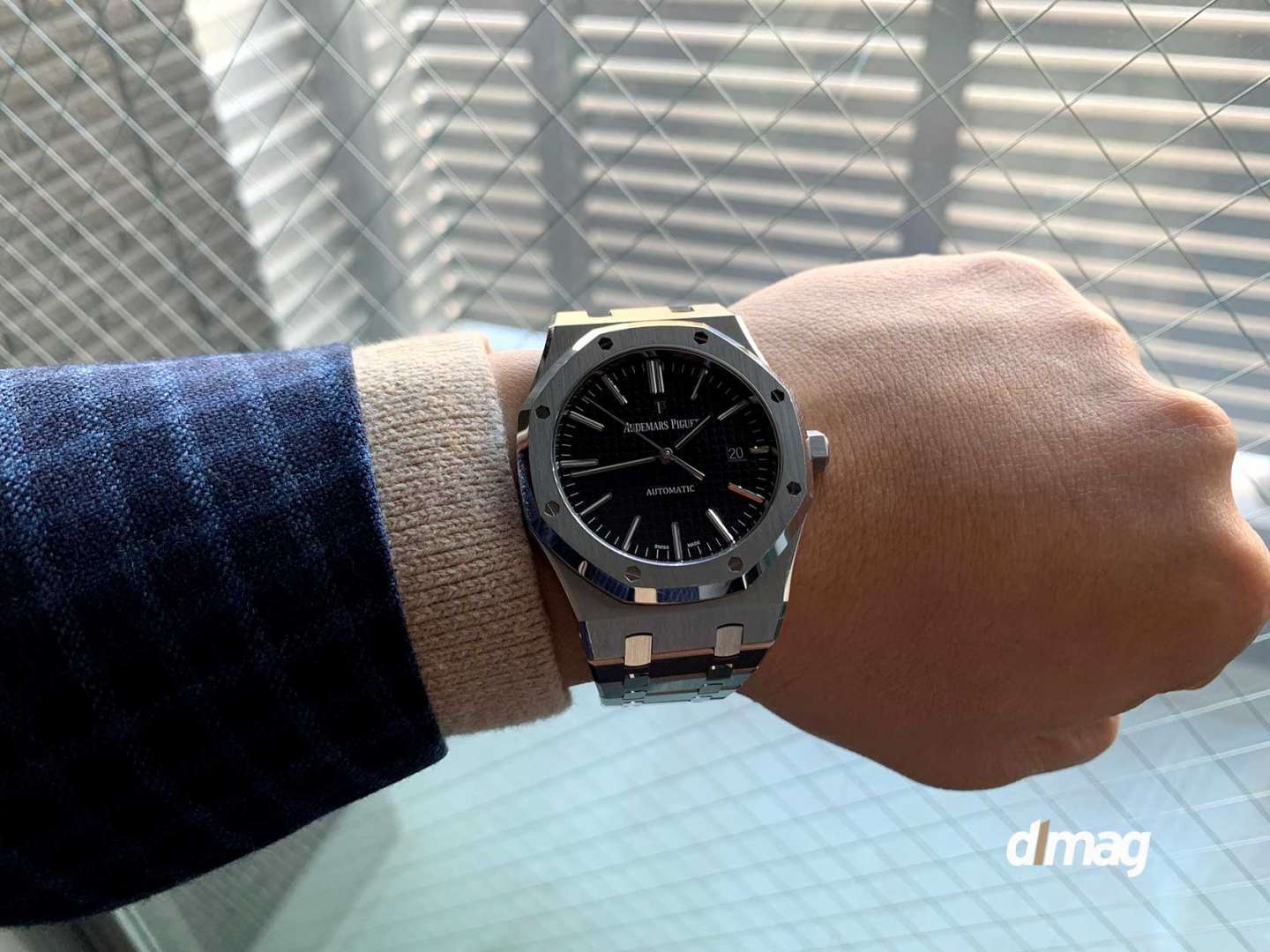 Take the Royal Oak from Audemars Piguet for example – when initially launched, it did not get the reception AP wanted – being a "very" expensive steel luxury watch – it was the first in the category, but years into the future, the Royal Oak was on many collectors' wish list.
All said and done, some watches – especially in the vintage niche could command millions in resale value, and two names have been peppered in all of the above factors as outliers – Rolex and Patek Phillipe.
Ask any horologist and they'll tell you that these two brands mandate prices in resale and vintage that other watch brands could only dream of – even the ones that carry the 'luxury' tag.
Some of the exceptions
Rolex Submariner or GMT-Master (Modern or Vintage in Steel)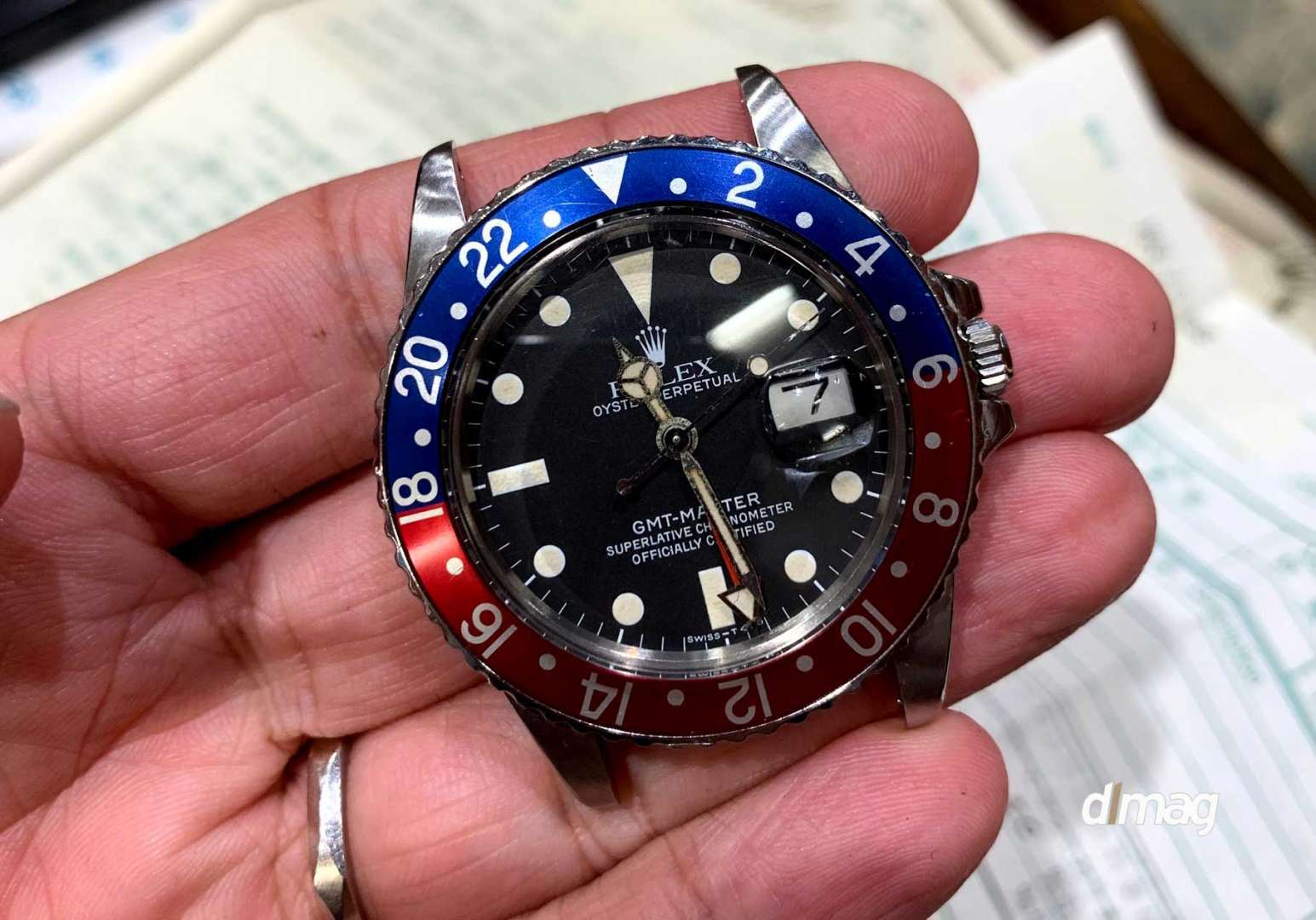 The Rolex Submariner reference 5512 is possibly one of the most coveted vintage Sub today that have stood the test of time. If there were another watch to have come matched it in collectibility, it's the reference 1680.
Both 5512 and 5513 prices have been climbing up in vintage market for the past couple years. A 5512 with GILT 4-LINE dial and full original paper/box could fetch over $40,000.
For those who do wear their vintage subs, and prefer something with a date, a Sub 1680 with single red dial would fit perfectly, unfortunately the prices on these with full set paper and box has skyrocketed to over $50,000 on Chrono24. If you were to acquire this in 2013, it can be had for around $12,000-$15,000 range.
Other Rolex's popular model such as the GMT-Master or GMT-Master II have also seen price inflation in the secondary and grey market. Four years ago, I was able to pick a GMT Master 1675 for under $7,000 – Today, you will be lucky to find one under $13,000 with full paper and box.
Rolex Daytona (Modern or Vintage in Steel)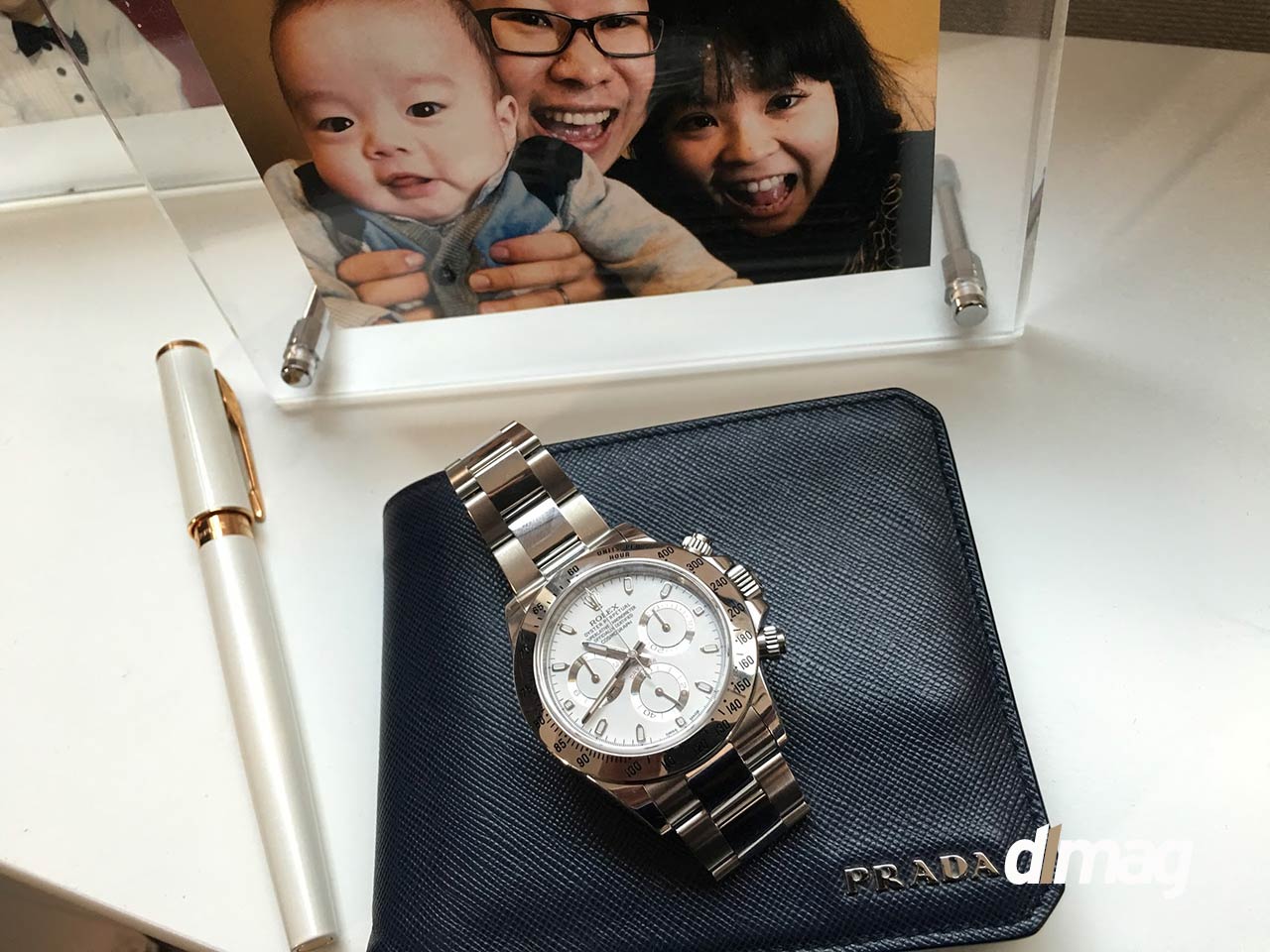 The Rolex Daytona's path to luxury investment success is nothing short of enthralling. The model's heyday came only years after it was manufactured – for a time it sat collecting dust while other models flew off the shelves. Its sudden appearance (and sustenance) in the limelight can be attributed, for one, to the versatility of Rolex stainless steel models.
It can be taken from the tennis court to the dive spot and back in time for a cocktail party without a change, making it by far one of the most functional luxury watches for miles.
Here's the catch– the Daytona is today a watch for the cognoscenti, which naturally means its supply is so limited that demand goes through the roof. That said, if you find a Daytona from an AD (Authorize dealer), don't ever let it go (A mistake I've made and is having a hard time replacing it unless I buy them in the grey market for a premium) – this model has a proven track record for commanding increases in prices.
Paul Newman's Daytona was sold off in 2017 for a whopping $17.8 million, making it the second most expensive watch ever sold in an auction.
Patek Philippe Nautilus (In Steel)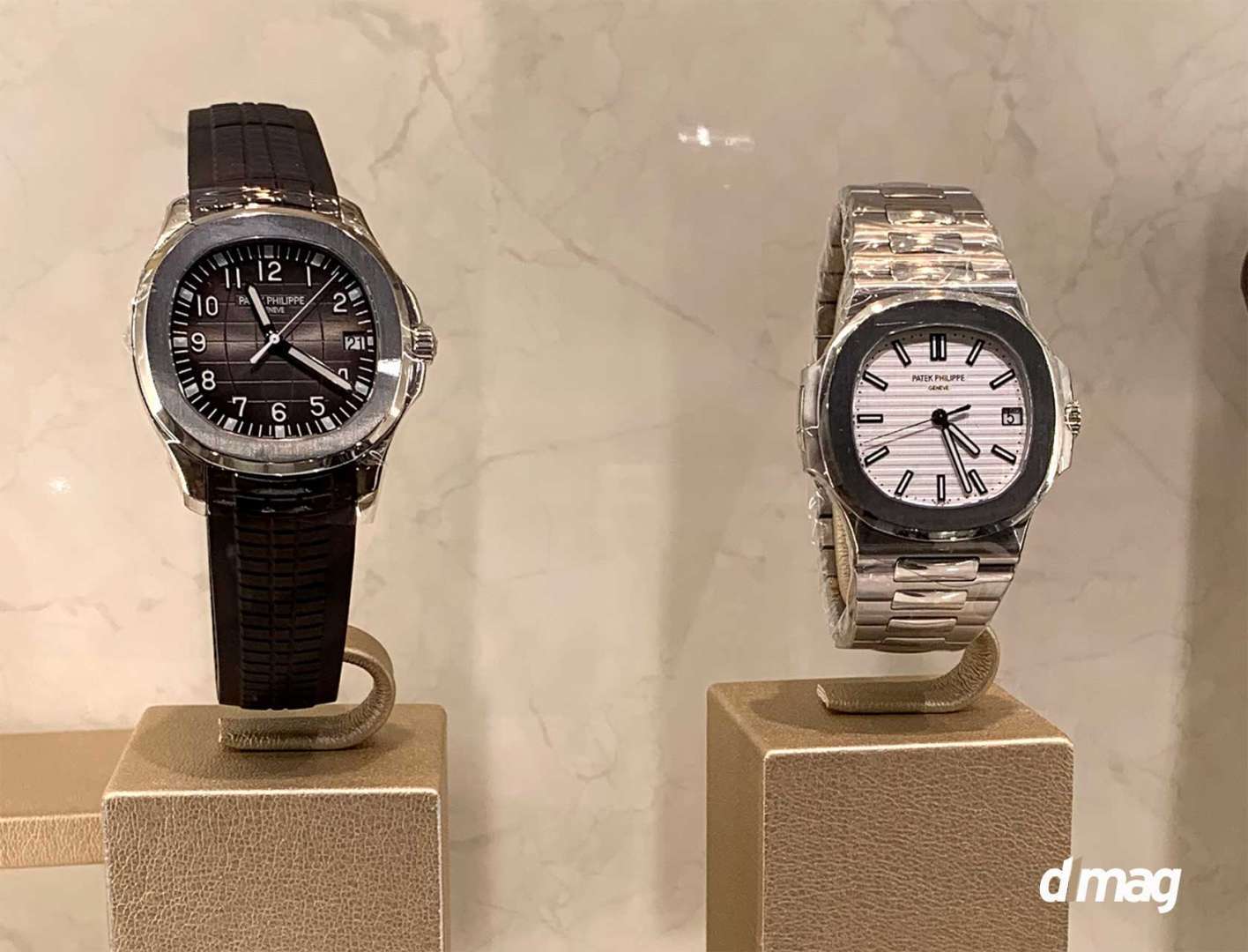 Prestige, luxury in horology – these are common phrases thrown around when speaking of the Patek Philippe. Launched in 1976, the Nautilus has became the brand's most sought-after model today – especially the reference 5711 – in stainless steel.
We are seeing the older references such as 3800 or 3700 following its newer sibling's price trend – up and up.
Secondary market has priced the 5711 over $50,000 – which is over $20,000 of its $29,800 retail price tag. It is close to impossible to pick one up at an authorized dealer – even if you have a very good relationship with the said AD – at least not in the timely manner many willing to wait for.
Good investment?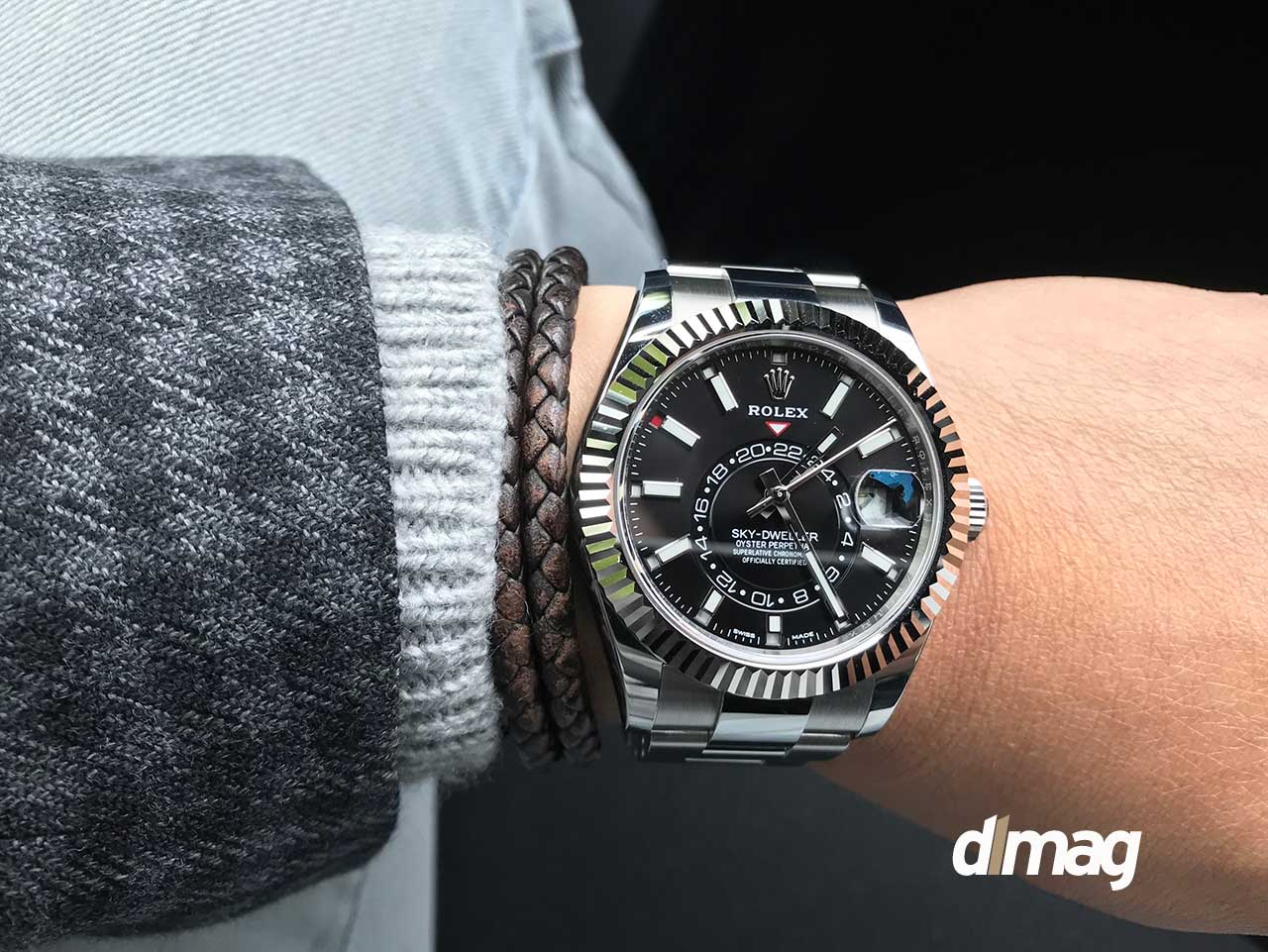 Quick and short answer? NO! How far will the prices go up? No one has a crystal ball that could tell you the answer – because like many luxury goods, it is just that – a luxury. When tough economic situation surfaces, it is the first thing people will part ways with.
Investments in luxury watches can go quite awry when more than adequate research isn't conducted. It's often safer to commit to certain brands like Rolex and Patek Philippe when scouting for options, rather than place your bet on lesser-known brands – of course pick those references/models with good track record.
It's always worthwhile to understand, watches are for enjoyment, not investment – Buy what you like, enjoy it in good health – and if the pieces you'd acquired appreciate in value, that is a plus.