After a brief hiatus, we're excited to be returning with refreshed editorial content for dlmag. Our new direction will explore the role of AI in the future across a range of products – from cars and everyday gadgets to the delicate balance we maintain between our analog and digital lifestyles.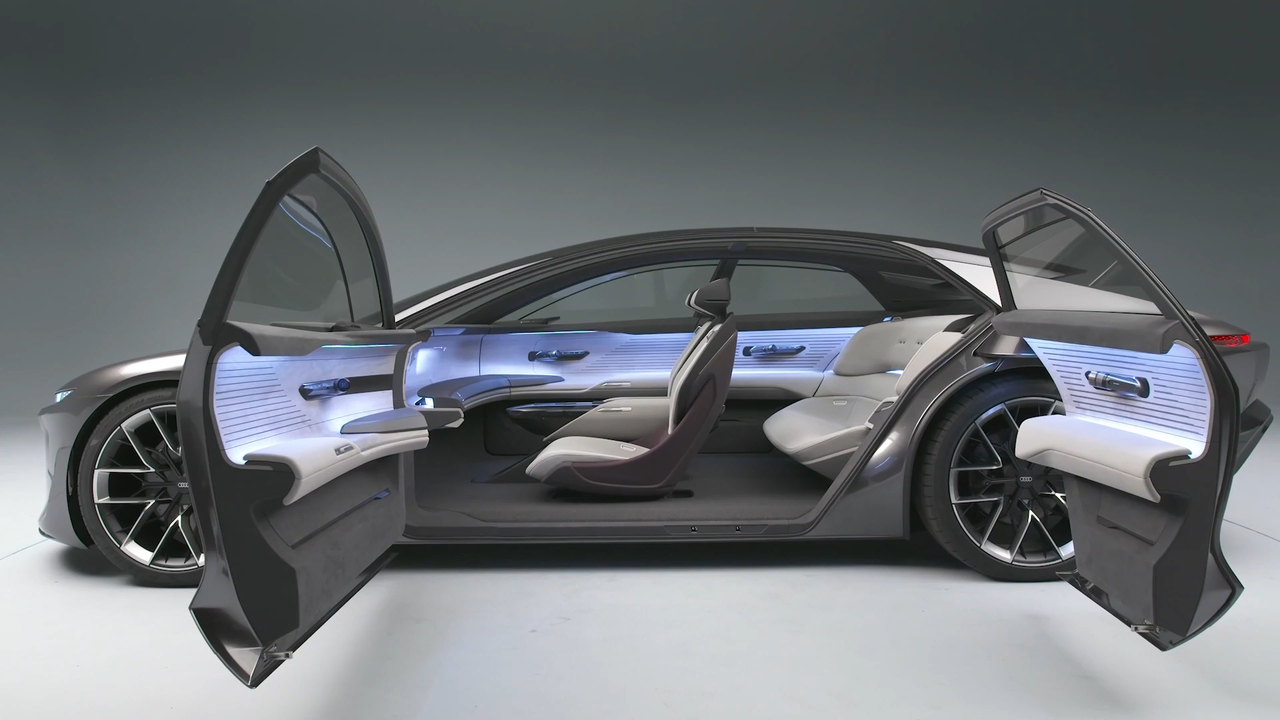 We remain committed to covering our core areas: automobiles, timepieces, fashion and style, travel, and finance. We firmly believe that AI, for better or worse, will infiltrate these aspects of our lives far deeper than we could ever have predicted.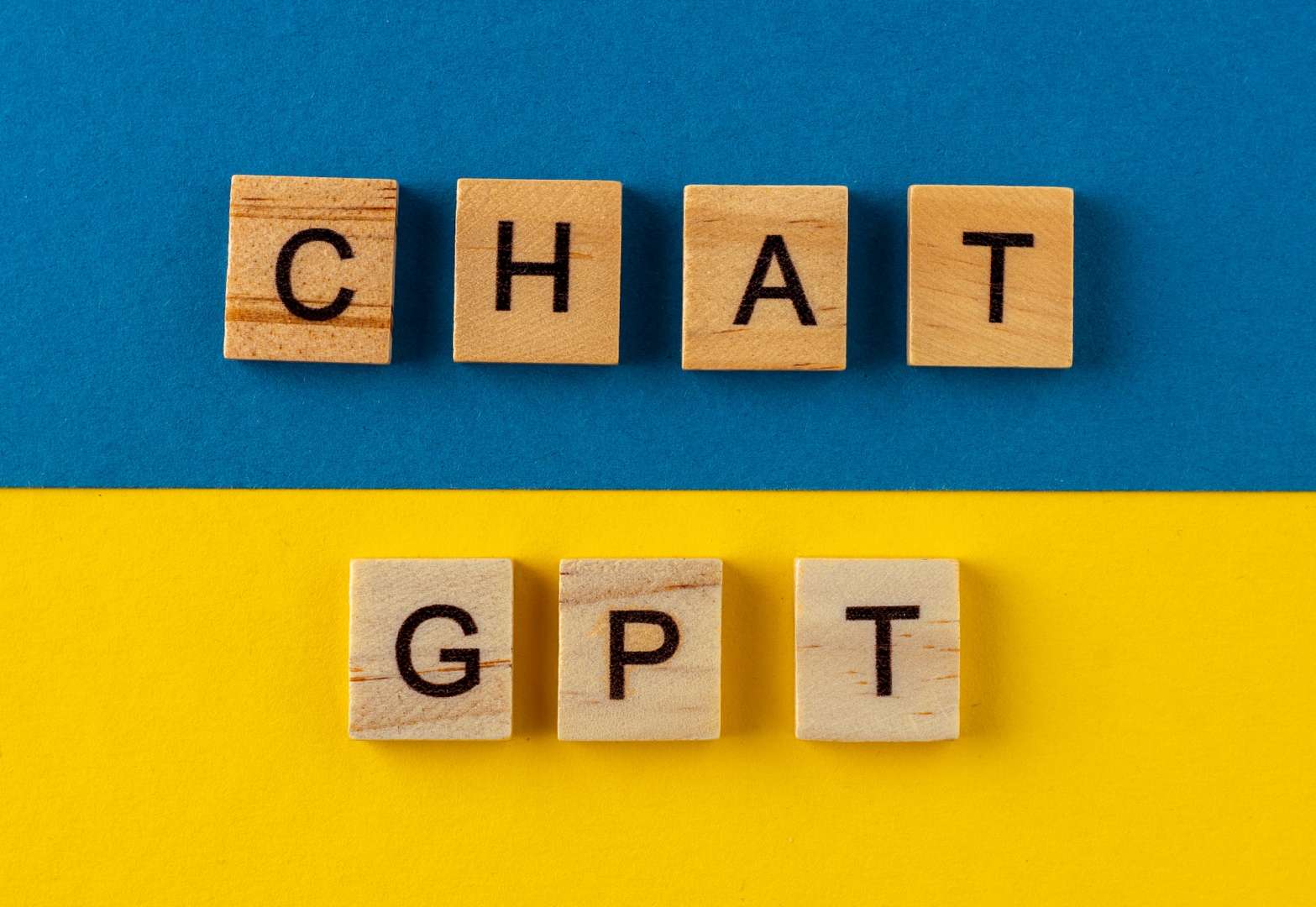 Rewind two decades to the launch of SlashGear, and we aimed to help you navigate the overwhelming influx of information pouring through the internet's floodgates. Today, as the internet has become as integral to our lives as our own circulatory systems, we're ready to usher in a new era dominated by AI.
As we venture forth, covering essentially everything that consumers encounter – from what they purchase to what they consume – we intend to highlight the key areas where AI's influence is most apparent.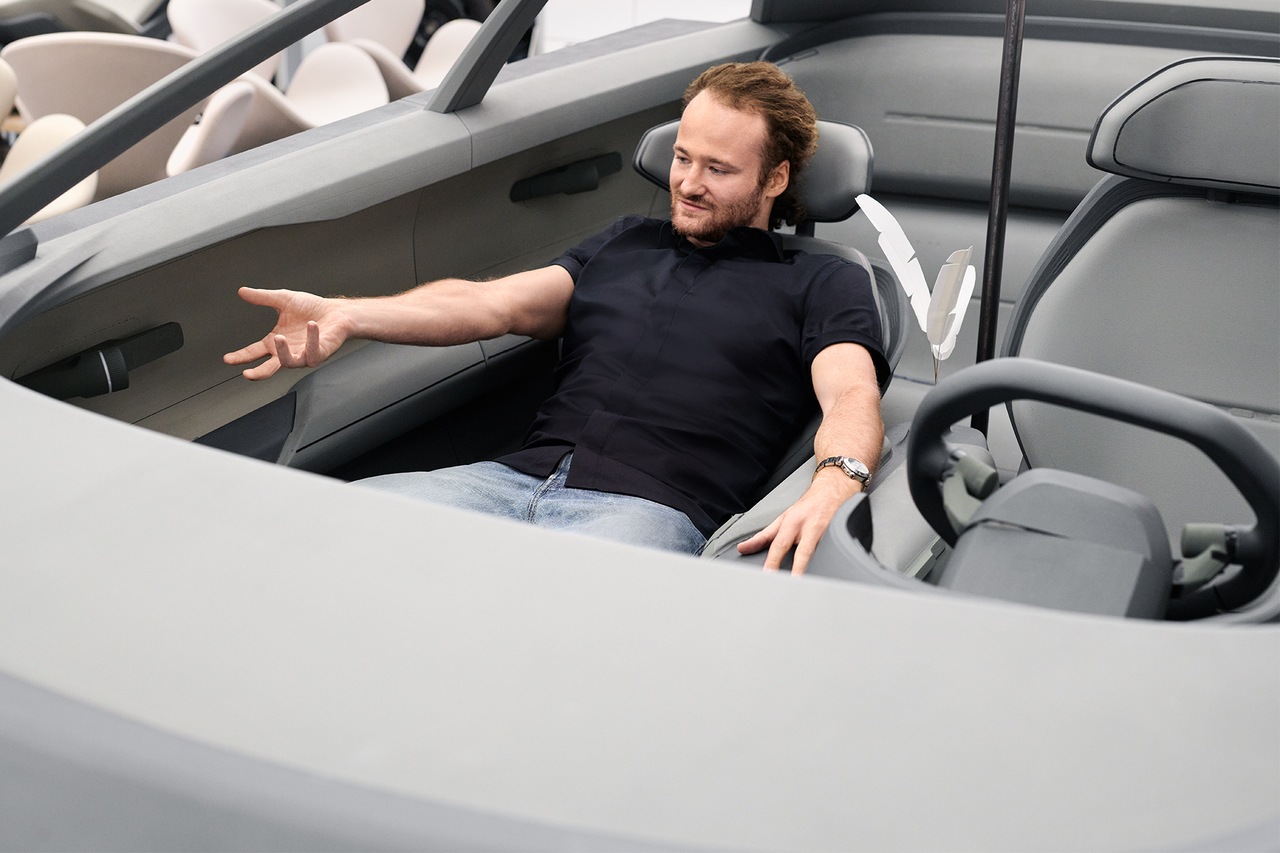 The auto industry is speeding towards electrification in its purest form, while some vehicles may adopt hybrid models. Rest assured, and we'll keep you updated with the latest news and reviews, ensuring you stay informed of these technological leaps. We envision AI playing a pivotal role in future vehicle design and user interaction, significantly enhancing safety for both occupants and pedestrians.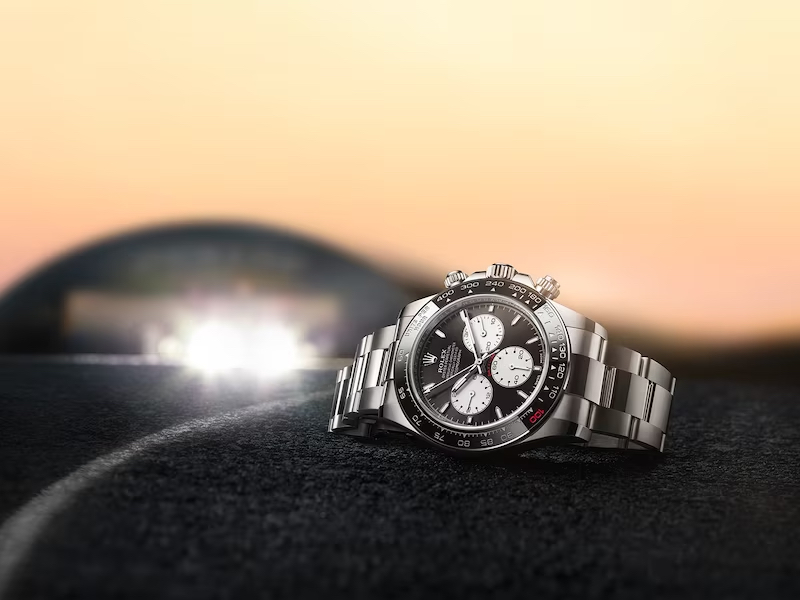 While we harbor a romantic wish for timepieces to remain analog forever, we anticipate this sector will inevitably adapt over time. In the meantime, we're committed to bringing you news on the latest releases, such as the new Rolex Daytona "Le Mans" edition or advances in movement technology.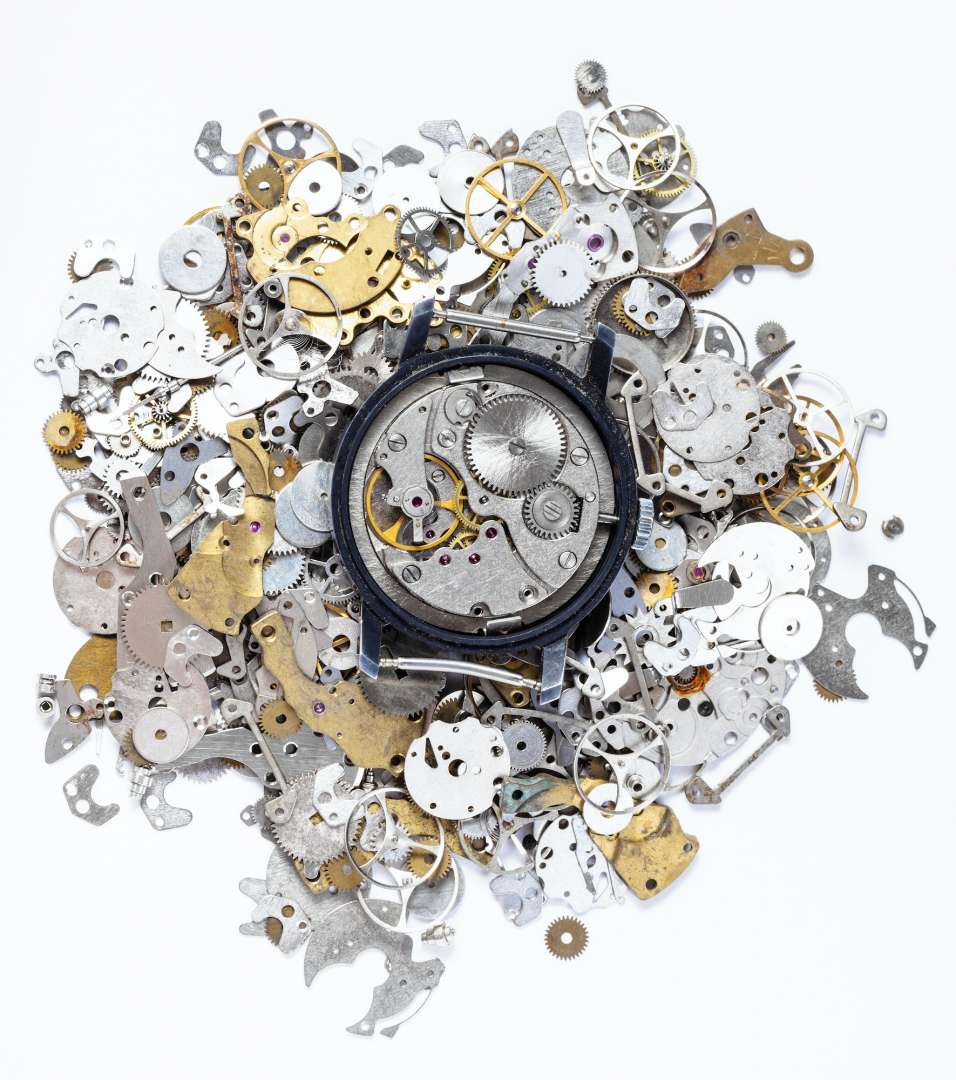 The fashion and style segment presents an exciting opportunity as we witness brands harness AI to revolutionize everything from product conception to consumer experience. Stay tuned for cutting-edge insights into the future of "design lifestyle."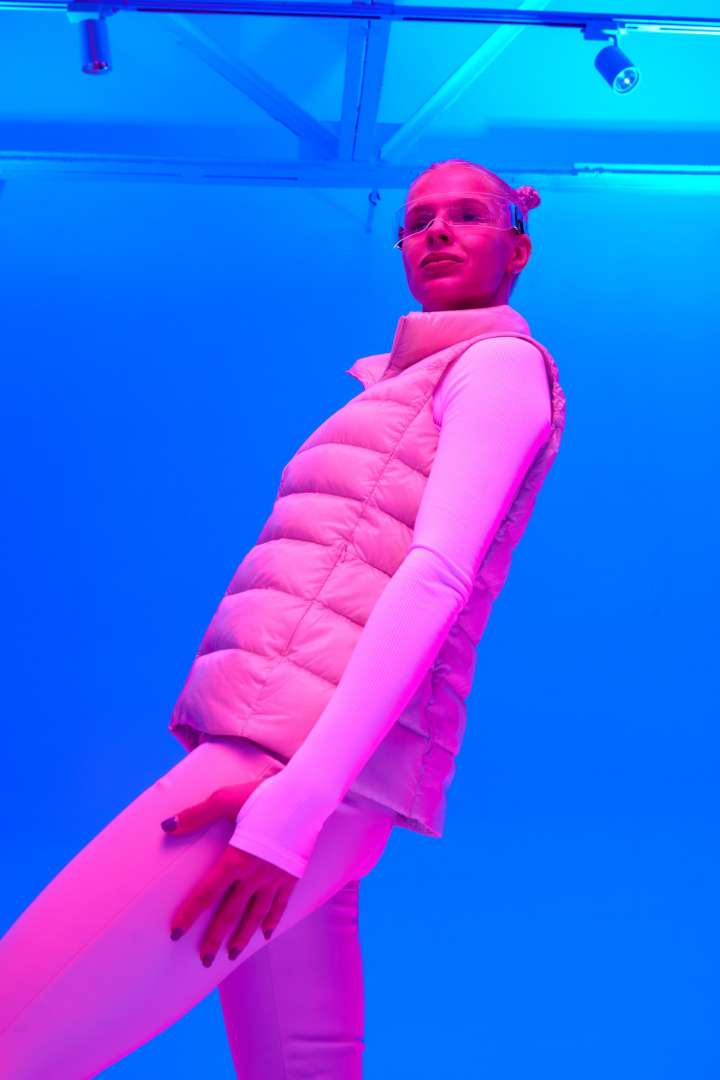 The consumer tech sector is primed for a leap forward akin to the iPhone's revolutionary introduction in 2006. With Apple's game-changing Vision Pro expected to spark an entirely new ecosystem of products and services, the "digital lifestyle" arena is teeming with potential we're eager to explore.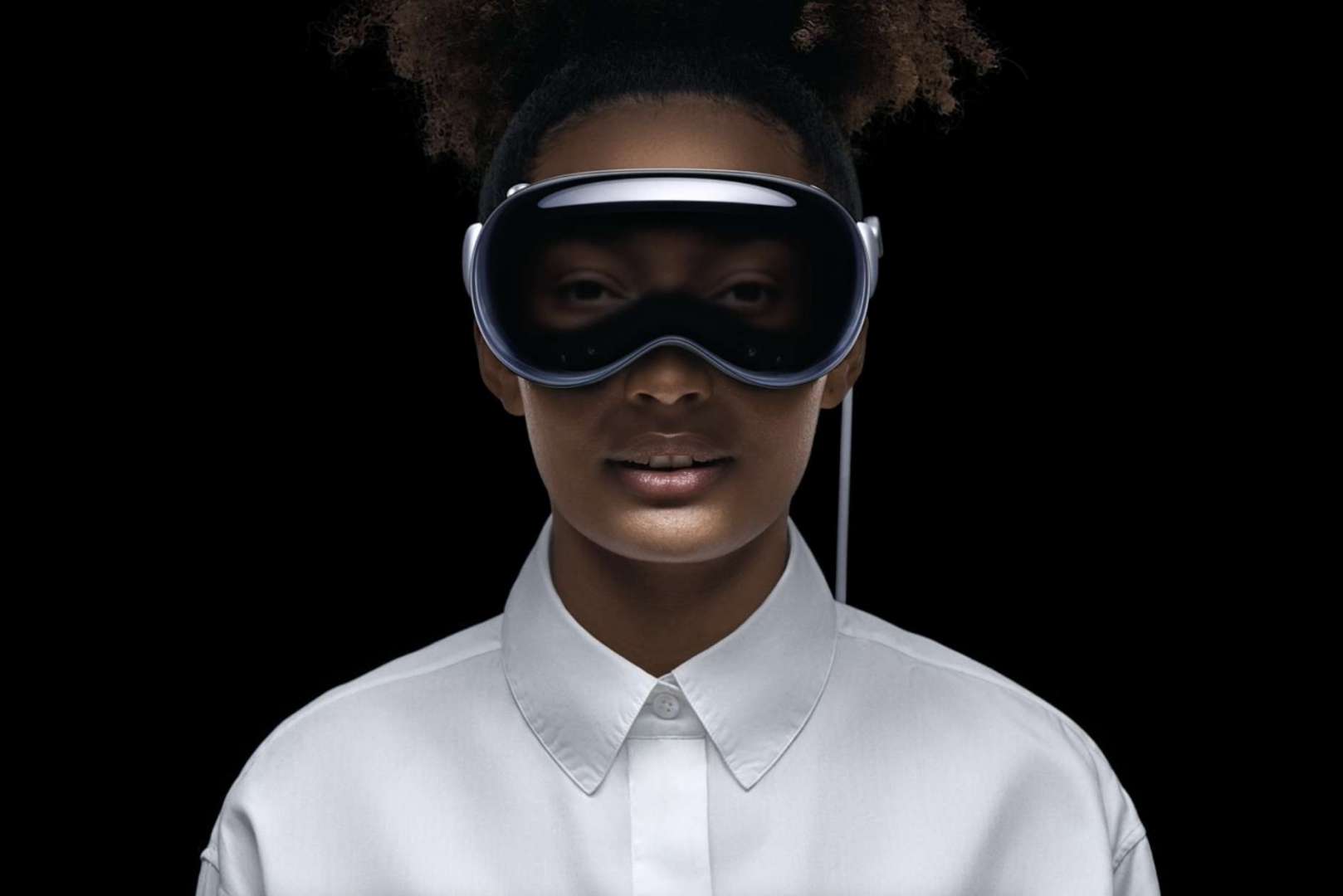 Planning trips and adventures have been made more accessible thanks to AI systems like Chat GPT. We'll bring you the latest services to help you plan your dream vacation, party, or any occasion close to your heart.
Finance, the lifeblood of our society, remains a crucial focus for us. We'll continue providing insights into personal finance, with an expanded emphasis on how AI services can optimize your portfolio management or enhance your trading skills.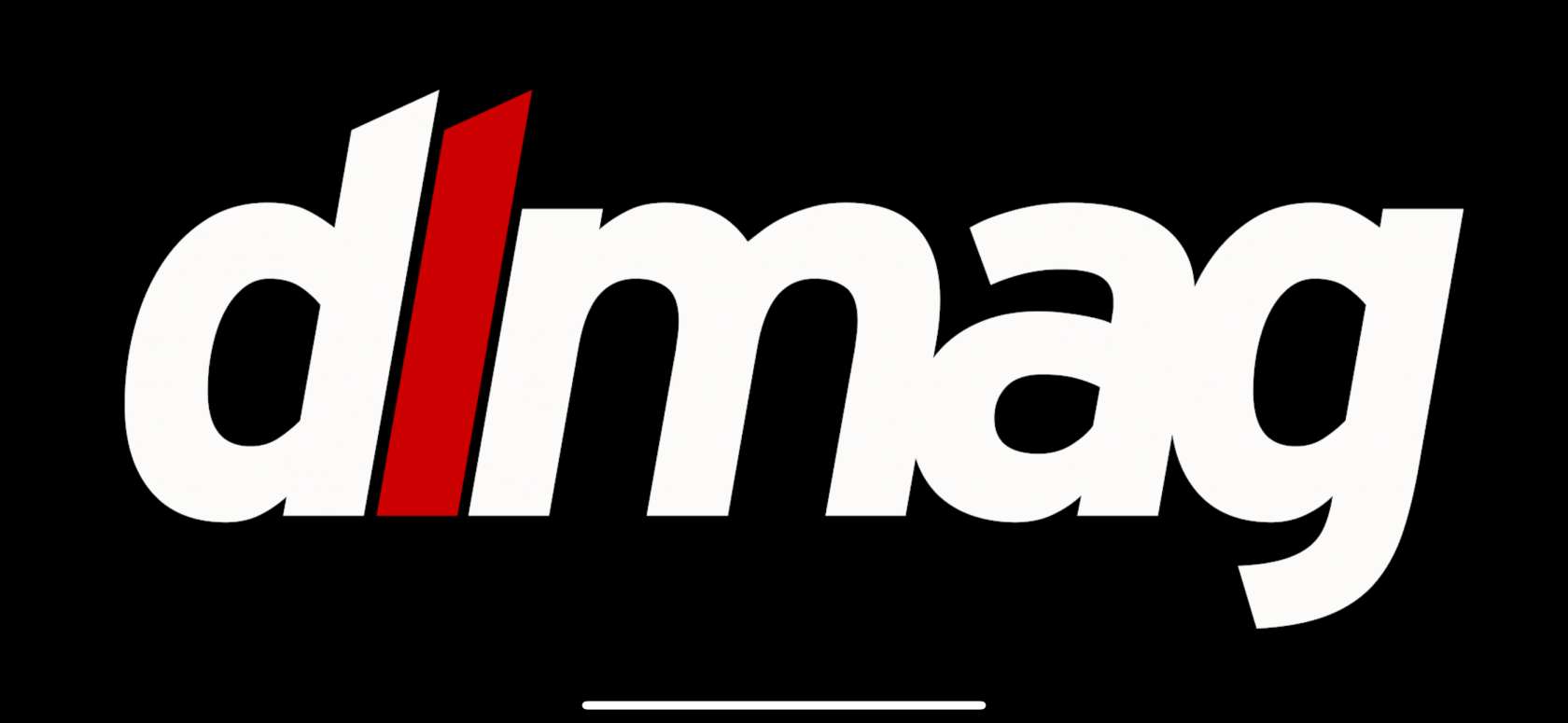 In summary, we're thrilled to be back, and our mission is to deliver exceptional content that not only enhances your everyday life but also captivates your senses. We can't wait to embark on this journey with you on dlmag.