Skating on ice, yes. Skiing on ice, yes. Playing on ice, yes. How about sleeping on ice? A yes too. That is what the people behind the Ice Hotel in Sweden want you to think. Its launch does not coincide with the release of Disney's Frozen 2. The hotel is actually an annual exhibition in Jukkasjärvi in northern Sweden.
The hotel is made of snow and ice and is set in a small village in Sweden. It attracts tourists each year as the first ice hotel in the world. It is a real hotel where you can check-in. Its been a special attraction since 1990 and is rebuilt each year from December to April.
Ice Hotel is a Real Hotel with Beds and Bars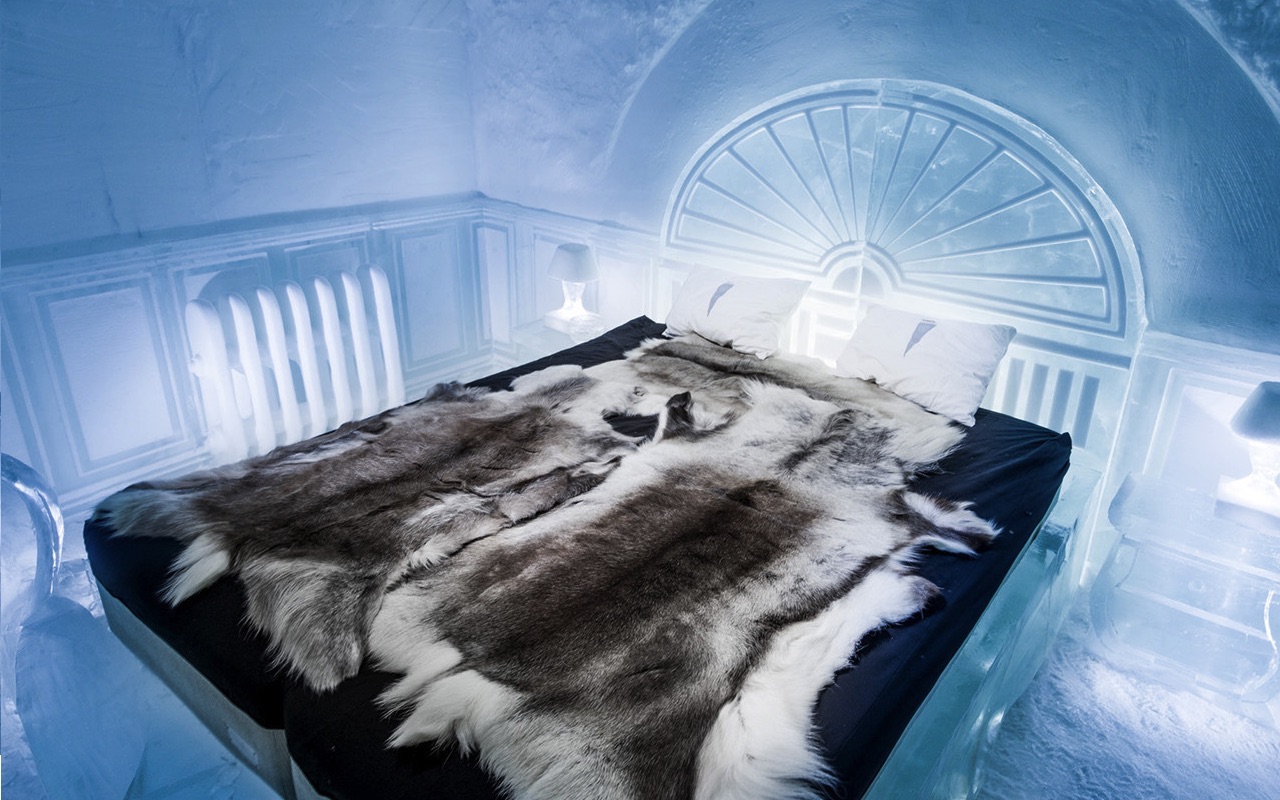 The Icehotel features beds and chairs made from snow and ice blocks. Ice blocks are from the Torne River that is just nearby. Each year, different artists are invited to come up with designs for the hotel's decorations and rooms.
For a good time, there is a bar in the hotel that serves drinks with ice glasses. There is an ice chapel where couples can get married.
Ice Hotel Stays Cool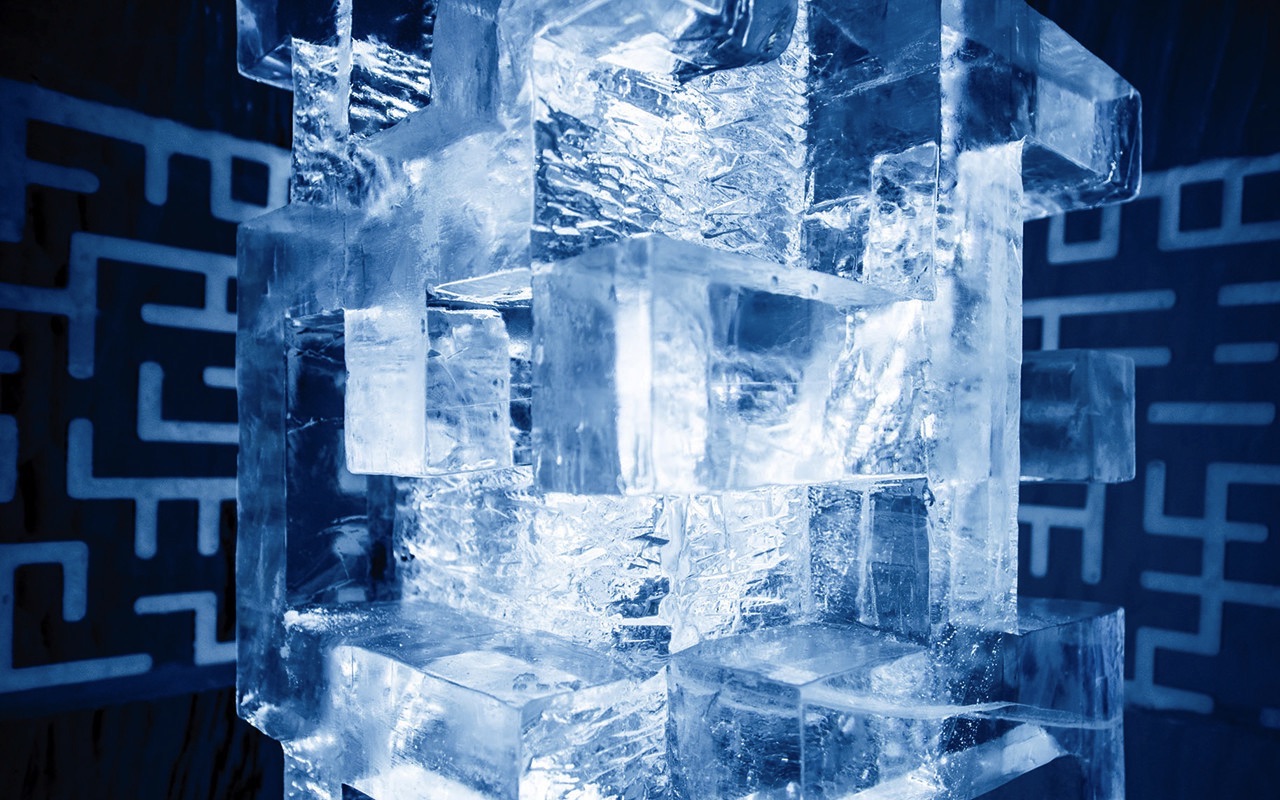 It doesn't snow in all of Sweden all year round but in the town where the Icehotel structure is up, the temperature is at -5°C (23 °F). This frozen hotel offers a different experience. You can choose from the following rooms: warm rooms, cold rooms, and ICEHOTEL 365.

The ICEHOTEL 365 cold rooms are open for the whole year. Other rooms change designs because artists change. This means ice rooms feature different styles and offer a different experience. Aside from the bar and bar, the hotel also offers a workshop for ice carving.
Tips for When You Want to Stay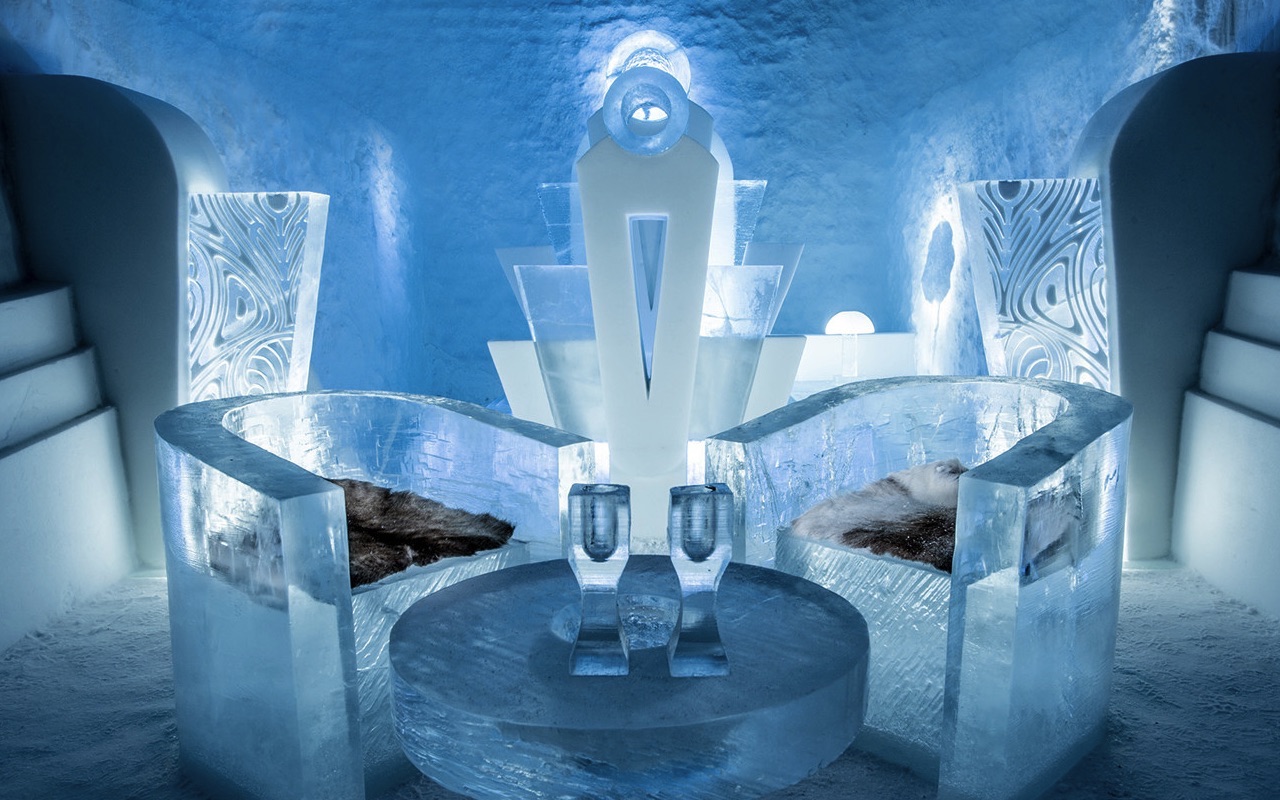 If you plan on staying in the Icehotel, we suggest you bring an extra pillow and more warm clothes. You may also bring an eye cover or a sleeping mask because it can be bright in each room. And oh, you may be disturbed because even if you are inside your room, a hotel staff may open the door and show the room to other guests.
The Ice Hotel is certainly an attraction. It is like going to a museum where you are allowed to sleep. Spend a day or two touring the entire hotel and take lots of pictures.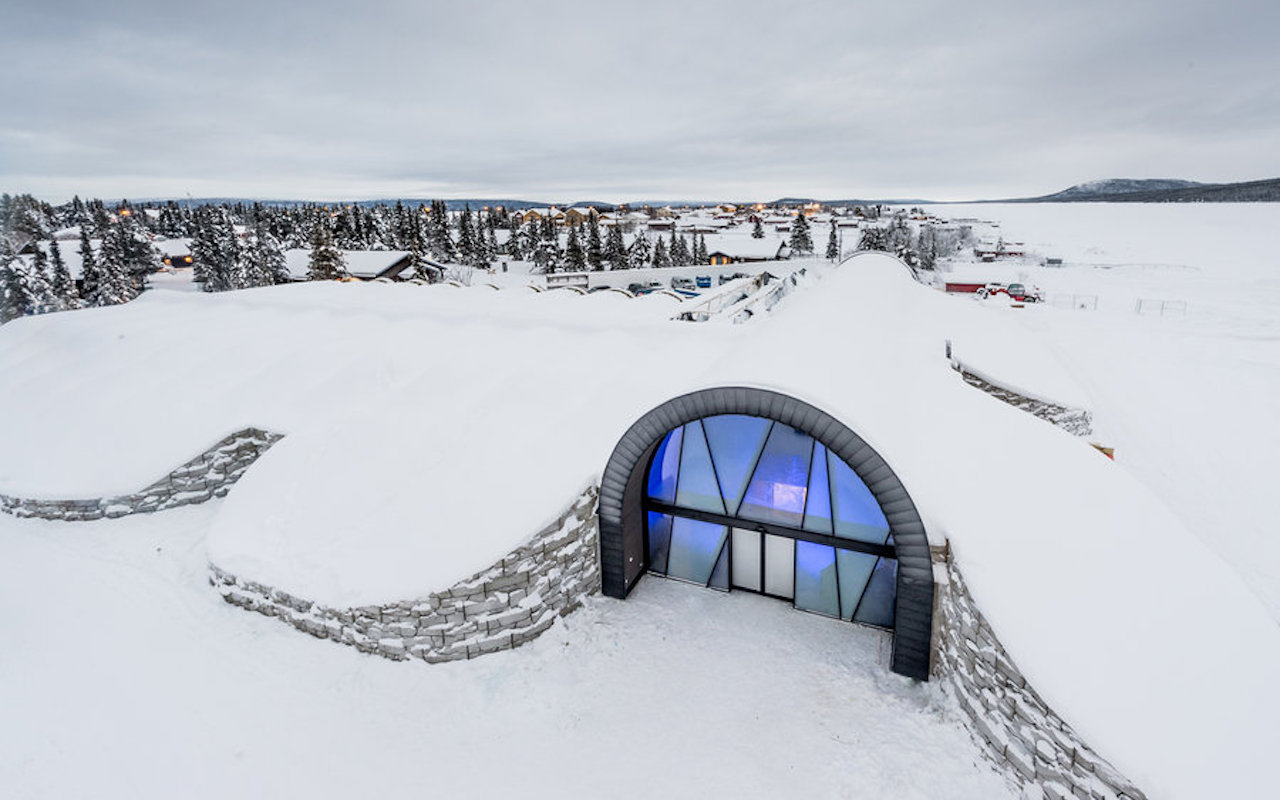 It has been 30 years since the Ice Hotel first opened. This year, it will premier on December 13 with newly-designed rooms. As in every year, it is a place to discover peace, silence, and the beautiful northern lights. While inside, you will be thinking of Christmas, the holidays, snow-filled forests, reindeers, and more.
Ice Hotel in Sweden is another reason why you need to fly to Europe this December. End your Euro trip maybe with a stay in a suite at the Ice Hotel and it will surely be one memorable and life-enriching moment of your life.
The standard room cost is 2936 SEK which is about $300 in the US. That is for one night of stay only. The Deluxe Room can cost up to 12, 017 SEK which is $1,238.