It's the holiday season once again. It may be winter where you live. You're probably thinking of going away for a while away from the cold or the heat (if it's summer in your region). You may be considering a lot of new places to visit. Do check out Riga, Latvia—a small country in Europe that is fast becoming a popular tourist destination.
Riga is the capital of Latvia—a country home to almost two million people. Some 600,000 inhabitants live in Riga. It is the biggest in the country and in the three Baltic states. The city is situated near the Gulf of Riga. It is one historic city that must be explored for its beauty, architecture, nature, and more.
The Baltic capital city is charming with its numerous assets whether the people, food, or natural wonders. We can't help but ask why it's only now that we're hearing about this city.
We're convinced Riga, Latvia is a cool travel destination. We want to share with you five reasons why.
Urban Green Space Everywhere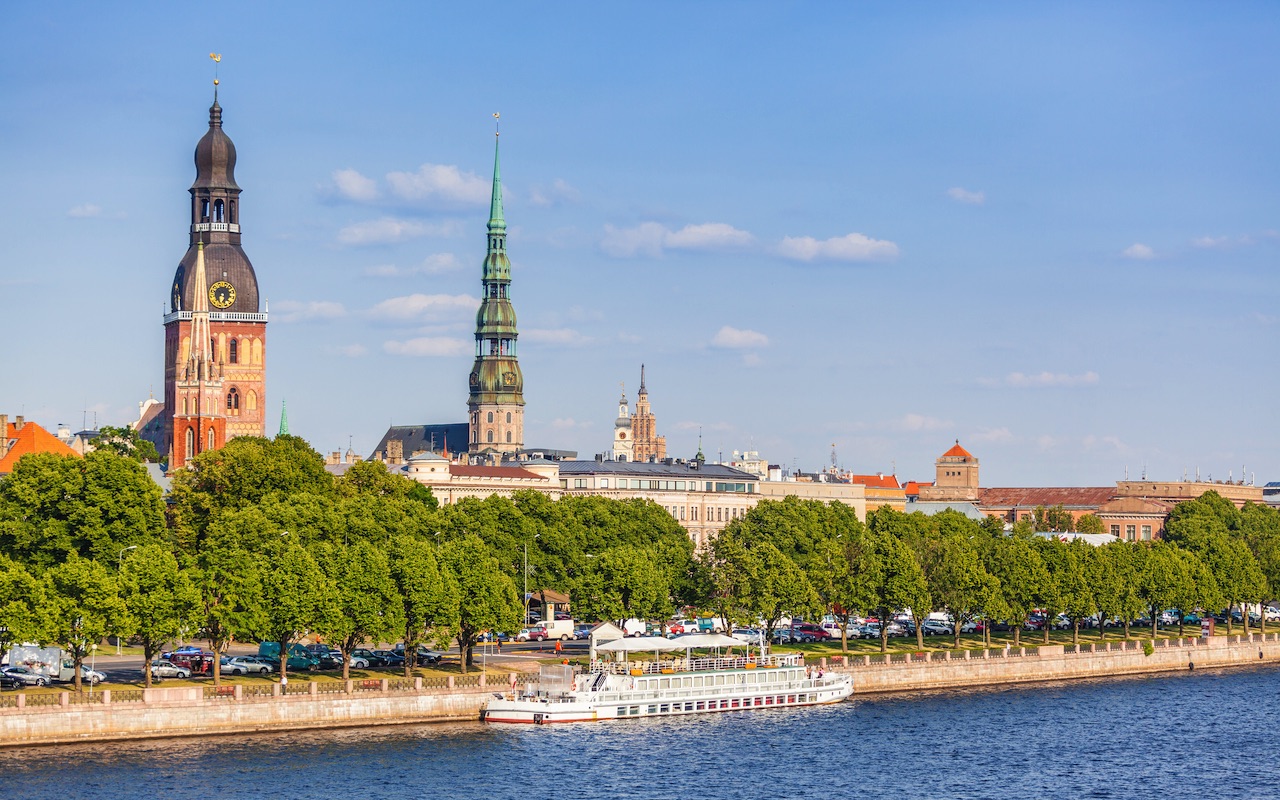 When people say they are visiting a city, we immediately think of tall buildings, mass transport systems, and everything that makes an urban place a city. Riga has all those pretty buildings but you will see green everywhere.
Green spaces abound. You will see plants, stems, and flowers. You can see them sprouting from buildings. Nature seems to be part of the architecture in Riga. It's like a huge garden where everywhere you look is pretty. Do visit the Bastion Hill, Vermanes Garden Park, and the Esplanade.
Like Paris, With Love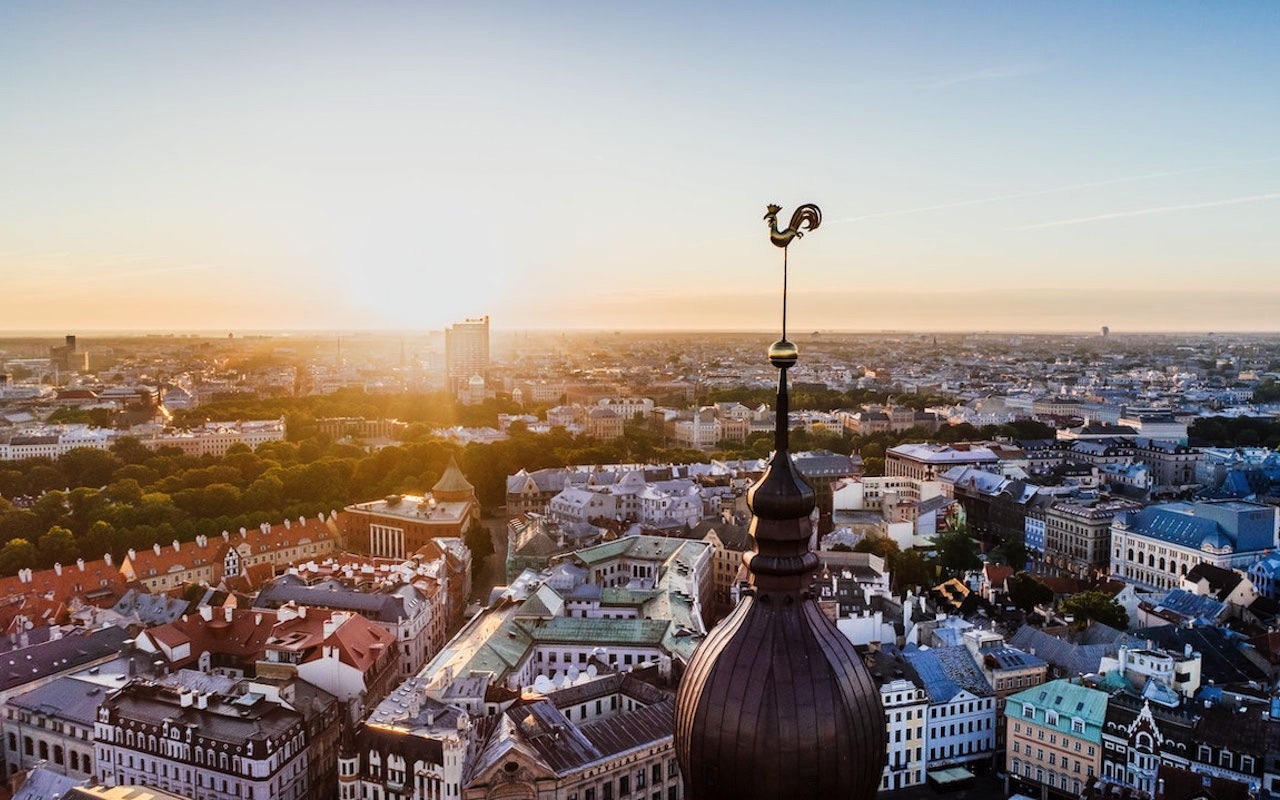 Visiting Riga is like visiting Paris but with so much more. It's not as big and overwhelming. It's nothing too fancy either. See those art nouveau buildings. It's like you're visiting Paris but a smaller version.

Riga is also known as the 'Paris of the Baltics' and we understand why. Everywhere you go, the art nouveau buildings stand out.
Not too Pricey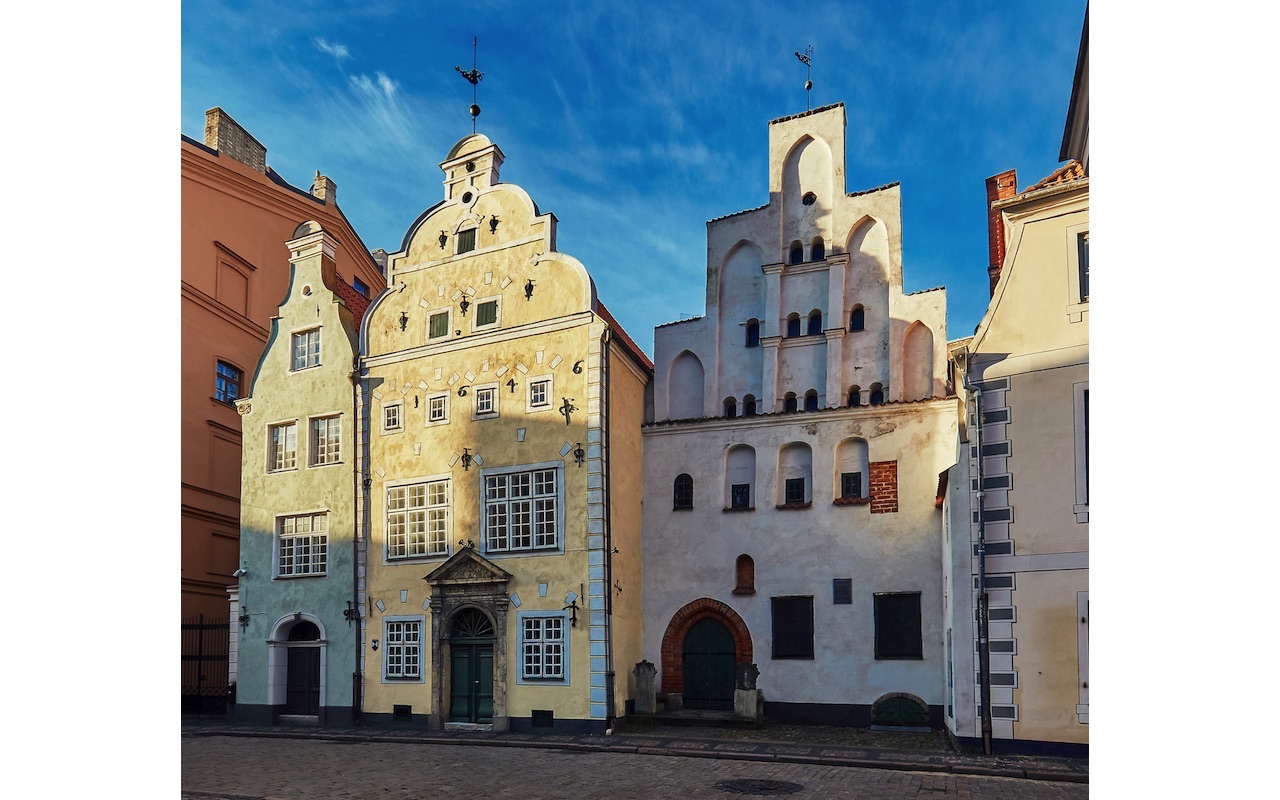 Riga may be the biggest city in Latvia but it is one affordable spot. Nearby are Norway, Sweden, and Finland and it can be very expensive living and visiting those countries. Riga is an affordable destination because most tourist and popular spots are walkable–no need to spend as much for transportation.
Hostels and hotels are also affordable. It's part of Eastern Europe and we all know how it's cheaper there compared to Western Europe.
It's a Foodie Paradise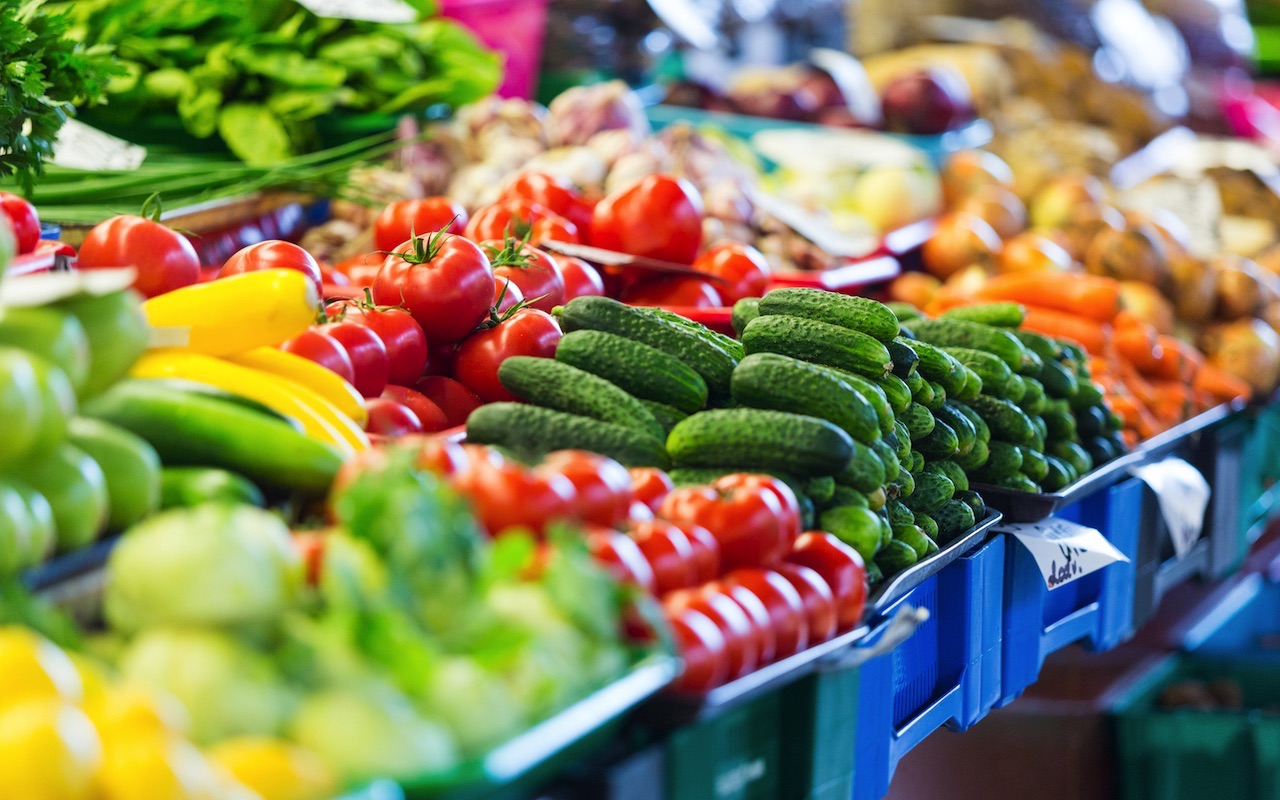 Every town or every restaurant has its specialty. When it comes to food, the Baltic cuisine is very much alive in Riga. If you're a foodie, you will enjoy tasting the Latvian delicacy—a special smoked eel—that is, if you are more adventurous.
If not, just settle for smoked fish, rye bread, or speck which is a piece of fatty smoked bacon. Try the Black Balsam which is local Latvian alcohol.
Visit a UNESCO World Heritage Site Right Here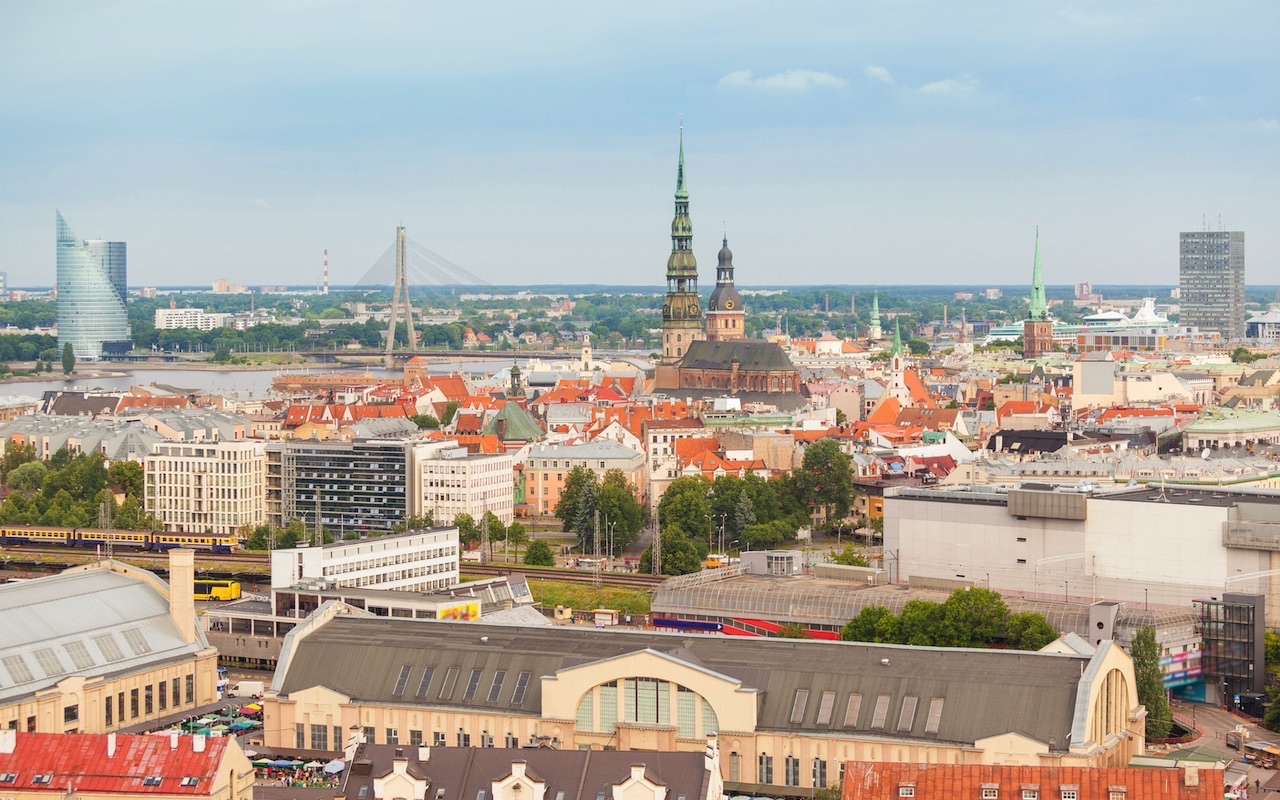 Visiting Riga can be another chance to visit a UNESCO World Heritage Site. The Old Town is a historic center in Riga you don't want to miss. Take a picture of this area where the Western and Eastern influences are evident.
There are plenty of urban landscapes that have been well-preserved from centuries ago. As described in the UNESCO website, Riga is home to "three different urban landscapes — the relatively well-preserved medieval core, the 19th-century semicircle of boulevards with a green belt on both sides of the City Canal, and the former suburban quarters surrounding the boulevards with dense built-up areas with a rectangular network of streets and wooden architecture of the 18th and 19th centuries."