If history teaches us anything it's that reading is a big step toward success. Napoleon had a library of some 3,000 books, Theodore Roosevelt always carried books with him and Lincoln read all he could. Reading is a great habit, a habit that every man should cultivate.
Books take you to new and exciting adventures; they are captivating, life-affirming and entertaining. From a story of self-discovery to suspense thrillers, here are some brilliant titles that every man must read once in his lifetime.
A House for Mr. Biswas by V.S. Naipaul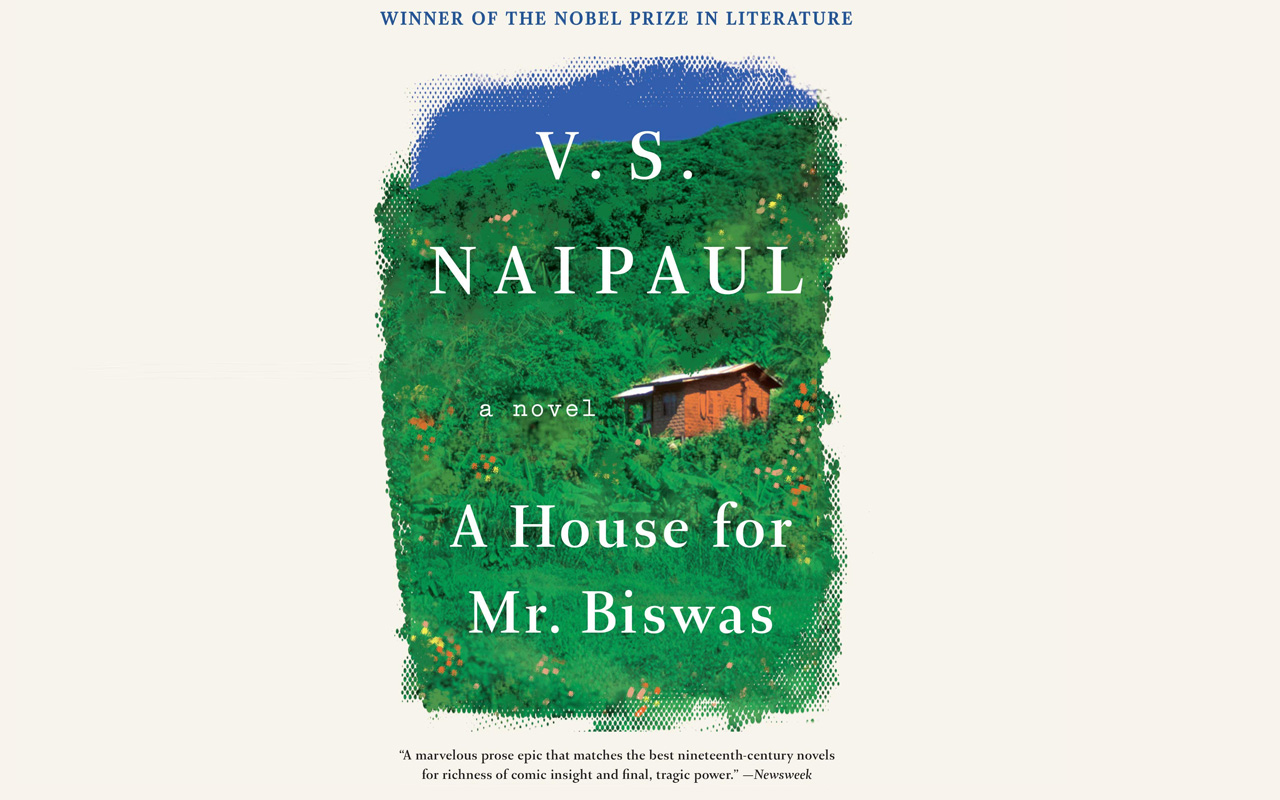 This 1961 diasporic novel was Naipaul's first work to gain worldwide acclaim. "A House for Mr. Biswas" follows Mohun Biswas, a Hindu Indo-Trinidadian who strives for success and to own his own house through ups and downs of life. This novel explores the aspects of life in a colonial world with postcolonial perspectives and themes of alienation.
Shantaram by Gregory David Roberts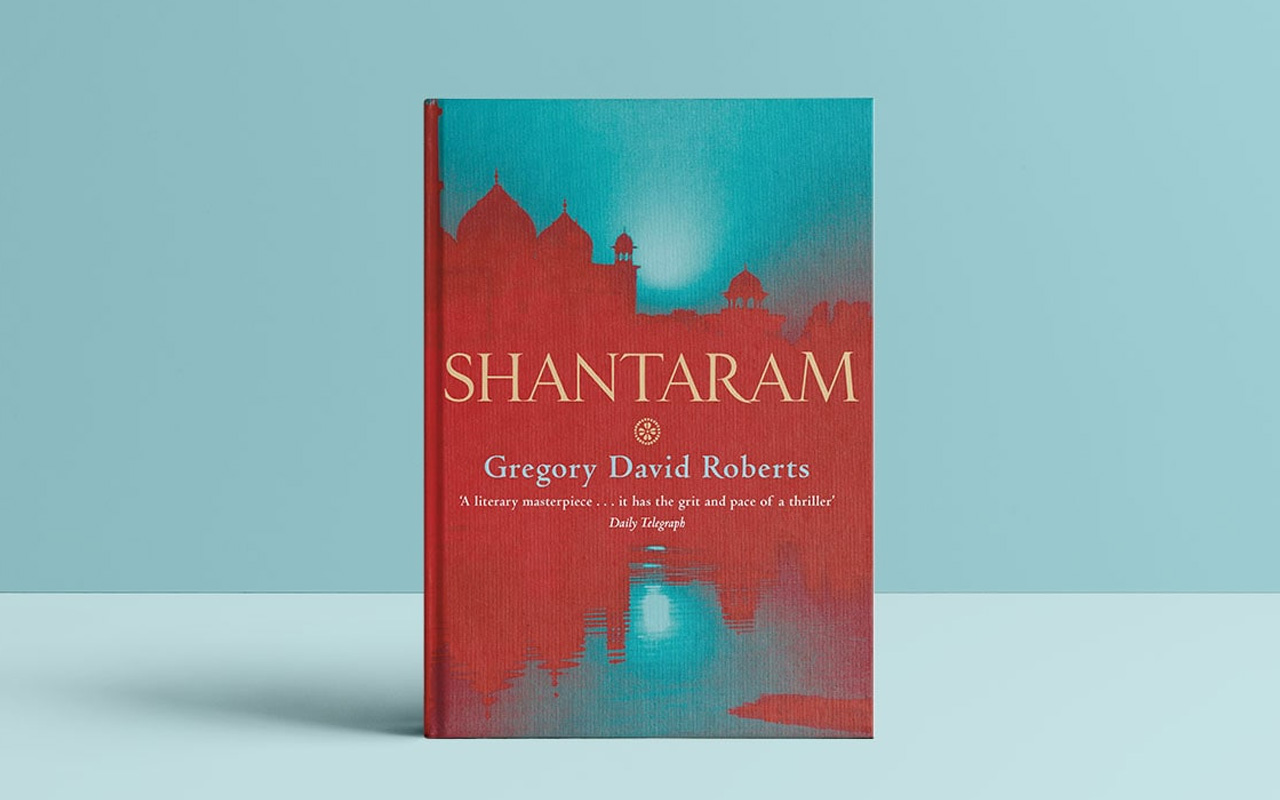 Shantaram is based on real events in the life of the author, following a convicted Australian bank robber and heroin addict who escapes from Pentridge Prison and runs to India. The novel portrays life in India's Bombay in vivid colors, where the protagonist becomes one of the most respected members of the Bombay mafia. This big book will transport you into a completely different world.
Norwegian Wood by Haruki Murakami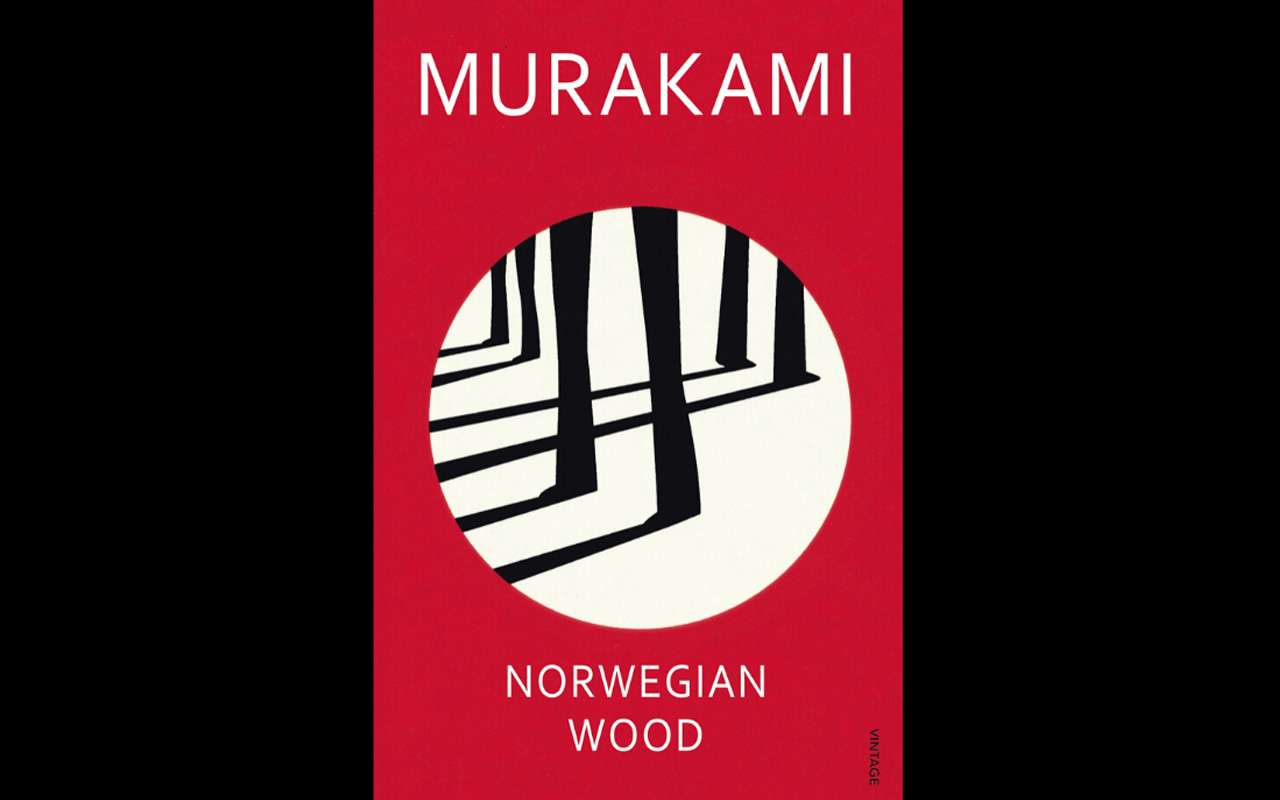 Haruki Murakami is a brilliant author and "Norwegian Wood" is one of his best works. Revolving around a nostalgic tale of loss and burgeoning sexuality, the novel is very popular for its profound depiction of love, coming-of-age, philosophy and society. This poignant story takes you to that distant place of a young man's first hopeless love while approaching issues considered taboo in the society.
The Picture of Dorian Gray by Oscar Wilde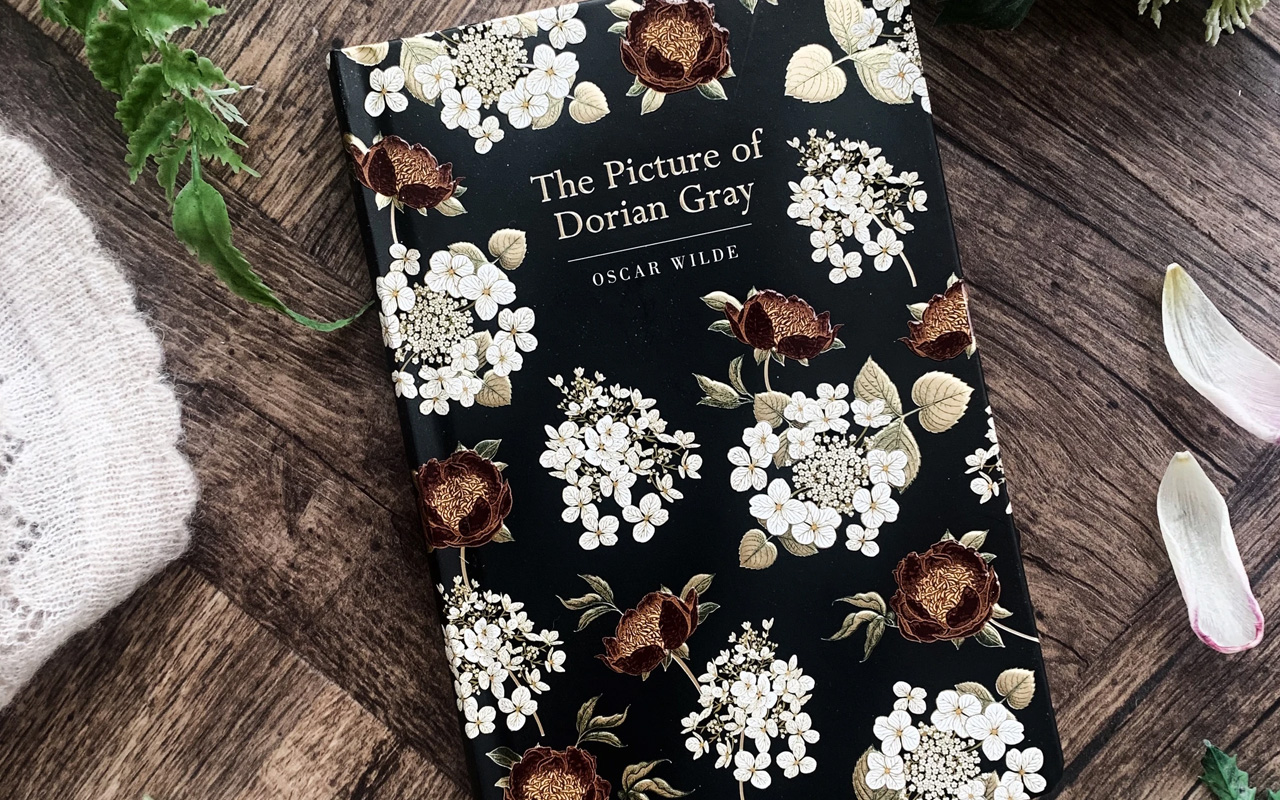 Published in 1891, "The Picture of Dorian Gray" is a philosophical novel. The key elements of the novel are Hedonism, vanity and selfishness of youth. This Victorian moral fantasy work is a classic tale of a young man who acquires eternal youth at the expense of his soul. It is an amazingly inspirational book for young artists, exploring the themes of light and dark in life and work.
The Shining by Stephen King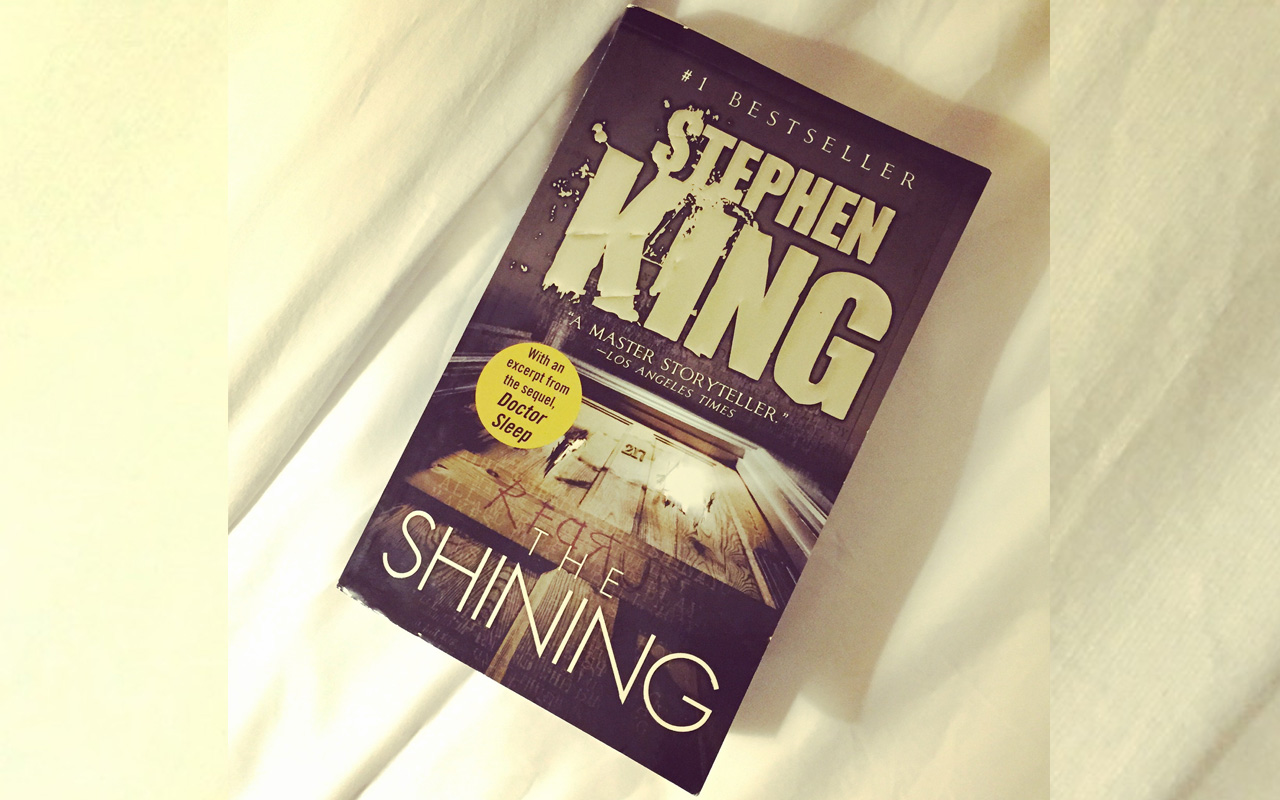 Stephen King is the king when it comes to horror novels and "The Shining" has to be his best work. This 1977 novel established King as a distinguished author in the horror genre. Gripping, scary, and brilliantly written, this novel revolves around Jack Torrance, a struggling writer and recovering alcoholic who takes up a position as the caretaker of a haunted hotel during winters, with his family. The ensuing events will send chills down your spine but you will not be able to put it down.
Doctor Faustus by Christopher Marlowe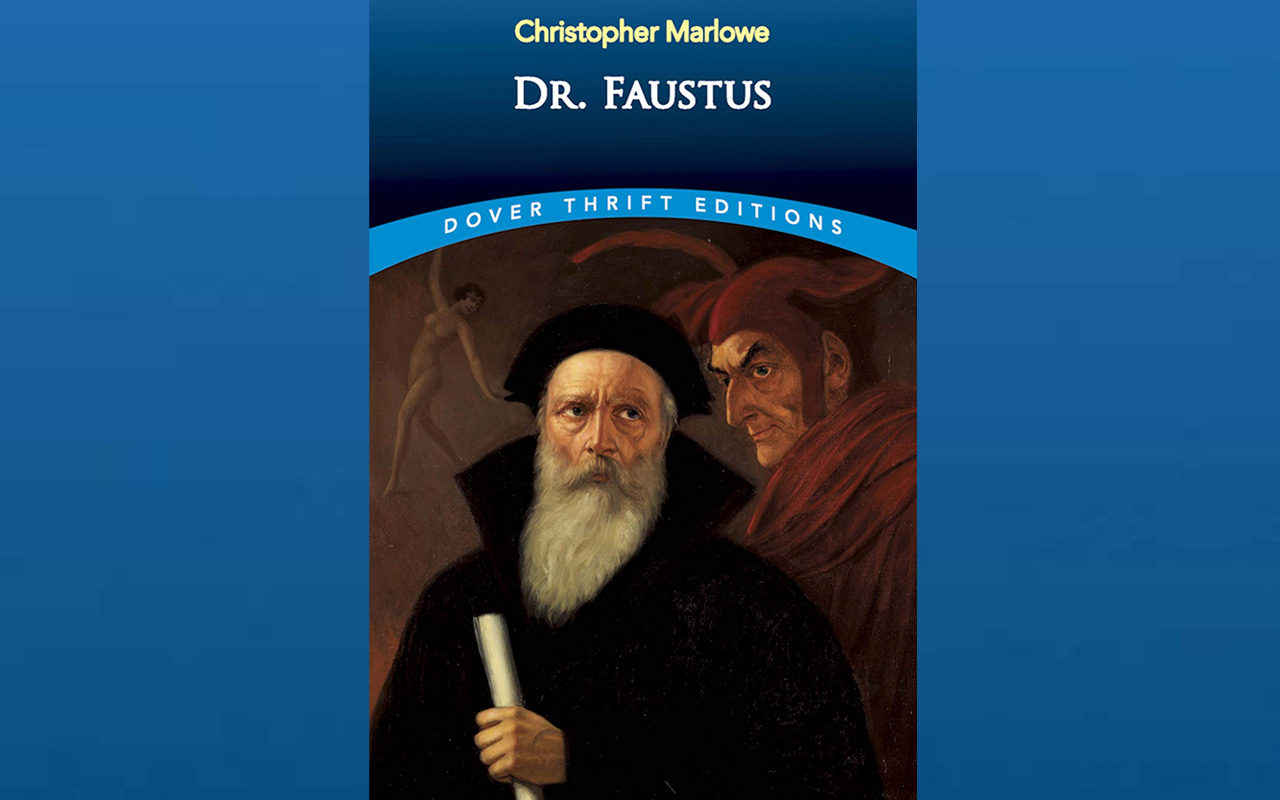 Christopher Marlowe was an exceptional author of the Elizabethan era and a contemporary of Shakespeare. His play "Doctor Faustus" is considered one of the best works of all time. The protagonist makes a deal with the devil to quench his thirst of human knowledge. With witty conversations and an amusing plot, this play deals with the themes of knowledge and power. It is a must-read book for people who truly enjoy the written word.