It's hard to stay indoors during a beautiful summer day. For cyclists, this means a long and brisk ride. However, cycling through scenic roads instead of riding on busy roads with nuisances can offer an exhilarating exercise.
The United States has millions of miles of bike paths providing beautiful routes for cyclists of all abilities to explore. Here are some of the most scenic bike trails in the country from downtown Chicago to the Sierra Nevada Mountains.
Spring to Spring Trail, Florida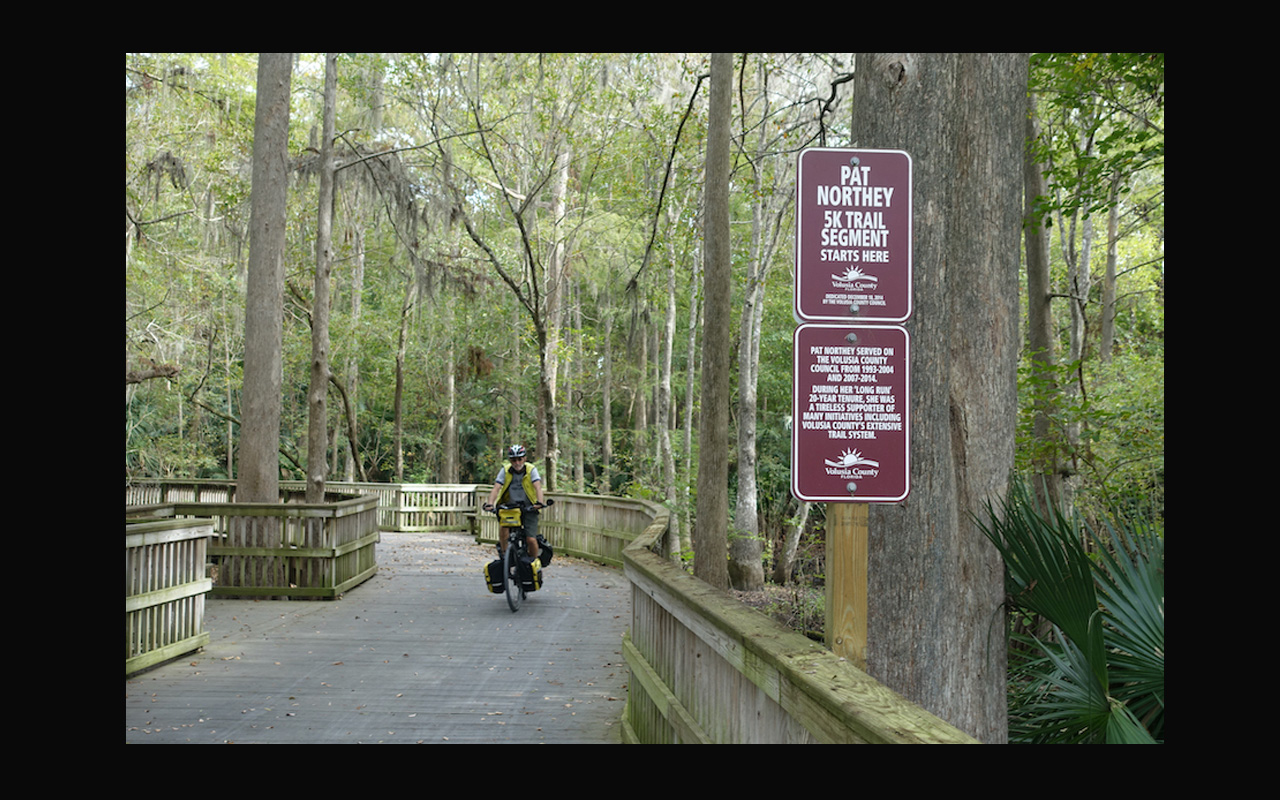 Florida's Spring to Spring Trail is a perfect scenic route that offers shady cover on sunny days. The 25-mile coastal destination is just north of Orlando, making it a wonderful way to spend some time amid mangroves, old-growth forests and upbeat sections through smaller cities. This is one of the best cycling routes in the country that keeps you on your pedals.
Chicago Lakefront Trail, Illinois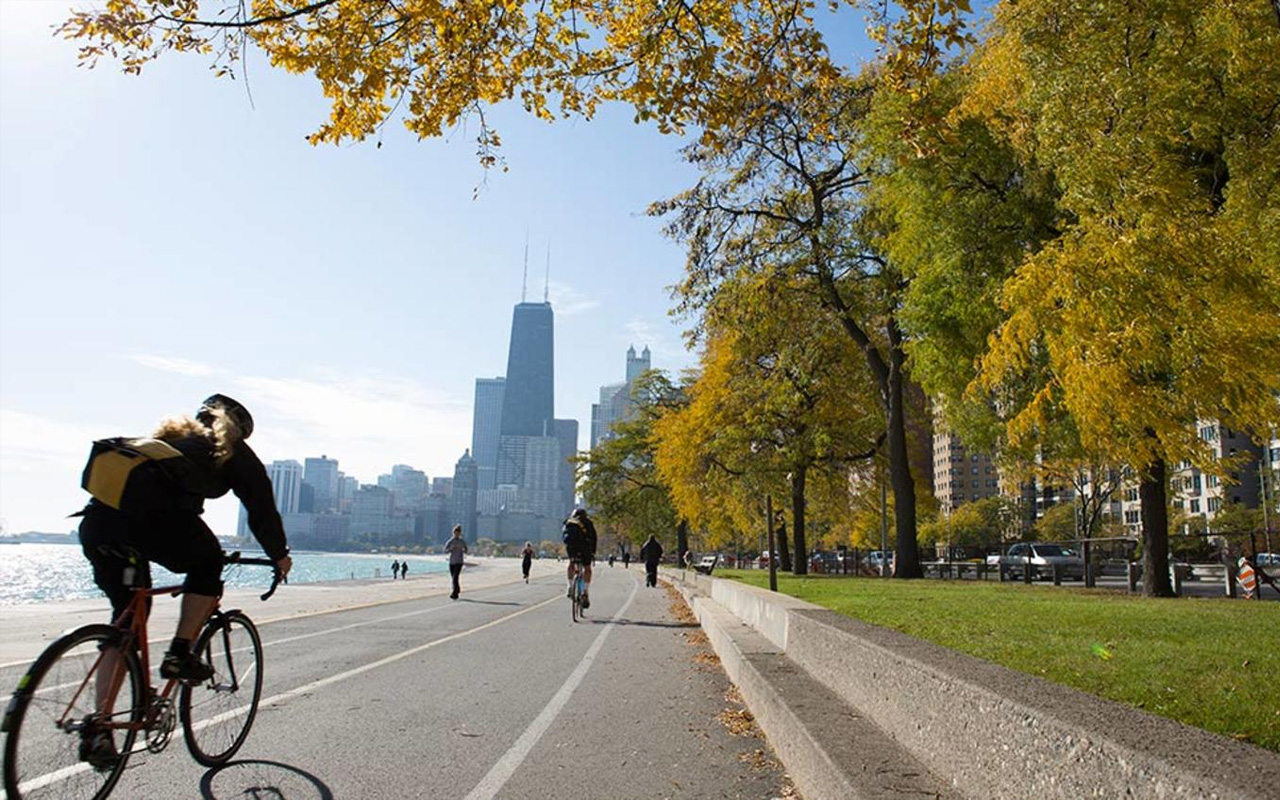 The Chicago Lakefront Trail is an 18-mile path, following the Lake Michigan shoreline on the city's east side. The Lakefront Trail features a dedicated bike lane to separate cyclists and other users. The city skyline is clearly visible from this beautiful trail. Riders will go by beaches, marinas and famous sites such as Soldier Field and the Museum of Science and Industry.
The Flume Trail, Nevada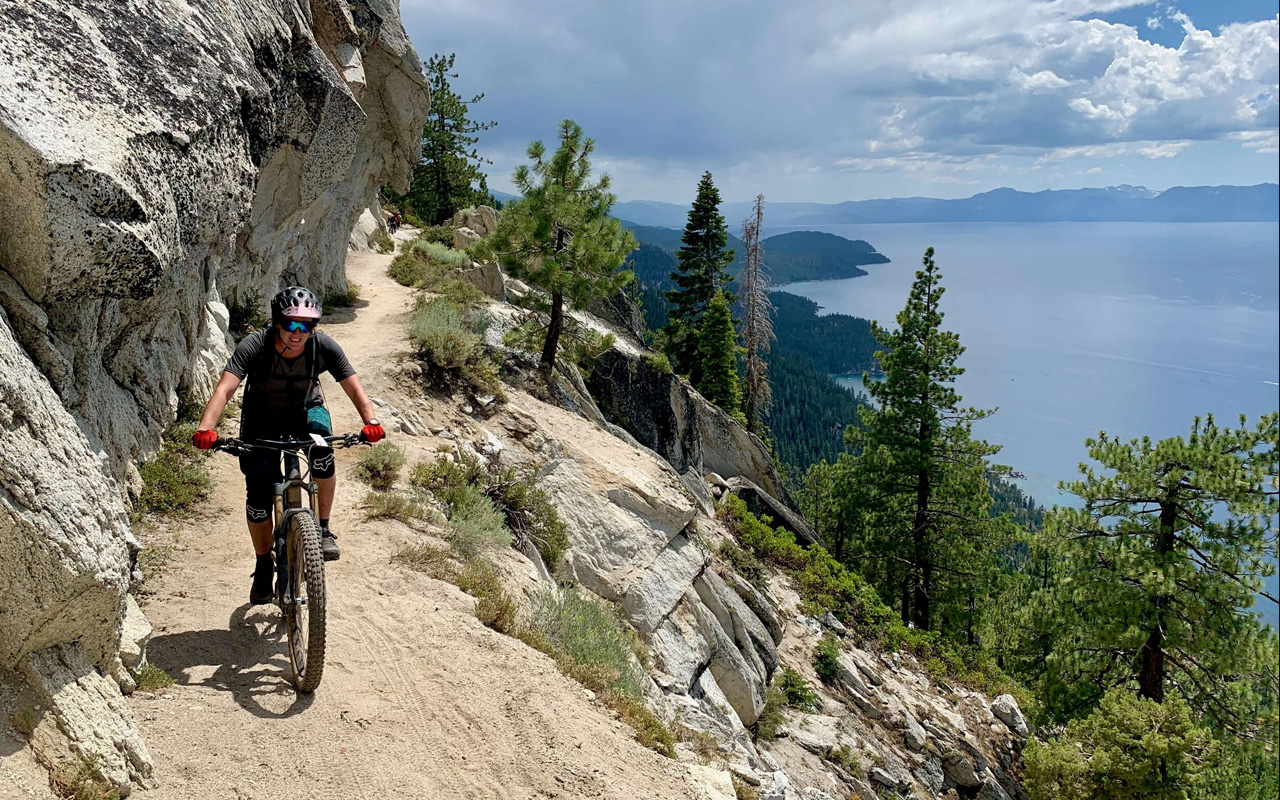 A challenging biking trail, Nevada's Flume Trail appeals most to the seasoned cyclists who can tackle cycling on a 1,000-foot elevation over the first few miles of the 14-mile, one-way route. This trail is part of the 165-mile Tahoe Rim Trail, which offers an alluring view of Lake Tahoe and the surrounding mountainous beauty. Running through the wilderness, the Flume Trail is easy to access and a rewarding experience.
American River Bike Trail, California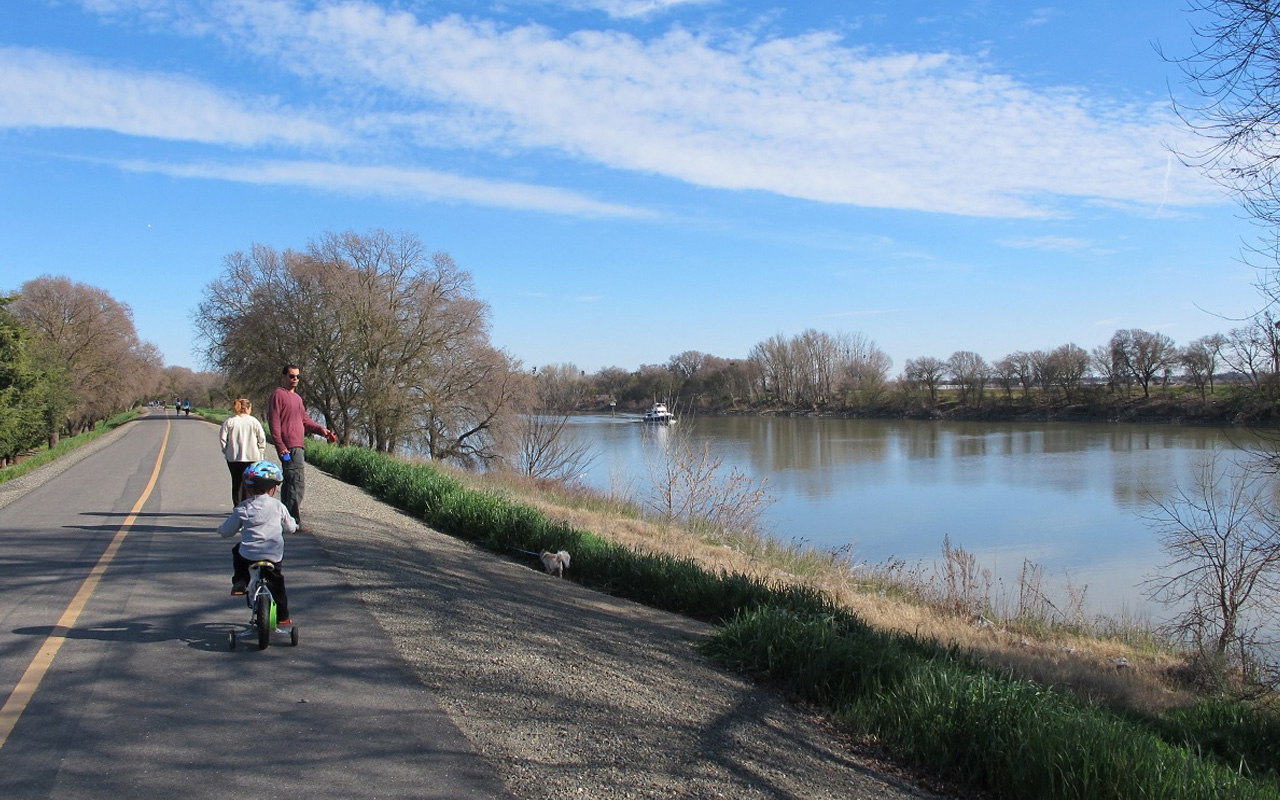 The American River Bike Trail is a 32-mile route between Sacramento's Discovery Park and the Folsom Lake State Recreation Area. This paved trail runs by the banks of the American River, making for a relatively flat ride with views of white-water rapids, fields of wildflowers, and bald eagles. It is a fun and enjoyable route for cyclists.
Katy Trail State Park, Missouri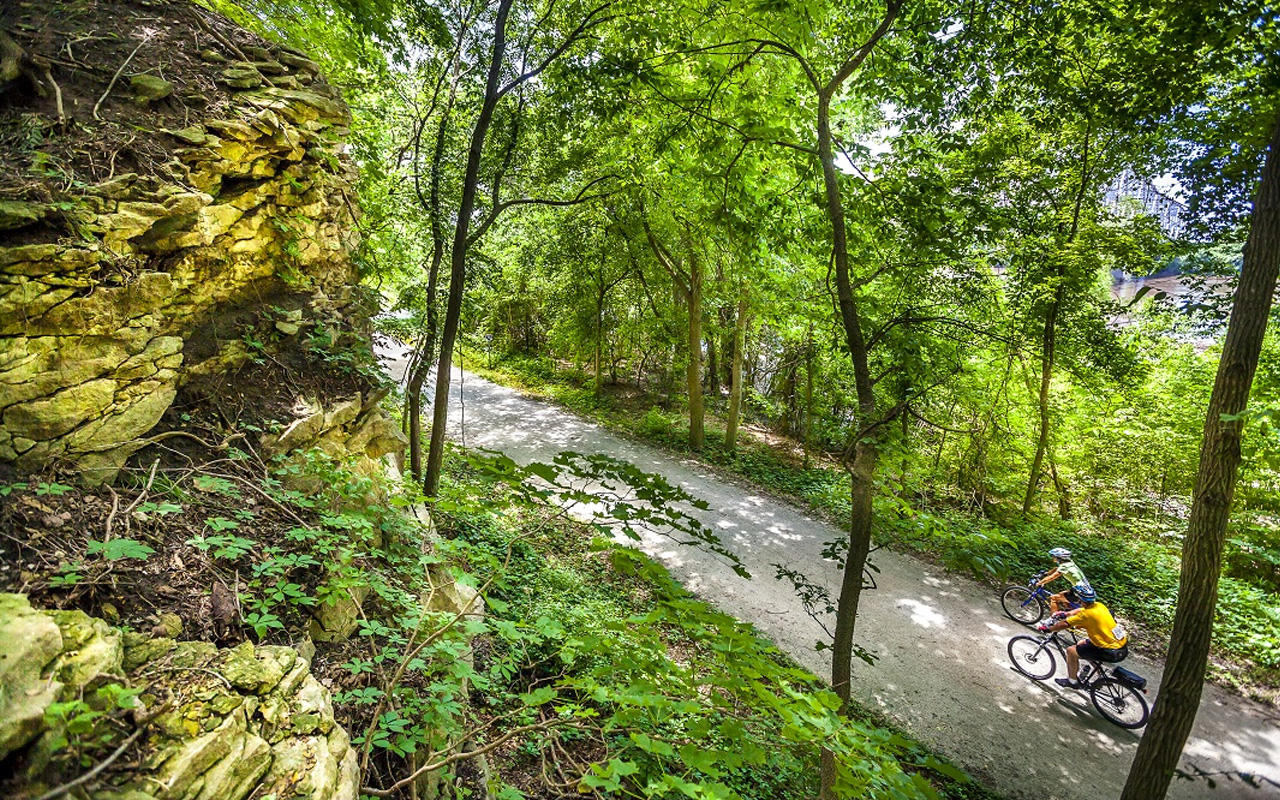 The crushed limestone Katy Trail is one of the longest rail-trails in the nation, sunning across the entire midsection of Missouri. Steeped in history, over half of the trail's length follows Lewis and Clark's path along the Missouri River. It is a great place to explore Missouri wine country as there are many wineries lined across the trail.