Traveling with a budget isn't something to be embarrassed about. In fact, it takes a lot of guts to admit and actually do budget travels and go on budget flights because not many people may be comfortable with it. But for some, it's the only way to go so they can tick off a lot of places from their travel bucket list.
Every time you travel to a new place, we bet wanderlust further sets in. That is normal. That urge to plan and book the next flight when you haven't emptied your luggage and fixed your stuff yet, we experience that do. It is something the more adventurous people feel and actually do, if and they can afford.
Budget Travel Can Be Better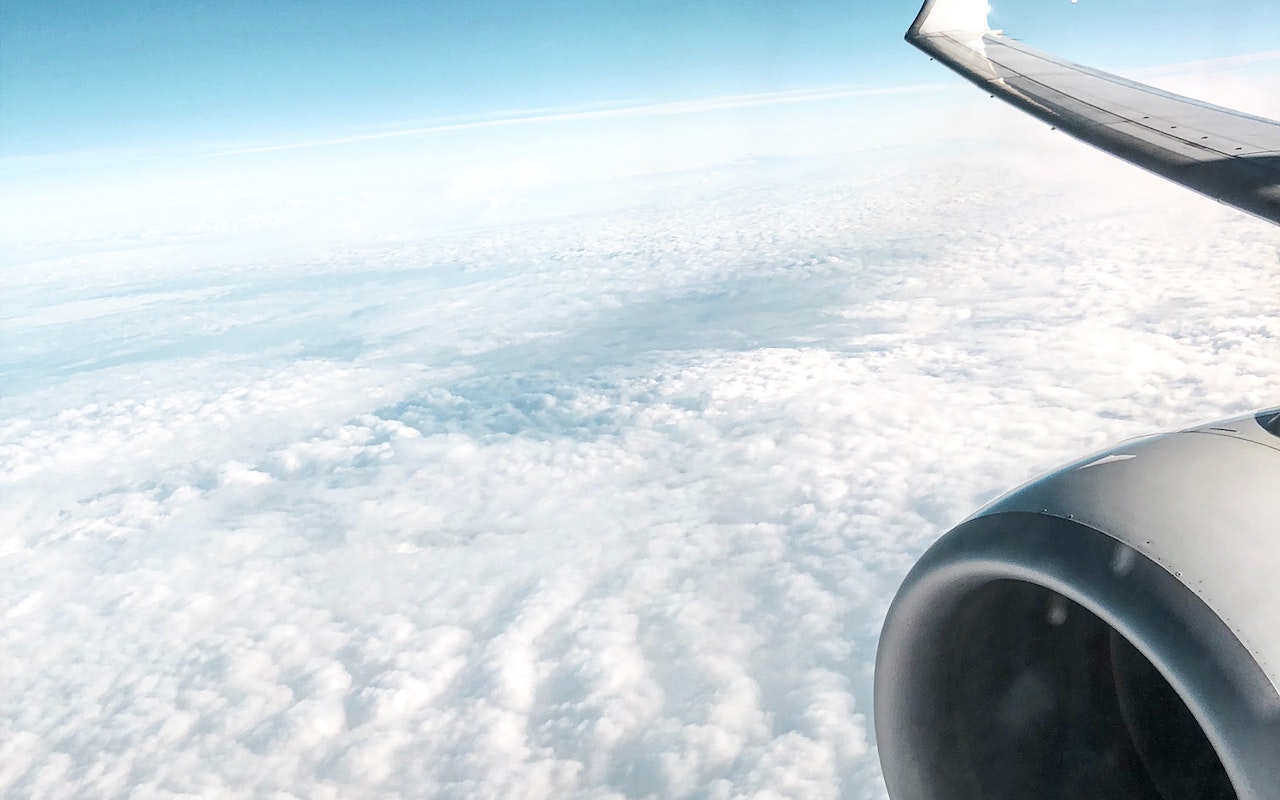 Travel does not have to be expensive. Sure, that spacious business class seat will always be a special treat. That pricey and luxurious corner will be worth your hard-earned money but you don't need all that. You can still be wise with your travel expenses starting with when, where, and how you book flights.
The shopping season is here and this includes more sales and promotions from different brands and companies. This is the best time to shop but actually, you can find cheap flights all-year-round. You just know how and where to look.
Here are some tips:
Be Flexible With Dates and Destination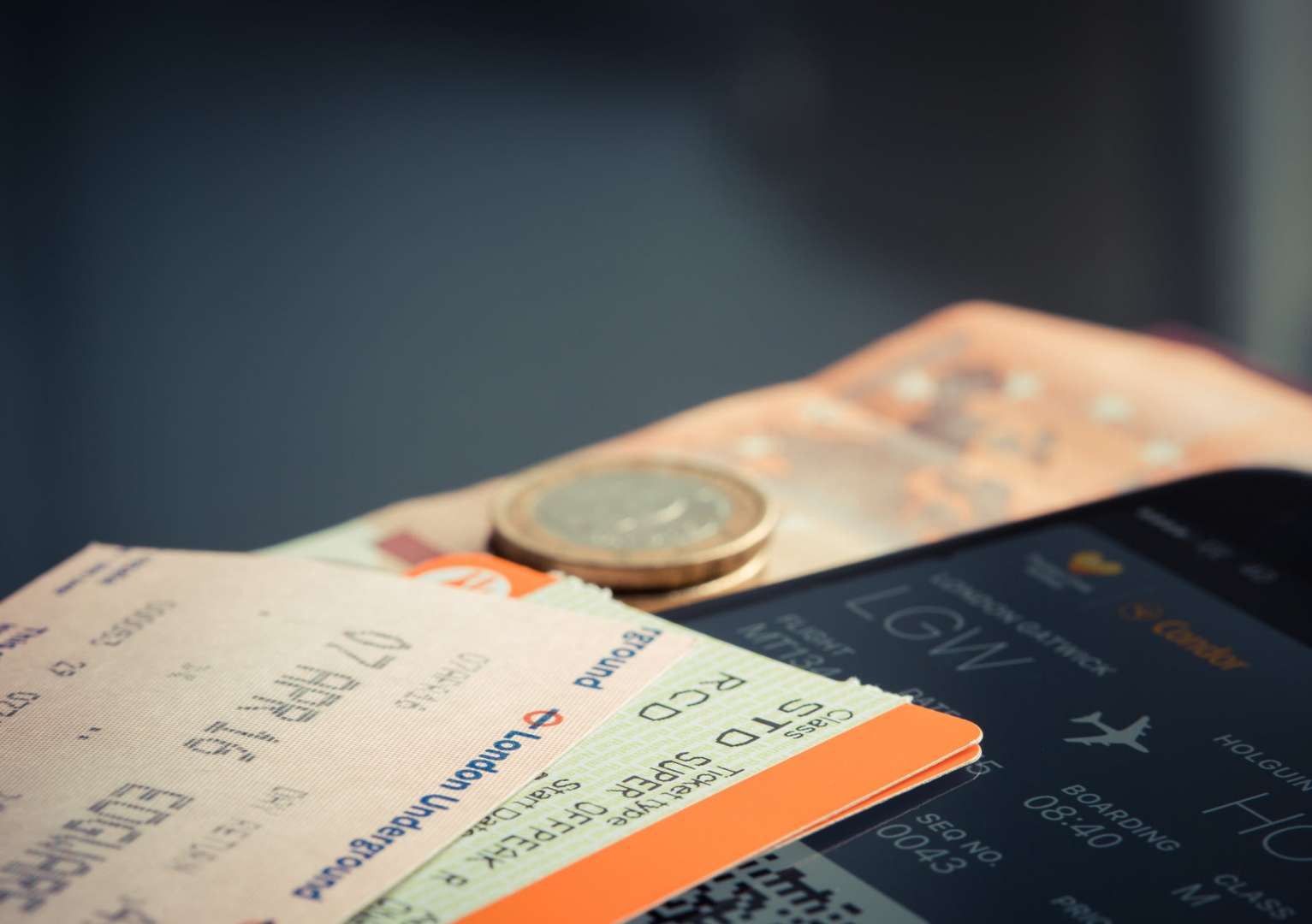 We know you need to schedule your travel because you will have to ask for permission from your boss. But sometimes, you just have to go for it.
If you see a promo fare, see what dates and destinations have the lowest prices then book. Take the leap. Note that high-peak seasons are always expensive.
Try Budget Airlines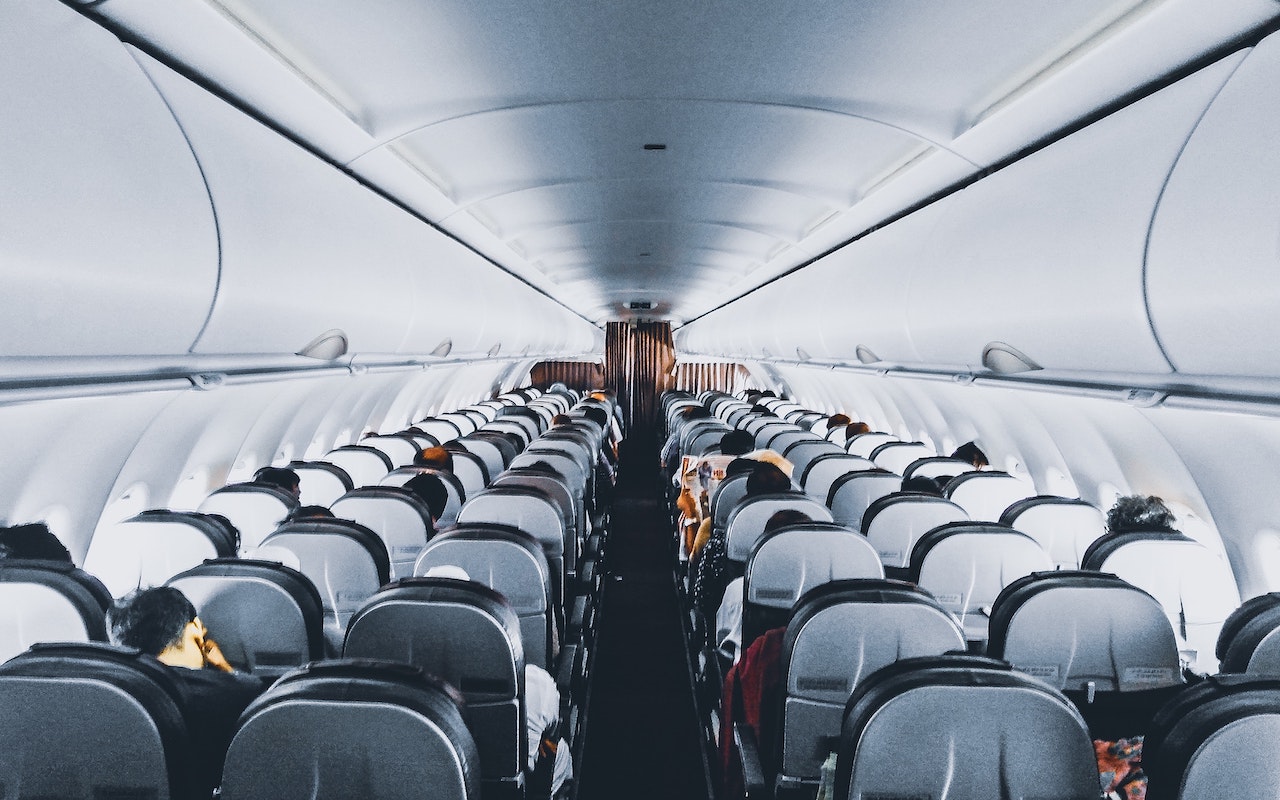 An airline is an airline is an airline. Just because it is a budget airline, it does not mean quality is compromised because there are aviation standards.
You will still fly. You can still get to a destination even with no in-flight meals. You need to be patient with the cramped seats though. Remind yourself, a few hours of difficulty will be worth it.
Check Flights with Layovers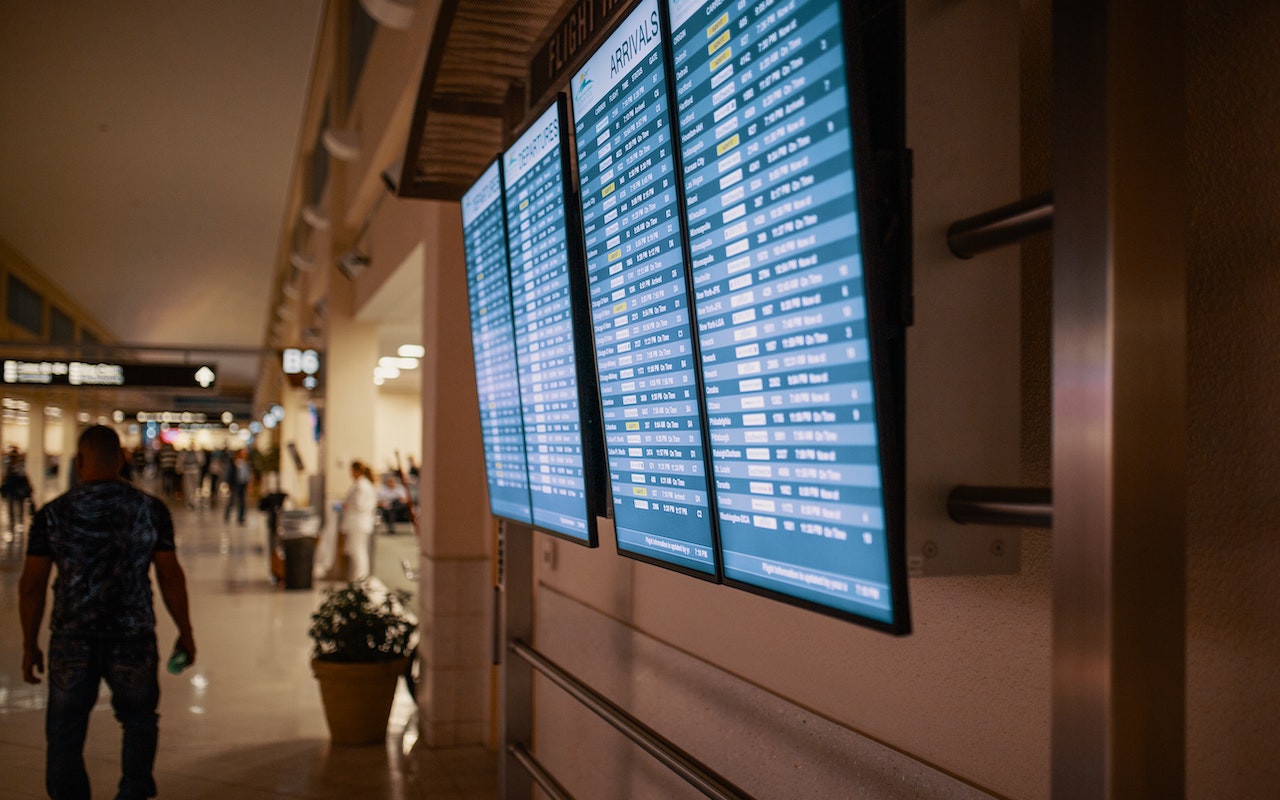 They may not always be ideal but if you have a lot of time and can spare a day or two transferring from one plane to another, hopping from one country to another, see if there are flights that have layovers. They are usually cheaper.
Consider the hours of layover in your travel and itinerary. For some people, checking out an airport can already be an adventure especially if it is like Singapore's Changi Airport.
Break Up Reservations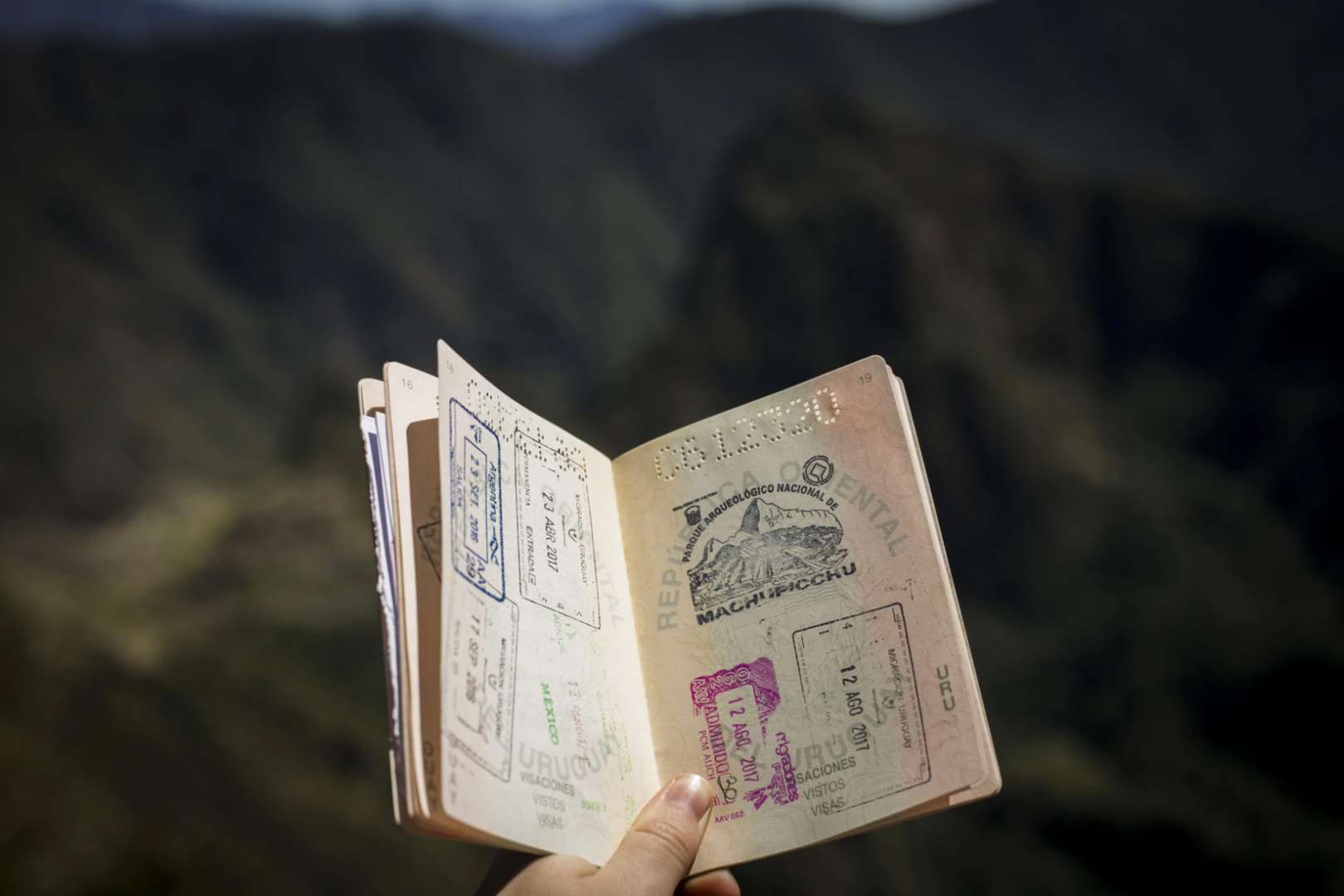 Don't always buy a round trip ticket. Check one-way fares because they may be more affordable too. Sometimes it makes sense to redeem your rewards points of a single trip and pay for the return flight.
It can be a hassle but it can be really inexpensive. You may even try checking out different airlines. With apps like Hopper that aggregate fares, and update you with alerts, It's getting easier to book cheaper tickets.
Use Google Flights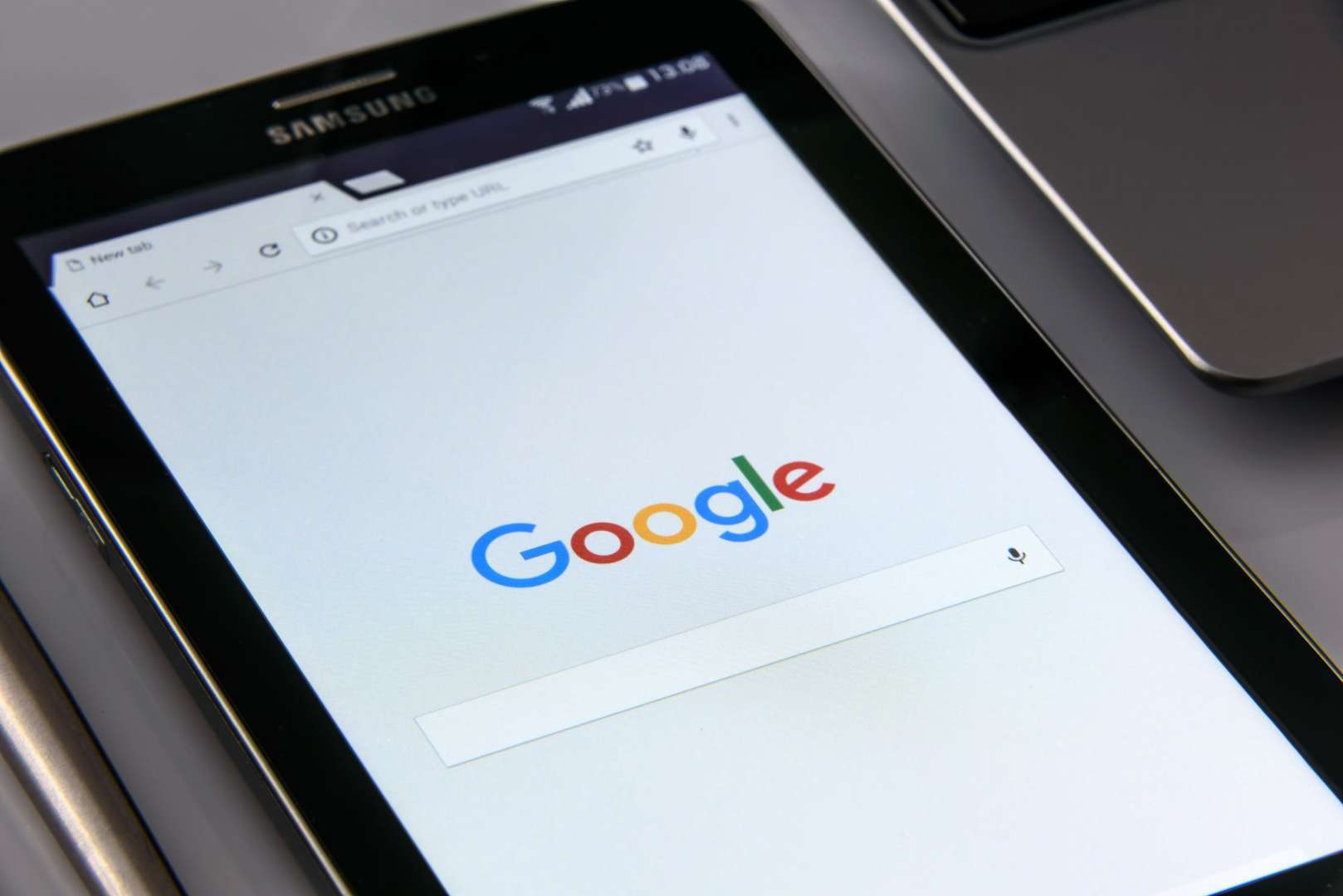 It is not the only reliable app out there but it's one of the best. You can also check other flight finders like Momondo, Expedia, or Kayak. The bottom line is to start your search early, or as soon as you know the time-frame that you want to travel.
You will easily see the differences in pricing across such search engines and apps. It is best that you see all the options available. If you are searching for fares on the desktop, then it is wise to use the incognito mode of your browser, so that the fares are not altered as per your search history.
Take Advantage of Rewards Programs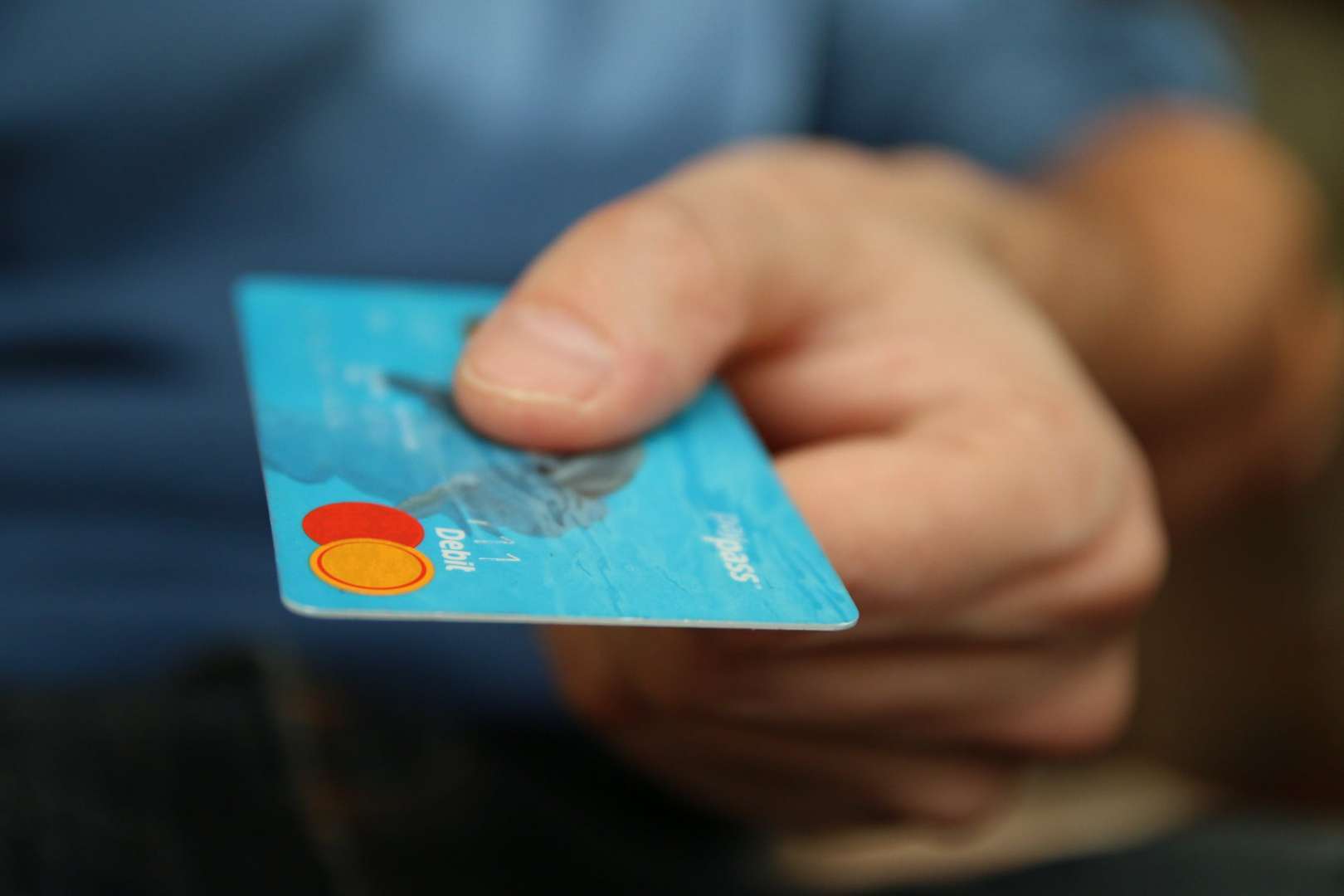 Always check your miles or rewards. Such programs can be very helpful at times. Cross promotions between aligned carriers can come handy, especially if you seek an upgrade or special requests like seat reservation.
Don't use your rewards points to get any senseless products you can buy with your money. Keep those points in exchange for free flights someday.
Join Flight Mailing Lists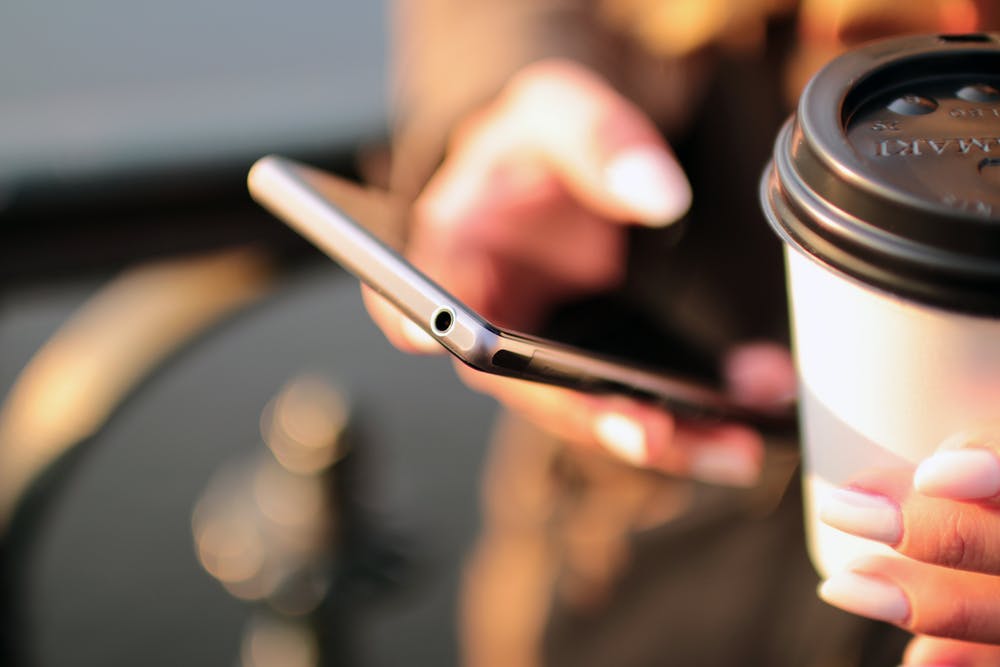 E-mail marketing still works especially for bigger brands. It's okay to subscribe to those mailing lists because you will never know what promo is available.
You may unsubscribe anyway if you're overwhelmed. Cross your fingers they won't get spammy.