Changi is still the Best Airport in the World. It's always a delight to land into or transfer via Singapore especially when it's Changi Airport. All sorts of travelers from around the world rave about the airport as if it's totally a different country of its own.
We actually recommend you allow maybe a day inside the airport. There is too much to explore you might as well add Changi to your itinerary in Singapore. If you're simply going on a layover, don't get out of the airport. Stay there.
The Terminal 4, T4, in Changi is presently the smallest but it doesn't scrimp on the interactive features. It is open to 16 million passengers ready to pass through the 225,000 square-meter terminal where several airlines like Korean Air, Spring Airlines, Cebu Pacific, and Cathay Pacific operate.
Explore and Sightsee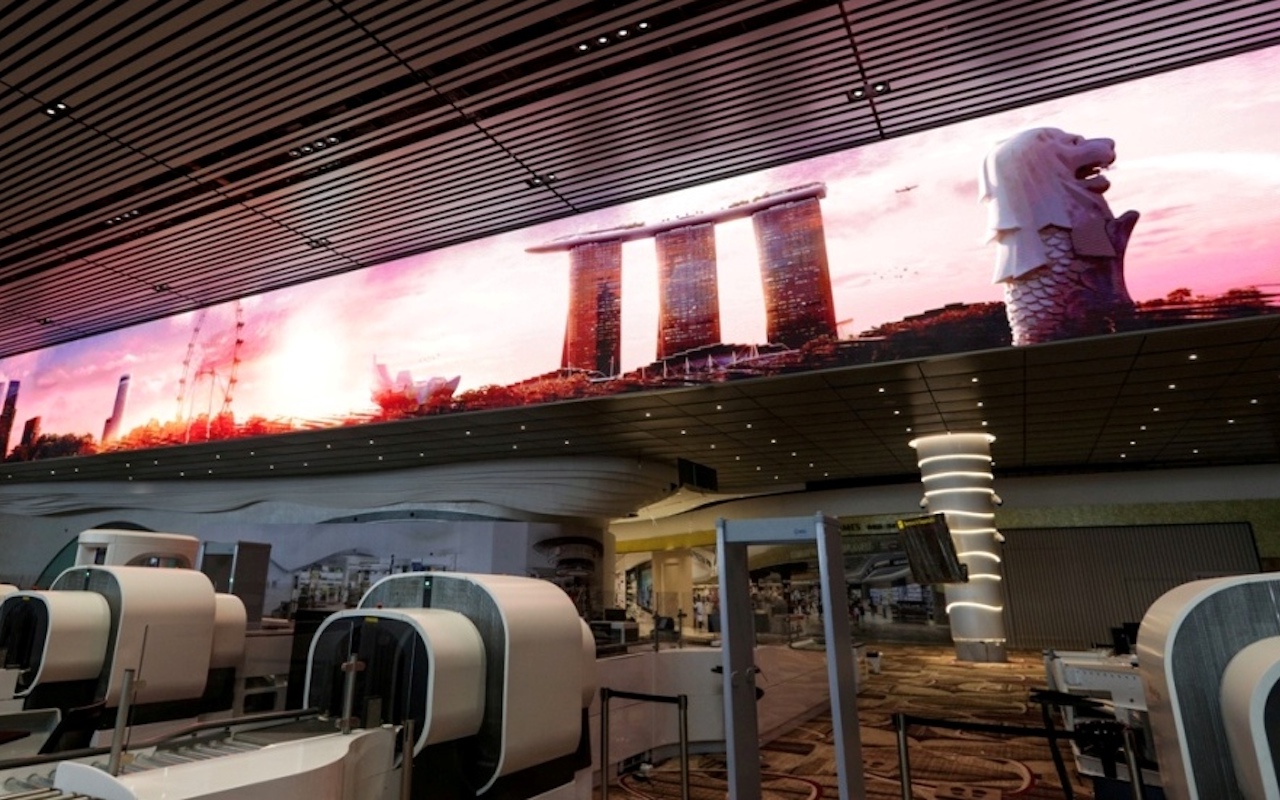 You don't even have to go out of the airport to see what Singapore can offer. An Immersive Wall is installed at Changi where you can see the famous ASEAN landmarks and Singapore's beautiful skyline. It's really just a huge display that promotes Singapore tourism while you go past the security.
The Steel in Bloom Garden is another important fixture in Changi Airport you don't want to miss. It's only one of the many gardens there but this one is different. It's a tall steel structure measuring six meters, featuring some air plants, and a koi pond in the surrounding area. It's not interactive. You just have to have your photos taken as a souvenir.
Eat, Drink, and Be Merry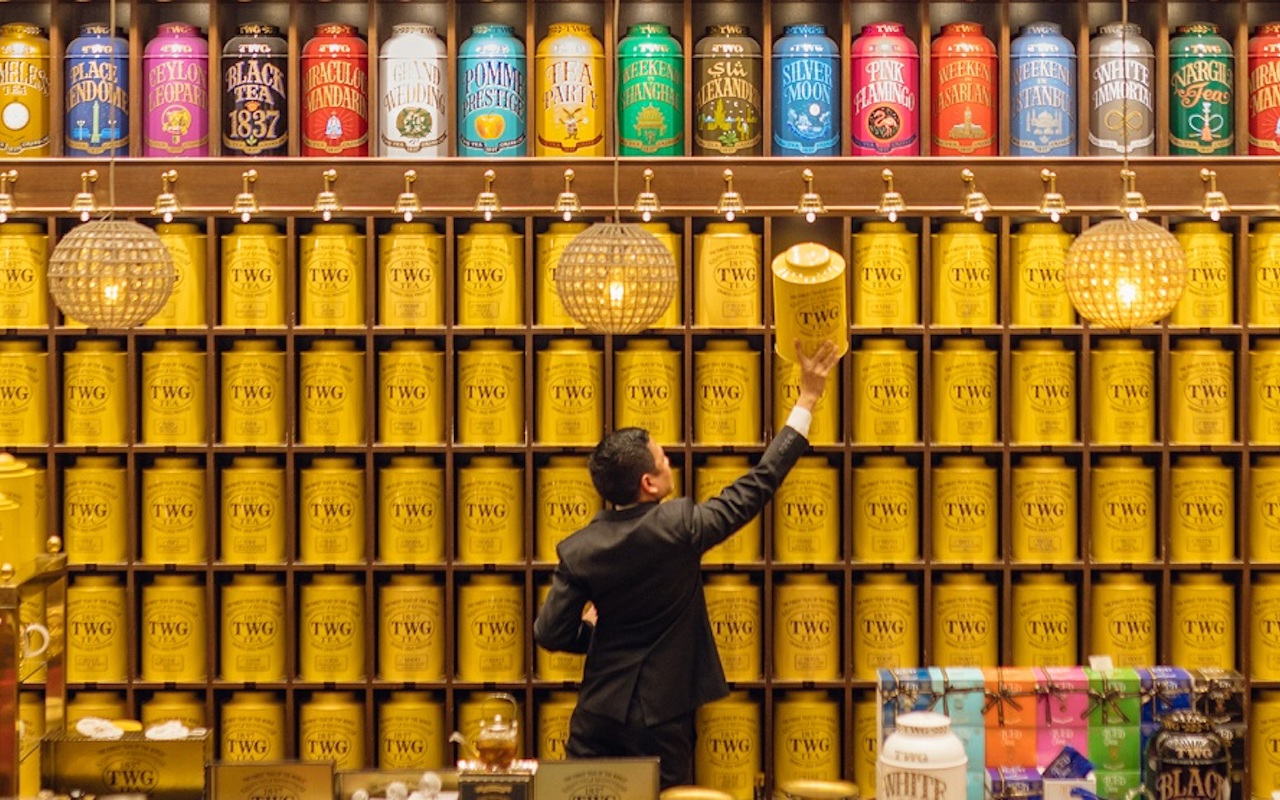 There are probably hundreds of restaurants and food chains inside Changi but we can only recommend a few. For the tea lover, drop by TWG Tea Tasting Counter to get a cup of tea. You can sample the finest teas from around the globe and maybe a few boxes to take home.
If tea isn't your cup of tea, then check out the Craft Beer Zone or The Whiskey House. We don't recommend drinking alcohol before a flight but if you just got off one, then be our guest. Just be responsible because Singapore has a new alcohol law. If you want some more drink, The Cocktail Bar at T4 is the ideal destination.
Watch and Be Entertained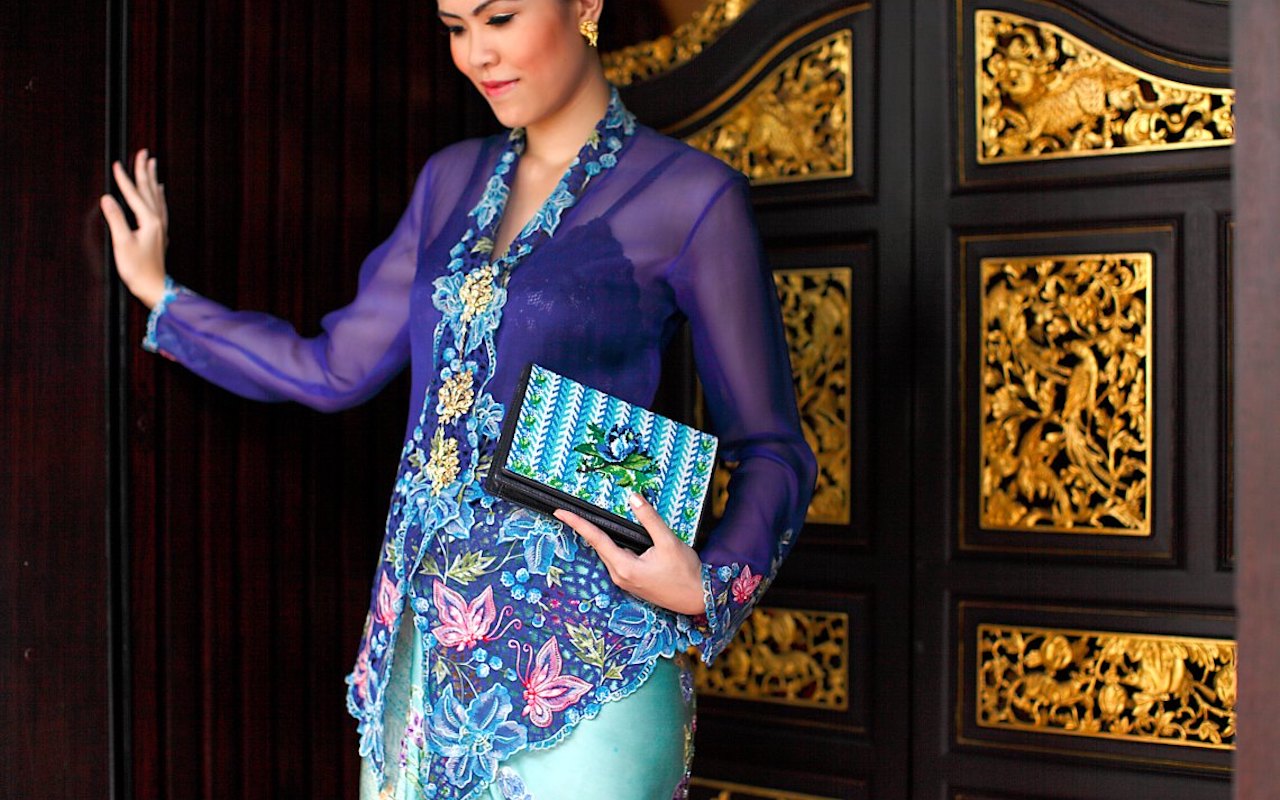 It's true that there are movie theaters inside Changi Airport. There are two of them at the other terminal.
There is also an LED screen near the shophouses that show the 'Peranakan Love Story'. It's a 6-minute cultural show that tells of a romantic tale between two adults in 1930s. The setting, of course ,is Singapore.
Take Photos for the 'Gram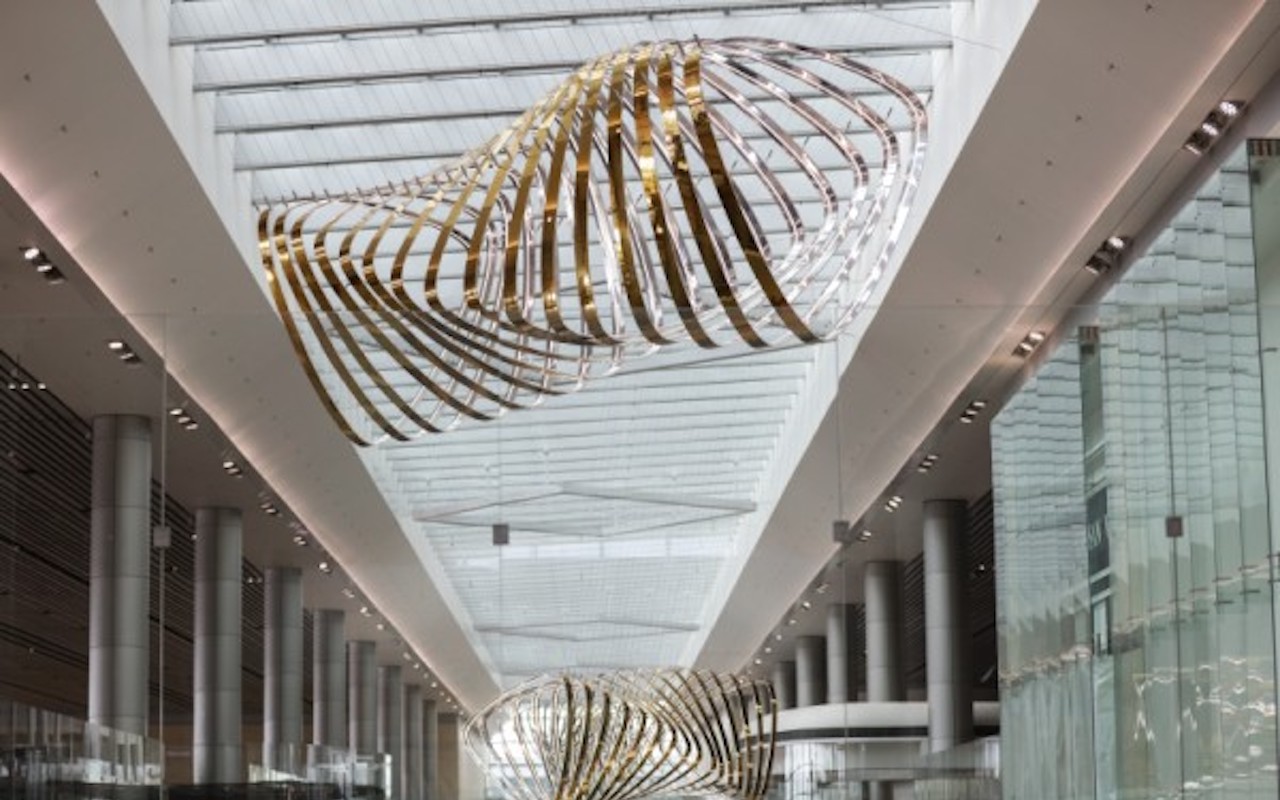 Everything is IG-worthy in Changi Airport. Most structures are Instagrammable. You don't want to miss them.
Visit the Petalclouds, The Travelling Family art installation, the Les Oiseaux, Kinetic Rain, and that famous Rain Vortex. Every art installation in the airport deserves to appear in your social media feed.
Shop and Play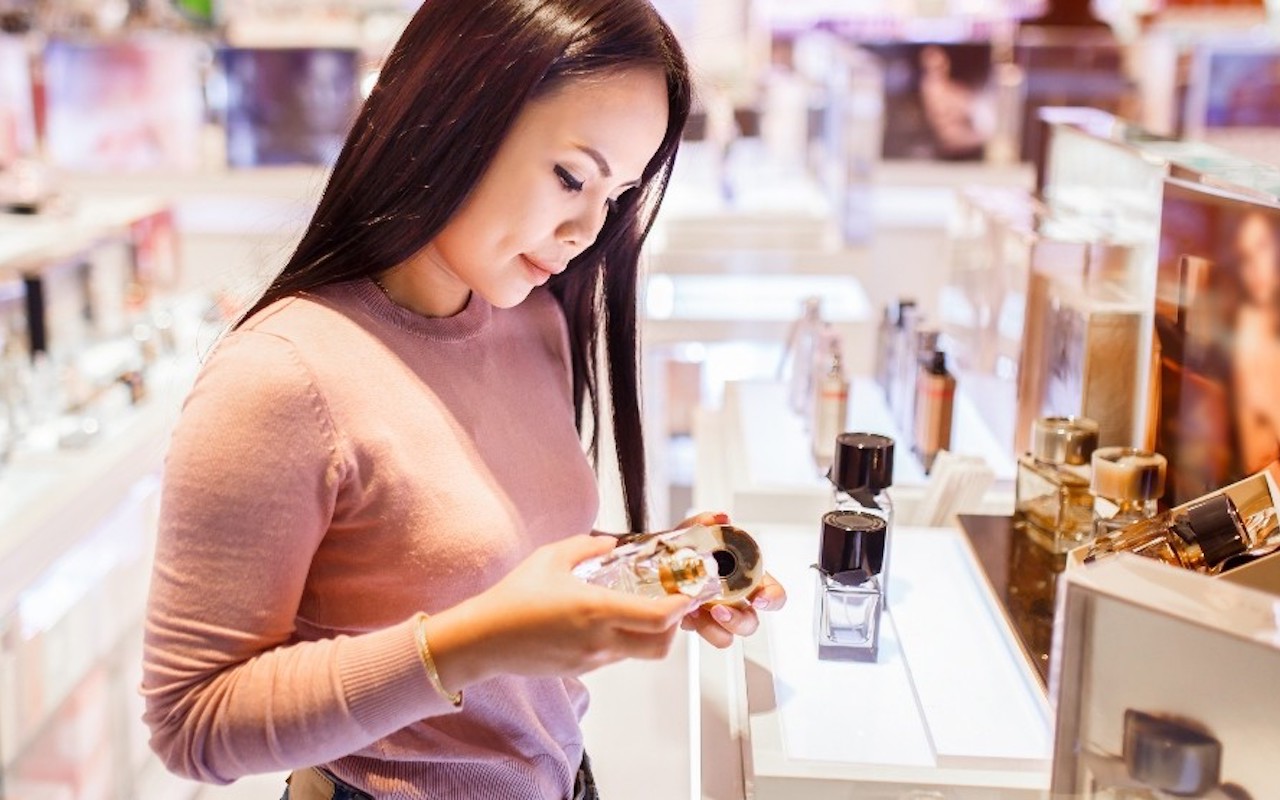 If you have a lot of money to spare, check out the hundreds of stores in Changi. If you simply want to "window shop", you can check out E-Gadget where you can test-fly a drone.
If you've got children with you, let them play in the playground called Chandelier, that is, if you dare climb up the net structure that is five-storey high. It may be more appropriate and safe for adults though.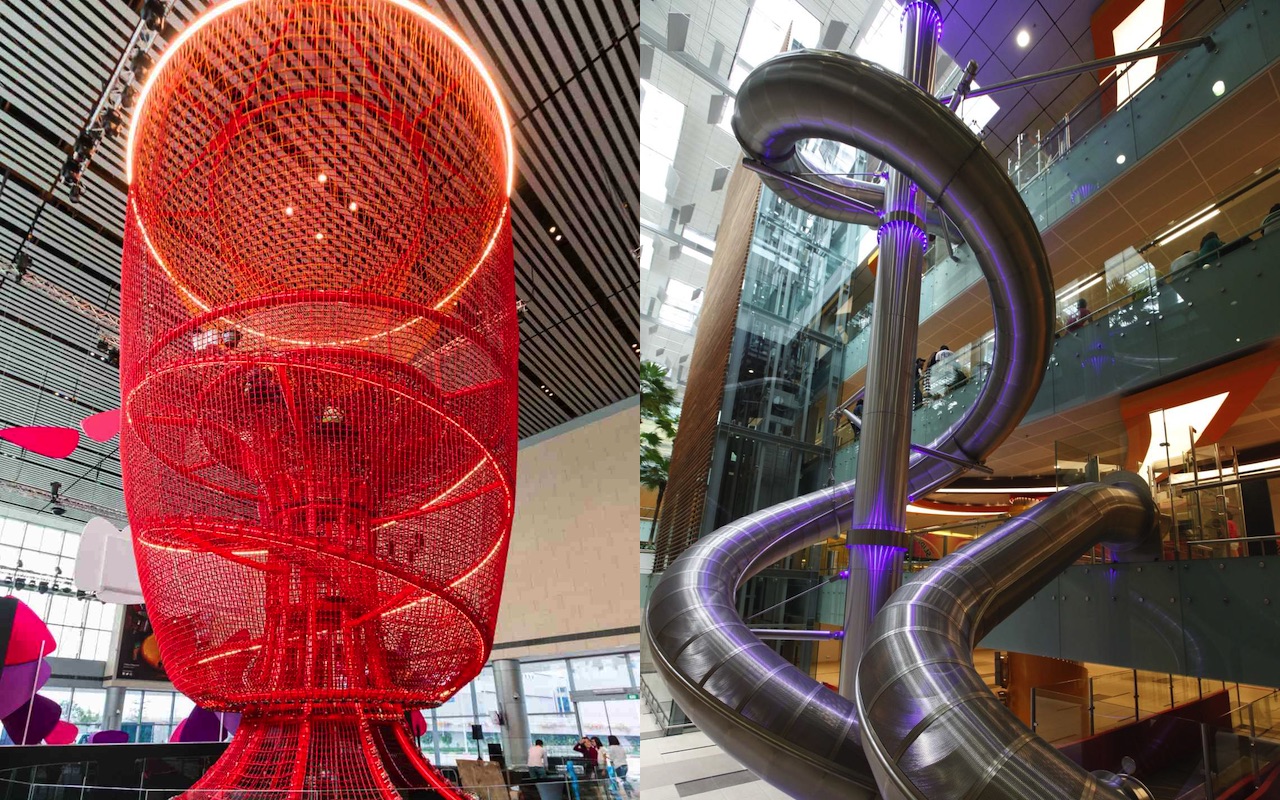 There are plenty of things to do at Changi Airport. We can't list everything but feel free to explore and sightsee while still inside the airport, drink and eat, play, watch, and shop until you drop. It's like being inside a huge mall where all the things you can imagine can be done. After checking out that Kinetic Rain and The Rain Vortex, dine at the top restaurants and have your photos taken at some of the best sights.