Without a doubt, Ford's Mustang is the most iconic muscle car of all time. On the other hand, the Mach-E is the next-generation pony car albeit in SUV form. It also happens to be an all-electric car, the first-ever in the history of Ford.
The new Mustang Mach-E is the latest member of the Mustang family, something which Ford hasn't done in the past 55 years. When the original Mustang came to market in 1964, it immediately became the symbol of freedom and confined rebellion.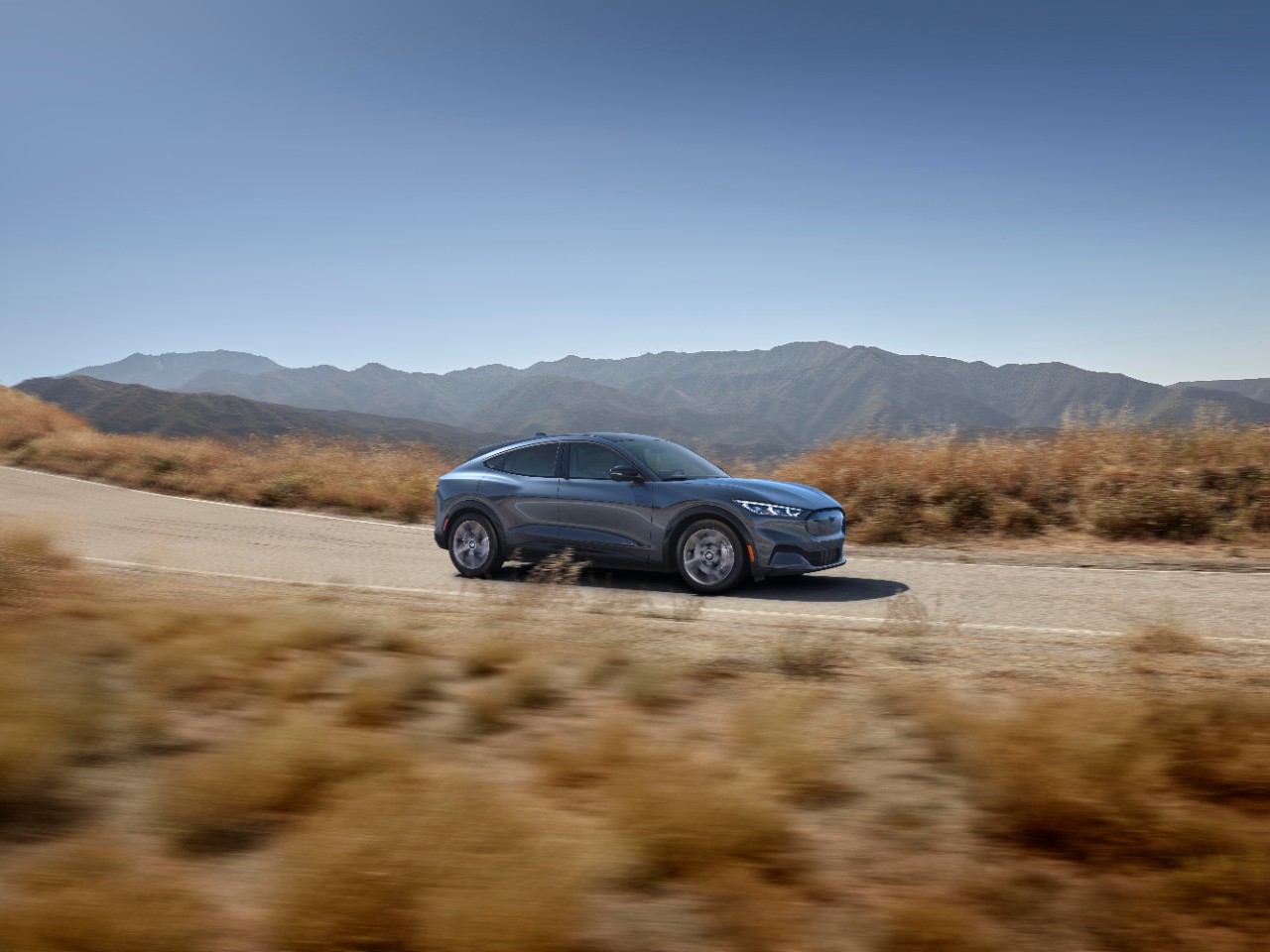 And now, the Mustang Mach-E is resurrecting the heyday of muscle car performance without the guilty pleasure of a magnificent V8 motor.
The Mach-E needs to be compelling, so Ford decided to tap into the Mustang's heritage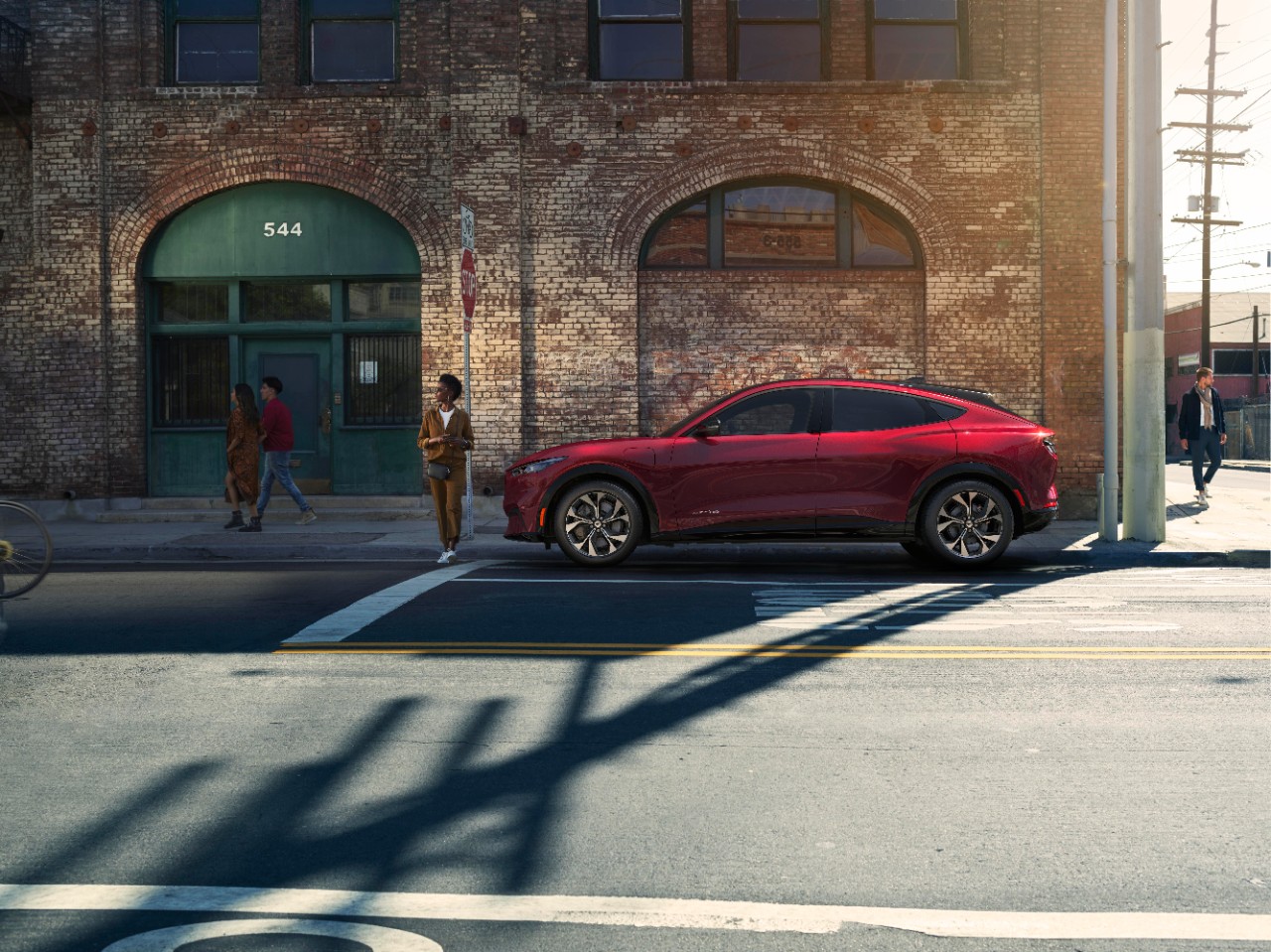 It only took two years for the Edison team at Ford to create the Mach-E from scratch. But before that, Ford was already working on an all-electric vehicle using an all-new electric platform. However, the project was shelved in favor of creating a new electric car with more 'muscle' and 'spice.'
Ford did the right thing. Faced with the prospect of competing head-on with the mighty Tesla Model 3 and upcoming Model Y, the new car needed to have a familiar name, and the name should be iconic enough to merit attention. "At the first-ever Detroit auto show, Henry Ford said he was working on something that would strike like forked lightning," said Bill Ford, executive chairman of Ford Motor Company. "That was the Model T. Today, the Ford Motor Company is proud to unveil a car that strikes like forked lightning all over again."
You won't find a Ford badge in the Mustang Mach-E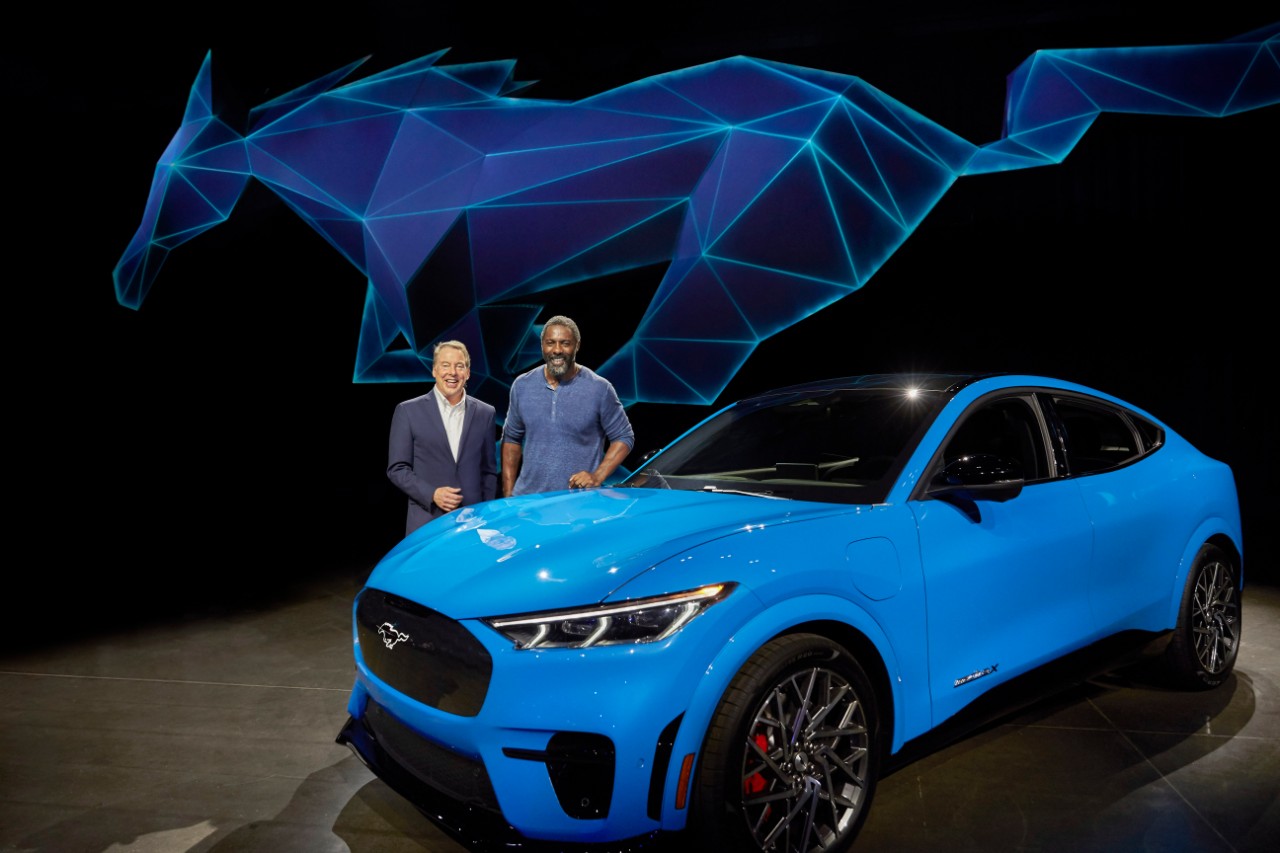 True, this is one of the most unique quirks of Mustang Mach-E. Ford wants you to know it's a new Mustang and not simply a new Ford vehicle. In fact, even the steering wheel is emblazoned with the pony logo.
And there's a reason for this – the Mach-E is a true Mustang. It has the same long and powerful hood design, slim headlights, and sloping roofline. Even the taillights seem directly lifted from the Mustang coupe with its three-bar light design.
But unlike in a Mustang coupe, Ford was able to offer surprising levels of interior room and massive cargo space. You get 29 cubic feet of space in the boot with the rear seats up. Fold them down and you now have 60 cubic feet of cargo room, which means the Mustang Mach-E has more interior storage volume than both the Jaguar I-PACE and Audi e-tron SUV.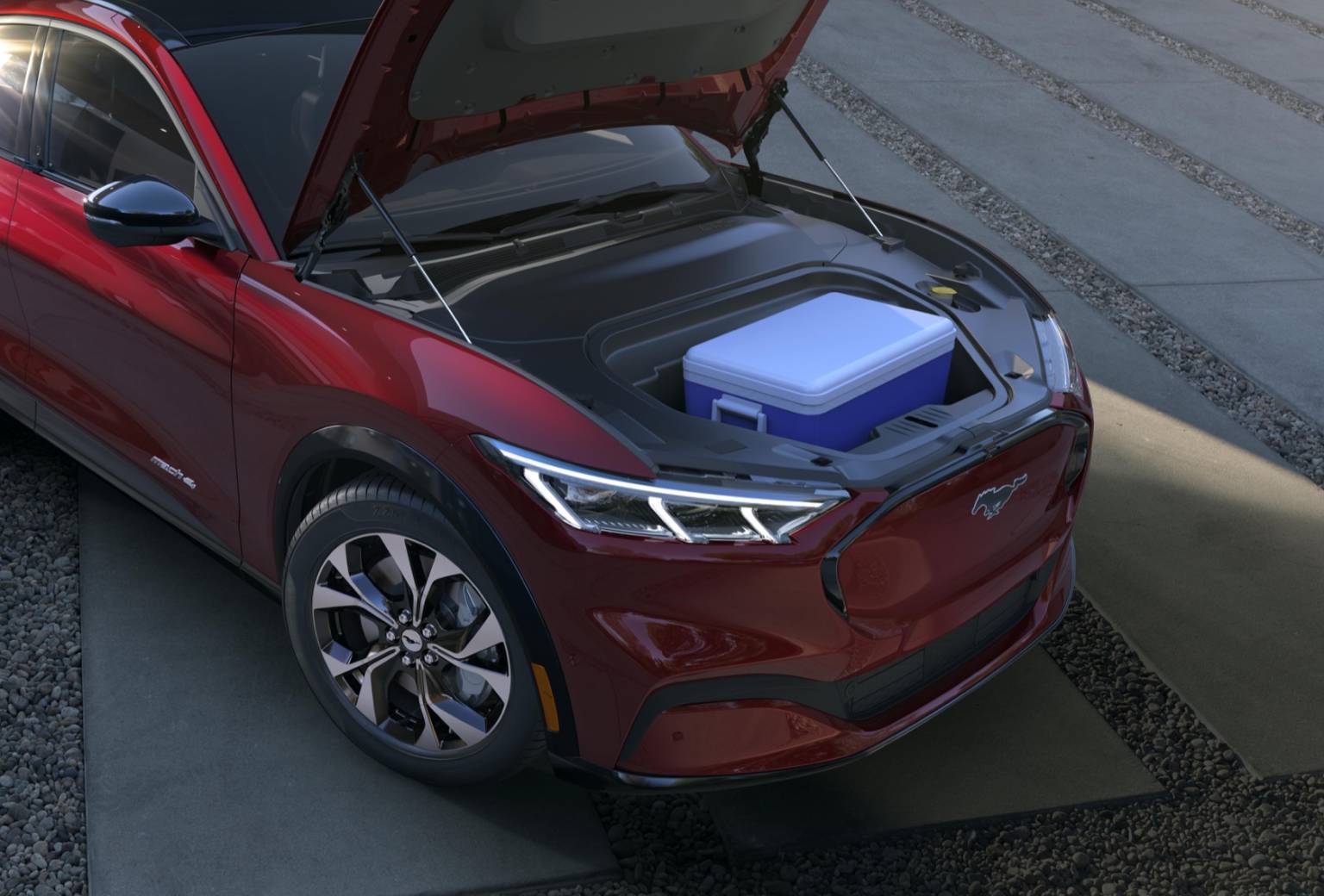 Need more storage space? No sweat. Mustang Mach-E also comes with a front trunk or 'frunk' for all you Tesla apostles out there. You have 4.8 cubic feet of space under the hood, but it's not the amount of space that's surprising. It's the fact the frunk is drainable via a handy drain plug at the bottom.
According to Ford, this unique feature allows customers "to easily pack it full of ice and keep their favorite beverages cold – perfect for that pre-game tailgate or trip to the beach."
The new Mach-E has no door handles, and it's probably for the better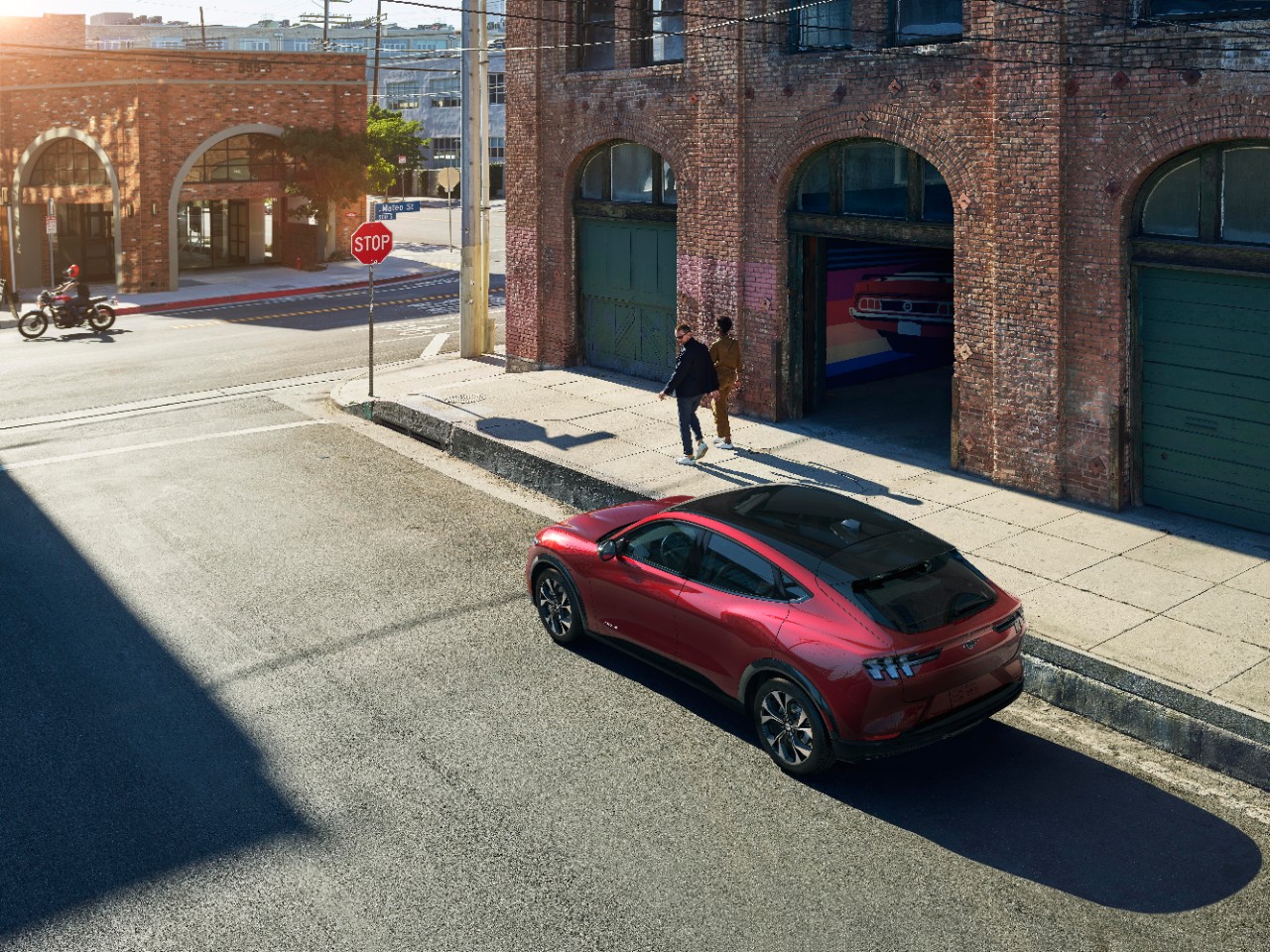 Here's another styling quirk of the Mustang Mach-E – the car has no door handles, virtually zero! The doors can either open automatically as you approach the vehicle, or you can use your smartphone or press a button on the door sill for easier ingress.
It's the same story in the rear. Having no door handles not only results in better aerodynamics, but it gives the body a sleeker and more unified look. In both front and rear, the doors pop out by at least four inches so you can easily pull it open even if your hands are preoccupied with shopping bags.
2021 Ford Mustang Mach-E pricing and specs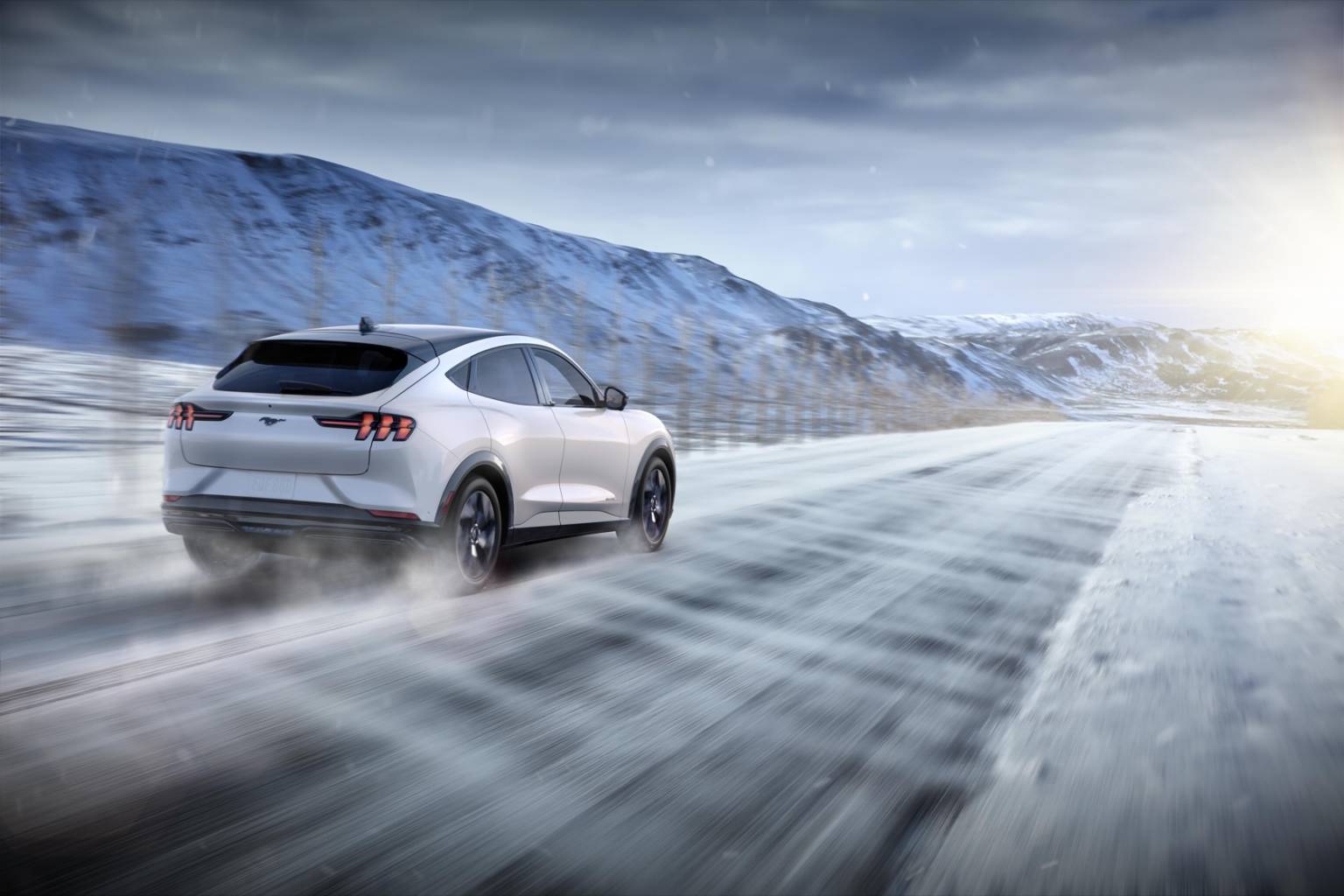 We previously reported the Mustang Mach-E will most likely be offered in a single and dual-motor configuration. As it turns out, we were right. Ford is offering the vehicle with rear-wheel (single motor) or all-wheel-drive (dual motors) and a choice of two battery packs: 75.7 kWh for standard range models and 98.8 kWh for extended-battery models.
The base Mustang Mach-E Select trim starts at $44,995 (including destination) before applying $7,500 worth of federal tax credits. This model is equipped with a single electric motor driving the rear wheels. It has 255-horsepower and an estimated range of 230 miles. If you choose the all-wheel-drive model in Select trim, Ford will add a smaller electric motor in the front for an additional$2,700.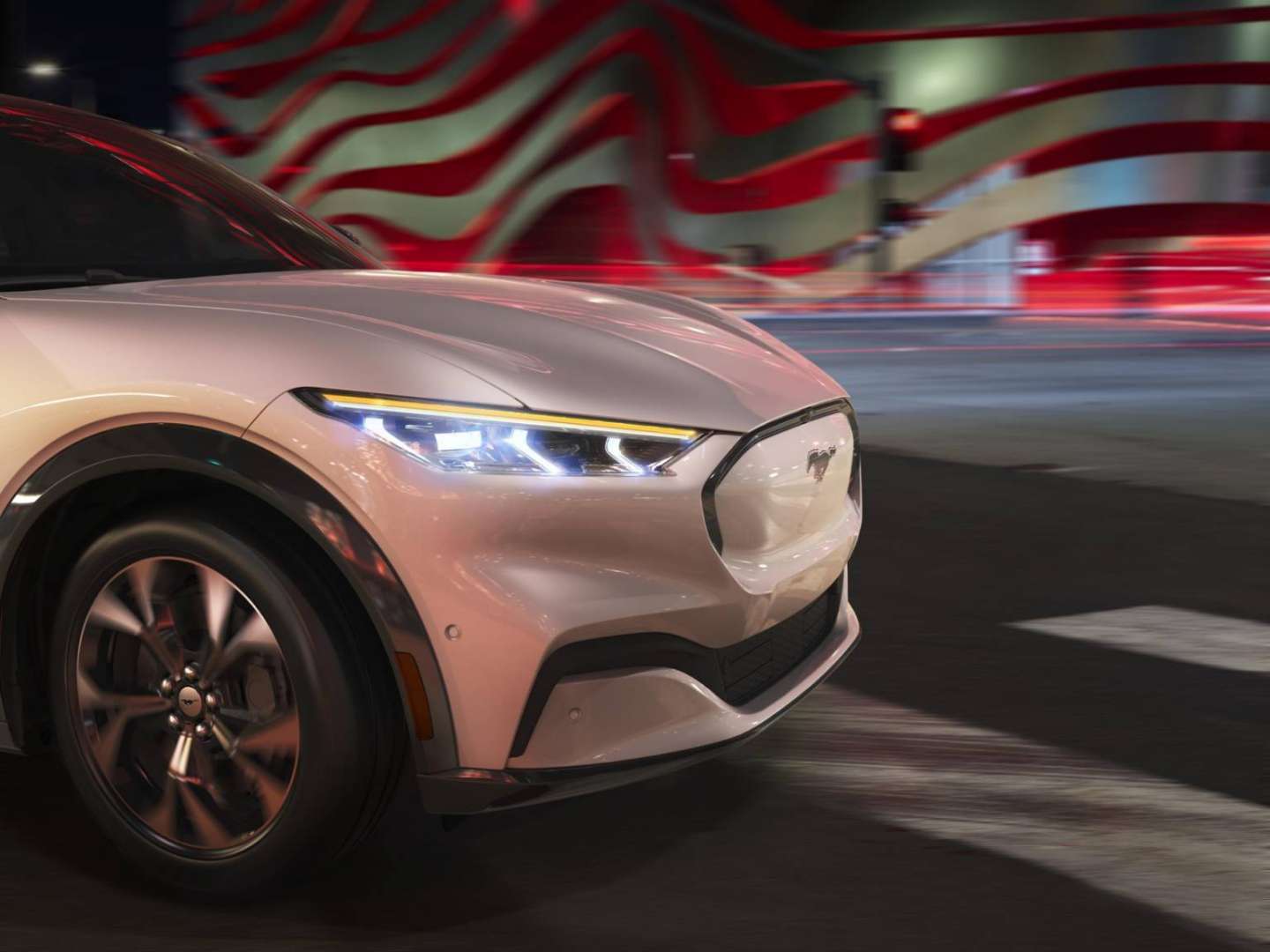 The Mustang Mach-E Premium trim starts at $51,700 (before tax credits) and receives the same single motor and RWD architecture in the Select trim (along with the AWD model for $2,700). However, the Premium trim can be fitted with the larger battery for $5,000 more. This means longer range (300 miles for RWD and 270 miles for AWD) and a stronger output of 282-horsepower (RWD) or 332-horsepower for AWD models.
The California Route 1 Edition of Mustang Mach-E starts at $53,500 (before tax credits) and gets a single motor with RWD and the extended-range battery pack. This equates to an estimated range of 300 miles.
Ford is also offering the Mustang Mach-E in a limited-edition model starting at $61,000. It receives the extended-range battery and AWD setup from the Premium trim.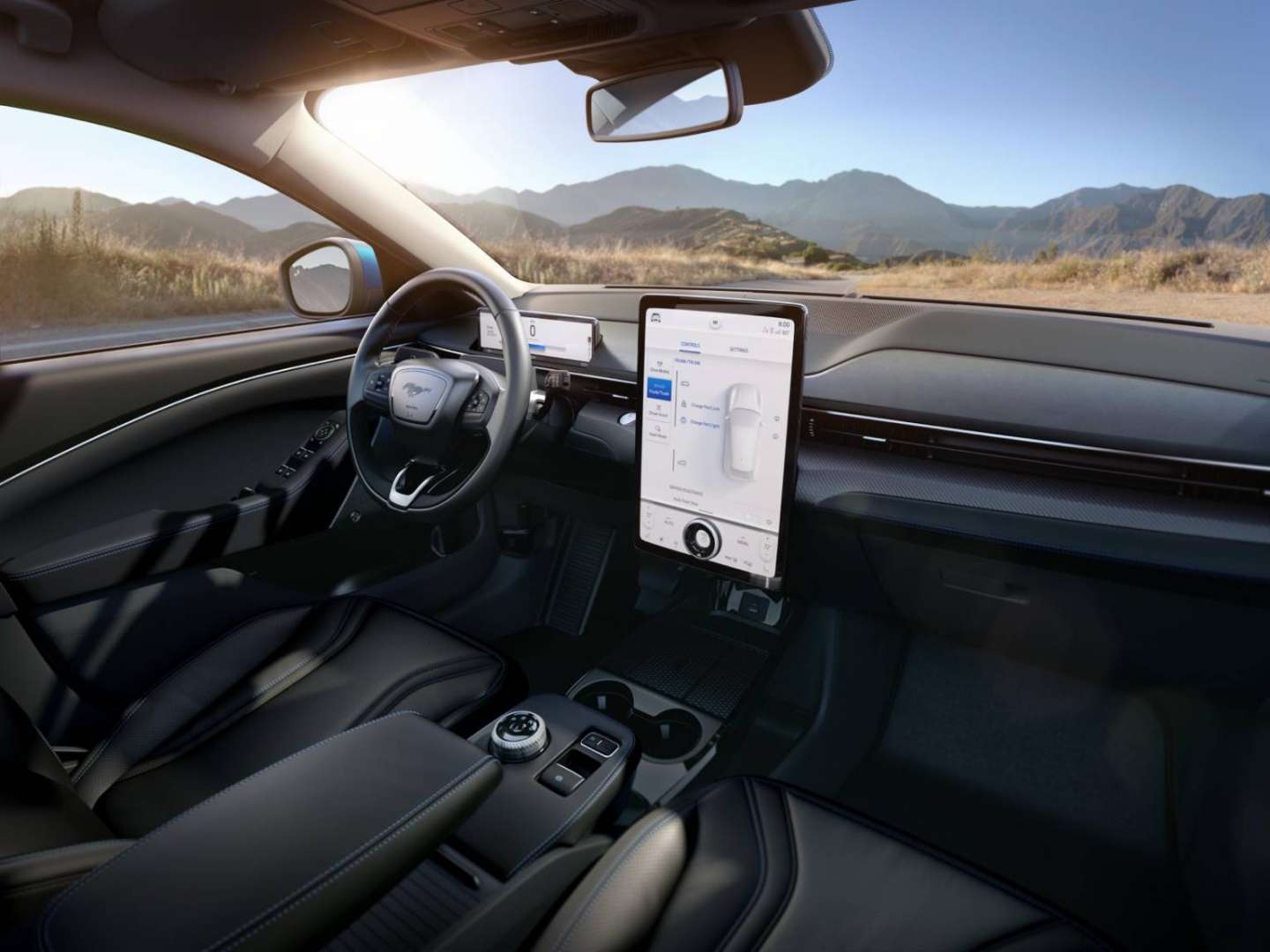 Finally, if you're craving for genuine muscle car performance in the new Mustang SUV, you should go for the GT version arriving in 2021, which starts at $61,600. The GT receives two large electric motors and AWD producing 459-horsepower and 250-miles of range. With this, it scoots from 0 to 60 mph in around 4-seconds.
Ford is also working on a GT Performance model which won't arrive until later next year.
Ford Mustang Mach-E charging options
According to Ford, close to 80-percent of electric vehicle owners charge at home. With this in mind, the Mustang Mach-E comes standard with a mobile charging kit, good for 22 miles per hour of charging on a 240V socket. Optional is Ford's Connected Charging station for a charging rate of 32 miles per hour using the same 240V outlet.
The new Mustang Mach-E also means you get access to the FordPass Charging Network. The system is capable of offering a peak DC charging rate of 150 kW to replenish the batteries from 10-percent to 80-percent charge in less than 40 minutes.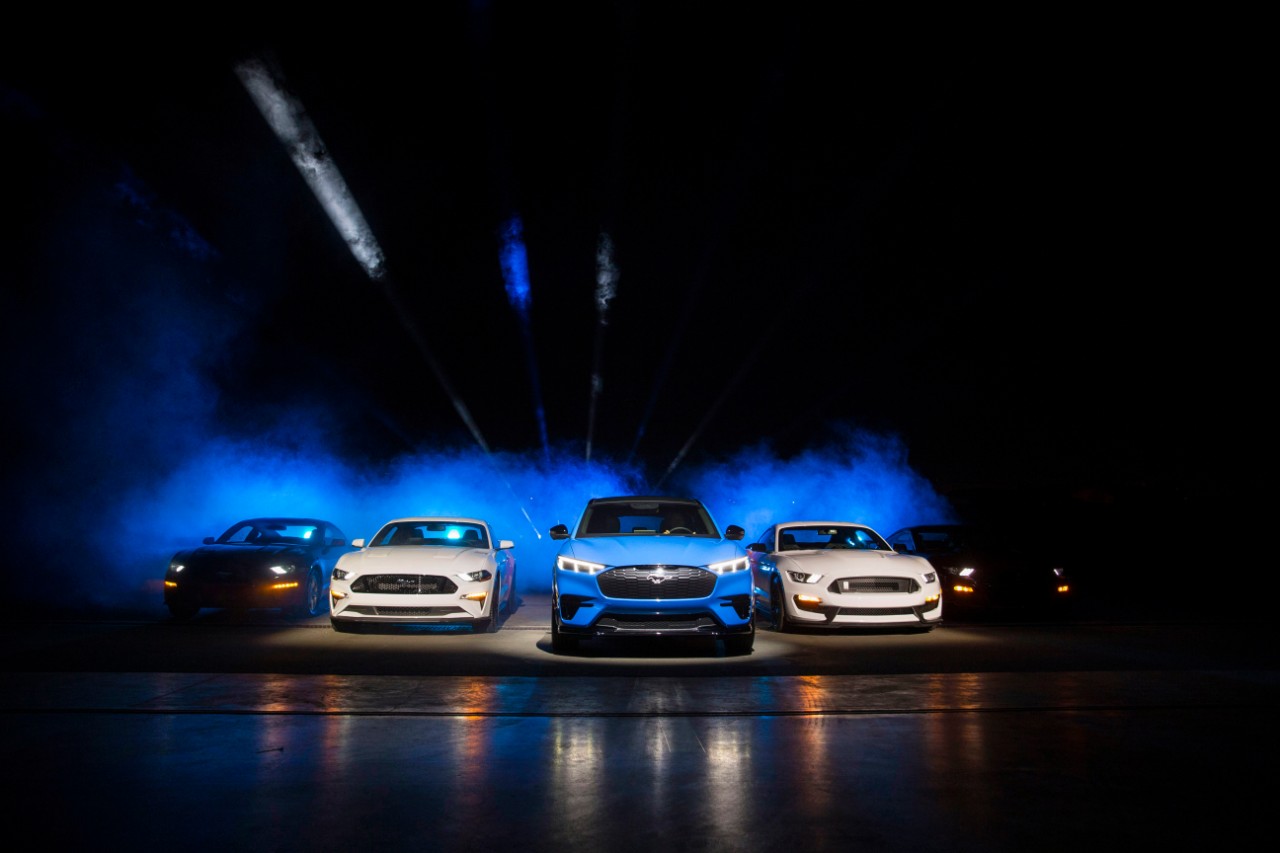 Does an all-electric Mustang SUV make sense? Of course! With the Mustang Mach-E, Ford is ready to face the Tesla Model Y along with the current batch of Model 3 sedans dominating the EV marketplace.