The rumors are finally put to rest. Ford's first-ever all-electric vehicle is now called the Mustang Mach-E. The American carmaker's been teasing us with pre-production models and spy shots of what is purported to be a Mustang-based SUV. And now, it's finally official.
Mach-E is not only the newest Ford vehicle wearing a Mustang badge. It provides the goalpost for the next wave of all-electric vehicles from Ford.
Ford Mustang Mach-E is debuting on November 17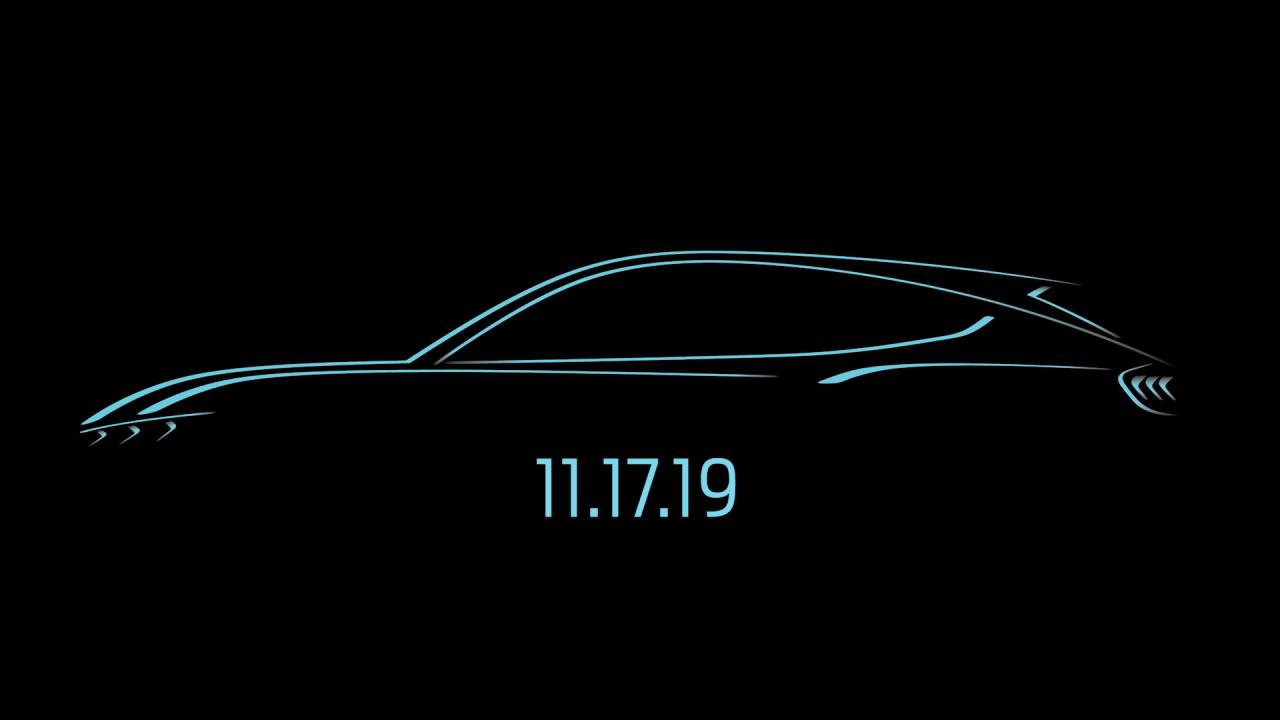 Since the Mach-E is the first electric SUV donning a pony badge, it needs a grand and unforgettable entrance. According to Ford, the Mustang Mach-E will make its debut on November 17 in Los Angeles, spearheaded by no less than former World's Sexiest Man Alive and Hollywood actor Idris Elba.
After the event, Ford will start accepting reservations for the Mustang Mach-E. Interested buyers need to make a $500 refundable deposit to secure their build slot. Ford is also releasing a limited First Edition model of Mach-E, but details remain sketchy at this point.
Here's what we know so far about Ford's new Mustang Mach-E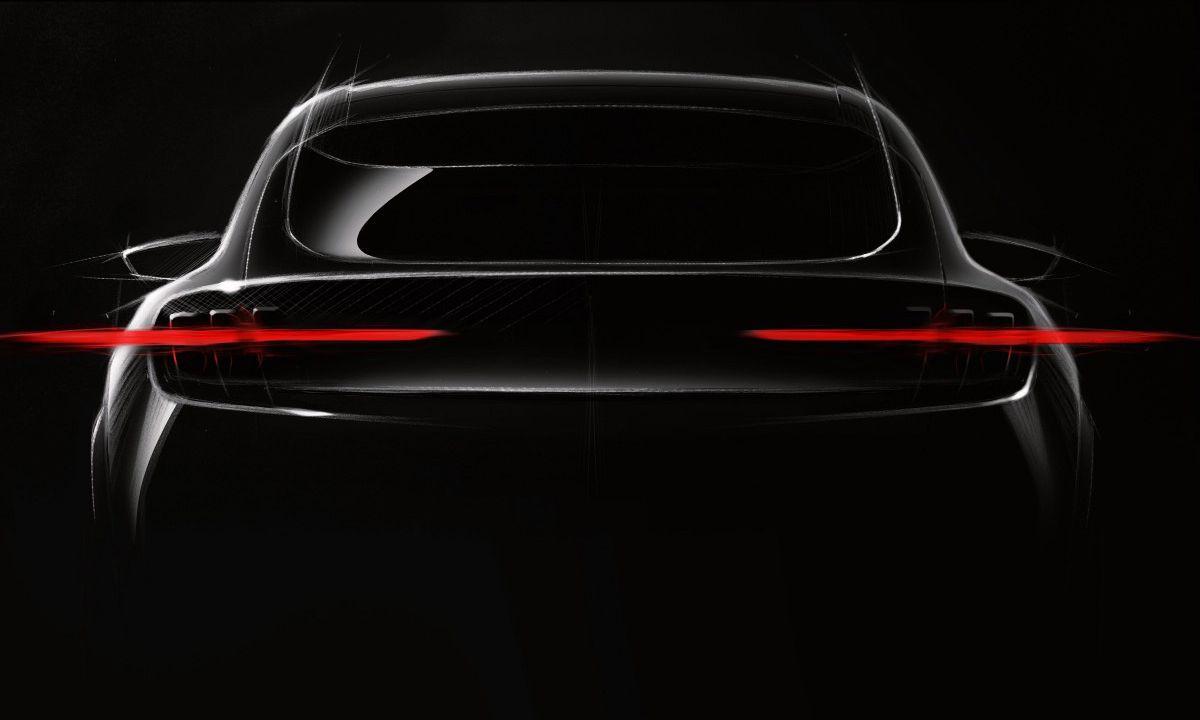 Without a doubt, SUVs (and pickup trucks) are big sellers, and it makes sense why Ford is continuing the Mustang tradition in an SUV body. For starters, the Mustang name is synonymous with muscle car performance. But what's stopping buyers from snatching up a more practical Mustang with a bigger body, taller ride height, and five proper seats?
We know Ford is building the new Mach-E using a dedicated EV platform. If you think the Mach-E is nothing but a Mustang chassis fitted with an SUV body like a conventional crossover, then you're wrong. And since Mach-E is still a Mustang, it'll have the iconic styling cues of the existing pony car including similar taillights, rear haunches, and a muscle car attitude to boot.
Dual electric motors and longer range? Check.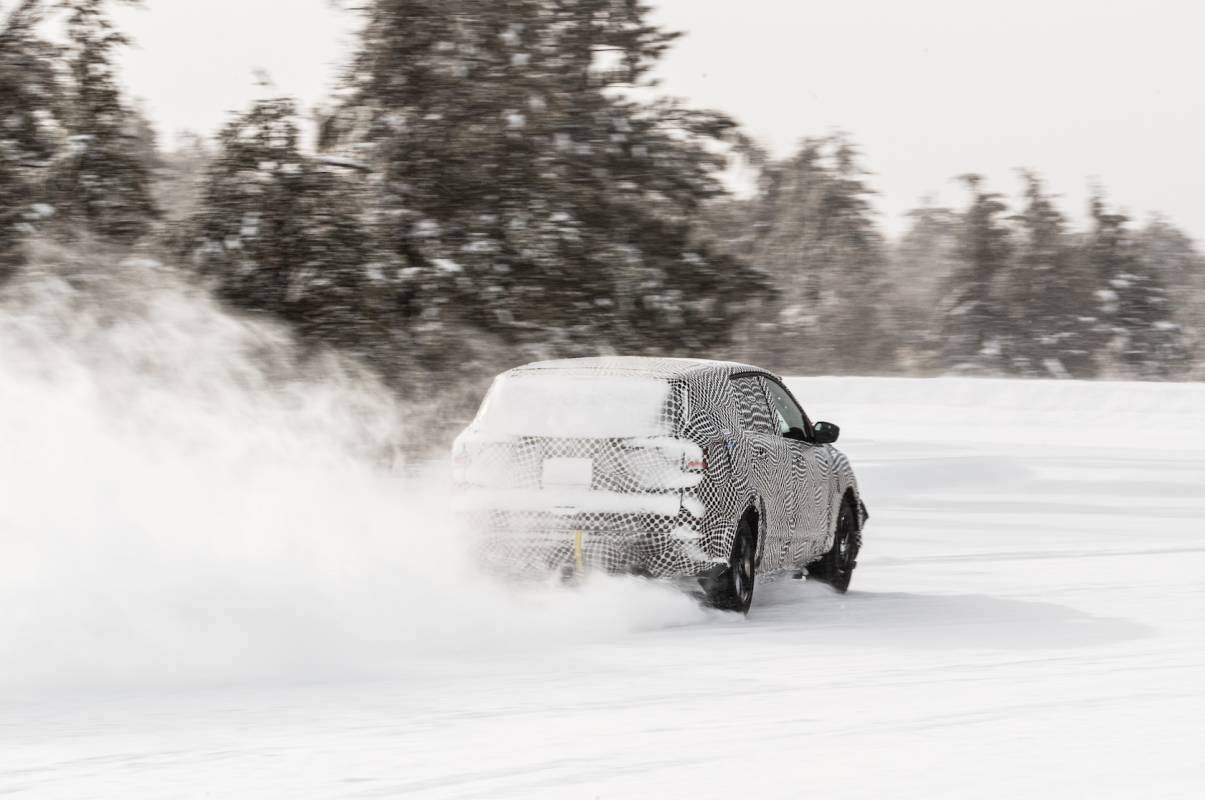 But there's a catch: Ford said Mustang Mach-E is an affordable electric SUV. Does this mean the vehicle skimps on performance? Not quite. We don't play poker, but we're laying our cards down the table. We're talking about a Mustang here, so we're suspecting a dual-motor set-up and AWD.
However, since Ford wants its newest Mustang to be affordable, there might be a single motor variant waiting in the wings. Ford said the Mach-E is good for at least 300 miles of range, which indicates a 100 kWh battery pack similar to Tesla's Model S 100D.
Does this mean the regular Mustang will be electrified too?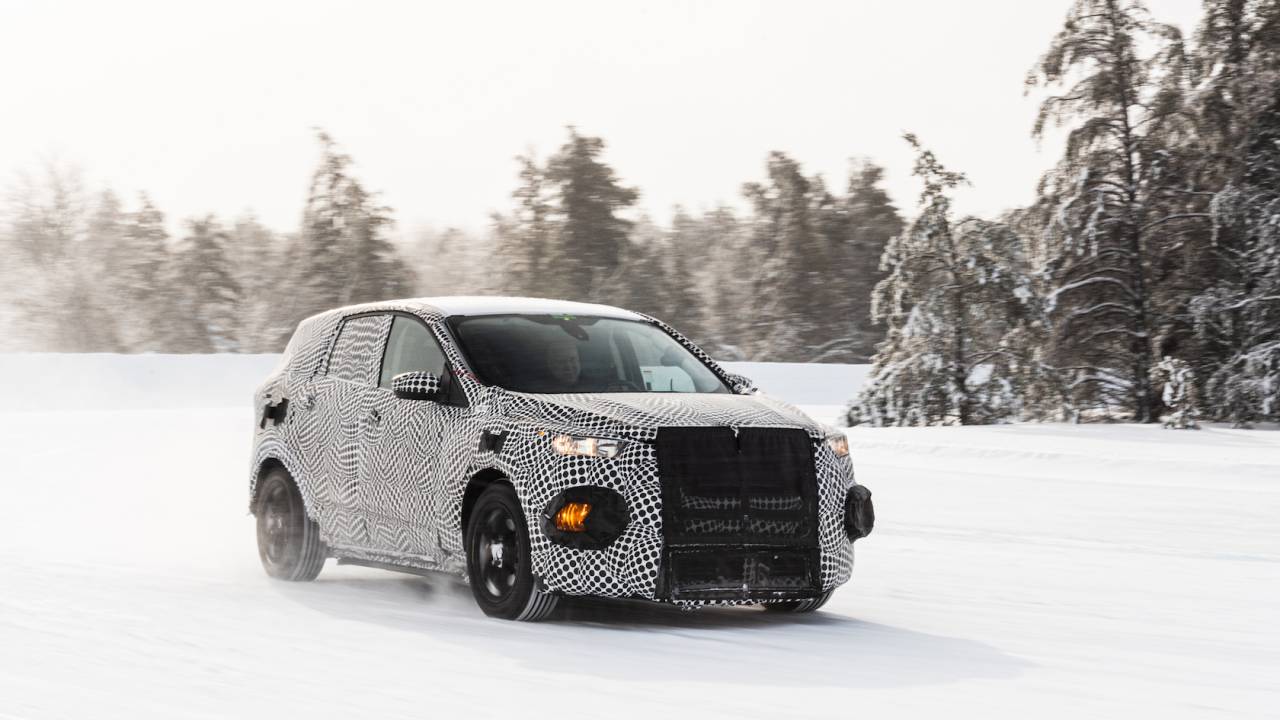 Yes, most probably. Are you aware the Mustang is the only regular car/coupe in Ford's portfolio? As part of attracting a younger and more environmentally-conscious set of buyers, Ford's not shy in saying a gasoline-electric hybrid Mustang is due to arrive next year.
No, it won't have the hypercar numbers of Ford's Mustang Lithium concept from SEMA, but it'll be close.
No doubt, the new Ford Mustang Mach-E is a special breed of pony. We'll be giving you the lowdown as the Mach-E debuts in a couple of days.