Furniture design is something we all need in this world. There are people who don't care about aesthetics just as long as something works. But for us here at Dlmag, we care about design, function, and beauty. We believe they can all be combined to produce something really pretty.
Pretty can be a difficult word so let's just say pleasing to the eye or something really captivating even if the design is minimalist. We have featured a number of furniture collections this year.
We are still checking out what's out there. Allow us to share with you what we think are the best in furniture design this year.
Överallt Furniture by IKEA and Design Indaba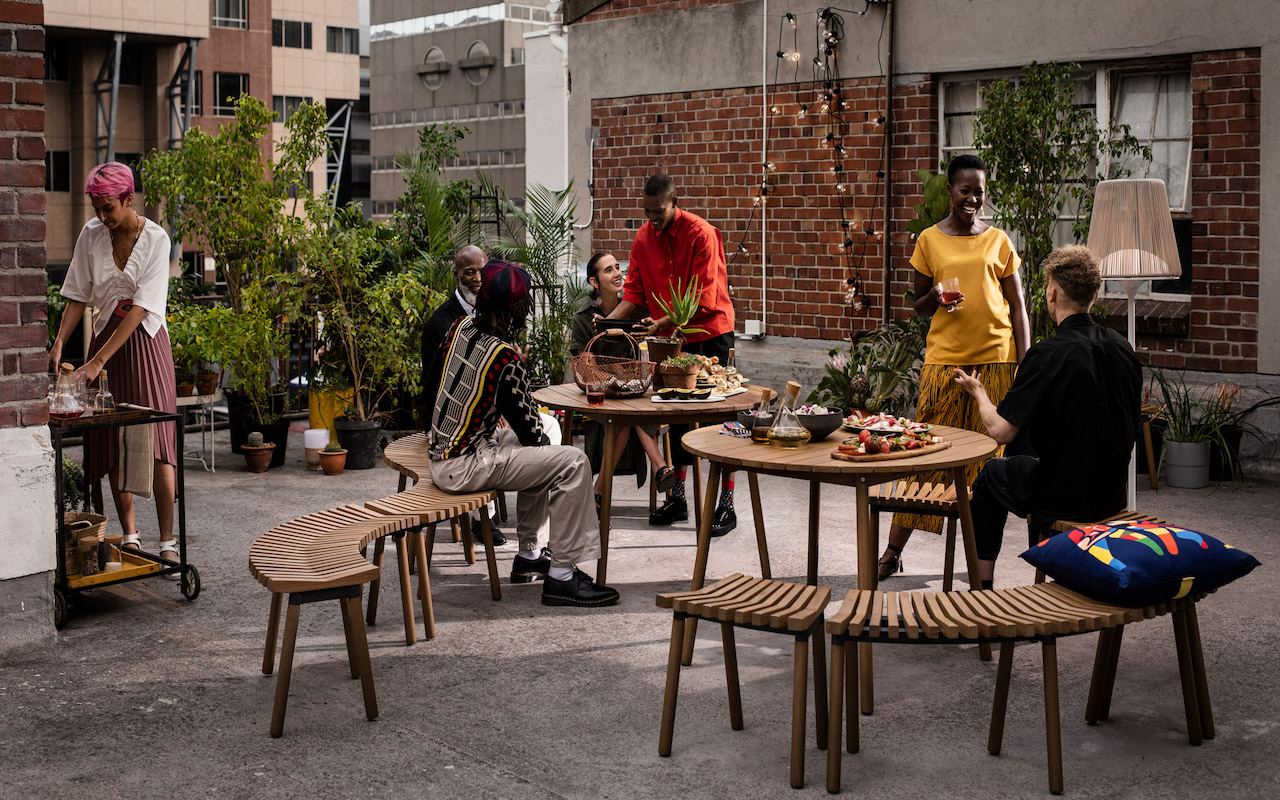 IKEA has introduced a lot of collaborations this year. This may not be the most popular but we like Överallt by IKEA x Design Indaba. It's African themed that's been tricky to design but the final result is just wow.
The collection features different products from different designers from five countries in Africa. We particularly like this curving bench by Studio Propolis, a Kenyan design workshop. The collection also includes a chair from Ivorian architect Issa Diabaté.
Markerad by IKEA and Virgil Abloh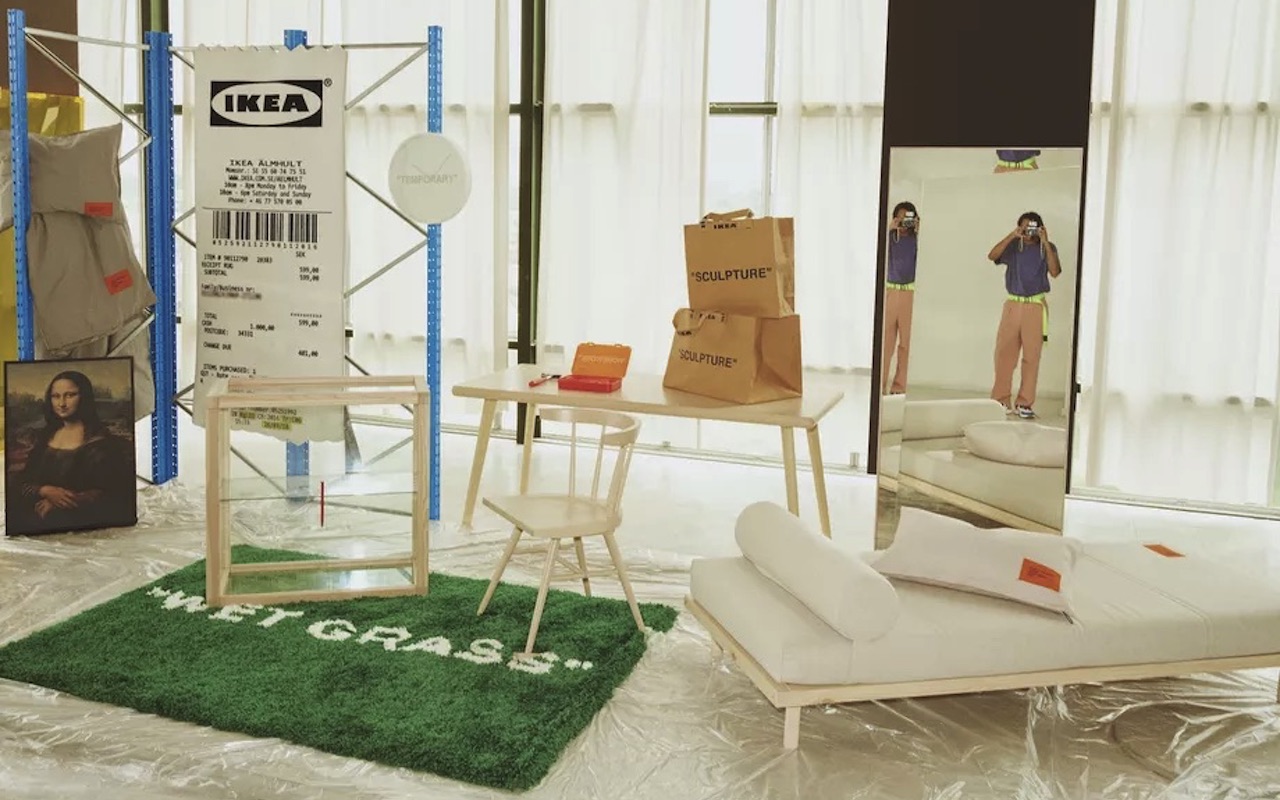 We featured this one specifically because we found the design really cool. The collection features a bed, chair, dining table, and a cabinet. The design is minimal but with fun details that will surely make you laugh.
The Ikea X Virgil Abloh collab delivered the MARKERAD limited collection. We noted it before as 'Fun Fashion for Everyone'. Abloh is more known for his brand 'Off White' but we believe the goal of combining the Ikea market pull and Abloh's genius has been achieved
CrossFit by Schimmel & Schweikle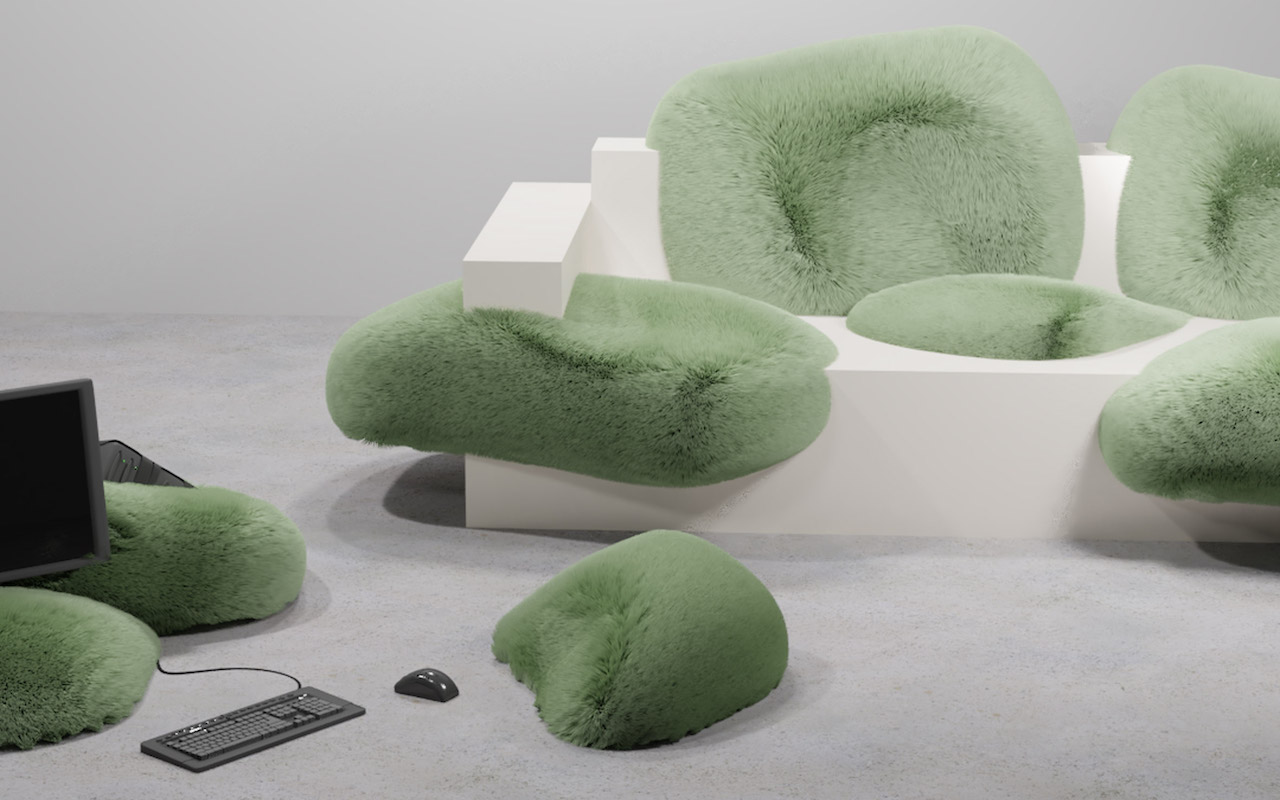 This collection by Janne Schimmel and Moreno Schweikle makes me want to just spend all day doing nothing, just lounging on those things. These furry blobs started as digital design but now they are ready to be shown off.
Called as CrossFit, the pieces were earlier presented at the Collectible design fair in Belgium. Don't be confused here because the collection is a combination of chairs, pieces for a computer area, and fur pillows. We like the color and fluffiness. We guess those two descriptions are enough to convince you of this design collection.