Collabs are fun. Any partnership between two big names or brands, whether from different industries, are sure to be accepted by many peoples. Fans and non-fans of both names will go out of their way to get the whole collection or maybe just a piece from the collaboration. They are usually successful because they combine together what is best from one brand to another and vice versa.
Ikea has been a name that knows value, quality, and design. Those three combined produce some of the best products and furniture pieces popular not only in Sweden but also in most parts of the world. Moving to a new apartment? Go to Ikea. Need new stuff for the living room? Ikea. Need to update your old kitchen? Shop at Ikea.
Ikea Always Delivers Design and Value
Ikea is also known for easy and ready-to-assemble furniture and home accessories. You know the items were intelligently designed not only to cut costs but also save space and value. And as with any other big household brands, Ikea has collaborated with many other names. The latest of which is Virgil Abloh.
Abloh is an American entrepreneur, fashion designer, artist, and DJ more known for his ties with Louis Vuitton where he is the artistic director of the men's wear collection at LV. He is currently the CEO of fashion house Off-White since 2013.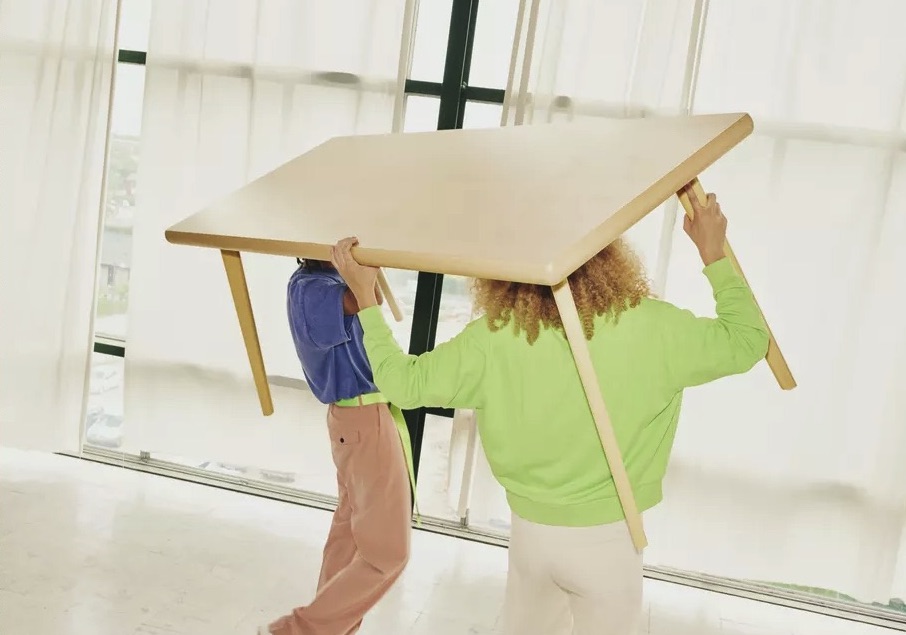 He is known in the fashion industry for his work and ties with Kanye. Everything about him makes him worthy to be tapped by Ikea. It's been talked about for a couple of years now and the Ikea x Virgil Abloh Collection is dropping.
Fun Fashion for Everyone
The millenials will love most of Abloh's line in Ikea starting with the Markerad line which will only be sold in stores. This means if you want to get first dibs, you have to go to an Ikea store on November 1, as early as 7 AM, to get inside at 10 AM. You need a wristband to get in and have a chance to buy statement pieces from Abloh. The 15-item collection can be availed but you can only buy one at a time.
The MARKERAD limited collection from Ikea and Abloh is "fashion you can't wear". Launching this coming November, you will see a number of fashion-forward items like a chair, table, day bed, rug, mirror, bed textiles, lighting, cabinet, and other accessories.
The shopping receipt rug is $99. A wooden chair with a doorstop attached to one leg costs $139. Every piece is unique and quirky—something that will put a smile on your face.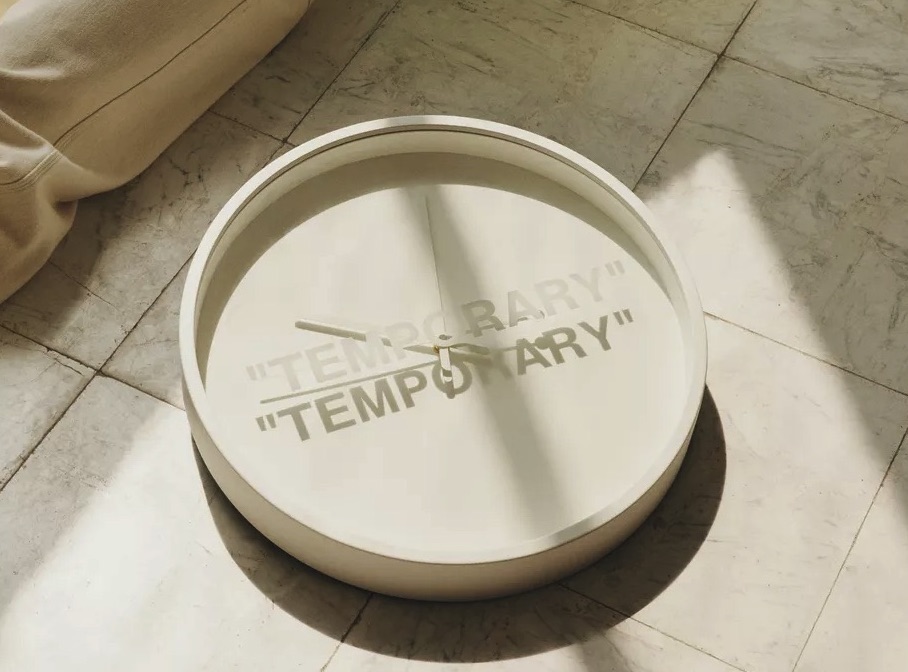 Expect more pieces from the collection will be shown off in the coming days. Meanwhile, check out the MARKERAD limited collection on Ikea.com.