There is no feeling like moving to a new house, but making it a home can be quite a challenge. If you know someone who has just moved or is planning to move into a new place over Christmas, they will undoubtedly appreciate a thoughtfully chosen housewarming gift. The goal is to find a present that is practical, personal and thoughtful; something a new homeowner will love but would never think of buying on their own.
There is a vast variety of housewarming gifts you can pick for your dear ones. Some of these provide utility such as a coffee maker, while some have a fun element, like a bottle of their favorite liquor. We have listed a handful of such gifts that will help the recipient make their house a home.
FLÎKR Fire Personal Fireplace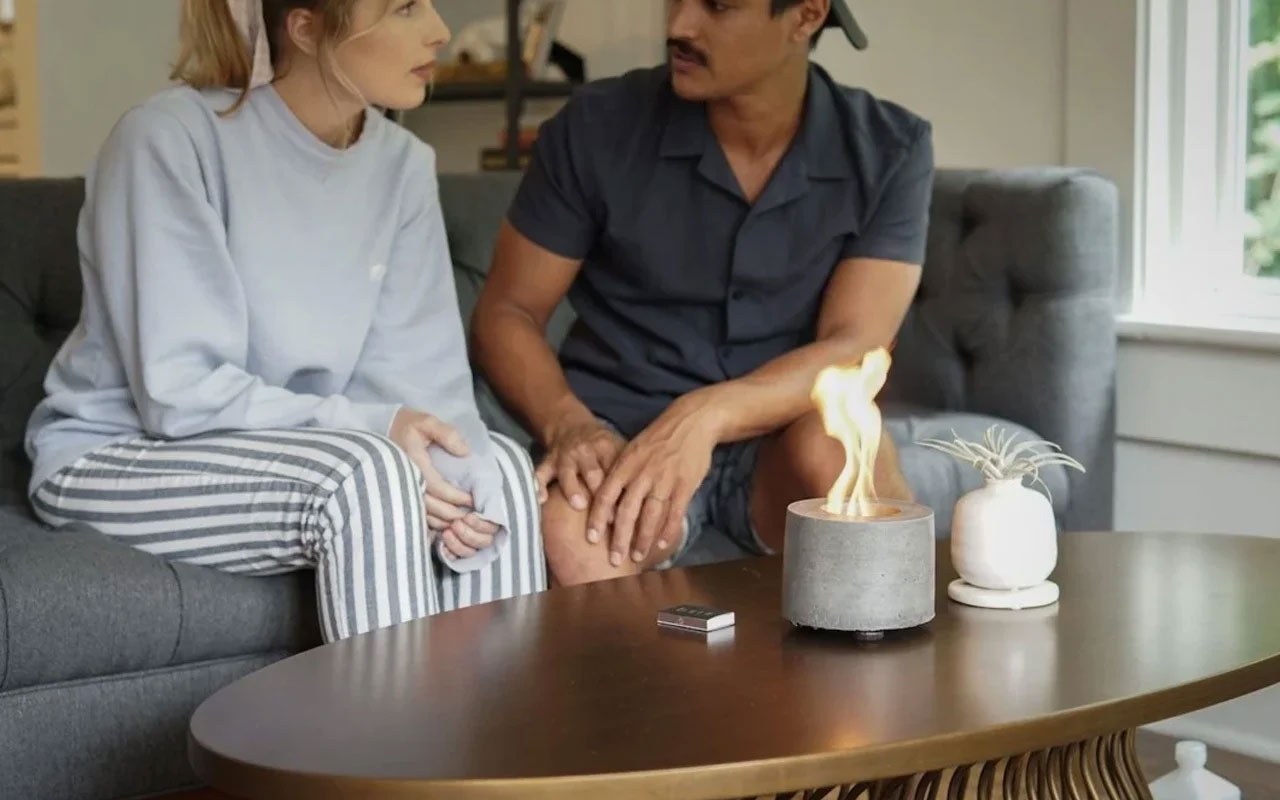 FLÎKR Fire is a personal concrete fireplace, which is fueled by run-of-the-mill rubbing alcohol. This portable, tabletop fireplace is soot-free that is perfect for someone who has just moved into a new house. It can be placed on the coffee table or the outdoor dining table. It creates a comforting ambiance and a functioning fire. FLÎKR utilizes 5 ounces of isopropyl rubbing alcohol fuel for an hour of burning time. The single-person hearth can be set up instantly, it produces no carbon monoxide and the thermal barrier at the base shields your furniture.   
Laudemio Tuscany Extra virgin Olive Oil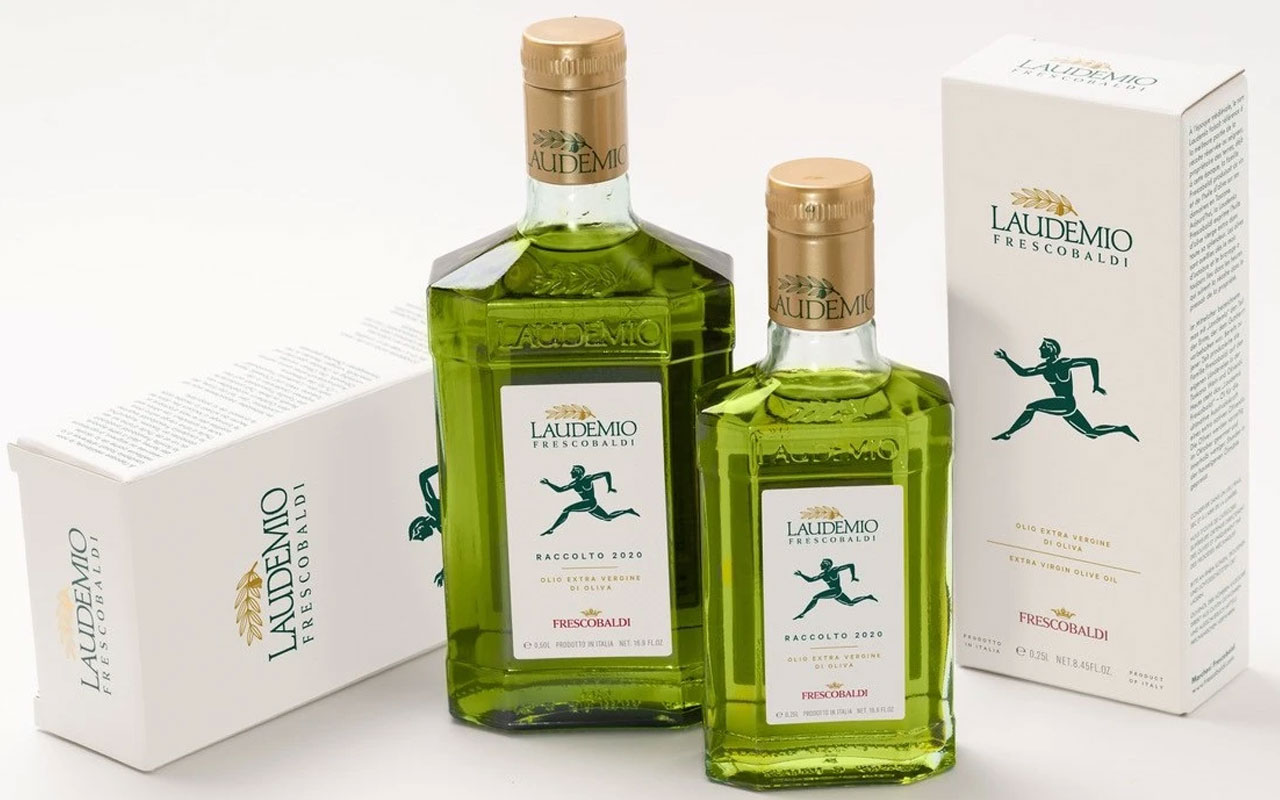 Rich in antioxidants, olive oil has been used in cooking for many centuries. There is no denying that premium extra virgin olive oil makes a great gift as it is something the recipient probably wouldn't want to buy for themselves. Frescobaldi Laudemio extra virgin olive oil is a blend of three Italian olive varietals – Frantoio, Moraiolo and Leccino. It has bold aromas of freshly mown grass and notes of artichoke and wild arugula. The robust intensity of the oil is well-balanced with a pleasing bitterness, round fruity flavors and a sparkling finish of spiciness.
Keurig K-Mini Plus Coffee Maker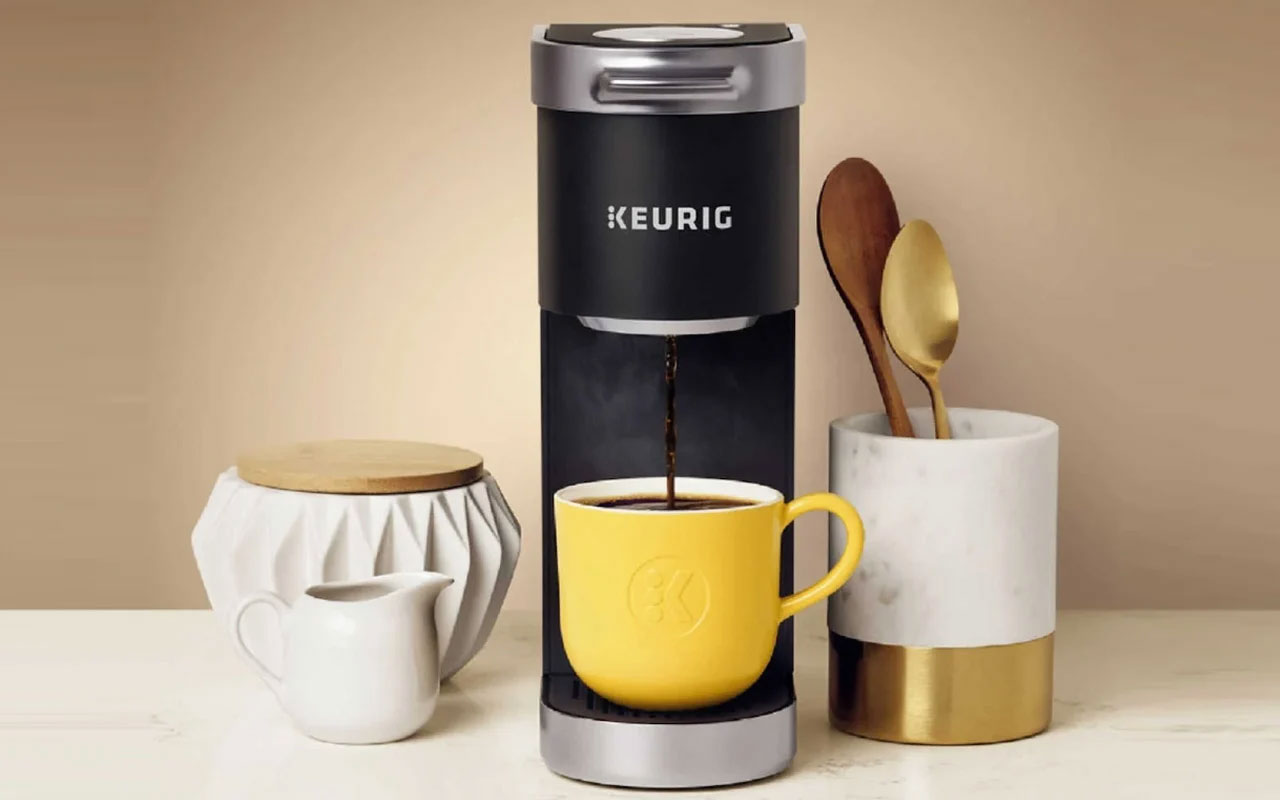 Almost everyone enjoys a good cup of coffee but big coffee makers tend to take up a lot of space and look tacky. Caffeine lovers will appreciate Keurig K-Mini Plus coffee maker that serves a smooth brew and looks dashing on any kitchen counter. Moreover, it is available in six pretty colors, giving you liberty to choose the appliance as per the recipient's color preference. The slim portable brewer can make a delicious cup of coffee anywhere, anytime. It can brew any cup size from six to 12 ounces within minutes.
Cheese Board Set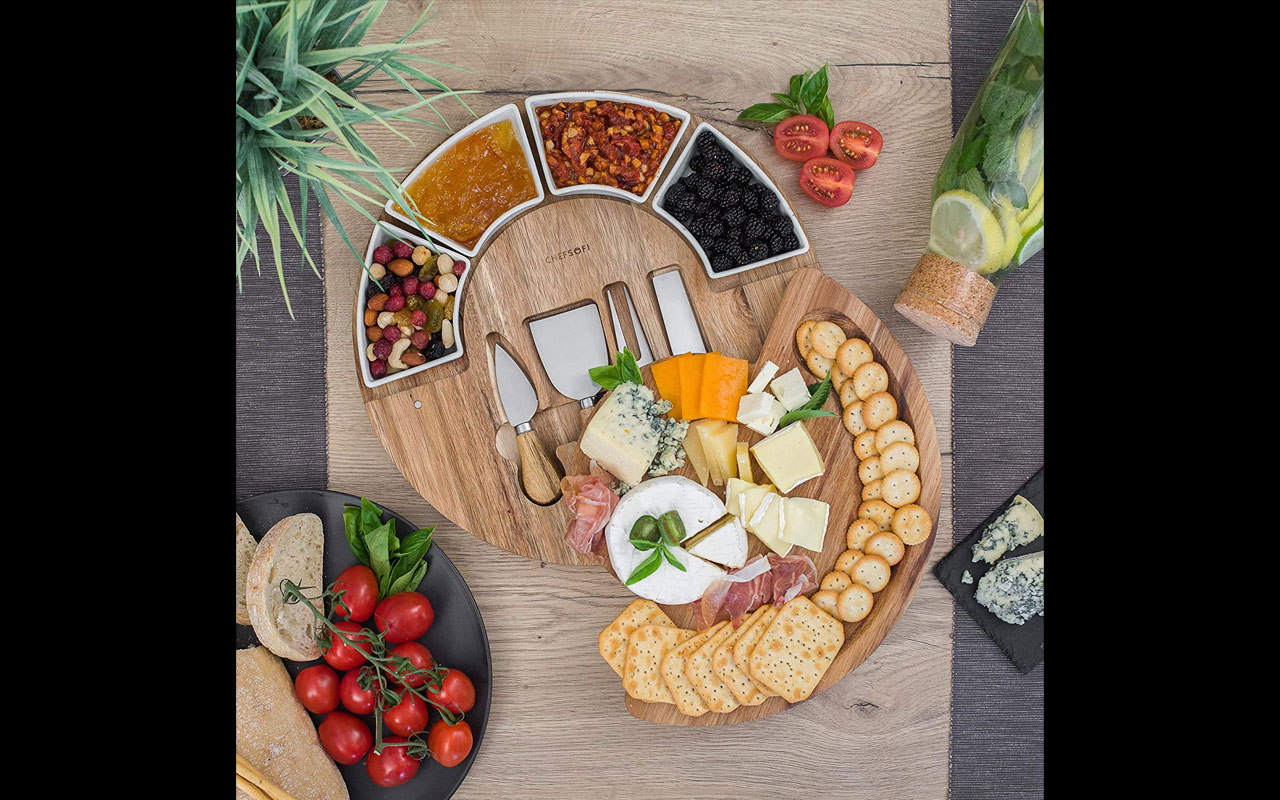 This gorgeous wood tray and cheese knife set would make a lovely present for a friend who loves to host wine and cheese nights. It will allow them to flaunt their premium cheeses and charcuterie in style. The set includes a wooden tray with a set of 4 ceramic bowls and 4 knives. The knives are premium stainless-steel blades that perfectly cut through any cheese without making a mess.  
Lodge Cast iron 4-Cookware Set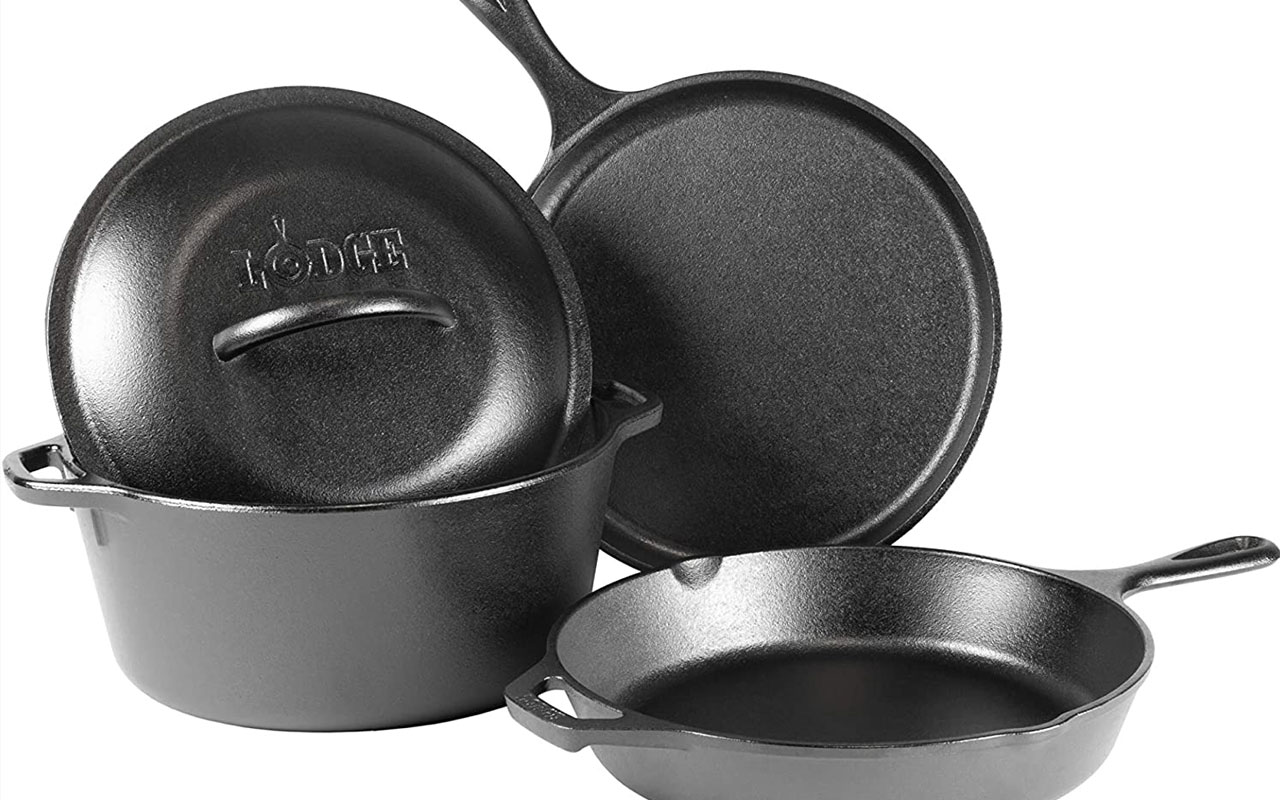 Everything seems great with a cast iron in the kitchen and this one is for someone who devotedly cooks every meal. This Lodge cast iron cookware set includes a cast iron skillet, Dutch Oven, griddle and lid that fits both the Dutch oven and skillet. The set is perfect when preparing a lavish feast. These cookware can be used to cook pancakes, pizza, stews, roasts, bread, cobblers, and a wide variety of sauces. The set comes pre-seasoned and will become an heirloom.