The 2020 Bentley Flying Spur is the fastest and most luxurious sedan in the world, and we mean no disrespect to the Rolls-Royce Phantom. But if you like getting behind the wheel and you need a fast, posh, and expensive driver's car, you can't go wrong with Bentley's new Flying Spur.
With that in mind, I'm pretty sure our bubbly Editor-at-large Chris Davies is a Brit. But it seems Davies was born with Irish luck on his side. You see, he was able to drive the new Bentley Flying Spur in Monte Carlo recently, and we still hate him around the office for doing so.
Kidding aside, here are the top five things we love about the new Flying Spur after driving it.
The Flying Spur is a huge car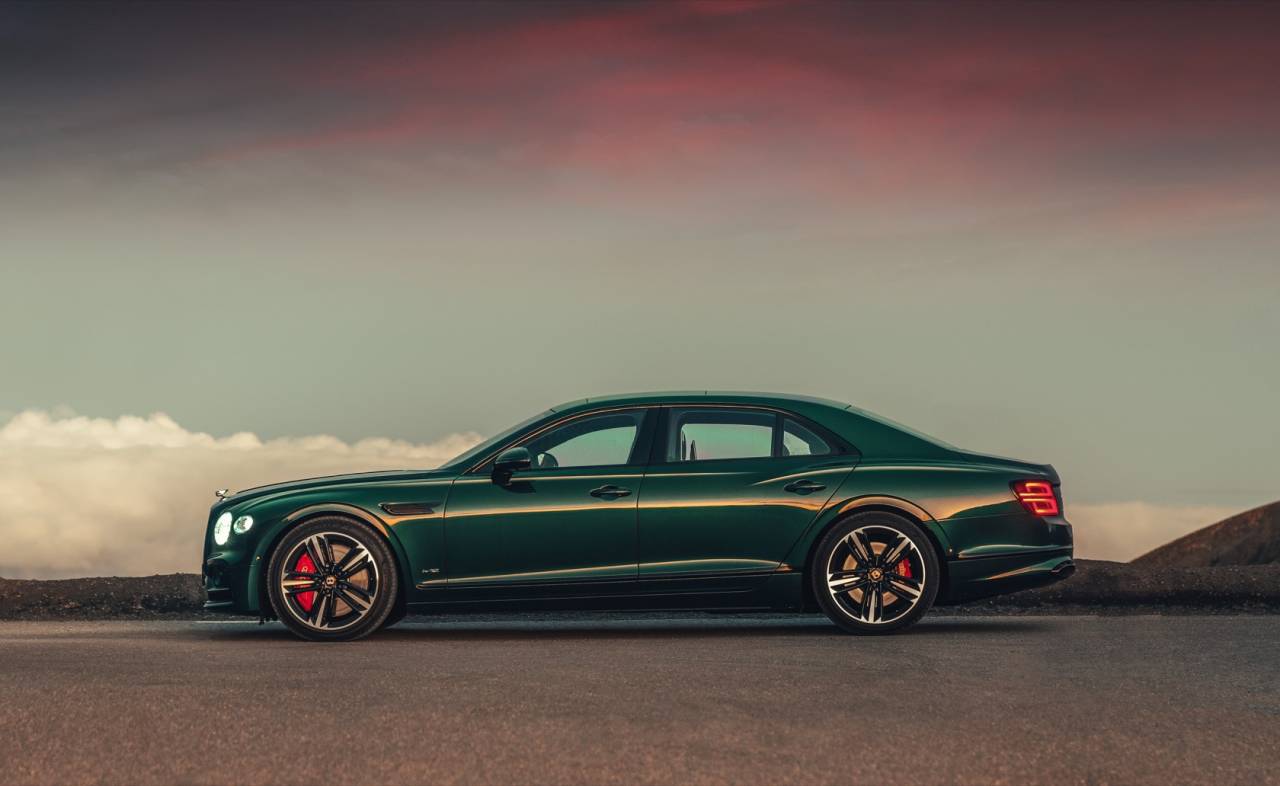 And we mean it's a BIG car. The new third-generation Bentley Flying Spur is around 18-feet long and is presumably wider than a double-deck bus, and this gave Davies some lingering doubts. "Even on roads where the lanes are a little more generous, the Flying Spur's 7+ foot width can be an anxious thing to pilot," he said. "Here, a city where space is at an expensive premium, my heart is permanently lodged in my mouth."
Yes, the Flying Spur is essentially a limousine, but this also means even tall basketball players have enough knee, leg, and head room to lounge comfortably.
It may be properly large, but you can toss it around for some driving fun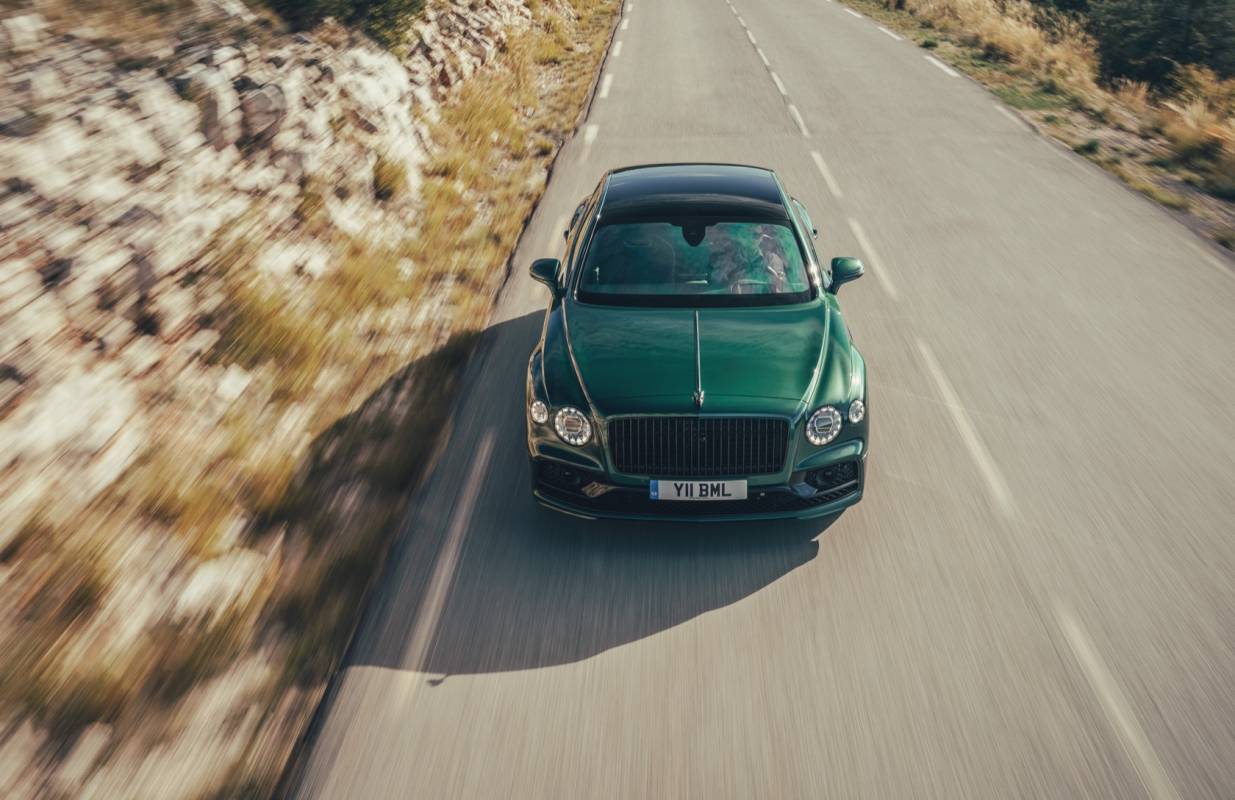 Despite the length, girth, and 5,400 pounds curb weight, the Flying Spur remains a proper Bentley. It's a posh luxury car alright, but it remains tossable when you're in a hurry, which is impressive for such a luxury-focused sedan. "I was a little concerned that Bentley's fight with physics wouldn't prove to be the car's undoing," said Davies. "That I'm not still in a ditch now is the result of both fiendishly clever engineering and brute force."
Much of this talent has to do with the new aluminum body construction. The Flying Spur remains a heavy car, but it's lighter than the second-generation model. It also helps the new clutch-based all-wheel-drive system (with torque vectoring) ditches the permanent AWD set-up from the old model.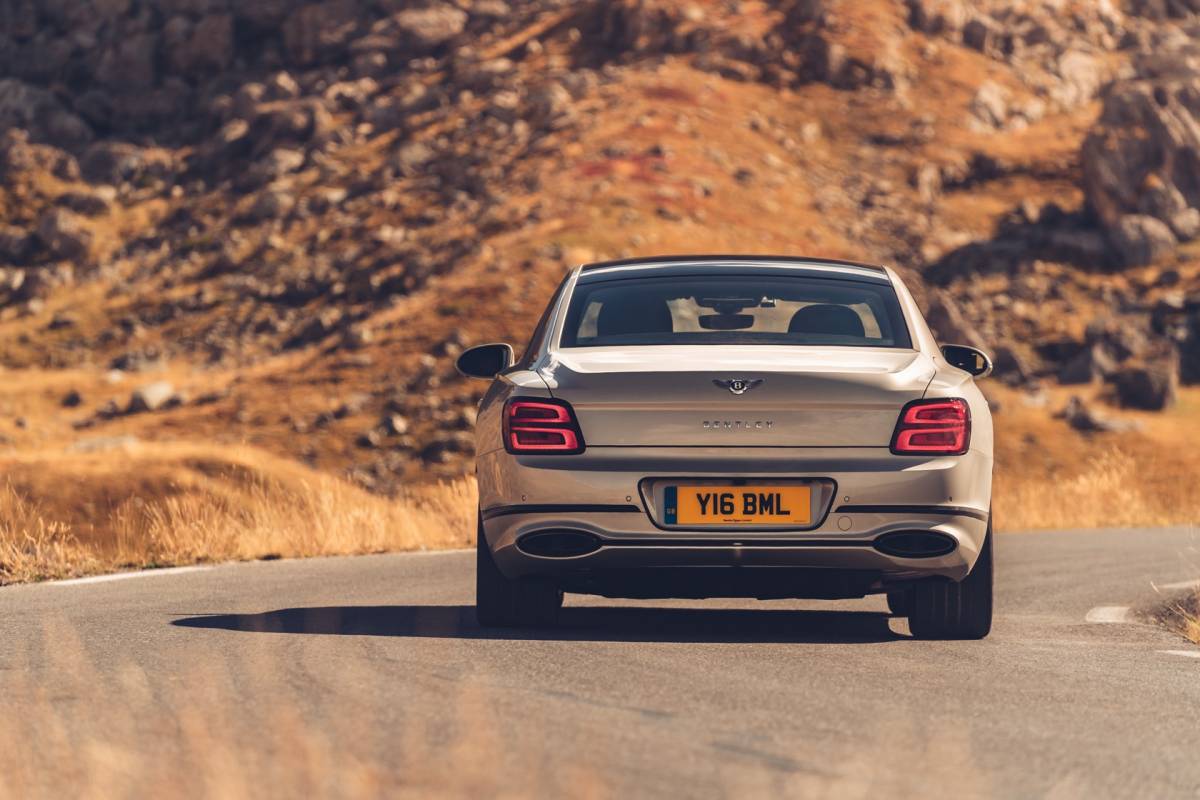 In normal driving, the new AWD system feeds power to the rear wheels. The system can send up to 53-percent of torque to the front wheels. Additionally, it can also shift up to 31-percent of power to the front in Sport mode for a rear-biased driving feel. Furthermore, the Flying Spur's al-wheel steering system gives the car a more agile feel.
The Flying Spur accelerates like a supercar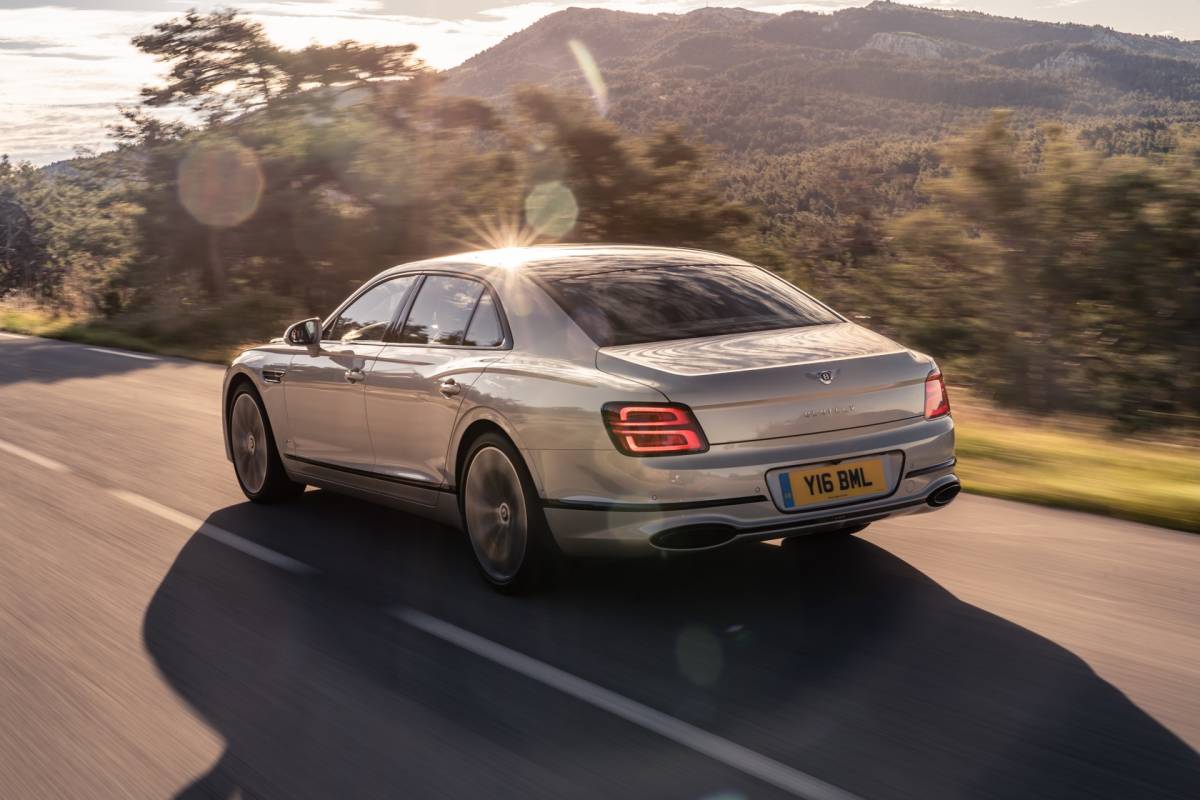 What else could you expect from a twin-turbocharged 6.0-liter W12 motor? With 626-horsepower and 664 pound-feet of torque to play with, we're talking about a posh luxury car with the performance attributes of a supercar. The motor is paired with an eight-speed dual-clutch automatic executing lightning-fast, precise, and smoother gear changes.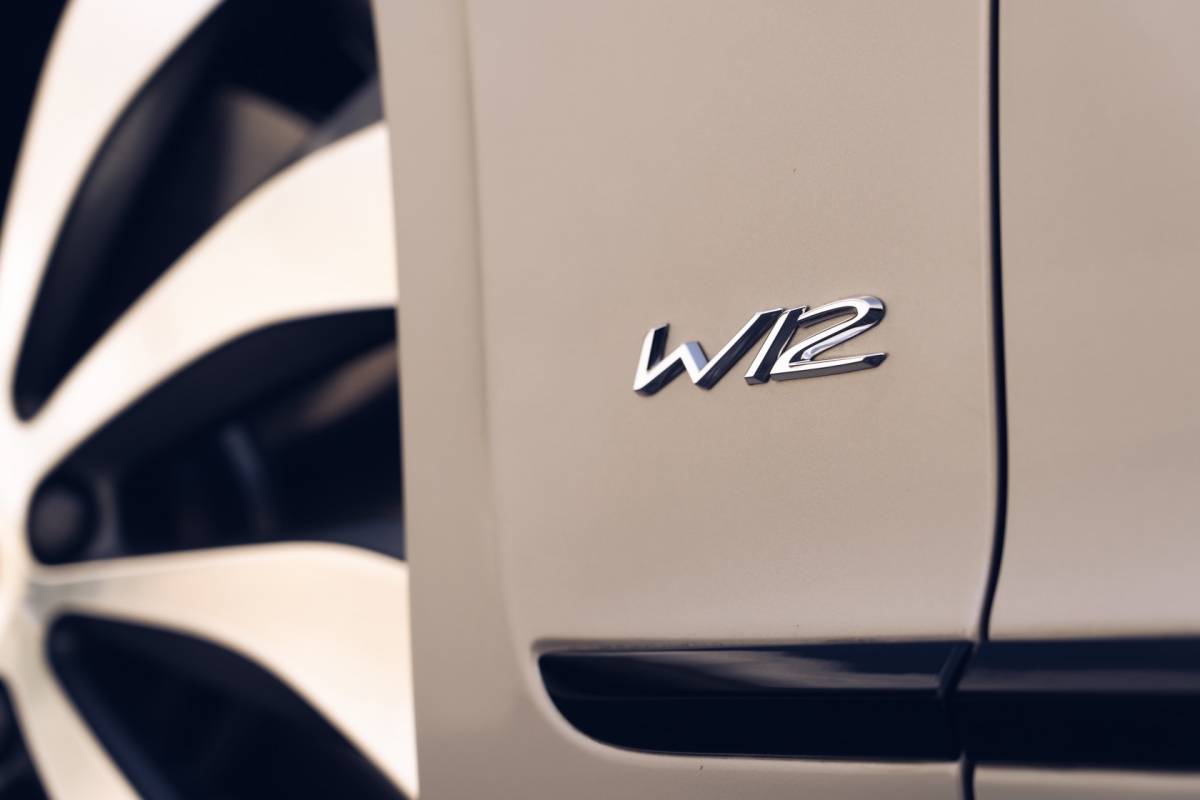 With this engine, the Bentley Flying spur rushes from 0 to 60 mph 3.7-seconds. It also has a top speed of 207 mph. "But neither figure quite prepares you for the experience of going fast in the Flying Spur," added Davies. "Graze the gas pedal and the car surges forward with an urgency quite at odds with the Bentley's size and weight. Press more eagerly, and we're talking rollercoaster, steam train, rocket-ship levels of thrust."
But it rides like a true luxury car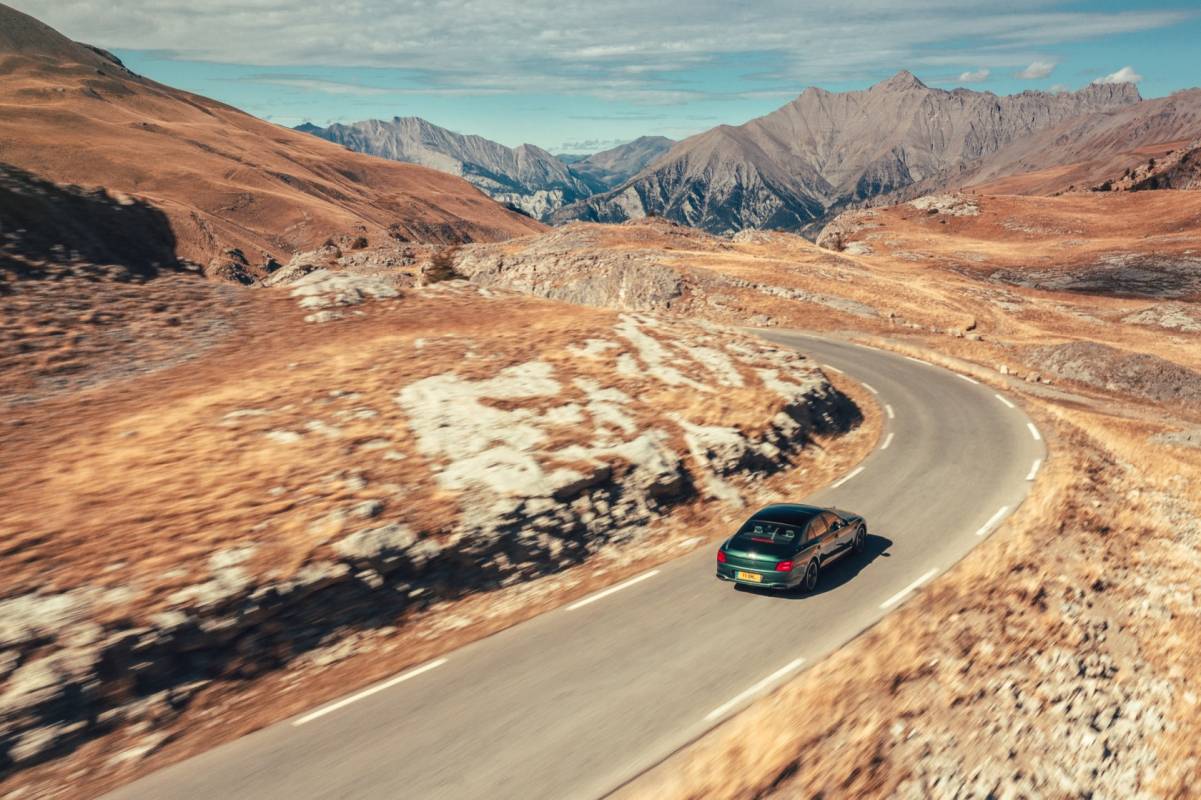 Unlike a Rolls-Royce, Bentleys are not known for having a 'magic carpet' ride. But with three-chamber suspension springs with 60-percent more air capacity, the ride can be as taut or as soft as you want in the new Flying Spur. The suspension system also comes with electronic active sway bars to rapidly stiffen the suspension when you need it most.
The interior is a benchmark in skilled craftsmanship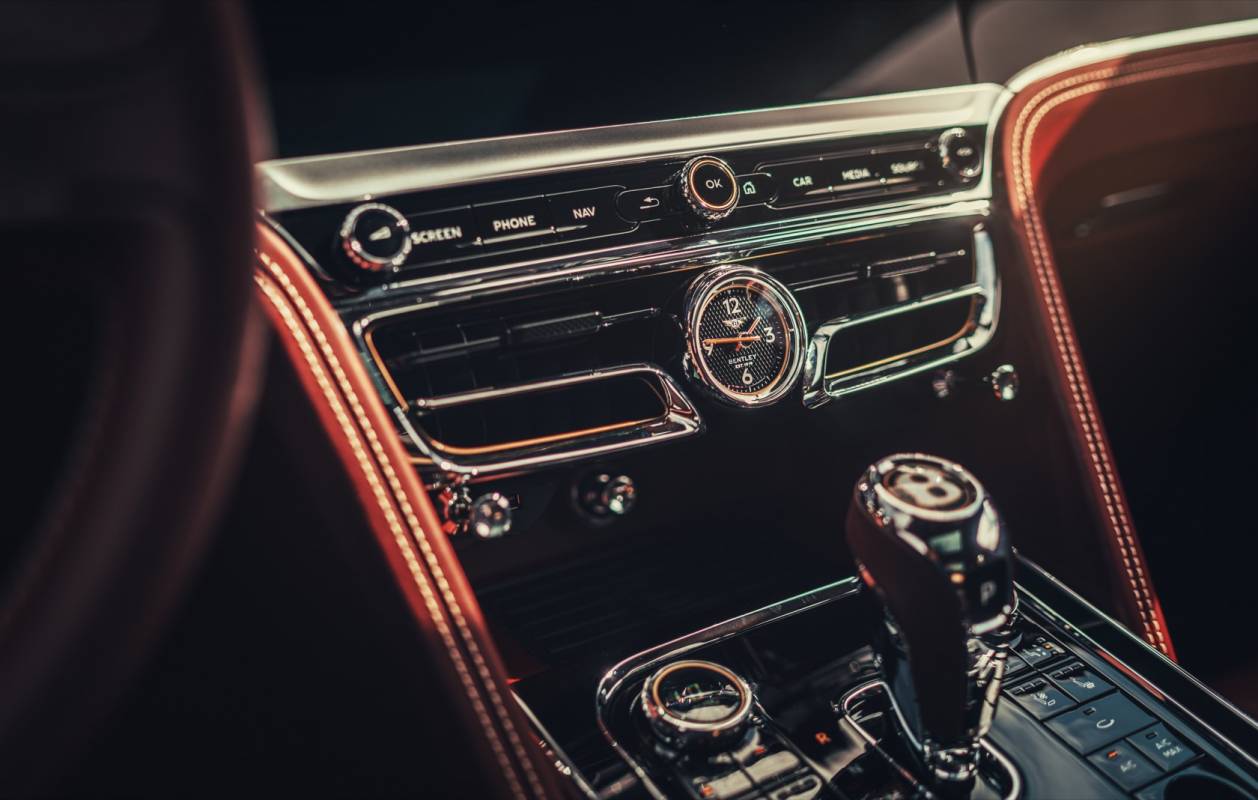 We like to think of Rolls-Royce as the ultimate purveyor of bespoke craftsmanship, but Davies has a different take on this matter. "I think Bentley is at the top of the game when it comes to ca interiors right now, at least from a craftsmanship perspective," he adds. "The combination of VW Group technology and Crewe's legion of artisans leaves the Flying Spur's cabin a stupendously sumptuous place to spend time."
The biggest attraction in the Flying Spur's interior is the world's first 3D textured leather upholstery. It not only looks amazing, but the Flying Spur is the only production car to have this feature. You can have two-tone leather, various choices of wood veneers, and that gorgeous rotating center display with a 12.3-inch touchscreen.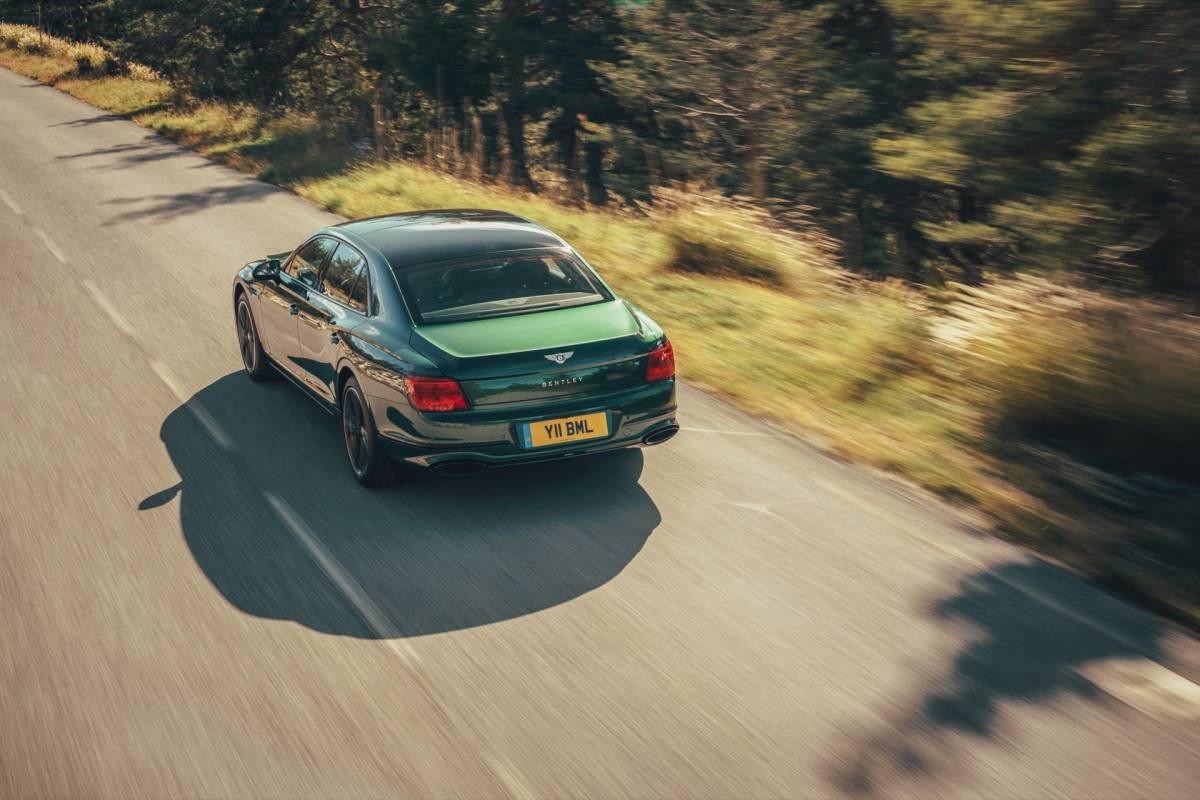 The 2020 Bentley Flying Spur starts at $214,600 with prices easily reaching the stratosphere with further customization. But if you can afford it, the Flying Spur is worth every penny with its combination of outright speed, precise handling, and new-age luxury. "No other modern four-door really comes close," concludes Davies.