Jaipur is a part of the 'Golden Triangle' of North India, the other two vertices being Delhi and Agra. To further elaborate on the Golden Triangle – these are the three main tourist hubs that most foreigners, who are vacationing in India for the first time, like to visit. Delhi – the capital of India, is a vast bustling metropolis, rich in cultural heritage and history.
Agra is known for the Taj Mahal – the famous mausoleum built by Mughal King Shah Jahan, in the memory of his wife, Mumtaz Mahal.
Jaipur on the other hand is the 'Pink City', deeply rooted in its Rajasthani culture and palaces. Amongst the many, Jaipur's Royal Family opens its doors to become Airbnb's first Royal Hosts, listing their family home – the City Palace of Jaipur on Airbnb.
Vacay like a King
The 300-year-old City Palace of Jaipur, is a must-see destination, when you are visiting the city. Many Bollywood movies have been shot here, and while a majority of the palace is open to public to visit at a fee, there is an area kept exclusively by the Royal Family for themselves.
Over the years, the Royal Family has played host to many guests and celebrities across the globe, however from November 23, 2019, the Gudliya Suite at the City Palace be available to outside guests via Airbnb.
His Highness Maharaja Sawai Padmanabh Singh is the first King to host on Airbnb.
Bespoke Luxury at a Price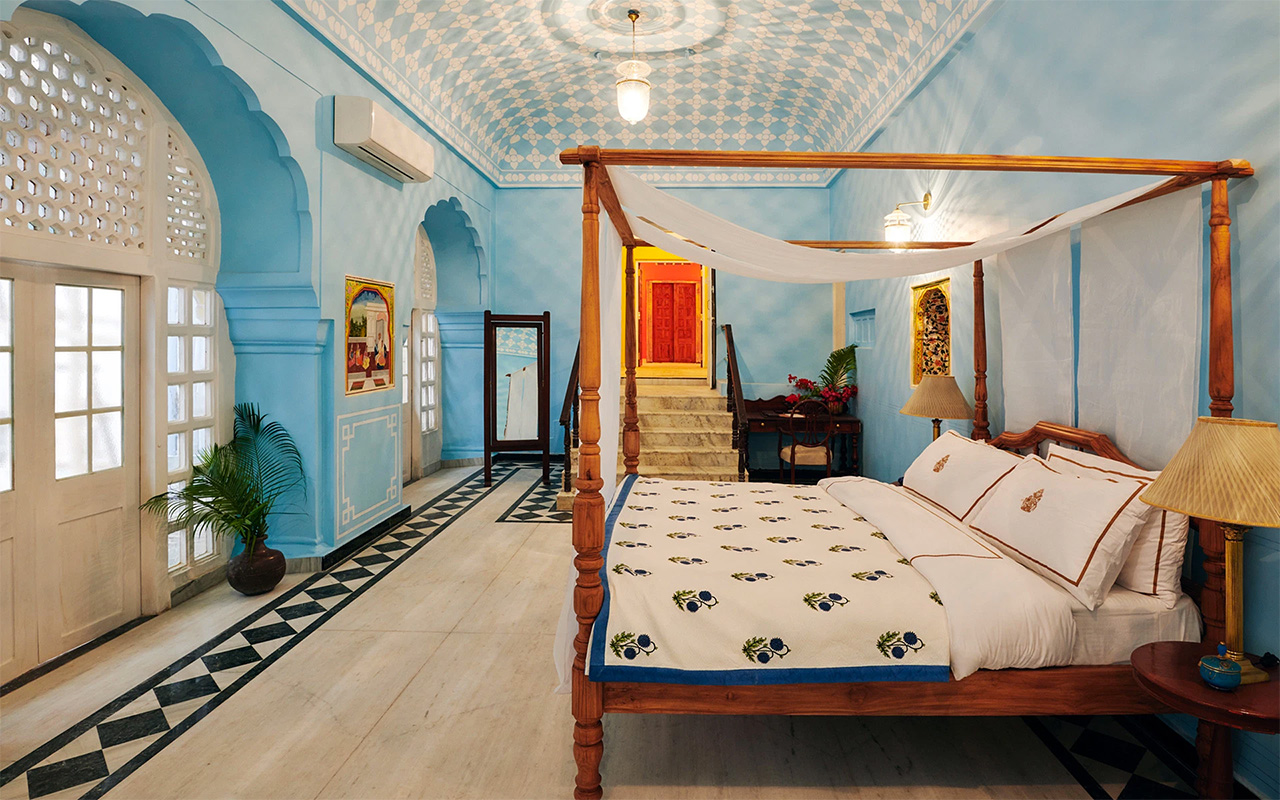 The luxurious Gudliya Suite is indeed a privileged location, as it is within one of the private sections of a royal palace. This is an area that has been until now, reserved for the royals and their special guests.  
Amenities of this exclusive suite includes a private lounge, kitchen, luxurious bathroom and private, indoor swimming pool. The idea is to make the guest experience a royal life. It is hard to believe that your host is a 21-year old Maharajah, who succeeded his grandfather in 2011.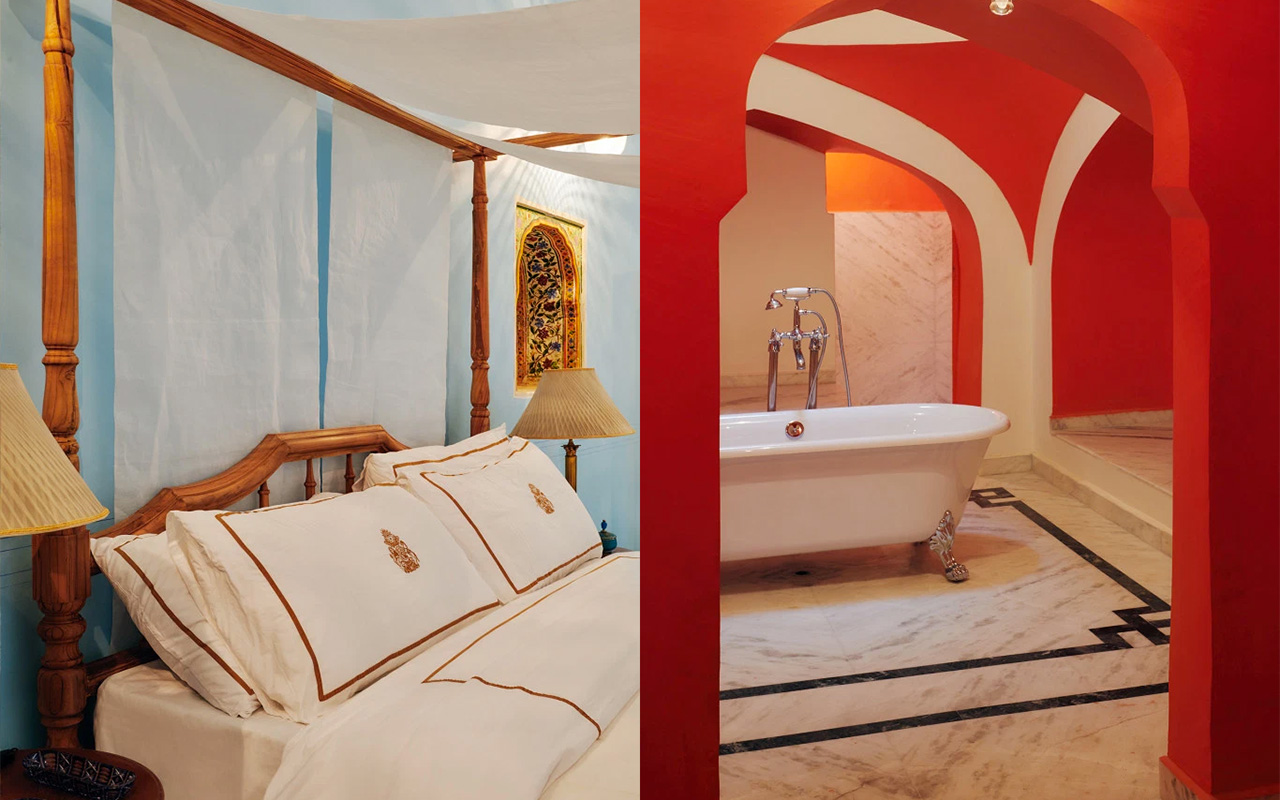 The founder of the city of Jaipur, Maharaja Sawai Jai Singh II, built the City Palace in 1727. The 18th century Rajput architecture is quite evident in its construction and the ornate chambers, gilded wall decorations, crystal chandeliers among other things, remind us of how royalty lives.
Bill Clinton, Prince Charles and Jackie Kennedy are some of the famous personalities who have been guests of the Royal Family.
Apart from embarking on an inspiring journey that delves into the rich history and cultural of Jaipur's royal family, guests will have a private butler and guide to arrange a curated city tour.
Priced at a steep $8000 a night, the proceeds from each booking will go to the Princess Diya Kumari Foundation. This is a nonprofit dedicated to supporting rural women and artisans in Rajasthan.  For a limited time, the cost for one night is $1,000, with Airbnb footing the balance amount. Book Here.