We like all things 'Going Green' simply because it's one of the most sensible things to do these days. It's either we practice minimalism or turn to sustainability. There is so much waste in the world. We don't want to add up to the landfill pile.
For some companies that tackle Corporate Social Responsibility, efforts include the sustainability of resources. And for those in California, brands and establishments may need to get serious with their strategies as the State has banned the distribution and use of plastic toiletries.
Single-use Plastics in Hotels Will Be No More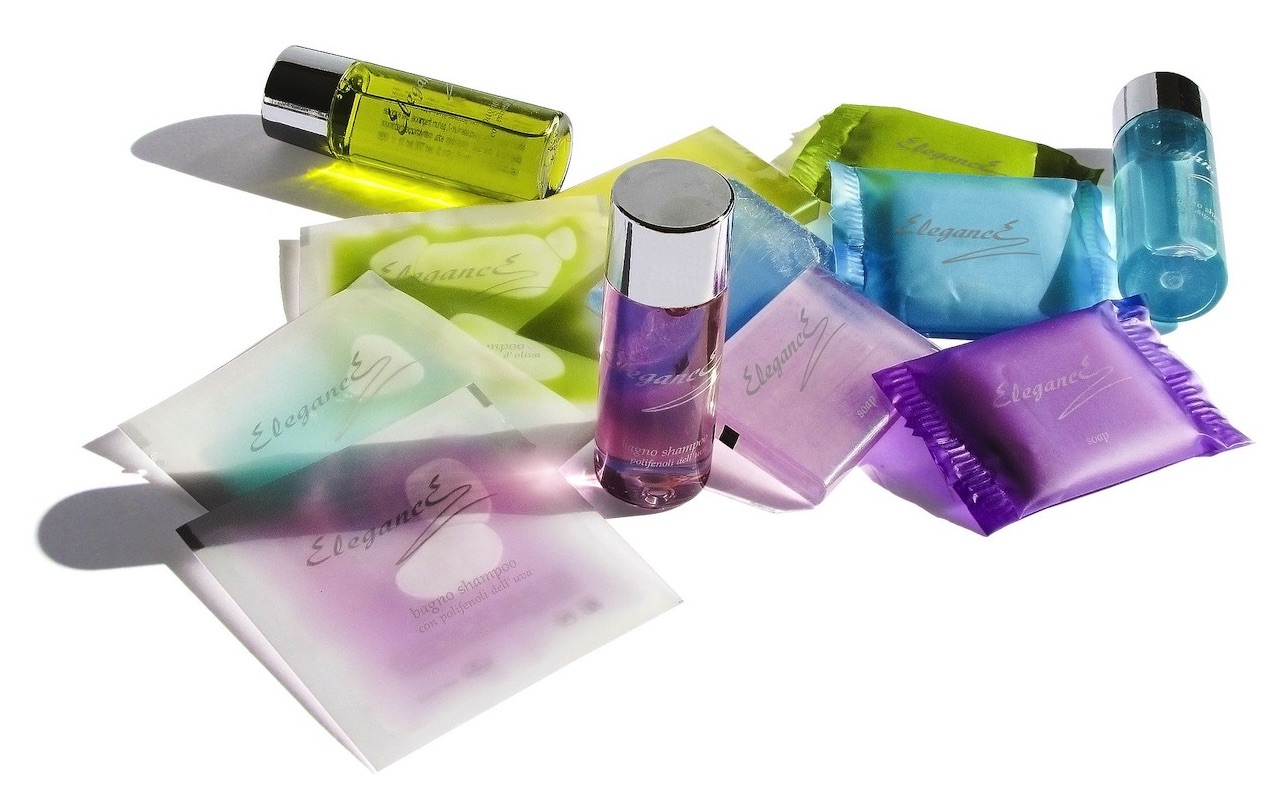 Those little, travel-size shampoo, conditioner, body wash, and lotion you don't use but love to take home will soon be out of the bathroom counters. They really are a waste because we don't know what happens to those small plastic bottles. Even if there is proper waste management, the best way to reduce waster is to not have them at all.
Personal care products are important. Hotels and lodges will not stop providing them to guests. The management will only have to think of greener ways.
The goal is to lessen plastic footprint, especially from single-use materials. By January 2023, large hotels in the Golden State will have those little bottles phased out. Lodgings with only 50 rooms or below will have to comply by 2024.
Go Green Hotels, Help Minimize Waste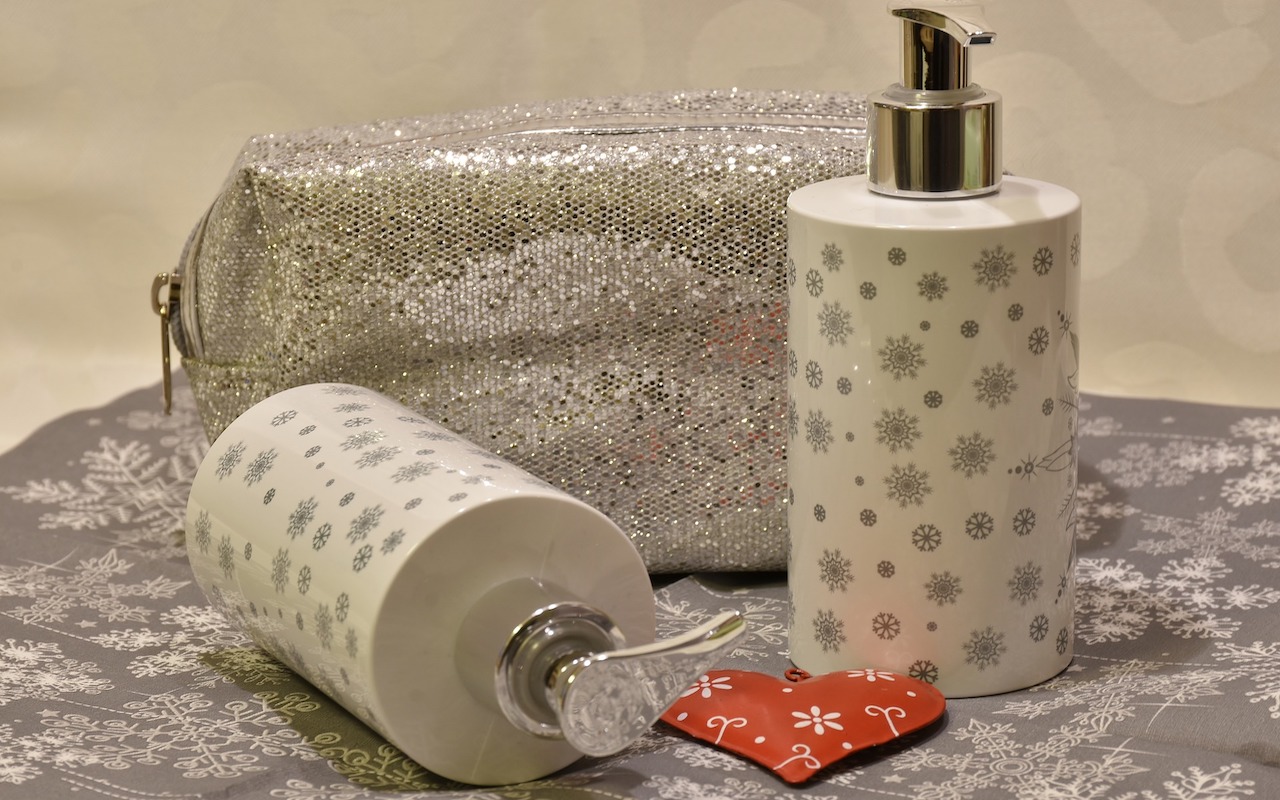 Lodging establishments from hotels to motels to resorts, inns, and bed and breakfasts still have time to finish off their stock but no one is stopping them to start the good deed right away. They can begin by installing wall-mounted dispensers and just refilling them.
Some hotels part of InterContinental Group (IHG) and Marriott International have already done the same and we're certain the impact has been incredible for both management, maintenance, and guests. We think it's less inexpensive too.
Other similar efforts to reuse leftover soap is already being done by Hilton Hotels and the Wyndham Hotel Group. They decided to sanitize and repackage leftover soap for a second life. They teamed up with Clean the World Foundation for this.
If a hotel doesn't comply, a citation will be issued with $500 fine. Succeeding days of non-compliance will cost management another $500 for each day. On the second violation, fine will be $2,000.