In a market that is cluttered with 'smart music systems', it's very easy to get lost in the sea of devices available, unless you bring out a compelling story that resonates with the audiophiles. In many ways, the Aurora Smart Music System by iFi, leverages the story of design inspiration, to get your interest piqued. And if you ask me, it's a job well done.
A French Designer being inspired the Land of the Rising Sun, only goes to show how global boundaries are diminishing. Intended for music lovers, this all-in-one music system, is what your home, office or even garden needs.
French Designer – Japanese Inspiration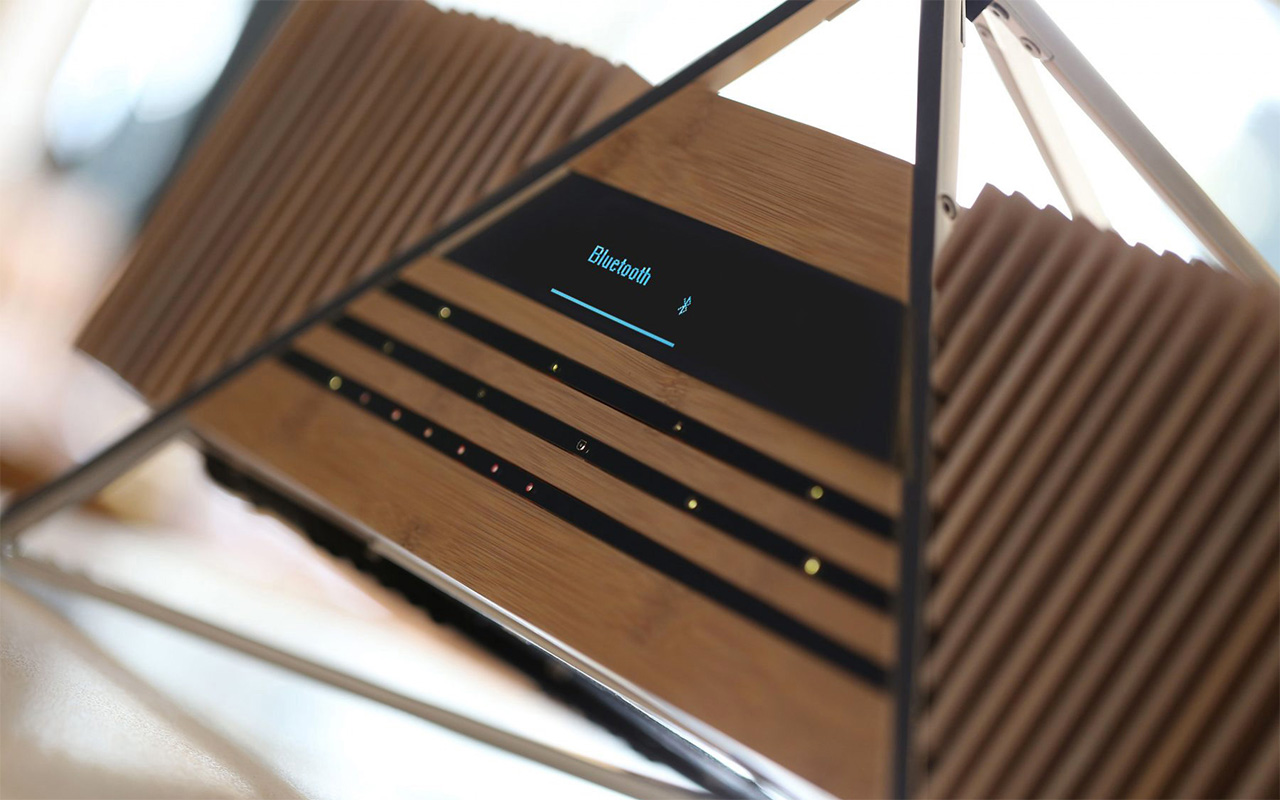 French designer Julien Haziza has taken inspiration from a mix of Japanese designers and locations, for the construction of the elegant Aurora. We are talking about designers Shigeru Ban and Tadao Ando and the locations of Omotesandō and Harajuku districts in Tokyo.
For those who don't know them, Shigeru Ban is a Japanese architect who worked extensively with paper. His works included recycled cardboard tubes, which could be easily used to house disaster victims.
Tadao Ando is also an architect, who was self-taught and his works are often referred to as "critical regionalism". Moving from designers, let's talk about Omotesandō – a street known as an 'architectural showcase', that hosts some of the most famous fashion flagship stores.
Harajuku – a place that dominates fashion and streetwear trends in Japan. The legendary Harajuku Girls, quirky vintage clothing stores and cosplay shops that line the streets – to be inspired by these elements, explains a lot about the bamboo and distinctive aluminum frame of the Aurora's design.
The Design and Tech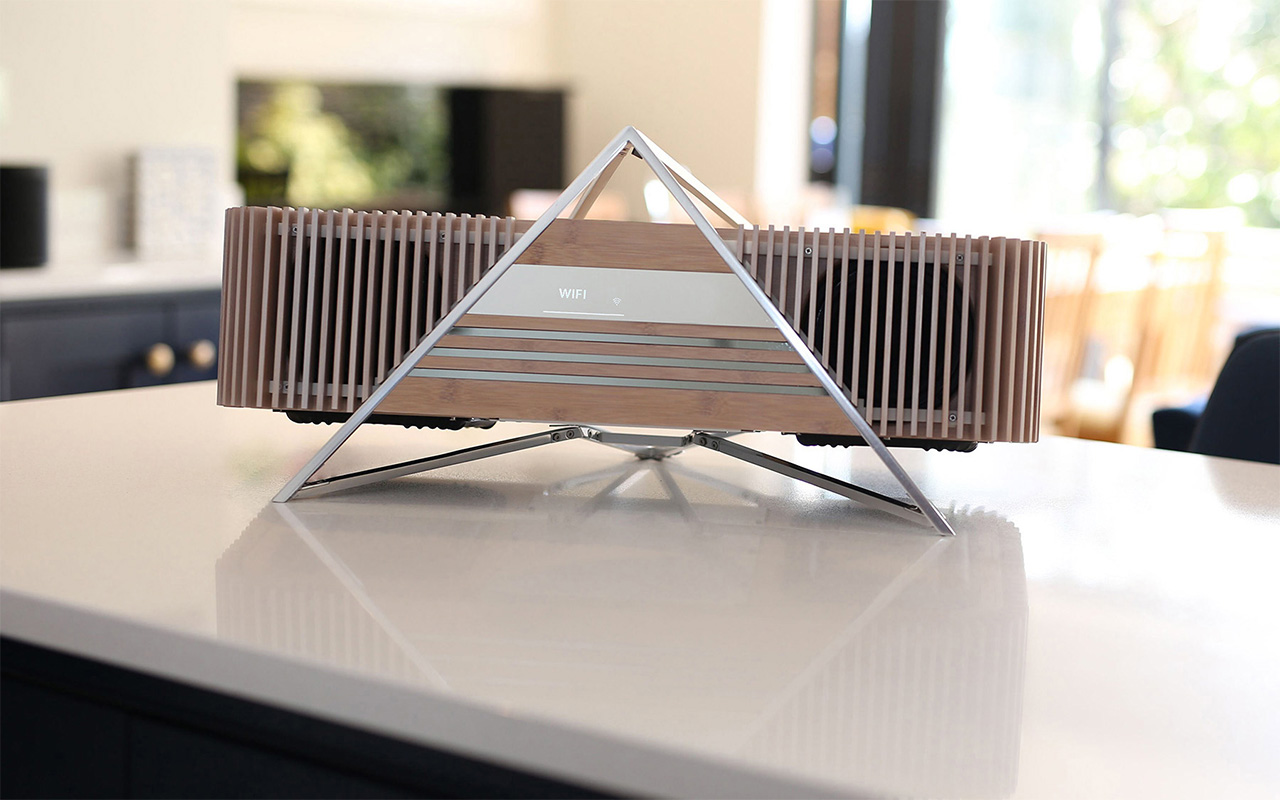 A look at the Aurora System and you know that it sports a definitive design language. It speaks of Japanese architecture with the crisp, clean lines being married with vintage vibes. With the innovation of PureEmotion– a fusion of amp technologies and unique to iFi, the sound played features purity of tone with a high level of engagement.    
Aurora ditches the use of digital signal processing (DSP) as it takes away from the sound quality. Instead it takes advantage of the analogue domain and delivers quality sound via the SoundSpace – a technology that gives 'music a sense of scale.' The genuine bass with depth and definition is delivered via TrueBass and with the help of Auto Room Tailoring (ART), Aurora can auto-configure the speaker array, based on the room you have placed it in.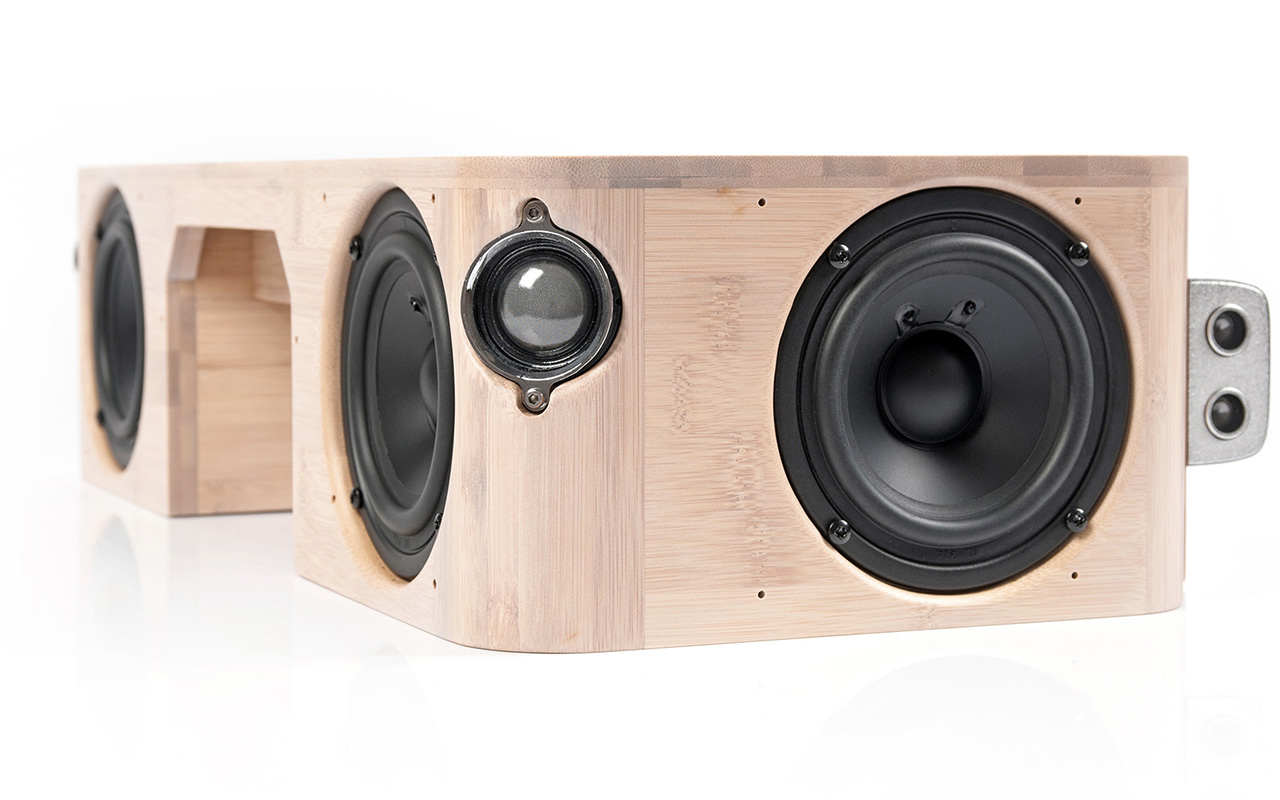 Using Bluetooth or Wi-Fi, hook up Aurora to the kind of music you want to listen to, sync and play! Supporting a variety of formats, the system offers plenty of cable inputs — optical, coaxial, USB and Ethernet inputs, along with Alexa integration. It even sports a slot for audio stored on micro SDHC cards.
Given the design language and the supporting tech, it's easy to say that Aurora is a stylish device, with equally innovative tech inside it. Click here to know more.