The Bentley EXP 100 GT concept vehicle recently won as Best Concept Car at the 12th annual GQ Car Awards. The event was held at the exquisite five-star Corinthia hotel in central London and recognizes amazing feats of automotive design and engineering.
The prestigious award was presented by TV soap opera star and racing driver Kelvin Fletcher and was personally received by Bentley Chairman and CEO Adrian Hallmark.
"It's a great honor to accept this award for Bentley, and in particular on behalf of the extraordinary team of designers, engineers and craftspeople that created EXP 100 GT," said Hallmark. "The car represents every aspect of Bentley's future, and we're already working on introducing the design DNA, sustainable materials and upcoming technologies showcased in EXP 100 GT into the next generation of Bentleys."
The EXP 100 GT was created to commemorate Bentley's 100th birthday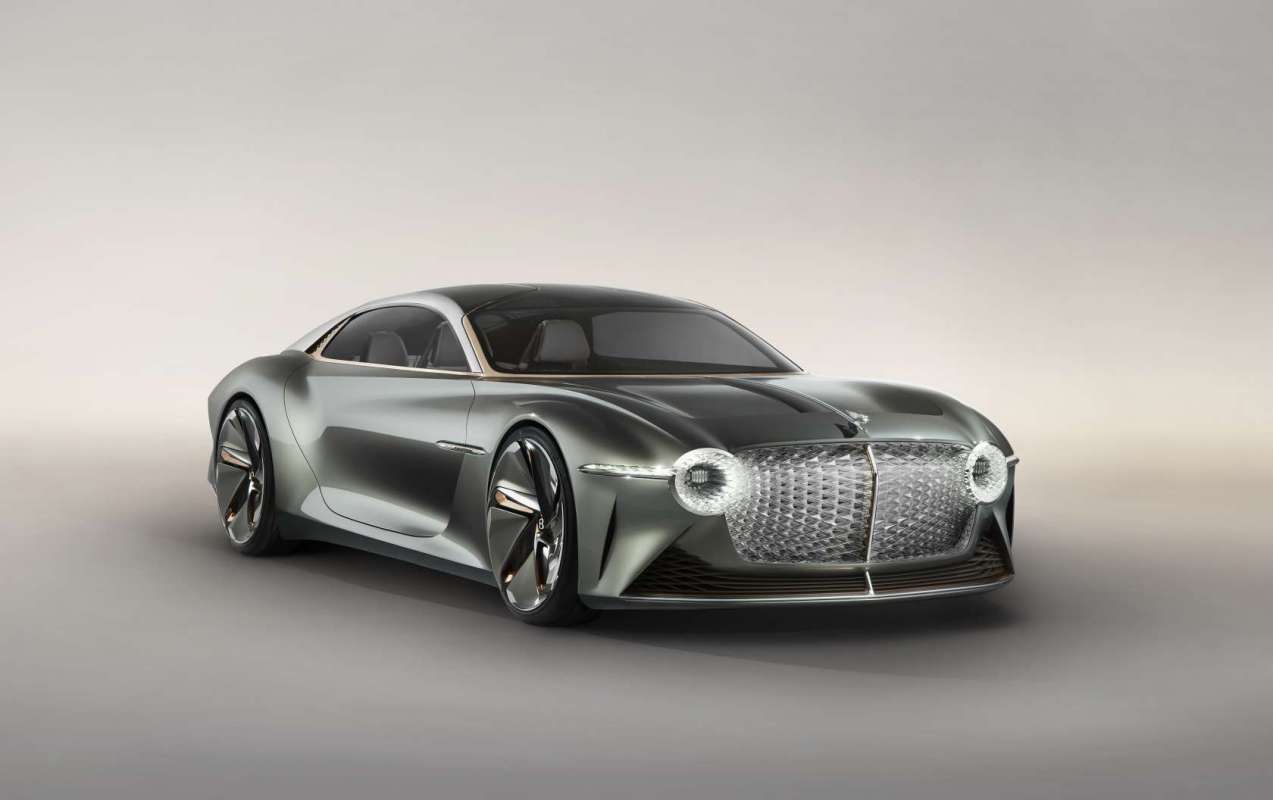 You can think of the EXP 100 GT concept as Bentley's present to itself. As the company celebrated its centenary on July 10, 2019, the EXP 100 GT was unveiled, a vehicle representing the future of luxury grand touring. The EXP 100 GT is Bentley's vision of the future, and it's a winner in every imaginable way.
It's an all-electric autonomous car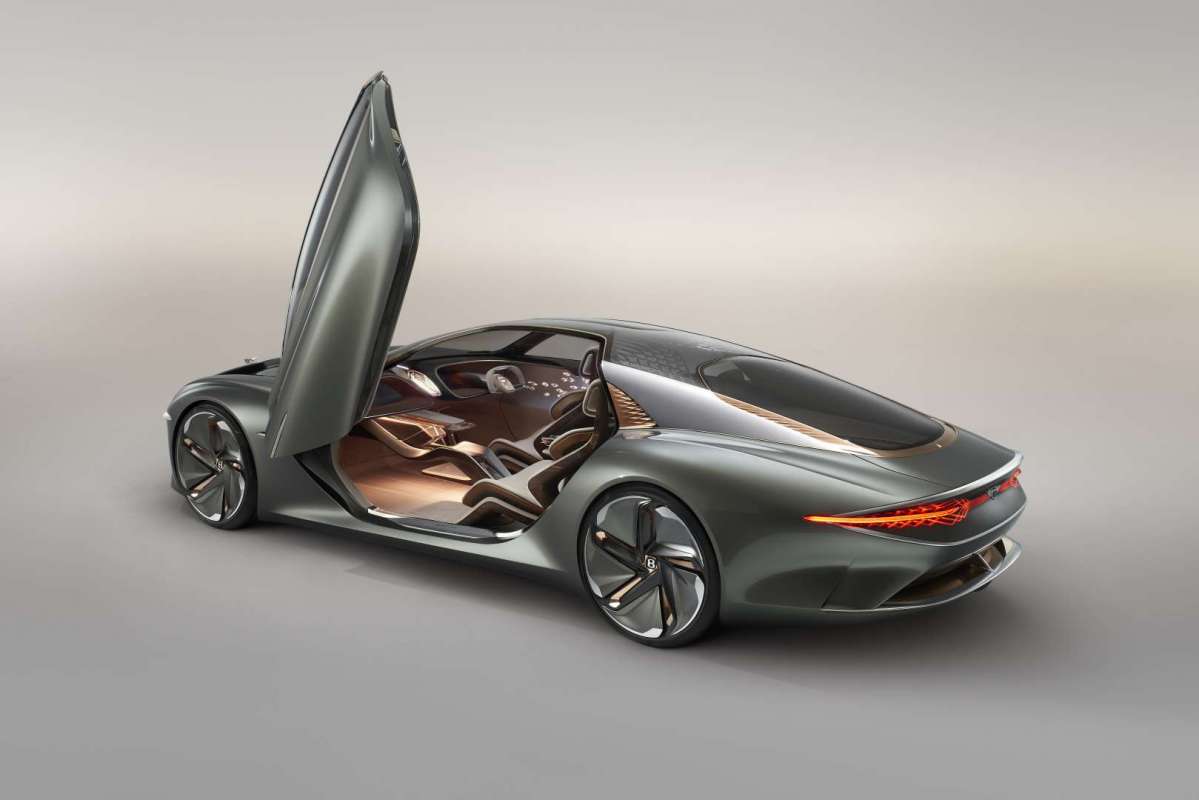 The Bentley EXP 100 GT is powered by four electric motors and a large battery pack. According to Bentley, it's enough to produce 1,106 pound-feet of torque, making it a seriously quick grand touring car. And despite weighing a hefty 4,200 pounds, the EXP 100 GT has little problem scooting to 60 mph from rest in under 2.5-seconds.
With a rated top speed of 186 mph, the EXP 100 GT will get you from point A to point B in no time at all – provided there's minimal traffic along the way, of course.
And if you do encounter some traffic, it's good to know the EXP 100 GT has a fully autonomous driving feature. Yes, it's an autonomous vehicle, but it can also be driven manually like a proper Bentley.
It's got the look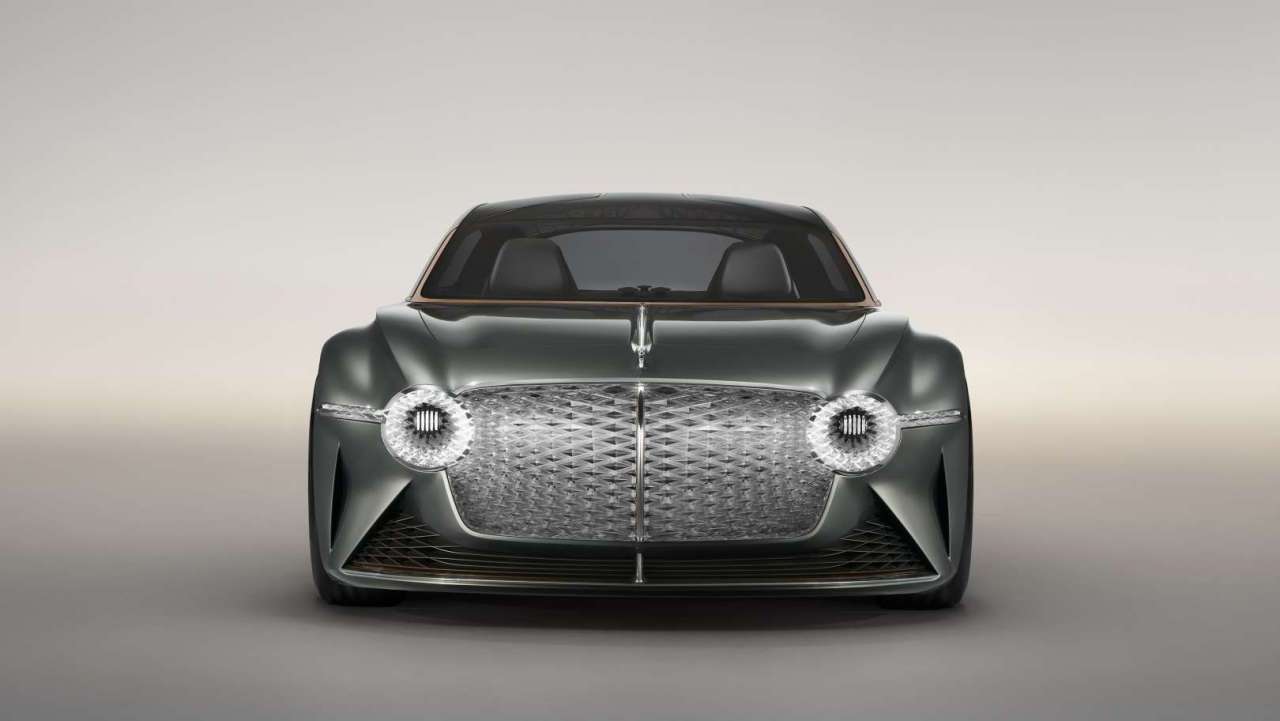 Bentleys are not just about luxury and speed. Looking at the EXP 100 GT, it's easy to see why it won GQ's Best Concept Car award. For starters, it has the presence of a limousine measuring 19-feet long and around 8-feet wide. Those magnificent doors, measuring at close to 6.5-feet each, swing upwards in an utterly dramatic fashion, revealing a luxuriously tactile and hi-tech cabin.
The fascia is clearly inspired by the vintage Bentley Blower No.1 albeit given a modern twist. The illuminated matrix grille and flying B mascot are supplemented by a slew of dancing matrix LED headlights. There are waves of light in the center of the hood that creeps inwards towards the cabin.
The future of true luxury is sustainability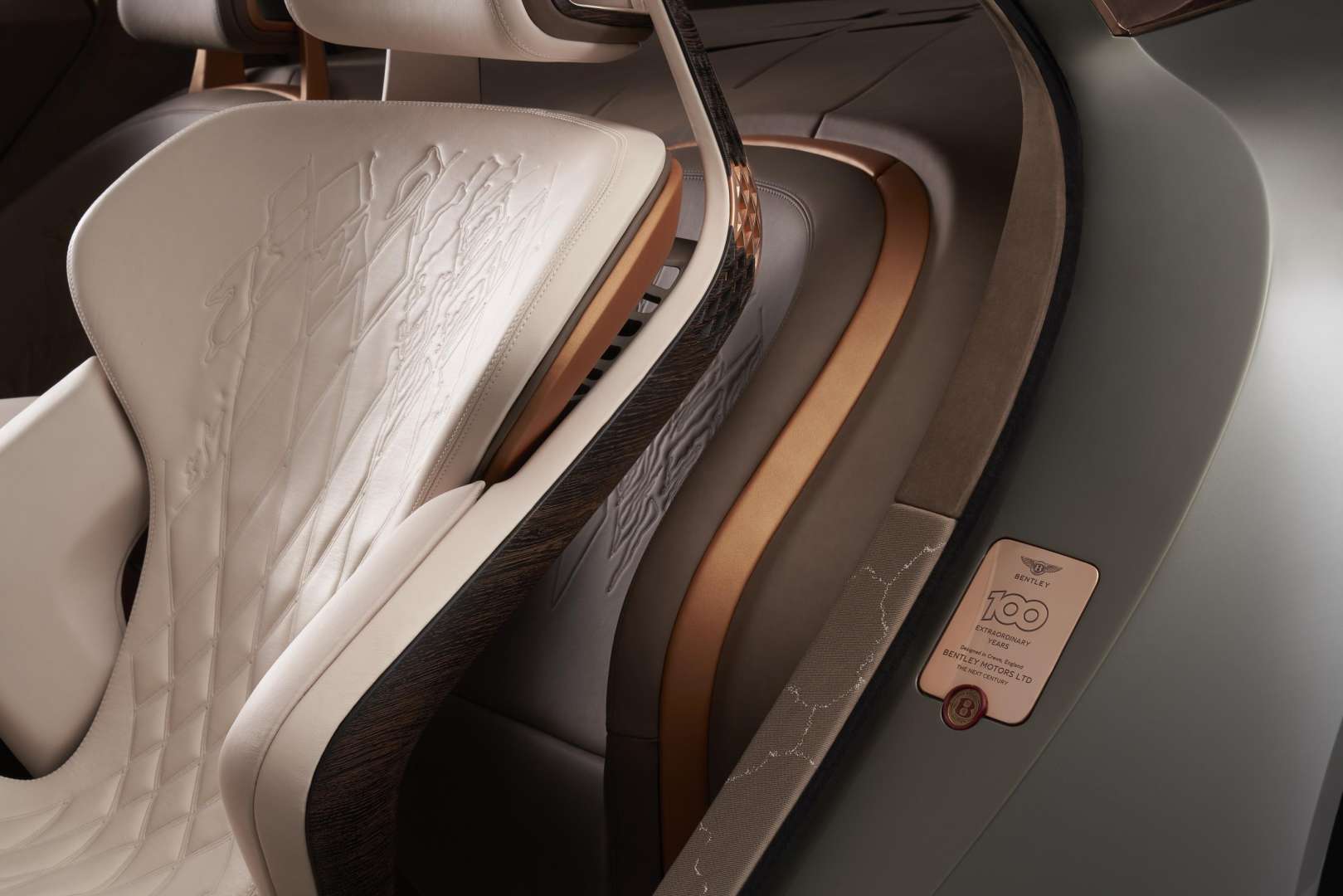 Opening those elegant yet obsessively large, swinging doors is similar to entering a warm and cozy cabin in the woods. The Bentley EXP 100 GT's cabin is crafted entirely from sustainable wood, metal, and leather materials. The seats, in particular, are draped in Bridge of Weir leather that looks and feels like authentic calfskin.
Also, the embroidery pattern on the seats was created specifically for Bentley by Hand and Lock, which perfectly matches the natural grains in the copper-infused Redwood trimmings which are sourced only from naturally fallen trees.
Even the glass roof is special. Instead of relying on ordinary clear or tinted glass, the Bentley EXP 100 GT has fiber-optic prisms embedded in the glass to absorb and project natural light throughout the interior.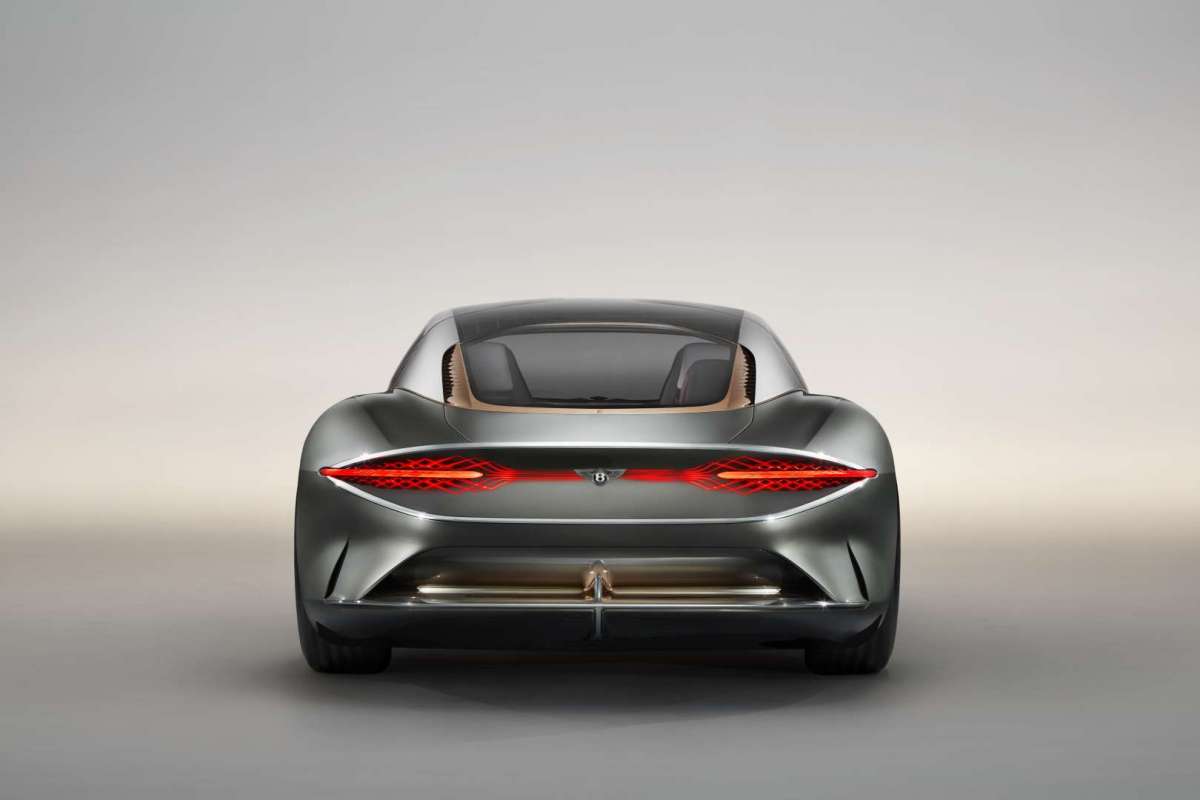 Infused with artificial intelligence, autonomous driving features, an all-electric drivetrain, and a gorgeous design, the Bentley EXP 100 GT concept car is truly an award-winner.