The Bugatti Baby II is a $33,000 toy car. But unlike the first-gen Baby, the new model is not only meant for kids. French carmaker Bugatti is pulling all the stops to celebrate its 110th anniversary with the next-gen Baby II.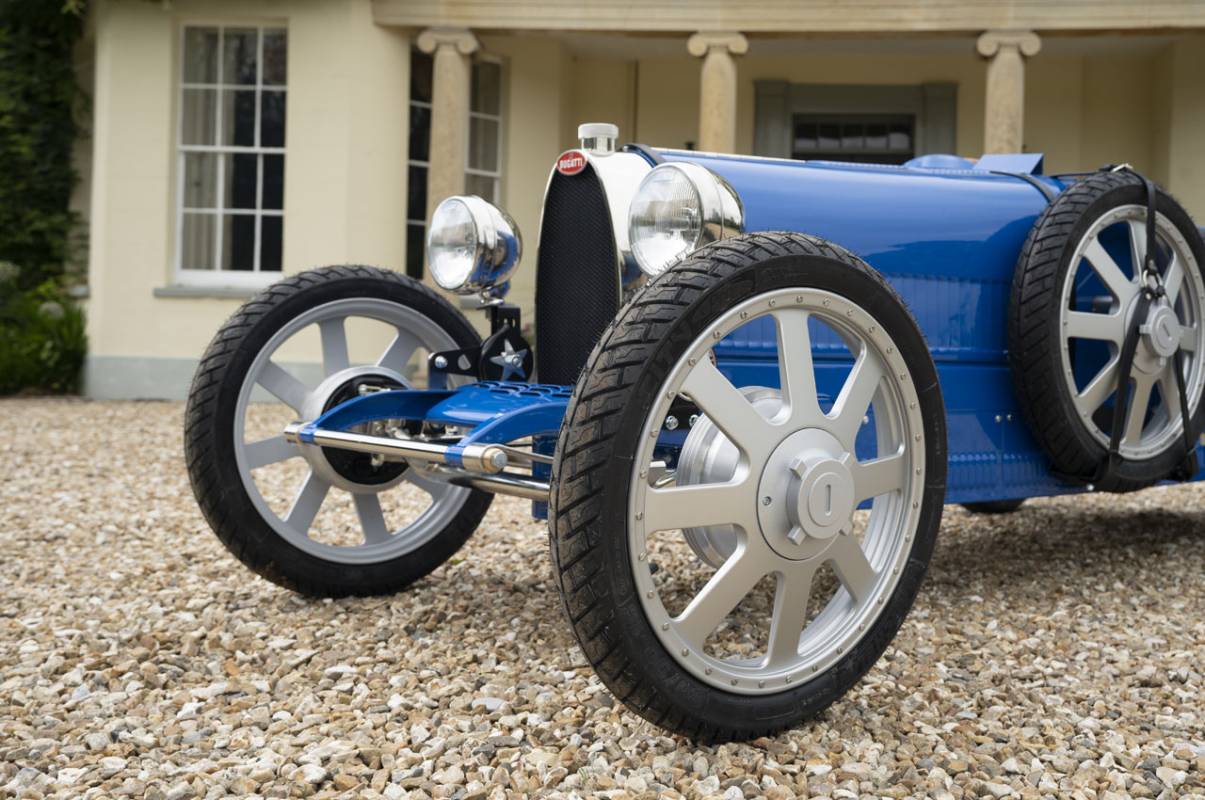 After making our eyes water with the Chiron Sport 110 ans, the hyper-expensive La Voiture Noire, and the extreme-looking Centodieci, Bugatti is set to conquer the hearts and minds of kids and adults alike with the new Baby II.
The Bugatti Baby II is more than an expensive toy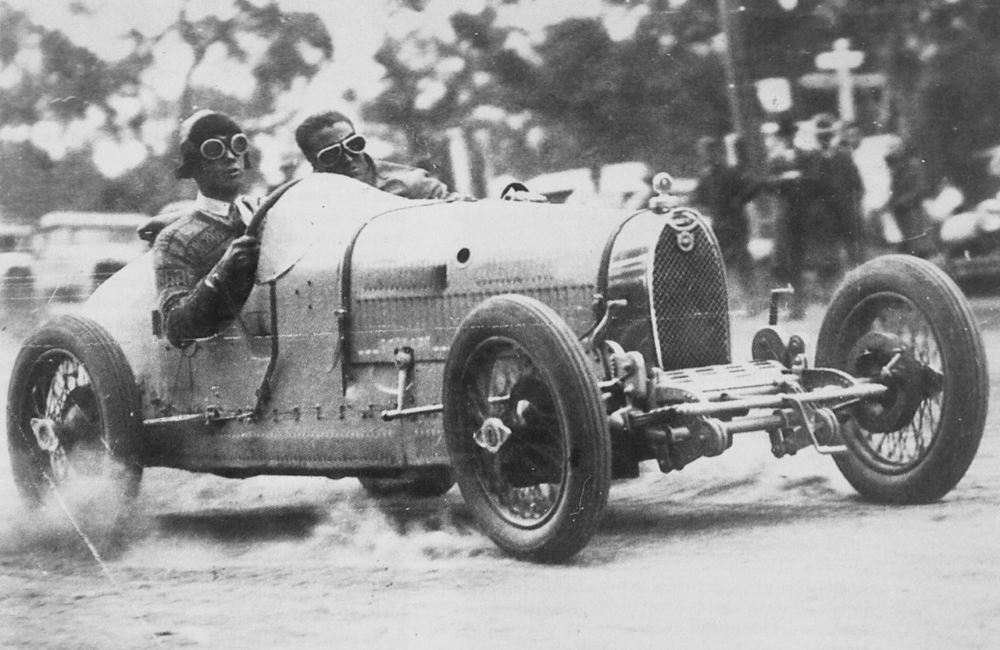 Bugatti didn't just wake up and created the Baby II on a whim. In fact, there's some actual history behind this. Ettore Bugatti created a half-scale Type 35 for youngest son Roland, who celebrated his fourth birthday in 1926. It was originally intended to be a one-off model, but it became an official Bugatti vehicle.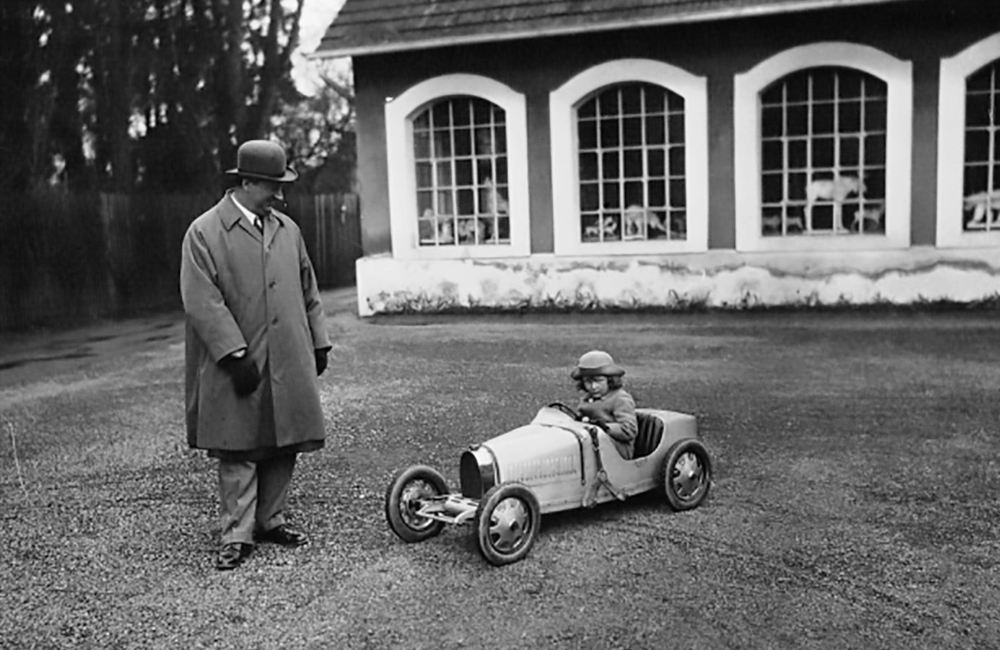 Customers visiting the Molsheim factory were enamored with the miniature scale model of the Type 35, which prompted Bugatti to begin production of the first-ever Baby Bugatti between 1927 and 1936. Bugatti built no more than 500 Baby models since then. And believe it or not, the original Baby remains sought after and highly-cherished by affluent enthusiasts worldwide.
The Baby II is still based on the Bugatti Type 35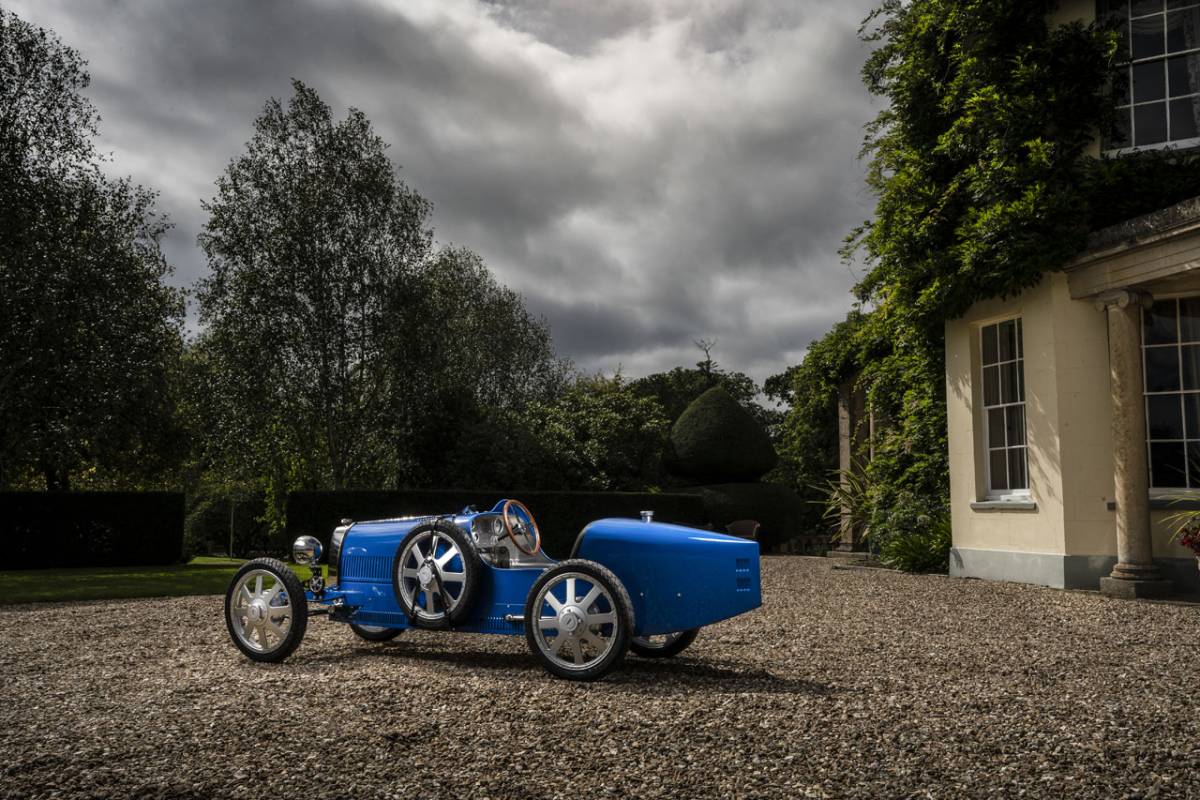 And it has to be since the 1920 Type 35 is regarded by many as the most successful of Bugatti racing model in the company's illustrious history. The car was so dominant on the racetrack it won a total of 2,000 professional and amateur races while setting 47 world records. During its peak, Type 35 amassed an average of 14 racing trophies per week.
But more importantly, Type 35 wore the distinctive Bugatti arch-shaped radiator grille that you still see in modern Bugatti supercars. The Type 35 is the granddaddy of it all.
It's big enough for adults to play with and small enough for kids to cherish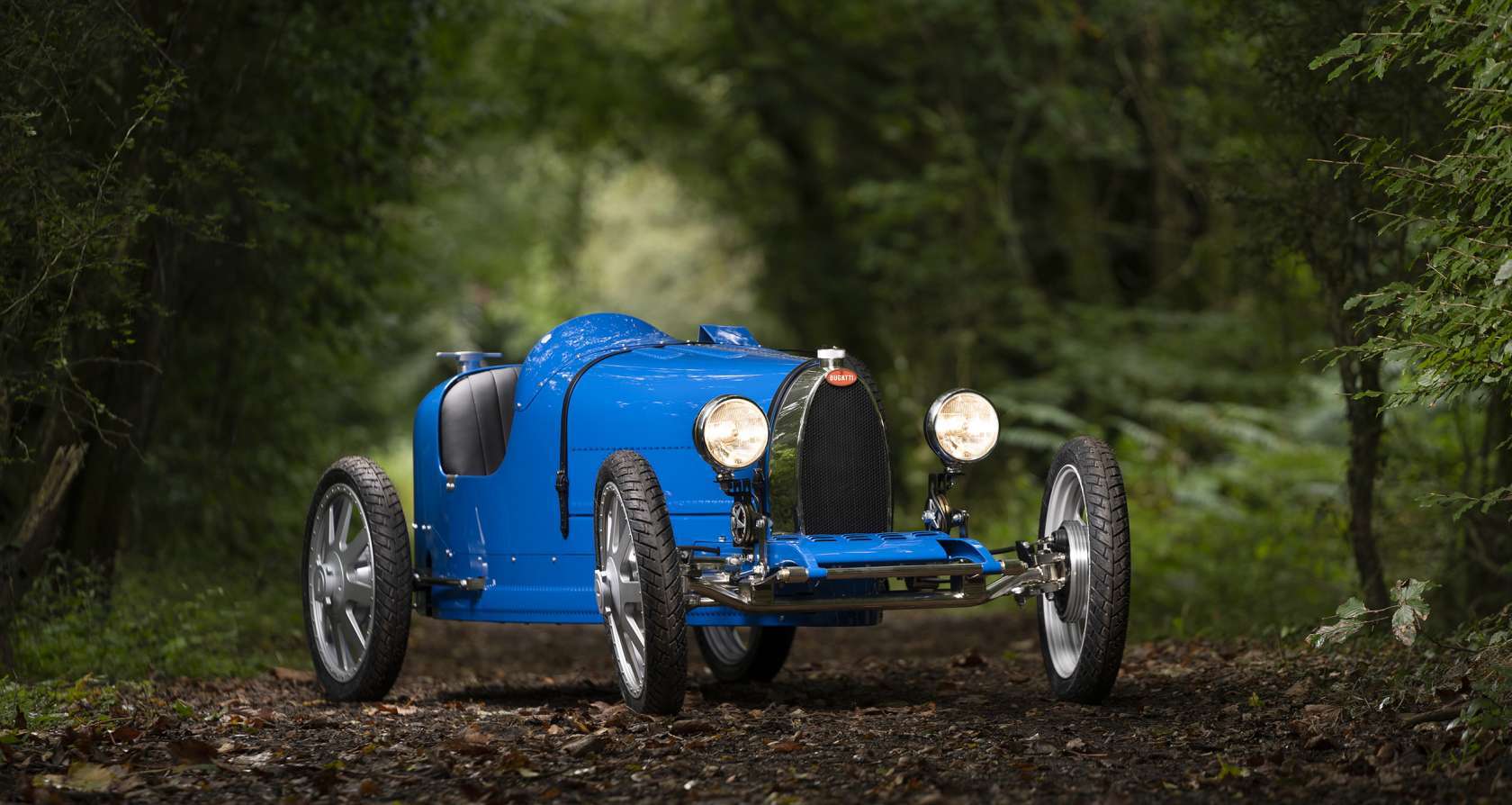 Even though the charming Baby II is bigger than the previous Baby, it remains the smallest member in Bugatti's lineup. And unlike the original half-scale model, the Baby II is a three-quarters-size replica of Type 35, which means both adults and kids can drive the Baby II. But even though it's based on a vintage Type 35, the Baby II is built using modern technology.
The Baby II is an all-electric car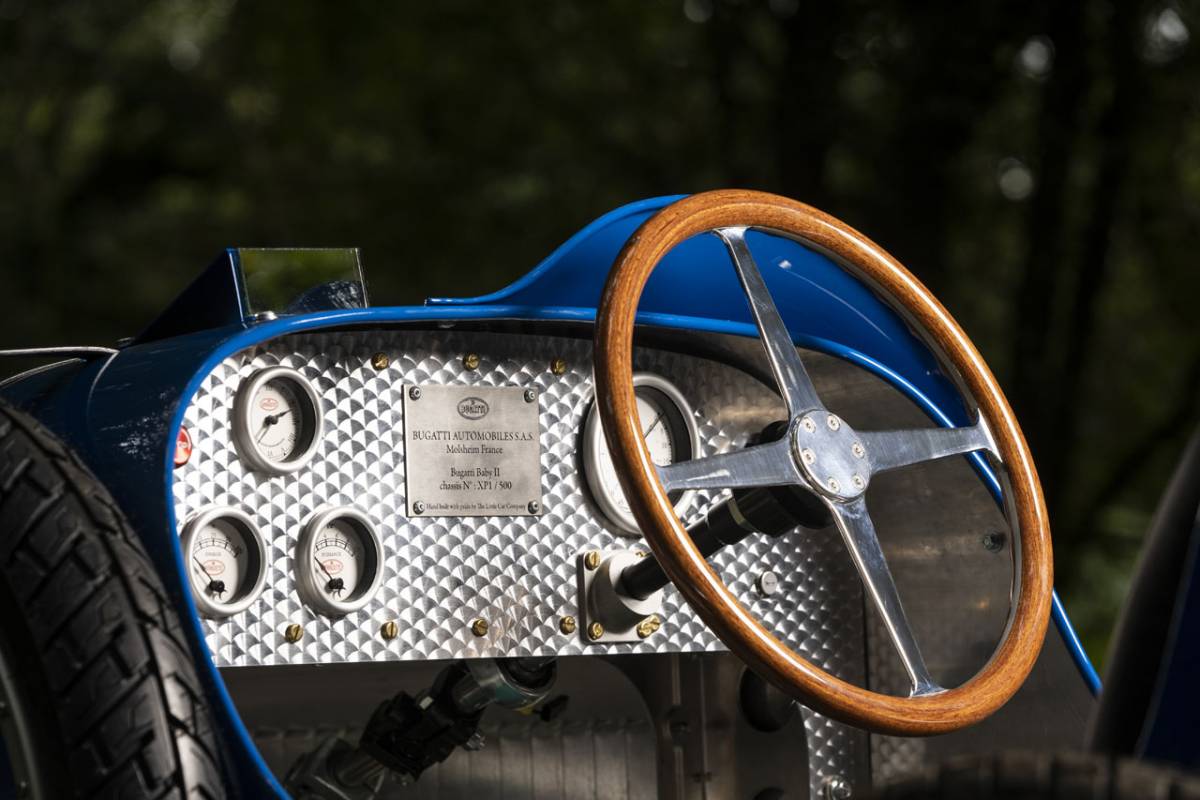 Bugatti worked closely with Little Car Company to create the Baby II. The car is entirely hand-built using precise digital scanning of the 1924 Type 35, the same car which saw action at the 1924 French Grand Prix in Lyon, France. But even though the Baby II is an exact carbon copy of the Type 35 race car, it doesn't have a three-valve 2.0-liter OHC straight-eight motor.
Instead, Bugatti Baby II relies on a rear-wheel-drive, all-electric powertrain. It has removable lithium-ion battery packs, regenerative braking, and a limited-slip differential. The Baby II is equipped with two user-selectable power modes: kid and adult mode. The former is good for 1kW and a top speed of 12 mph (20 kph) while the latter produces 4 kW and a top speed of 27 mph (45 kph). It's not enough to break speed records, but it's more than enough to charm your way around town or the playground.
It has a 'speed key' upgrade like the Chiron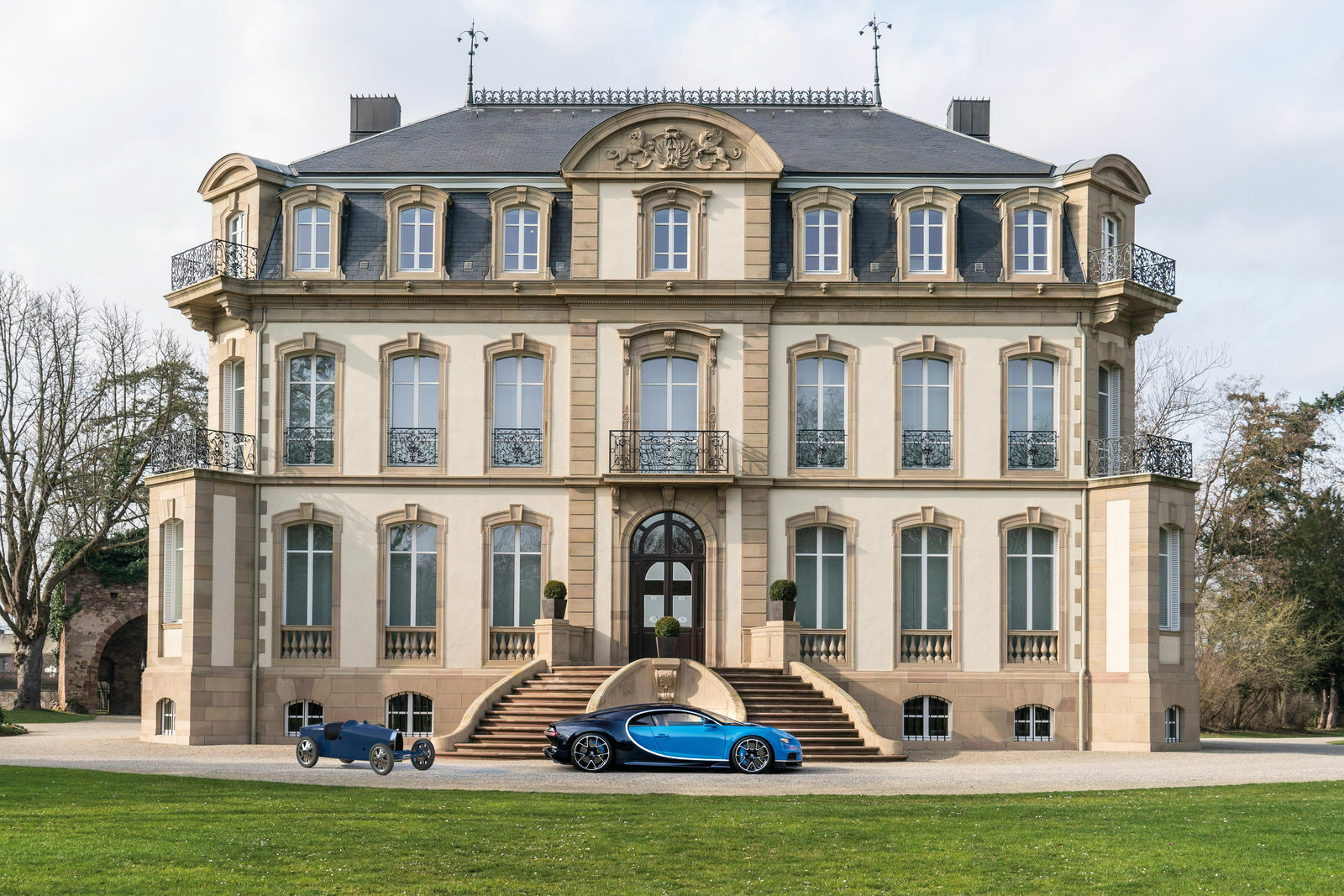 But if you really must race with your aristocratic friends in their own Bugatti Baby II, you'll find a speed key upgrade that disengages the speed limiter and unleashes the electric motor to produce 10kW of power. If you do the math, the Baby II in speed mode is churning out 13.5 horsepower.
Bugatti is only making 500 examples of Baby II with prices starting at $33,000. This includes a speedometer, a working horn, rearview mirror, handbrake, headlights, and remote control to disable the car from a distance. The car even comes with a clock to measure your lap times. The price includes eight spoke wheels wrapped in modern tires, a four spoke steering wheel, and an aluminum dashboard.
But as it turns out, the Baby II is completely sold out, and it only took three weeks. However, we didn't find this surprising. How else can you get your hands on a brand new Bugatti that doesn't cost millions of dollars?