Everyone is moving towards sustainability, which is why plastic sporks and disposable flatware is getting out of fashion. Riding the wave by adding a layer of differentiation is the Ensō Essential series of tableware. Crafted from pure titanium, the spoon, knife, fork and chopsticks are a league on their own.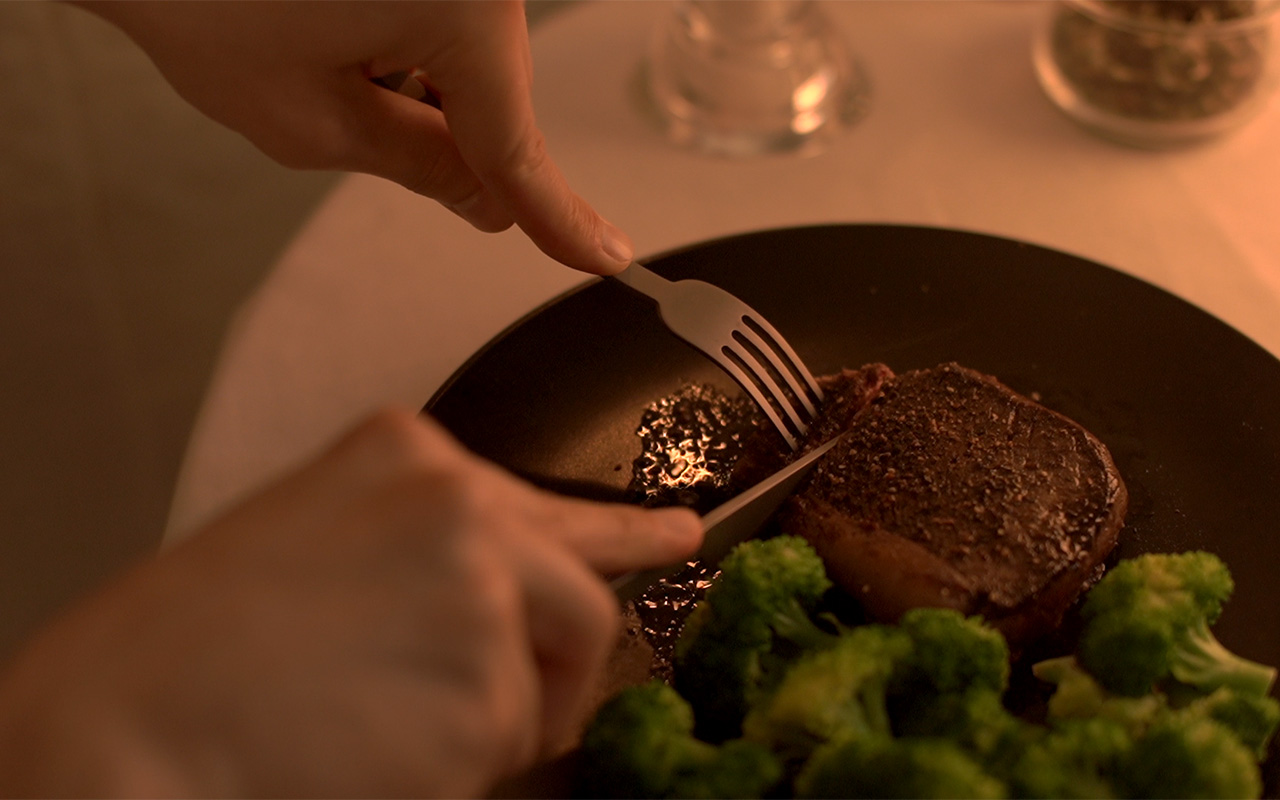 Titanium by nature is a very strong material, so you can expect this range of cutlery to have a long life, thus fulfilling the sustainability factor. Keeping affordability in mind, a full set – which includes a tablespoon, teaspoon, knife, fork, straw, chopsticks and a carrying case – costs roughly $52. As a personalized set, that you carry to work, it's not too much to shell out.
Partner for Life
Ensō Essential is safe for all, it is antibacterial, hypoallergenic and non-corrosive cutlery with no metallic taste. Promoting healthier eating, I like the fact that titanium is tasteless – not that I have ever been tempted to stick my tongue to a titanium-case watch, just to determine its taste. This particular series uses the highest-quality of pure medical grade titanium.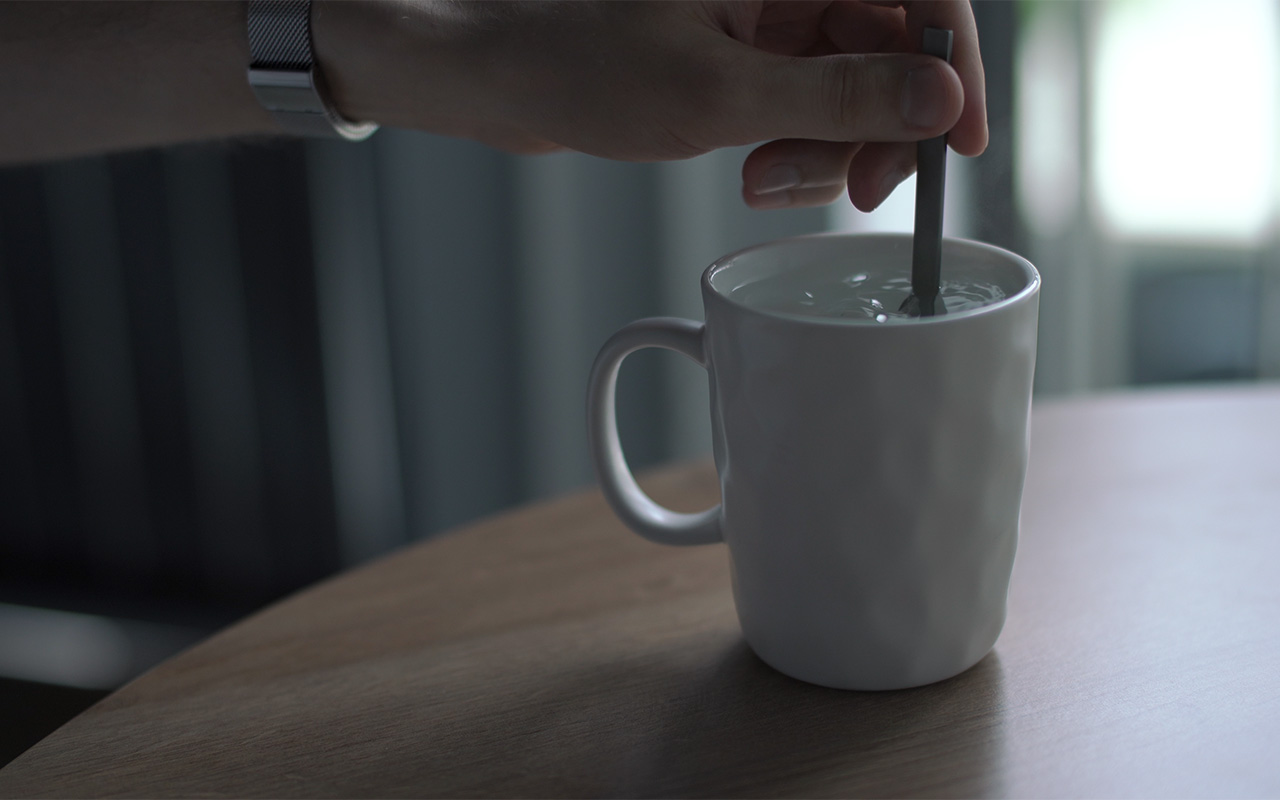 Titanium is safer than steel simply because of the fact that when titanium is exposed in air, a nano-coating of titanium dioxide or Titania, is formed when oxygen reacts to the metal. This coating repels microbial growth, and thus your titanium flatware is safer to use in comparison to other materials.
Food Tastes Better with Titanium
Like I mentioned before, Titanium is tasteless and is in fact used in high-end jewelry and watches because it causes no allergic reactions. Finding a pure material set, without any nickel in it, can be a challenge at times. Even the disposable and eco-friendly wooded spoons leave an aftertaste in your mouth.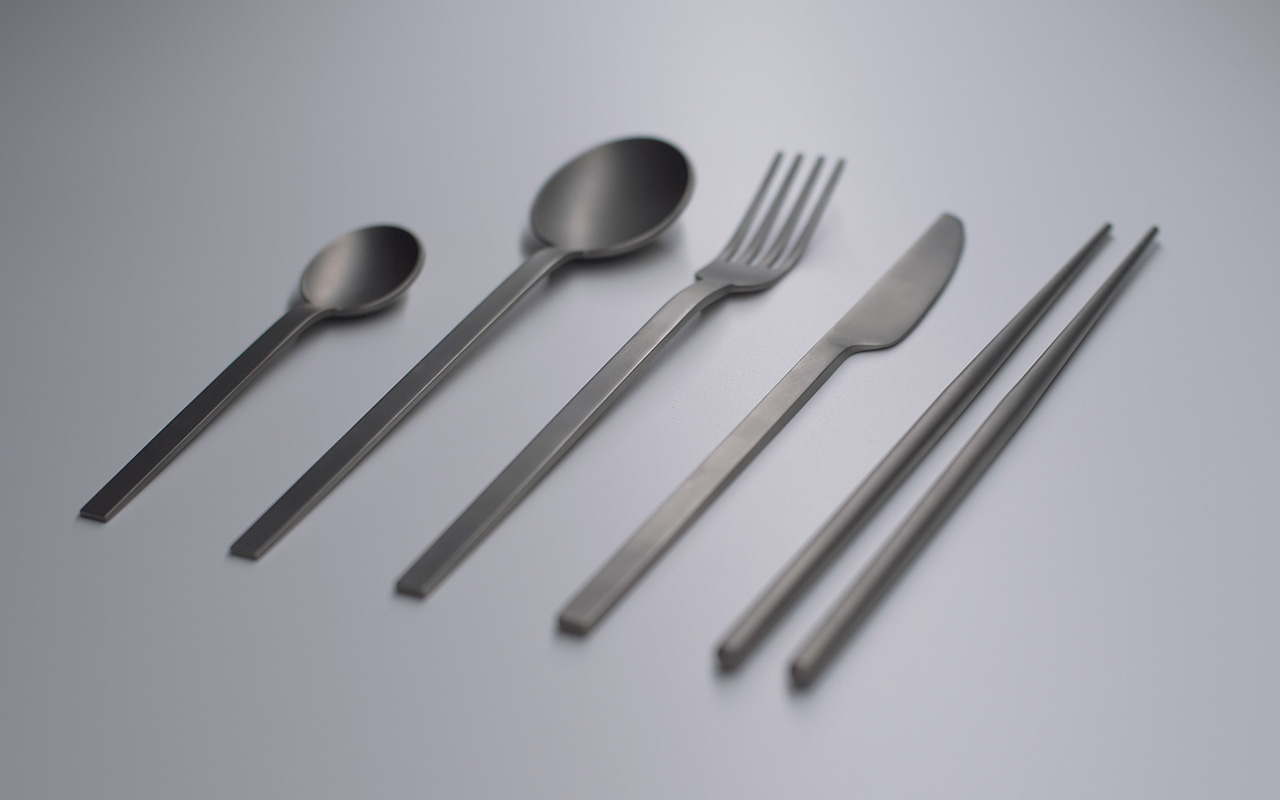 I like the fact that the team has bundled a carrying case with the personalized kit. I can imagine packing in my personalized tableware kit for the next picnic outing. The idea is to make use of the kit on the go as well as at home.