Like many fledgling EV startups, Faraday Future has had a rough start. It wasn't always like this before, as the company was on the verge of becoming a major player in electric mobility. But vivid dreams of sugar and spice turned sour as Faraday navigated over huge bumps along the road.
But according to new Faraday Future CEO Dr. Carlsten Breitfeld, there's light at the end of the tunnel, but the company needs serious funding to finally begin production.
Faraday Future has all the right intentions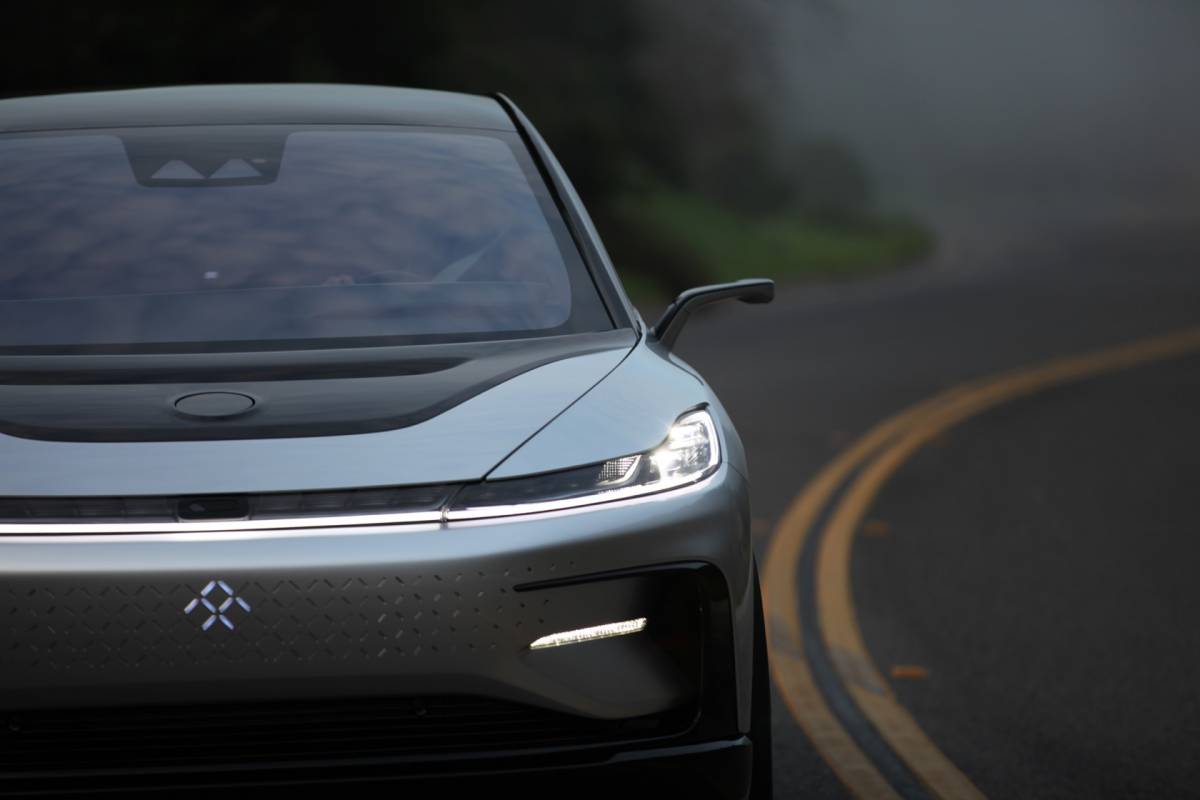 Faraday Future's first car – the highly-anticipated FF91 – is supposed to be a game-changer back in 2015, with plans of expanding a diverse portfolio of new-age electric vehicles over time. In fact, former Faraday Future head of design Richard Kim announced at the 2015 LA Auto Show the new FF91 will feature fast internet access, a breakthrough interior design with aromatherapy technology, and a top-of-the-line entertainment system with user-selectable sound profiles for each occupant.
In short, the FF91 is envisioned as the goalpost of future electric models. It is supposed to change the game, but things suddenly took an unexpected turn.
Financial issues began rearing its ugly face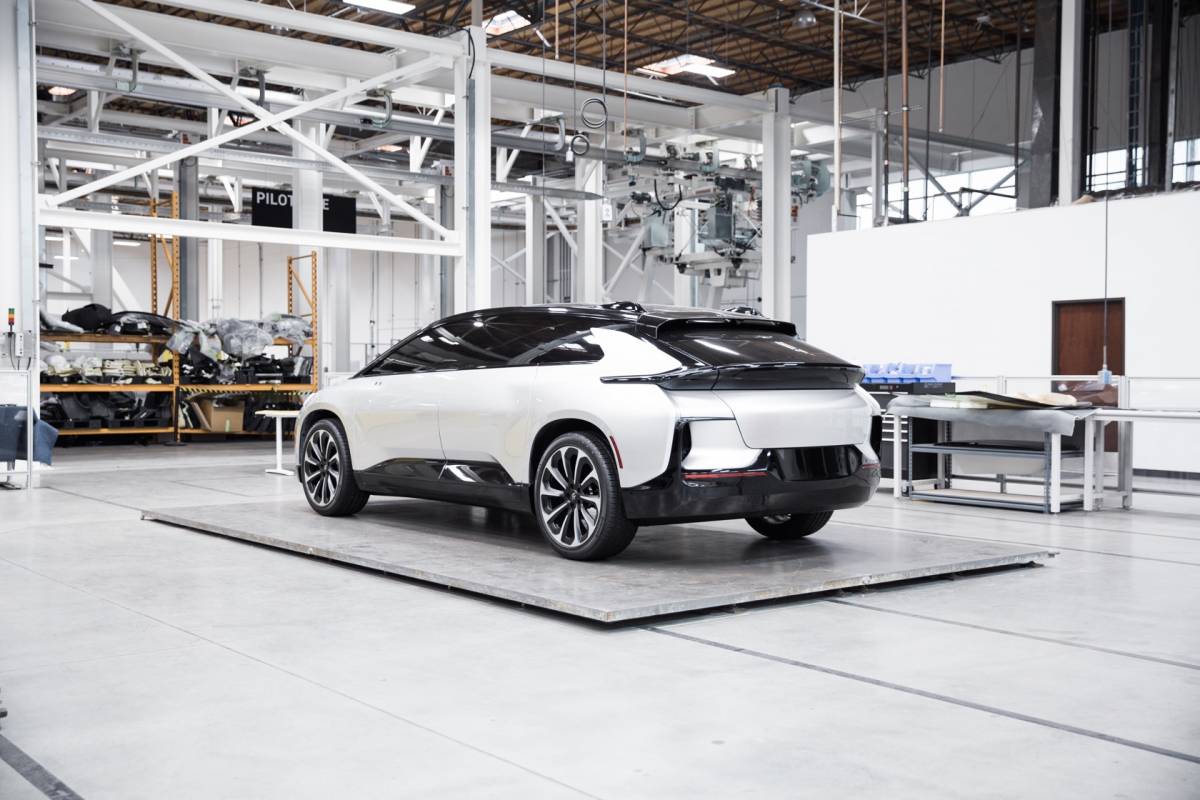 The biggest hurdle began in 2018 as Faraday Future engaged in a much-publicized dispute with Evergrande Group, a primary investor in the company. Soon after, Faraday announced an exhausting round of pay cuts and layoffs to its employees. At this point, the future of Faraday was in dire straits with a growing list of unpaid suppliers, anxious investors, and a dwindling bank account.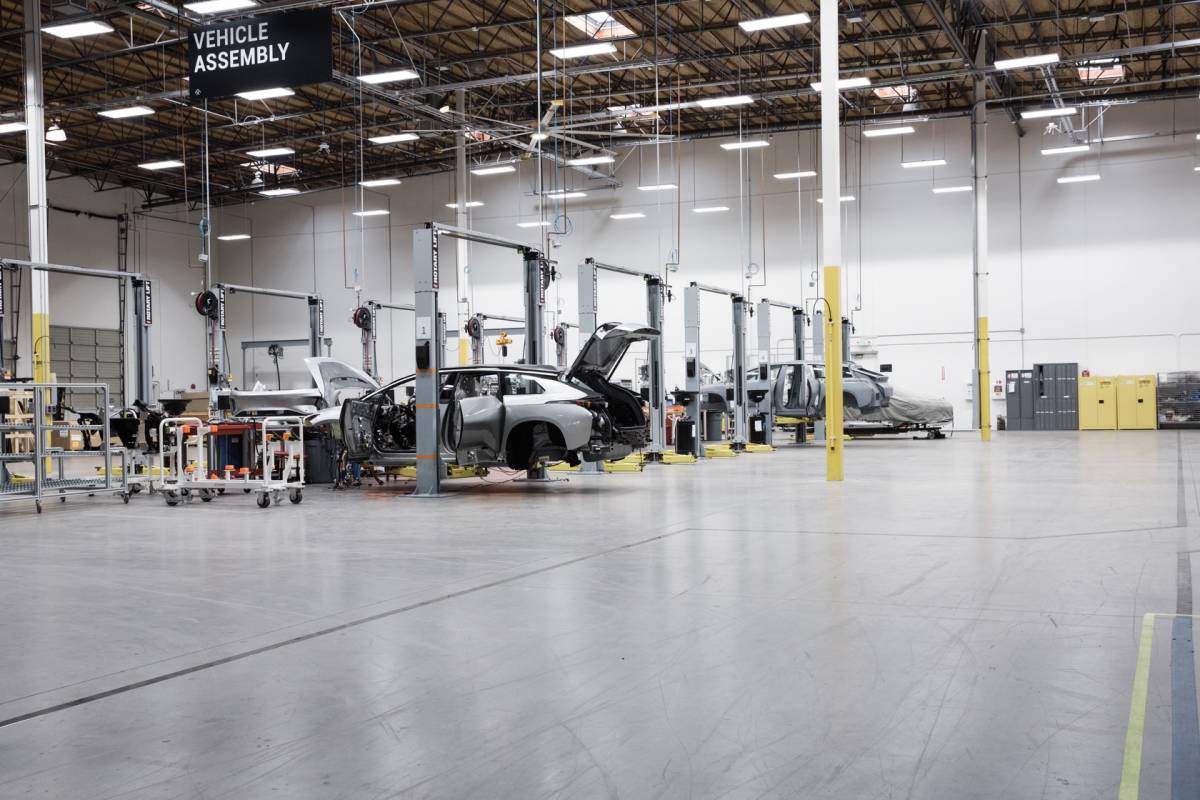 "If you look back through the past three years of Faraday Future you will see only bad news," exclaimed newly-minted CEO Dr. Carlsten Breitfeld. If the name sounds familiar, Dr. Breitfeld is known for his valuable contributions on the BMW i8 and Chinese EV maker Byton. "The part that is missing, maybe, is the focus and the ability to execute, but the technology, design, and strategy are all intact."
Of course, what's also missing is money. And in Faraday Future's case, it needs a lot.
Money makes the world go 'round, and so does making cars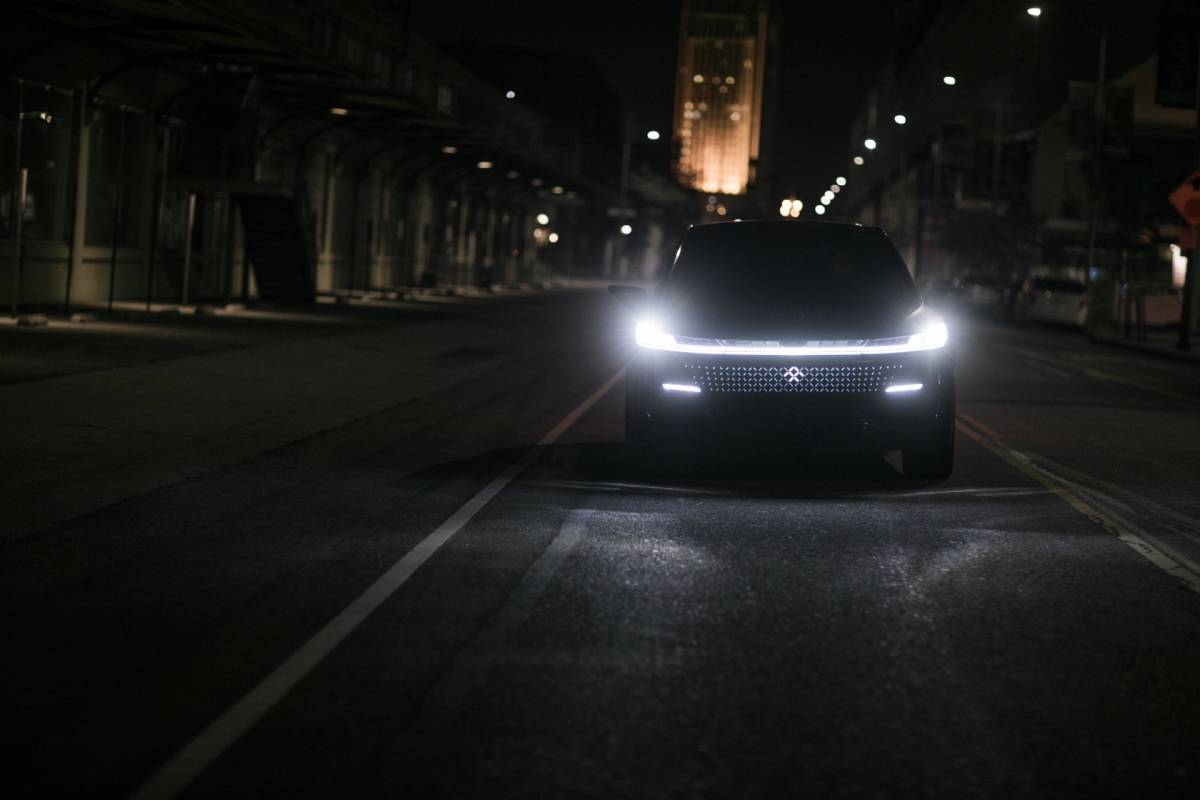 There's still a lot of work to be done, and Faraday Future needs new funding to get things moving. "We are working on funding right now, and it looks promising I would say," confirms Breitfeld. The company recently announced a new strategy for equity funding, future plans for an IPO, and delivery plans for the FF 91 and the FF 81.
"Faraday Future has made amazing innovations in the fields of traditional electric vehicles, IOV, AI, mobility ecosystem, business models and user ecosystem innovations," said Breitfeld. "The FF 91 is very close to final production and delivery with 92-percent of the parts already sourced. Moreover, we still have nearly 600 employees globally from various industries working together for the goal of delivering FF 91. I am very confident that under this new plan, we will deliver FF 91 in a shorter time at a lower cost and higher quality," added Breitfeld.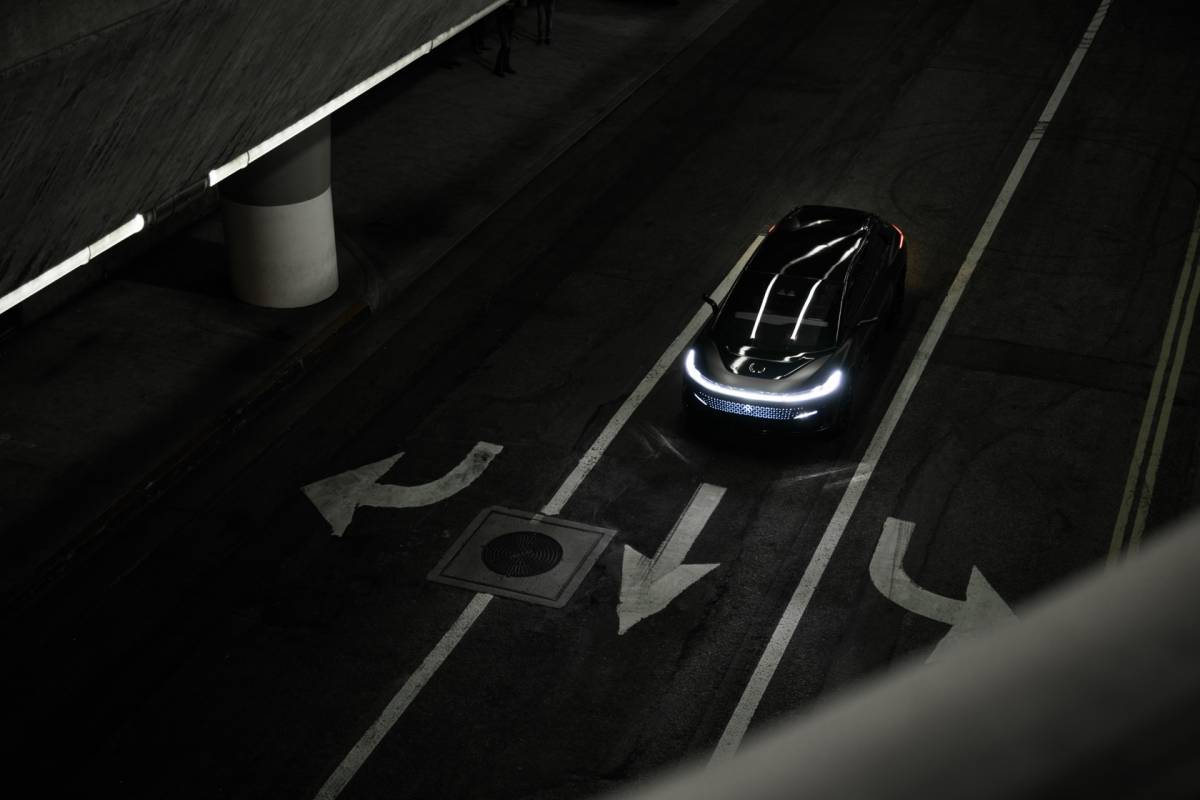 The plan, it seems, is to source equity funding to the tune of $850-million. If you think that's rich, it's a far cry from the original amount of $2-billion. Next, Faraday Future plans to begin deliveries of FF 91 within nine months of securing equity funding. This is followed by further development and testing of FF 81 along with next-generation core technologies.
Finally, Faraday Future hopes to target an IPO within 12 to 15 months after securing funding.
The future of Faraday looks bright, but it needs to sell cars fast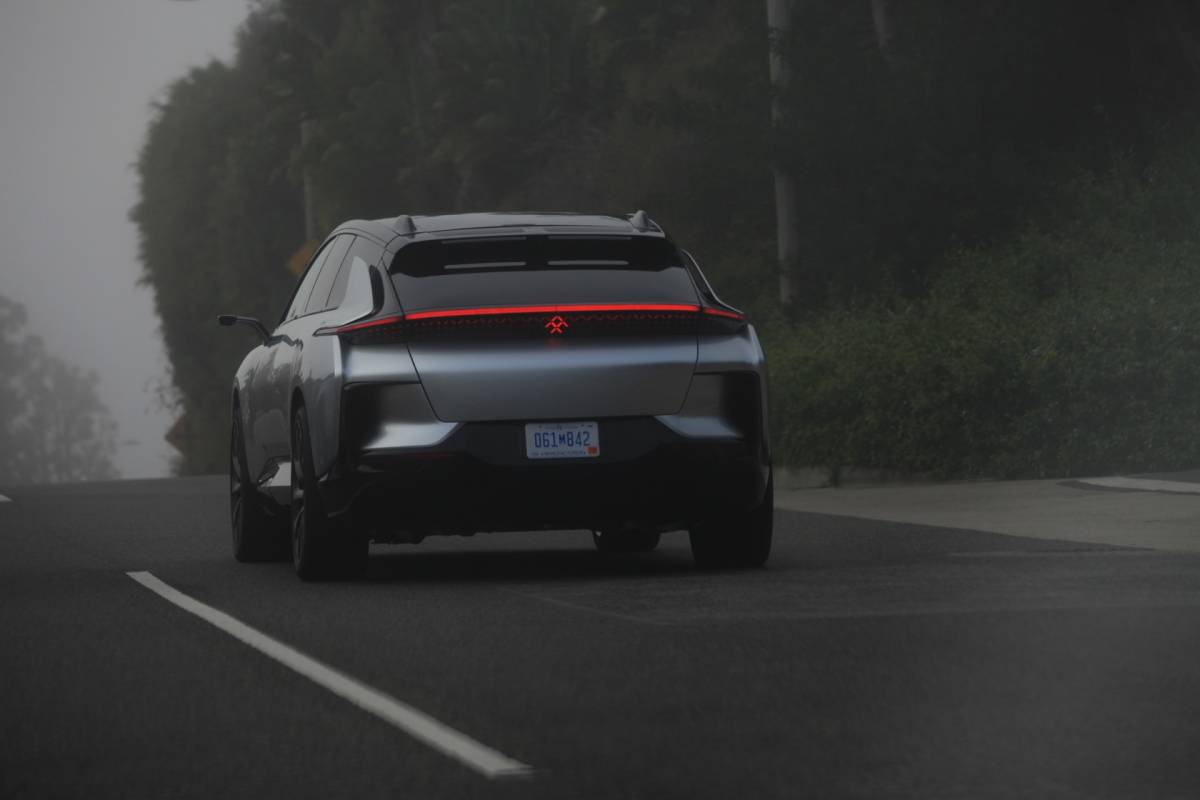 In order to maximize its new funding strategy, Faraday Future needs to begin selling cars as soon as possible. Making this a reality is Faraday Future's Futurist Testing LAB (FTL) located in South Los Angeles, just a stone's throw away from Faraday HQ. "Our Futurist Testing Lab will continue to help push forward the goal of FF 91 delivery," said Breitfeld.
The facility will conduct vehicle testing and validations to produce small batches of pre-production vehicles. With this method, Faraday Future hopes to push forward with its goal of producing higher-quality, higher-efficiency, and cost-effective electric vehicles.