The 2019 Concours d'Elegance at Pebble Beach is just around the corner, but we can't get over the Ginetta Akula. The Akula is a British-made racing car offering sedan levels of practicality. The Ginetta Akula debuted at the 2019 Geneva International Motor Show a couple of months back. And while we're terribly excited to see what Pebble Beach has to offer, the Akula sparks the interest with its boy-racer styling and unusual design.
Akula is Russian for 'shark'
Truth be told, the Akula didn't look like a shark at first glance. But if you run your eyes steadily over the numerous aero slats festooned in the bodywork, it does look like a deep-sea predator devouring everything in its path. Billionaire boy racers are sure to love the in-your-face styling of the Ginetta Akula.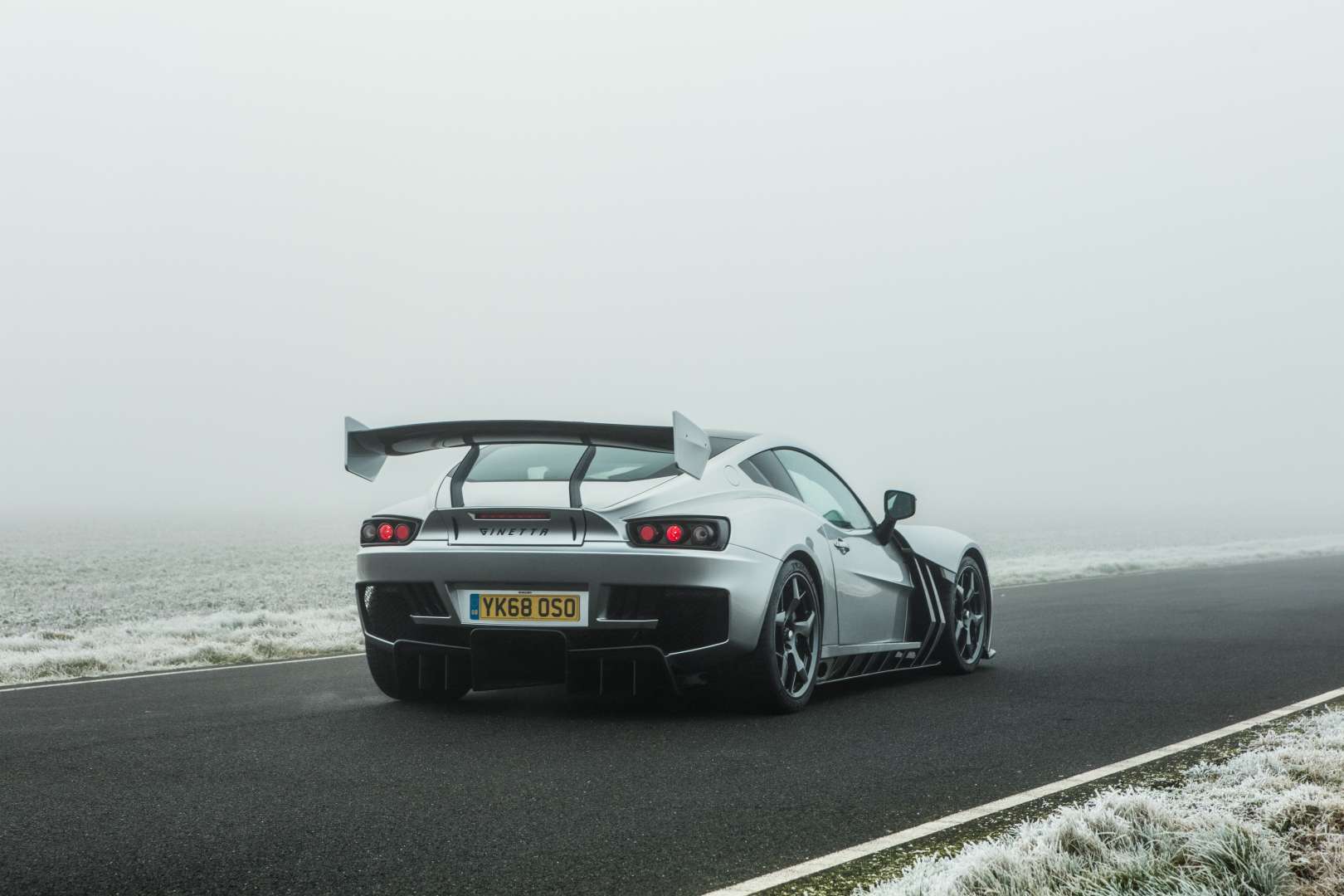 For clarity's sake, the Akula is indeed the Russian term for 'shark.' We find this strange if you consider Ginetta is based in West Yorkshire, but there's something very British about a sports car with muscular proportions, a rumbling V8 in the front, and a short-wheelbase with rear-wheel drive.
Why does the Akula look familiar?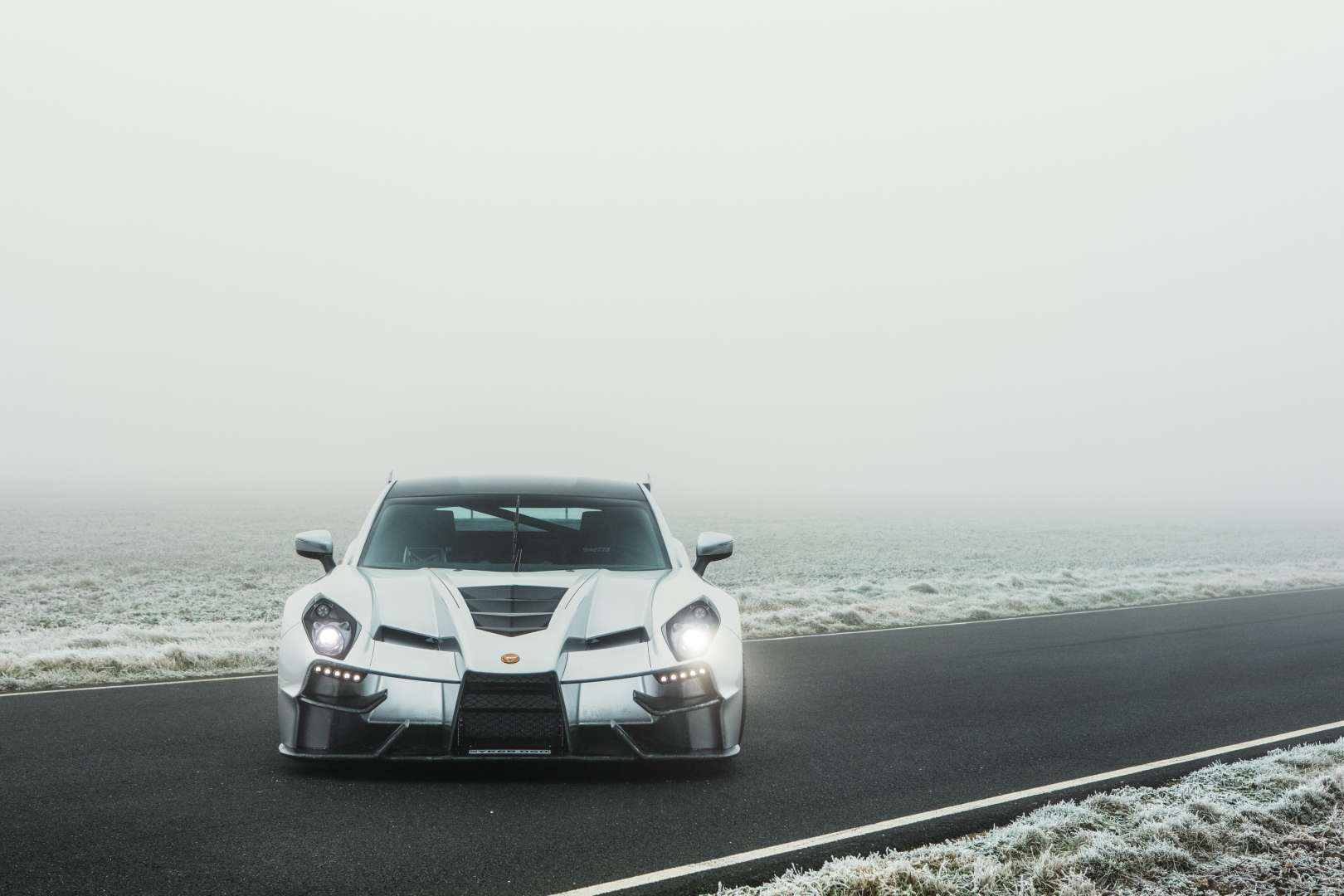 Well, that's because you're probably thinking about TVR, particularly the Sagaris. Famously known as the 'ax car' (because the vents and scoops seem like they were 'axed' in the bodywork), the Sagaris is a ridiculous car in all aspects.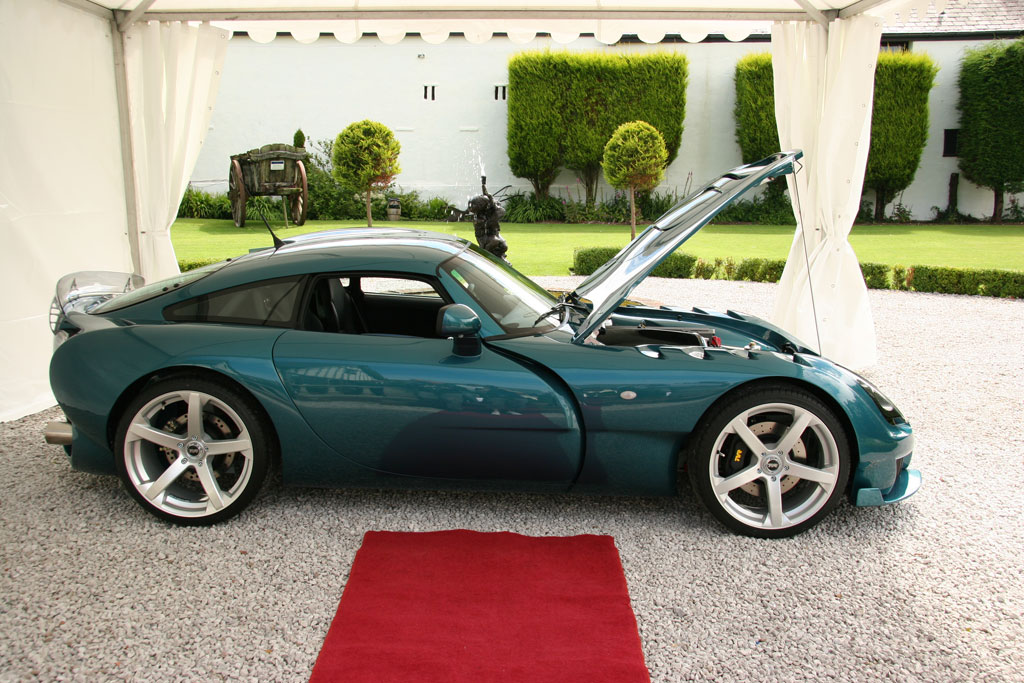 In fact, the Sagaris is regarded as the scariest car TVR ever made. It has a short wheelbase, rear-wheel drive, and a stonking front mid-mounted 406-horsepower inline-six. But what makes it scary is the funky handling and the lack of any safety features like airbags, traction control, and anti-lock brakes. Holy cow!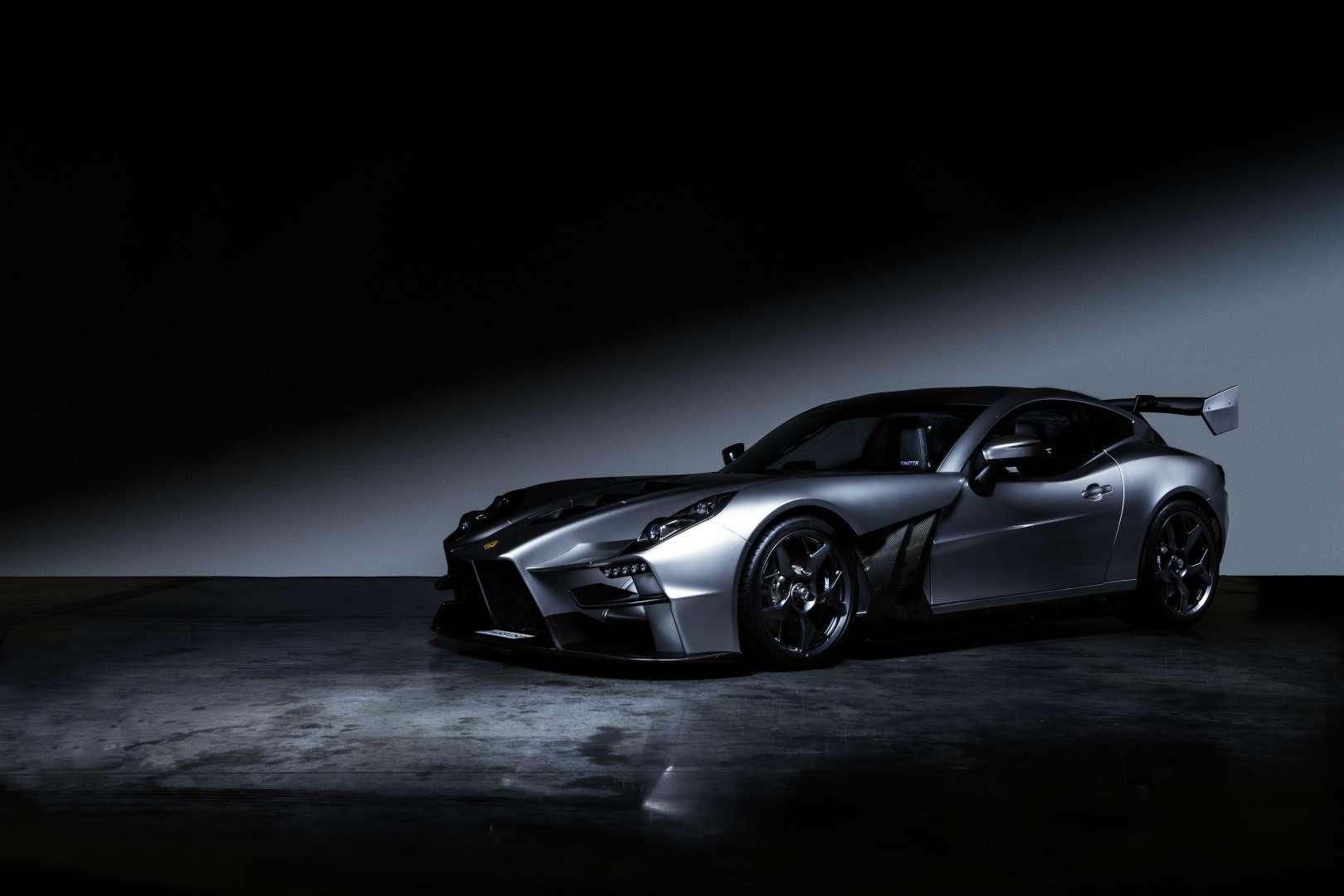 But the Akula is taking the Sagaris-inspired styling to another level, and there's a reason for this.
Optimized Aerodynamics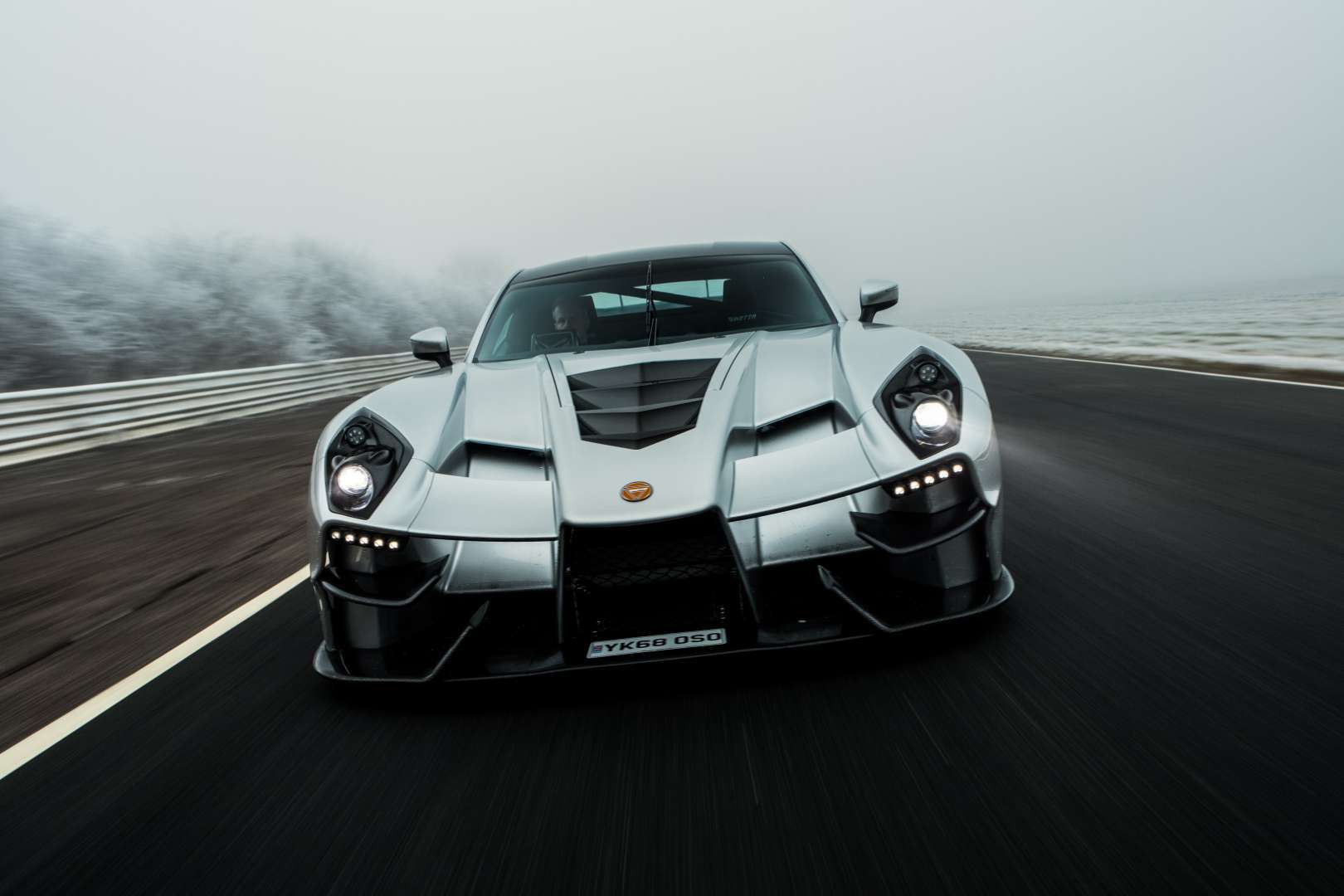 Ah, so now you see why the Akula has more vents and aero pieces than an experimental NASA spacecraft. Ginetta is an expert in making cars go fast by optimizing aerodynamics. Ginetta claims the Akula generates 376kg (828 pounds) of downforce at 100 mph, which is only five percent less than a racing-spec LMP3 racing car.
And Ginetta does it without employing active aero spoilers, self-closing vents, and complicated vortex generators. It's an old school racing car designed for the road.
V8 power is part of the agenda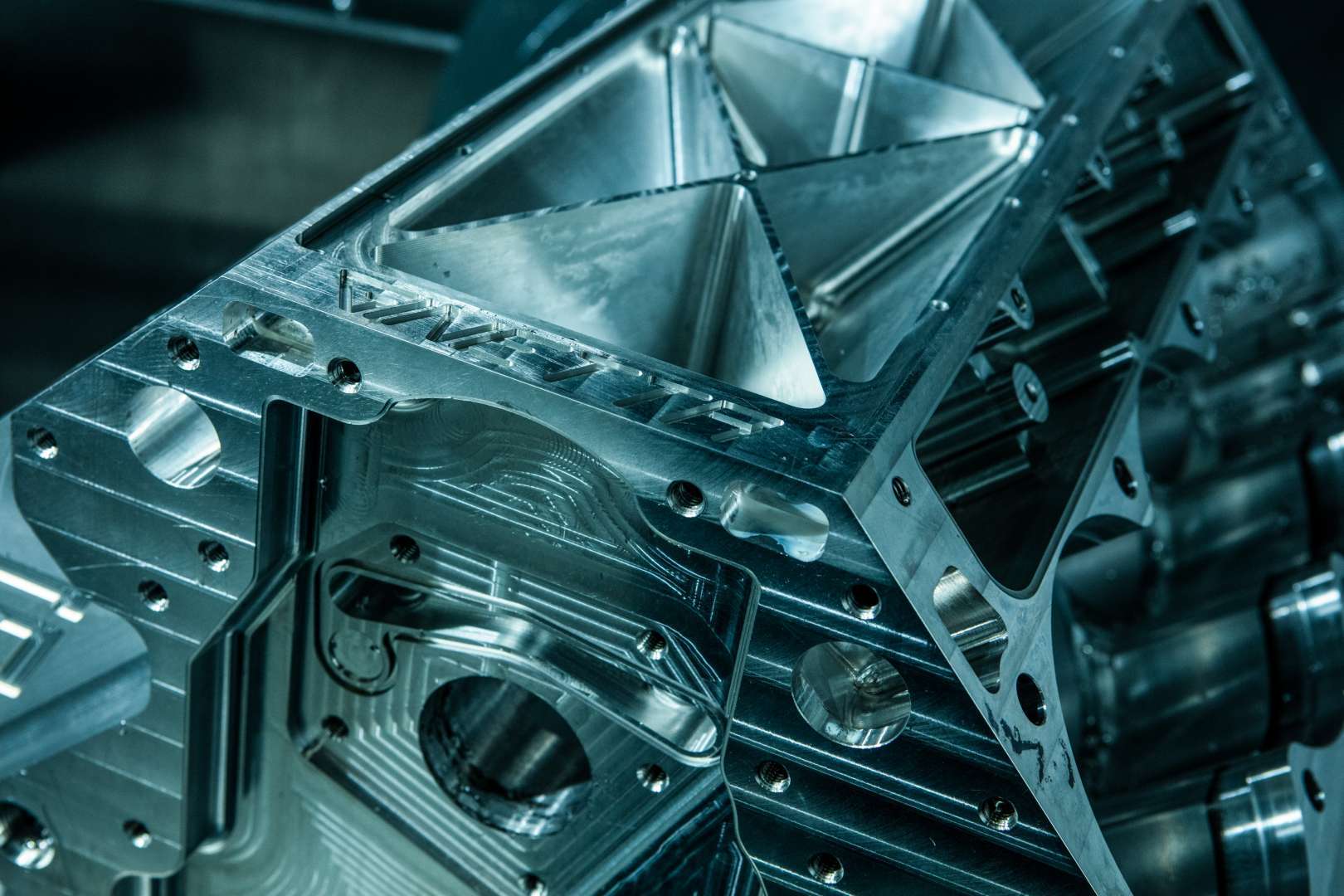 Here's where it really gets interesting. The front-mid engine layout is inspired by Mastercraft ski boats. This gives the Akula the handling dynamics of a Mitsubishi Evo or Subaru Impreza. The mill is developed and manufactured in-house by Ginetta.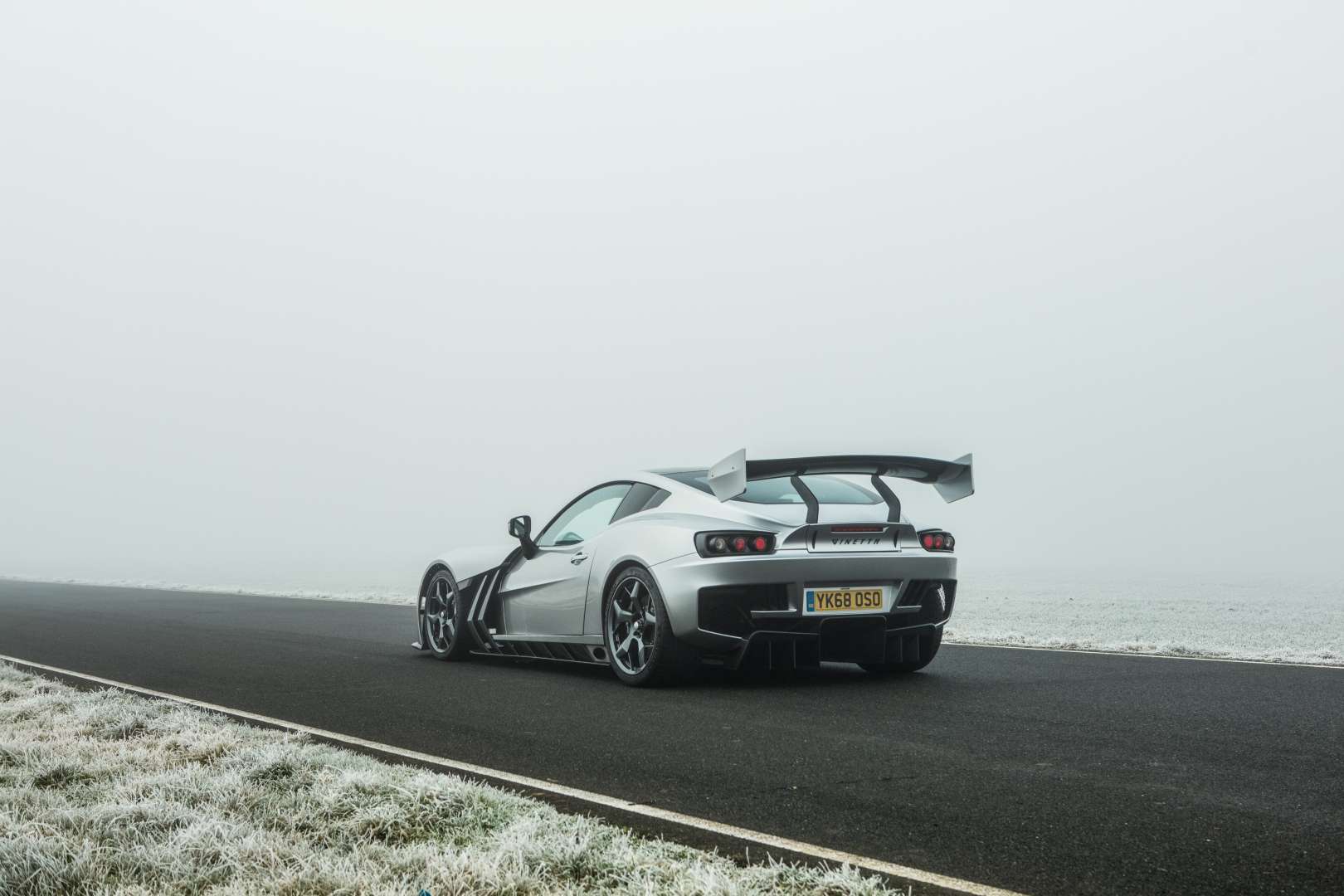 It's a billet-aluminum, dry sump, and naturally aspirated 6.0-liter V8 producing 600-horsepower and 516 pound-feet of torque. The motor is shoehorned behind the front axle and sits pretty close to the surprisingly airy cabin. Even the six-speed sequential paddle-shift gearbox is custom-made by Ginetta. This includes the rear differential with a multi-plate clutch and carbon fiber shaft.
And since the Ginetta Akula only weighs 1,150kg (2,535 pounds), it has a power-to-weight ratio of 500bhp per ton, which is 200kg lighter but with a higher output ratio than a McLaren Senna.
Ginetta is only making 20 examples of the Akula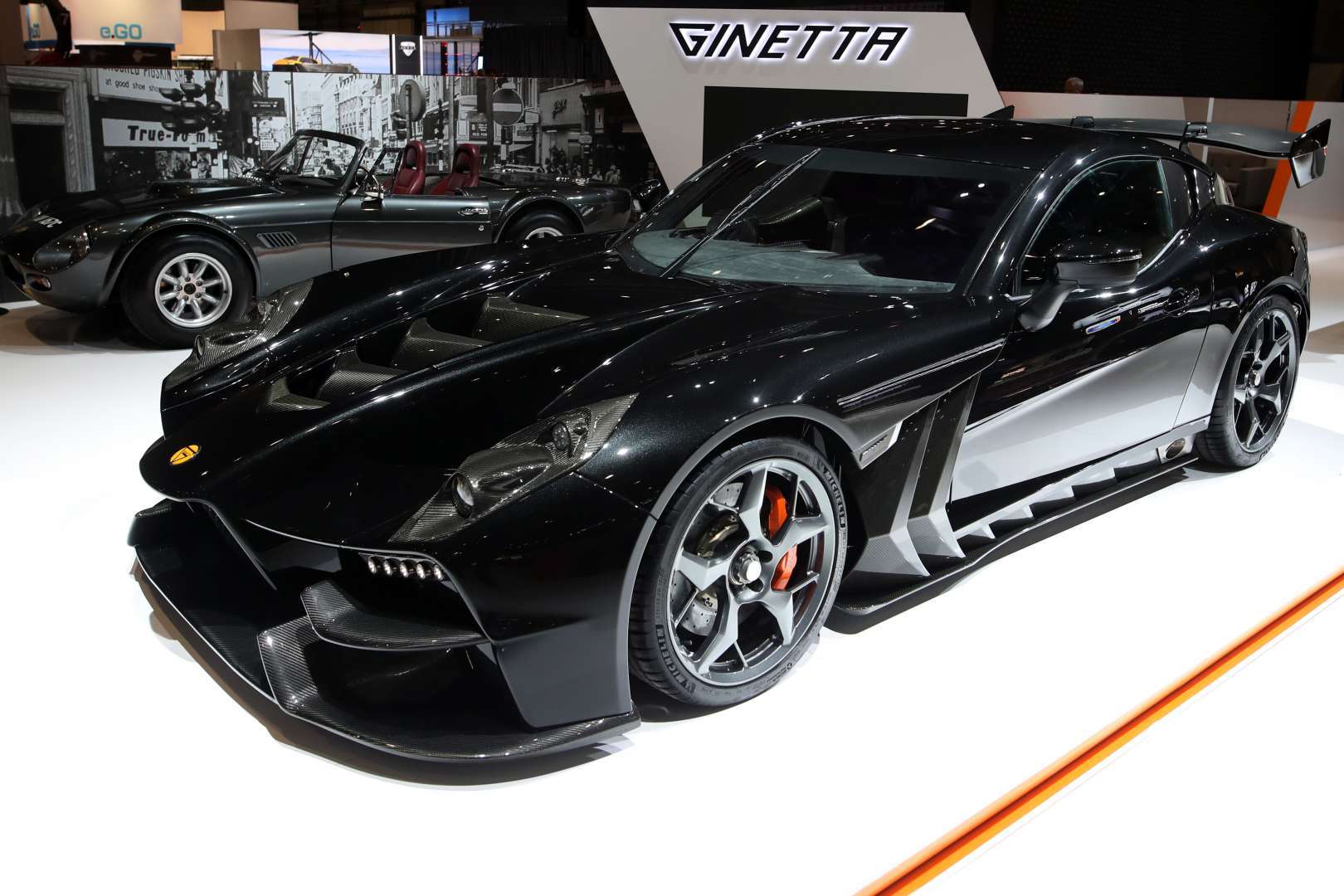 And sadly, all production-spec units are sold out at the moment. Ginetta's planning a limited run of 20 units a year, with each Akula starting at £200,000 or around $250,000. And we're talking about a racing car with a carbon tub chassis, a full FIA-spec roll cage, and 675-liters of boot space, which effectively makes it a serious grand tourer as well.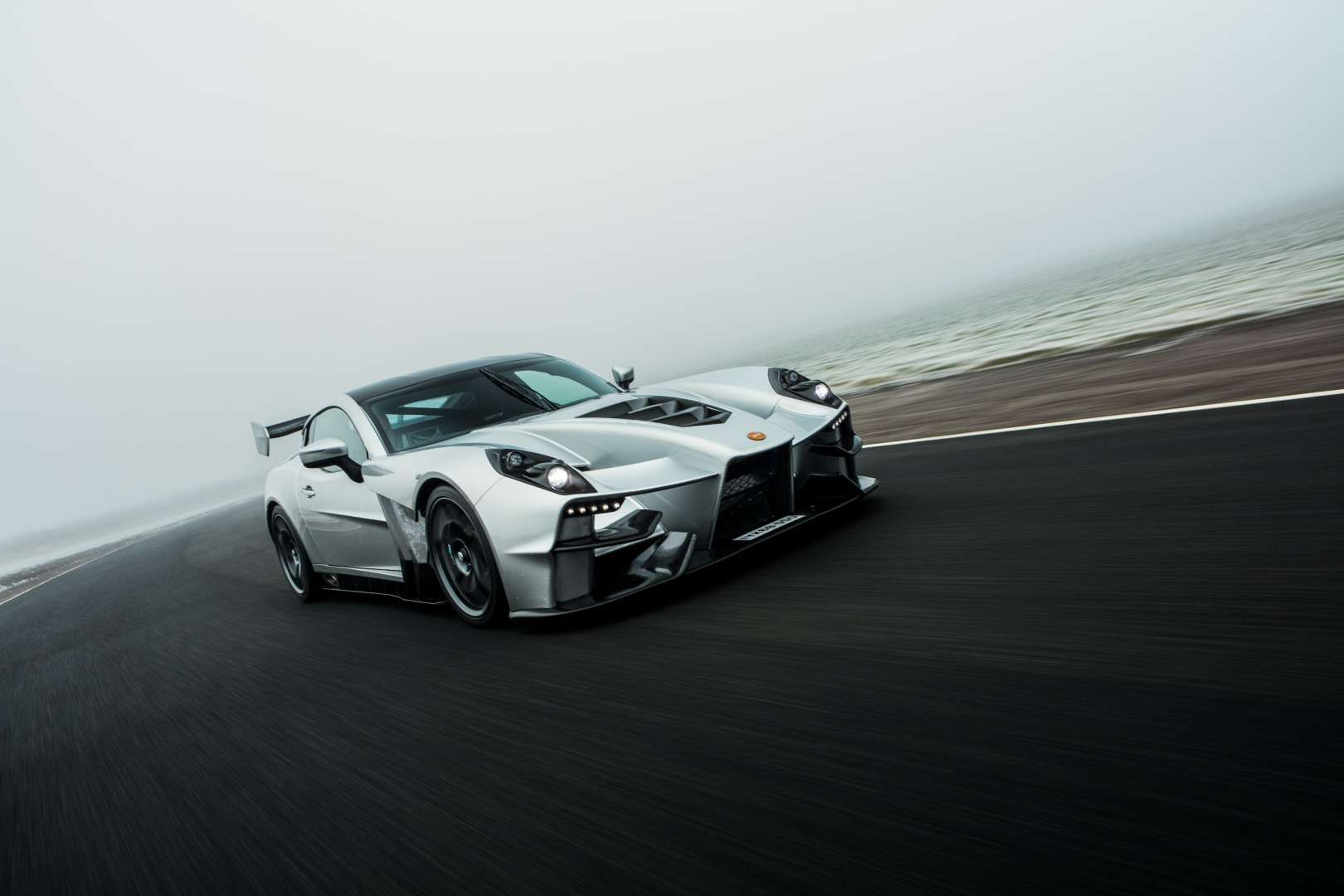 No, we're not kidding. The Akula is meant to be a daily driven or long-distance racing car, so Ginetta is kind enough to give the vehicle a large boot. When was the last time you carried golf bags or larger items in your V8 racing car?