When I got married, amongst the many things that I took forward into my new life and home, was my box full of memories – photographs from the time I was born to the time I was ready to fly the nest.
By mid 90s, the digital revolution had begun and we slowly moved from the cumbersome films to digital albums and photo frames. Every memory got digitized into folders and files, and catalogued into the hard disk, for posterity.
As our photography skills advance, thanks to Smartphones being really 'smart' in this area, nostalgia has taken over, with many folks going back to the basics, and printing memories on paper, once again. The Fujifilm Instax Mini Link caters to this sentiment and is out with a portable Smartphone Printer.
Instax Mini Link Photos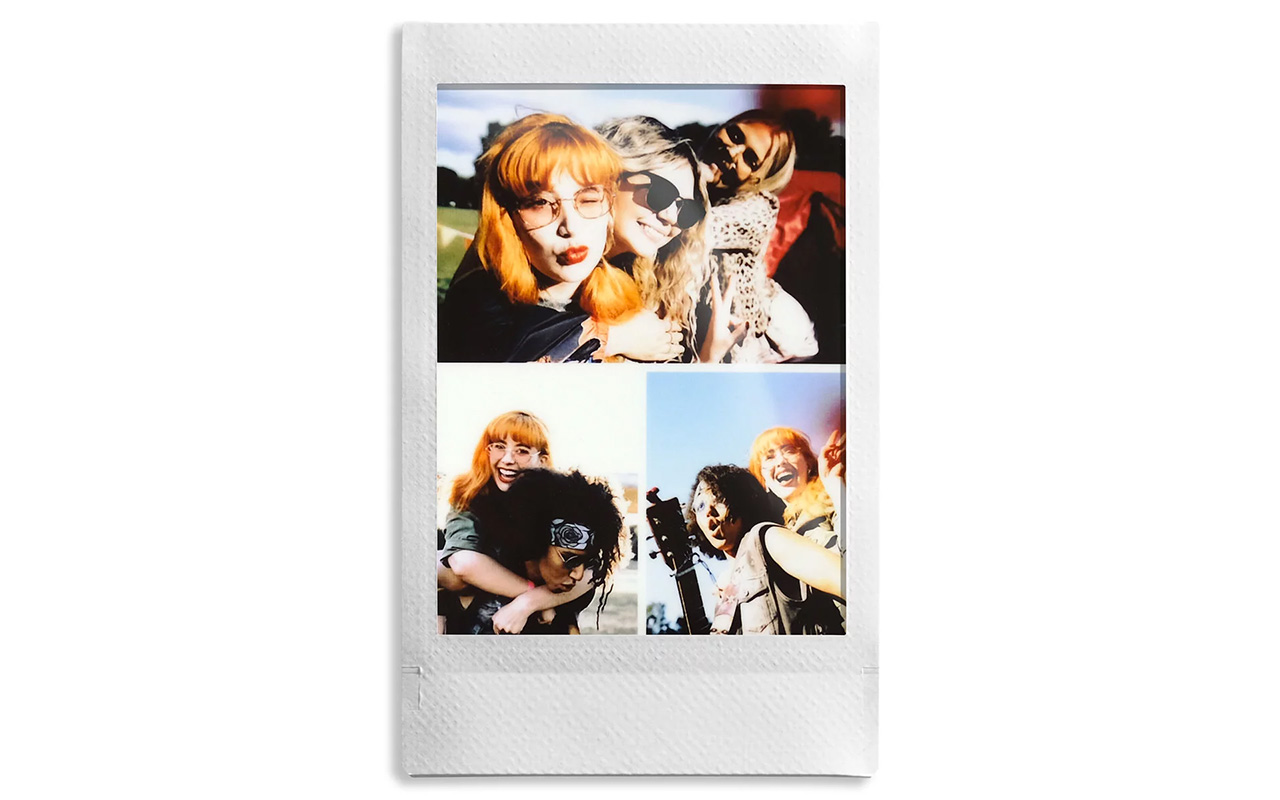 Instant photos that can be printed on a portable printer, is not something new. What the Fujifilm Instax Mini Link brings to the table differently is the endless possibilities of customizing the outcome.
For some part you may think of this as a millennial fetish, but when you see how good the results are, you may want to consider printing your special moments too. The printer easily connects with your smartphone via Instax Mini Link app, over Bluetooth.
It also transfers the photos for printing quite easily. The app is also compatible with Fujifilm X Series and GFX System cameras, which means you can click-and-print, on the go. The transferring of prints takes about 12 seconds, no more. And you can print almost 100 photos on a single charge.
The one feature that I think is fascinating, is that you can take multiple prints back-to-back by simply swinging the printer upside-down and pressing the power button. With Video prints feature, you can print single frames from videos and with Party Print, you can make multiple photos via 5 connected smartphones, into a single collage print.
Surprise Party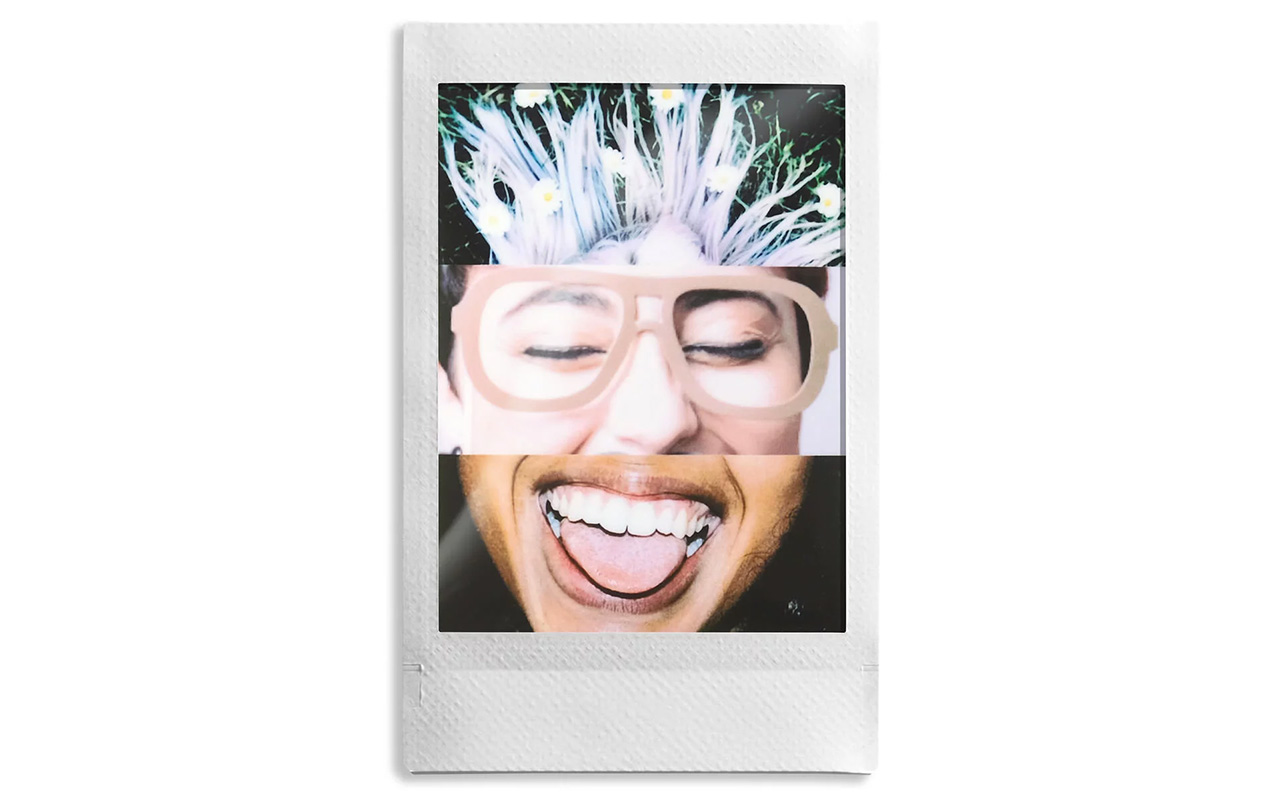 If you toggle to the Surprise Mode in Party Print, you get to see the collage only once its printed. Which means that the printer randomly creates the image for you, and you can have some really fun creations using this mode.
Needless to say, you can design frames on the prints, add filters to make the pictures more interesting and even work with basic adjustments like brightness, contrast, and saturation.
The Instax Mini Link can remotely control your smartphone's camera, essentially it can zoom in and out and even trigger the shutter by pressing the power button. Available in three color options, Denim Dark, Ash White and Dusky Pink, you can pick it up for $100 here.