Virtual assistants or voice control for cars is nothing new. Before Alexa, Siri, and Cortana lorded it over modern smartphones and laptops, German carmaker Mercedes-Benz has been toying with the idea of an in-car voice control system for the past two decades. Admittedly, early versions of voice control were not exactly brilliant, but the technology's been changing at a rapid pace.
And while it's relatively easy to integrate Alexa in your existing car using Amazon's Echo Auto or Echo Dot, there are new vehicles that come standard with Alexa integration. Here's a list of 2019 vehicles that have their own in-board Alexa voice assistant.
Ford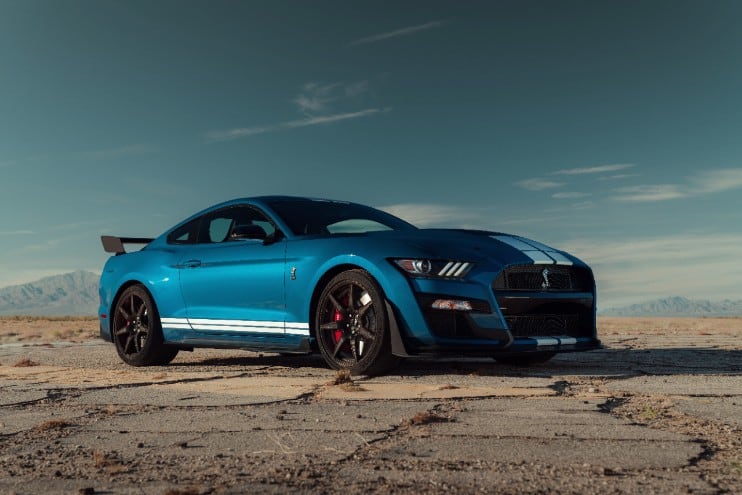 Amazon is an American company, and Ford is one of the legacy automakers to integrate Alexa into existing Ford Sync in-car infotainment systems. Ford started adding Alexa to its vehicles as early as 2016. With this system, drivers and passengers can ask Alexa questions, issue commands, or use Alexa to drop-in your home.
And while Ford has stated it will stop making cars in favor of larger trucks and SUVs, here are new Ford vehicles that come standard with Alexa.
Ford Edge
Ford Escape
Ford Expedition
Ford Explorer
Ford F-150
Ford Super Duty (F-120 and F-250)
Ford Flex
Ford Fiesta
Ford Fusion
Ford Mustang
In addition, Ford is also offering Alexa skills on new models of the Ford Escape, Explorer, Fusion, and Fusion Hybrid.
Lincoln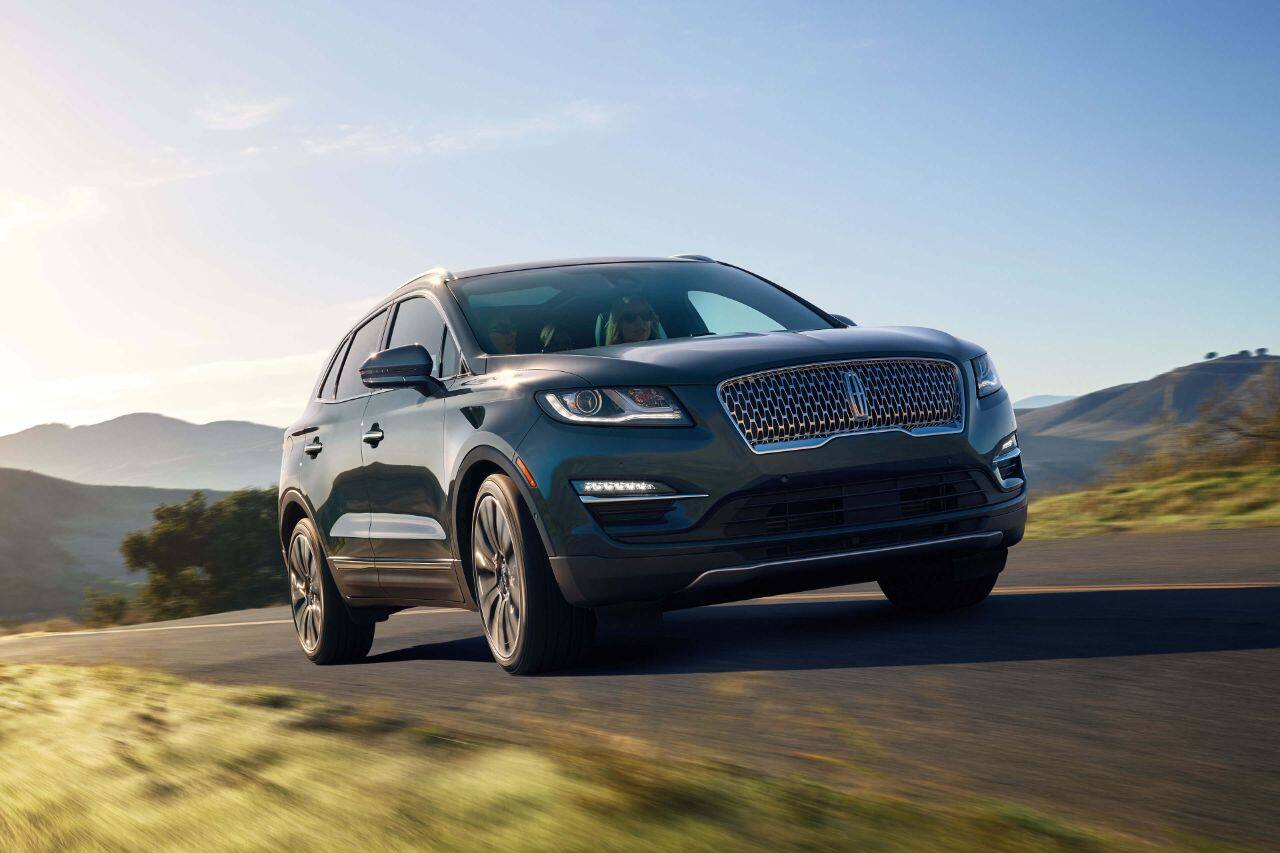 Similar to parent company Ford, all-new Lincoln vehicles from 2016 onwards have been offering Alexa integration. This includes the following:
Lincoln MKC
Lincoln MKT
Lincoln MKX
Lincoln MKZ
Lincoln Navigator
Lincoln Continental
Toyota
Japanese carmaker Toyota is a bit late in the game. However, it's a case of better late than never as Toyota started integrating Alexa to all 2019 models onwards. This includes:
Toyota Camry
Toyota Corolla Hatchback
Toyota RAV4
Toyota Avalon
Toyota Sienna
In addition to this, Alexa skills are also available in new models of the Toyota Camry (2018 onwards), Toyota Corolla Hatchback, and Toyota Avalon (starting 2019).
Lexus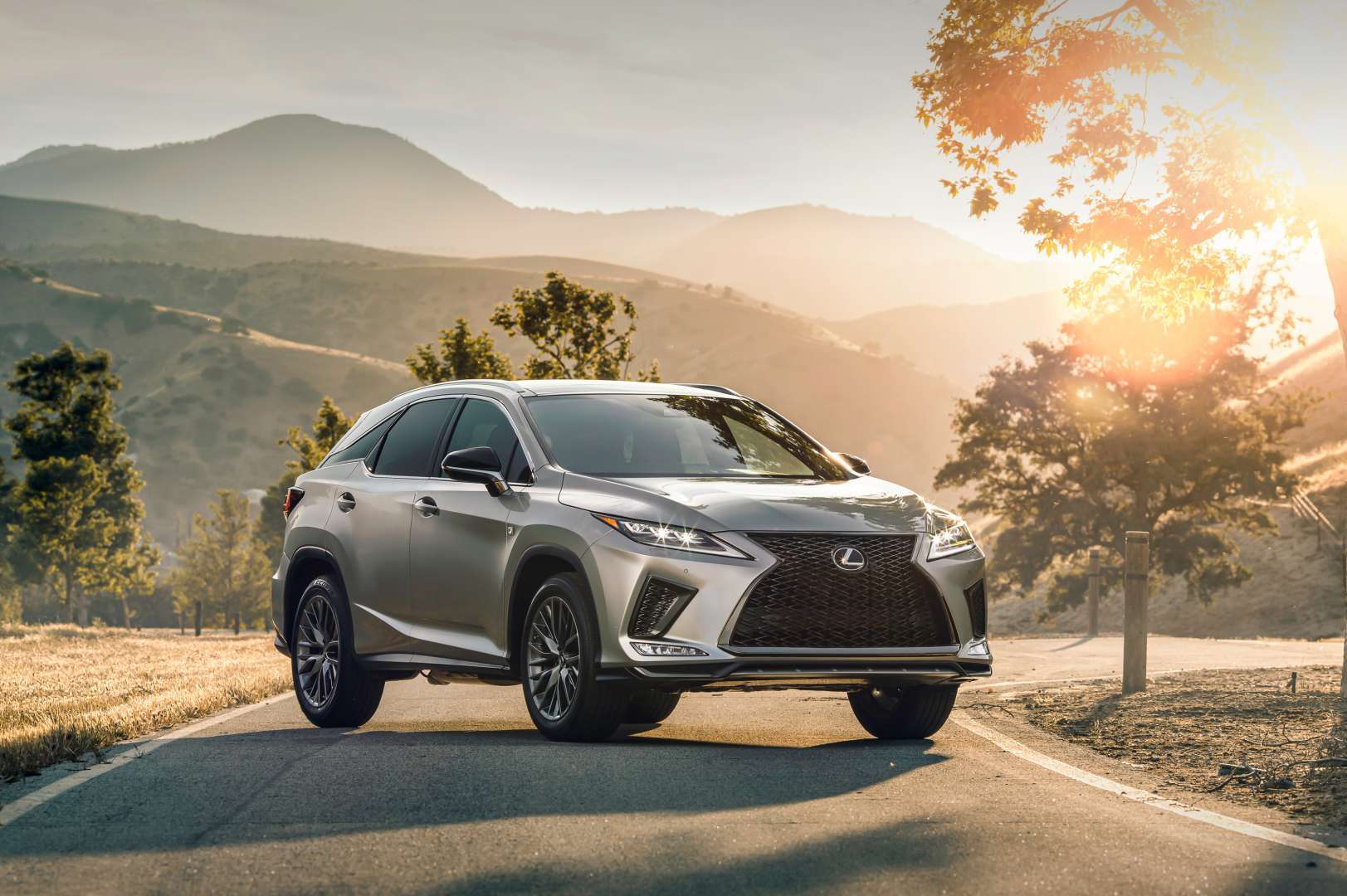 Toyota's luxury arm Lexus also started integrating Alexa to all 2019 and newer models, which is only befitting for a luxury brand. Here are the following Lexus vehicles with standard Alexa:
Lexus UX
Lexus NX
Lexus RC and RC F
Lexus ES
Lexus LS
Lexus LC
Lexus RX
Alexa skills are also available for the aforementioned Lexus vehicles. Also, Alexa skill is offered in older Lexus vehicles from 2015 onwards.
Audi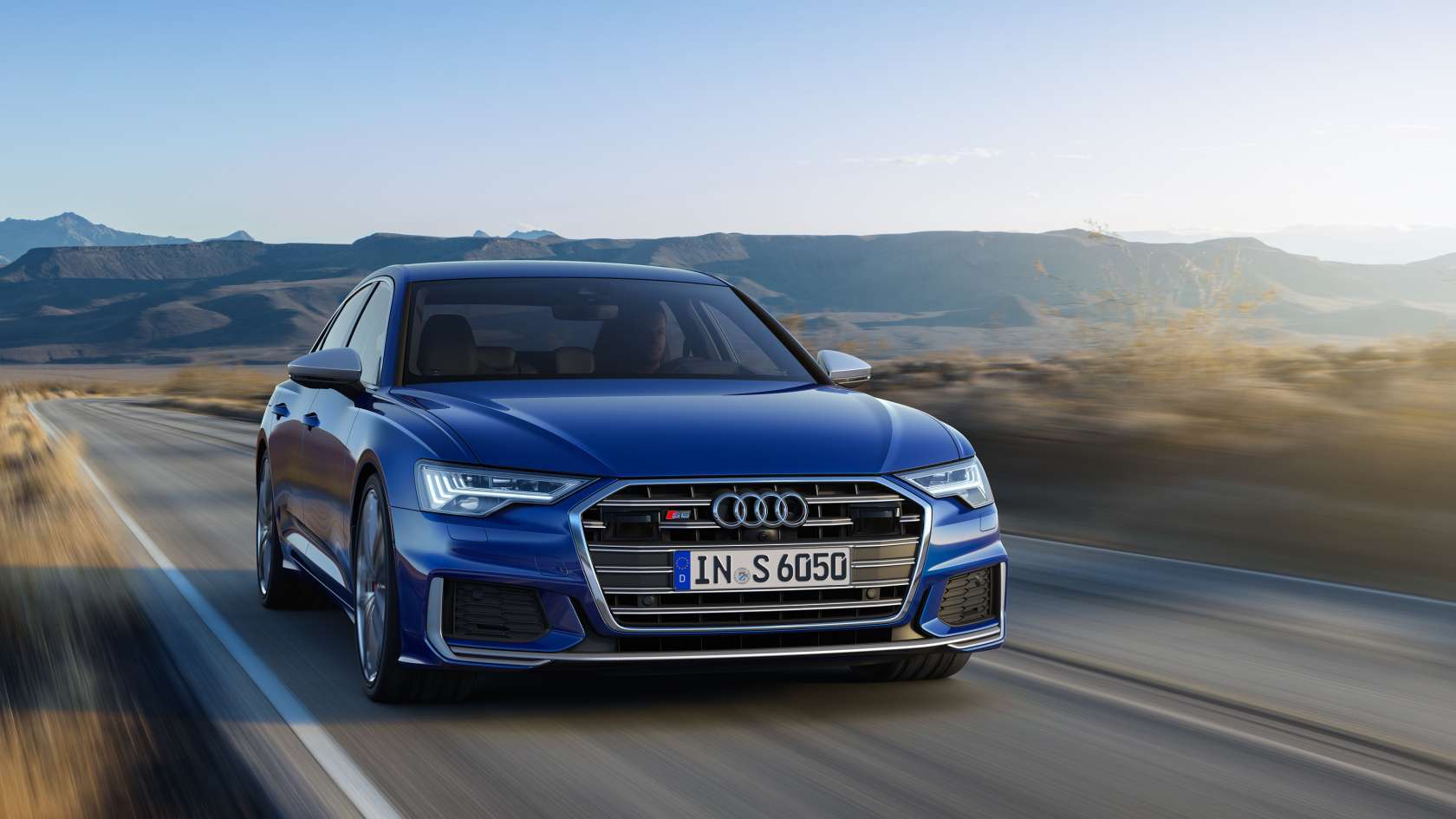 Interestingly enough, the only 2019 Audi vehicle with standard Alexa is the e-tron SUV, which also happens to be the German carmaker's first-ever electric car. No word yet if Alexa will also come standard in the sporty Audi e-tron coupe, but you can enjoy the full benefits of Alexa in the e-tron electric SUV.
However, Amazon is working closely with Audi to finally integrate standard Alexa to all new 2020 Audi vehicles. This includes:
Audi A6
Audi A7
Audi A8
Audi Q3
Audi Q7
Audi Q8
Seat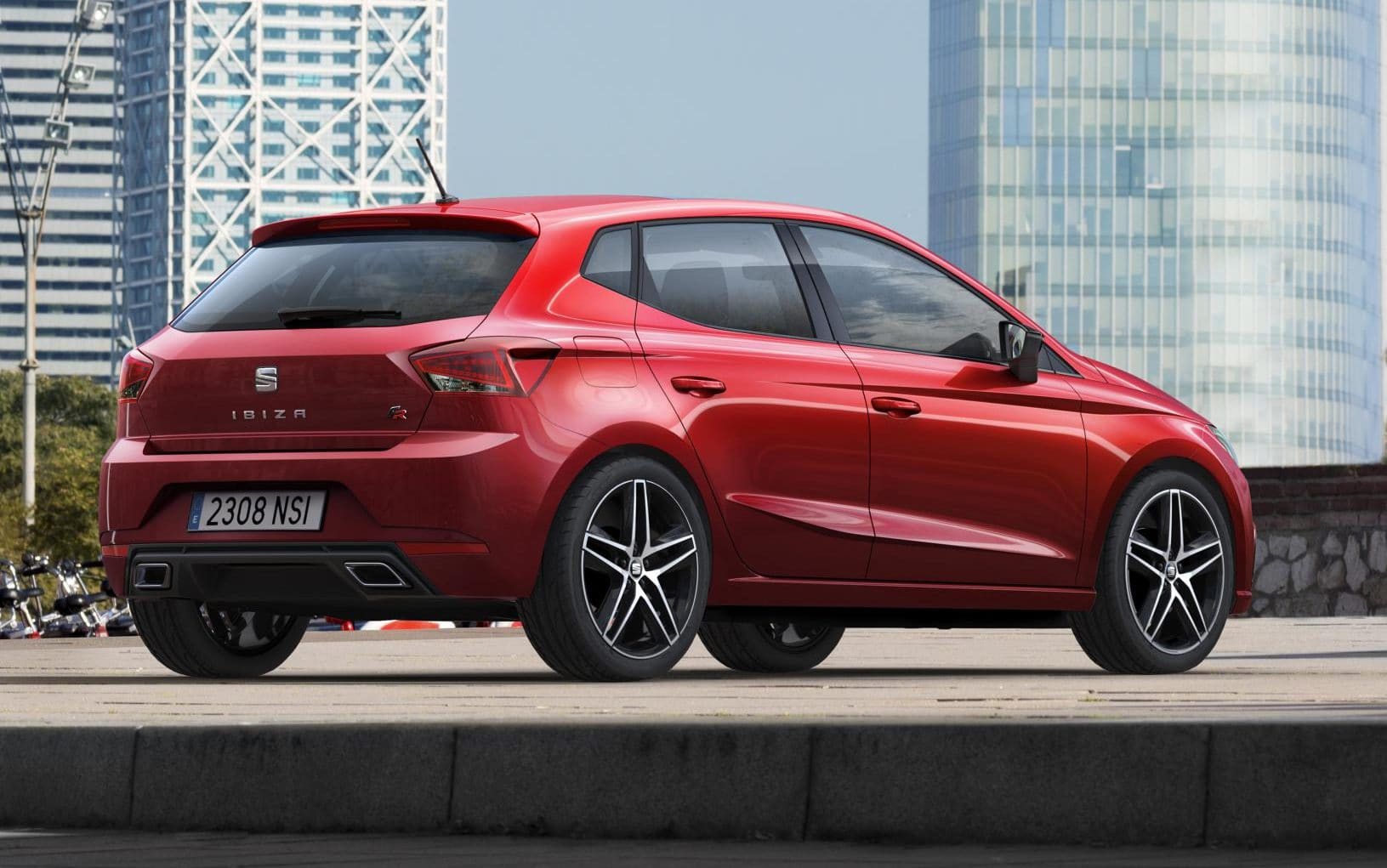 Along with Audi, Seat is a member of the massive Volkswagen Group and has recently started adding Alexa as standard equipment in their lineup of cars. What's puzzling is the absence of Alexa to all North American-bound new VW cars, but it's good to know Seat vehicles are slowly integrating Alexa from the 2019 model year and onwards.
Seat Leon
Seat Ibiza
Seat Ateca
Seat Tarraco
Seat Arona
Alexa Skills
Even if your new vehicle doesn't belong to the list of cars with standard Alexa, here are manufacturers and vehicle models that offer connected Alexa skills.
BMW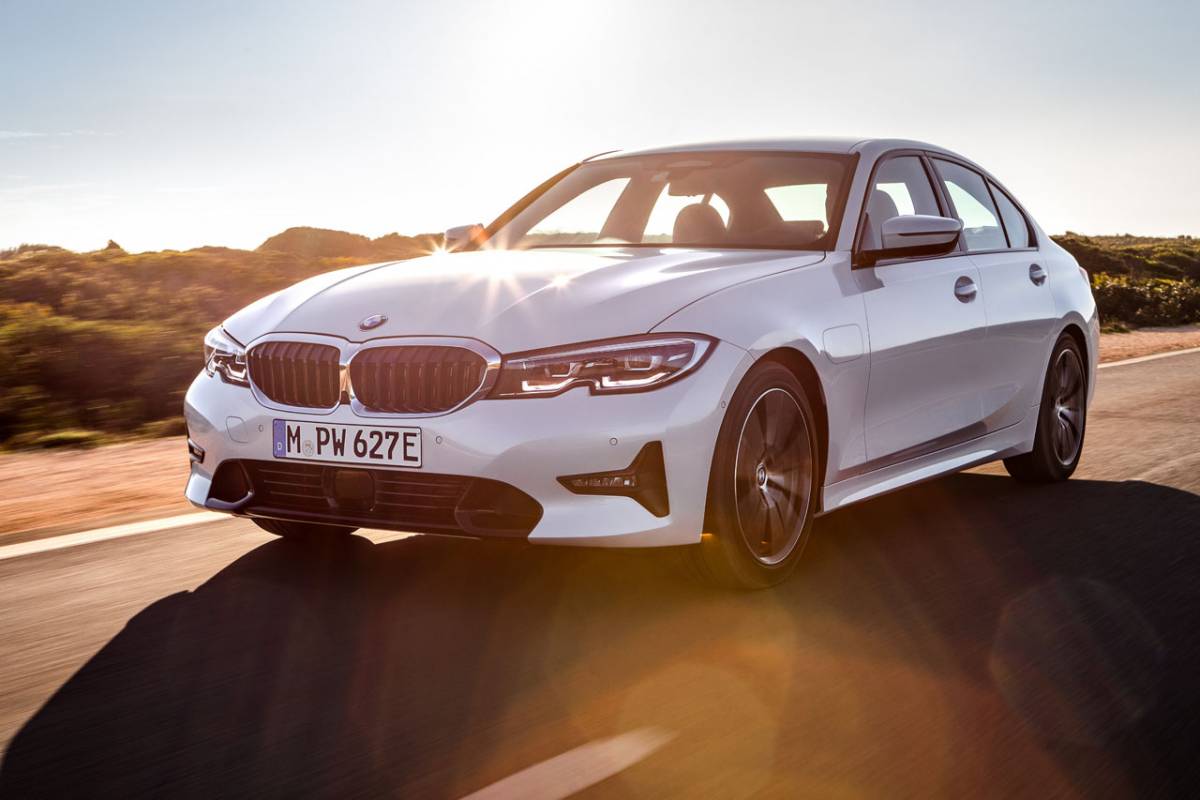 German carmaker BMW is offering Alexa connected skills in the following vehicles (2014 onwards):
BMW 2, 3, 4, 5, 6, and 7 Series
BMW i3
BMW i8
BMW M2, M3, M4, M5, and M6
BMW X1, X2, X3, X4, X5, and X6
BMW Z4
Buick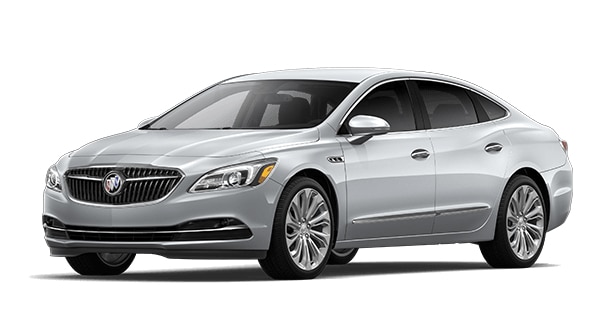 Do you have an older Buick car from 2011 onwards? The following vehicles can be fitted with myBuick Alexa skills including:
Buick Enclave
Buick Encore
Buick Envision
Buick LaCrosse
Buick Lucerne
Buick Regal
Buick Verano
Buick Cascada
Cadillac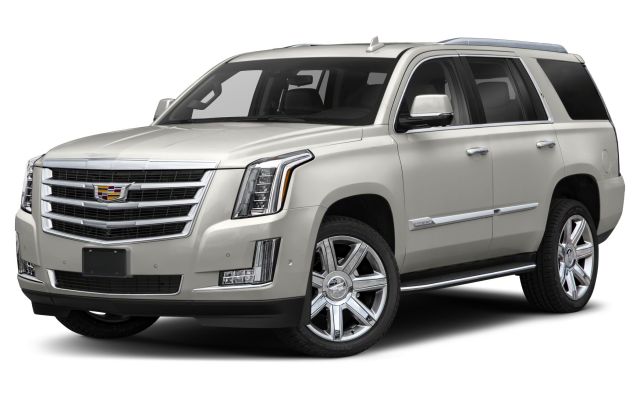 If you have a Cadillac vehicle from 2011 onwards, it's good to know Alexa skills are also offered in the following vehicles:
Cadillac CTS
Cadillac CT6
Cadillac ATS
Cadillac DTS
Cadillac ELR
Cadillac Escalade, Escalade ESV, and Escalade EXT
Cadillac SRX
Cadillac STS
Cadillac XT5 and XTS
Chevrolet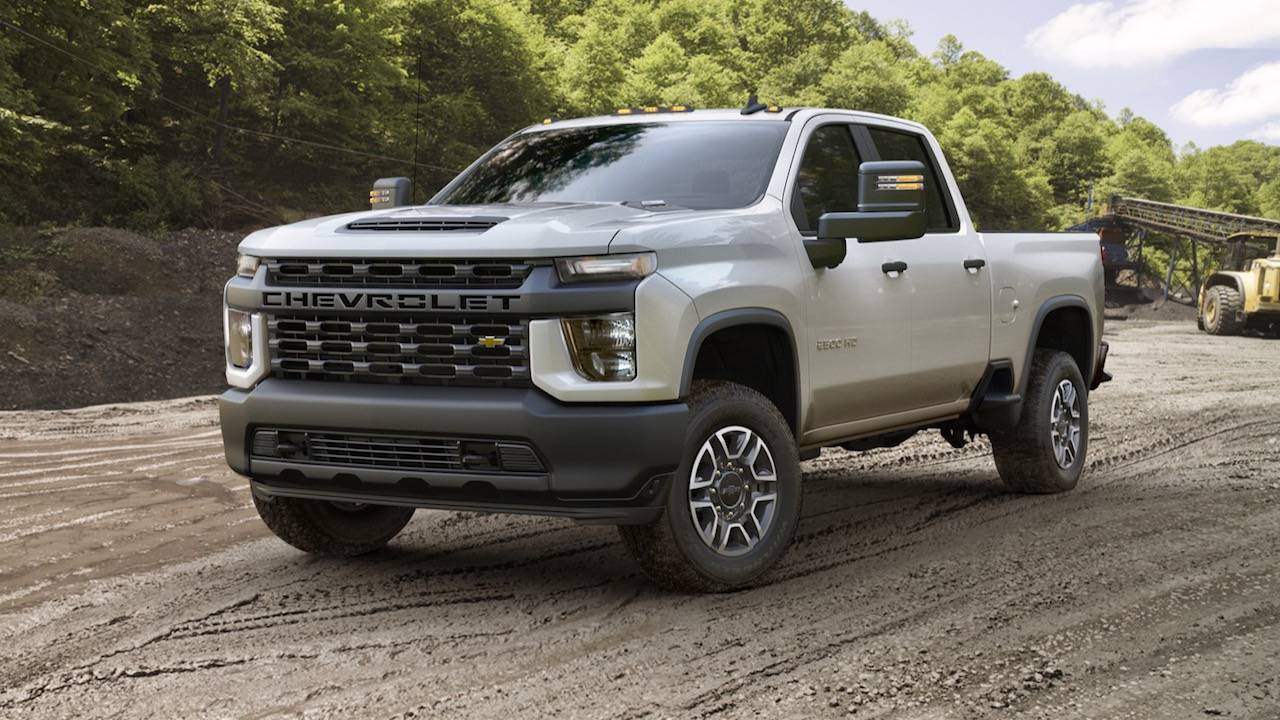 General Motors will start adding Amazon Alexa to all new cars from 2020 onwards. But if you have an older Chevy, the following vehicles can be fitted with Alexa skills including:
Chevrolet Avalanche
Chevrolet Aveo
Chevy Camaro
Chevrolet Colorado
Chevrolet Corvette
Chevrolet Cruze
Chevy Impala
Chevy HHR
Chevrolet Malibu
Chevy SS
Chevrolet Silverado 1500, 2500, and 3500
Chevrolet Suburban
Chevy Tahoe
Chevy Traverse
Chevrolet Spark
Chevy Sonic
Chevy Trax
Chevrolet Volt
Chevrolet Bolt
You can view the full list of vehicles with standard Alexa and Alexa skills at Amazon's Alexa website.