While most people are complaining, how they don't want to know of their local priest linking pictures of skimpy butts on Instagram – via the 'Following' tab, heartbroken women like me, who are still following the trail of their exes, are going to have a hard time coping with the tab gone.
Yes, Instagram has ditched the feature in most cases, and unless you update the app, you will still get a last few moments of stalking, I mean following. No, I don't need a therapist, trailing cheating exes, is a part of the process in healing. Till you realize that their pattern of cheating on the new girl, continues, and then you move on.
Find Your Following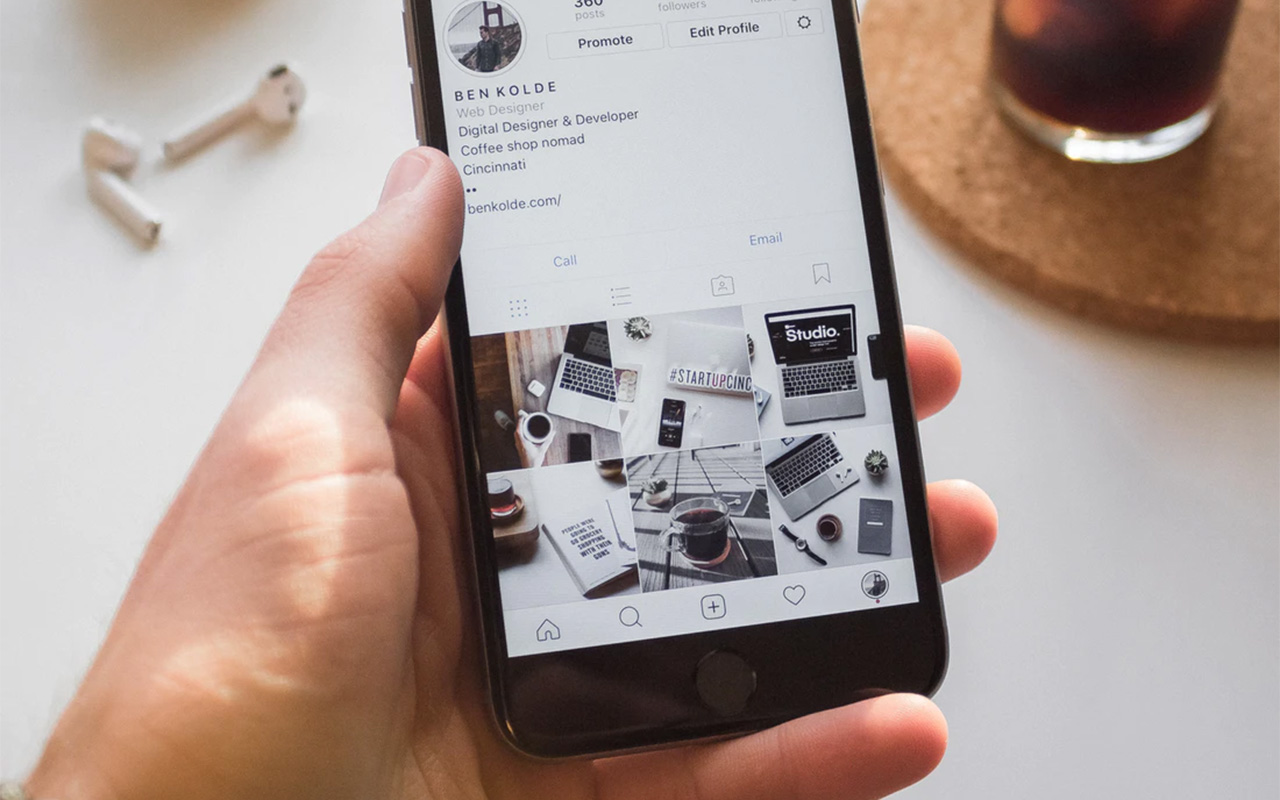 For those who didn't know it existed, the 'Following' tab is nestled under the 'Heart' icon, and you can toggle between 'You' and 'Following'. The 'You' section is the space where you get all your notification. Your last followers, tags and people who have liked or commented on your posts, are presented here in a chronological order.   
The 'Following' tab allows you to see what your family and friends are up to. The pages they like, the people they follow, the comments they like and basically a lot more of their browsing habits are revealed through this tab. This tab was initially brought out in 2011, as a way for you to discover more content. However, folks are more attuned to the 'Search' or explore tab, and very few people use it.
Discovering Content vs Stalking
While the intent of the 'Follow' tab was for you to discover what your tribe was up to, and follow the content they liked, it has turned out to be a tool that gives you information overload. And if you have used it often, you will realize that the algorithm pulls in information about the people you follow the most.
For example, you could be following 20,000 accounts, but the feed showcases the activities of the ones that you interact the most with. At the time of going to press, my Instagram account still shows the 'Follow' tab, but I'm sure this will be updated soon. I guess Instagram wants to focus more on people discovering content, and it makes sense to remove this underused tab.
The one thing I know is that removing the tab may help in saving a few relationships. I figured out who my boyfriend was cheating on me with, thanks to his activity on this tab. #TrueStory