Living up to the promise set by IWC Schaffhausen founder Florentine Ariosto Jones, more than 150 years ago, today IWC is offering its valued customers, a proposition that cements the 'Probus Scafusia' seal. Latin for 'Solid Craftsmanship from Schaffhausen', the watchmakers are offering more than just precision and reliability on a 'platter'.  
Besides the engraved motto on the crown or rotor of every IWC watch, honoring the promise, the watch makers now have a program called the 'My IWC', where the proud new owner can go and register their timepiece. As a part of the program, the watchmakers have made an offer to extend the International Limited Warranty from two to eight years.
Solid Craftsmanship from Schaffhausen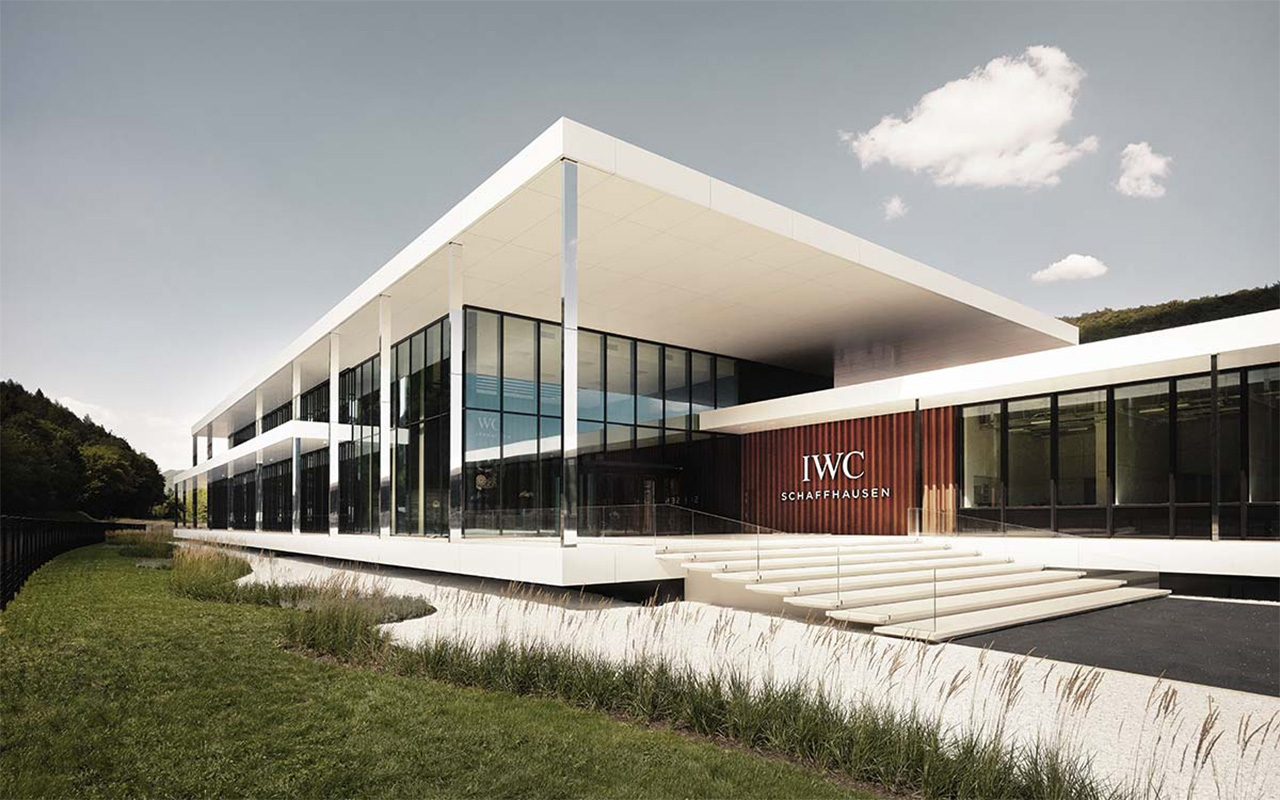 A move like this goes on to show the confidence IWC has on its timepieces and the extent to which they will go on to endorse this. This offer has been aptly explained by Christoph Grainger-Herr, CEO of IWC Schaffhausen – according to him, the extension of International Limited Warranty is the result of the steady investments that watchmakers have made, to provide high quality, durable and long-lasting watches.
The opening of the new Manufacturing Centre in 2018 has contributed to the success in keeping Florentine Ariosto Jones' words. This new center was opened to mark the 150th anniversary of IWC.
The Retroactive Offer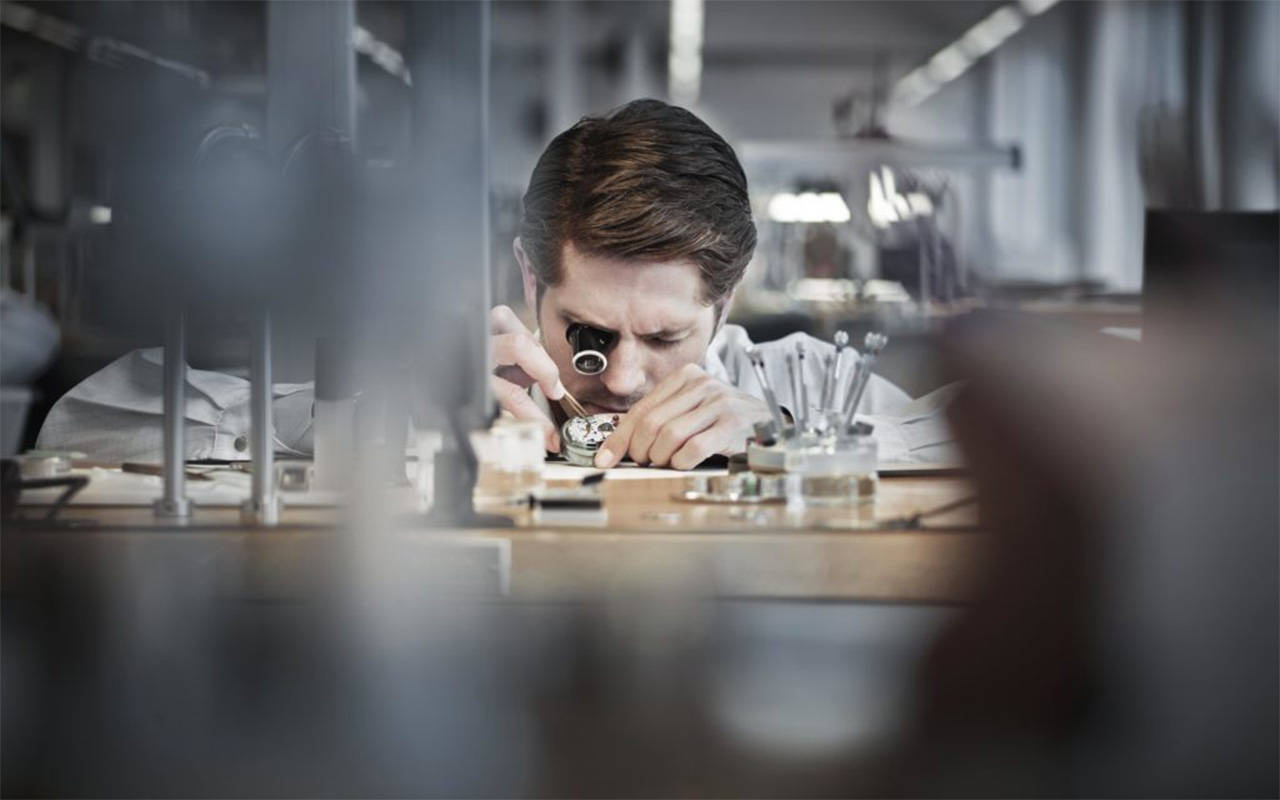 As mentioned earlier, the 'My IWC' program can be used to register your new IWC watch and thus the extended warranty period. The offer of extended warranty can be availed retroactively as well.
The IWC customers who have bought their IWC watch within the last two years and are still covered by the original warranty, can register their watch for the program and avail the eight-year extension.
Members of program can enjoy extra services and early access / information about new products and events.