The M10 camera by Leica has proved itself to a masterpiece, ever since its debut. This classic camera boasts of a smaller size, enhanced performance and supports intuitive performance. The innovation in this camera comes from its ISO setting dial, which gives you the opportunity to change the ISO, although the camera is off.
Highlights like an extended ISO range, the ISO sensitivity range, with exposures between ISO 100 and ISO 50,000, have all gone to make this a desirable piece of technology. With the body size akin to the analog M-camera, the slimmed down device is a piece of equipment that you can carry every day.
While these are the features of a typical M10, today we are talking about the Limited Edition Leica White M10.
The White Christmas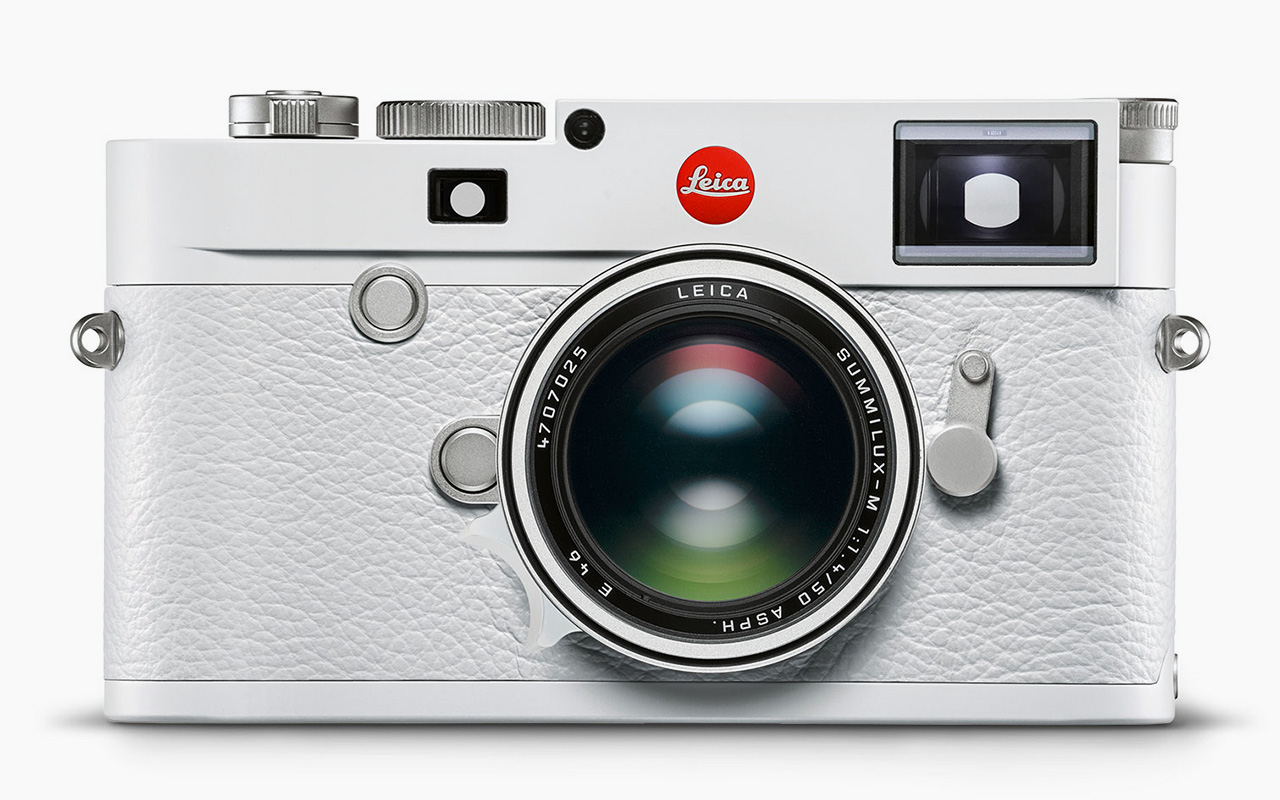 A typical M10 boasts of a slimmed down body, with the camera's back showcasing the absolute necessities – only three buttons. The Limited Edition White M10, also supports this functionality, making it a very intuitive interface. The original M10 also comes with a 2 GB buffer memory and sequential shooting at up to five frames per second, and we are hoping that these – or improves specs – continue with the M10 White.
Talking about the color, it's good to note that the design team has bundled the camera with matching white strap, so that we can carry it with ease. Sling it over the shoulder or wrap around hands for a good grip.
Red Dot Says It All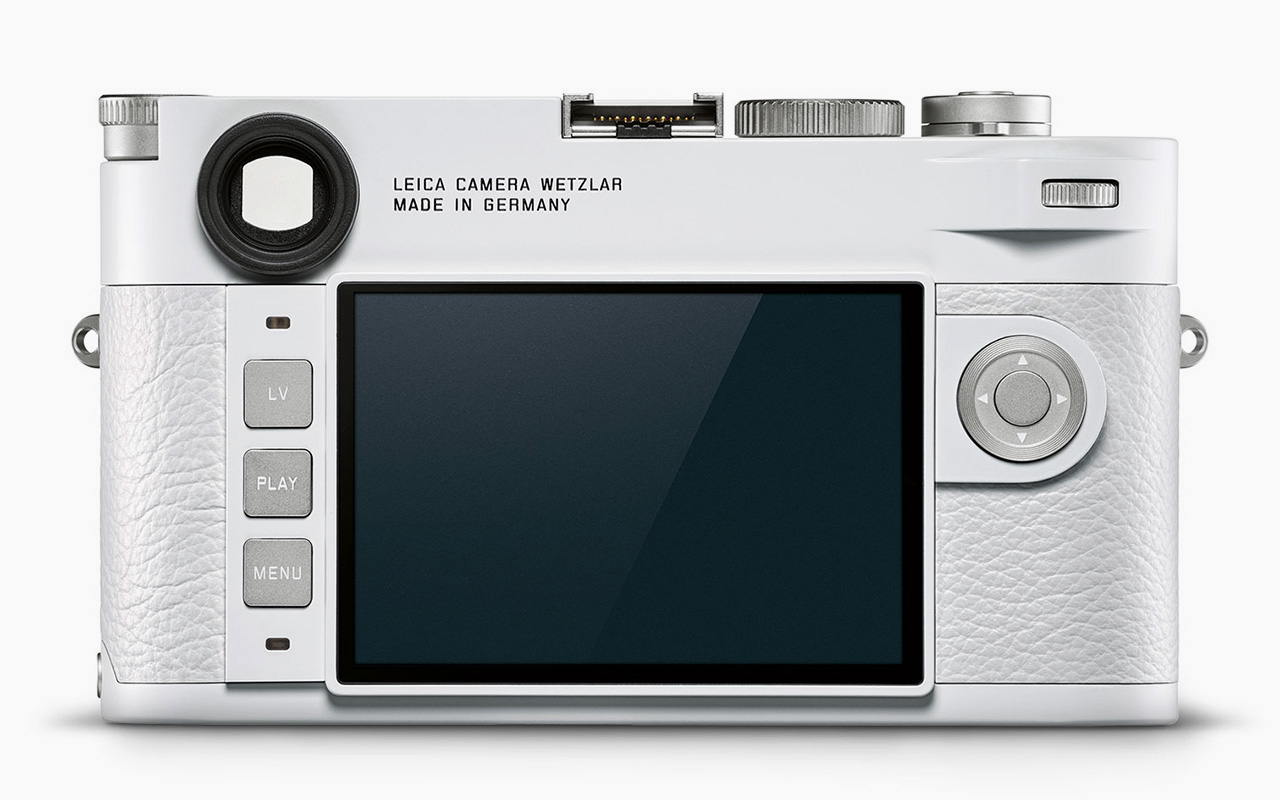 We forgive you for thinking that the Limited Edition White M10, is a camera that you have seen before. To be honest, you have brought back memories of the Zagato version. This older camera sported an all-white avatar in a lighter shade and with little contrast coming in from the silver-toned lenses.
The new Limited White M10 sports a Leica "red dot" at the top plate. A white pebbled leather cover, embraces the camera from all the sides, making it a lot softer in its appeal. While the news on its availability and pricing is yet to be announced, but given that the Edition Zagato costed a nifty $21,600, it only makes sense to keep aside a chunk of your savings for this beauty.