Nike Air Force Max made its debut last year and this year the range gets a new edition to woo basketball fans and shoe enthusiasts. The Air Force Max II is a trip off Charles Barkley's Nike shoes of the early 1990s and the shoe design hosts a number of cues that are associated with a signature Nike Basketball shoe.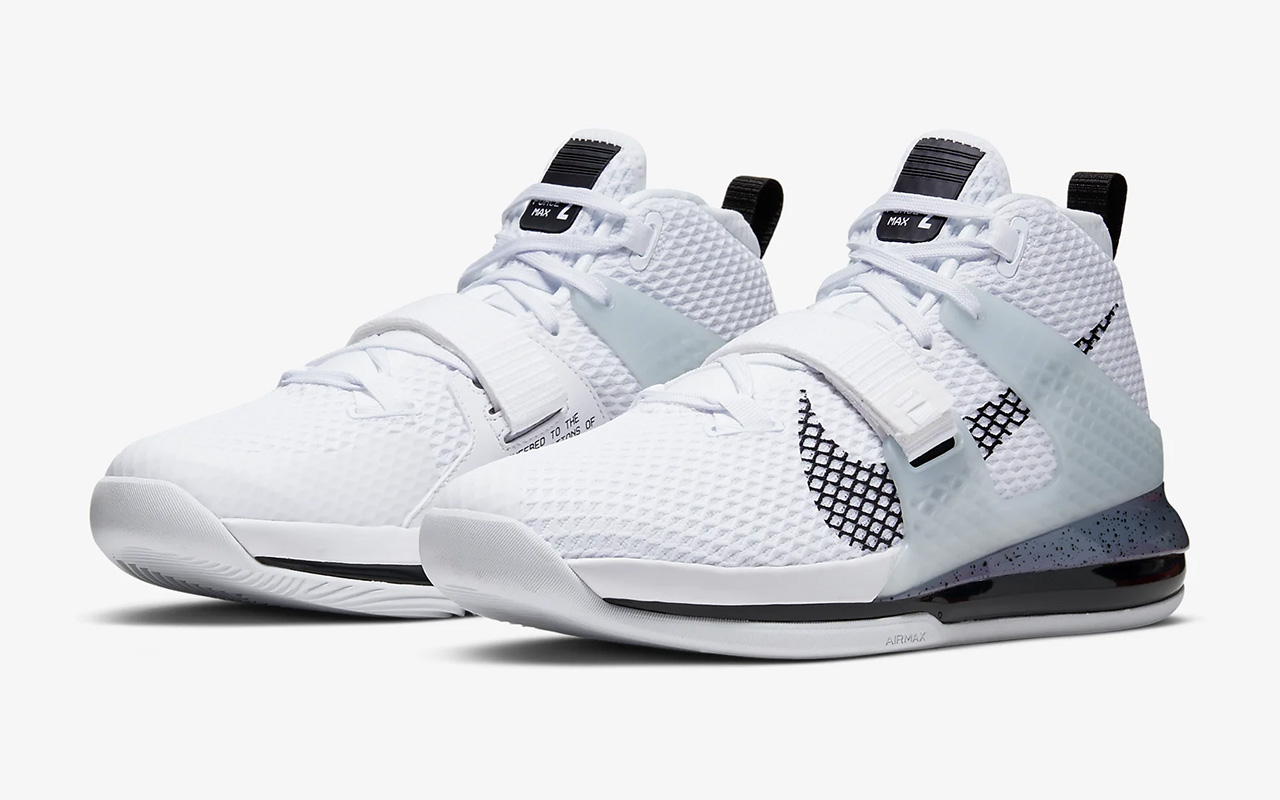 Packaged as a footwear for basketball enthusiasts and sportsmen, it's the kind of shoe that makes an impact on its own. Interestingly, it doesn't ride to fame on the back of a renowned athlete or associations. Instead, it just promises to be a shoe that makes you more agile and adapts to the ever evolving needs or a player.
The Force is with You
Nike Air Force Max II features a full-length visible Max Air unit that gives your foot the protection it needs and provides toe-to-heel impact cushioning. Designed to give a snug fit that is unique for each foot, the adjustable straps provide extra support. They cross over the top and are positioned in a way that they cinch down for a secure fit.
When you are on the move, and playing a high impact game, stability of the foot is of utmost importance. Nike recognizes this and constantly keeps evolving their design to enhance this feature. For example, in the Nike Air Force Max II, they have included a rigid plastic part, that keeps the foot locked into a stable position, over the foot bed.

The Fit for Comfort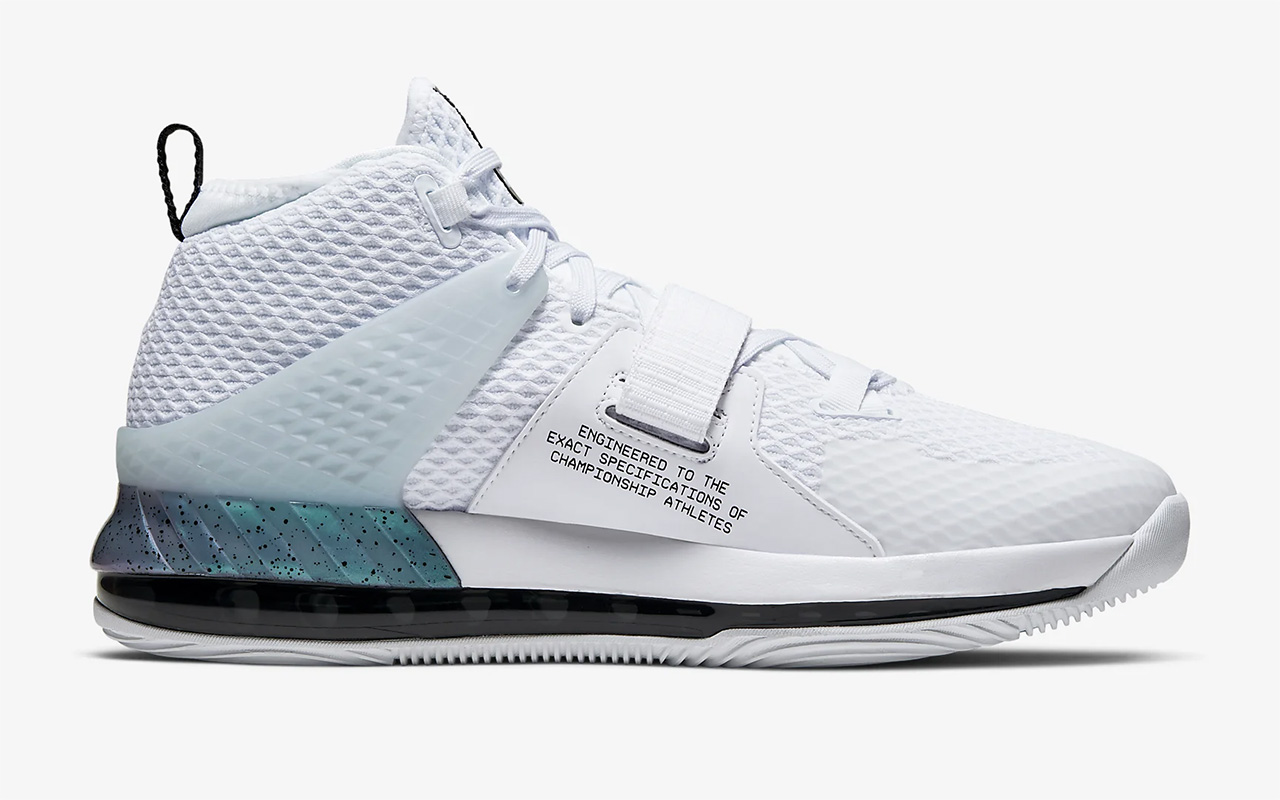 The good thing about the new Nike Air Force Max II is that it gives you a stable gait by providing stability at the heel and lockdown at two key zones at the midfoot area where the strap is placed. Nike has used engineered mesh material and a rubber outsole with circle traction pattern to craft the shoe.
We like the fact that the shoe has thick rope laces to secure the shoe in place. Another cool aspect of the shoe is the printing of "Engineered To The Exact Specifications Of Championship Athletes" on the medial panel. Expected to retail at $160, the shoes are available in three color options, but we fancy the 'snow' white colorway.