Do you still remember the Nissan GT-R50 by Italdesign? It's a limited-edition Godzilla with a stunning design and a retuned 3.8-liter V6 engine. And now, Nissan recently unveiled the production version of the GT-R50, and not much has changed from the aggressive body design of the concept version.
The Nissan GT-R50 by Italdesign is created to celebrate two momentous events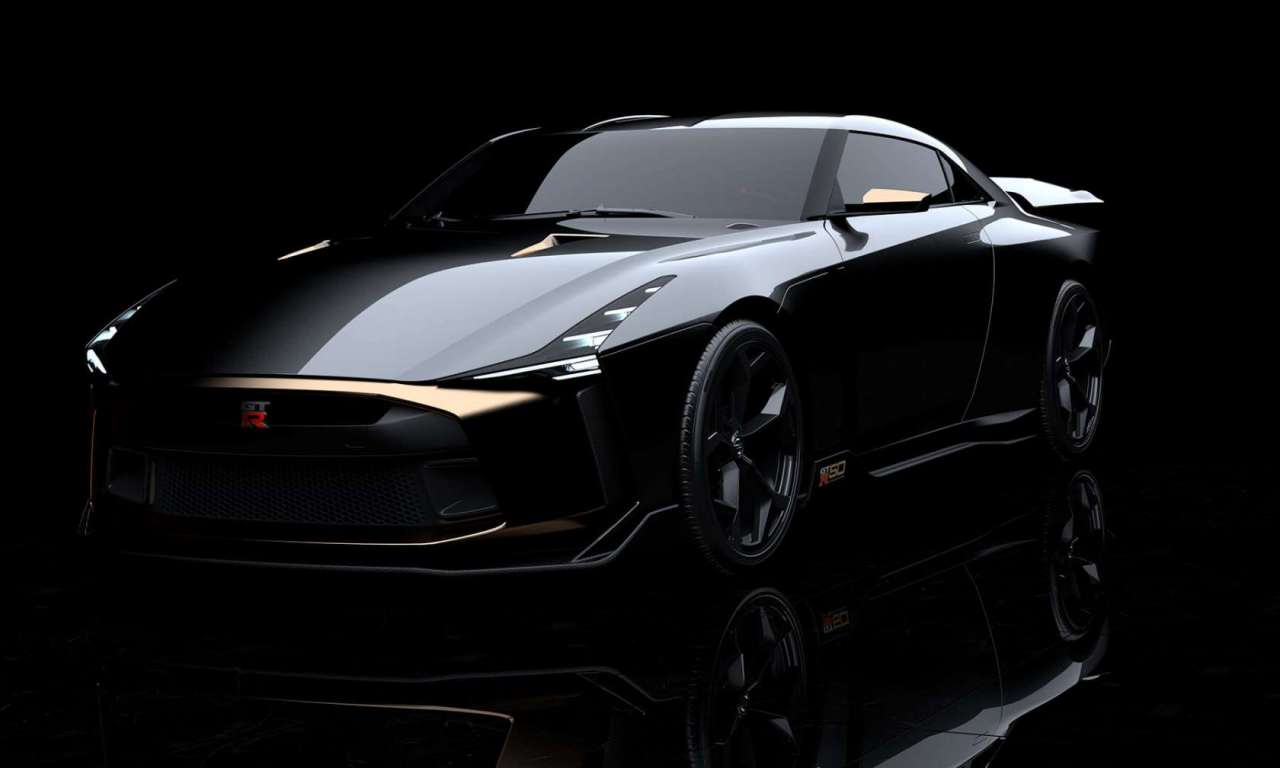 First, the Nissan GT-R is commemorating its 50th anniversary this year, and what better way to do so than to create the ultimate Godzilla ever. Secondly, it just so happens Italdesign Giugiaro S.p.A. is also celebrating 50 years of existence.
In a strange twist of faith, the manufacturer of one the best supercars to ever roam the planet has collaborated with one of the most iconic Italian design and engineering houses to create a unique, highly bespoke, and frankly ludicrous version of the famed GT-R.
Designers dream of creating from a blank canvas, but with GT-R, it is a canvas that has been shaped by an adventurous history, a heart powered by NISMO, and a soul reflecting 50 years of dreams of engineers, designers, artisans, developers, racers and leaders. The best of Japan and Italy combined with help from our California and London studios are painting on the best canvas any designer can possibly have!

Alfonso Albaisa, Senior Vice-President of Global Design, Nissan
It costs $1.2 million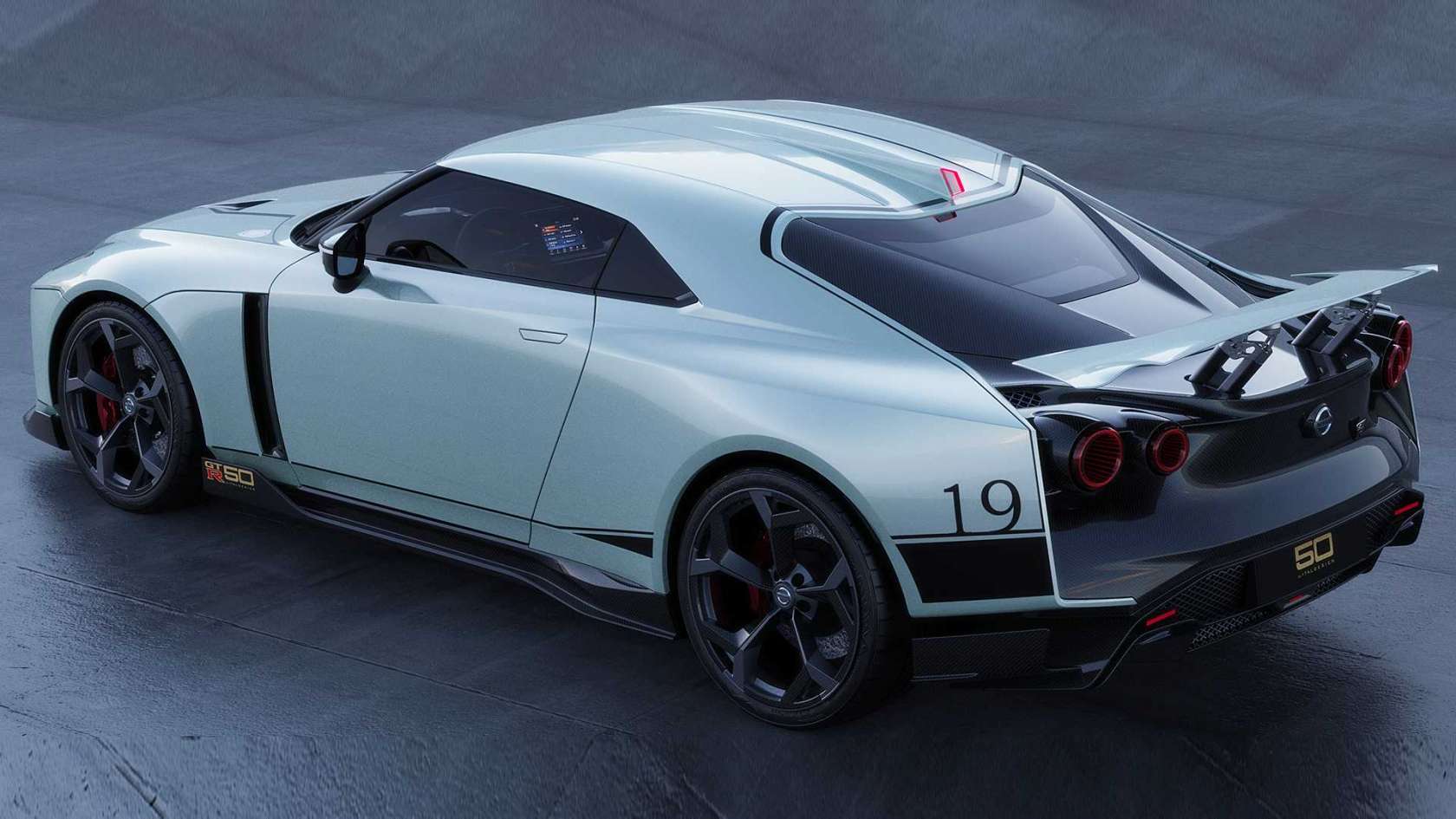 That's right. The limited-edition Nissan GT-R50 starts at around $1.2-million. Now, that's certainly a lot of money for a retooled GT-R. However, customers can personalize their GTR-50 by working closely with the folks at Italdesign. This type of privilege was never offered in all the existing models of the GT-R, except for this.
Our customers have relished the personalized experience provided by Italdesign, who have a long tradition in the exclusive field of ultra-rare, bespoke high-performance vehicles. Their experience with the GT-R50 has been incredible and I can say first-hand that each car will certainly be a standalone masterpiece.

Bob Laishley, Global Sports Car Program Director at Nissan
And it's only limited to 50 units worldwide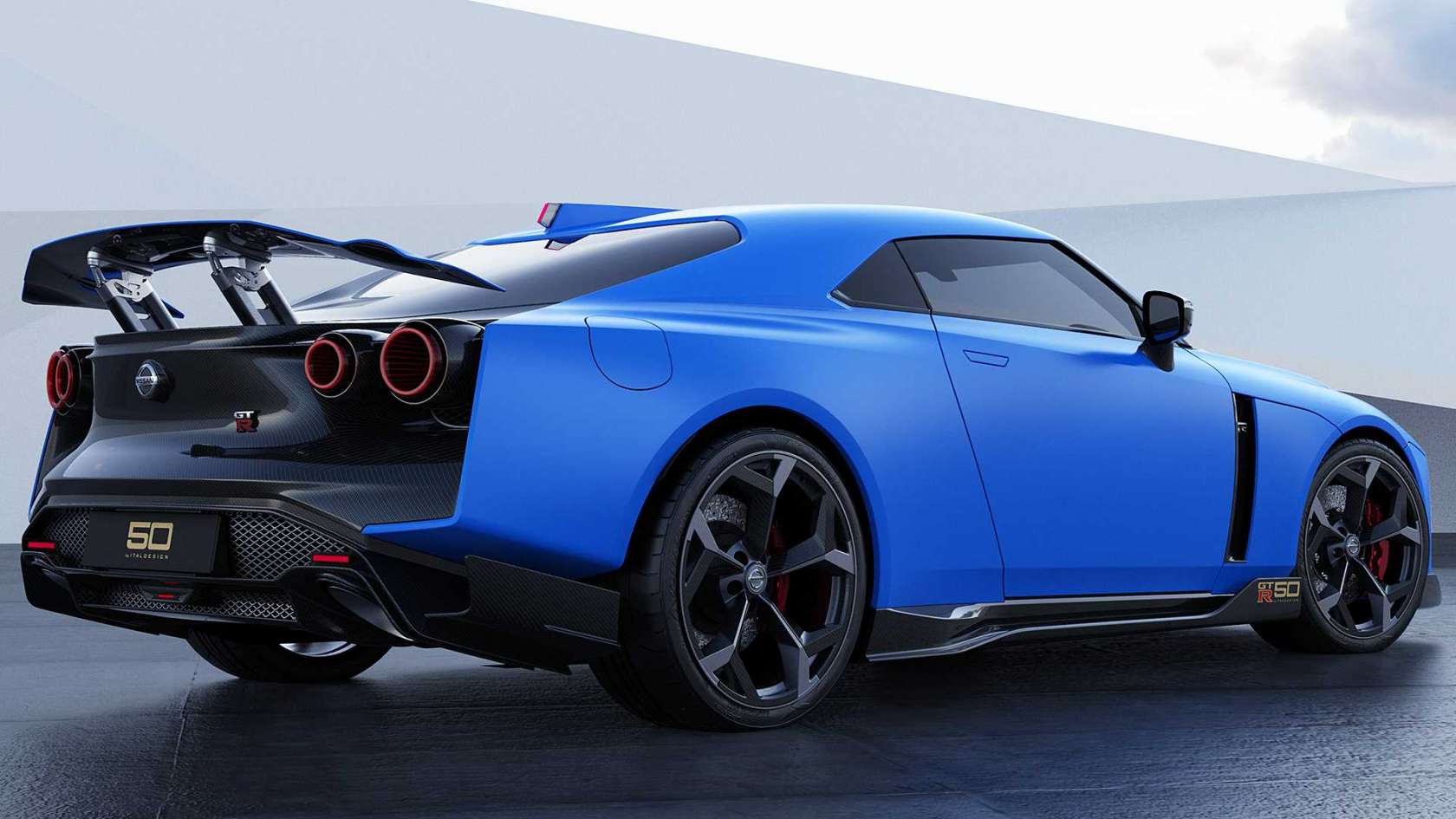 So, if you think the Nissan GT-R50 by Italdesign is expensive enough to make your eyes water, you need to consider the production numbers. According to Nissan, only 50 examples of the GT-R50 are slated for production, and this is despite the numerous customer demands Nissan got since the concept was revealed in 2018.
It has the power to match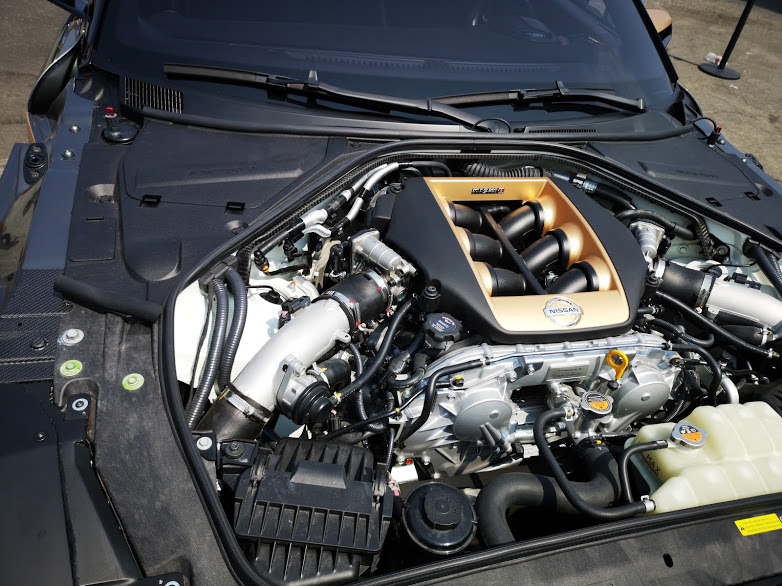 Without question, the Nissan GT-R50 simply looks magnificent. It's lower, wider, and longer than a regular GT-R NISMO model. It comes with unique aluminum and carbon-fiber body panels including a new power dome hood and floating LED taillights inspired by jet thrusters.
And being a special 50th-anniversary model, Nissan and Italdesign was only too willing to tinker with the mighty VR38DETT 3.8-liter motor. After bolting on a set of higher flow turbochargers, larger intercoolers, new pistons, and connecting rods, a retuned intake and exhaust system, and a revised six-speed dual-clutch transmission, the GT-R50 churns out 711-horsepower and 575 pound-feet of torque.
If you really need to know, then yes. The mighty Nissan GT-R50 has as much power as a Ferrari F8 Tributo.
The reservation books are still open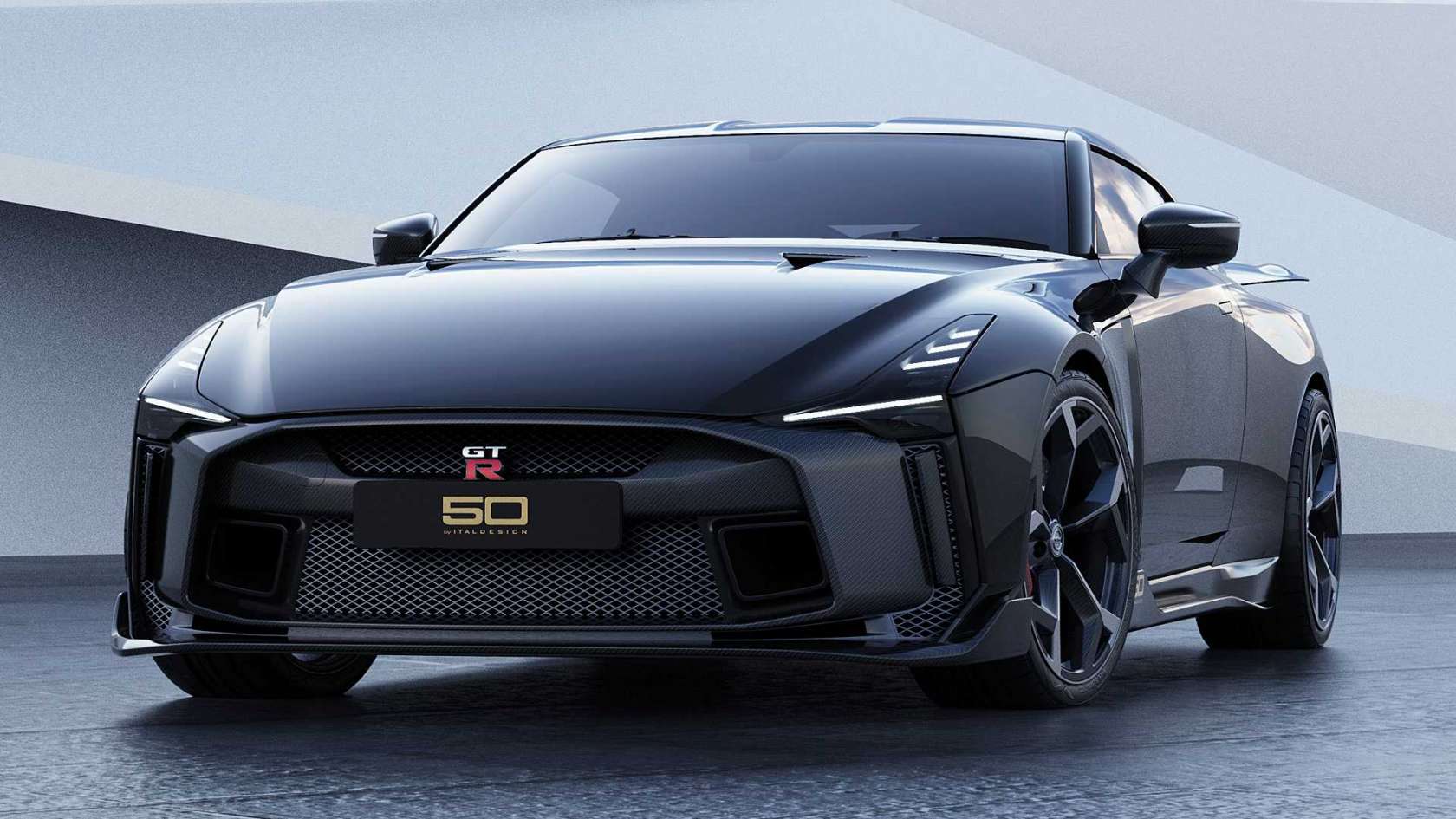 According to Nissan, deposits have already been taken for the GT-R50 and customers are now busy selecting bespoke customization options for their vehicles.
However, a limited number of reservations are still open. If you've been pining to add the GT-R50 by Pininfarina in your growing supercar collection, the time to act is now.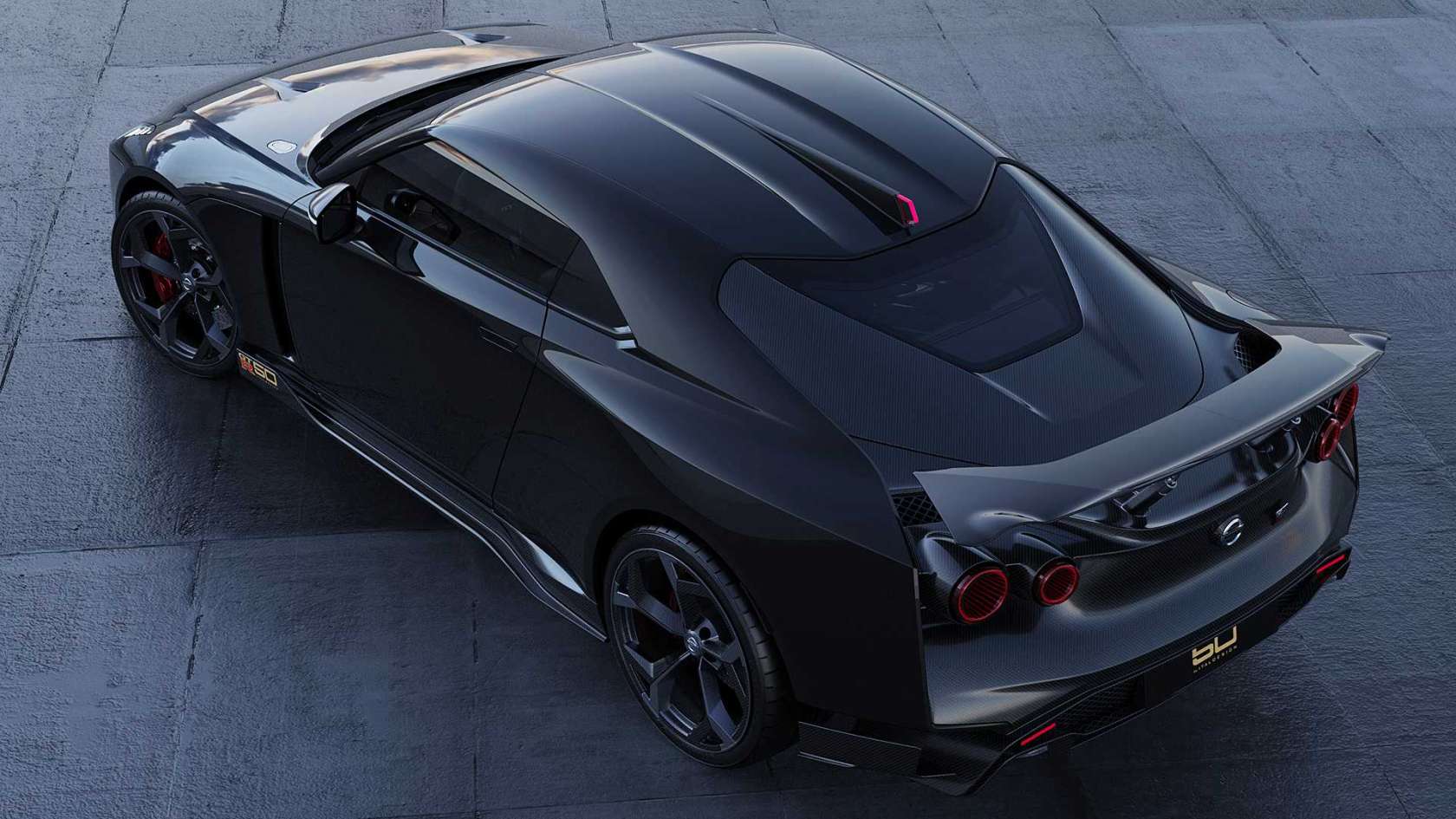 You can place your order here, or you can contact Italdesign directly to place your order. The first production model of the Nissan GT-R50 by Italdesign will debut at the Geneva Motor Show in March. First deliveries are expected to start by late 2020.