[UPDATE: According to the latest reports, the watch that Odell Beckham wore is fake!!]
About a week ago, footballer Odell Beckham Jr. was in the news for wearing his $350,000 Richard Mille watch, during the game with Tennessee. The star receiver had violated an NFL league rule against wearing hard objects on the field. NFL did warn Beckham against the violation, but apparently the notification has fallen on deaf ears.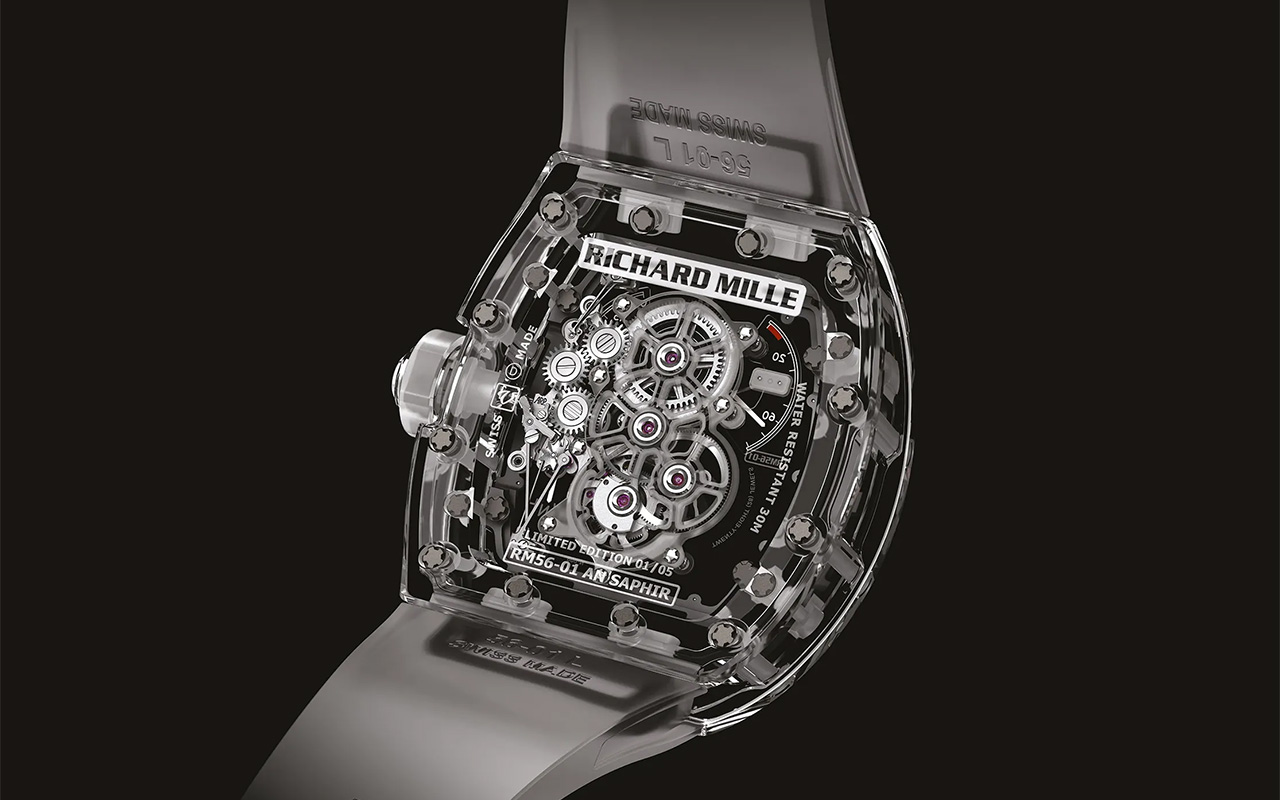 Upping the notch, for his next game against the New York Jets, Beckham was seen wearing his $2 million Richard Mille watch! Truth be told, keeping the possibility of a hefty fine aside, I'm more worried about damaging such a rare timepiece in the name of defiance. Hopefully there is an insurance cover in place, for the watch.
Monday Night Football with RM
The point of discussion is the Richard Mille RM 56-01 Tourbillon Sapphire, and as we all know that it was this Swiss brand that spearheaded the use sapphire crystal as a material for watchcase, in the first place. The 2012 edition of the Richard Mille Tourbillon Split Seconds RM 056 Felipe Masse Sapphire was in the range of $1.65 million. The RM 56-02 Tourbillon Sapphire upped the game by retailing in the vicinity of $2.02 million.
For his warmup game – NFL matchup of Browns versus Jets – Beckham sported the older RM 56-01 timepiece that came out in 2013. The crux of the watch is its Synthetic Sapphire, which is both – a scratch resistant material and brittle. A tough game with lots of tackles could one day damage the piece, but hopefully not beyond repair. There is only a certain limit that you will want to test the endurance power of a $2-million-dollar watch.
RM 56-01 Tourbillon Sapphire
At the 2012 SIHH we saw the debut of the RM 056 split-seconds competition chronograph sapphire. This limited edition watch – 5 timepieces only – showcased the possibilities of a sapphire crystal case, that imbibed the ethos of innovation. Skeletonizing the internal components was a major feat and its evident in the transparent movement.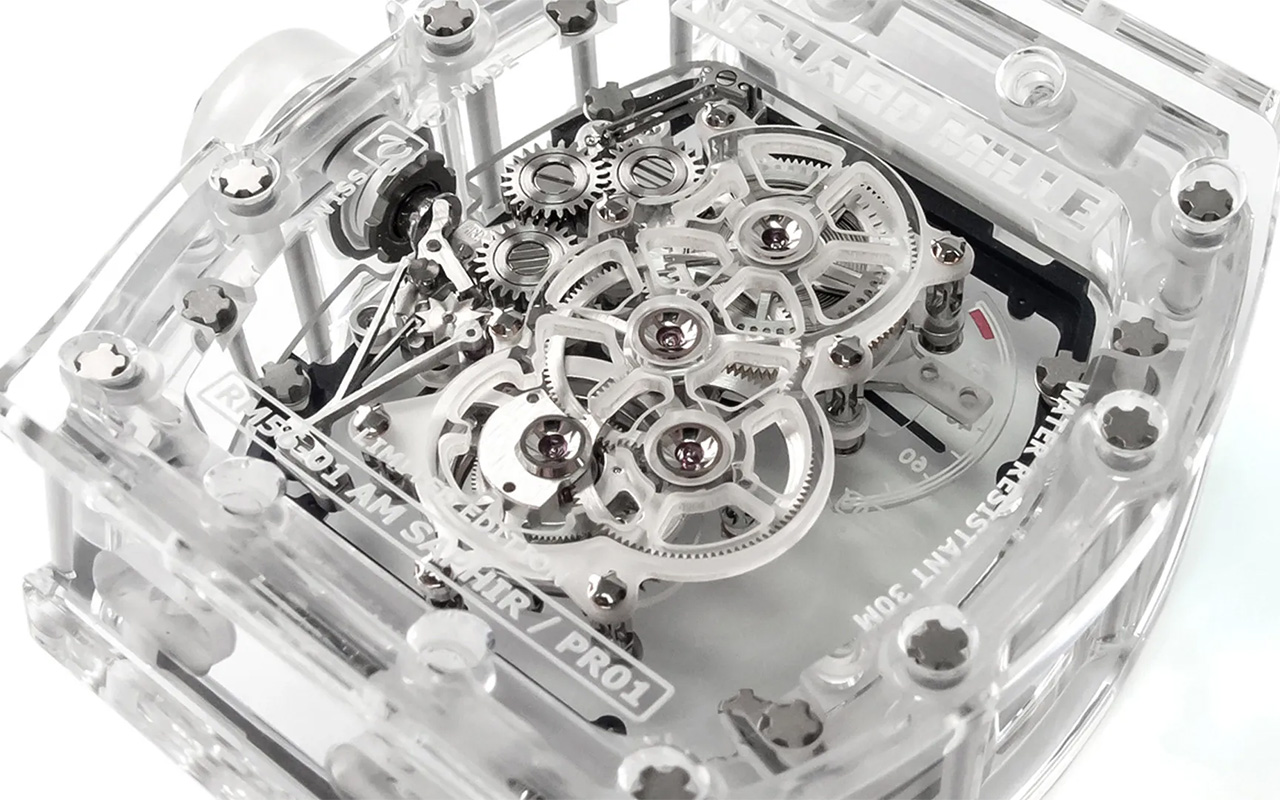 Under the hood is a manual winding tourbillon movement – the Calibre RM56-01 – which supports the functions of hours, minutes, function selector, power-reserve and torque indicators. To craft this timepiece, Richard Mille took 40 days, working 24 hours a day, to make one case alone. It's all about the precision and quality work put into the making of this watch. Specialists from Stettler in Lyss (Switzerland), were roped in to work on it.
The long and short of this story is that the RM 56-01 Tourbillon Sapphire is an exclusive piece and too precious to be worn on the field.