The much anticipated Only Watch 2019 event has just concluded and amongst the many exclusive timepieces listed for the auction, the Patek Philippe 6300A Unique Steel Grandmaster Chime has emerged as the most expensive watch ever to be auctioned.
The sparkling salmon dial that caught my fancy way back in July, sets a record that will be tough to crack anytime soon. The record-breaking number is CHF 31,000,000 or approximately $31,130,000.
The Patek Philippe 6300A Unique Steel Grandmaster Chime is one of the most complicated wristwatch – at 20 complications, it's quite a mechanical feat. The watch measures 47.7 mm x 16.07 mm and is a dimension that is not a regular feature with Patek Philippe watch. This new watch is lighter than the 2014 original Grandmaster Chime timepieces, which were limited to only seven watches, as they were crafted in precious metals.
Only Watch 2019 Auction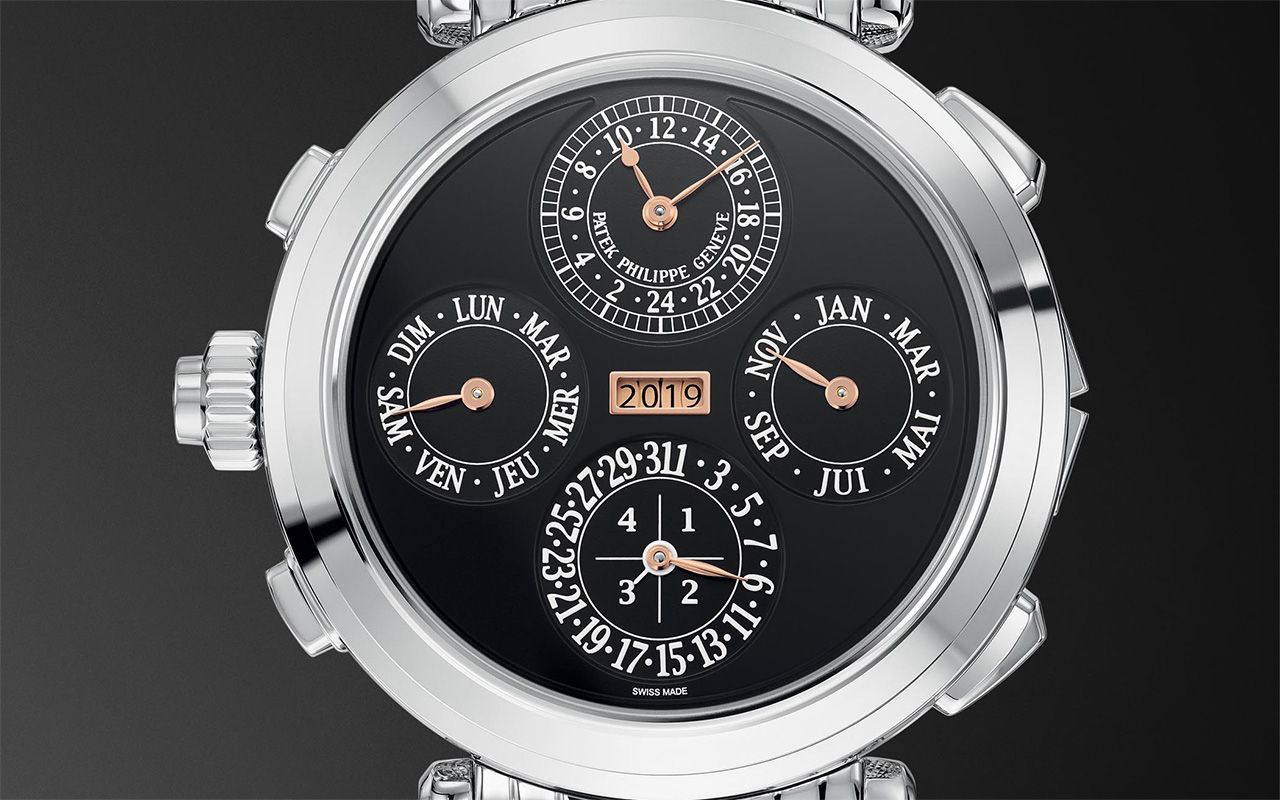 A gentle reminder on what the Only Watch 2019 auction is all about – it is an event dedicated to supporting the Monegasque Association Against Muscular Dystrophy. A charity auction is held once in two years and this year Christie's hosted the show.
Besides donating the watch for the charity, Patek Philippe has extending an invitation to two privileged guests to experience the Patek Philippe Day. The winning bid has got themselves a visit to the workshops and private meal with the President – Thierry Stern. A visit to the museums and salons is also in the agenda.
When Steel is More Precious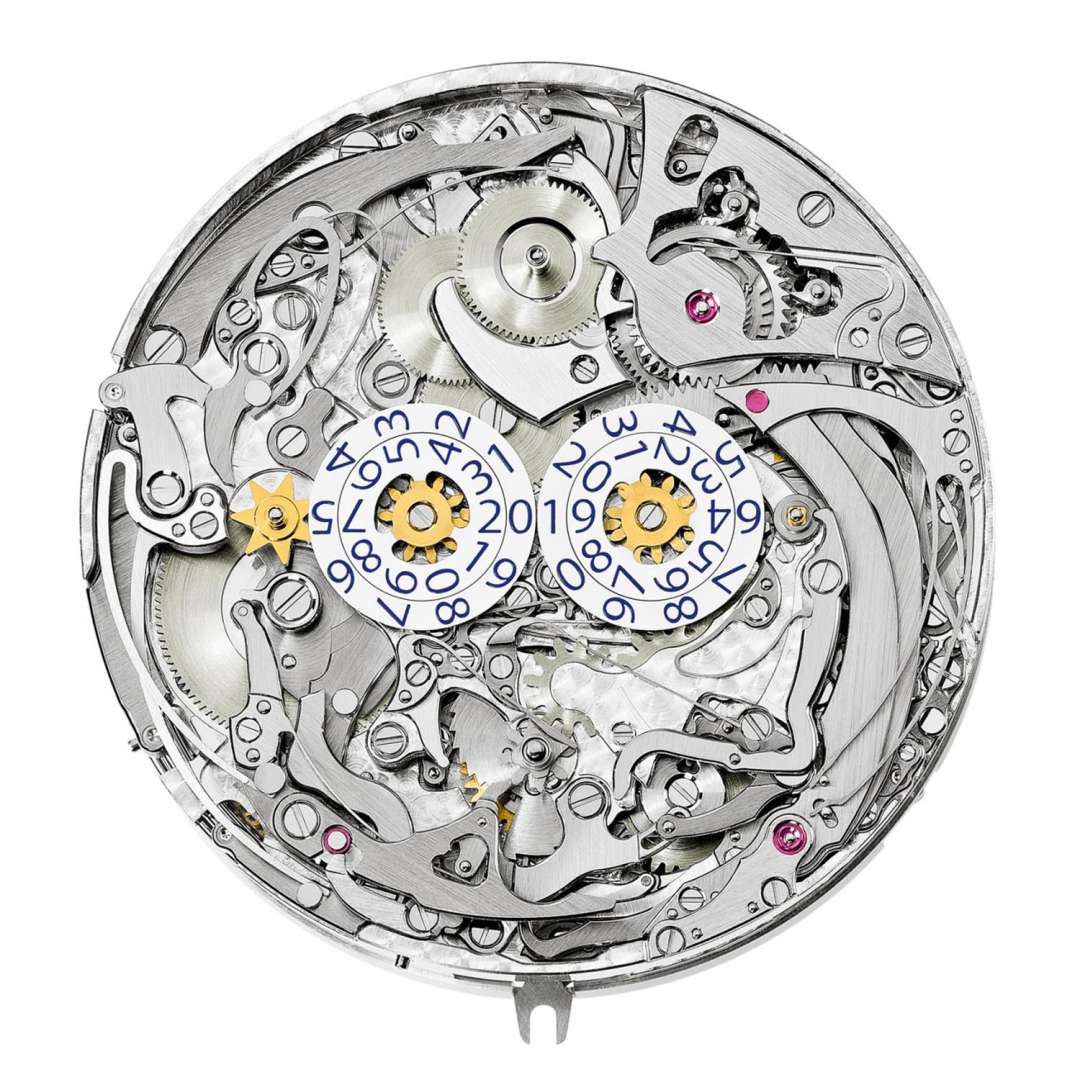 Typically, you will expect an exclusive, rare metal to be calling the shots, but in the watch-world, it is stainless steel that is claiming all the attention. This is perhaps one of the reasons why this salmon-dial-color watch has fetched such a high price.
While auction experts have been predicting a high seven-figure number for the watches, Ref. 6300A-010 hit the eight-figure mark three times, and has shattered the previous all-time pocket watch and wristwatch sales figure, of $24 million, held by Patek Philippe Supercomplication made for Henry Graves. Jr.
As a brand, Patek Philippe has had one other record in the past years – the Patek Philippe Ref. 1518 in steel – Perpetual Calendar Chronograph that went for $11,136,642. To put things into perspective, the Paul Newman Rolex Daytona Paul Newman wristwatch went for $17.75 million, when it was sold.
The good part about the auction is that most of the proceeds go to charity.