Bliss out with this ultimate wellbeing service at the ultra luxurious Four Seasons Resorts in Bali
Naps leave you amazingly relaxed and recharged. Many cultures in the world practice midday napping, like the siesta. Other countries do it too, although called by another name or none at all. Greece for example closes businesses each day for a few hours during the work so that people can rest. Naps are wonderful for a restorative effect and for health and well-being. One Buddhist nun at the Four Seasons Resort at Sayan in Bali is tapping into the psychology of childhood and giving adults a wonderful dose of relaxation "medicine".
Imagine being under a hot Balinese sun. You step foot into the Four Seasons at Sayan and head to the open-air area to prepare for the ultimate in bliss: the Sacred Nap experience. On an elevated wooden platform and under an organic looking roof made entirely out of bamboo and thatching, a glorious hammock hangs at the center – that's going to be the spot where you're transported relaxingly out of this world and into a realm of utter well-being.
This nap is like traveling back in time
You'll hear nothing of civilization, only sounds of nature and the soothing rush of a river in the distance. Fields of rice paddies and coconut trees surround you. You're about to settle back into a level of infancy and Zen that may surprise you. The Four Seasons Resort Bali at Sayan is offering the Sacred Nap; where you're basically babysat by a Buddhist nun for over an hour.
In Bali, people wrap their babies inside a sarong and hang it in the house where they are then rocked to sleep ­– this is where the Buddhist nun came up with the idea of the Sacred Nap for a spa service.
This might be the most luxurious nap ever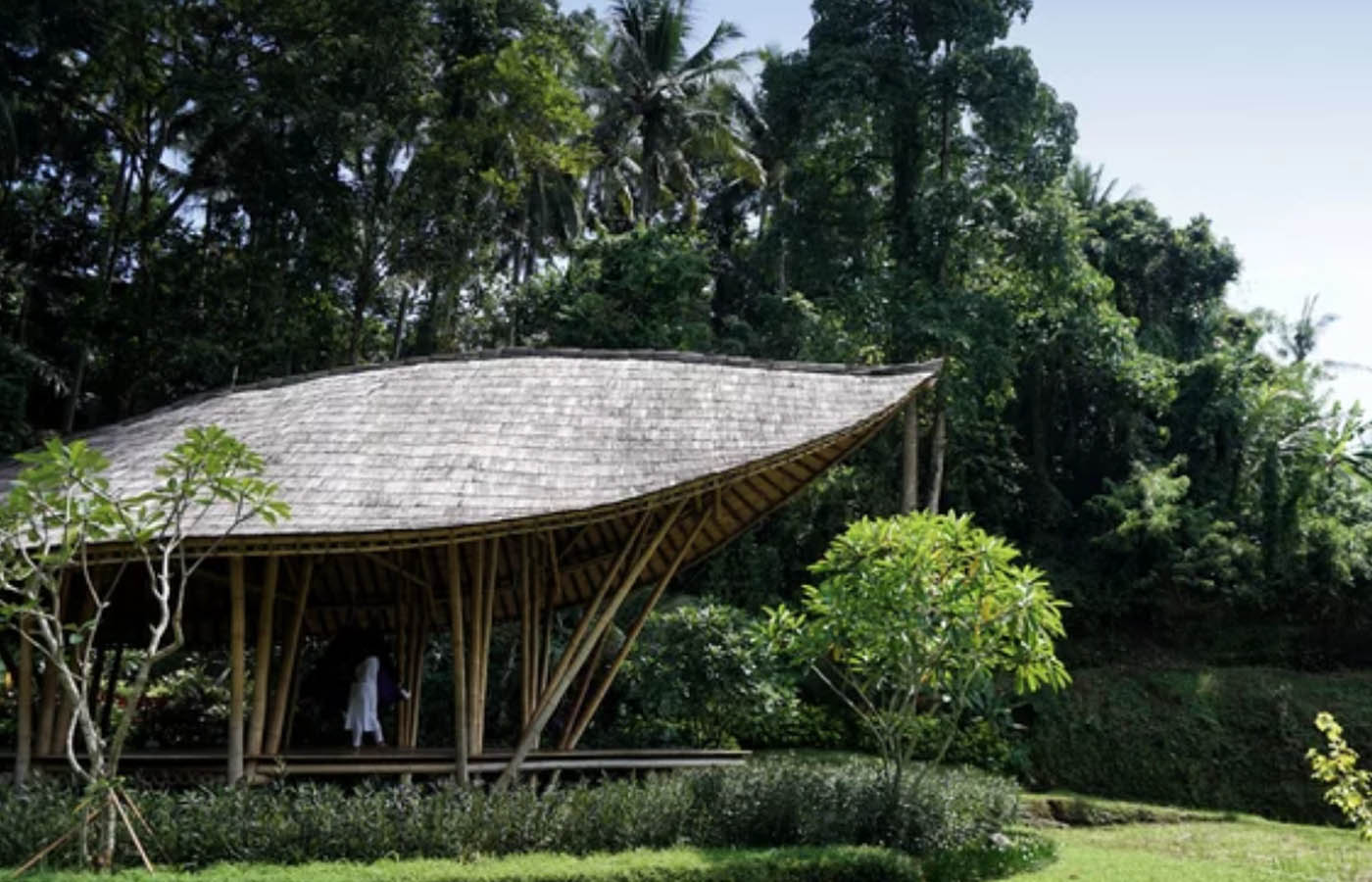 After you climb into the beautiful purple silk cocoon and assume a relaxing position and swaddled in luxury and comfort, an aromatherapy mask with a mix of chamomile, rosemary and lavender essential oils is placed over your eyes.
The delicate scents trigger the chemicals of relaxation within your mind and cascade to the rest of your body. The nun starts with a guided meditation, eventually bringing you to a place of centeredness. You're encouraged to relax your limbs one at a time and while breathing you're told imagine yourself back in the place where it all begins – in the womb.
Loose track of time
If you've managed to stay awake until this point, you'll then be instructed to think of a time in your childhood that was totally carefree; find a period of sheer and utter happiness defined by zero worry and the greatest amount of joy.
Slowly but surely you start to get sleepy when the nun begins to chant in a soft and hushed voice. She circles your swaddled body with singing bowl in hand and performs Buddhist chants and blessings.
Wake up refreshed, if only all naps could be this good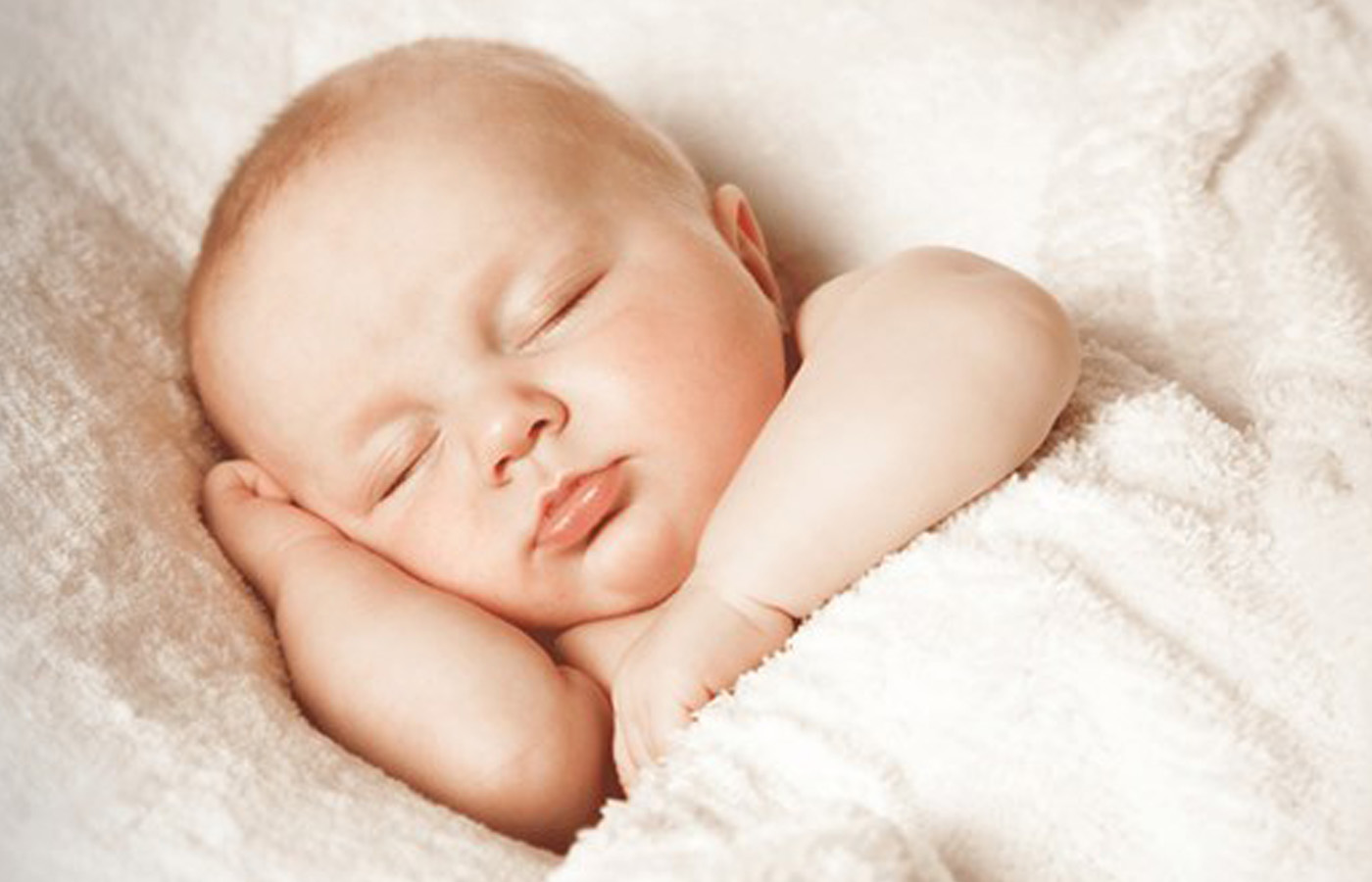 All bets are that you're sound asleep by now, but if you were awake, you'd be listening to the story of the life of Buddha – while being rocked back and forth just like Balinese children. It's that feeling you had as a child when you'd fall asleep with family around – the feeling of safety, and knowing that you're surrounded by love and protection of vigilant adults – the presence of the nun has the same satisfying psychological effect as those instances when we were young.
At the end of a unique and relaxing hour, you'll slowly regain consciousness to the sounds of chants and hum of a singing bowl. The eye mask will be carefully lifted away as the service finishes with a short and invigorating head massage. Honestly, making like a happy baby for an hour sounds amazing, and might do us all some good.