It is no secret that brands offer free products or accommodations in exchange for promotion. That is how it is in the marketing business. The system has actually boomed especially in this day and age when Instragam influencers, bloggers, and YouTubers are making waves on the Internet.
The web has become a very public and one essential medium for sales and marketing. It is important that businesses update their methods and go online and digital. For hotels and guesthouses all over the world, there are plenty of them that now offer free stays in exchange for services or goods for the second International Barter Week happening next week.
Choose Barter to Travel Free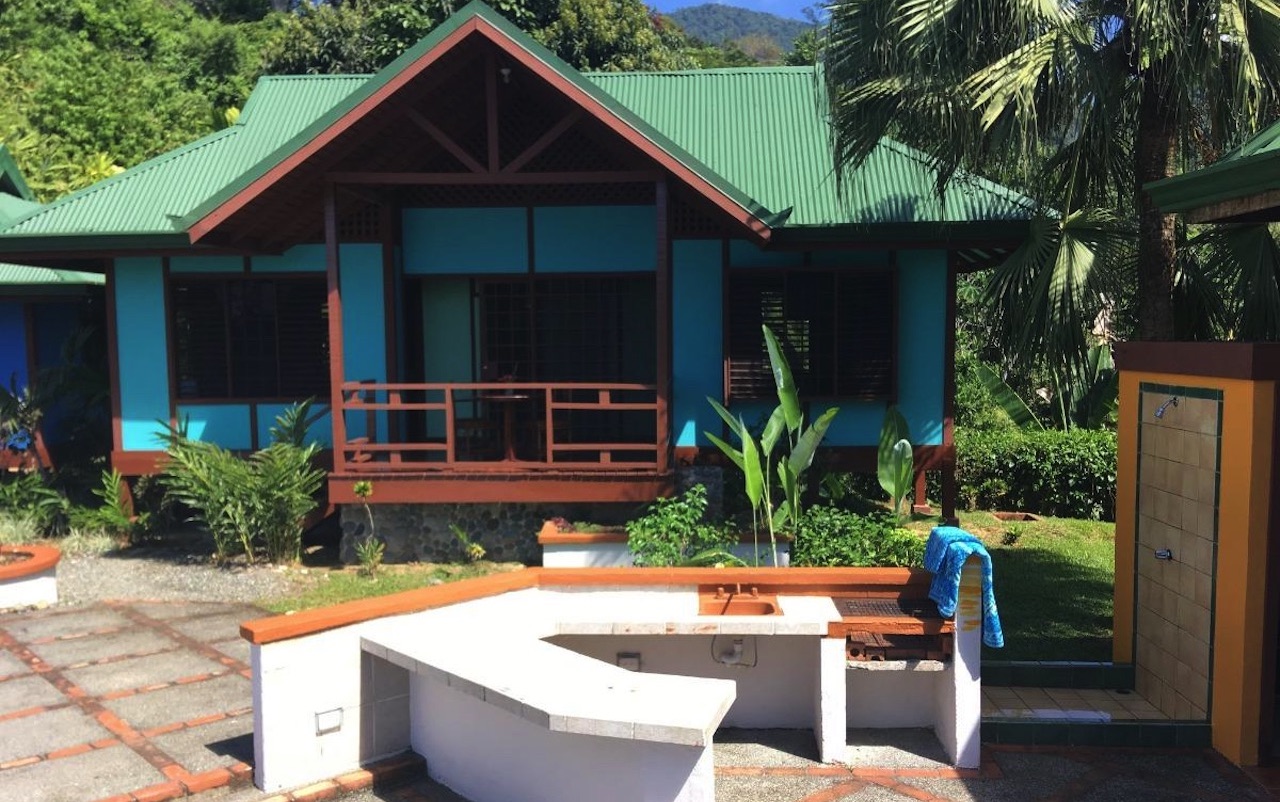 This special event happens worldwide in most B&B or hotels. The goal is not just to promote an establishment but to benefit from the skills of other people. About 60 countries all over the globe are joining this initiative.
Usually, an owner can request what goods or services they want. Any skill or product can be in exchange for free accommodation in the hotel or bed and breakfast.
More Interesting Accommodations Here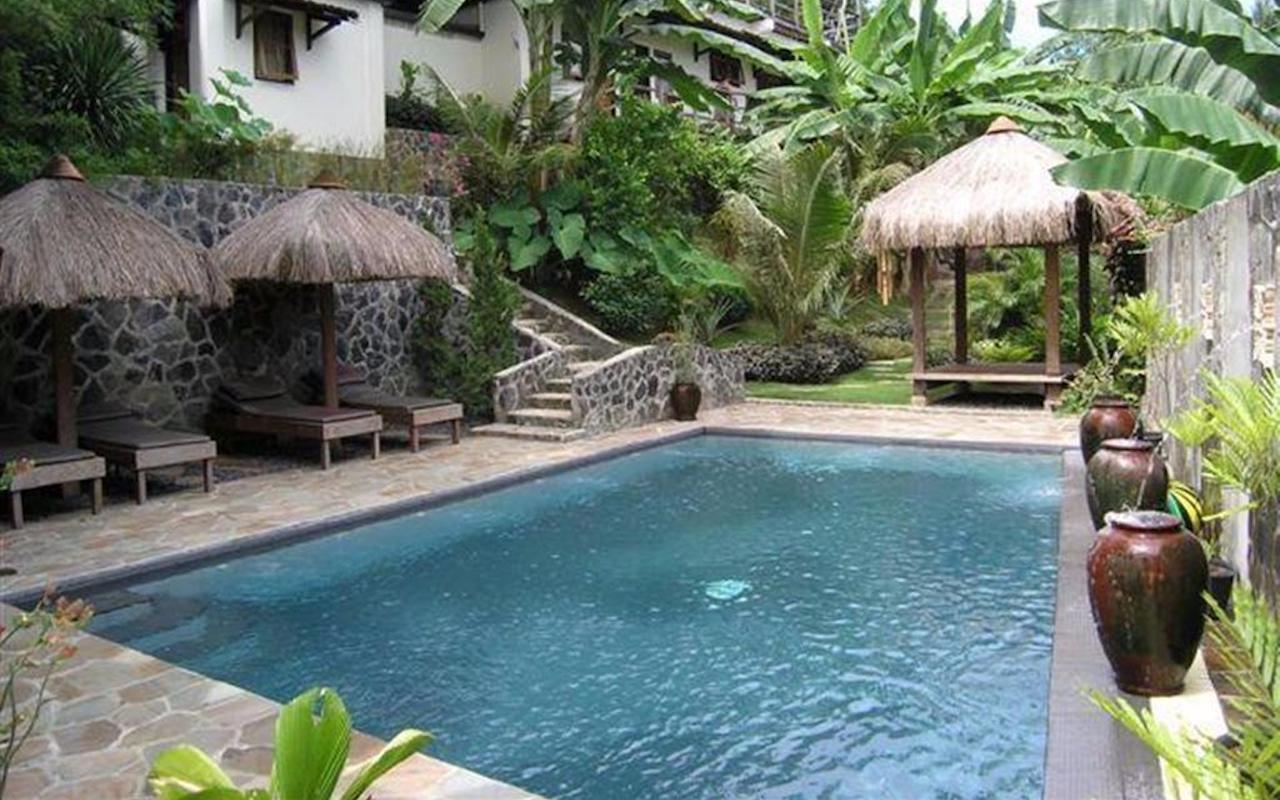 One major example is a guesthouse in Manado, Indonesia that is offering free accommodation for anyone who can offer decorating services. Other hotels provide a list of their needs that can include marketing service, educational, or even creative skills that can be exchanged for free accommodation. Instead of just mentioning or tagging a hotel on social media, Barter Week requires a person to do a job or task.
Apart from the Manado guesthouse, there is that beautiful villa in Costa Rica that needs a professional photographer. In another part of Indonesia, there is a guesthouse that needs a decorator and painter. In France, an owner is looking for a chef who will teach him how to use an oven during Barter Week.
Interestingly, there are some owners and hosts who just post their free hotel stay. What is different now is anyone can offer what to do.