Chevrolet recently divulged the official EPA fuel economy ratings of the 2020 Silverado 1500 with the available 3.0-liter Duramax turbo-diesel engine. And as it turns out, the Chevy Silverado diesel trumps the Ford and RAM in overall fuel efficiency.
The 2020 Chevy Silverado HD 3.0-liter Duramax achieves 23/33 mpg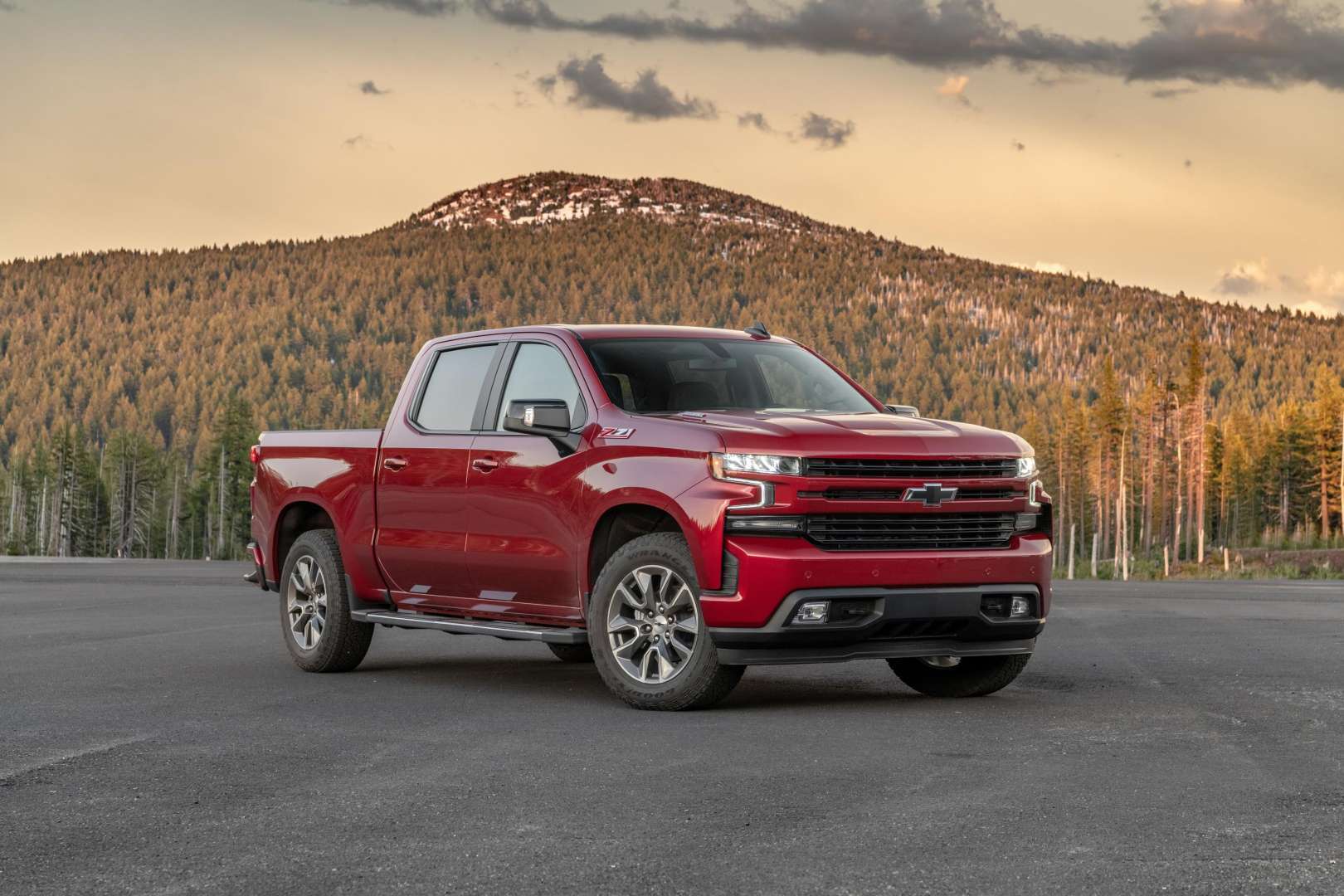 We thought that the Ford F-150 diesel is the fuel miser in the light-duty pickup category – but we were wrong. Although Ford's stellar 22/30 mpg is impressive for such a large and capable truck, Chevy took their sweet time with 3.0-liter Duramax inline-six diesel mill. "We designed the all-new Silverado and the all-new 3.0L Duramax turbo-diesel to deliver both performance and efficiency," said Tim Herrick, Silverado executive chief engineer. "The engine utilizes state-of-the-art technologies to optimize every drop of fuel and takes advantage of architectural changes to make Silverado larger, lighter and more aerodynamic than before."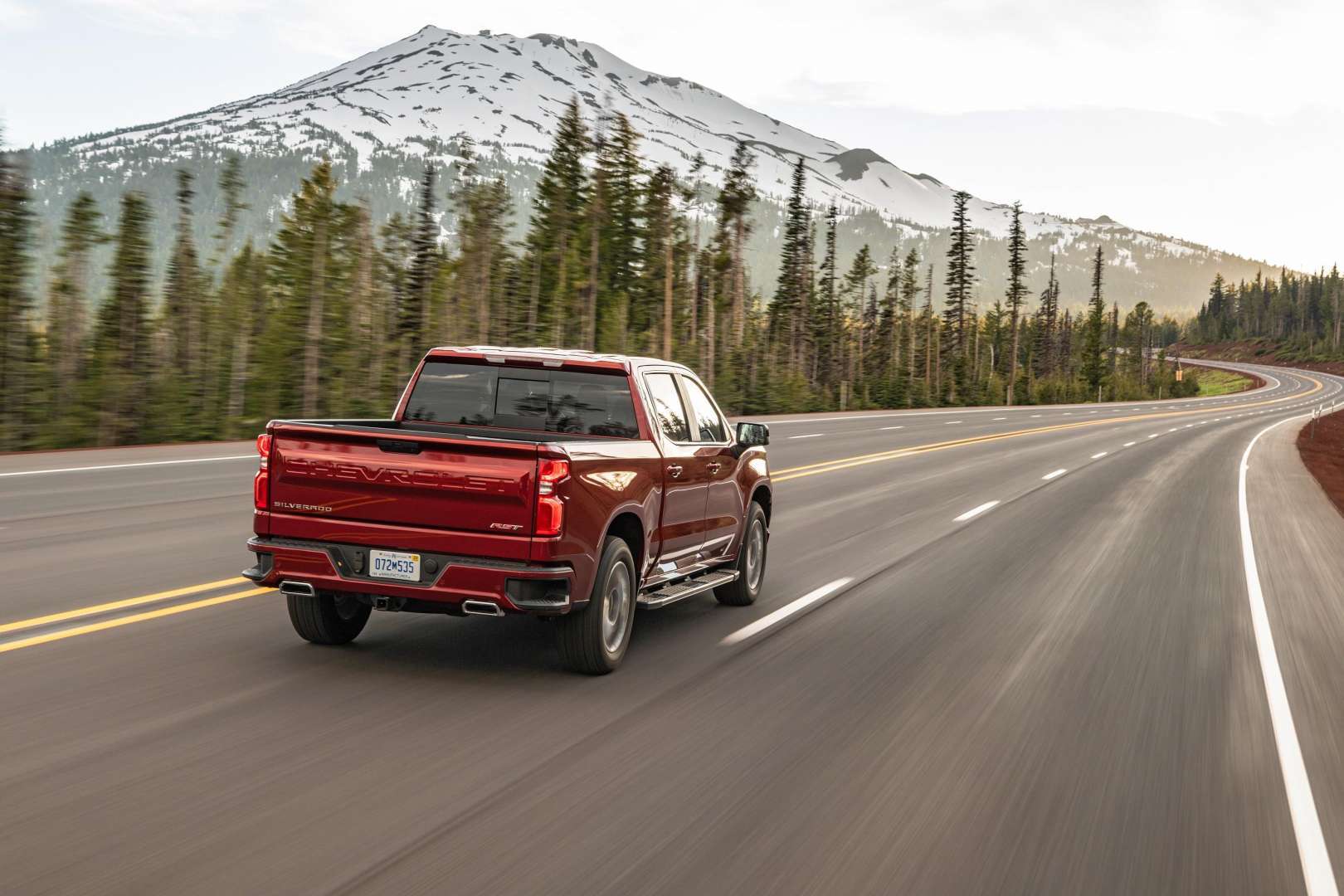 All this allows the new Chevy Silverado 3.0-liter Duramax rear-wheel-drive to achieve a staggering 23/33 in city and highway driving. "The resulting combination offers all of the performance, refinement and capability customers want in a full-size truck, with highway fuel efficiency you would expect from a family sedan," said Herrick. On the other hand, four-wheel-drive models achieve an equally stellar 29/23 mpg.
What boggles the mind is how the full-size Chevy Silverado 3.0L Duramax is now more fuel-efficient than the smaller Chevy Colorado and GMC Canyon.
It's the first diesel in a Chevy light-duty truck since 1997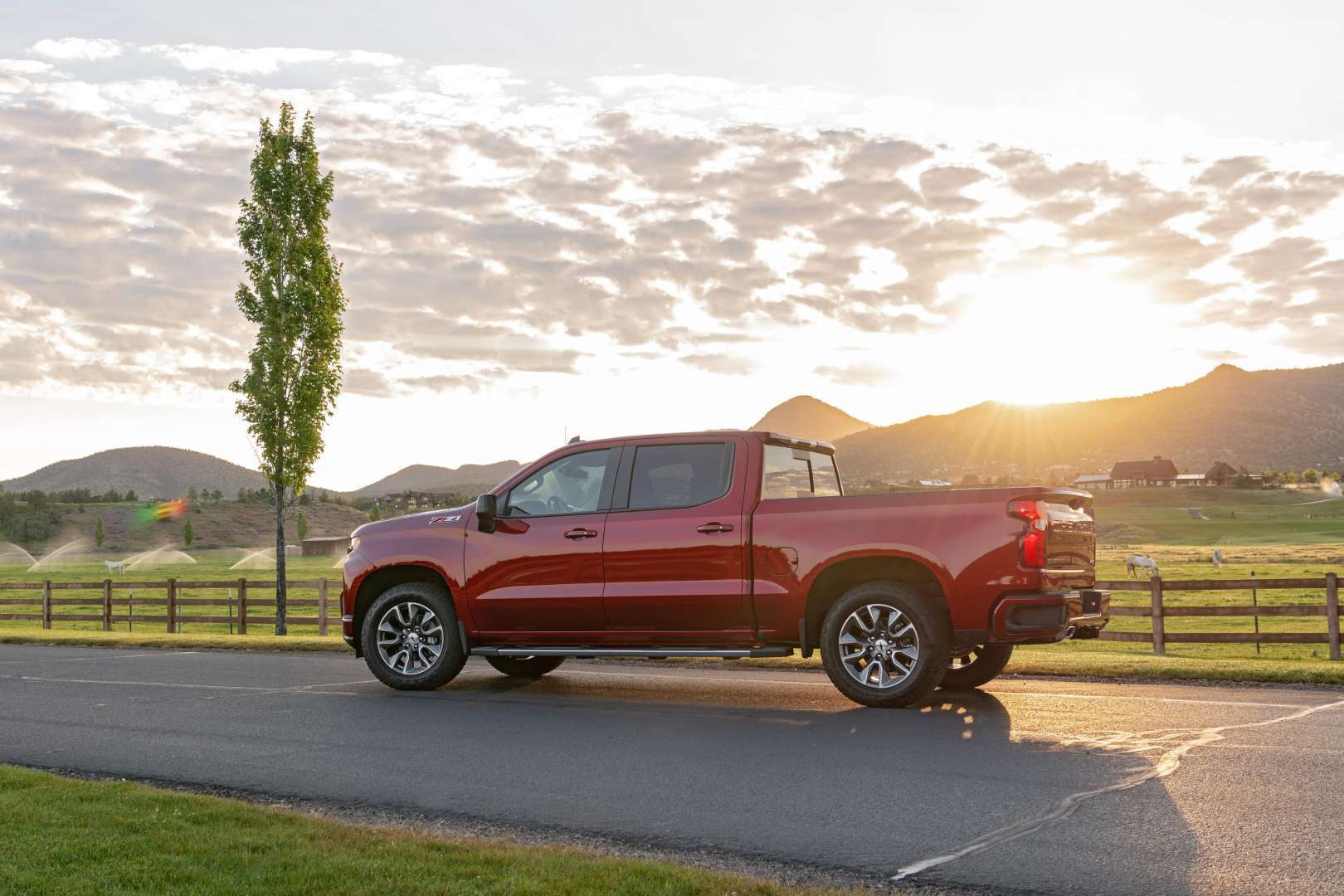 Chevrolet was pining for a 2019 release for the new 3.0-liter turbo-diesel motor. But due to delays in certification processes, the company decided to wait till 2020. It's the first-ever diesel mill in a Chevy light-duty truck since 1997, and it all started when RAM included a diesel option for the light-duty 1500 back in 2014.
Before that, diesel engines were optional in 2500 and 3500 heavy-duty trucks. But diesel engines were not offered in 1500 light-duty configurations, and I find this interesting. You get more range, stronger low-end torque, and superior fuel economy in a diesel mill, even when towing heavy loads. So what stopped Ford, Chevy, and even GMC from shoehorning a diesel in smaller trucks?
The 3.0-liter Duramax in the Chevy Silverado is a smooth powerhouse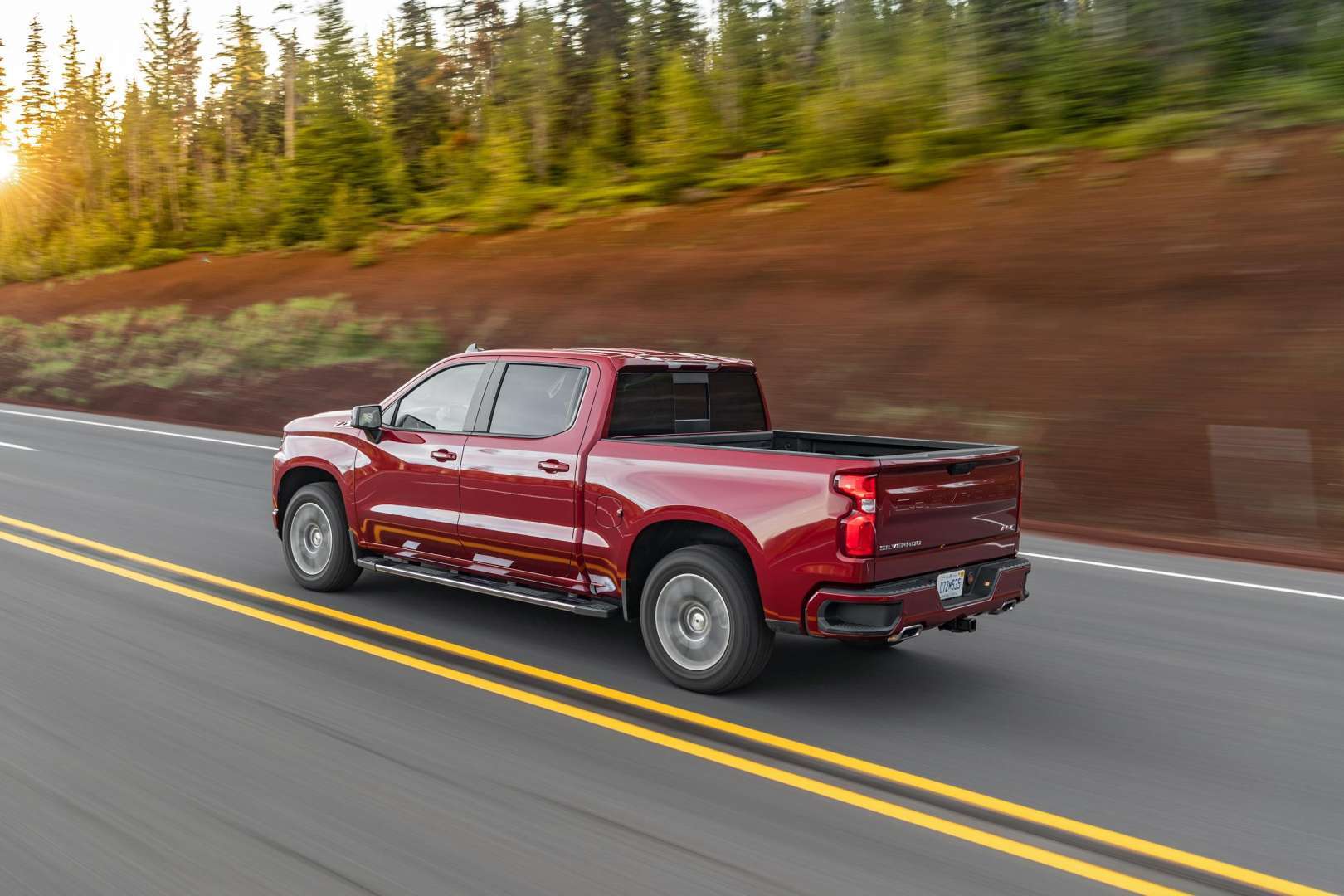 Chevy decided to forego a V6 diesel configuration in favor of higher torque outputs and better refinement. It's a known fact that inline-six motors are smoother and are capable of churning out more horsepower, but they take up more space under the hood.
It doesn't matter. Chevrolet focused on strengthening the construction of the engine without making it weigh like a very pregnant hippo. The engine block is made of aluminum while the cylinder liners are crafted from cast-iron. The 3.0-liter Duramax mill also comes with a forged steel crankshaft and connecting rods to save weight. The silicon/aluminum pistons are engineered for greater heat resistance and reduced expansion. "We leveraged our global diesel expertise to make sure the all-new 3.0L Duramax turbo-diesel engine offers the impressive performance and durability our truck customers demand," said Nicola Menarini, director for diesel truck engine program in the Silverado 1500.
All told, the Chevy Silverado 3.0L Duramax is good for an SAE-certified 277-horsepower and 460 pound-feet of torque. The engine is bolted to a new Hydra-Matic 10L80 10-speed automatic. The transmission has smaller gear steps with larger gear ratios that enables the motor to achieve peak efficiency.
The new 3.0L Duramax diesel engine is available in four trim models of the Chevy Silverado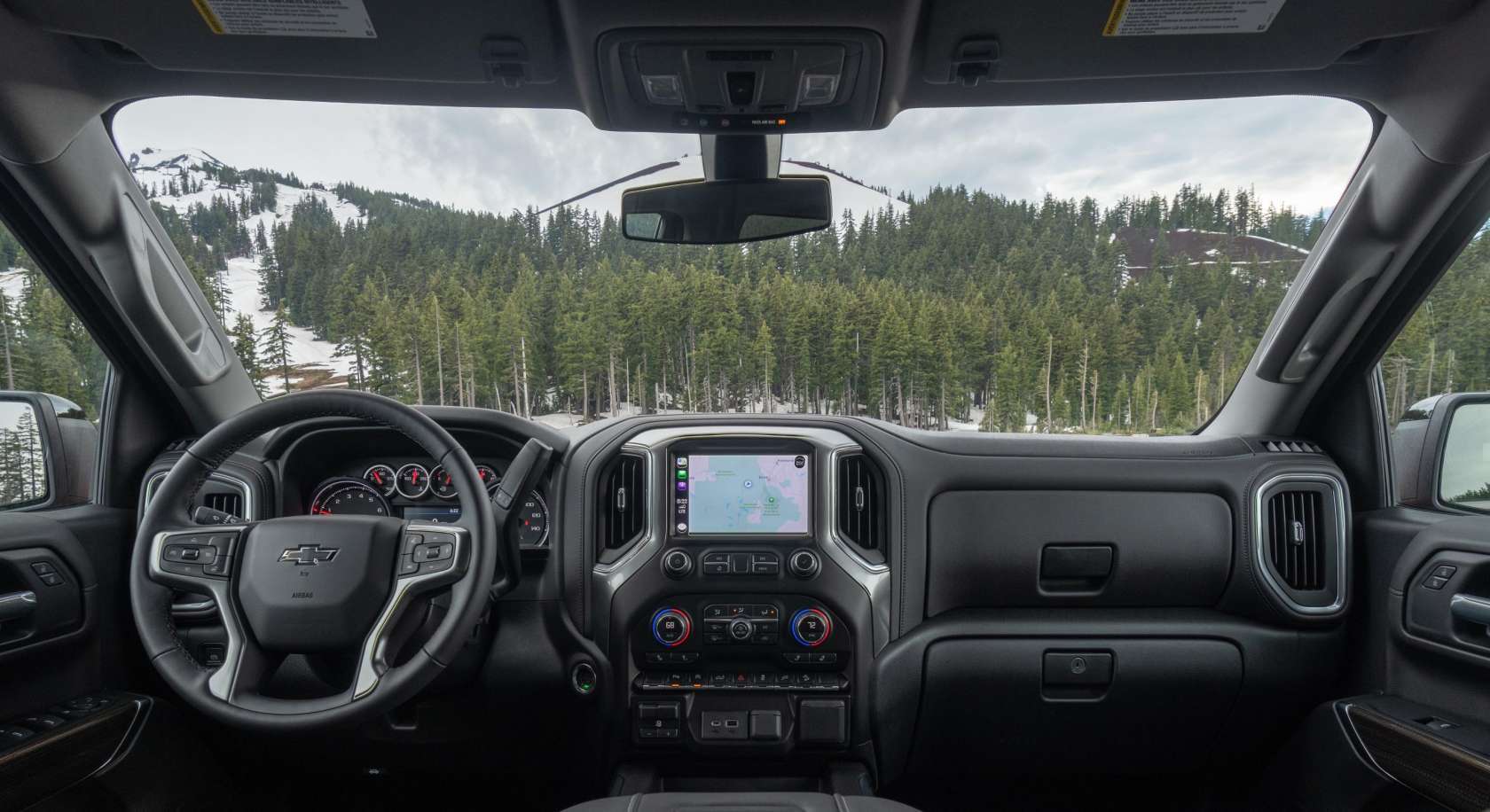 If you want the new 3.0-liter Duramax diesel in your Chevy Silverado 1500, it's available on the LT, RST, LTZ, and High Country trim models. The 3.0-liter diesel engine is a $2,495 option in the LTZ and High Country, which is weirdly identical to the 6.2-liter gasoline V8 option. Meanwhile, the diesel commands a $3,890 premium over the standard 2.7-liter gasoline motor in the Silverado LT and RST.
But is the 3.0-liter Duramax diesel worth the extra dollars? If your truck is a daily workhorse traversing tens of thousands of miles per year, the 3.0-liter Duramax is an excellent option. More than achieving 23/33 mpg, it also produces more power and torque than the 3.0-liter Power Stroke turbodiesel V6 in the Ford F-150 (which produces 250-horsepower and 440 pound-feet of torque).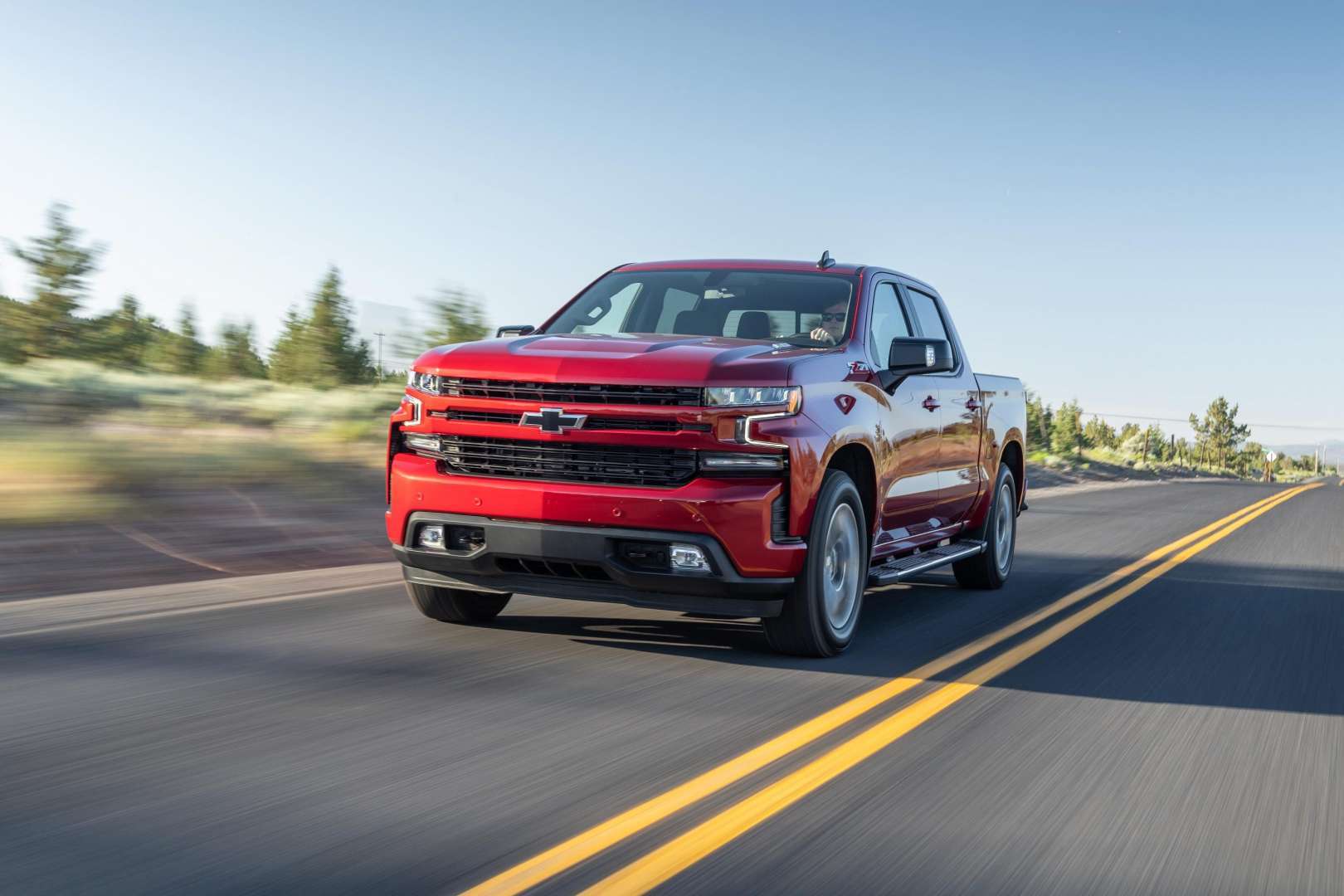 The 2020 Chevy Silverado 1500 with the available 3.0-liter Duramax turbo-diesel engine arrives at dealerships in the fall.