The first time they hit the shelves was 1976, and they came with some distinct markings as well. We are talking about the modest Converse Pro Leather – a shoe that holds a lot of cultural value in the Converse eco-system. It not only is a product that evolutionary, it was the first full-grain leather hoops shoe that hosted the Star Chevron logo.
A lot of credit can be given to the logo, which helped outline Converse Basketball in the '80s and '90s. Over the years, we have seen Converse Pro Leather come out with many celebratory reissues, and for this year's offering, Converse has focused on the 1977, and replicated its glorious upper.
The Converse All Star Pack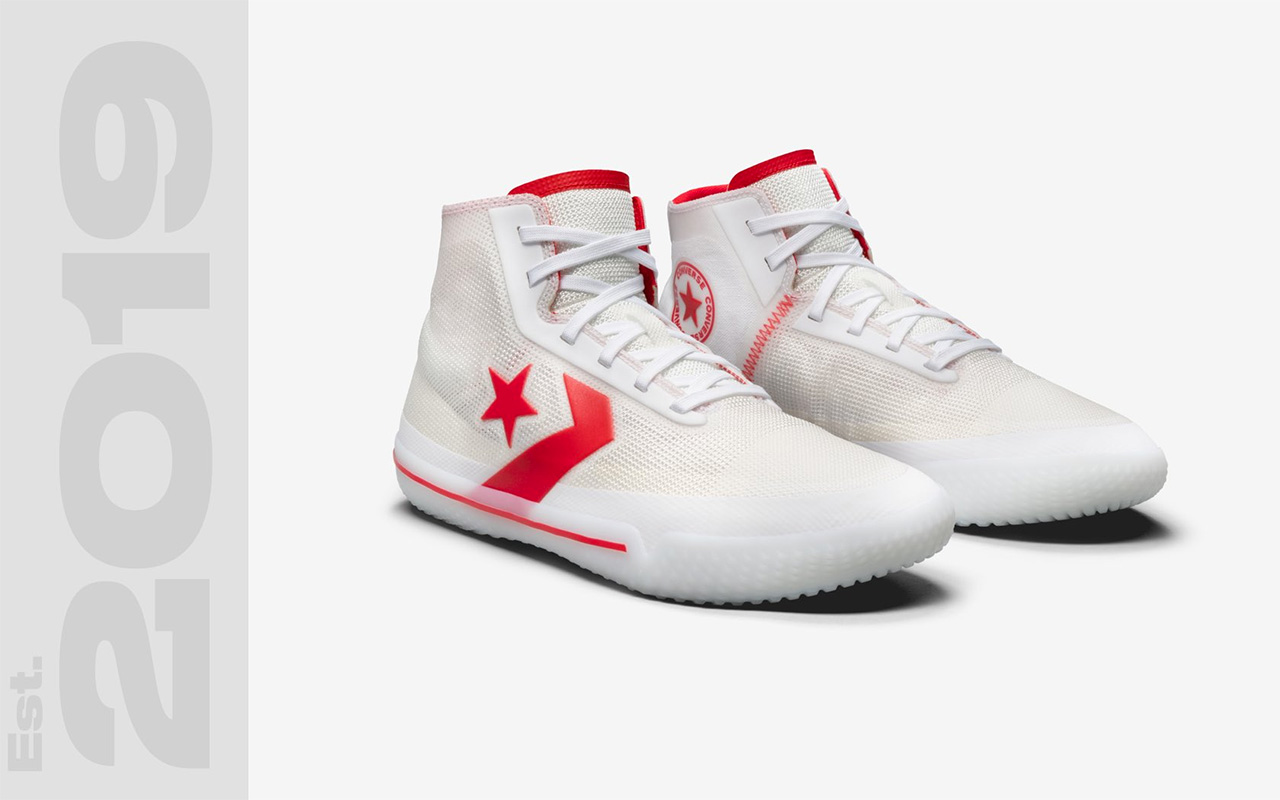 The shoes in the Converse All Star Pack include the classic white – red Pro Leather and a Pro Leather-inspired version of the All Star Pro BB. These All Star Pro BB are considered as Converse's latest performance hoops shoe.
In their own ways, the sneakers in this collection have helped define the game of basketball, over the years. The classic Chuck 70 has an interesting silhouette and celebrates the history of basketball.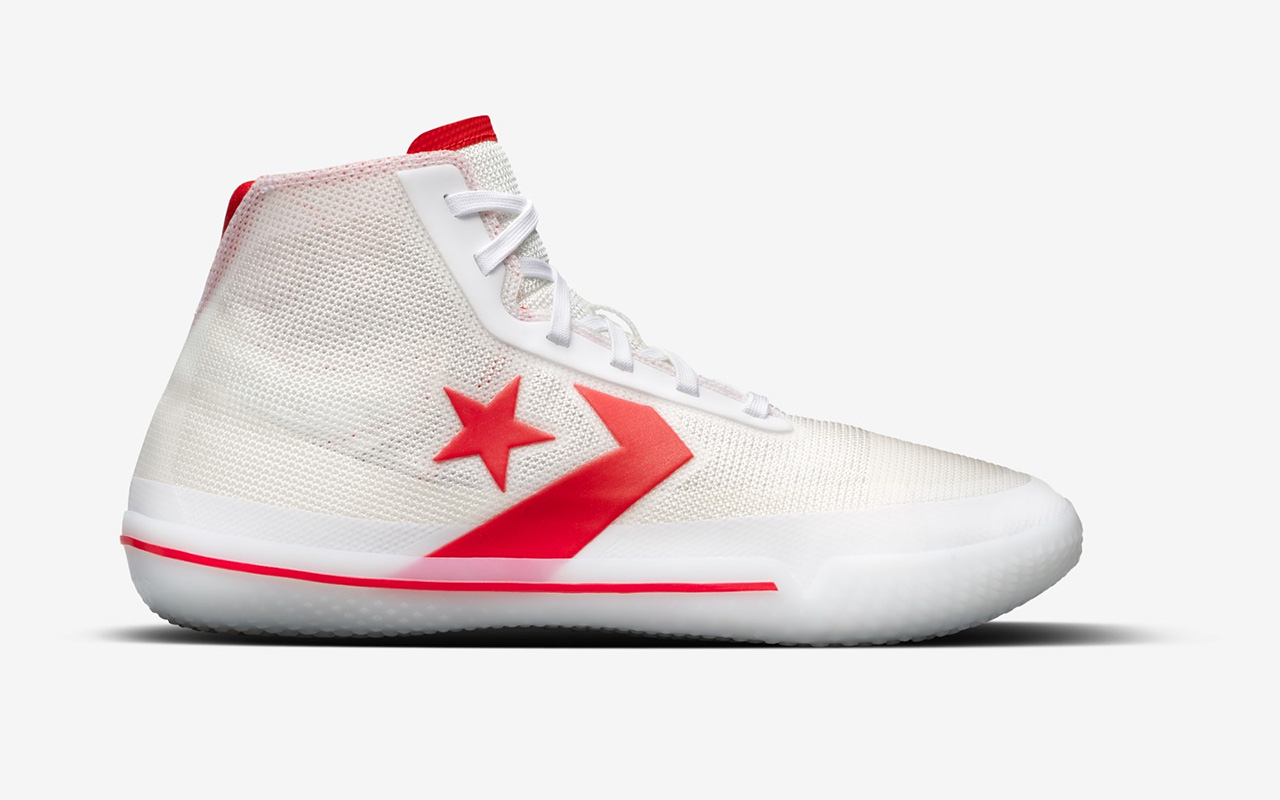 The flagship sneaker – All Star Pro BB – was a collaboration between legendary Nike basketball designer Eric Avar. With modern performance technology at the core of its design, the shoes have evolved to suit today's environment. Designed for multi-directional players like NBA Star Kelly Oubre Jr., the All Star Pro BB, these shoes are all about the way they move around the court.
Created specifically for multi-directional players like NBA Star Kelly Oubre Jr., the All Star Pro BB enables "expression on and off the court."
The Pro Leather and Chuck 70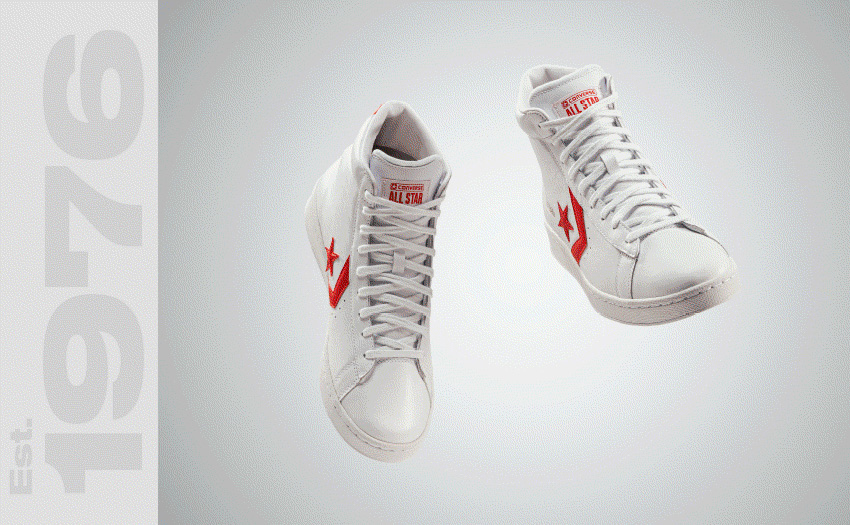 Considered to be the pair, which facilitated many game-changing moments, the Pro Leather was made famous by Julius "Dr. J" Erving. Keeping with the modern demands, the new silhouette maintains the mix of performance and up-end style. It conforms to the 'off-court' look as well.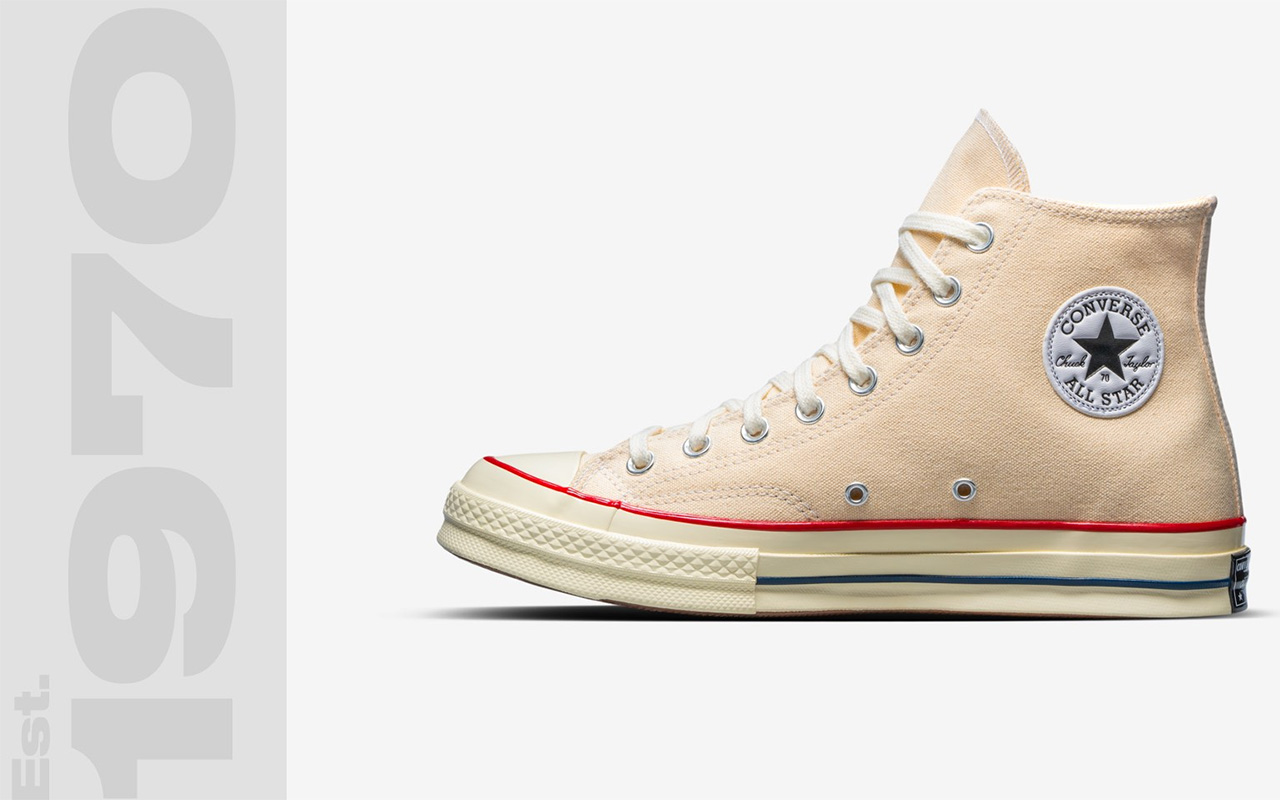 In many ways the Chuck Taylor All Star laid the foundation for the sport and was popular even before basketball became what it is today. It was the only shoe you could pick up for this genre of games. Taking the original 1970s design, the new look of the Chuck 70 pays tribute to the Chuck Taylor All Star.
According to Eric Avar, VP of Innovation, Nike – the Chuck Taylor All Star "has one of the purest basketball (shoe) designs in history"
The Converse All Star Pack will launch October 22 and an opportunity to trial the All Star Pro BB.