Without question, motorcycles are regarded by many as unsafe and dangerous in the real world. However, Damon wants to change this with its Hypersport Pro electric motorcycle.
Featuring some new-age safety tech, the Damon Hypersport aims to address the lingering problems of motorbikes, namely rider safety and comfort.
Damon Hypersport Pro is an all-electric 4G connected motorbike
Damon is a mobility startup based in Vancouver, Canada. The company is founded by Jay Giraud and Dom Kwong. The Hypersport Pro is Damon's first-ever motorcycle with an all-electric, zero-emissions powertrain along with 4G connectivity.
However, it also boasts the world's first advanced collision warning system in a motorcycle. In short, the Hypersport Pro is the future of two-wheeled machinery.
The Hypersport Pro is equipped with a CoPilot safety system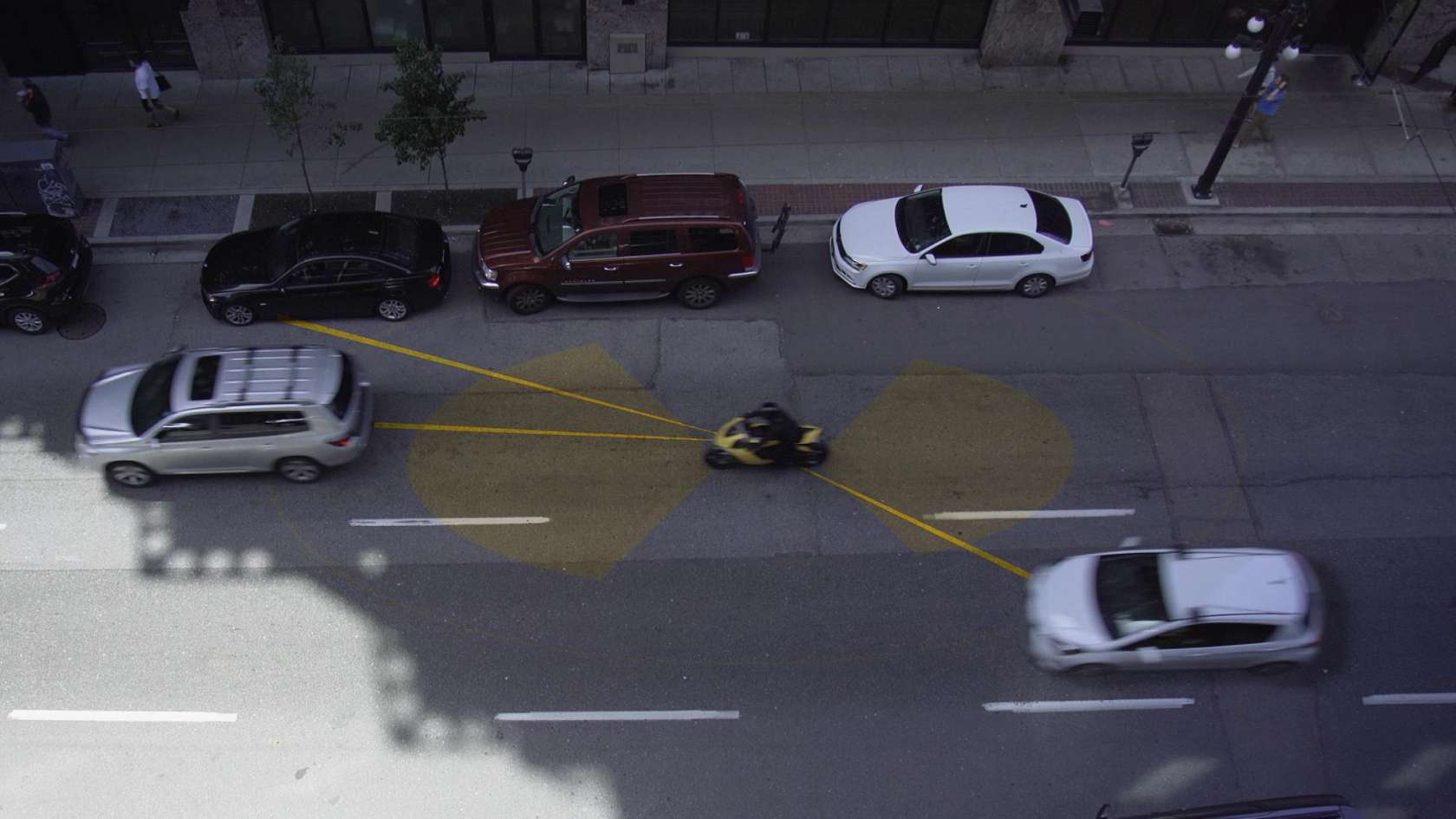 According to Damon, close to 48-percent of the world's population is riding motorcycles. But according to the National Highway Traffic Safety Administration (NHTSA), motorcycle fatalities occur nearly 27 times more frequently than in a conventional car.
"Exhaustive studies have shown that in almost half of motorcycle accidents, riders were found to have taken no evasive action before the impact occurred. So, we know that riders need more warning time," said Dom Kwong, Chief Technical Officer of Damon Motorcycles. Damon's flagship motorcycle, the Hypersport Pro with CoPilot™, expands the reach of your senses in 360º, giving you that one extra second you need to react to keep you safe on the road."
Instead of taking over the helm like in a Tesla, Damon's copilot technology is less freaky than that. The system utilizes a barrage of radars, cameras, non-visual sensors, and advanced A.I. to constantly monitor the speed, direction, and velocity of up to 64 moving objects around the bike.
And if CoPilot senses an impending collision, the system delivers haptic vibrations in the handle grips along with visual warnings via the standard 6-inch LCD display screen. Blind spots are also monitored constantly and alerts the driver by flashing amber LED lights on the left and right edges of the windscreen.
In fact, Damon is the only manufacturer to focus on proactive safety features in motorcycles, and that's nice, eh?
It also has a Shift™ feature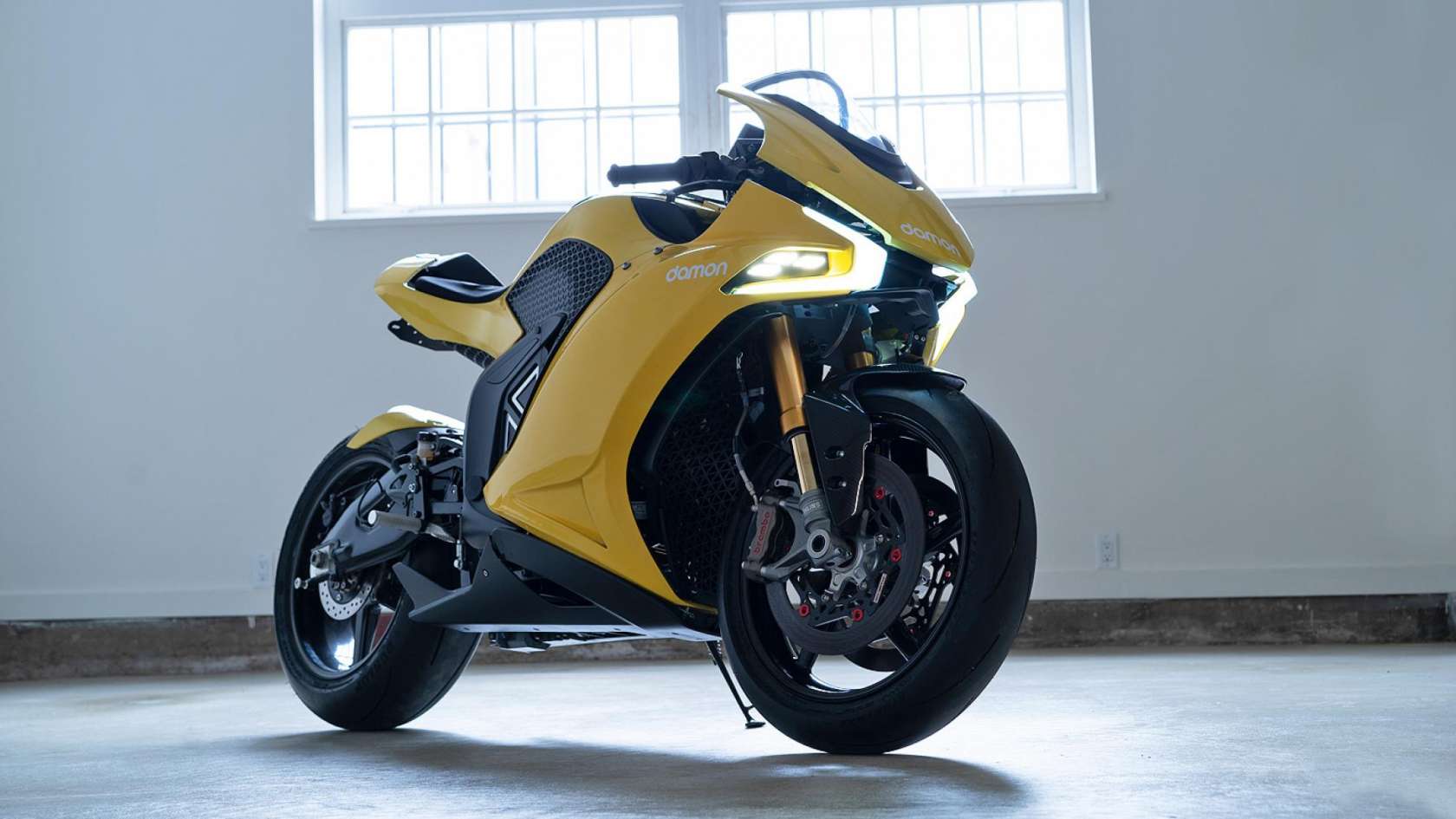 No, I'm not talking about literally shifting gears since the Damon Hypersport Pro will most likely come with a single-speed gearbox. Instead, Shift™ features electronically adjustable ergonomics to enhance riding comfort.
It's similar to having two bikes in one. In normal sport-touring mode, the rider seats upright to have a commanding view of the traffic ahead. Meanwhile, pressing a button will adjust the windscreen, footpegs, seat, and handlebars in unison to provide a high-speed driving riding position like in a conventional sports bike.
I don't know about you, but it seems Damon has thought of everything to make a mark in this highly-competitive EV segment.
Damon is debuting the Hypersport Pro in CES 2020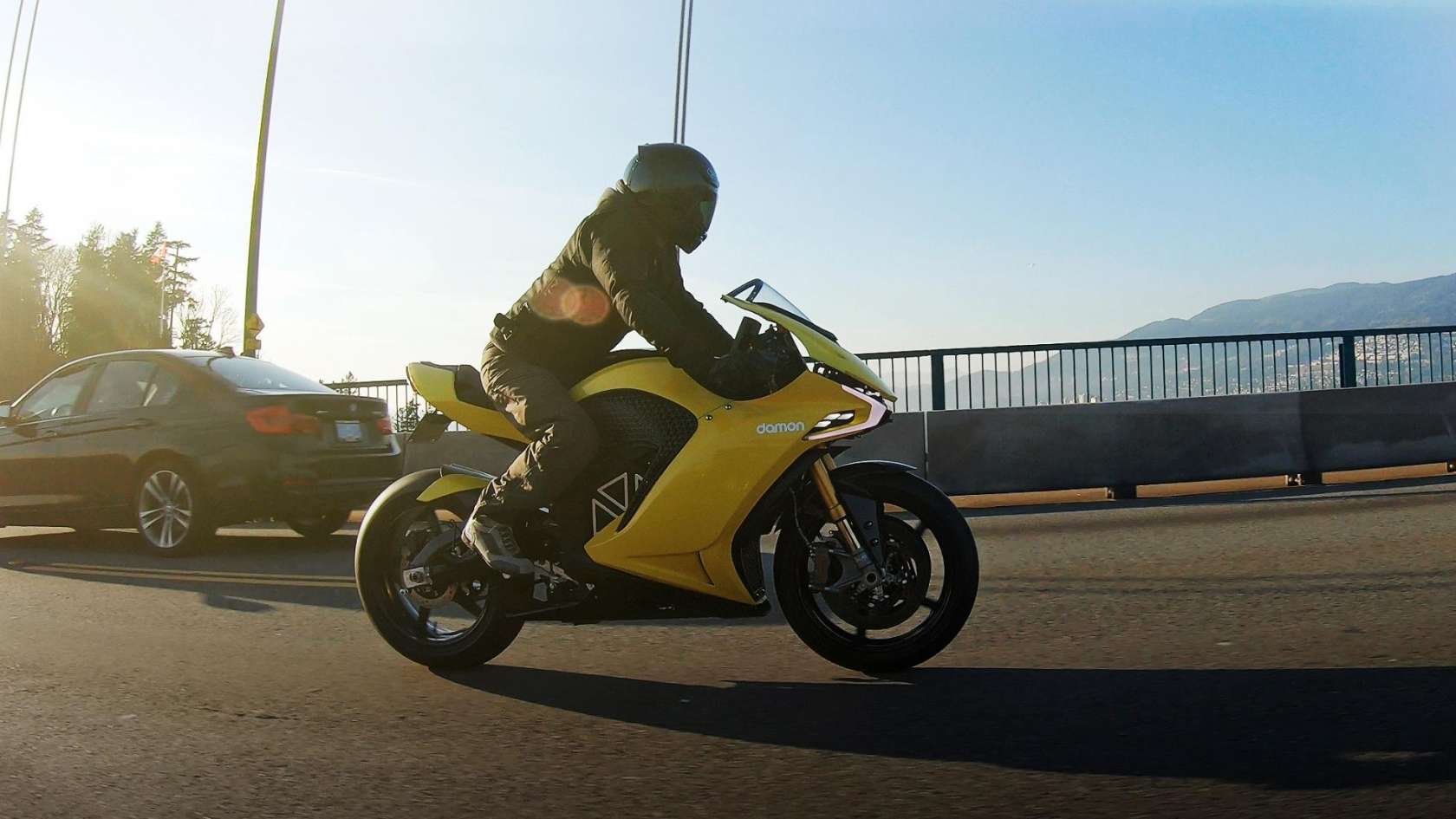 The company has yet to reveal the performance specs of Hypersport Pro. With advanced prototypes hitting the roads in mid-2020, the bike will officially make an entrance at CES 2020 in Las Vegas on January 7.
The AAA Foundation for Traffic Safety claims that collision warning technologies can prevent up to 40-percent of vehicular crashes and nearly 30-percent of traffic deaths. With Damon's new Hypersport Pro, riders can finally take advantage of active safety features in their two-wheeled machines.